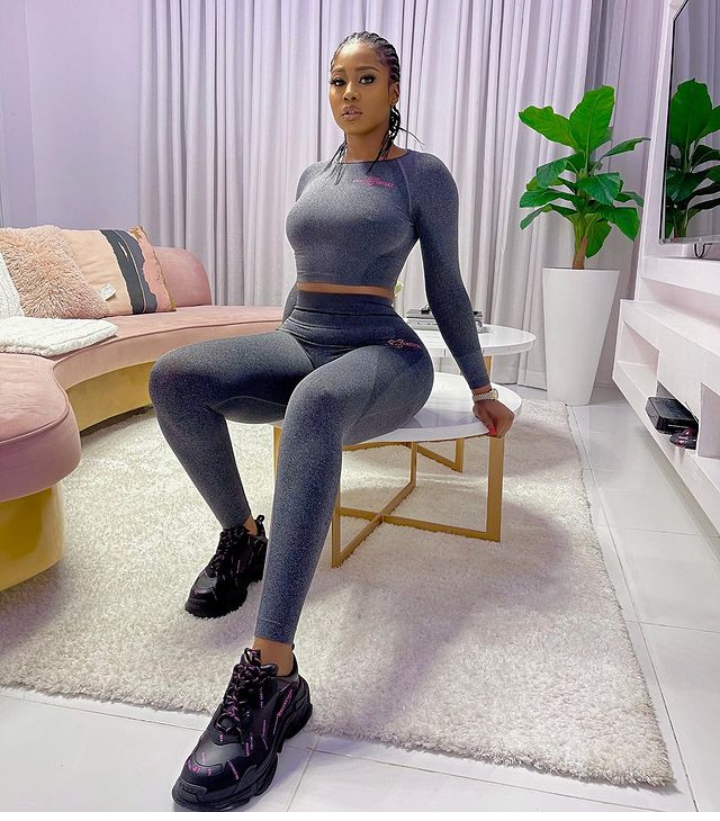 The Internet was thrown into frenzy when Actress Lilly Afe condemned women who give money to their boyfriends. She insisted that such men are Vegetables and should not depend on their woman. She excused married women who give money to their spouses, but said it should only happen if their husbands are experiencing financial difficulties. But as for the men who are in a relationship, they must take care of their woman no matter how small their income is.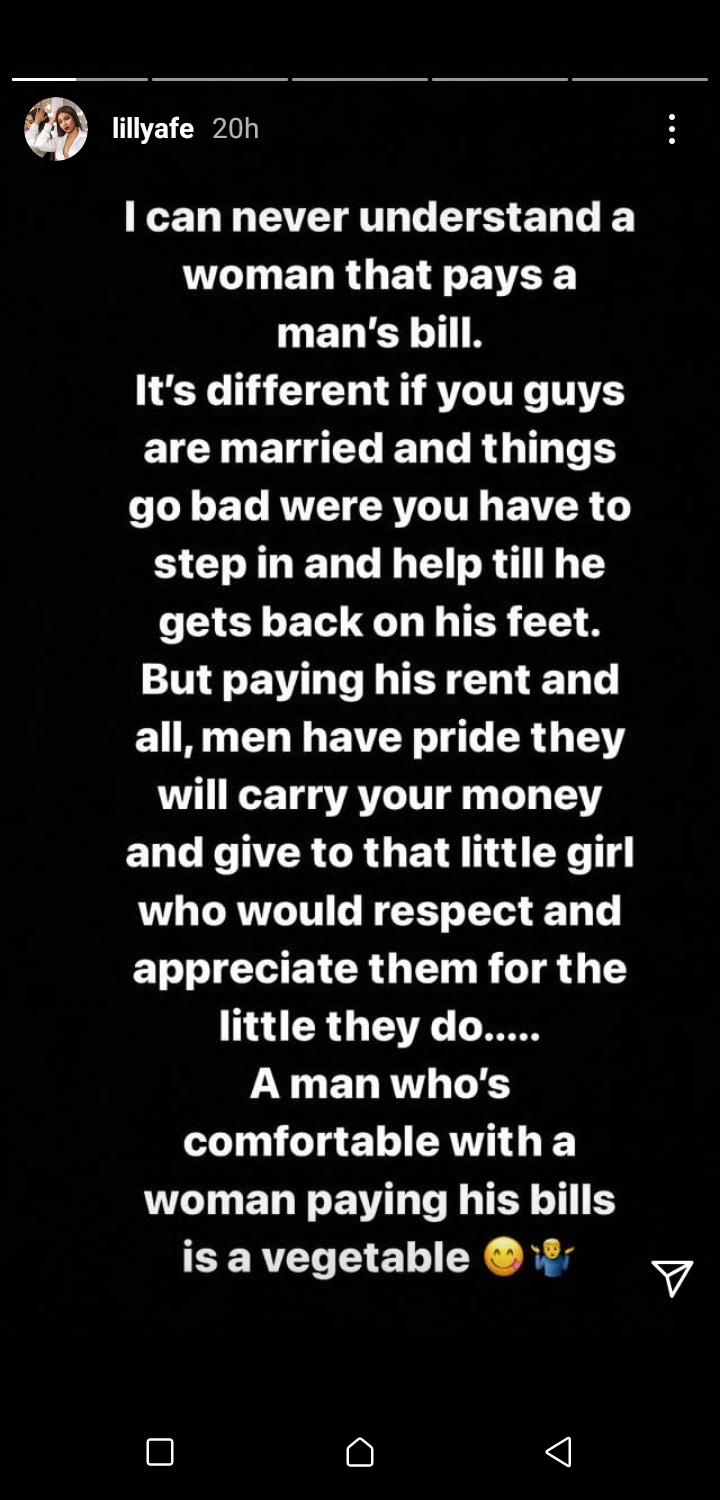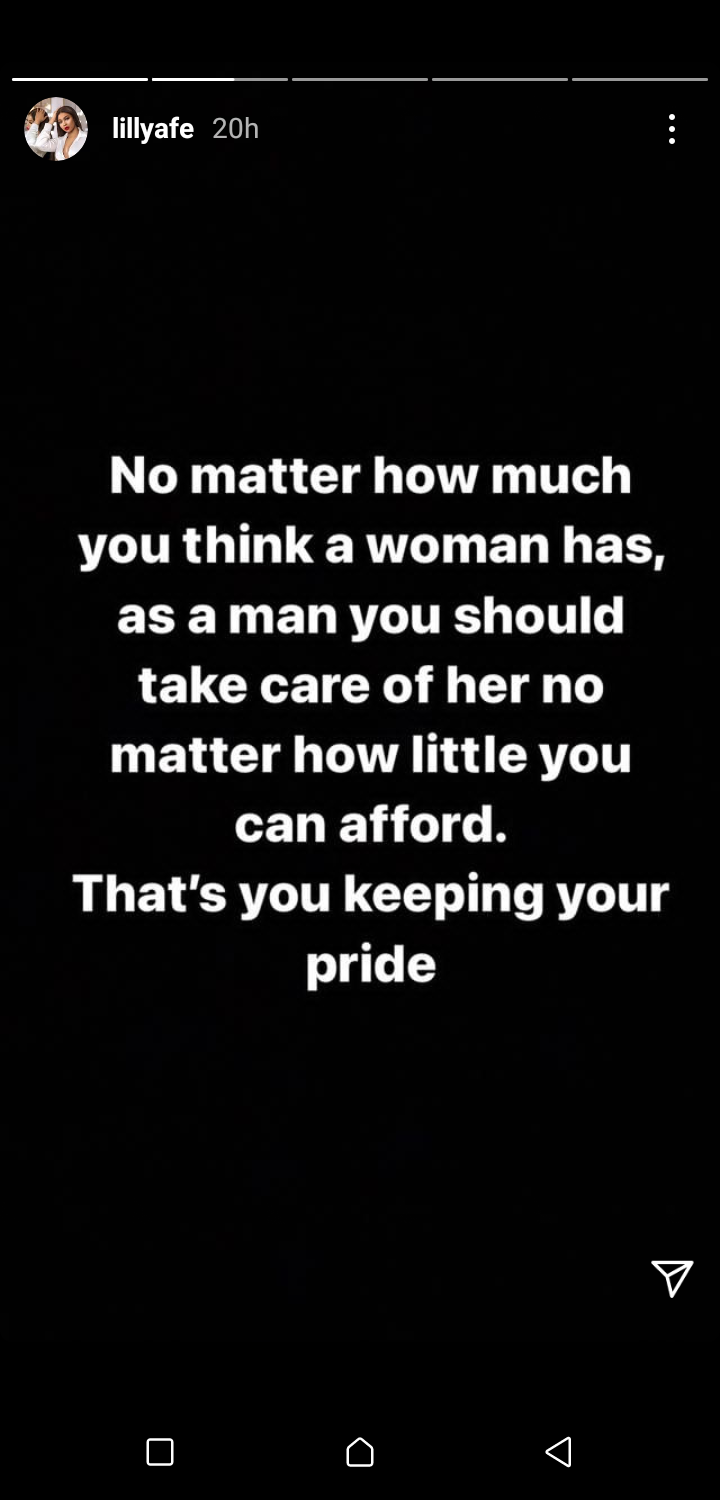 People's response to this thoughts andhave been varied. A large majority of women said they can never spend on a man, insisting that such men do not have pride and will collect money from them to give to other women. Another set of women said if they have the money, they will gladly spend it on their boyfriends as it shows that they love him. Guys on the other hand also had different opinions. Some said they can never collect money from a woman to avoid "see finish", while the rest maintained that it's not a big deal as long as they will return the money back.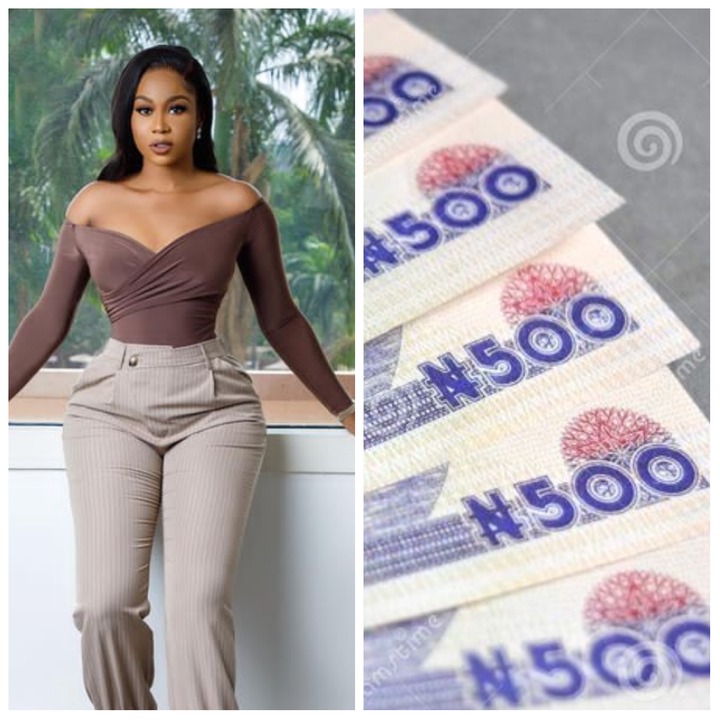 Every one is entitled to their opinions. I see a lot of women buy cars, open businesses, pay rents for their boyfriends to show that they love him. Sometimes, they regret their actions, sometimes they do not. If the man can spend on you, I see no reason why you shouldn't spend on him too, except your man is lazy and jobless, then you are just filling up a basket with water.
Content created and supplied by: Sunflowerj (via Opera News )