Nigeria is a country of over 200 Million people, divided into regions. Basically, the country is often split into two; North (Arewa) and South. Arewa is a very conservative society compared to the South, this has led to many misconceptions as to what the life style of women in the region looks like. To many people in the south women of Arewa are not educated, civilized, allowed to express themselves and so on.
This pieces is targeted at exposing the beauty in the women of Arewa, through the pictures presented.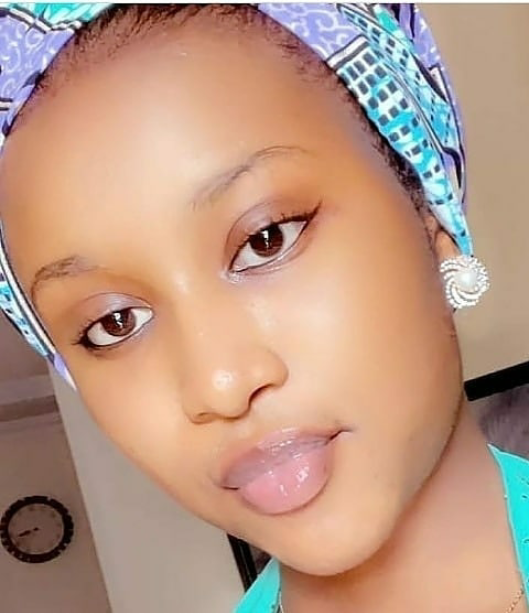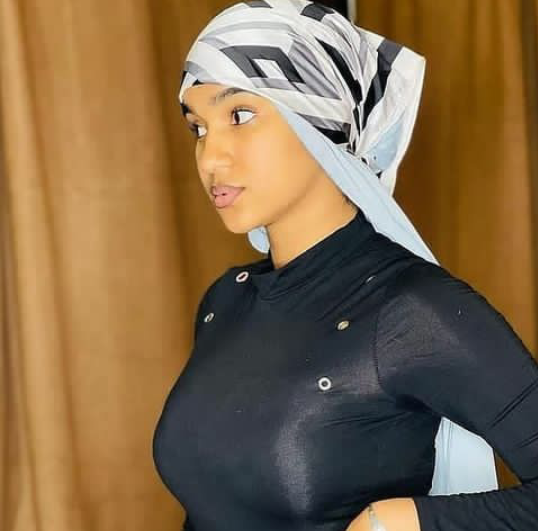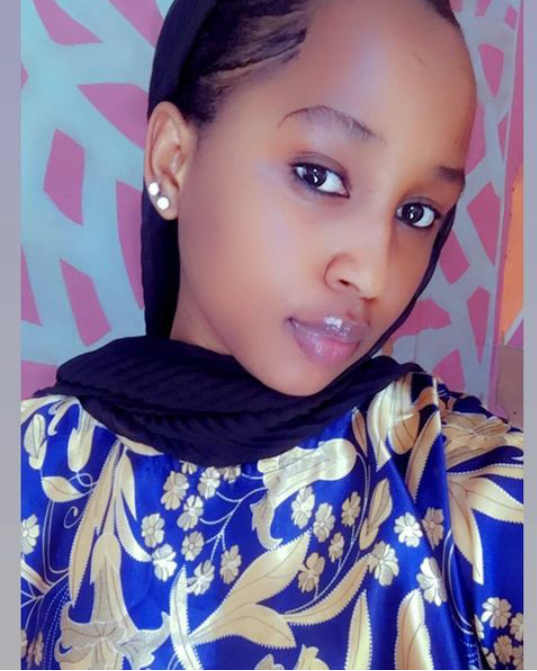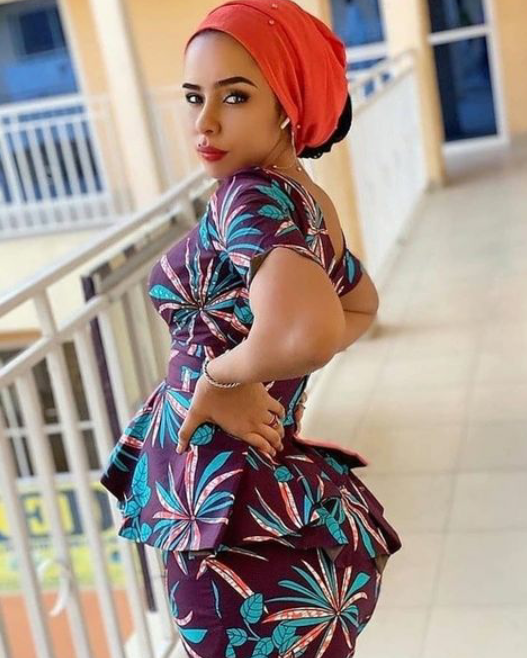 Perhaps, you may not think of the beauty of the women of the region, because of their conservative mode of dressing. But even at that, these women exhume beauty in such dresses.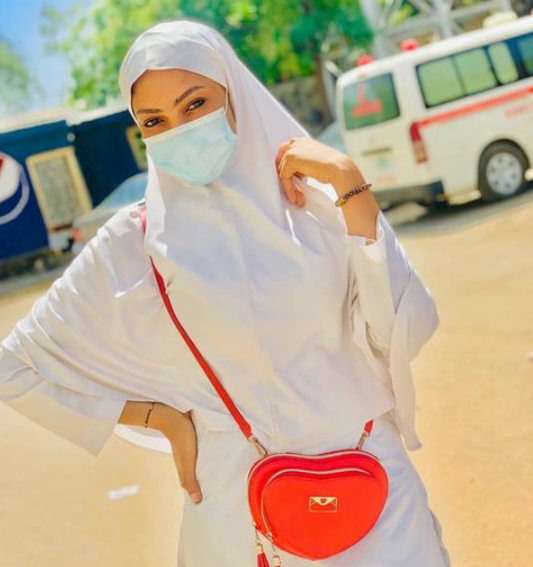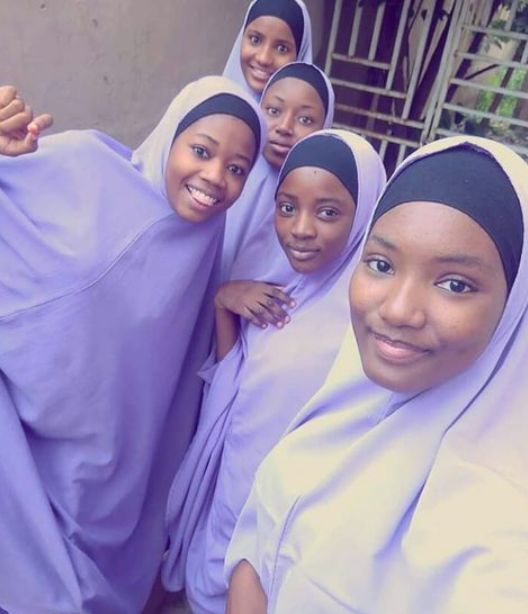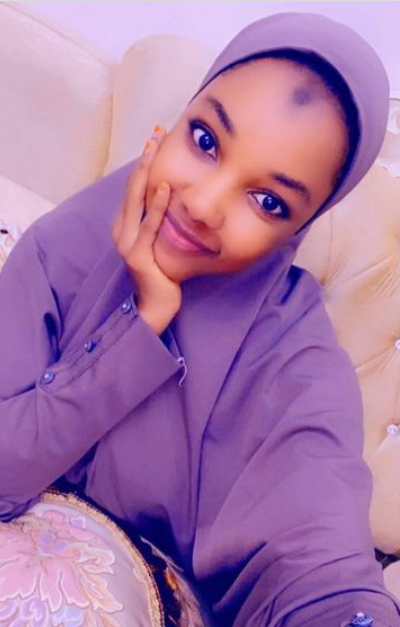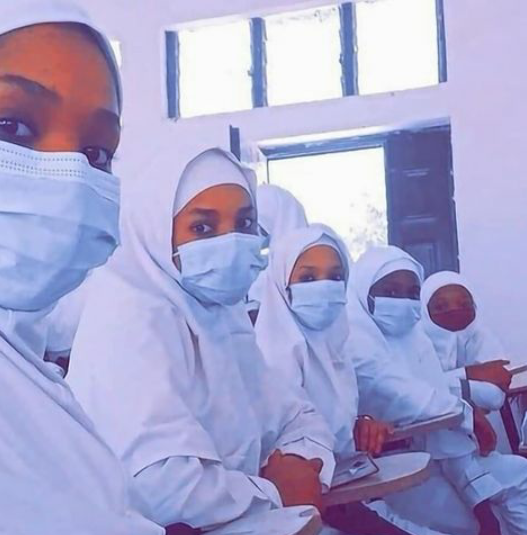 The women of Arewa are well educated, classy and respectful, capped with beauty. I hope that these pictures play the great role of exposing the fact that, the women of Arewa are beautiful.
What do you think?
Please comment, like and share
Content created and supplied by: firstnews (via Opera News )