I am the only sin of my parents and I took the physique of my father both physically, financially and character wise. Those who know my father usually called me his carbon copy. My name is Richard and I am 34 years old. I had proposed to my fiancée two months ago and I decided to introduce her to my parents since I've visited her own parents. My fiancée, Uzochukwu is a well brought up and domesticated lady. She is good in the kitchen and doing her chores. I told her to drop at my house for dinner after work but I never told her my parents were already there. I hoped to make it a surprise to spice up the whole process. 
 At 5:20 pm, she was at the door while my parents and I were waiting for her at the dining table. She knocked on the door and my mother anxiously went to the door to receive her daughter in-law to be. She giggled as she went. When she opened the door, she stood there for over ten minutes without shaking. My gather stared at me and I got up immediately to know what the problem was.
It happened that Uzochukwu wore the type of clothes my parents would never tolerate. My father took my mother back to the table where they ate immediately. Her upper chest was showing an her hips were popping through her short gown and there was a slit at the front.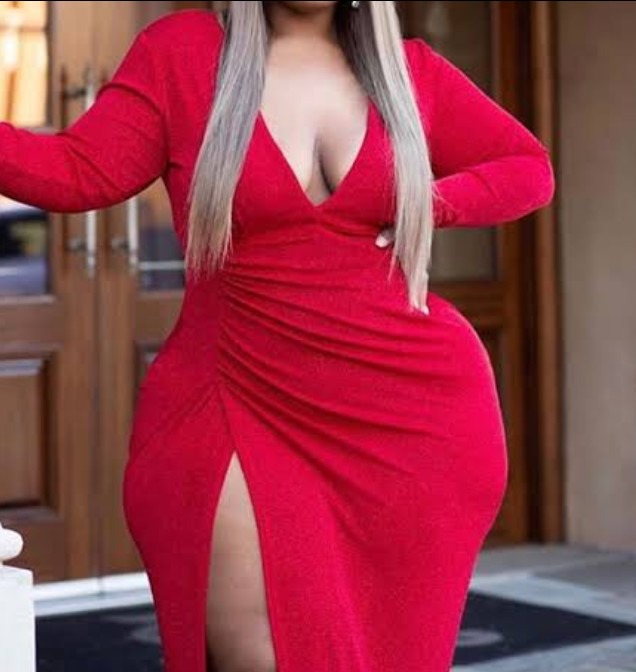 I asked her why she dressed in revealing clothes to visit me for the first time and she innocently said that it was the first time since our engagement that I asked her to come over for dinner in my house so she thought it would be a special one. Indeed, it was a special one but it has been ruined already. My parents went into their room and refused to meet with her. They insisted that they do not like her. It was a first impression judgement but I don't blame them.
I have tried to explain to them that my fiancée is a nice girl but they have refused to believe me. Please how do I explain to them that she's a well trained lady, I don't want to lose her. I need your advice please.
Content created and supplied by: Becky's (via Opera News )