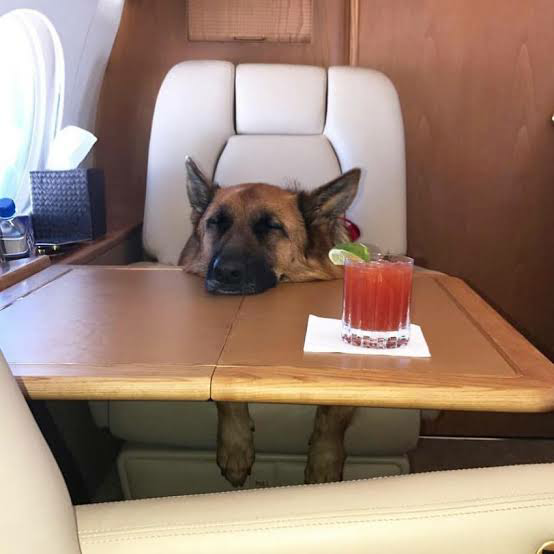 According to the Washington University School of Law, between 12% - 27% of pet owners provide provisions for their pets in their wills so they will be taken care of when they die.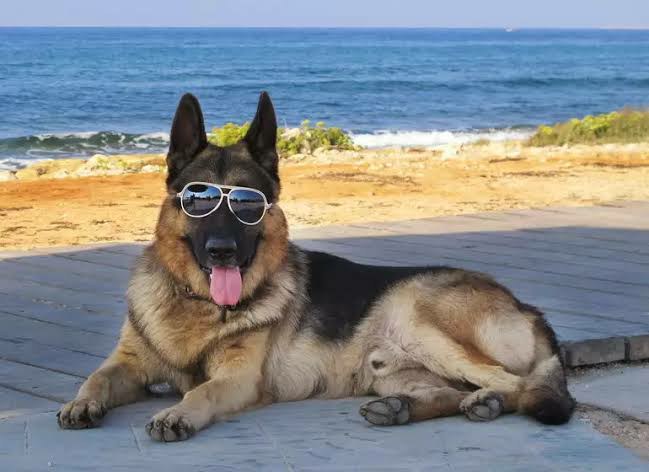 Pet trusts has become so popular that 39 US states have statutes outlining them. Animals can't directly own financial assets, but through pet trusts established by their owners.
A trustee is assigned and he/she decides when money from the trust is spent and how much is spent from the fund.
A primary caretaker requests funds that are needed from the trustee, and uses the funds for the animals well being. He/she is directly responsible for the animals well being.
While an enforcer, either named in the owner's will, or appoint by a court is responsible for ensuring that the money is well managed and solely used for the upkeep of the animal.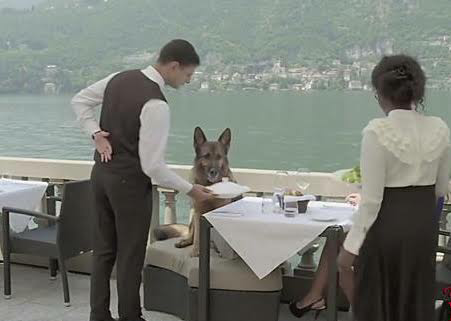 Gunther V is the descendant of Gunther III, a wealthy German Shepherd who at the time inherited an estimated $100 million from his owner.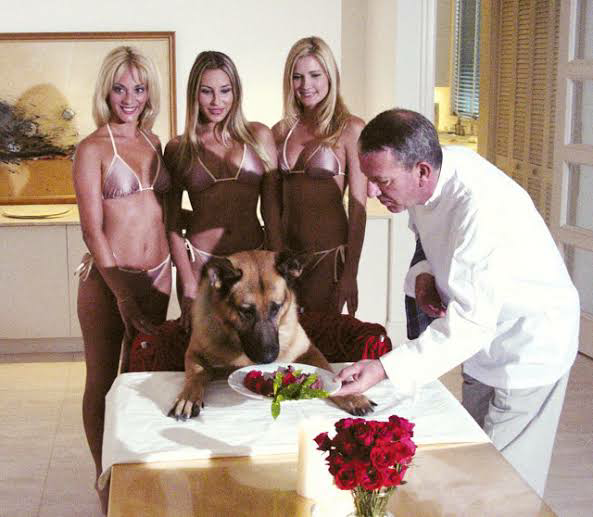 The story of the world's wealthiest dog dynasty started in 1991 when German Countess, Karlotta Leibenstein died, and left a fortune to her dog Gunther.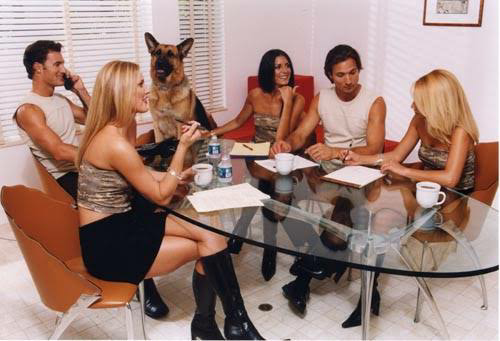 Since then, the wealth she left behind has almost been quadrupled to almost $400million by the people tasked with the responsibility of managing the it.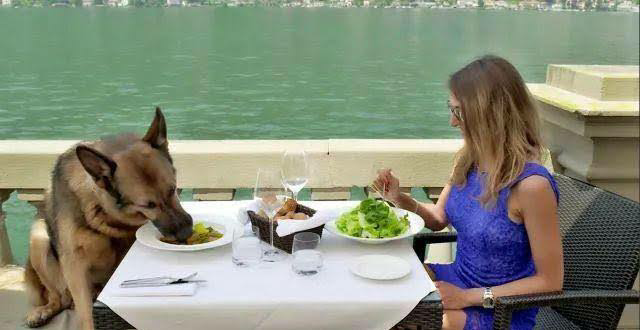 Gunther V enjoys a life of luxury, he has a mansion in Italy and the Bahamas, and once purchased an 8 bedroom mansion in Miami from pop legend, Madonna for $7.5 million.
He even got to sleep on the same bed Madonna used to sleep in.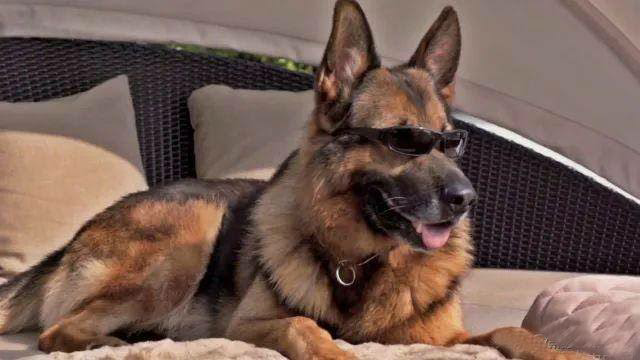 He rides in a chauffeur-driven limousine, stays in 5-star hotels, he has a maid at his bark and call, he cools off by relaxing in his own swimming pool, which is customized to his taste.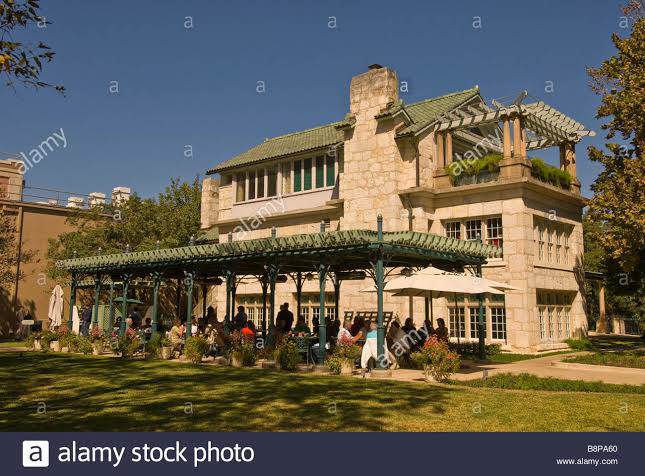 Gunther is the CEO of his companies with employees that manage his assets and make sure the wealth keeps multiplying by investing money in profitable ventures.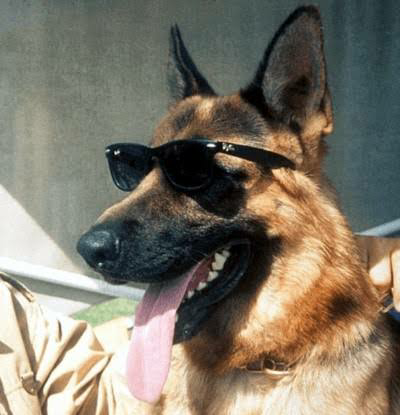 If you have any questions or comments, please don't hesitate to share it with us in the comment section.
Thanks for reading.
Don't forget to like and share the article.
Content created and supplied by: Yellowbele23 (via Opera News )