Many Rich Celebrities we admire for their fanciful life didn't have it easy when they started,it was with determination hard work and consistency that they were able to make it.
Here are the stories of top Nigerian entertainers who moved from humble beginnings to the top and to affluence.
Read and be inspired.
1)OMOTOLA JOLADE EKEINDE: She's one of the most Celebrated Nigerian Celebrities ever, she has amassed wealths, fame etc throughout her legendary career, But Omotola actually didn't had it easy when she was on her way to the top, The superstar recounted how horrible life was to her and her siblings after the loss of her Dad, how they had to practically begged to survive and how poverty forced her to early marriage.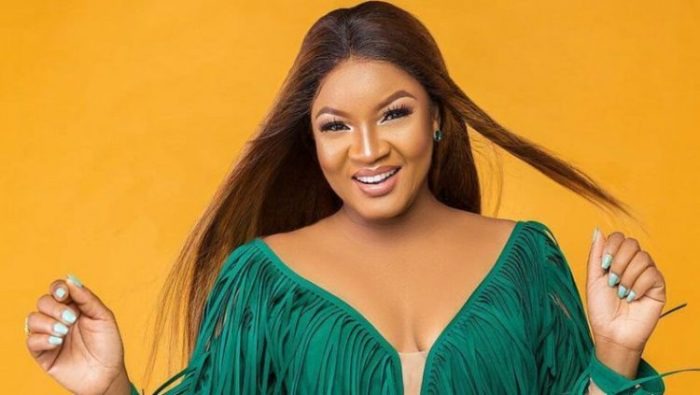 2) Mercy Johnson: She's widely Known by movie lovers as one of the greatest talents in Nollywood, she brings life to her any movie role she's given, during an interview Mercy recalled her days of humble begining, how her family lived in an uncompleted building and had to take cover whenever it rained because of the condition of the house; she had to join her brothers to do menial jobs so they could eat.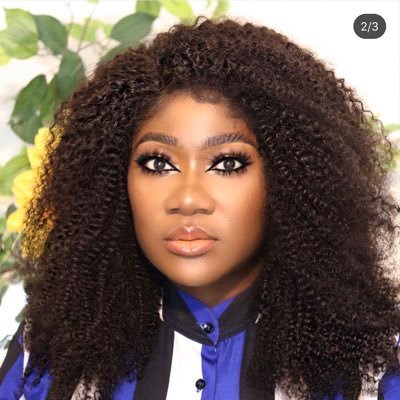 3) Ramsey Nouah: Life was going very good for Ramsey as a kid until everything took upside down,his mum lost her job, they couldn't pay their rent and had to live under the bridge, Ramsey recalled in an interview with punch that it was those trying times that shaped him into who he is today, he mentioned how he had to squeeze himself in a tiny mat with his mother at night.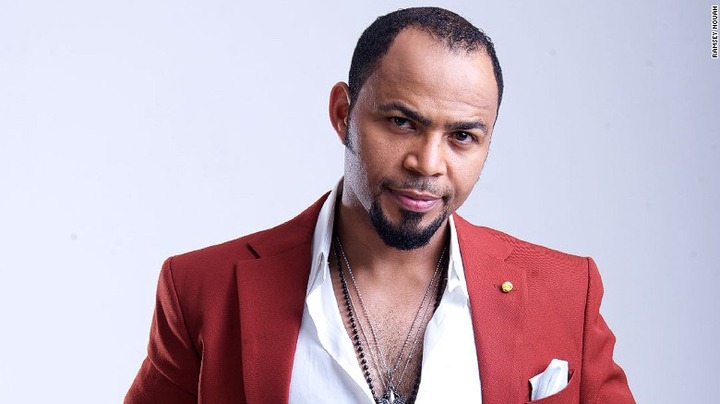 4)Timaya: Timaya's road to fame was turbulent and were actually captured in his two tracks- True Story and Plantain Seller, he had mentioned repeatedly in interviews how he was ejected by his landlord due to inability to pay up his rent, his female neighbor who took him in had to start abusing him everyday.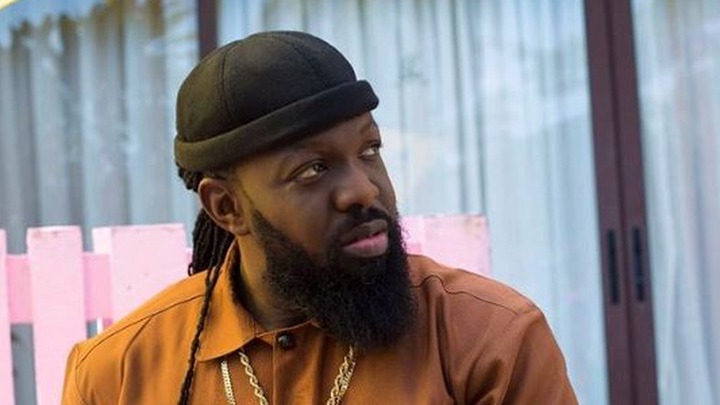 5) Genevieve nnaji: Despite being the most successful actress in nollywood history, Genevieve didn't had it easy in life, from poor background to being a teenage mum etc but non of those struggles could hold her dreams as she turned her lemon into lemonade.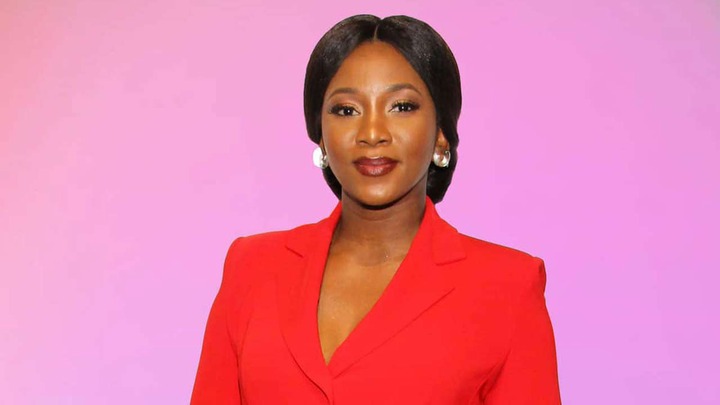 6) Joseph Benjamin: This multiple talented actor has done enough to earn him a star status in Nollywood, but his role as co-presenter in MTN Project Fame West Africa shone the spotlight on Benjamin, during an interview with inspiration Fm, The impeccable actor disclosed how he had struggled to make it in life, from working as a bus conductor, security guard, waiter, worked in a Bakery, sold shoes at Balogun before God finally answered his prayers.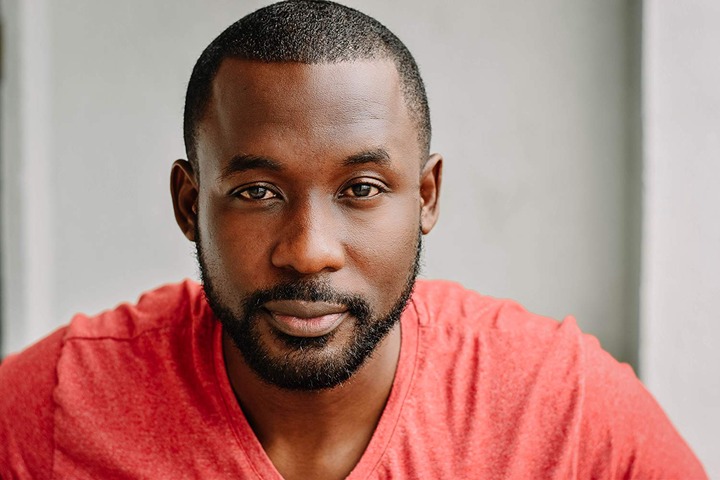 7)Ik Ogbonna: He is currently one of the most sought after actors in Nollywood but before becoming an actor life was really a living hell for Ik, the actor disclosed how rough life was to him the first time he moved into Lagos,he had no relation or friends living there, he had to sleep on the street, Parks etc but he was never dettered because he knew God's grace was with him.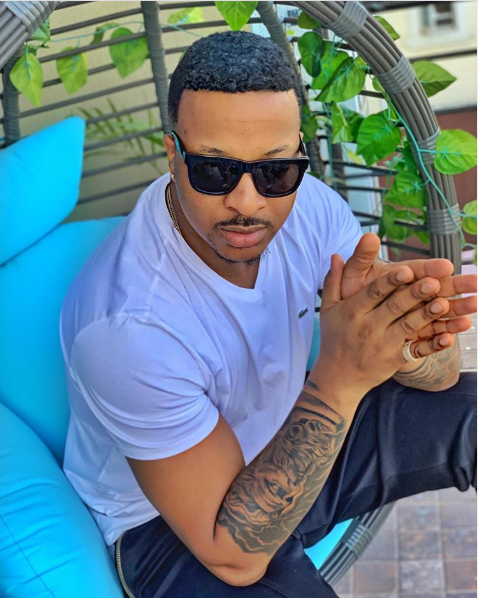 8)Linda Ikeji: She's the richest celebrity blogger in Africa today but she didn't just become rich, infact she has had her own share of Poverty, from being a waitress,a struggling model among others but non of those killed her dreams, today she's using her platform to support many young girls who are struggling too.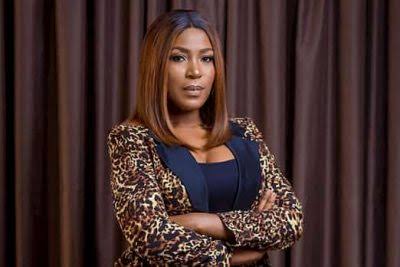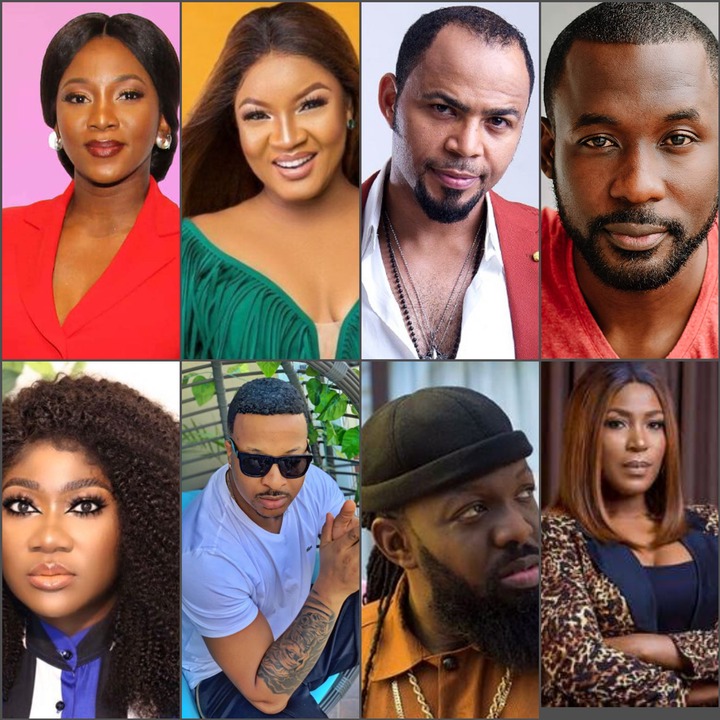 Content created and supplied by: Dumanito (via Opera News )