Dear prospective in-laws: It is a thing of joy to cross paths with you. The world they say, "is a small place" that adage becomes clearer to me every passing day.
I am writing this open letter to address the perceived foul play I have encountered in the course of dating Rigiyya, your daughter, whom I wanted desperately to become my wife.
Gombe became my second home the moment I was mobilized to serve in the far northern state. My parents and I were skeptical about serving in Gombe at the height of the insurgency in the northeast, but I soon became optimistic the moment I saw Ragiyya in my primary place of assignment. At that moment, I said to myself, Calabar can always be visited.
Growing up, I learned the Igbo language alongside my native tongue Efik, since my father was serving in Imo state as a police officer. The concept of one Nigeria is never doubted or new to me, as such, I made up my mind to approach Ragiyya the moment she's done with her high school.
I have never for once contemplated choosing tribe over love. I am Efik, Ragiyya is Waja but that never bothered me, my parents inclusive.
Interestingly, when I sought to know you, (Radiyya's father) you welcomed me warmly and even narrated how good southerners were to you. You allowed me to bring my people over for introduction, fix the date for our traditional marriage before shocking me.
Unfortunately, you called me to your home some days later to break the sad news that, "Gombe is too far from Calabar." Within this time of courting, I forced myself to learn some Waja delicacies like 'gote and maiyan kukah' as well as the Hausa language Just to create a bond with your people.
Sadly, I feel used and dumped. Many times we preach the one Nigeria sermon without practicing it. How can Gombe be too far from Calabar? Your prospective future son-in-law.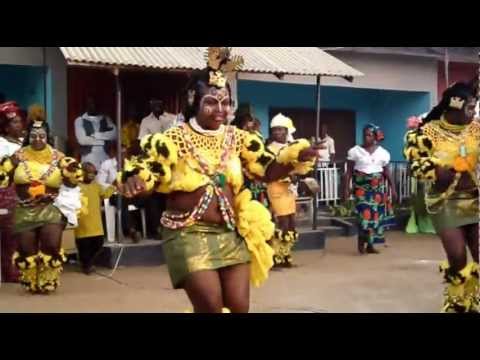 Content created and supplied by: Bonpikin (via Opera News )