Marriage is a beautiful thing, when two people who are in love and they decide to tie the knot we can only celebrate with them. Finding true love is not easy, if you find that one person who loves you dearly rush her to the altar before it becomes too late. As a man, finding a good woman who loves and supports you is rare. It is very important to marry a woman you know very well loves you for you and not what you have. Even the bible said that"he who finds a wife finds a good thing and obtain a favor from God".
popular comedian Small Stout took to his Instagram page to share amazing pre-wedding photos. Small Stout whose real name is Nkubi, is a comic actor who is mostly seen in skits with popular comedian ''Broda shaggi" and "officer Woos''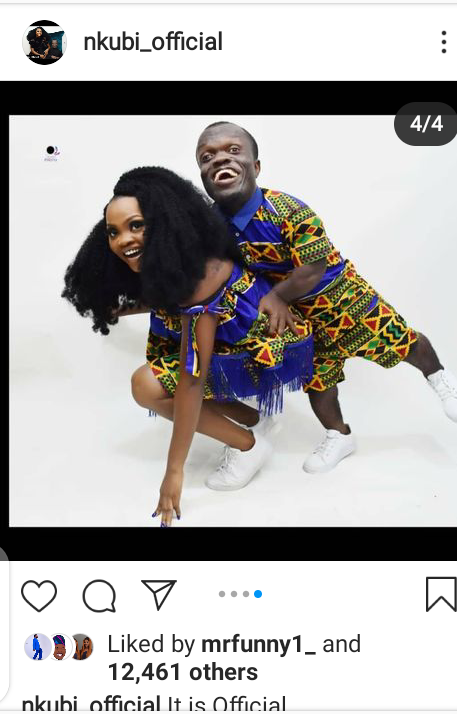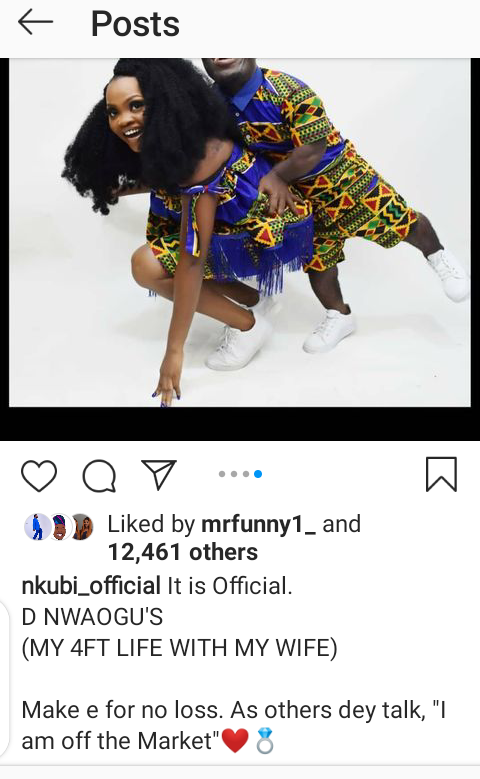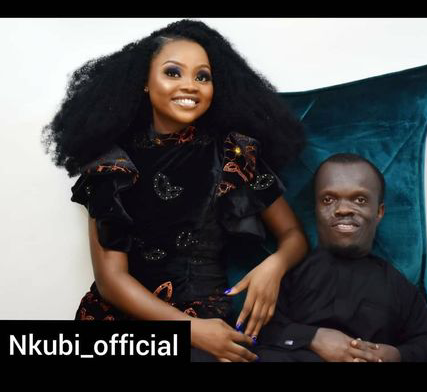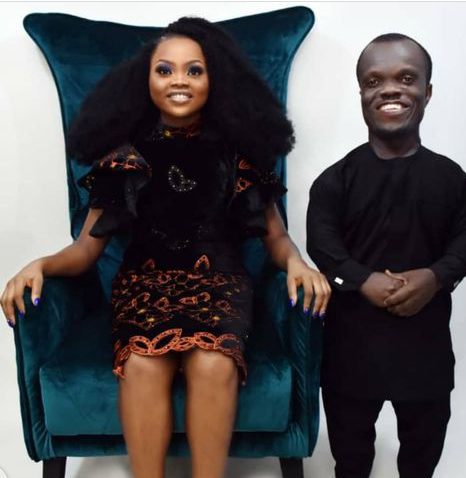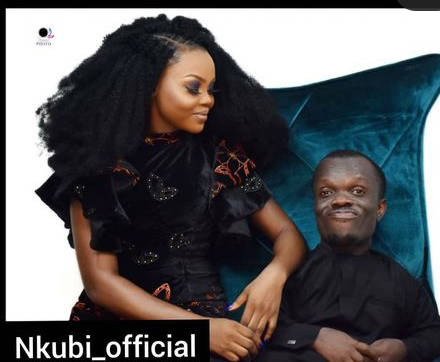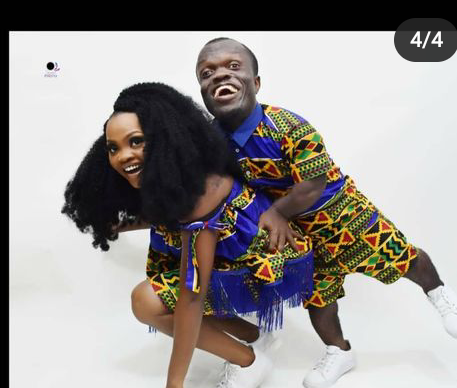 Lovely couple, many of his colleagues congratulated him.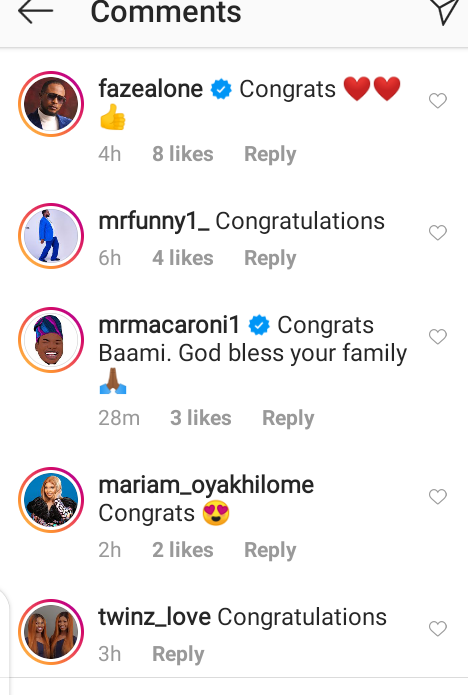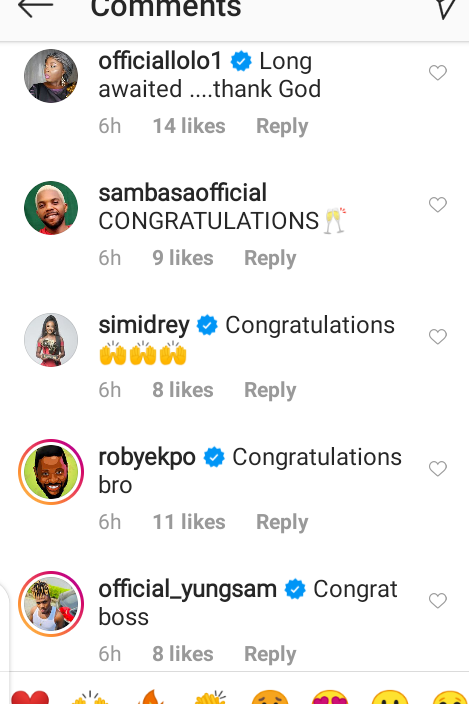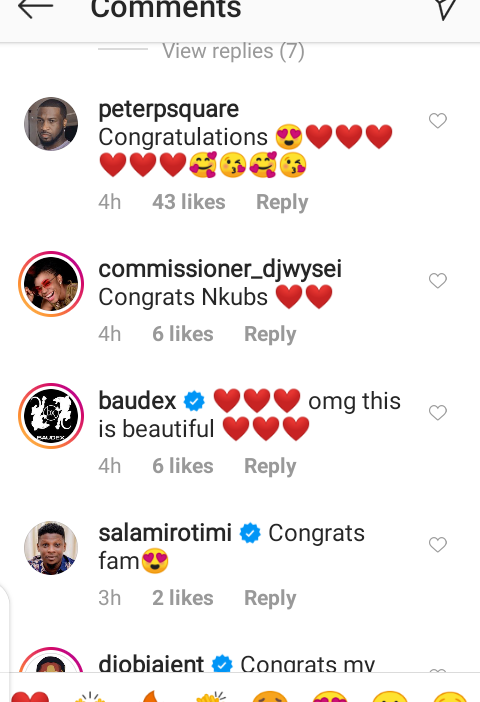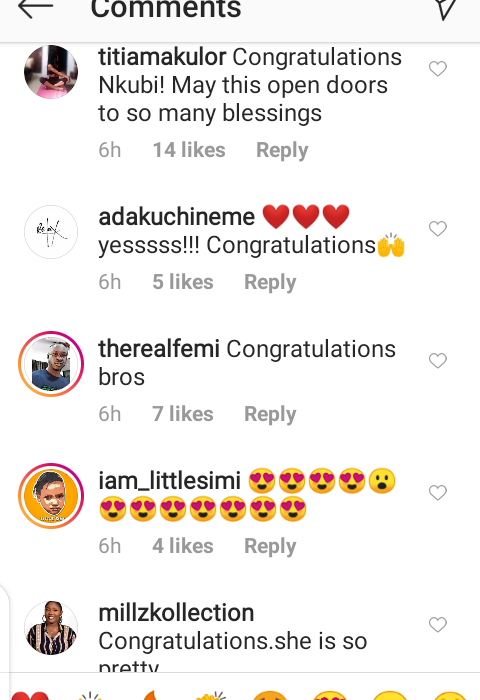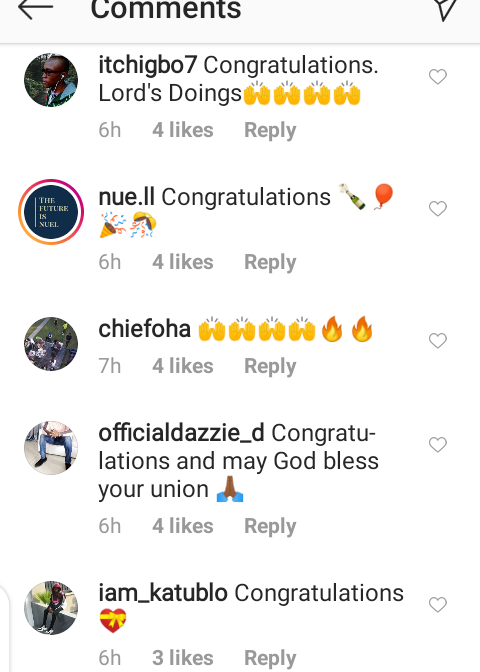 People thought he won't find love due to his height but he proved them wrong. Congratulations to him
Drop a congratulatory word for him in the comments section if you are his fan
Like and share
Content created and supplied by: Shehwrites (via Opera News )