She's as controversial with her beauty, as she is with her fashion moments. The popular Nigerian fashion entrepreneur & glamour model Omotola Taiwo aka OmohTee is widely known for her flamboyant made of styletitude, and she seems to be loving it anyways. Though, there have been some criticisms lately over her daring flaunts, but she just wants to express her moments with little or no stress. But interestingly, in the new photos she posted on her Instagram page, OmohTee is already getting some backlash over her particular choice of costume while slaying. One fan of hers even tagged the mood simply as 'unnecessary attention'!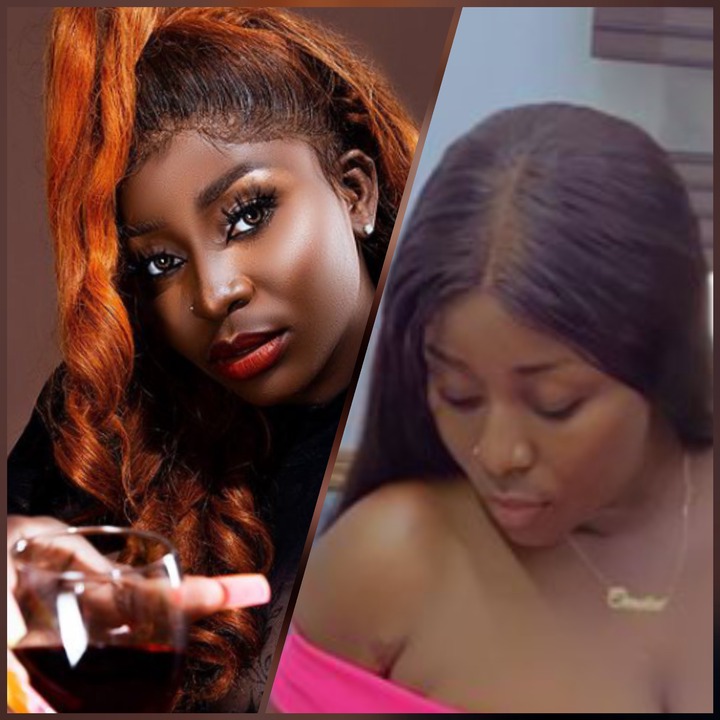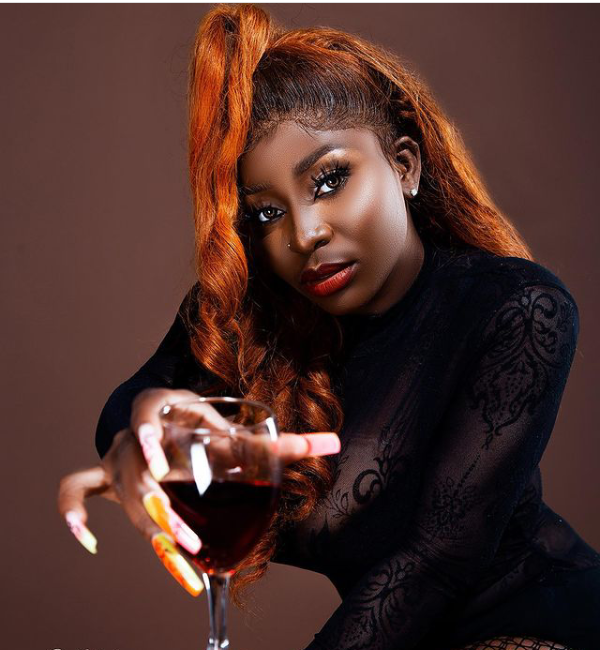 The pretty yet controversial fashion entrepreneur & slay chic Omotola Taiwo aka OmohTee had posted on her Instagram page some photos of herself, as she flaunts her evident beauty in a relaxed mood. However, the curious views of her deliberately slaying in a loose costume clearly seemed to have attracted more buzz among many observers!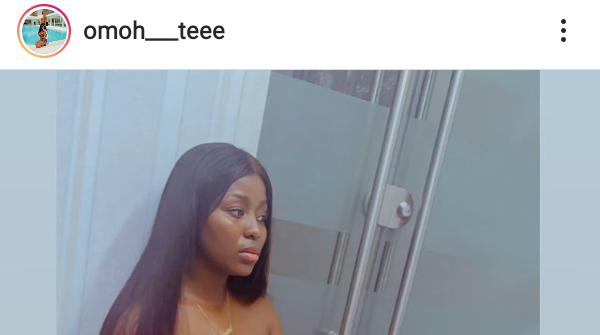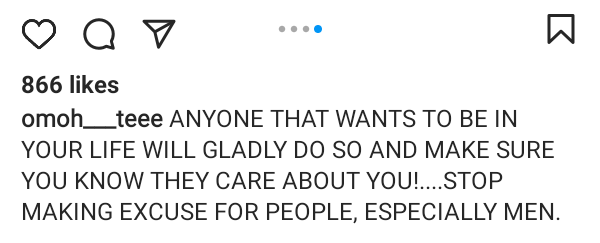 One particular fan of hers, who was clearly not impressed with the showcase, frankly noted: "...🤨 your flaunting of melons nonchalantly is becoming boring honestly 🙄🙄 that costume is just too loose, why slaying like that?? 🧐😳 this is just unnecessary attention 🤦"
See below the photos shared by slay model OmohTee, which revealed her interesting fashion mood: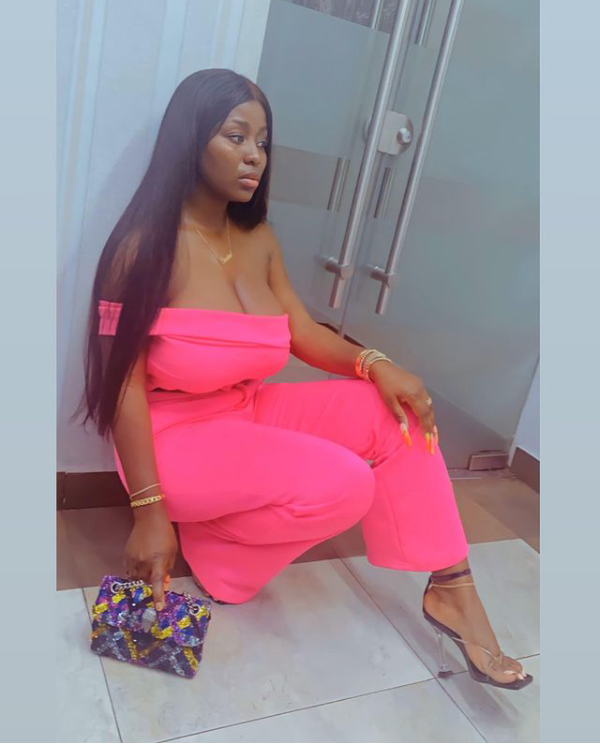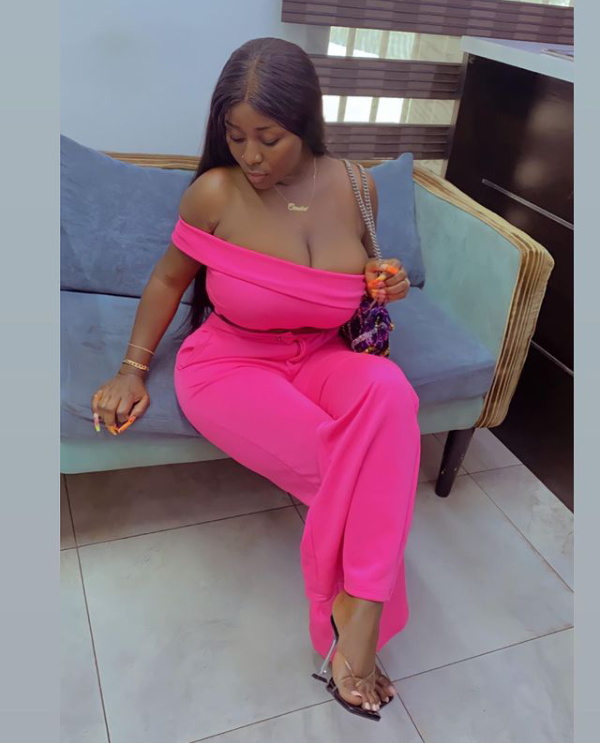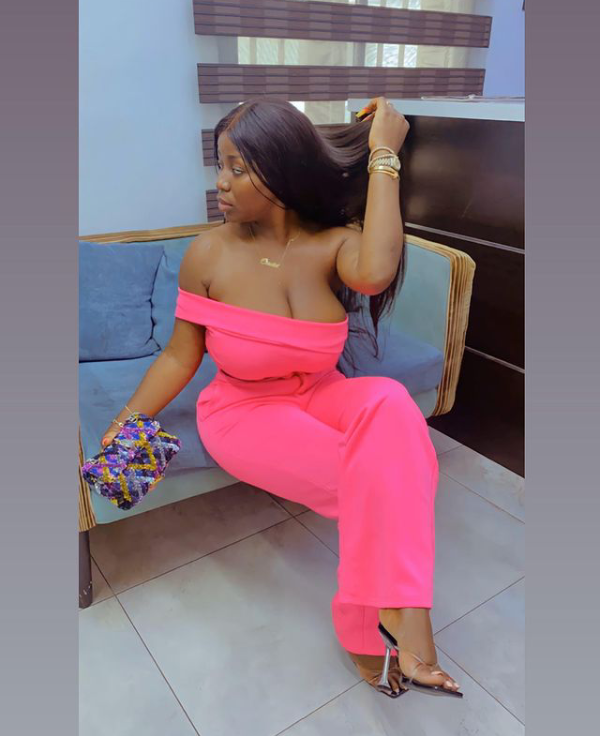 What do you think about OmohTee's seemingly controversial choice of costume?
Share your thoughts!
Content created and supplied by: OjaNaija (via Opera News )