Idris Okuneye popular Nigeria Cross Dresser and brand promoter is known for his outspoken nature on social media. He has faced many harsh critics in the past from people and friends still he remained not fizzled out by what anybody say about him. He believes he is the 'Captain of his own ship'.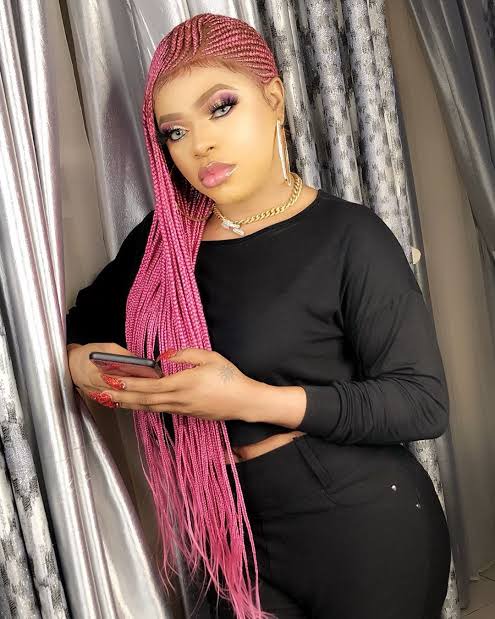 There are lot of things people who judge Bobrisky don't know about him, apart from the fact that he started from a low family background scaling through to the top, there is something remarkable about him. He helps more than thirty people every week even without knowing anything about them. He has promoted quite a number of brand with his influential status on social media.
Bobrisky has a lovely eye catchy dress sense, though he does not see himself as a model but anything he wears makes sale.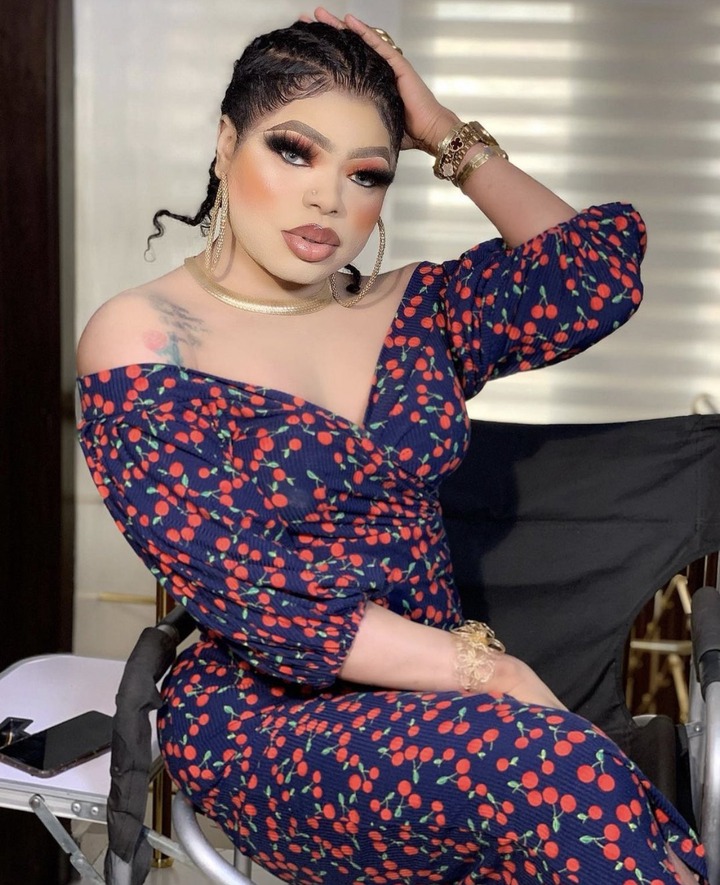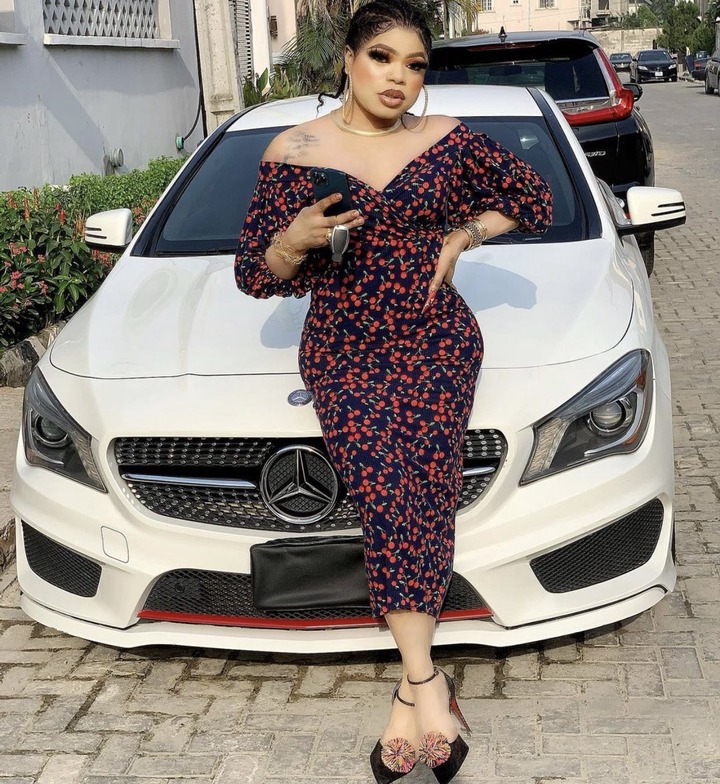 Bobrisky has sent a post on twitter today calling himself the 'Mummy of Lagos'.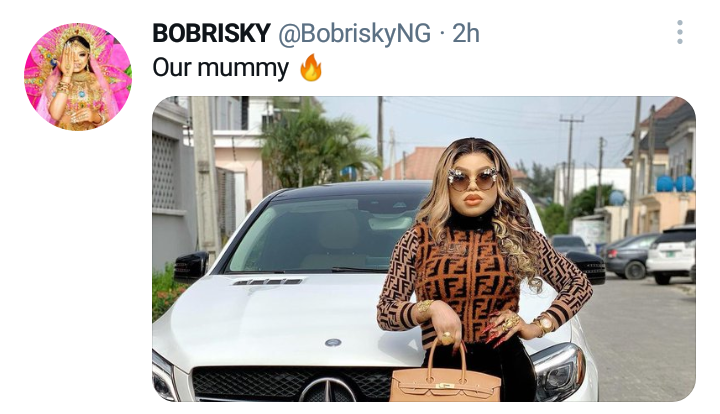 Bob who is formerly known as the 'Biggest Runs Girl in Lagos' has changed the title to 'Mummy of Lagos' which he finds befitting to his status. He recently flaunts his wealth by sending pictures of the alerts entering into bank account on a daily basis.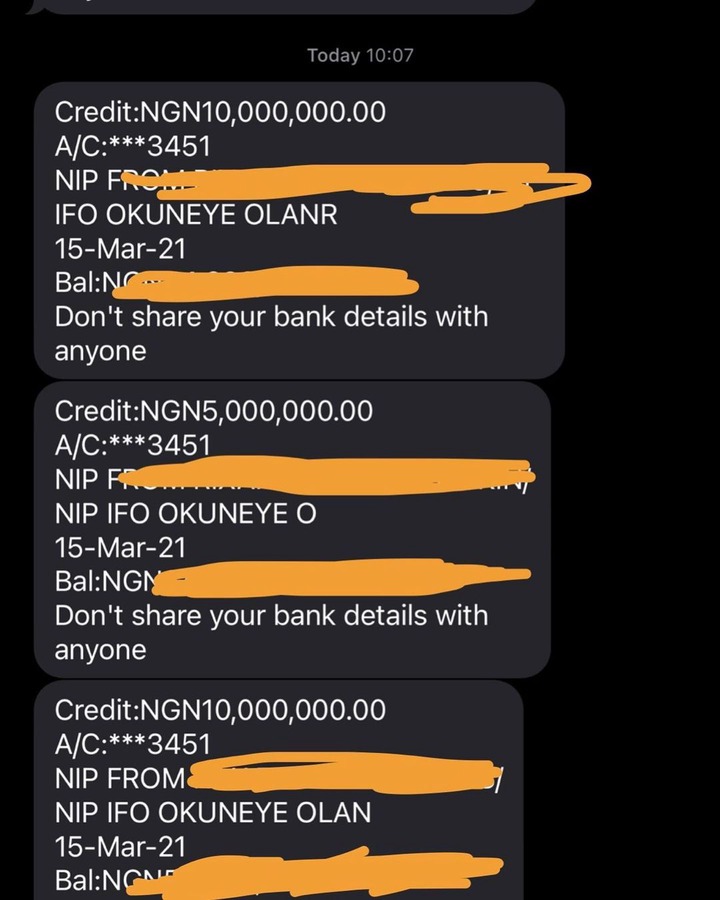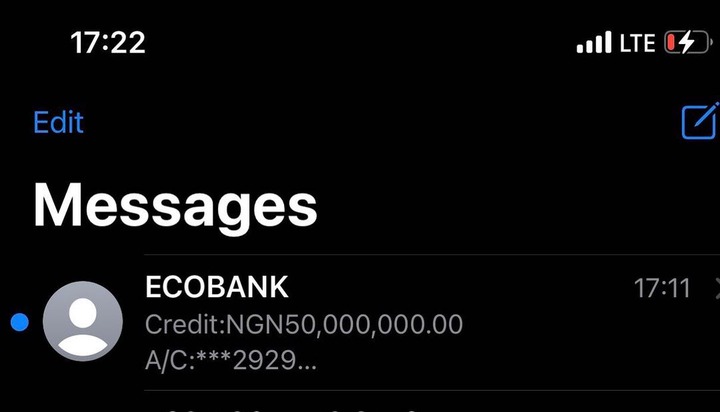 His fans didn't waste time in expressing their feelings on his new name.
Images below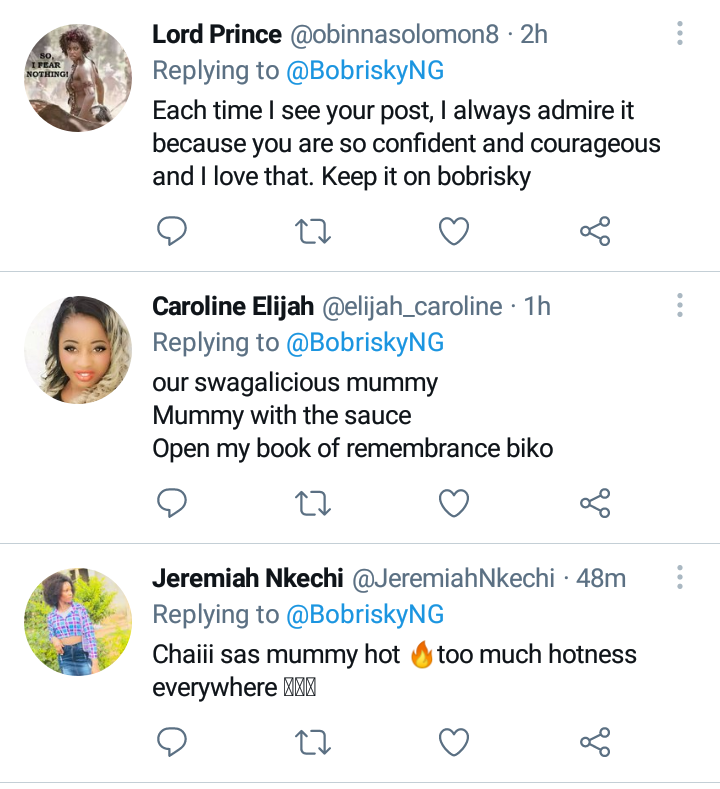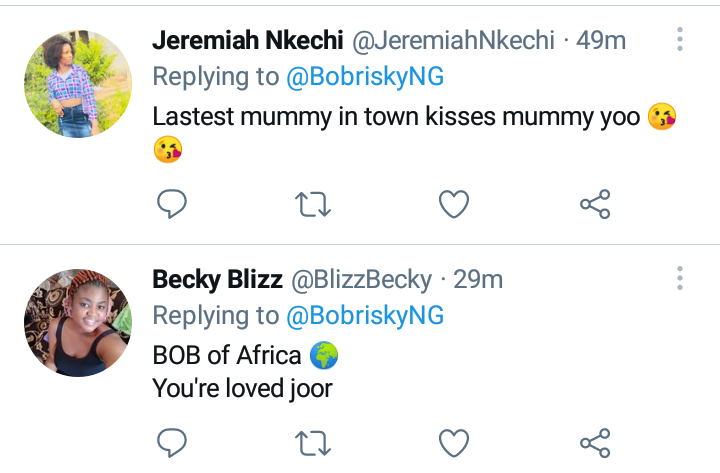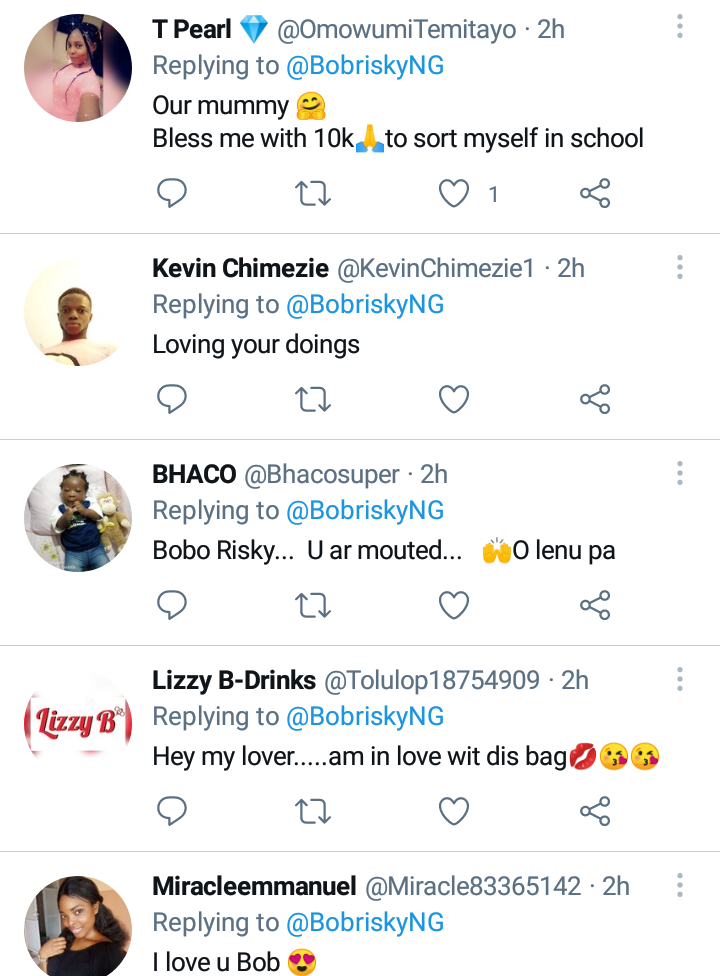 Bob announced how he spelt N200,000 on his nails few days ago, these shows how much wealth he amass everyday.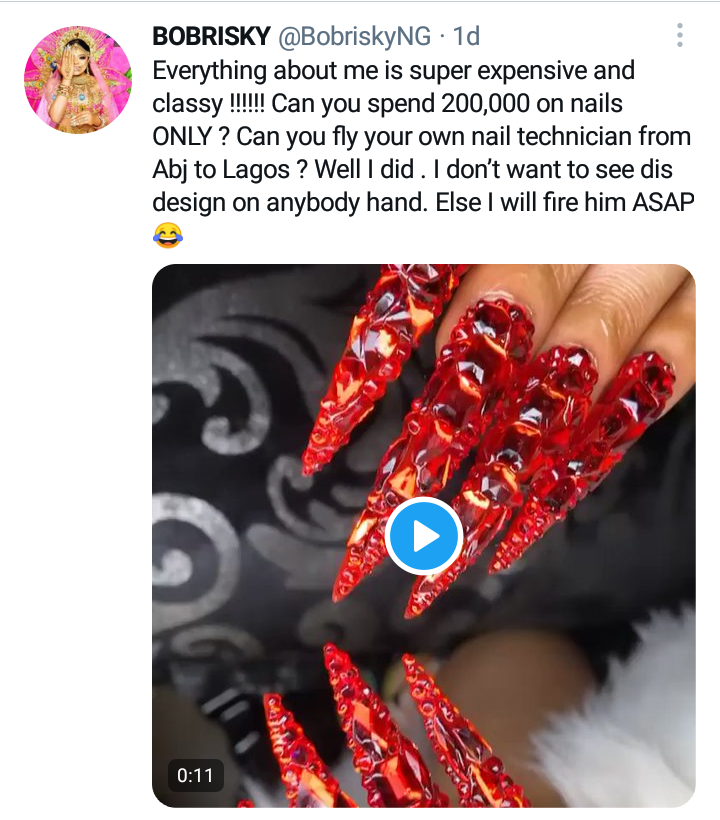 What do you think about Bobrisky's new name?
Content created and supplied by: OxygenNews (via Opera News )