Most people believe, women are meant to do all the house chore. As they say "It your duty as a wife".
Sometimes, it not all about who's duty it is, men should also help out. Marriage is beauty thing when you marry the right person .The husband and wife will just be acting as brother and sisters ,they will be best friends.
Some Nigerian men tried to help their wives do some chores to show a caring man attitude.
See the reaction of the WIVES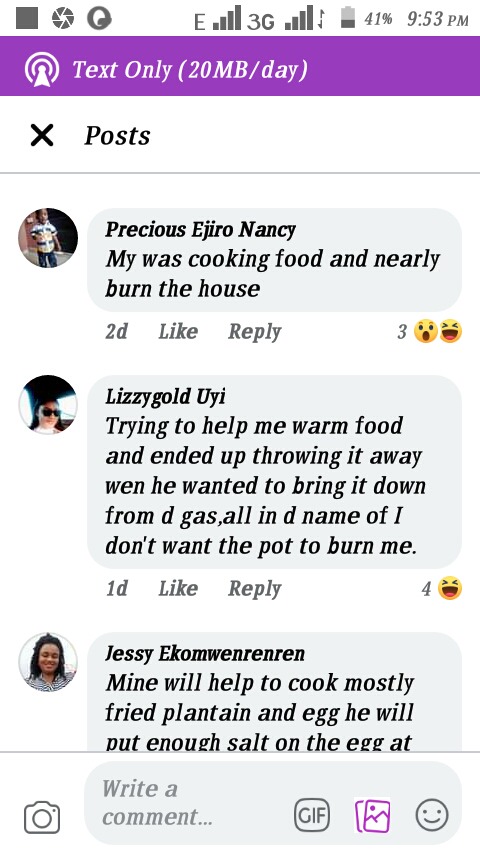 A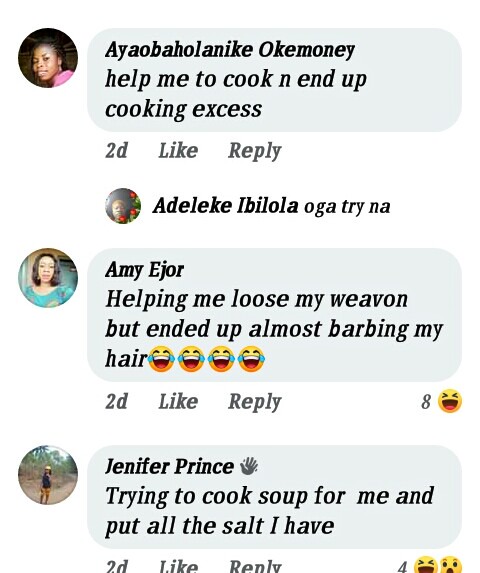 particular woman disclose that her husband almost burnt the whole house down or in the seek of doing house chores.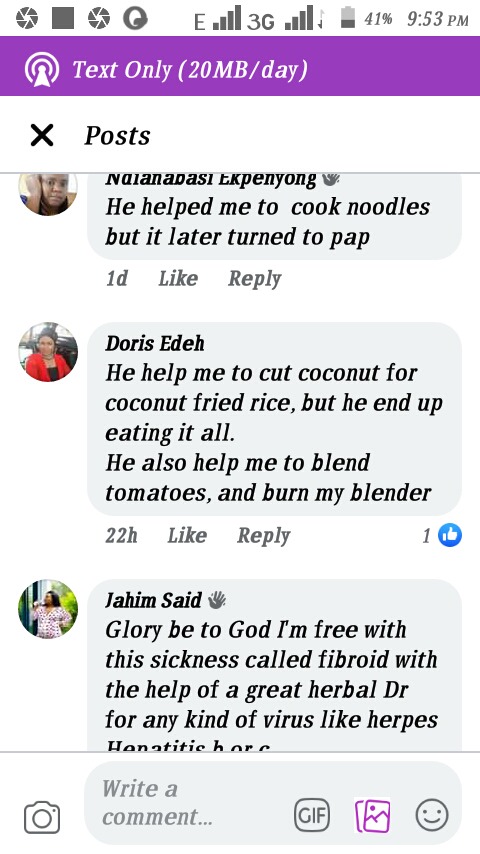 Another woman disclose that her husband,was helping her to cut coconut for coconut rice but ended up,eating all of the coconut.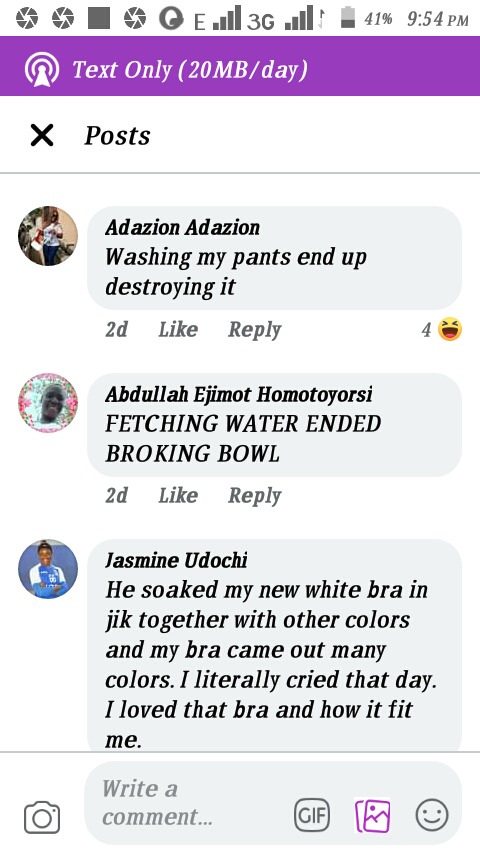 Another woman shared ,how her husband soak her cloth with his blue jeans and her favourite cloth became blue.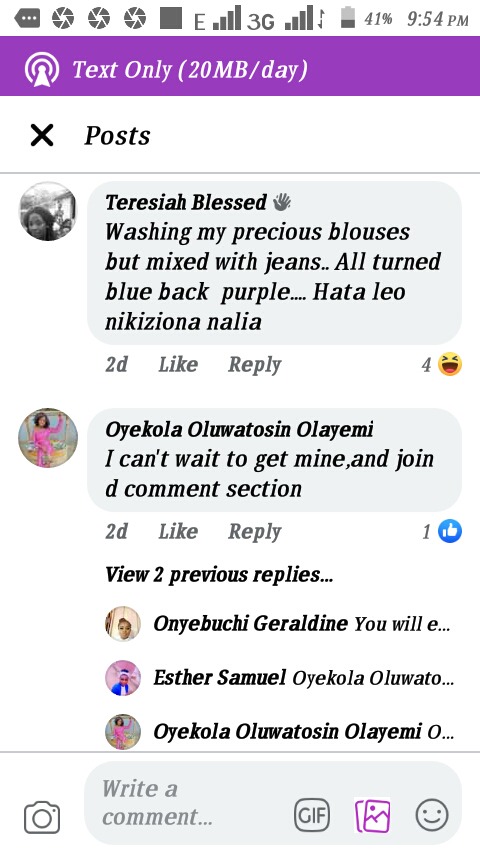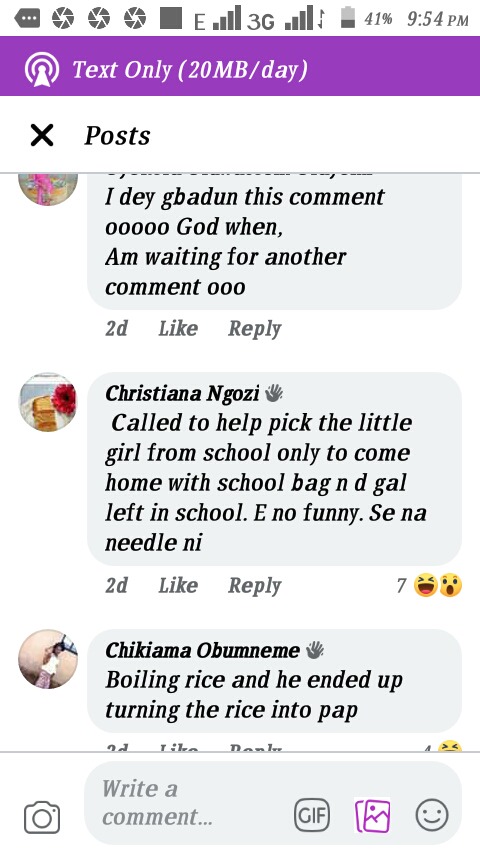 A lady shared, how her husband almost cut off her hair, all because he was helping her remove her weavon.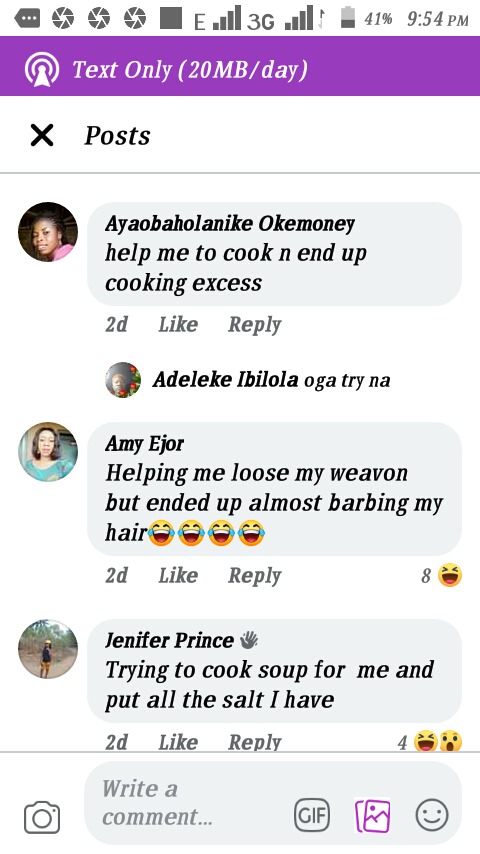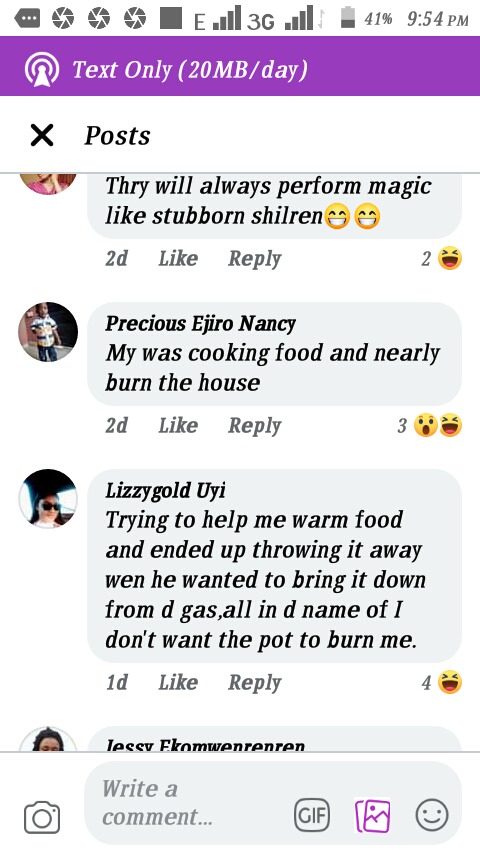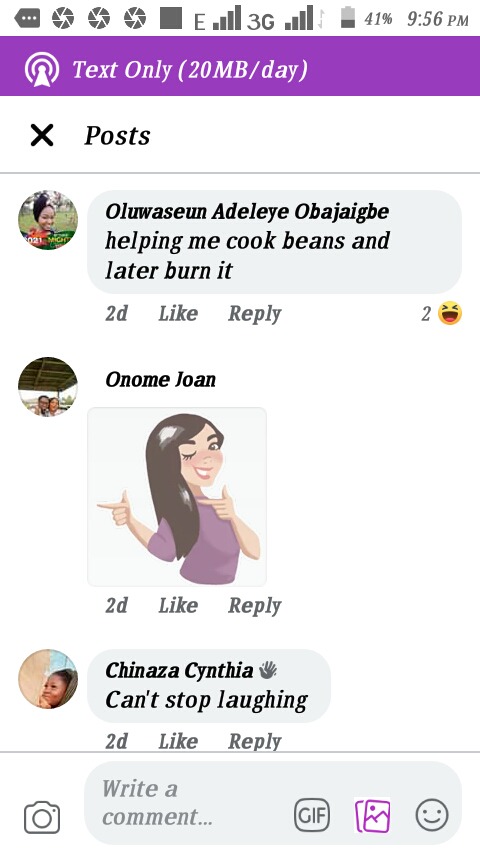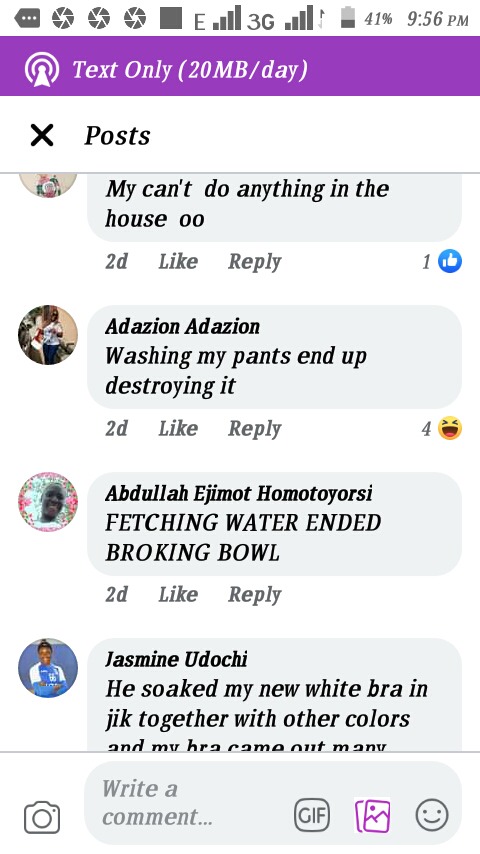 All this Funny comments will just make you keep laughing and laughing none stop.
All this comments are funny experiences from Happy couples. Couples are meant to be helper to each others not servant or slave
SHARE YOUR OWN FUNNY EXPERIENCE IN THE COMMENT SECTION BELOW👇👇👇
PLS LIKE,SHARE,COMMENT AND FOLLOW
SOURCE: FACEBOOK
FOLLOW THIS ACCOUNT FOR MORE FUNNY ARTICLES
Content created and supplied by: Flownews19 (via Opera News )