Money is good. Everyone wants money. However, the love of money is the root of all evil. Whenever people are sent money mistakenly, some return the money, while some thinks it's manner from heaven and they spend the money. However, there are consequences and rewards for both actions. Today, I present to you Nigerians who were sent money by mistake.
1. Orhena Bartholomew
Bartholomew was mistakenly sent 99 thousand naira into his bank account. However,Orhena refused to return the money that was mistakenly sent to him. Orhena was sentenced to two years imprisonment for not returning the money.
2.Adetunji Tunde Oluwasegun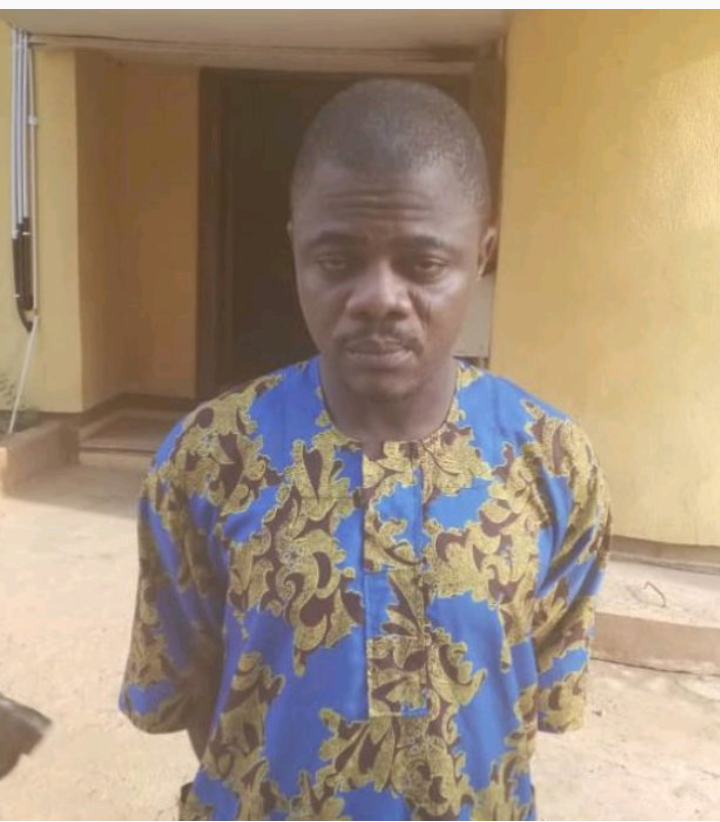 Adetunji is a 45-year-old driver in Ilorin, Kwara State who was mistakenly sent 2 million naira in his bank account . However, Adetunji has been sentenced to 2 years imprisonment because he spent the money and didn't return it .
3. Josephine Chukujama Eze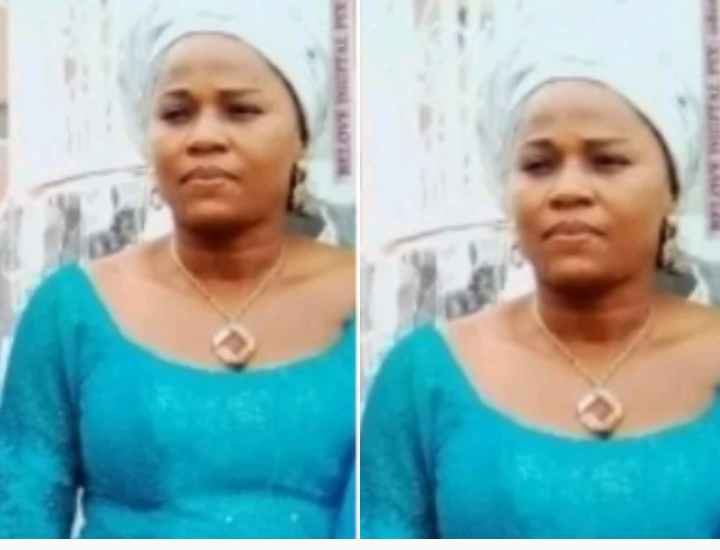 Josephine was mistakenly sent 13,946,400 to her bank account by a company based in Lagos. It is shocking that Josephine returned the money completely. Though people insulted her so many times for her honesty, but her husband was proud of her and was very happy she returned the money.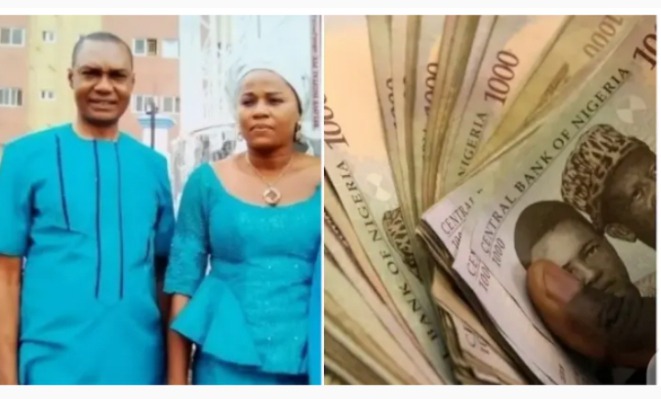 In appreciation Governor Ifeanyi Ugwuanyi rewarded her with 1 million naira.
4. Zinny Adajiugo Ife Nkili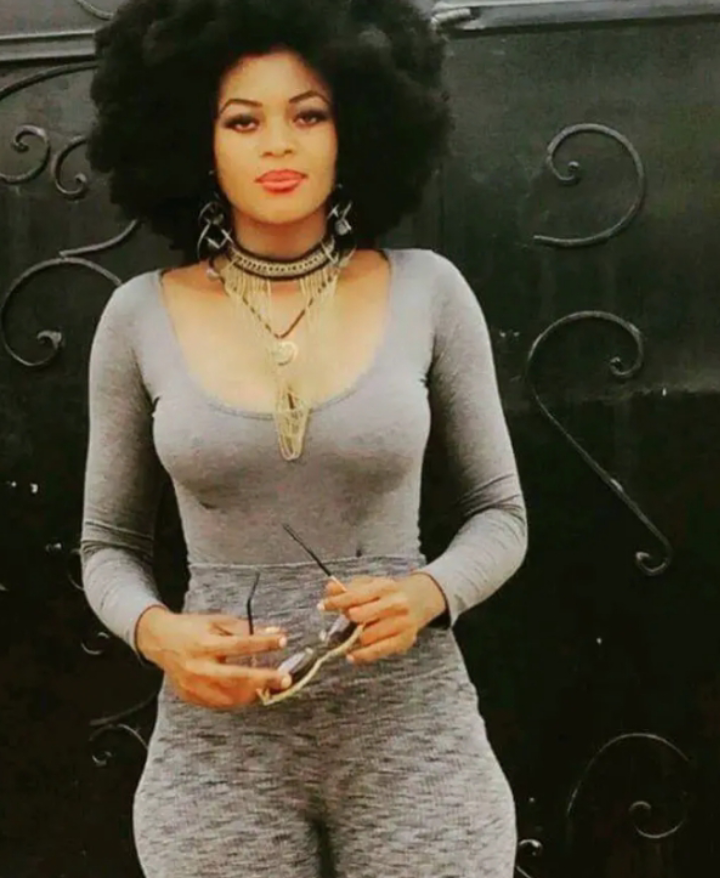 Zinny is a very beautiful woman. Zinny was among those who were mistakenly sent a huge amount of money. Zinny was mistakenly sent the sum of 860 thousand naira. Zinny however returned the money that was mistakenly sent to her.
5. Sunny Anderson Oseibe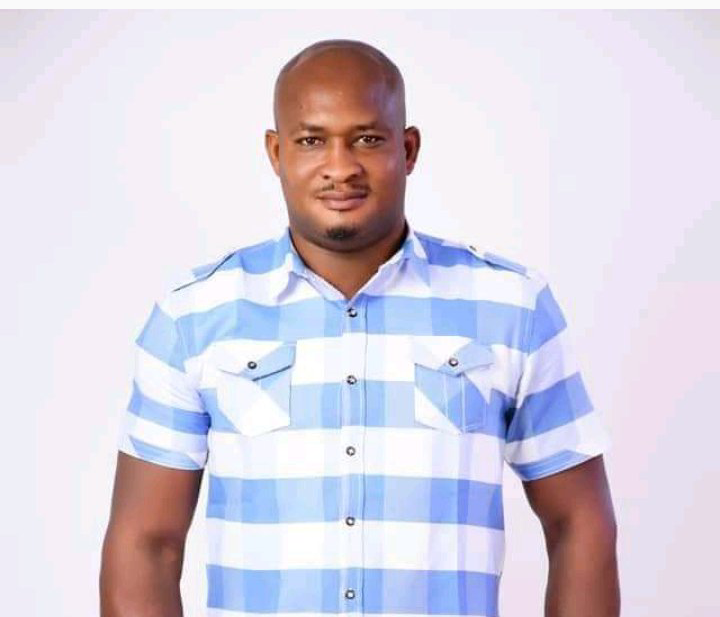 Sunny's honesty was so surprising, sunny was mistakenly sent 98 million naira to his bank account.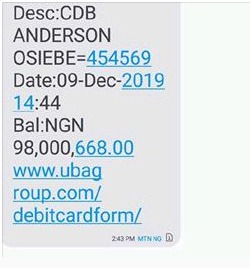 This Money was mistakenly sent by a an Abuja based company.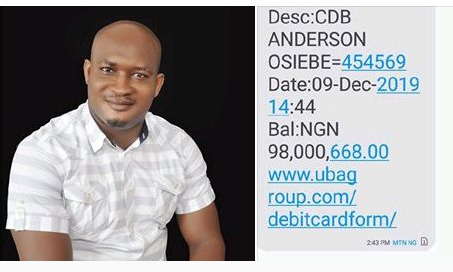 Sunny however returned the whole money and said he preferred honesty than to steal.
This is shocking right?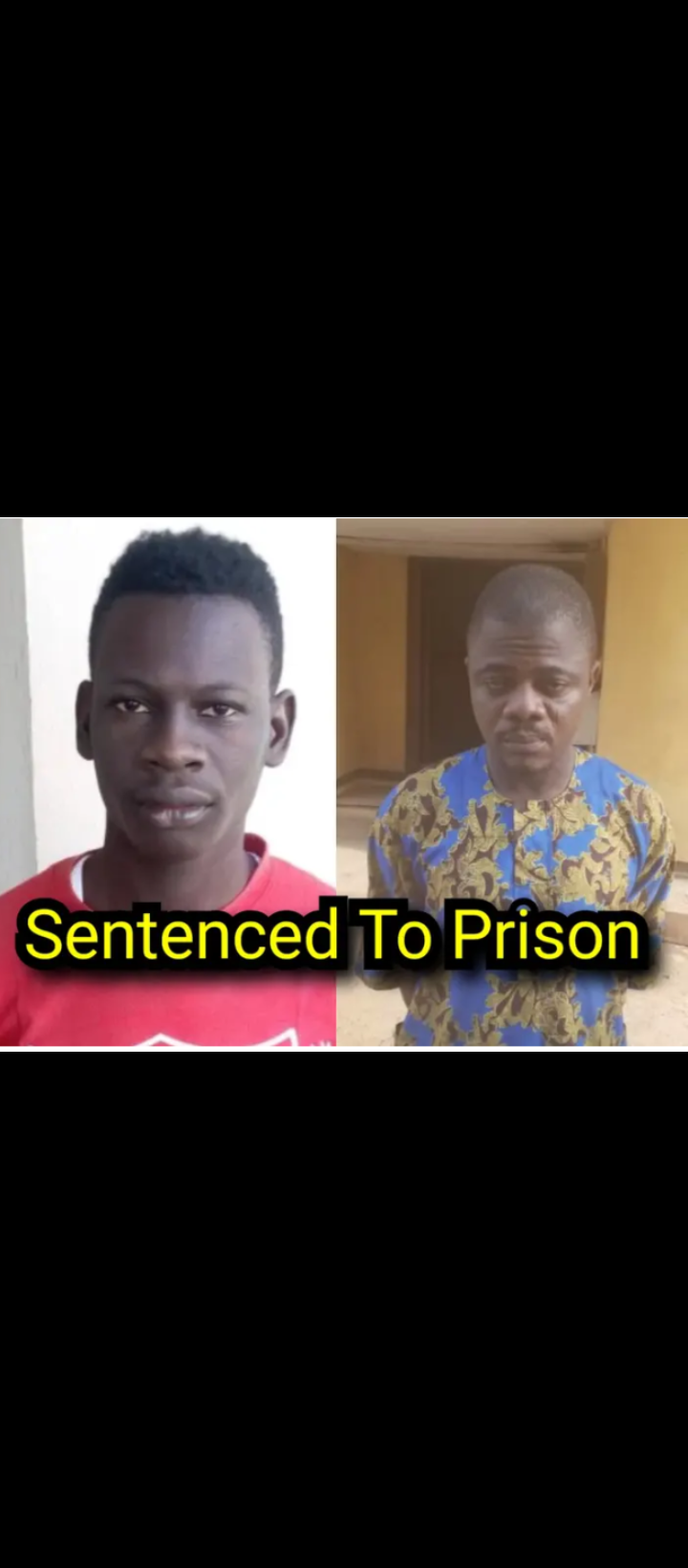 If any money is mistakenly sent to you what would you do? Would you return it or spend it?
I however think honesty pays, what do you think about this? 
Let's know your thoughts on this in the comments section. Don't forget to like, comment and follow me for more contents.
Content created and supplied by: Your_girl. (via Opera News )