"He Makes Me Happy", Lady In A Viral Photo With Her Mechanic Lover Finally Speaks Up. See Reactions!
"He Makes Me Happy", Lady In A Viral Photo With Her Mechanic Lover Finally Speaks Up. See Reactions!
Recall that few days back, photos of a mechanic and a lady he sent transport to who honoured his invitation surfaced on social media and now the lady's identity has been revealed as she tweeted how he makes her her.
The lady from her twitter account is an activist, a legal practitioner, advocate and motivator. Her name is Kwena Boitshepo. She looks so real, simple and beautiful that no one would've believed she would fall in love with "a common mechanic". Yes! I said common because most people think that mechanic are low class people in our society but I can succinctly say that these guys are professionals and deserves our respect, love and support.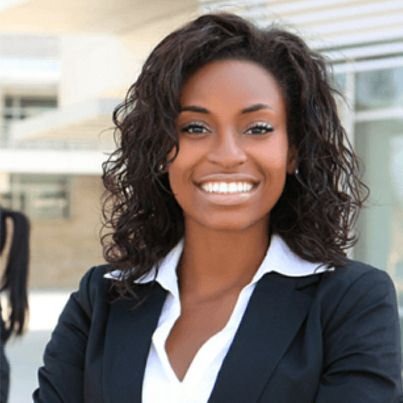 (Photo/Courtesy: Beautiful photo of Adv. Boitshepo Kwena)
Love is a beautiful thing and once you are with the right person, irrespective of your financial situation, happiness and peace of mind covers the gap. Let no one deceive you that a mechanic do not have money. It's not all about the money but what makes you happy and fulfilled in life.
From what was gathered from her twitter page, she said that the man she visited which sparked reactions from people, makes her feel happy. She added;
"I rather be positive about us than to think negatively. If he cheats- it's his choice. I just want to love Him."
However, people in their last viral photos reacted in a mixed manner that make the man seem not deserving of the lady. It's her choice and nobody should say a word about it but celebrate and wish them a happy relationship. Some people were quoted saying, " Love resides inside the lady" in my previous article.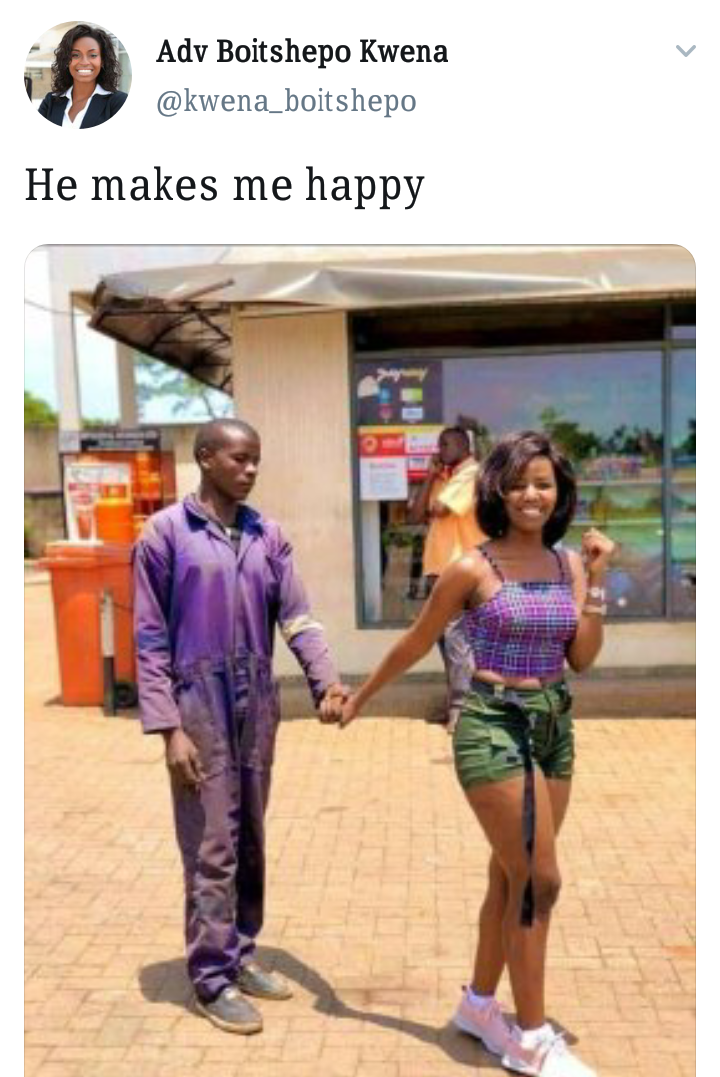 See below people's reactions in this recent tweet of the lady on twitter;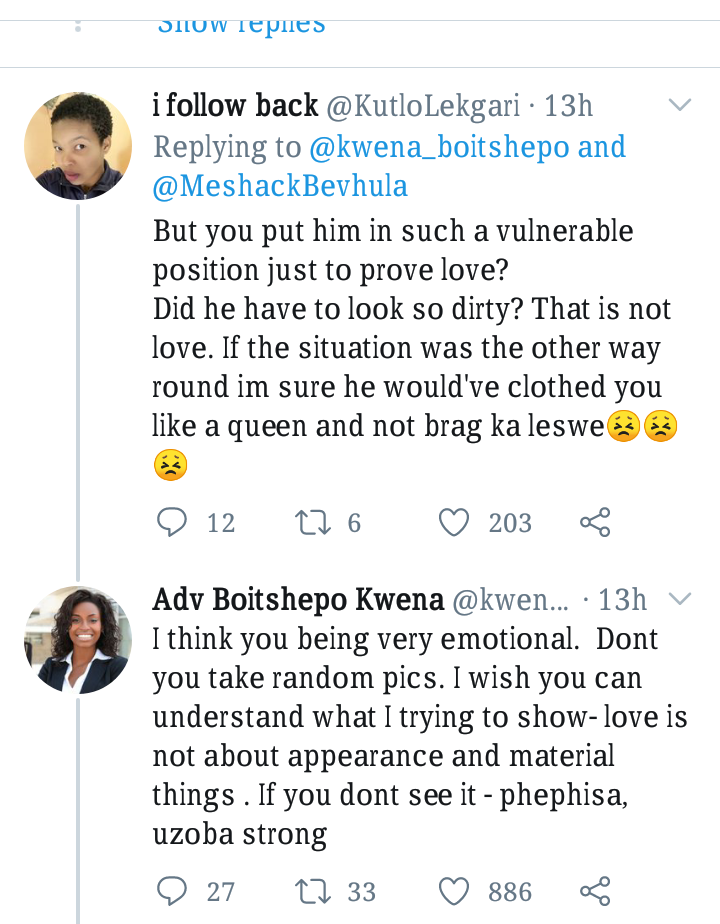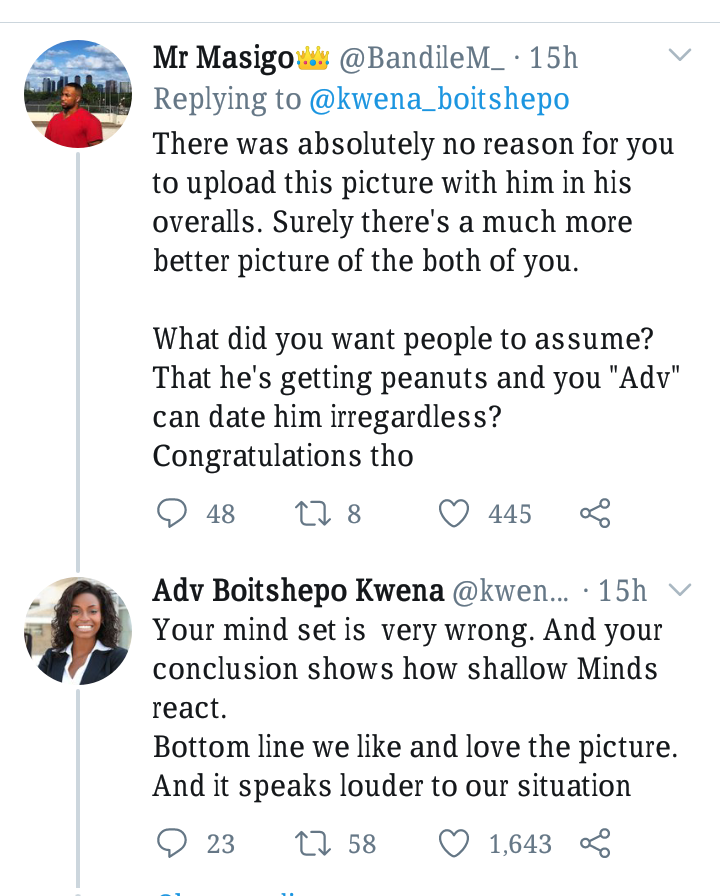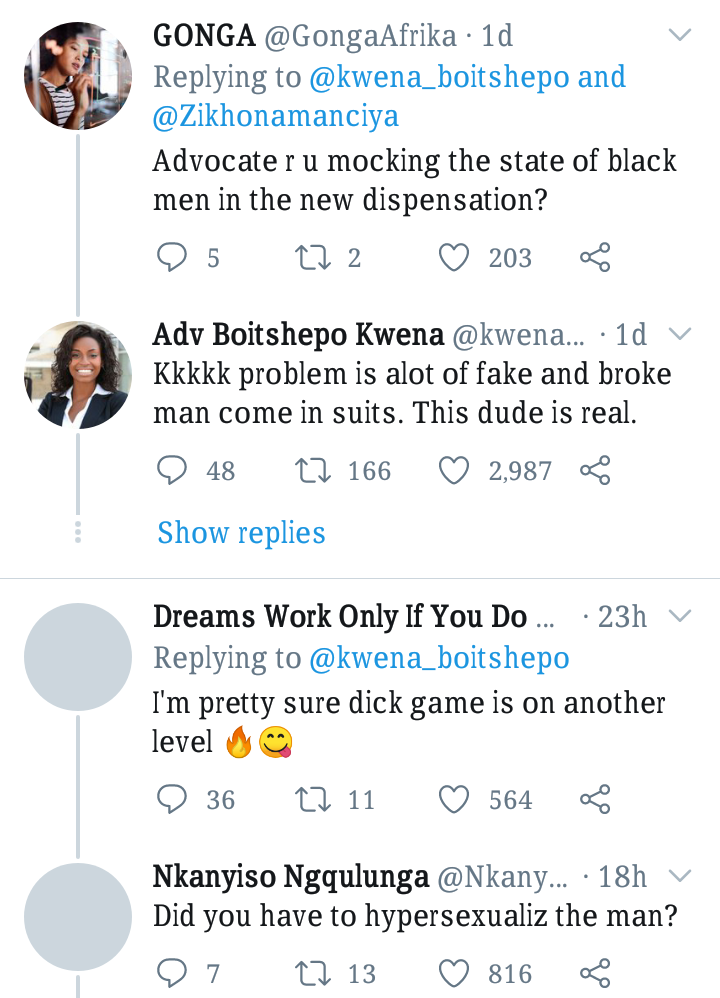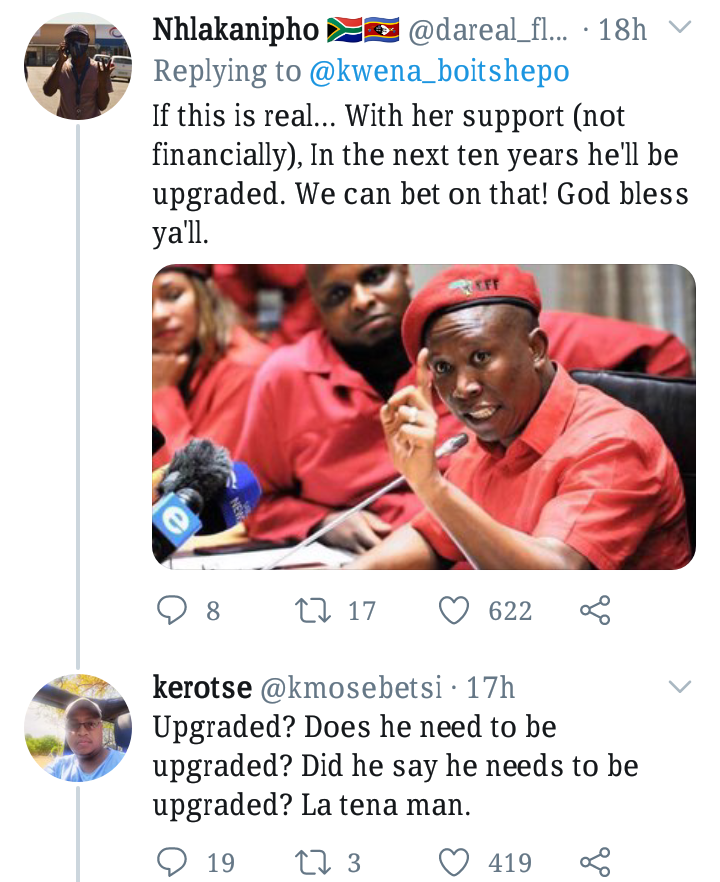 See also below photos of when Kwena's visit to the mechanic guy some time ago.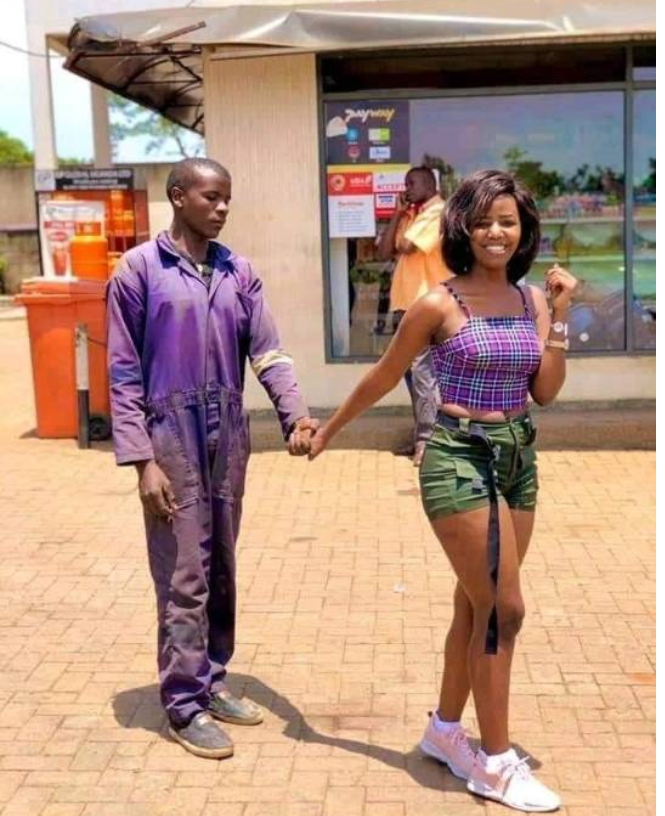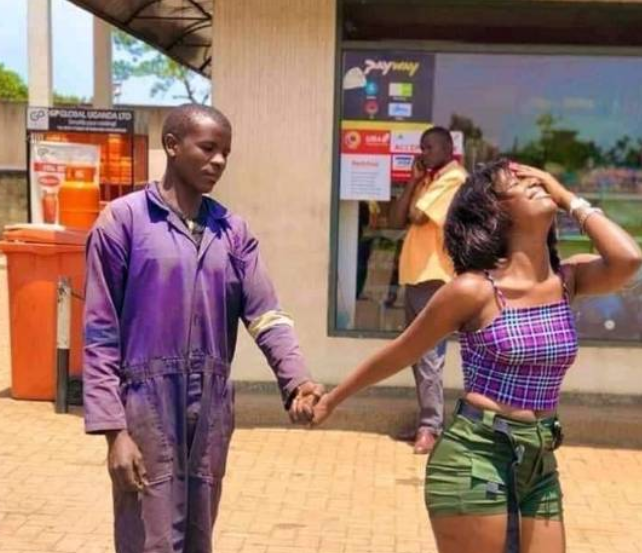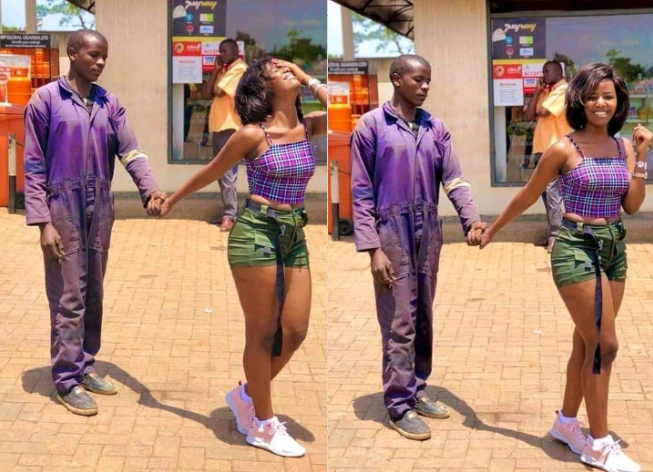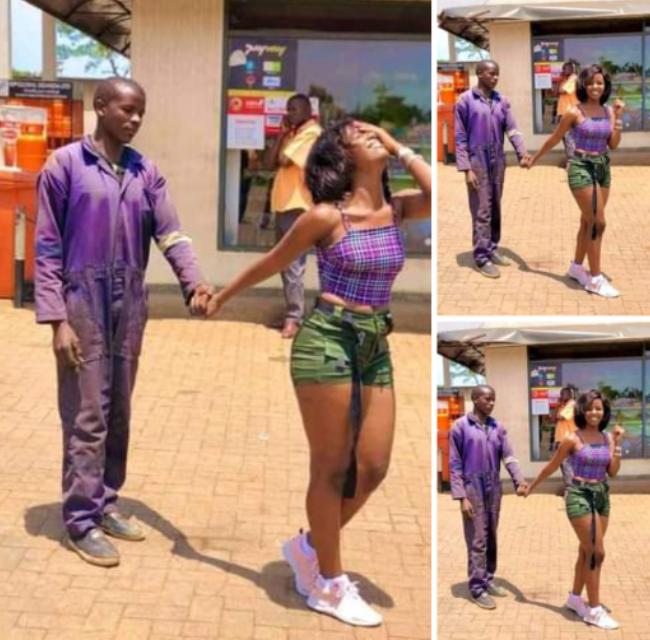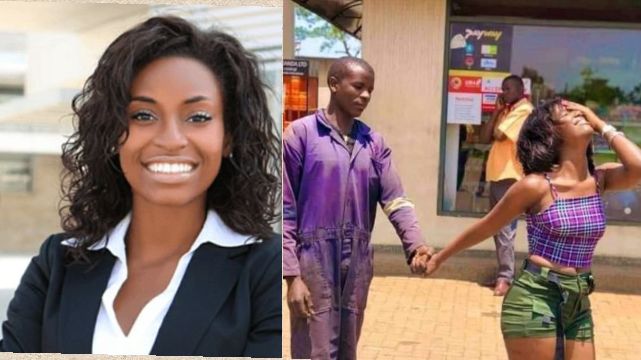 This is true love and it's commendable. What's your take on this? Like, Comment and Share this article to reach other people. Don't forget to Follow my timeline for more interesting articles and news updates.
Content created and supplied by: Oluwapolycarp (via Opera News )