In recent years several pastors have foreseen countless of prophecies, although most of them came to pass there are some that has not come to pass, but that doesn't mean that the prophet lied because everyone happens for a reason.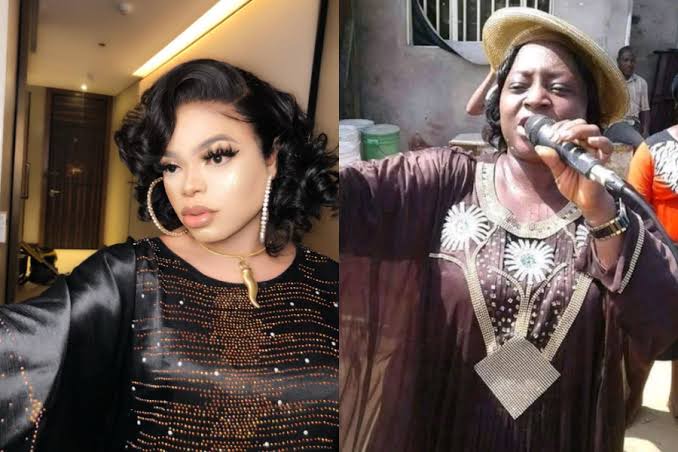 On November 26, in the year 2019 a prophetess from Nigerian named Blessing Chidinma but popularly known as Mummy B, received a message about the famous Crossdresser in Nigeria named Bobrisky.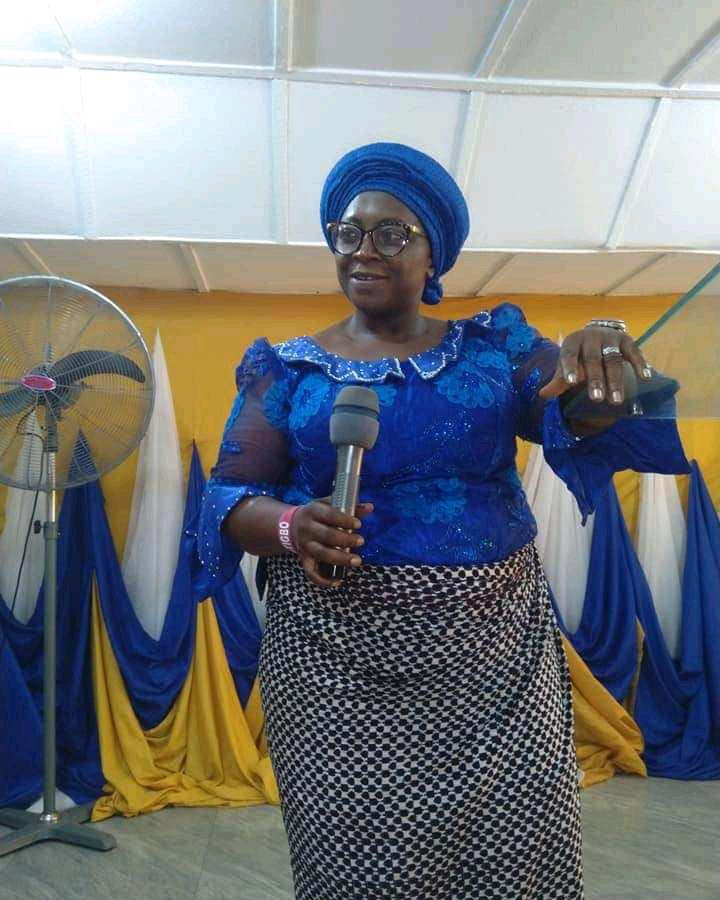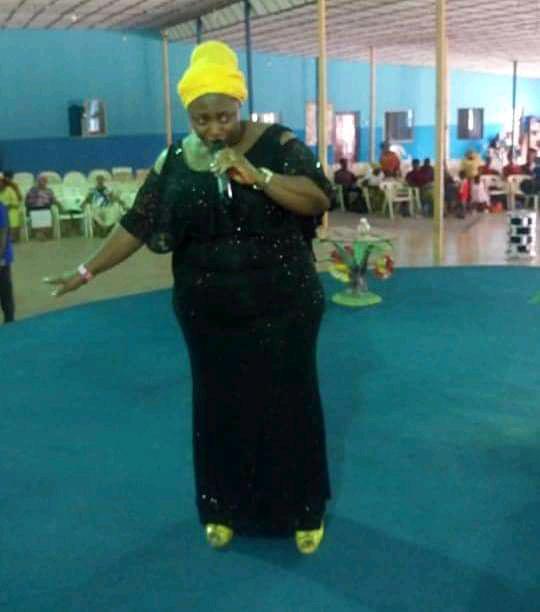 According to the prophetess who is based in Rivers State, if Bobrisky do not repent from his ungodly ways he would have an incurable disease or sickness, the prophetess revealed the prophecy on her Facebook page and asked people to let Bobrisky known of her message.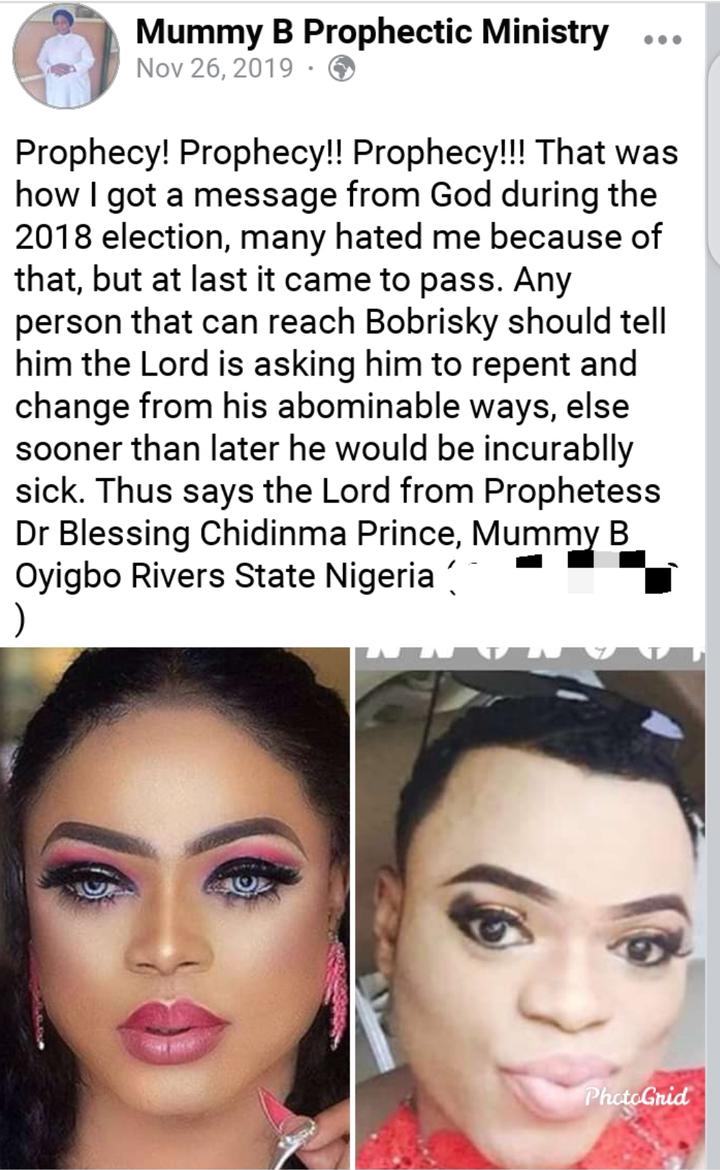 When Bobrisky got the message he reacted and said that it is pathetic and ridiculous that people hate him for living his own life the way he want. He further added that the Prophetess is trolling him under the guise of spirituality and described her as a schizophrenic patient.
Here is a screenshot of his reply: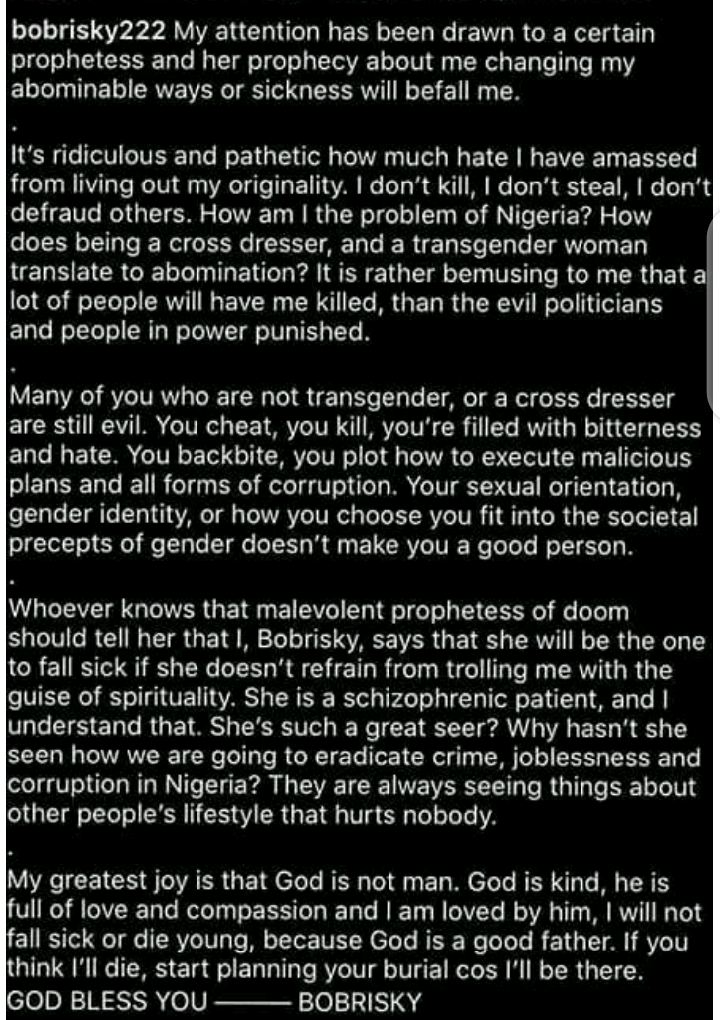 Its been eleven months since the Prophetess made the prophecy known, and Bobrisky is still looking fresh and healthy.
Bobrisky is a person with a good heart, not too long ago he helped a young boy who is suffering from blood cancer and Leukemia.
See more lovely photos of Bobrisky looking healthy and beautiful.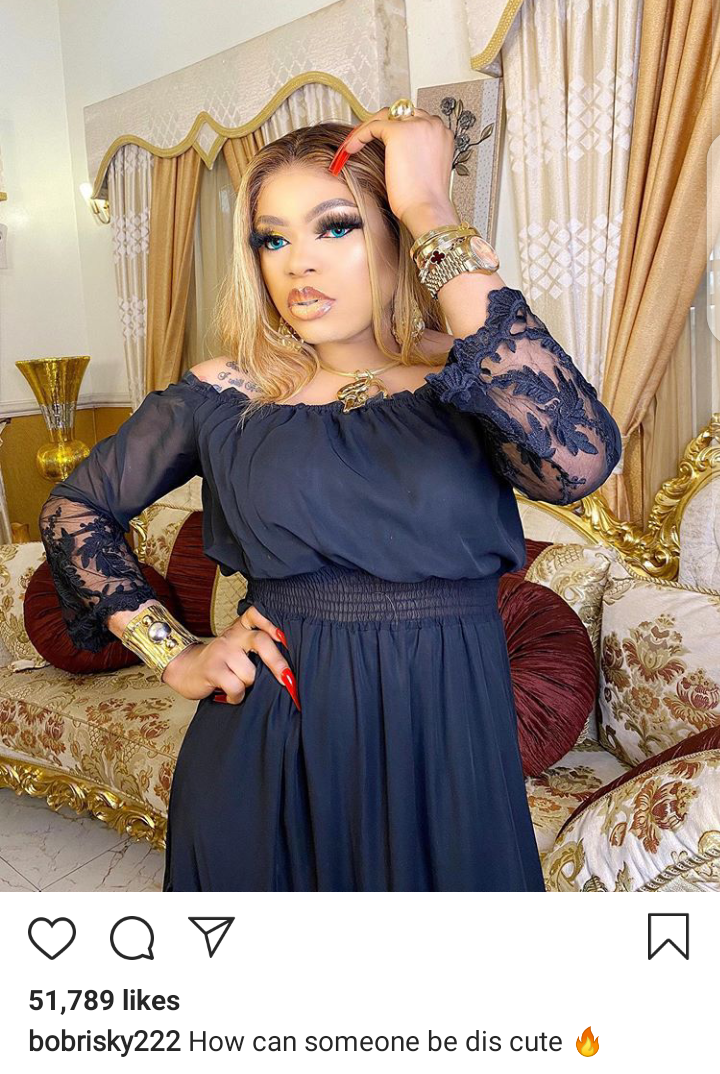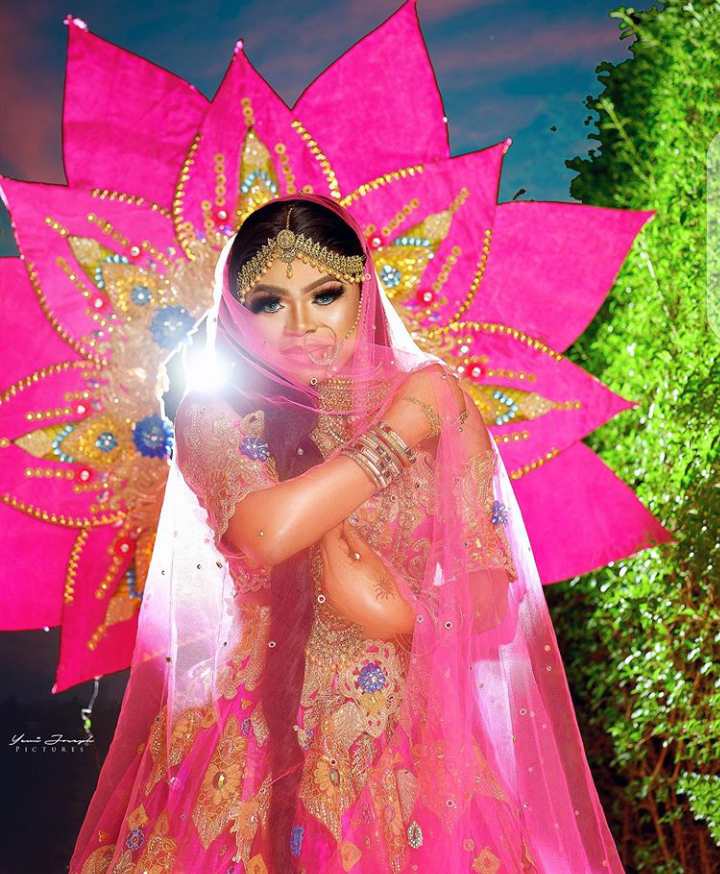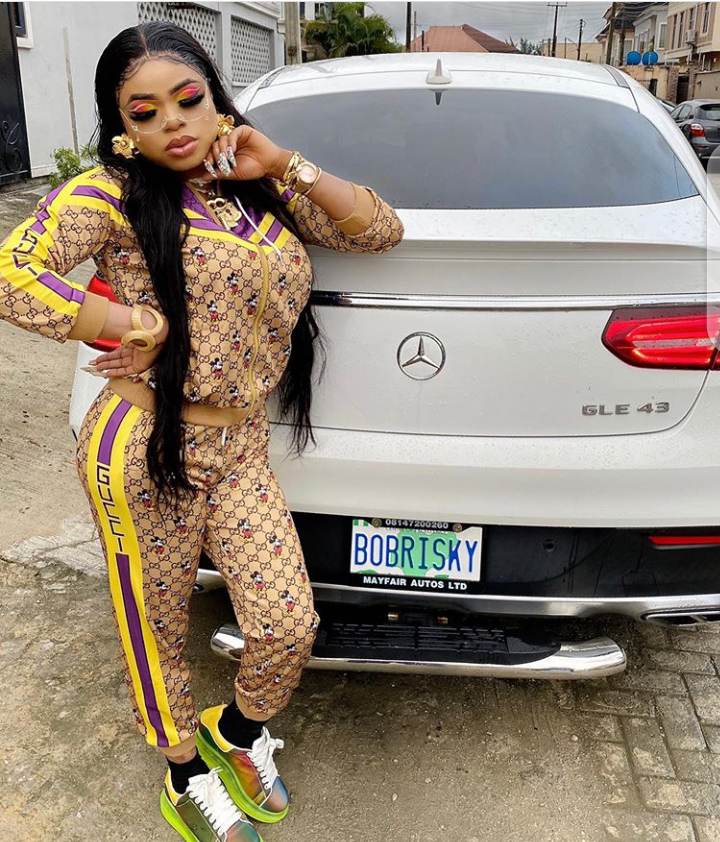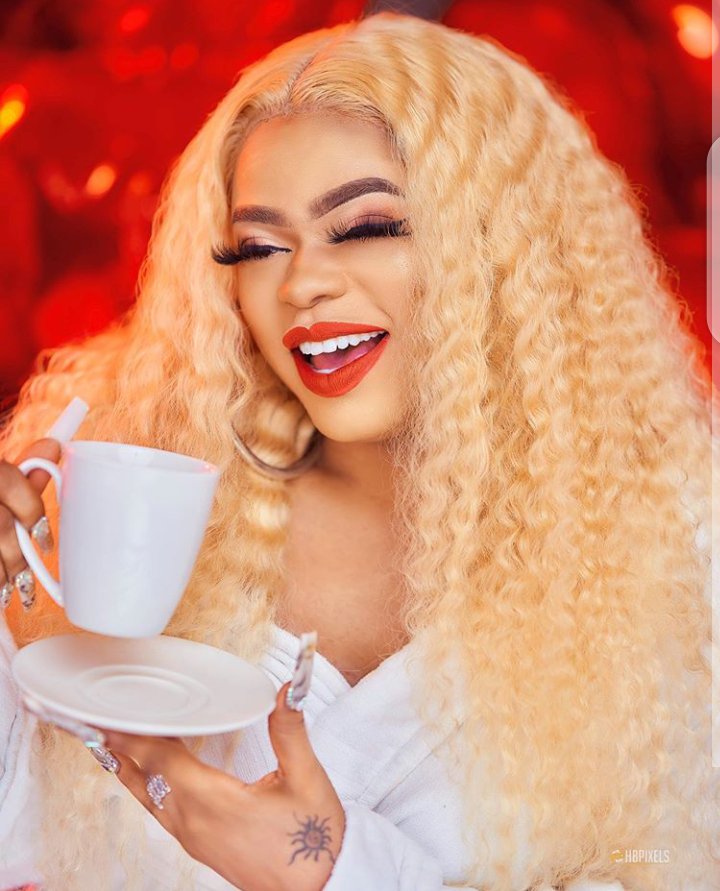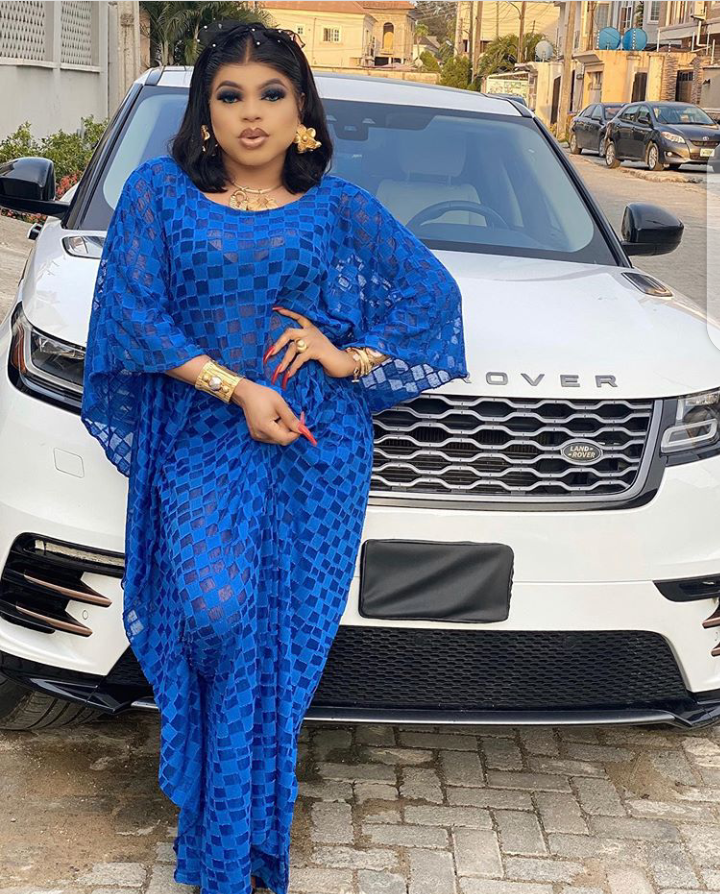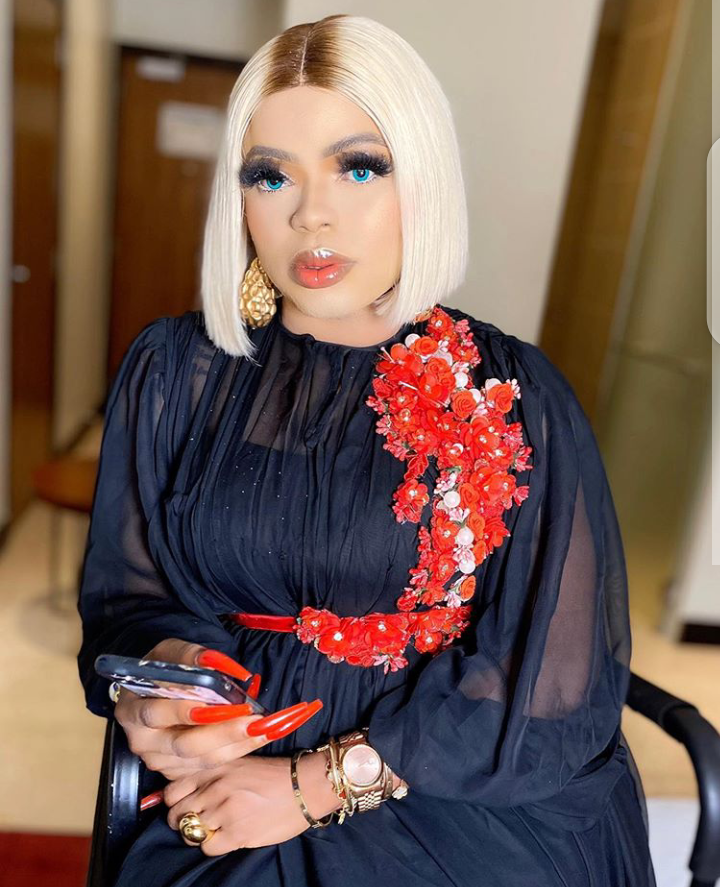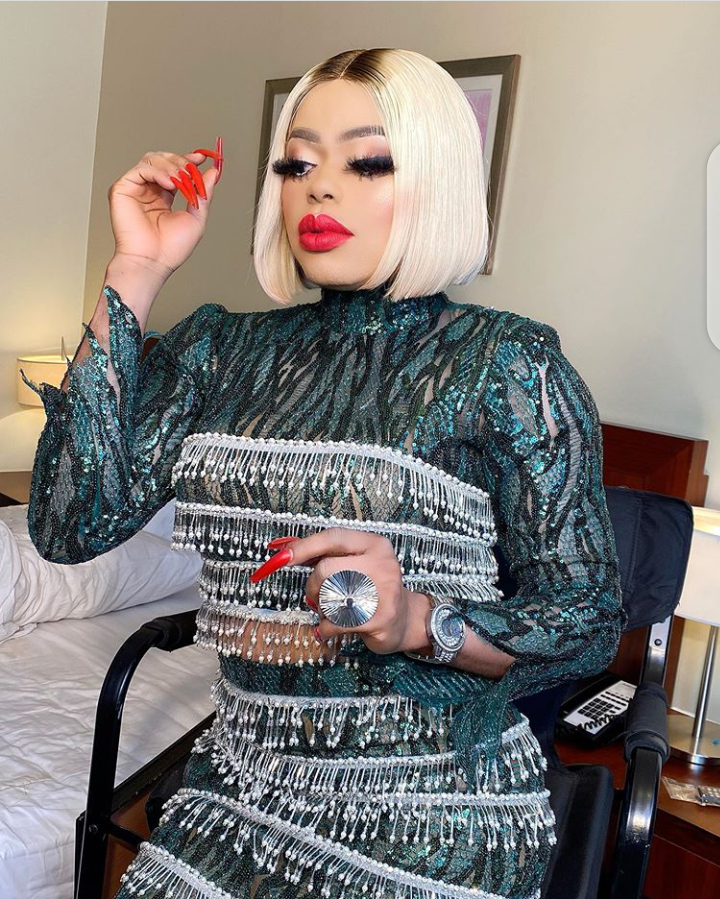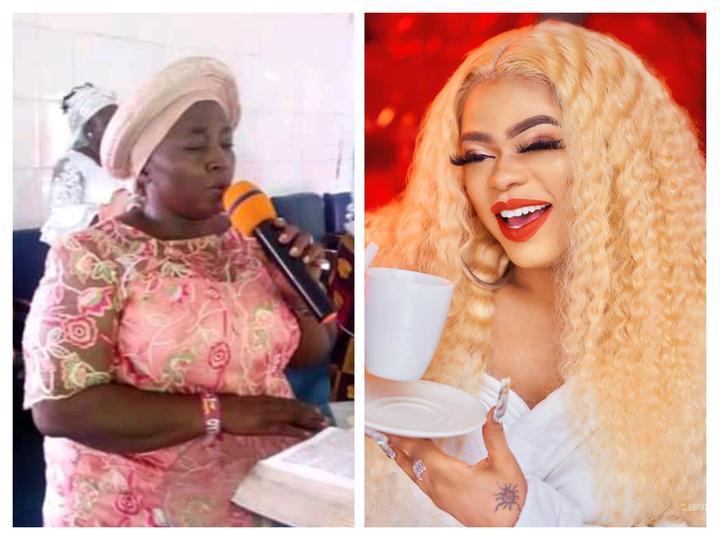 Article Sources
www.vanguardngr.com/2019/11/repent-or-fall-incurably-ill-prophetess-warns-bobrisky/amp/
https://www.vanguardngr.com/2019/11/bobrisky-replies-prophetess-says-he-will-be-at-her-burial/amp/
www.pmnewsnigeria.com/2019/11/27/nigerian-cleric-makes-shocking-revelation-about-bobrisky/amp/
Content created and supplied by: Rukireport (via Opera News )