Man those days where lit. Those days when microphone magician birdman ruled the music scene. The era of Cash money young money billionaires (YMCMB). Let me tell you about birdman.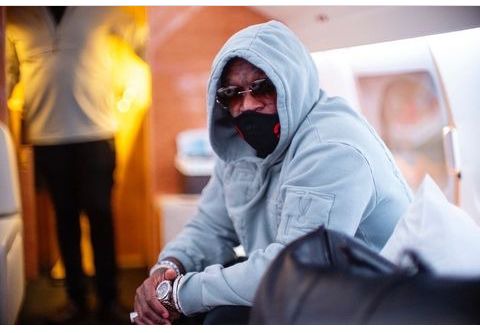 He is born Bryan Christopher Williams in February 15, 1969. He is better known by his stage name Birdman and he is also known as Baby. He is an American rapper, record executive, and entrepreneur. He is the co-founder and public face of Cash Money Records which he founded with his older brother Ronald "Slim" Williams in 1992. Birdman released his eponymous debut album in 2002, and has gone on to release four solo studio albums in total. Aside from his solo career, he is also a member of the hip-hop duo Big Tymers, along with producer Mannie Fresh.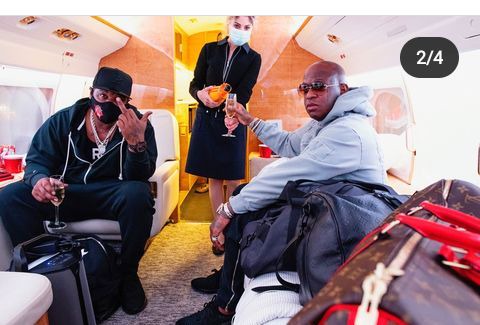 Birdman has two children, Bryan Jr. Who is born in 1997 and Bria who is born 1998. In addition to his biological children, he formed a close parental-like bond with protégée Lil Wayne, whom he has often referred to as his other son, despite no familial connection between the two. In 2020, Williams became engaged to R&B singer Toni Braxton.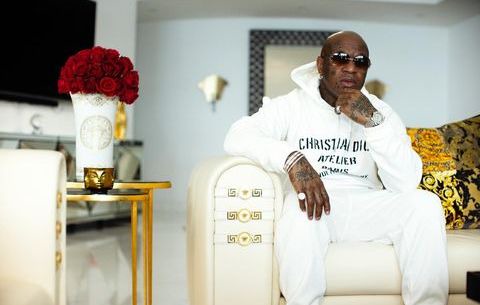 In early 2010, Birdman formed an oil and gas exploration company, Bronald Oil and Gas, LLC. The company was a joint venture founded by Birdman and his brother Slim, and the name was a combination of the brothers' first names.
Content created and supplied by: Captaineddykarma (via Opera News )