Greatest Movies of All-time Everyone must watch
Were you a fan of movies while growing up, Do you remember Sound of the Music, Sarafina, gods must be Crazy, Home Alone, Babies Day out, etc. These Movies took the world by storm when they aired, amazing how time flies past so very quickly, it felt like yesterday when I remembered watching these great movies. If you haven't watched any of these epic movies, Feel free to download them here right away.
Anyways, let's dive right into these movies, shall we?
(1) Sound of the Music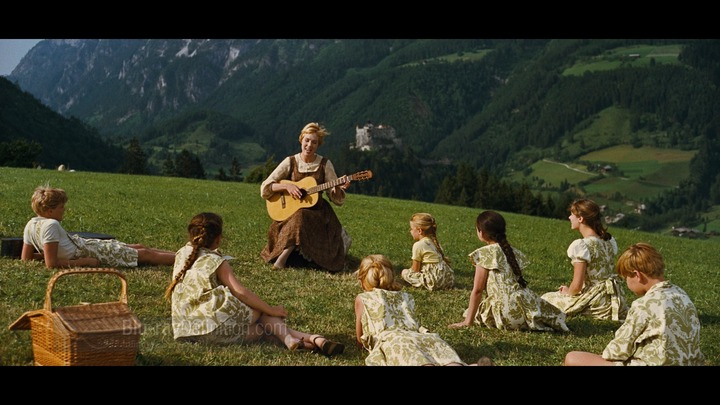 What comes to mind when you think of the movie sound of the music. It's how great the movie was coordinated, the songs, the lady Mariah, Captain's children, the captain, and their escape.
Who remembers that scene where the captain calls his children using a whistle. The children march like soldiers, walks down the stairs, stand at ease and attention, all this was done to welcome Mariah. An epic scene right? who can forget that?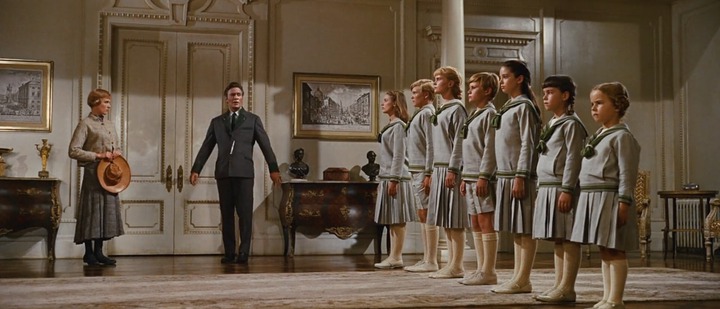 The most important thing to note however was her spirit. Mariah was fun and always happy, she enjoyed singing and being free. And that was her greatest advantage over the captain and his seven children. The summary of the Movie was that a simple young lady from the coven came into the house of a Captain and changed his life and the lives of his children forever in addition to that she also became his wife and mother to seven children.
An Award-Winning movie. A movie everyone needs to watch again and again.
(2) Sarafina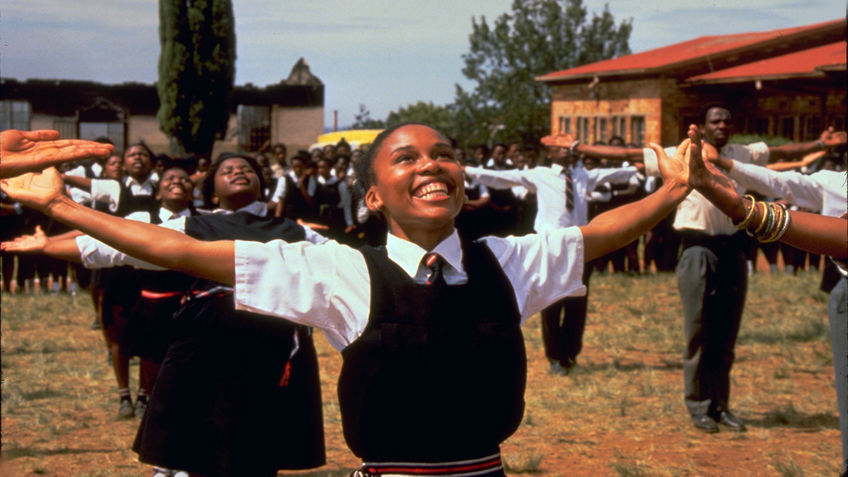 This article wouldn't be complete without talking about Sarafina, her role in the movie was so Moving and amazing that we couldn't help but fall in love with her. I remembered crying while watching the movie because it was so emotional, the songs were so moving and touching. The torture of the youths and them fighting for their human right was exquisite and emotional. An award-winning movie that was so beautifully acted. If you haven't watched 'Sarafina' I strongly suggest you go and download it asap. It'll be worth it100%.
(3) gods Must be Crazy
Here's another great Award-Winning movie. It's so hilarious you could forget your name while watching it. It reflects back to how ancient men used to dress and how civilization came and took over. It also has a bit of politics in the mix, a movie where you'll learn a great deal about animals. This movie started off when a pilot dropped a coca-cola bottle. A bushman found out and took it to his family, the bottle was then used for several things it was used to grind, to blend, as a whistle. problems and quarrels arose as a result of sharing one bottle amongst themselves. A peaceful family suddenly became a den of fighting. So the bushman was determined to return the evil bottle back to the gods and so the adventure and comedy of the movie began.
See also: Who is the strongest in Avengers Endgame Movie?
(4) Home Alone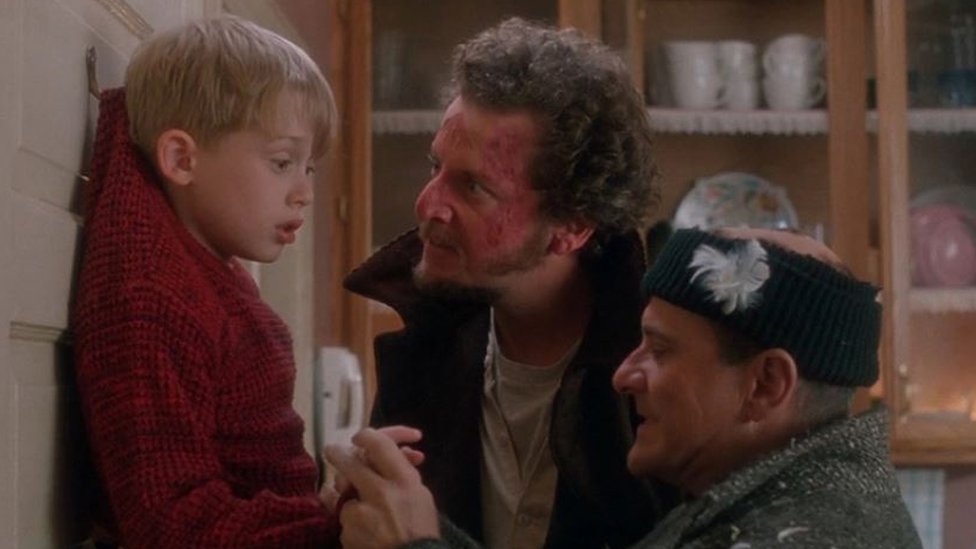 You're not a movie fan if you haven't watched Home Alone, an Award-Winning Movie of its day. Here is a movie that depicts a small boy, Kevin, and his extended family. He was the last born and so he was always pushed around by the rest of the households. Kevin was so tired of being bullied and ridiculed by everyone and so he wished to be Home Alone. His wish came to pass when his family traveled on a trip and completely forgot about him. His family was so preoccupied that they couldn't stop for one second to check up on their son Kevin. Anyways, Kevin overslept only to wake up and find the house empty. His wish, at last, came to pass. Kevin had so much fun, in that moment of fun, Two thieves were planning to invade and Rob Kevin house. Luckily for him, he was smarter than the thieves. He set traps around the house and thought them a lesson they would never forget. A movie worth watching if you haven't already.
(5) Baby's day out
Just thinking about this movie will crack you up, it's so hilarious to the point that you could forget your troubles for a while. The thought of a little baby walking on all fours giving 3 grown-up men the worst moments of their lives is worth the watch. These men disguised to be the baby photographer only to steal the baby away and charge the parents a big ransom for his return. Little did they know that the baby would torture them and make them cry their eyes out. They regretted their actions after being tortured severely by the baby. A movie definitely worth the watch
(6) Titanic
I felt like this list wouldn't be complete without talking about "titanic". who can forget the epic love scene between two love birds, how a young man Jack suffered and died for love just so his girl could survive. A true-life story that caused a stir in our hearts. This movie centered around how the life of a poor young man "Jack" changed when he traveled on the titanic and fell in love with a rich young girl "Rose". He found himself in the presence of rich men as a result of his encounter with "Rose". The love scene between Jack and Rose and the terrible disaster that came after was incredible and epic. A movie worth the watch.
There goes my list of Greatest Hollywood Movies of all Time. Permit me to mention a few of the Nollywood epic movies of all time Isakaba and Billionaires club, That's all I can remember...Feel free to add to the list your greatest movies of all time in the comment section below. Please don't forget to like and follow me. Thanks
Content created and supplied by: Maxevans9 (via Opera News )