Hello guys, for some years now. I have been trying to discover what my talent is. I know i love acting & I love singing also. There are some times i have acted in church drama & Once i am through with the drama ministration. The way people look at me after the drama makes me to feel like a superstar.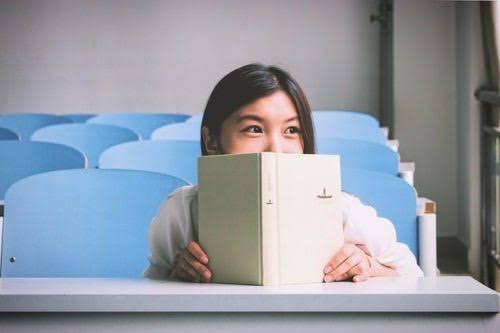 Not only that, i love singing a lot. I know i do not have a perfect voice but i know i love singing. Though i have not gone to the studio to record any song but i believe once i do. The song will be interesting. Well let me not bore you with stories. Let me go to the main reason for this article.
During the lockdown that happened all over nigeria, i was always at home then & because of boredom. I was looking for something i could be doing to while away my time because everywhere was really boring then. So i discovered that i am good at writing comedy articles. The most amazing thing is that i can just sit down & think hard. Then i will come out with beautiful comedy articles that will make you to laugh out your pant. If you want me to write 1000 comedy articles for you in a day. I am able to craft those comedy articles for you because whenever i sit down, the thing just comes to my head and i know for sure, this is a beautiful story.
Dear readers, my Question is can i classify writing comedy articles as a God given talent or i should just forget about it. My second question is can i monetize writing comedy articles, do people pay for such services?
Kindly drop your comments in the box below & don't forget to share with loved ones.
Thanks for reading!!!
Content created and supplied by: Olushoy (via Opera News )