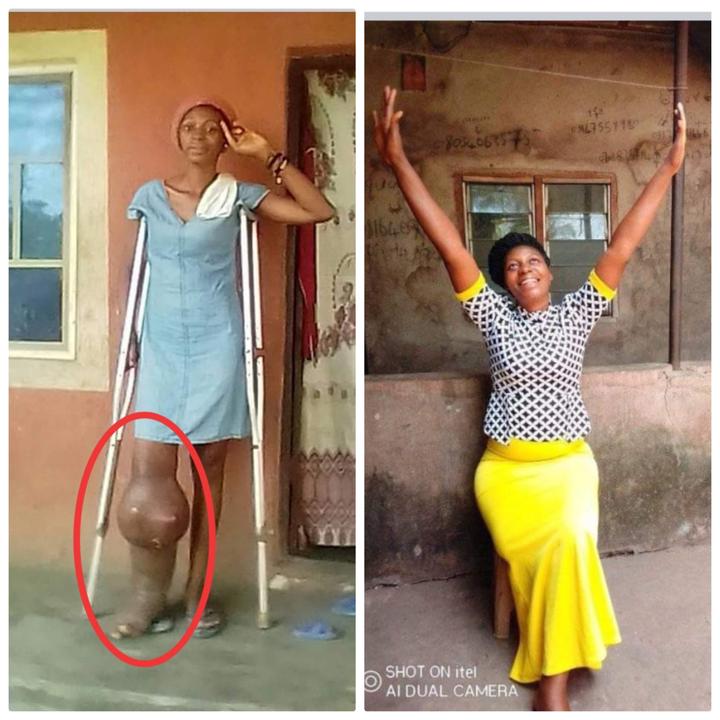 Health is wealth and seem to be the most expensive gift of life. People are passing through trials and tough times and if you are alive and Healthier you should be thankful to God. Many People cannot afford money to go for checkups while some suffer in pains and agony due to their health challenges.
This is a heartfelt story of a lady named Oluchi Agaraumeh from Abia state whose leg was amputated. She took out time to share her story and pictures of how a group donated an artificial leg for her. She's also excited as she can stand on two legs.
The group names "Igbo Love Themselves Foundation" has contributed to Oluchi joy and happiness. They contributed 1,635,000 naira to ensure that this lady stands on two legs again. According to the story she had to undergo a surgery because of her condition. She was unable to do so many things because of her amputated left but she is not better with an artificial leg.
It is indeed surprising that good people still exist and can go any length to help the needy. This lady Joy has been restored as she no longer feel pain on her legs.
Below are her photos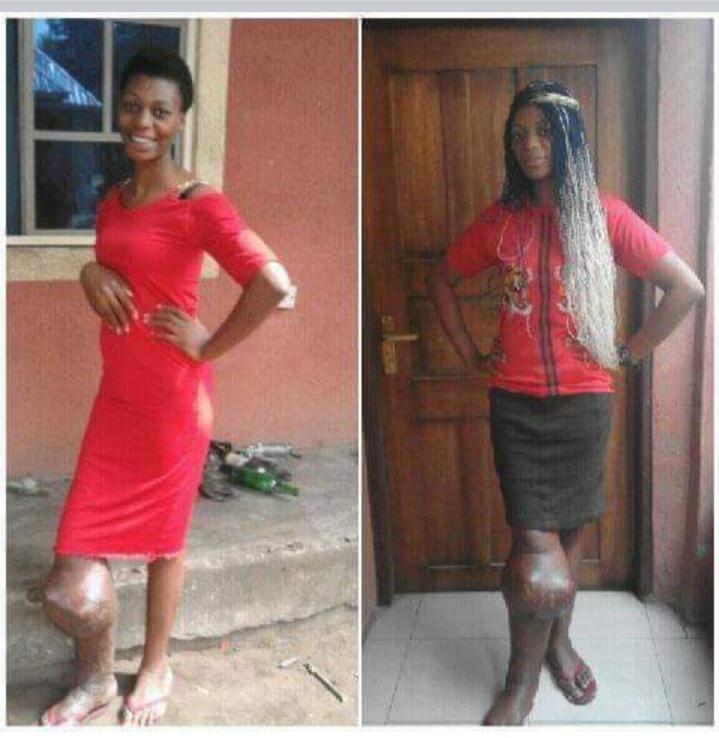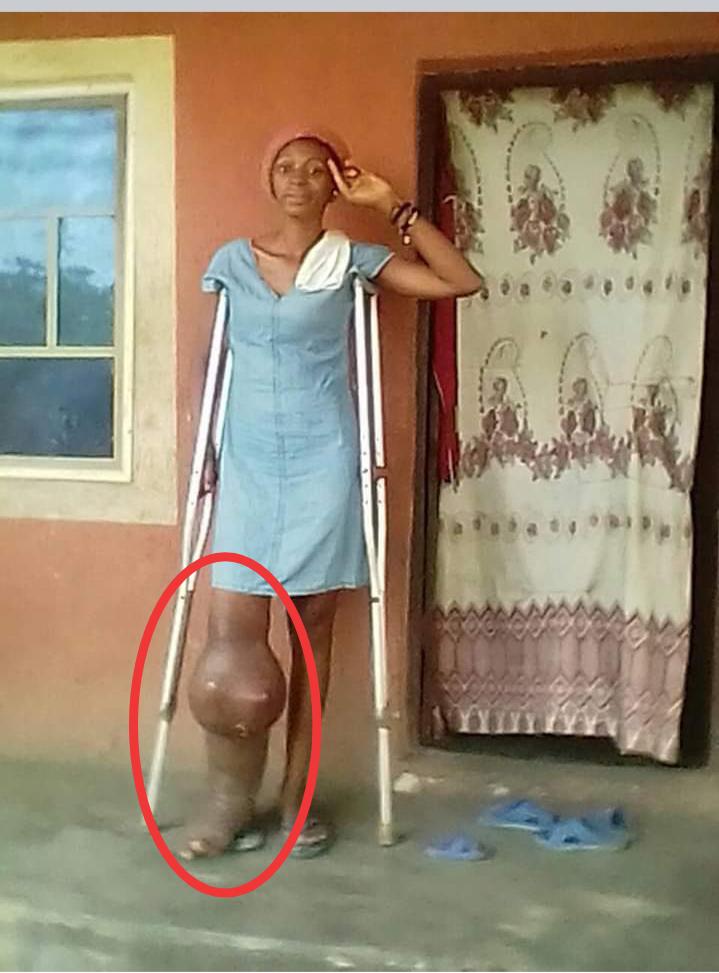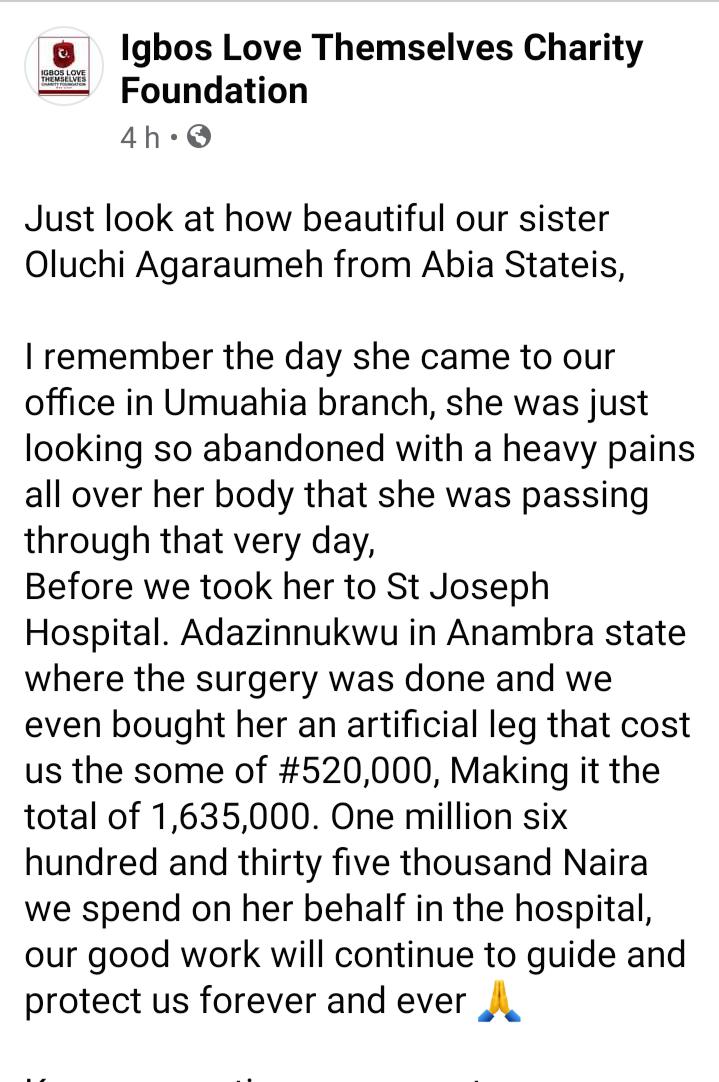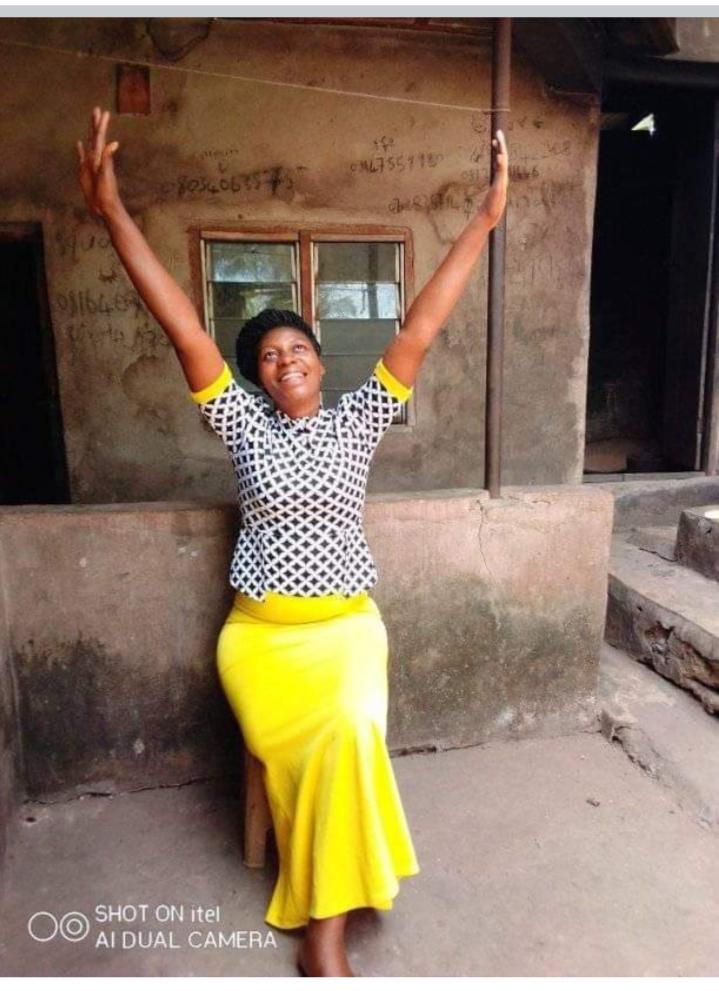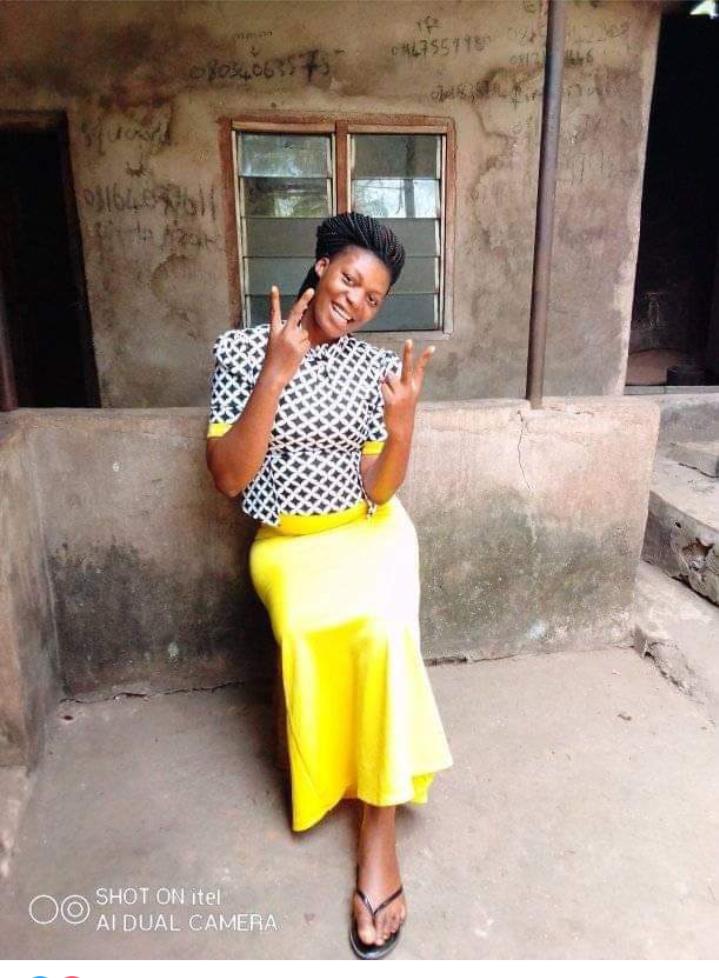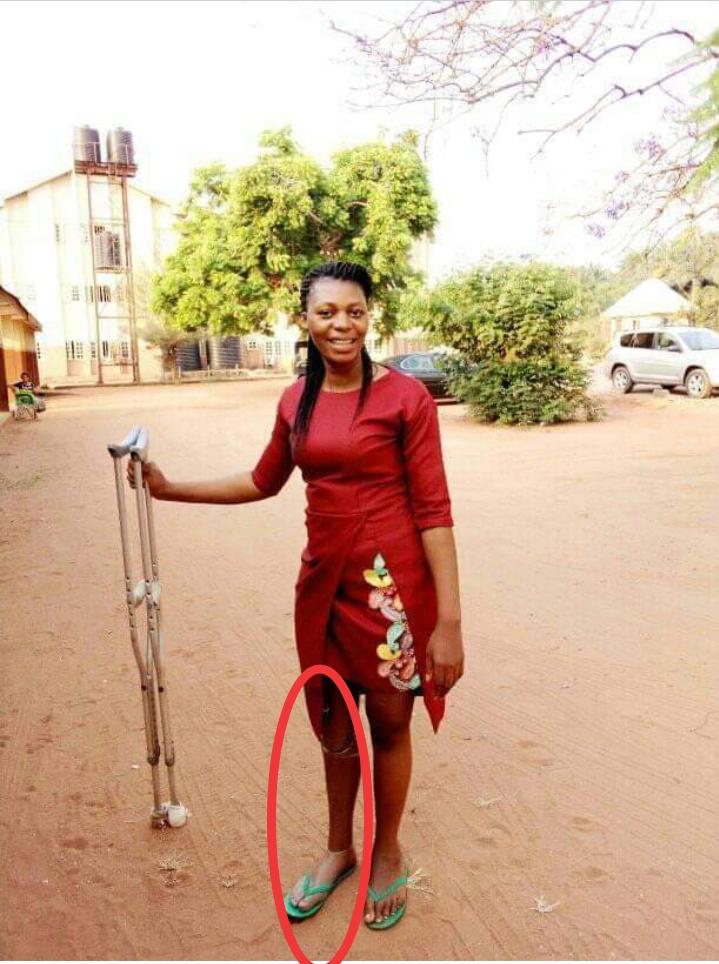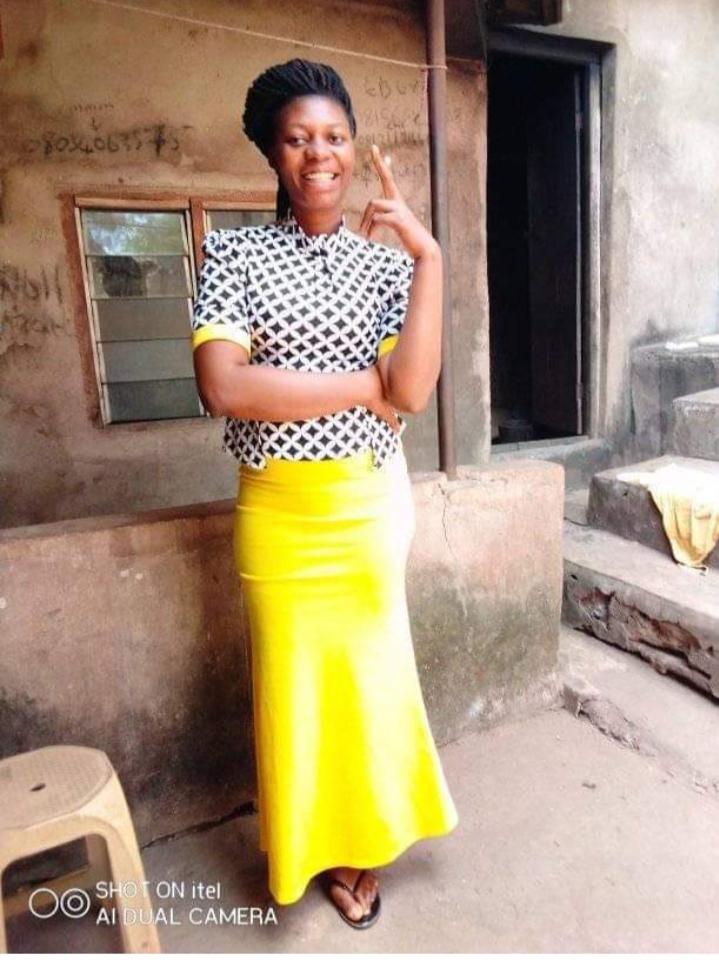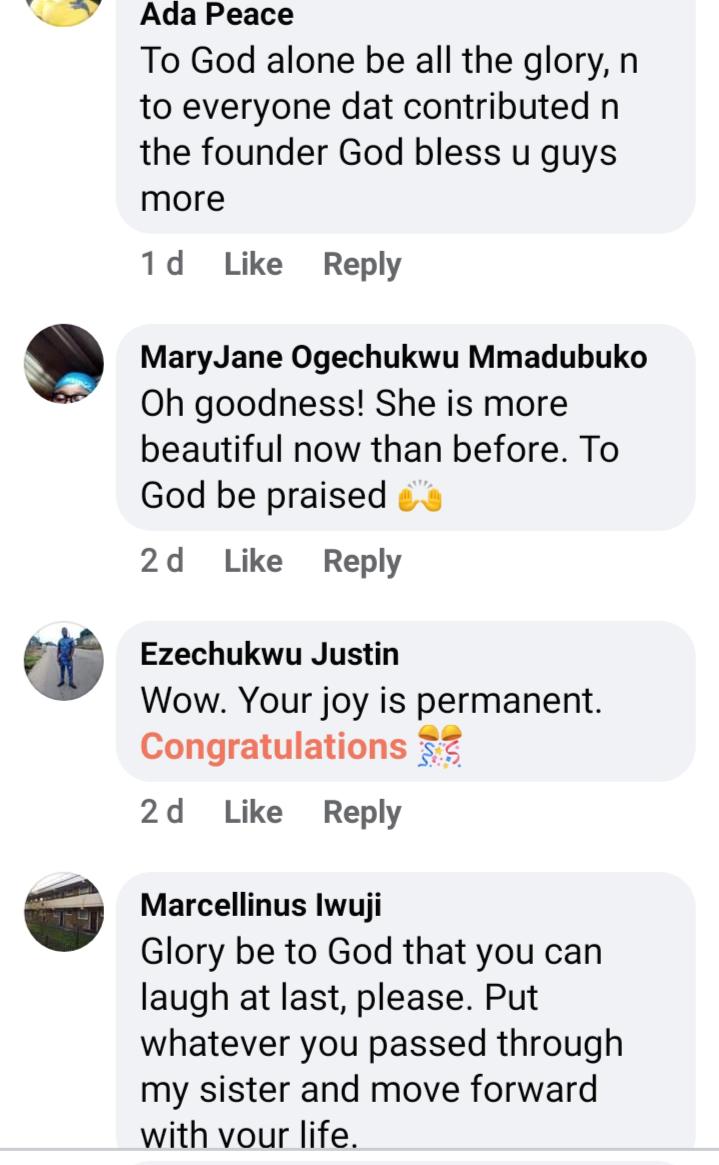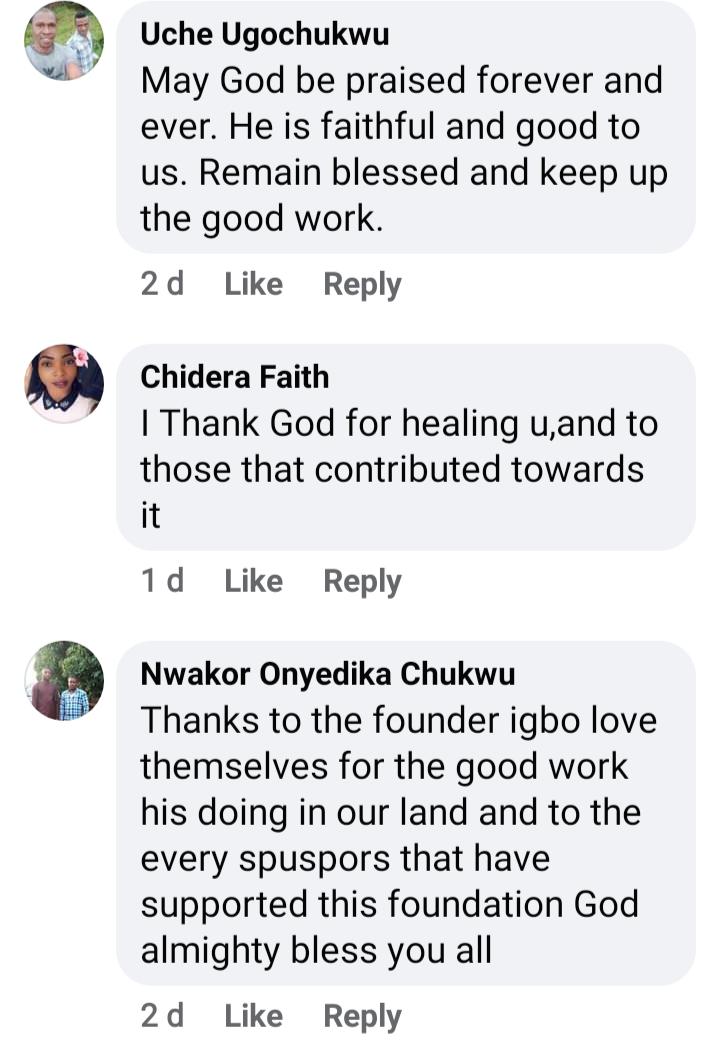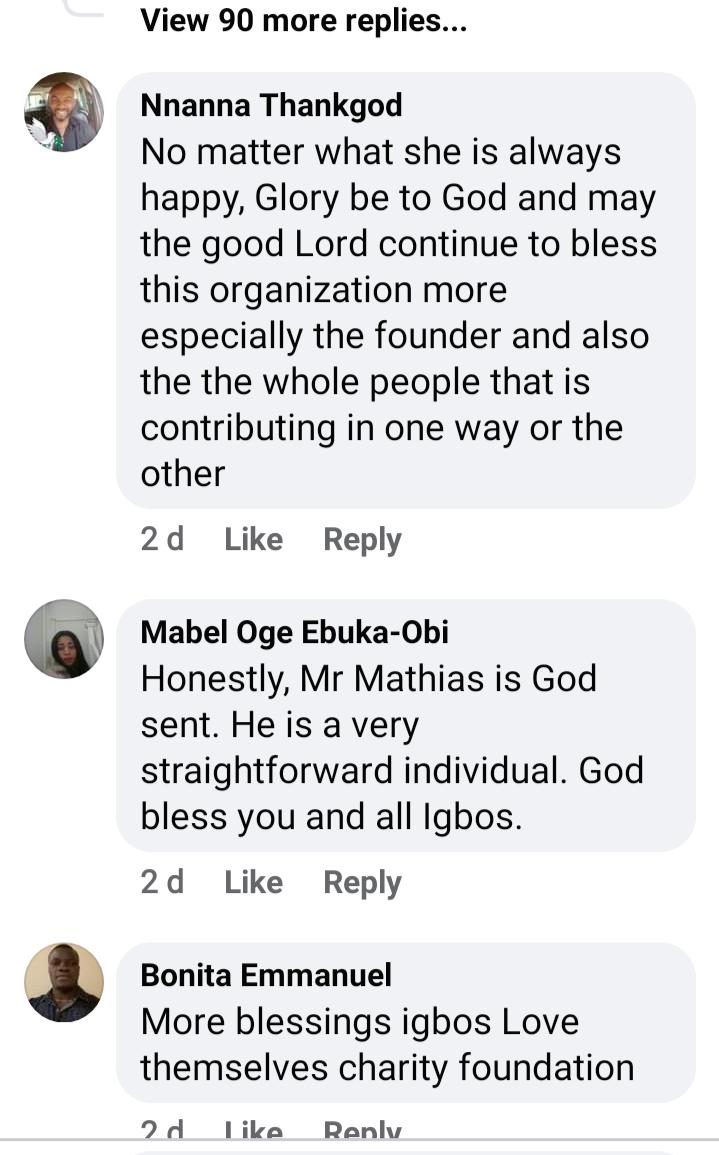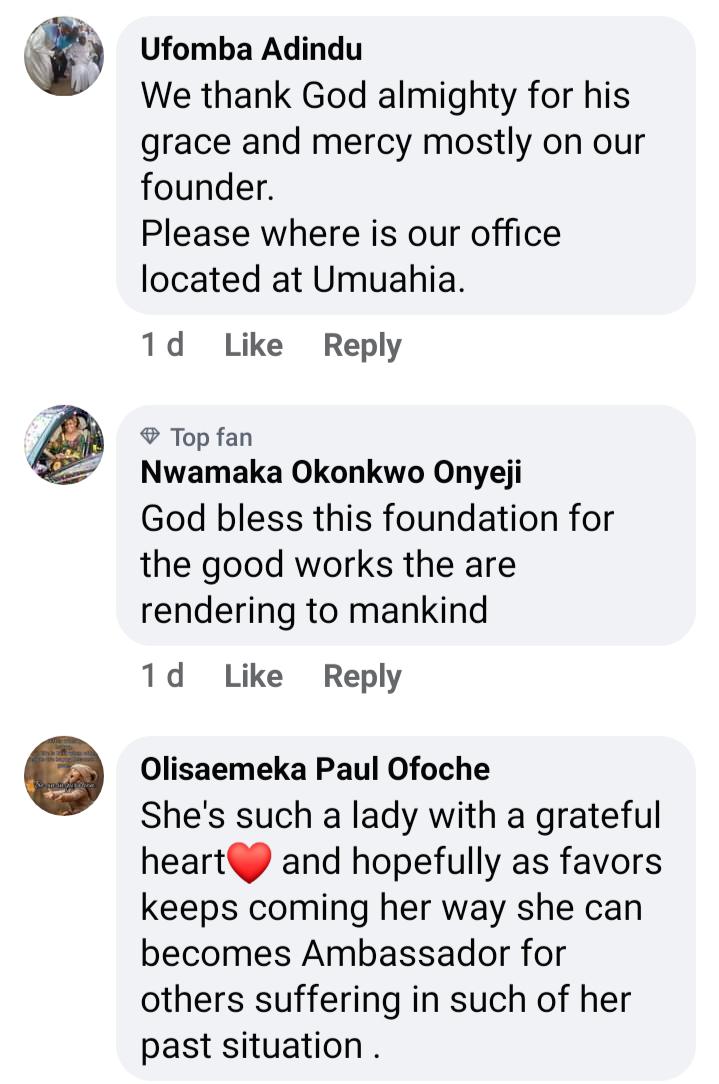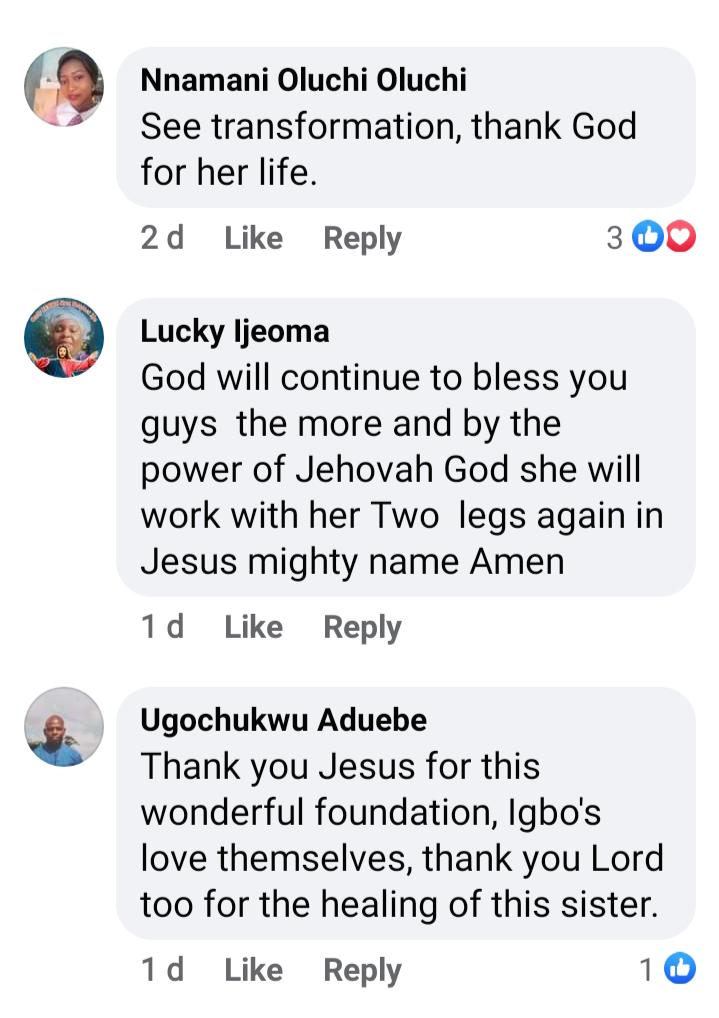 What can you say about her new look? Leave your comments below.
Content created and supplied by: UniqueEbub (via Opera News )