These days you see many ladies looking completely different from what they were like, before it was the face changes using make up but now another trend is body weight and size. Chubby people are now craving for slimness and even some slim ladies wanted to be slimmer so as to get "killer shape".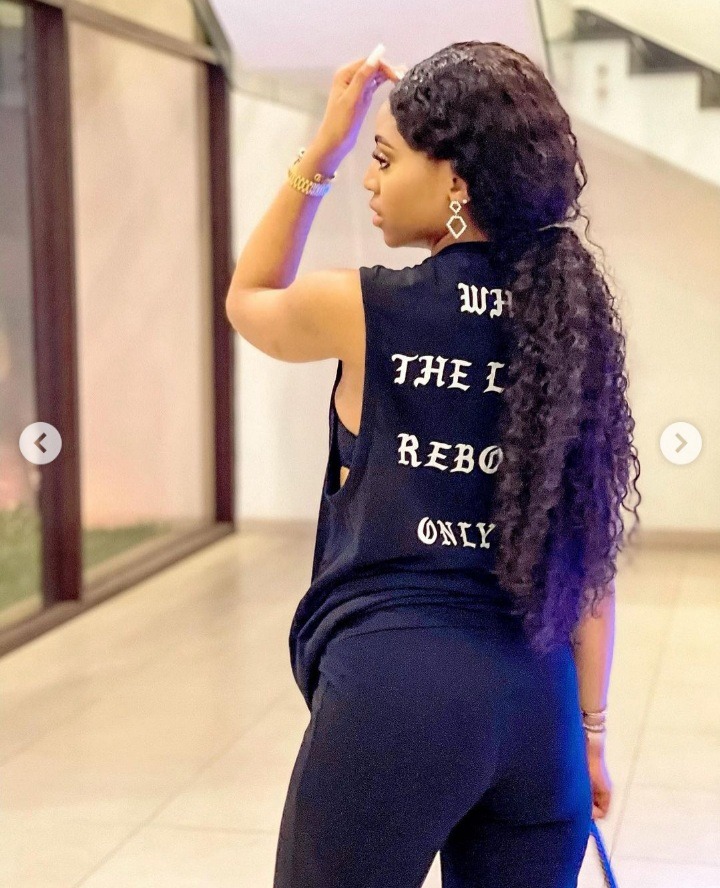 Popular Nollywood actress and wife of Nigeria businessman, Ned Nwoko shared some pictures on her instagram page which she captioned " The version of me you created in your heart is not my responsibility".
See her post: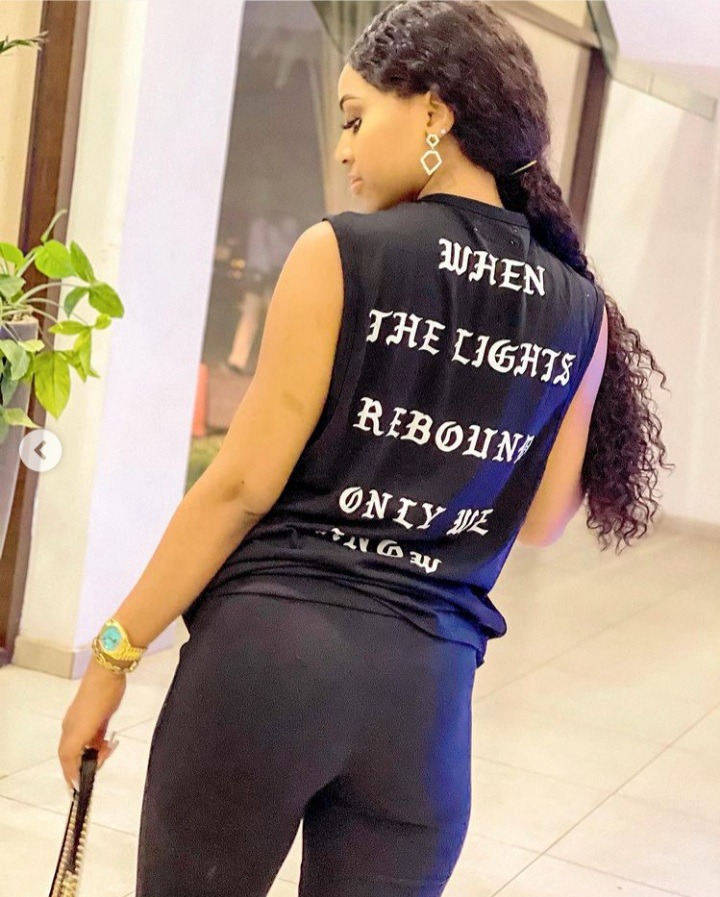 Despite this caption, which I put to mean she did not care what people say about her still did not stop people from talking about what they saw in the pictures not minding their business. They reacted to the pictures dropped.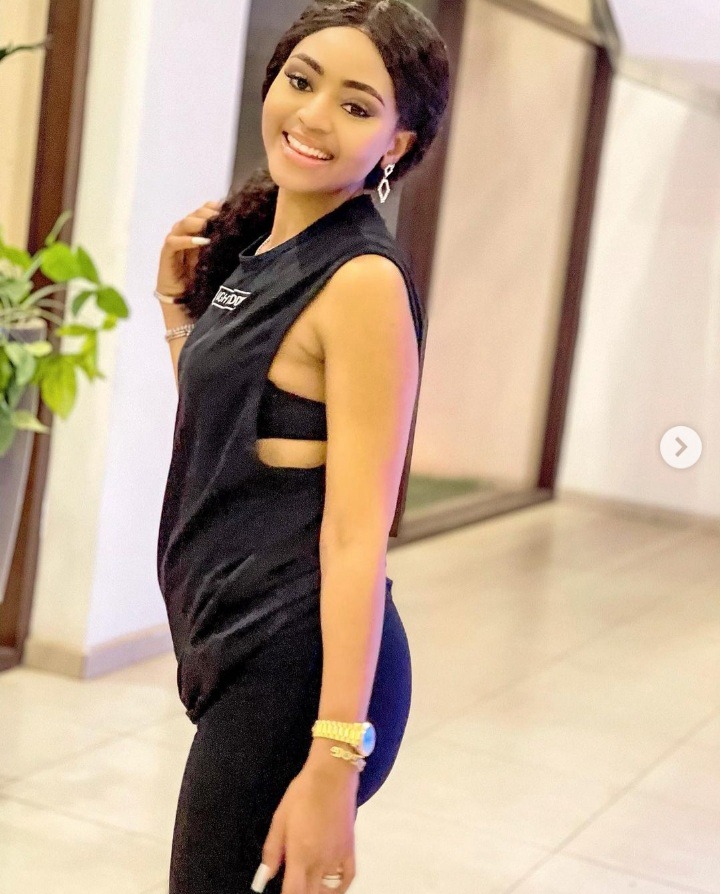 The actress looked slimmer in the this recent pictures and this was not how she was before getting married, maybe it was due to birth, no one can say but she she looked "tired"according to some people. Although, it was not as if she was not looking good in the pant and armless top she put on, but some of her fans did not like the 'Regina' they were seeing.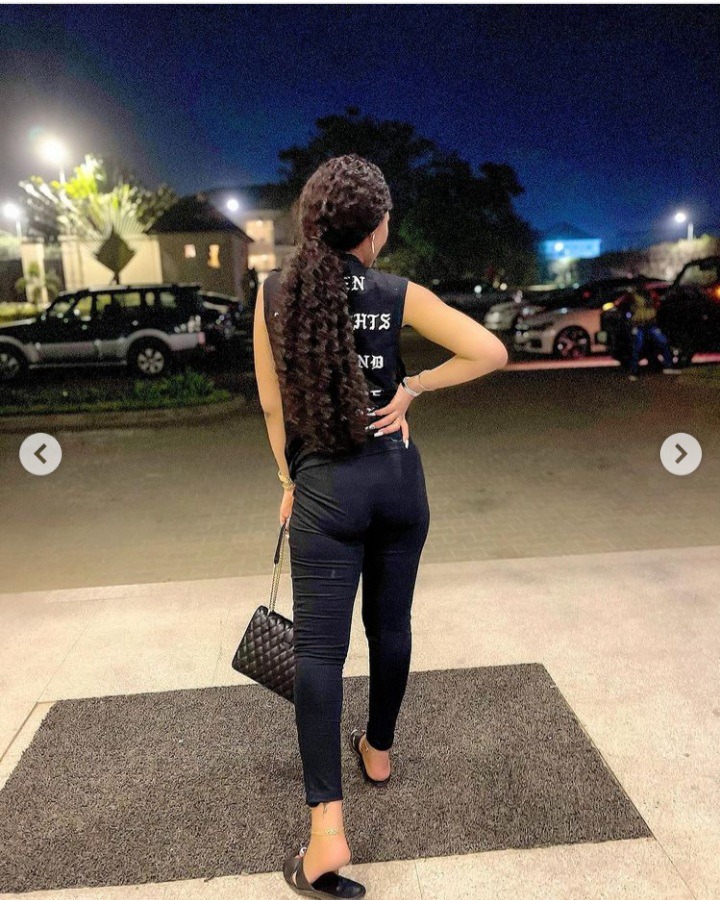 And some of these fans took to the comment box to show their concern about this beautiful actress, some begged her to stop using what she is using as they believed it was "weightless loss" process that was responsible for that. They decried the fact that she is becoming to slim and it did not fit her while letting her know they really liked the "chubby Regina" they know before.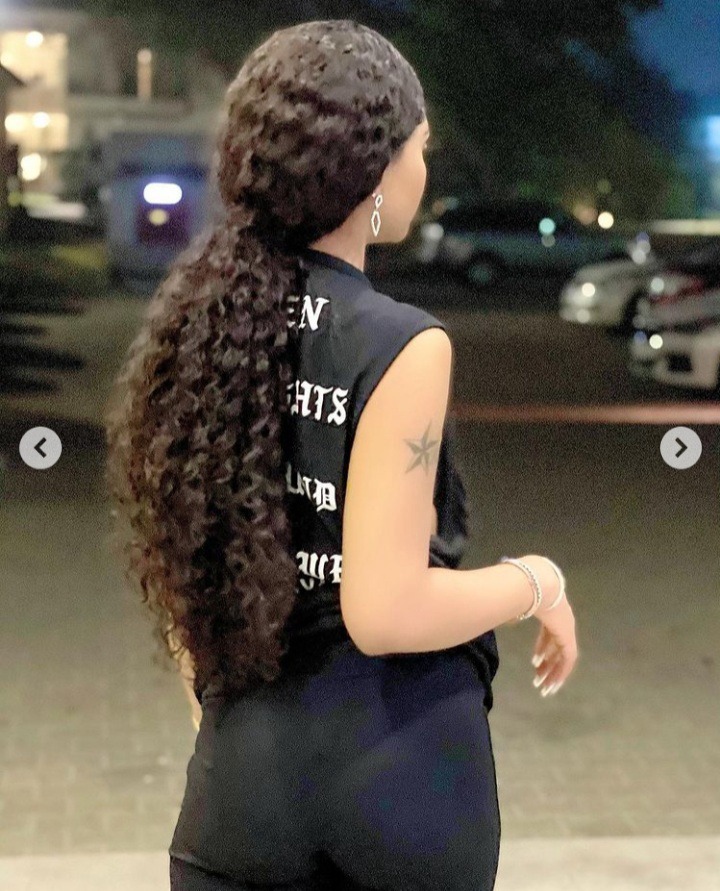 Even though, some said she looked more beautiful now and that those complaining should face their business and stop taking up other people's business.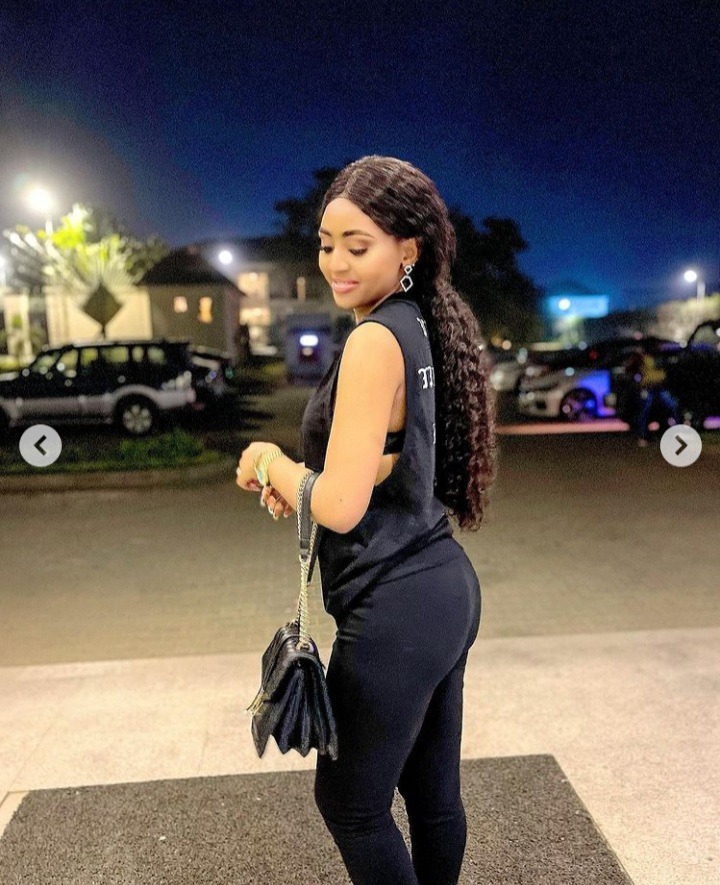 Do you prefer the former Regina or the new one?
Comment + like + share
Content created and supplied by: Raybod (via Opera News )