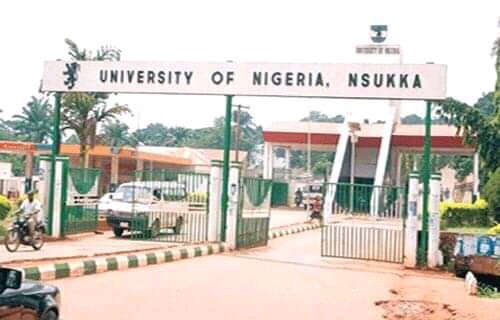 The University of Nigeria, commonly referred to as UNN, is a federal university located in Nsukka, Enugu State, Nigeria.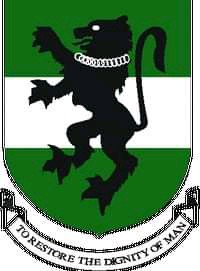 Below are 6 Musicians that studied there:
1. Flavour Nabania
Late one afternoon on the 23rd of November, 1983 in the eastern part of Nigeria in Symbol Hospital, Okonanu Enugu, Chinedu Izuchukwu Okoli a.k.a. "Flavour Nabania" was born into the family of Mr. and Mrs. Benjamin O. Okoli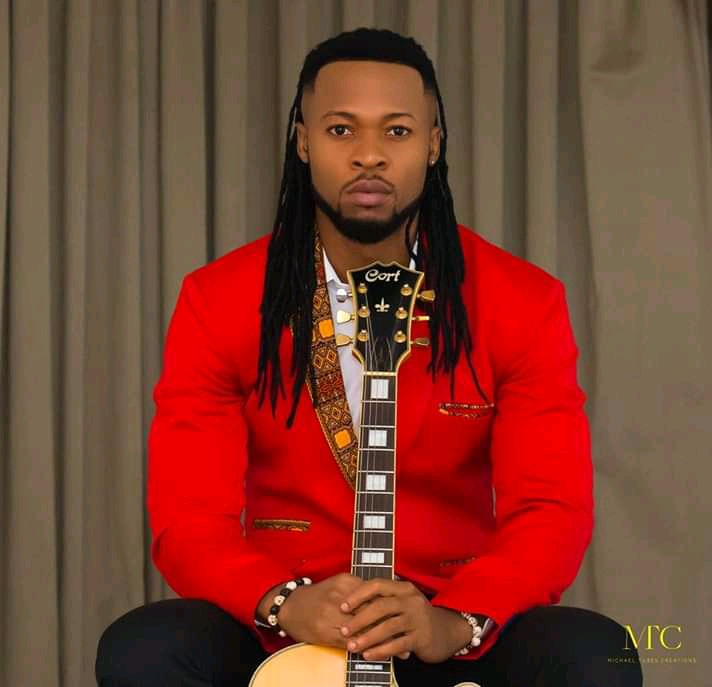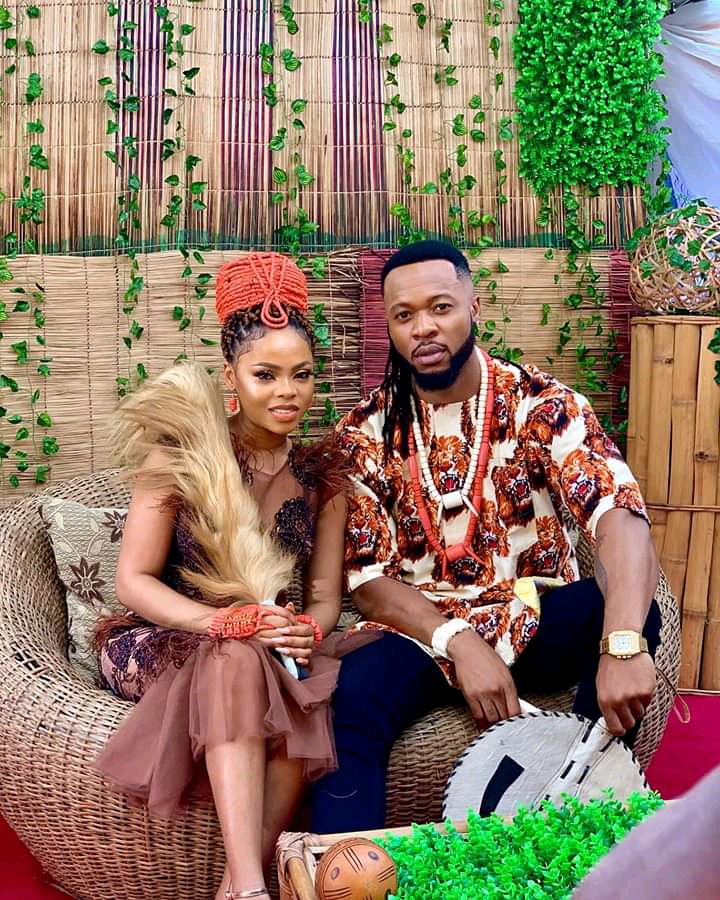 His father Mr. Benjamin O. Okoli is a successful trader who emphasized greatly on the importance of education on his children and this is evident in the fact that all his children attended some of the best schools of the time. Chinedu "Flavour" Okoli's educational background is indeed enviable. He attended WTC Primary School, Ogui Layout in 1989 before graduating and attending the College of Emmaculate Conception in 1994. He also studied Business Management at the the University of Nigeria, Enugu (UNN) in 2004.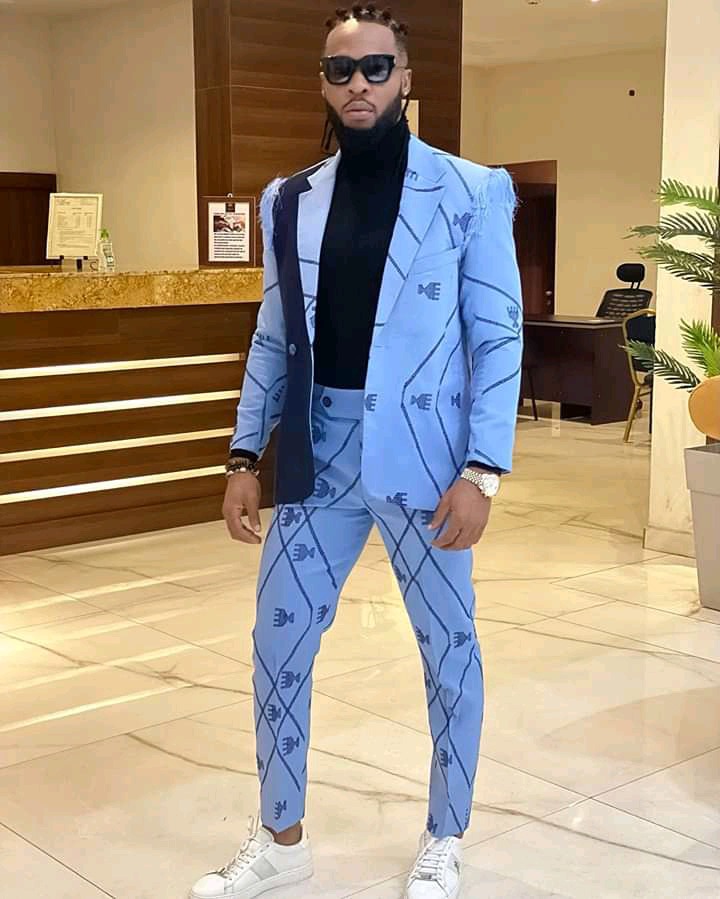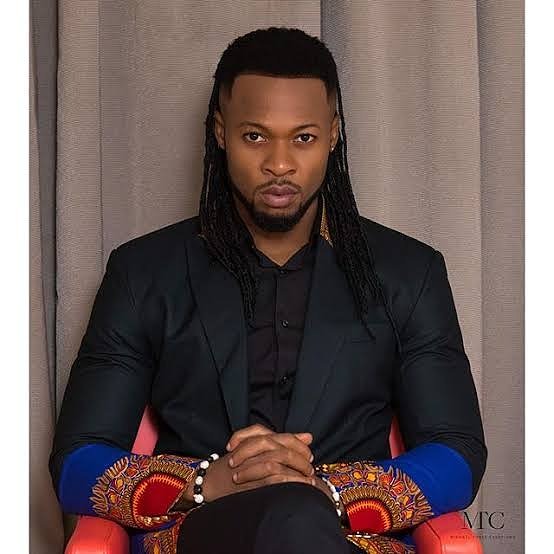 As a young boy, Chinedu "Flavour" Okoli showed great interest and zeal in music, and he was thus awarded a scholarship in 1997 at Soundcity Communication because of his outstanding talent and love for music. His interest, zeal and dedication in music wasn't totally accepted by his parents at the time, due to the fact that they felt he was too young and that his academic pursuit should be his only priority.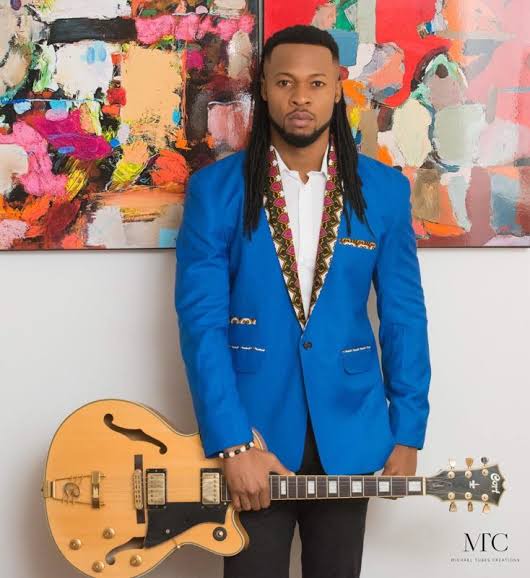 This did not stop Chinedu "Flavour" Okoli from pursuing his musical ambition and realizing his dream of becoming a musical icon. He joined a band in 2002, where he played the drums and later the keyboard; he eventually formed his own band in 2004 and played in various hangout spots and hotels like, Bubbles Plaza, City Center and Villa Toscana in Enugu State.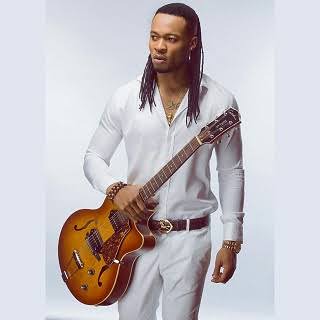 Destiny can be delayed but not denied, therefore Chinedu "Flavour" Okoli efforts were greatly rewarded when he released his smash, 8-track album in 2008 titled "Nabania", the album sold over 10million copies nationwide and brought him fame and fortune. His sophomore album titled "Uplifted" was released in March 2010 and included smash hits singles like "Nwa Baby" "Oyi" and "Adamma" , songs which are still rocking the airwaves, clubs and the streets. His most recent album titled "BLESSED" was released in October 2012 under his record label 2nite Enter-10-ment and marketed by Obaino music, has already hit the 1million copy sales mark nationwide.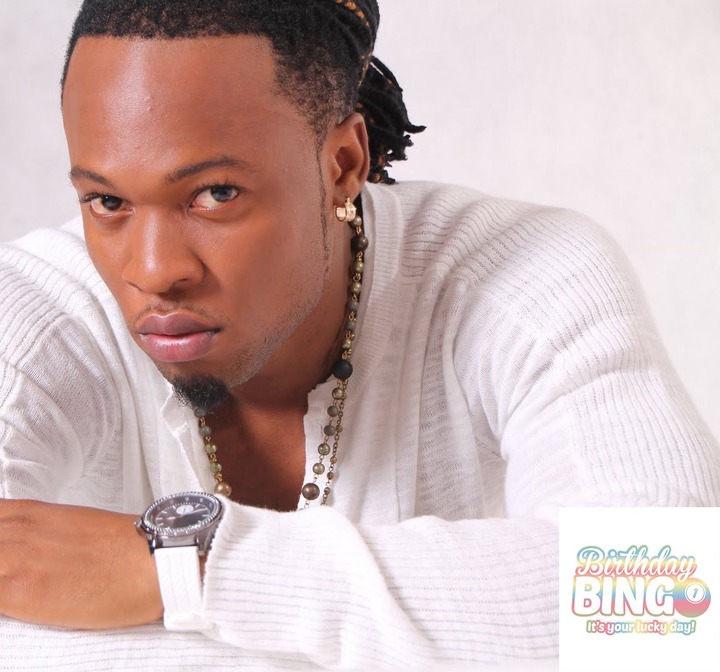 Chinedu "Flavour" Nabania draws his inspiration from God and the likes of the legendary, late Fela Anikulopa Kuti and late Olisa Osadebe, just to mention a few. Flavour's songs are original, as most of his hits are expressed in his mother tongue which is the Igbo language. His brand of music is a fusion of African Rhythm, High Life and contemporary Jazz, in one phrase: "Afro Hip-Life" He sets the pace in this genre and it is now widely accepted and enjoyed even to those who are non indigenes of the Igbo tribe.He has played all over Nigeria, the United States of America, parts of Asia, Europe and numerous countries throughout Africa.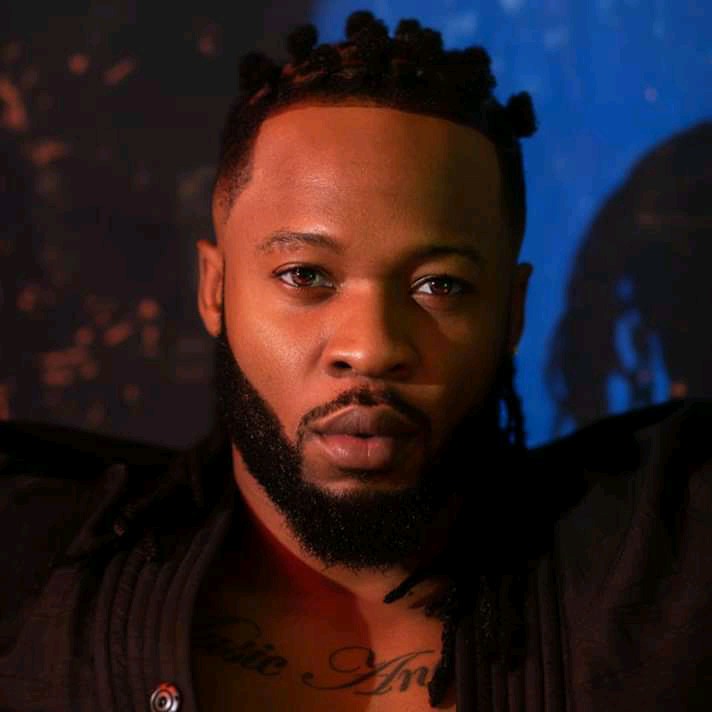 He performed for the 50th African Music Concert in Benin Republic, which was organized by KORA. He has since then performed alongside A-list Musicians like Akon, Sean Kingston, Ciara, Rick Ross, Snoop Dogg  and other prominent artistes from Africa. With numerous accolades, honorariums and nominations all across the globe, including the Channel O music awards, NEA Awards Held in New York, and the KORA awards held in the Ivory Coast, the name FLAVOUR has grown to be a major force in the Music industry both locally and internationally.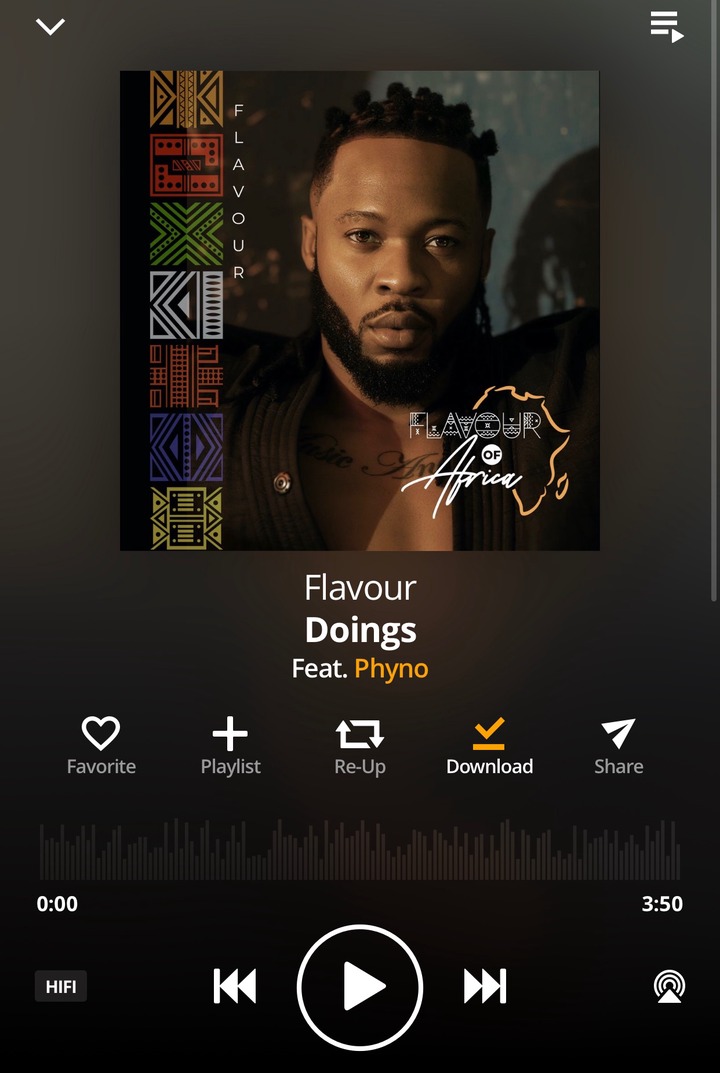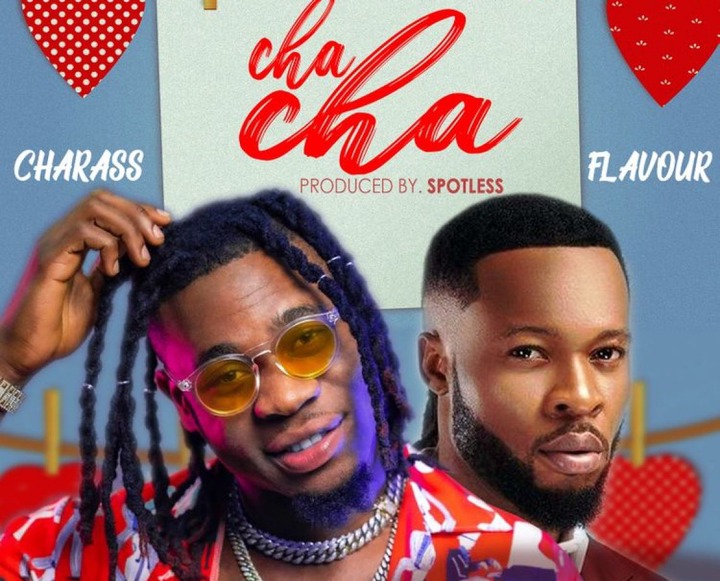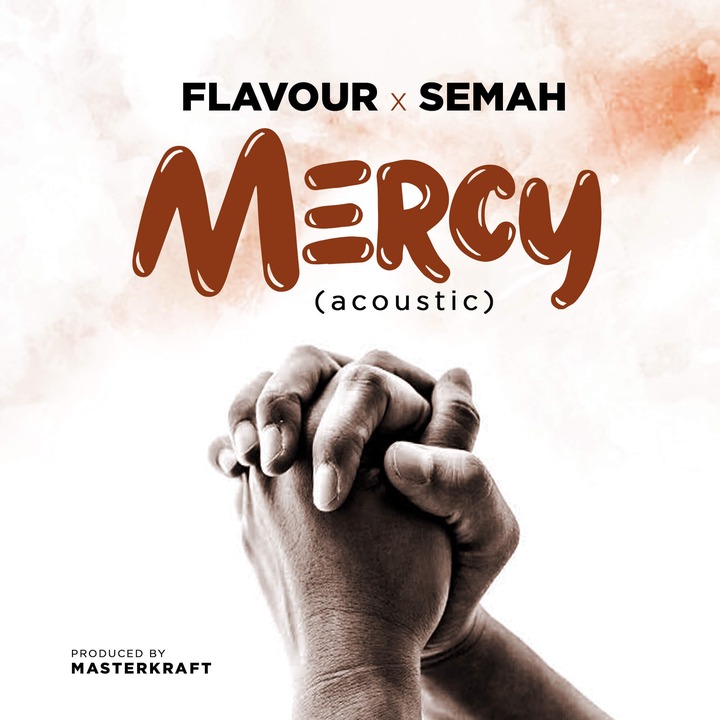 2. Waje
Aituaje Vivian Iruobe aka Waje which is an acronym for "Words aren't just enough" was born on September 1, 1980 in Akure, Ondo State. She is the first child and the first daughter. Her sister, Amaka Iruobe is an actress and has starred in the soap opera, Tinsel and in the movie, First Cut.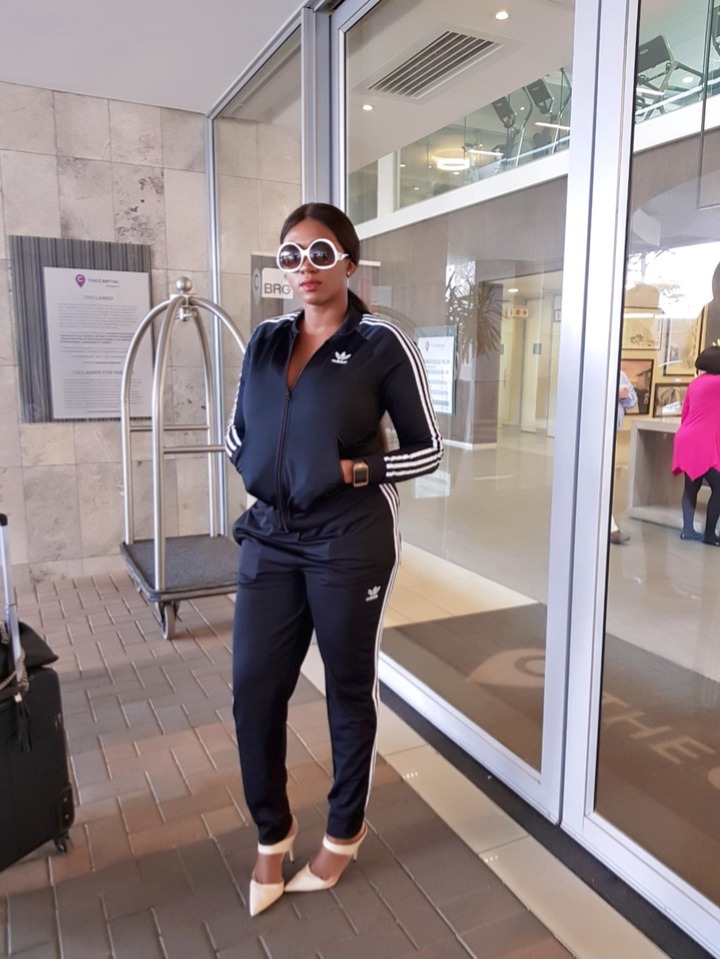 Waje moved to Benin City, Edo State with her parents and although they soon got divorced, this was where she grew up.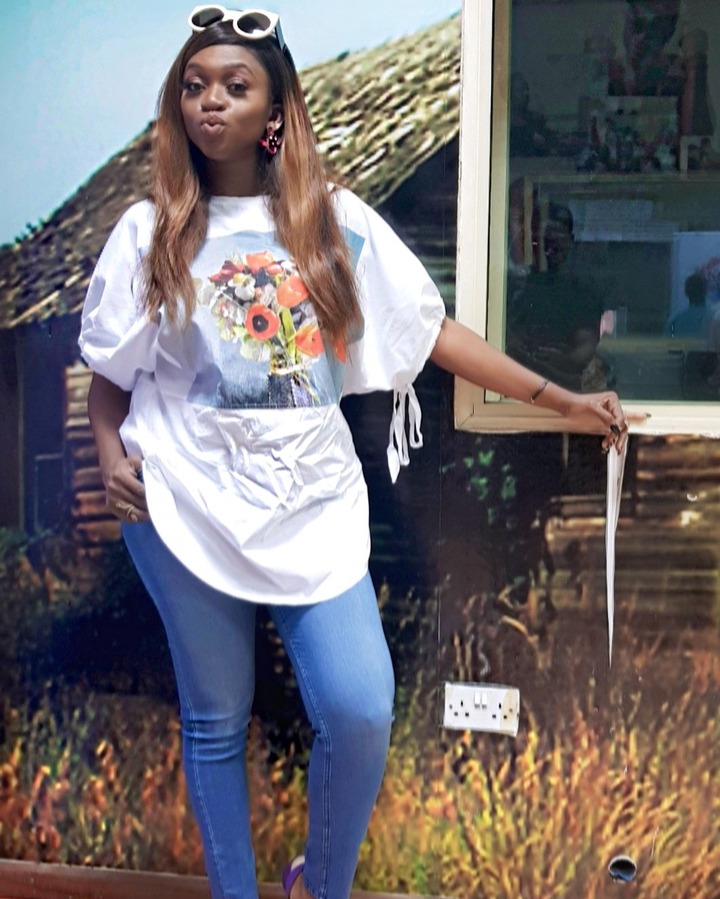 She attended Word of Faith Group of Schools and this was where she first joined the choir. She soon got admitted to the University of Nigeria, Nsukka where she obtained a degree in Social Works.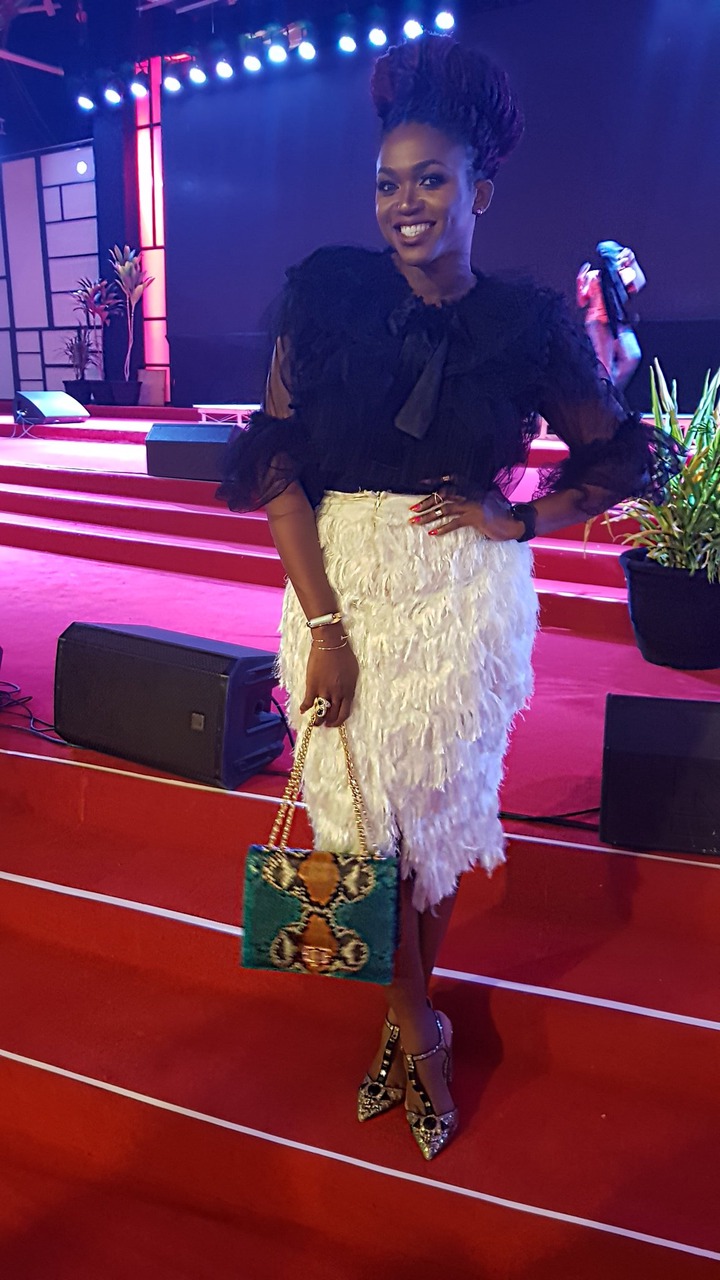 Singing has always been Waje's thing, taking her places she only dreamed of, while in secondary school, Waje had sung to the hearing of the late Archbishop Benson Idahosa of Church of God mission int, The Archbishop was so impressed, he took it upon himself to sponsor her throughout her secondary school days.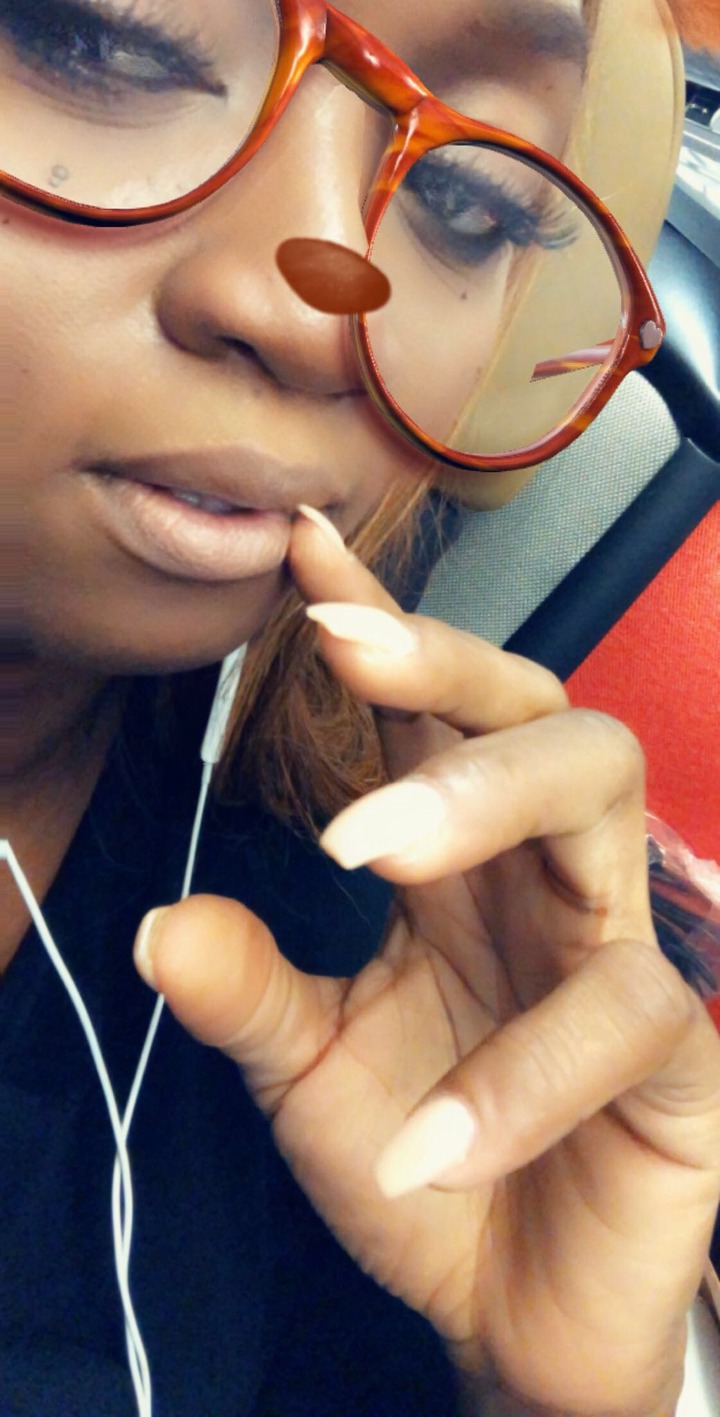 Waje came into our music consciousness when she featured in the remake of P-Square's "Omoge Mi" and "Do Me" in 2008 but she started her career professionally while in the University in 2007, performing at school concerts and fellowships, doing free gigs and shows at every opportunity. After being featured in P-Square's single in 2008, she went on to participate in Advanced Warning (a reality TV show which featured artists that were on the verge of a breakthrough). She emerged first runner-up on the show which was sponsored by MTV Base South Africa and Zain Nigeria and by the end of the show, she had performed on the same stage with A- list artists like; Wyclef Jean , Kerry Hilson, M.I Abaga, P-Square, Yemi Alade amongst others.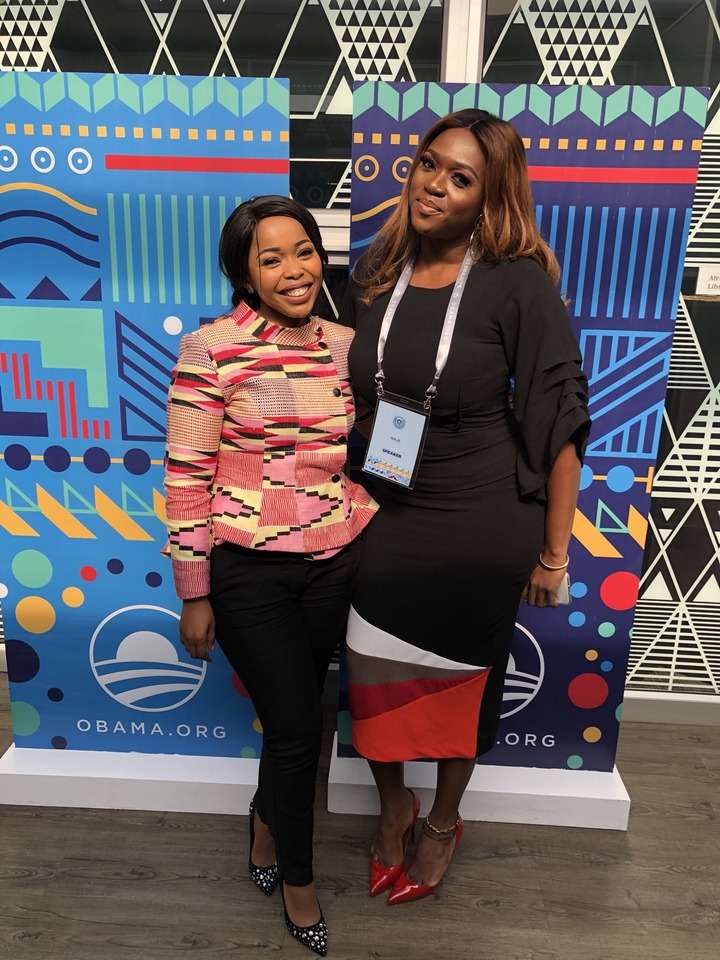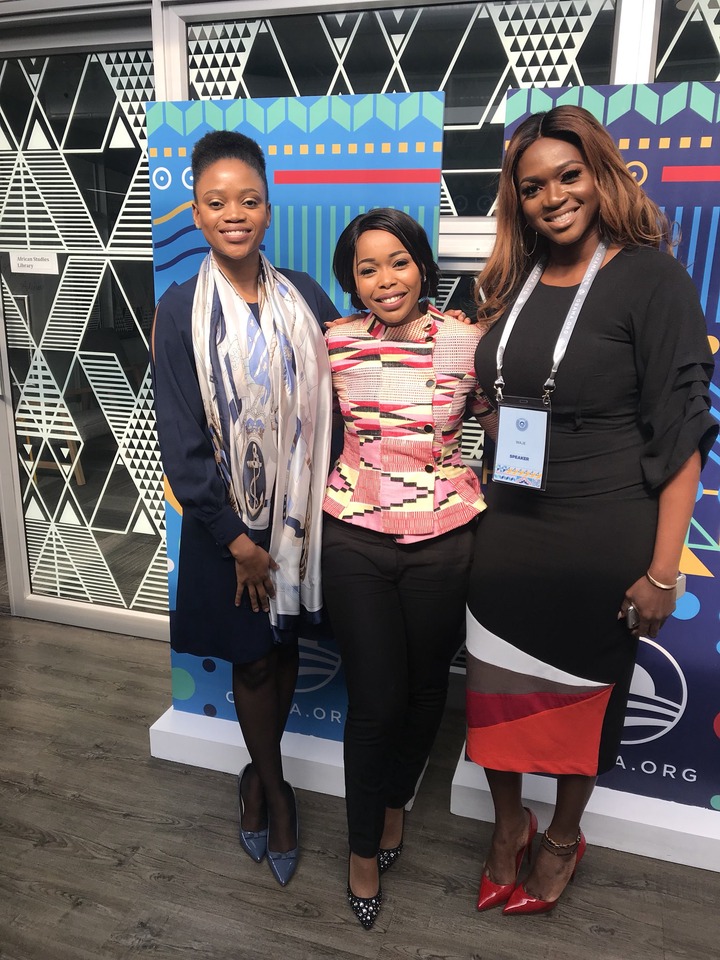 In 2010, 360nobs.com did a special spotlight on Waje with the tag "Words Aren't Just enough….I'm Speechless and in 2013, she launched her first studio album, W.A.J.E to critical acclaim.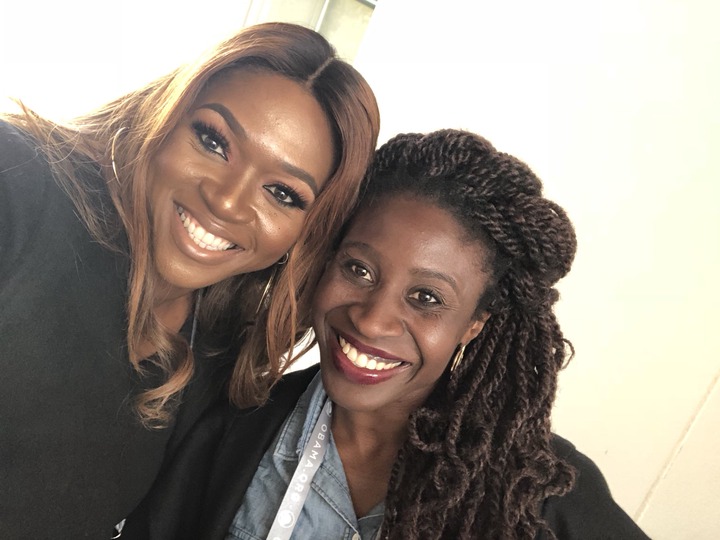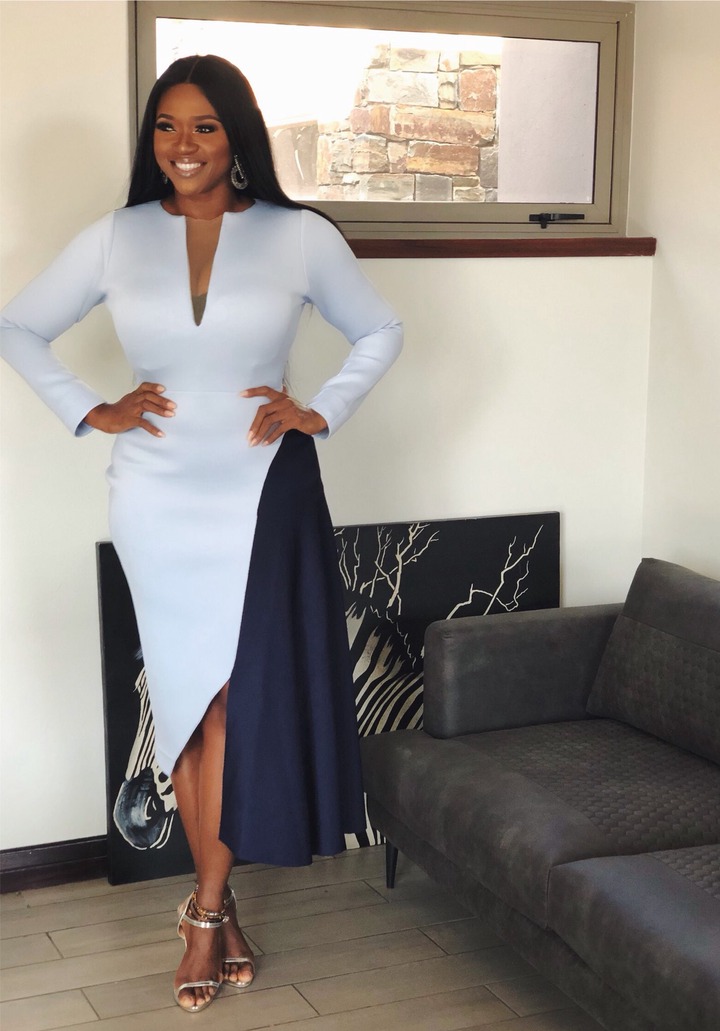 In 2015, She released her single, "Left for Good" featuring Patoranking and Godwin Strings. Collaborating with Banky W on "Thief My Kele", Dencia on "True Love" and M.I on his "One Naira" and working with P-Square on the remix of P-Sqaure's Omoge Mi.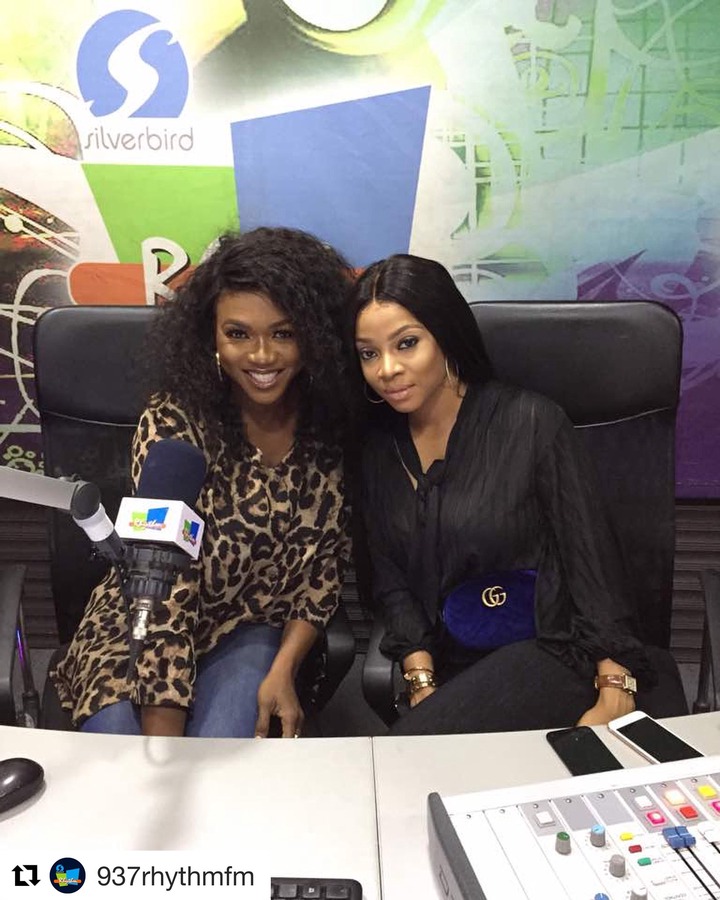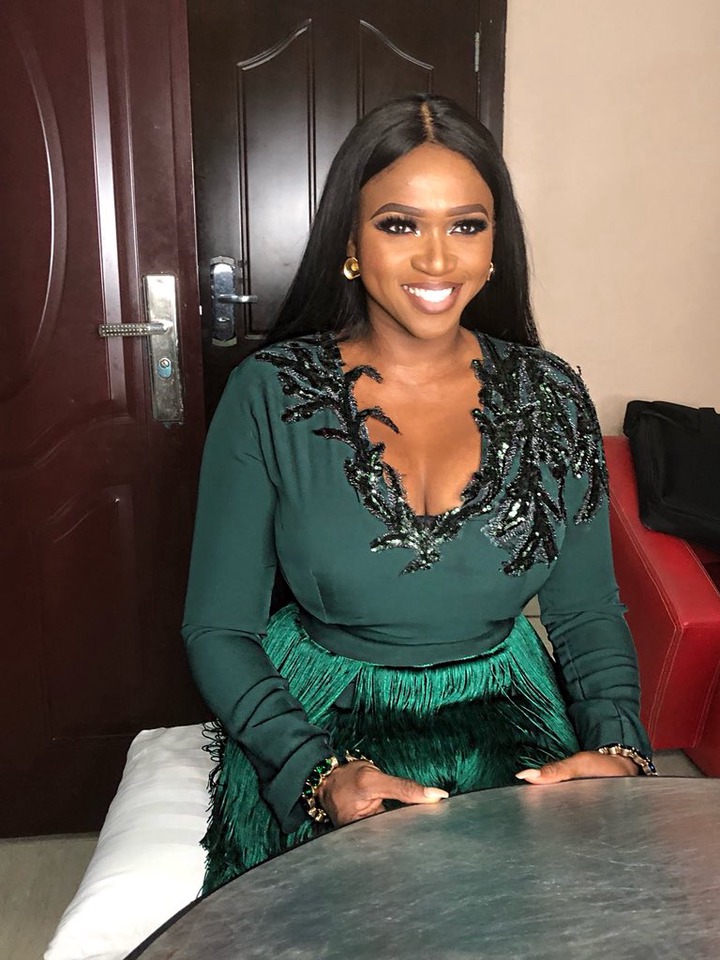 Waje has been nominated so many times in the course of her career and they includeDYNAMIX Awards in 2009 for Best new act, NIGERIAN MUSIC VIDEO AWARDS in 2009 for Best New video, HIP-HOP Awards in 2010 for Best vocals, CITY People Awards in 2011 for Best R&B (female), THE HEADIES in 2011 for Best vocal performer female, Best R&B single, EXQUISITE LADIES OF THE YEAR 2011 for Female music art of the year, CHANNEL O MUSIC VIDEO AWARDS 2011 for Most gifted female video, NIGERIAN MUSIC VIDEO AWARDS in 2011 for Best contemporary Afro Video, Grammy Award for Best Rap/Sung Collaboration, NIGERIAN ENTERTAINMENT AWARDS in 2011 for Best POP/R&B artist of the year and Best new act of the year, DEAFA AFRO-EUROPE ENTERTAINMENT AWARDS in 2011 for Best African art, BEST RECORDING OF THE YEAR 2013, BEST REGGA/DANCE HALL 2013, WORLD MUSIC AWARDS 2014 for World Best Entertainer , WORLD MUSIC AWARDS 2014 for World Best Entertainer , ELOY AWARDS 2014 for Best Female Artist, WORLD MUSIC AWARDS in 2014 for World Best Album for W.A.J.E, WORLD MUSIC AWARDS in 2014 for World Best Live Act , BLACK CANADIAN AWARDS 2014 for Best International Act.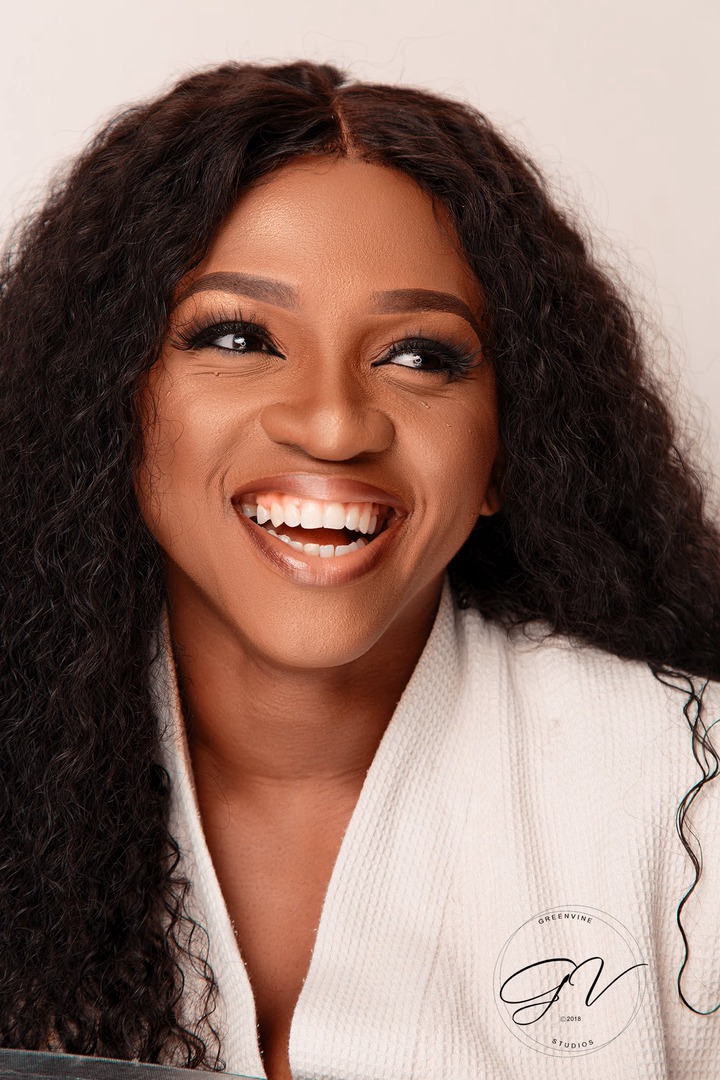 Waje has proven herself to be an all-rounder in the entertainment industry by kicking off her acting career with the film, "Tunnel" in 2014 with Femi Jacobs, Patrick Doyle, Nse- Etm, Lepacious Bose among others and directed by Stanlee Ohikhuare.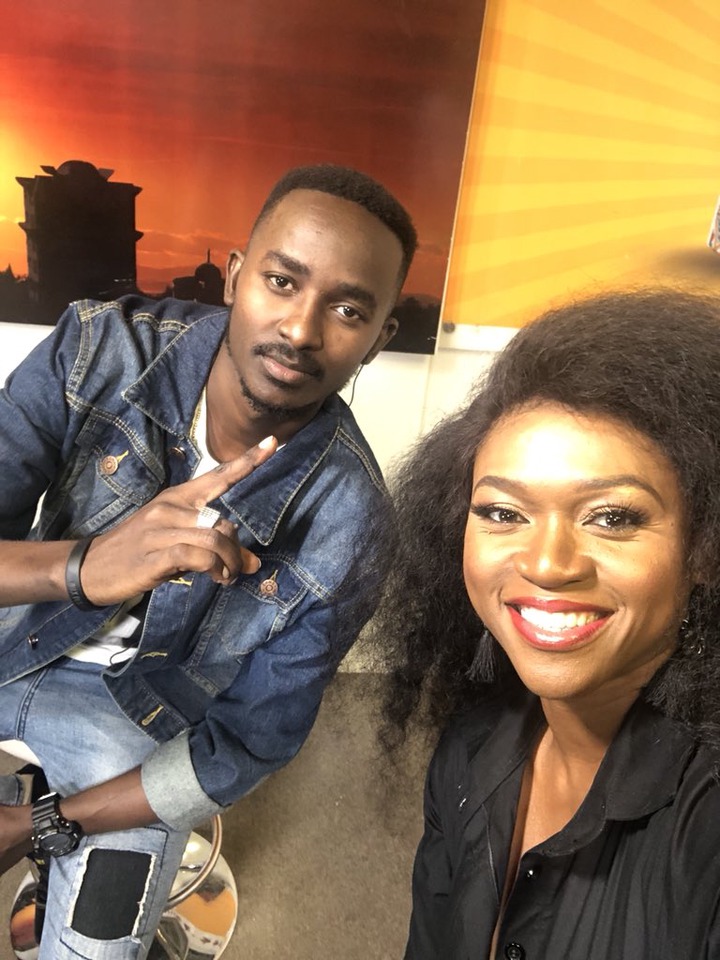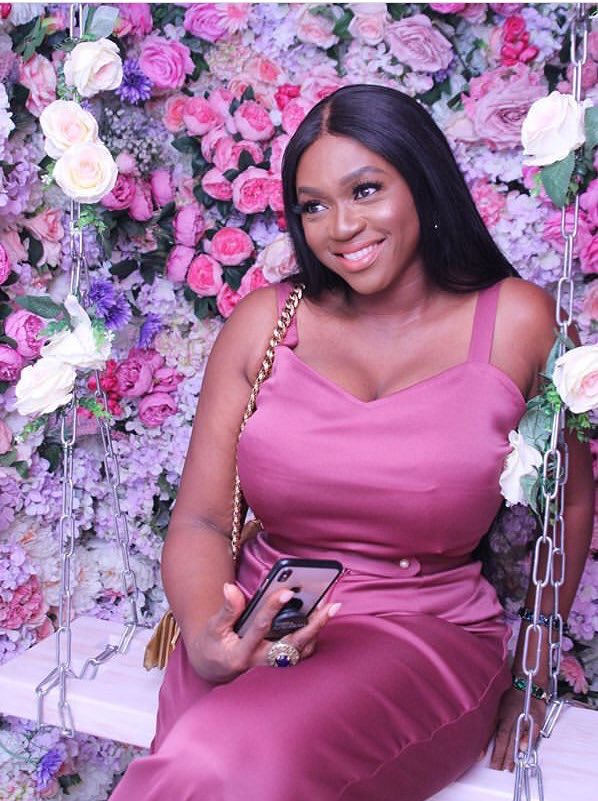 Waje is among the four judges in the reality TV show, "The Voice Nigeria", the other judges were Tuface (2face Idibia), Timi Dakolo and Patoranking.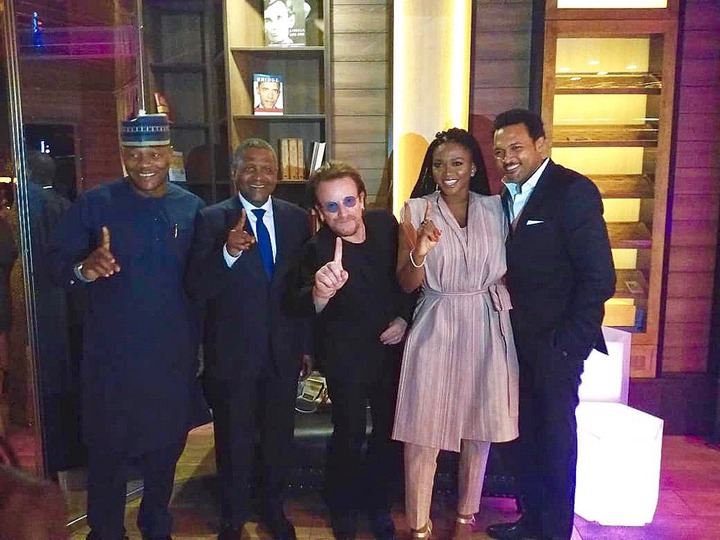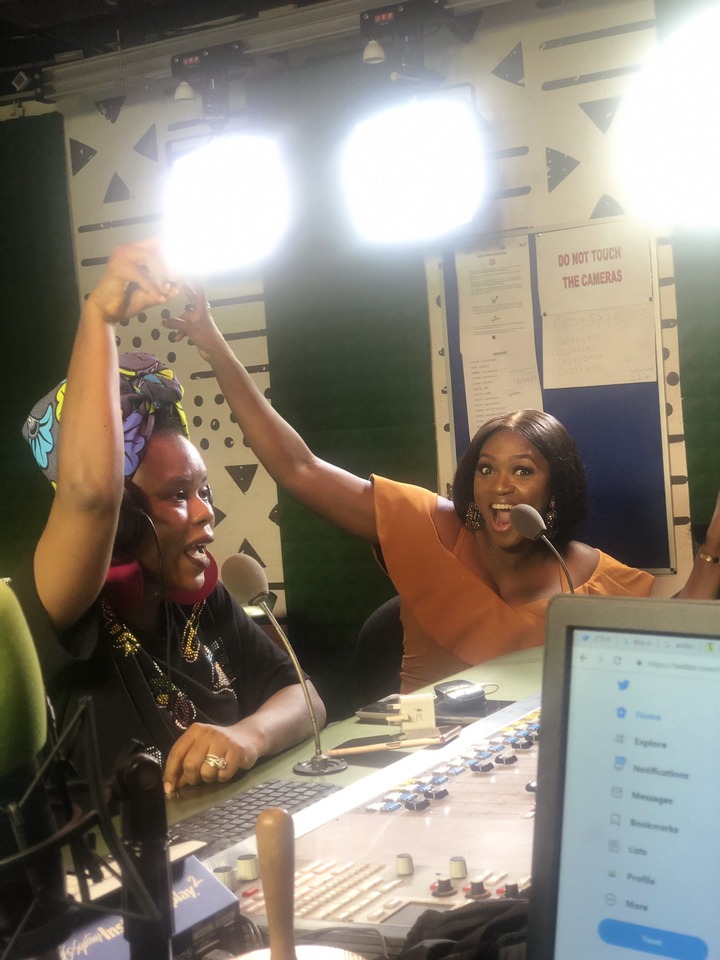 She was part of the 'Poverty is Sexist' campaign, contributing her quota on the the theme song for the Campaign which was organized by ONE, 'Strong girl'. She is the UN Ambassador for Peace.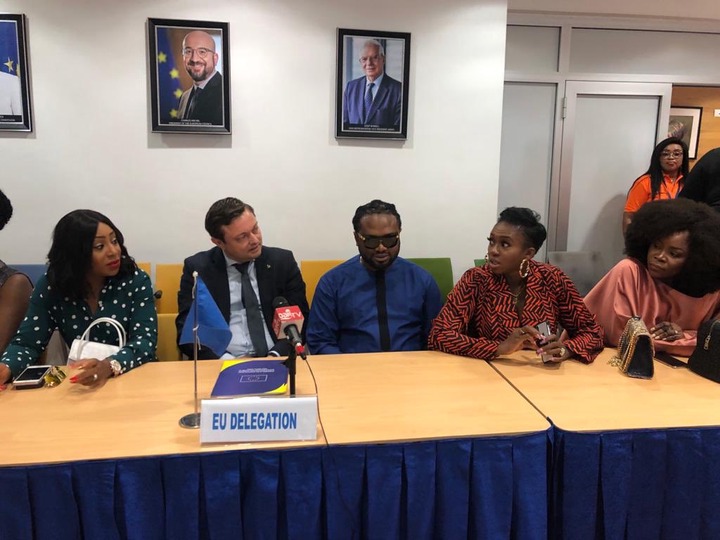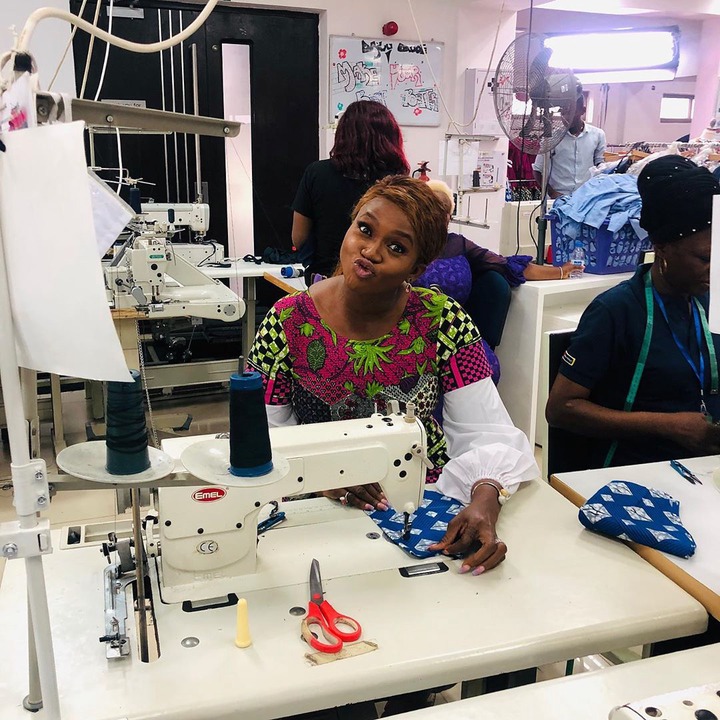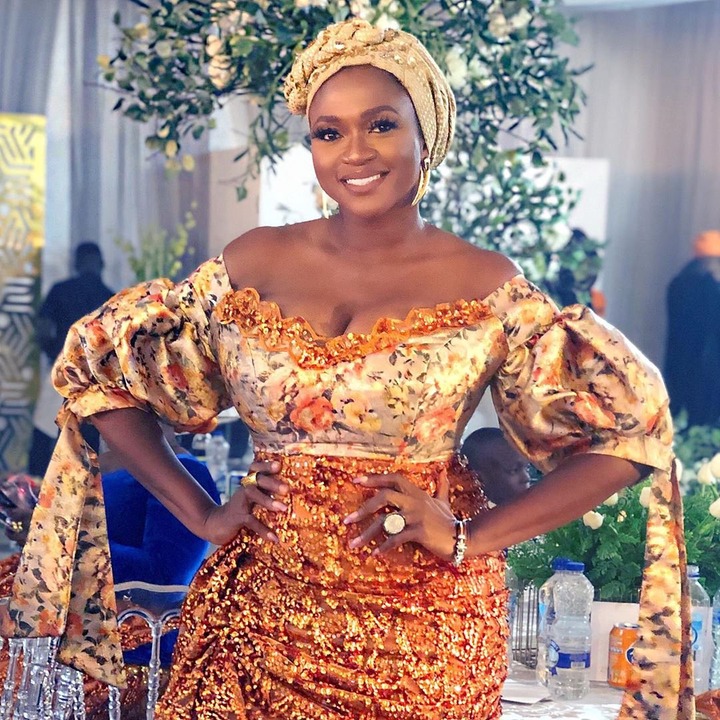 As part of her agenda to give back to the communities, Waje started an organization tagged "Waje's Safe House" where she teams up with youths and NGOs quarterly to help fight for their cause, she debuted the works of this organization with the Mental and Environmental Development Initiative for Children, assisting the Project HELP (Help Educate the Less Privileged) with the goal of raising funds through her ring back tones , "Oko Mi" and "I wish" for children to continue their studies in a school in Makoko.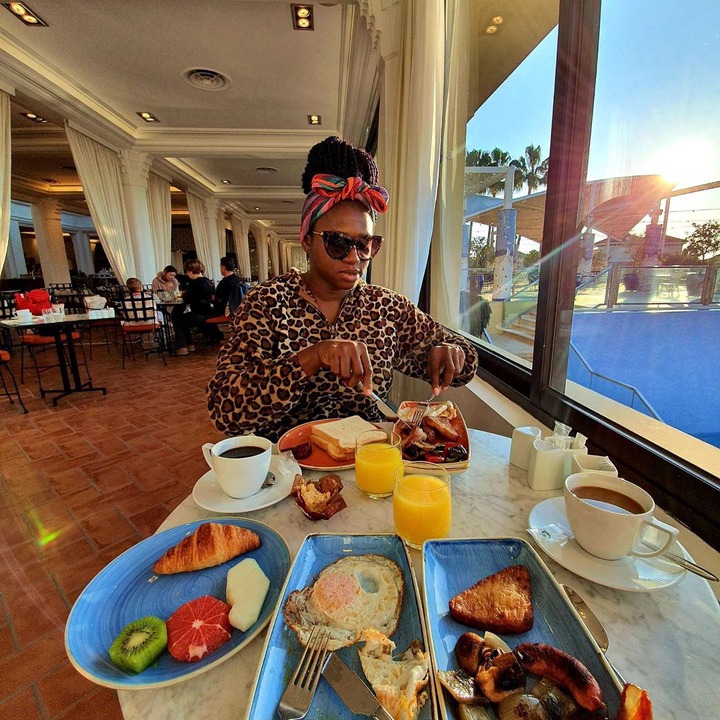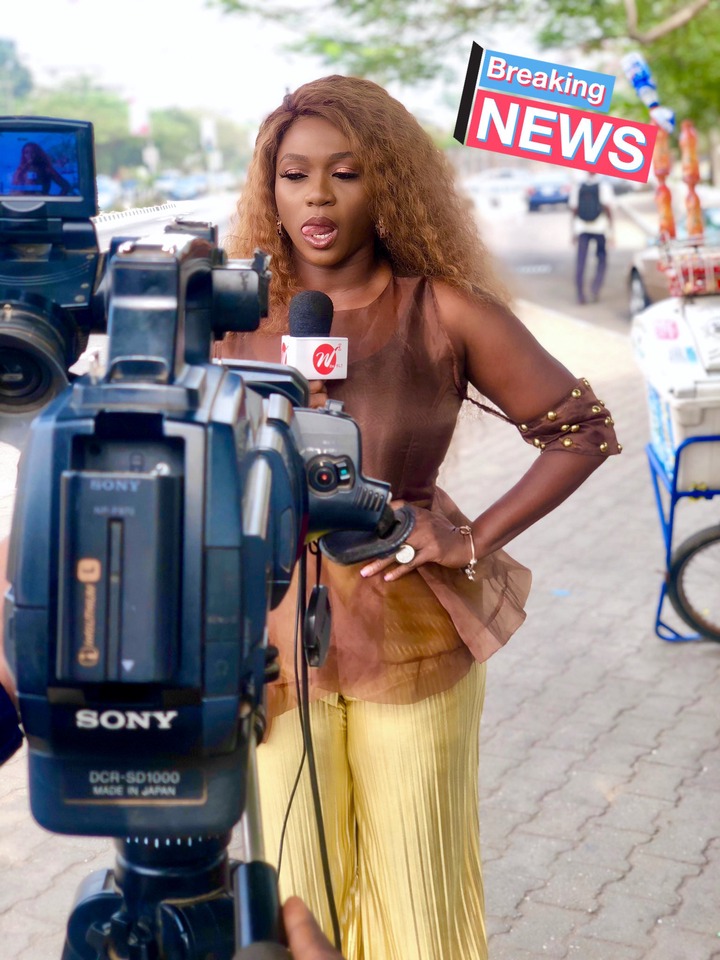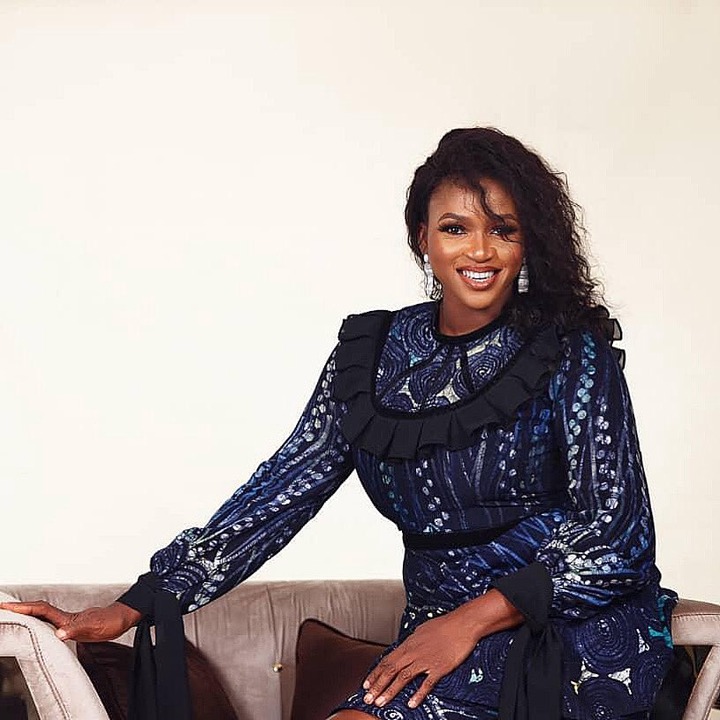 She has a daughter, Emerald Iruobe but her baby daddy remains nameless.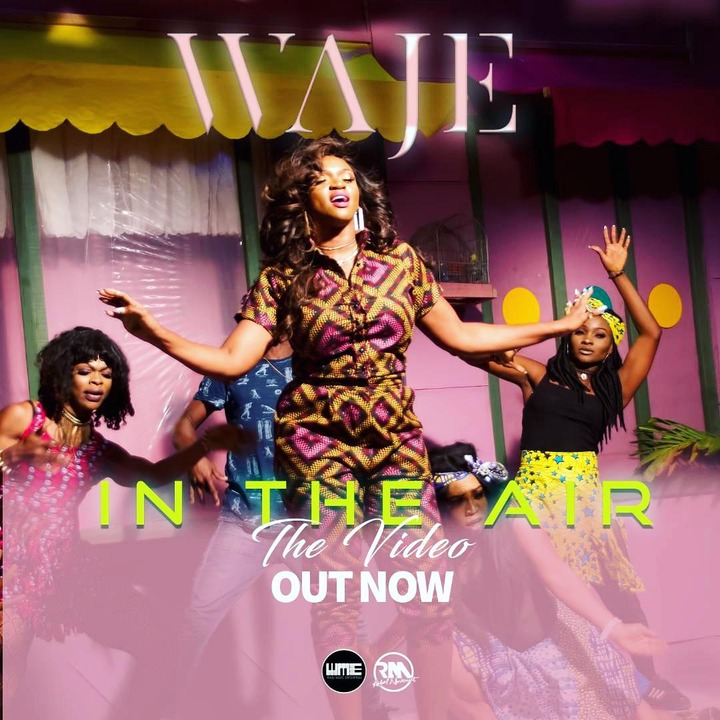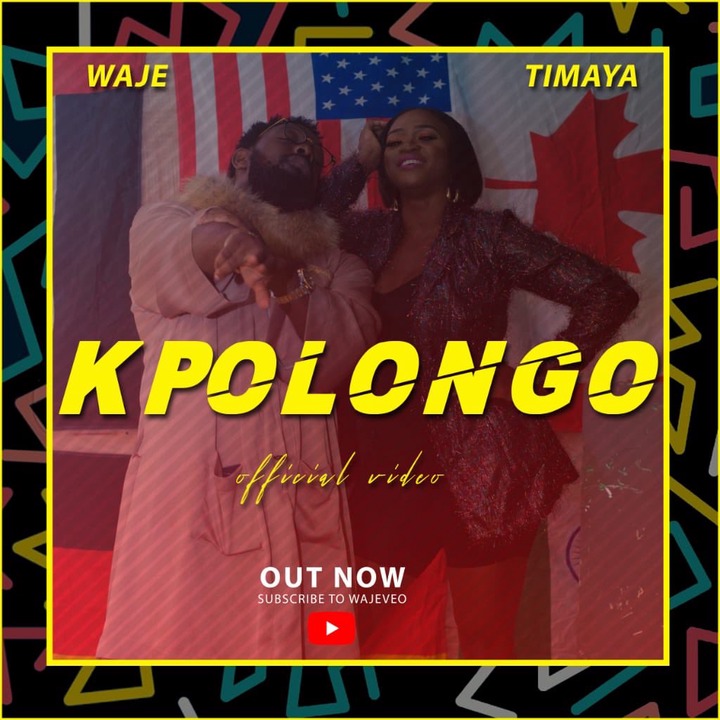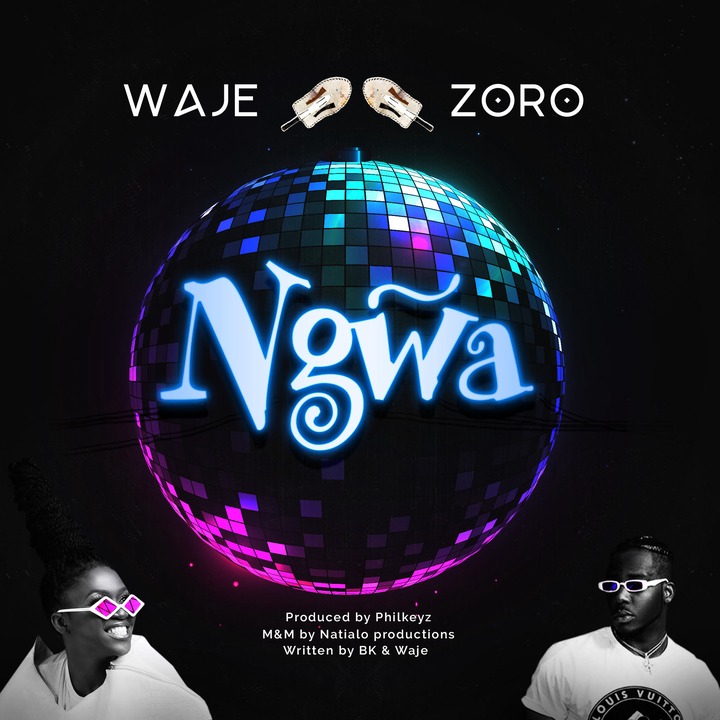 3. Illbliss
Illbliss , stylized as iLLBLISS , is a Nigerian rapper/ hip-hop recording artist, stage performer, businessman and owner of the talent managing outfit known as 'The Goretti Company', company responsible for launching the careers of Chidinma and Phyno , among others.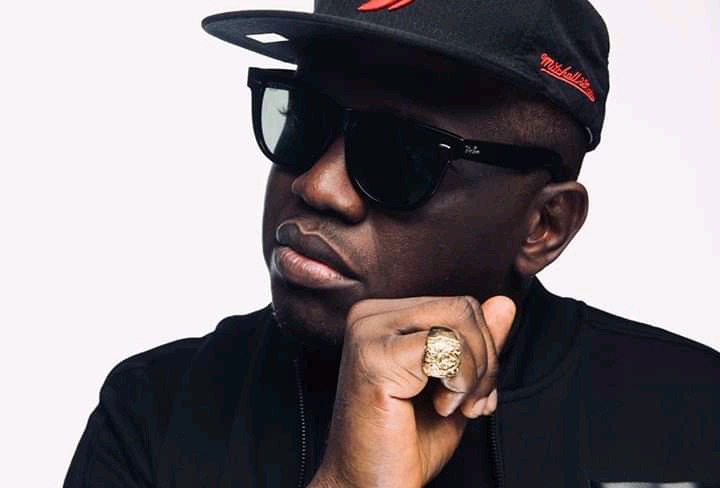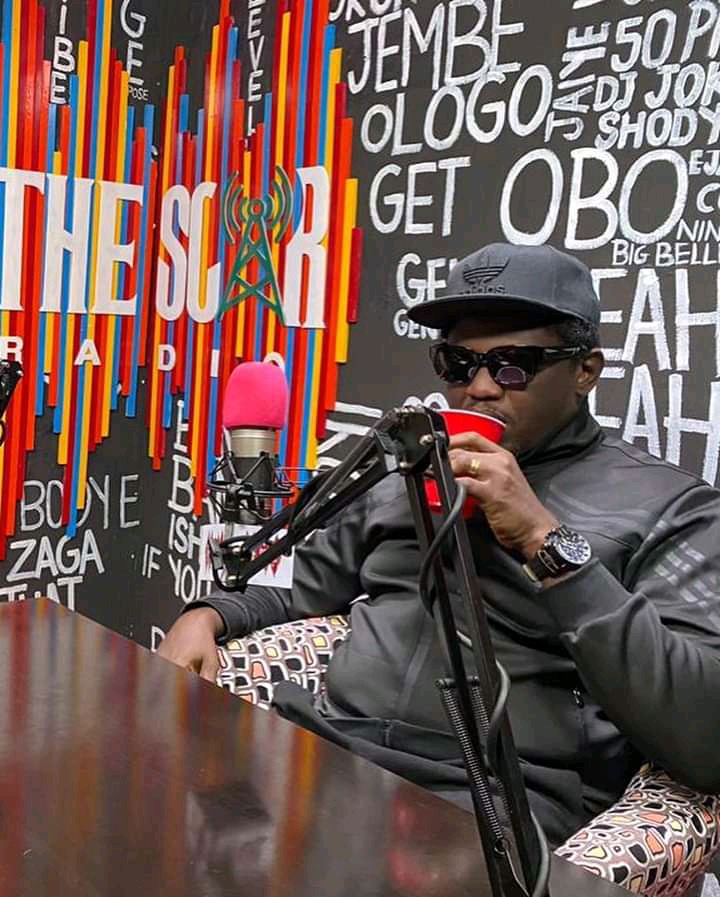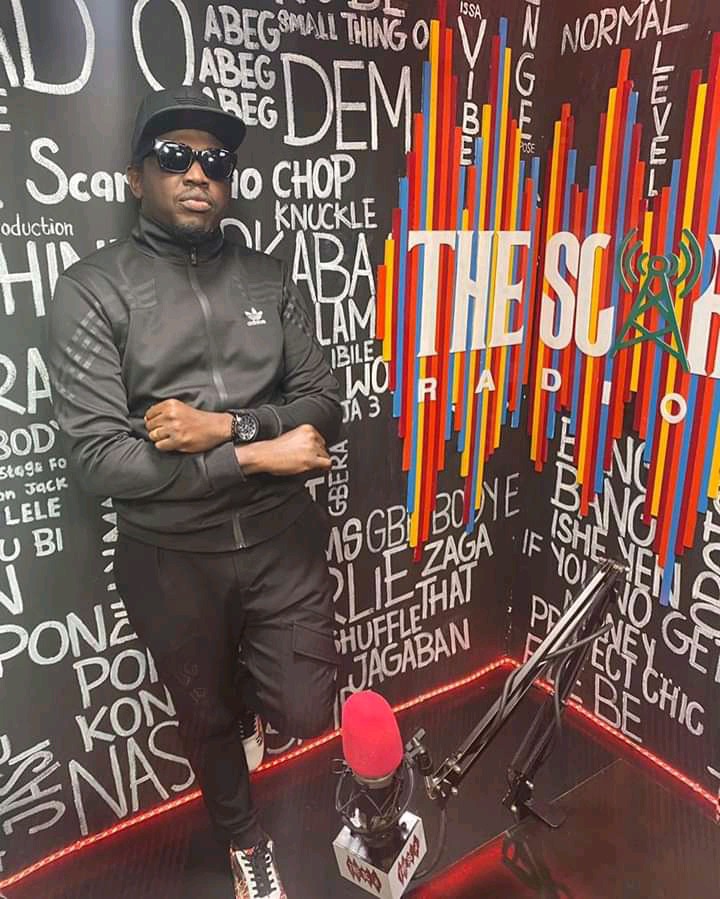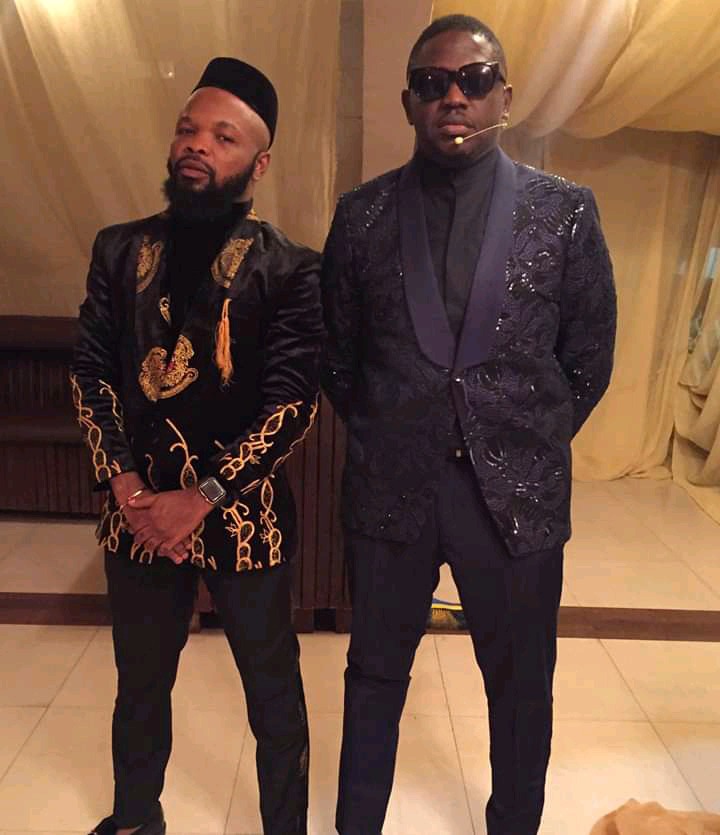 Also popularly known as Oga Boss, he has received many nominations and won awards, the most notable being the award for Best Hiphop Video (for the hit "U Go Wound O!!") at the 2008 maiden edition of the Soundcity Music Video Awards. This award was presented to him by the American hip-hop star Nas .In 2019, he made a debut in acting by starring in the movie King of Boys as Odogwu. His debut album, Dat Ibo Boy, which dropped in 2009, contained, "Aiye Po Gan! (Enuf Space)". He then released a new album July 2020, Illy Chapo X. His album IlLY CHAPO X have also been nominated for the category of best rap album for the HEADIES 2020 award.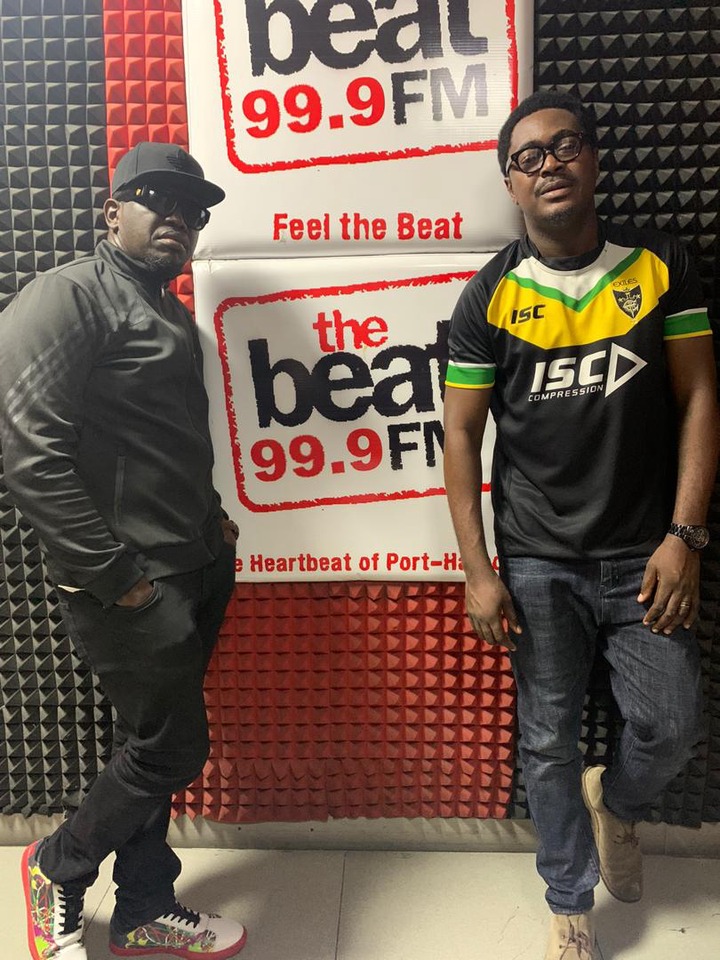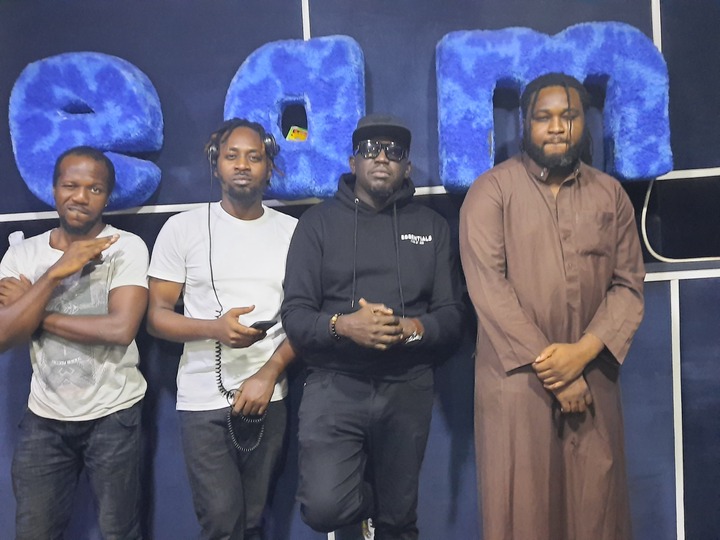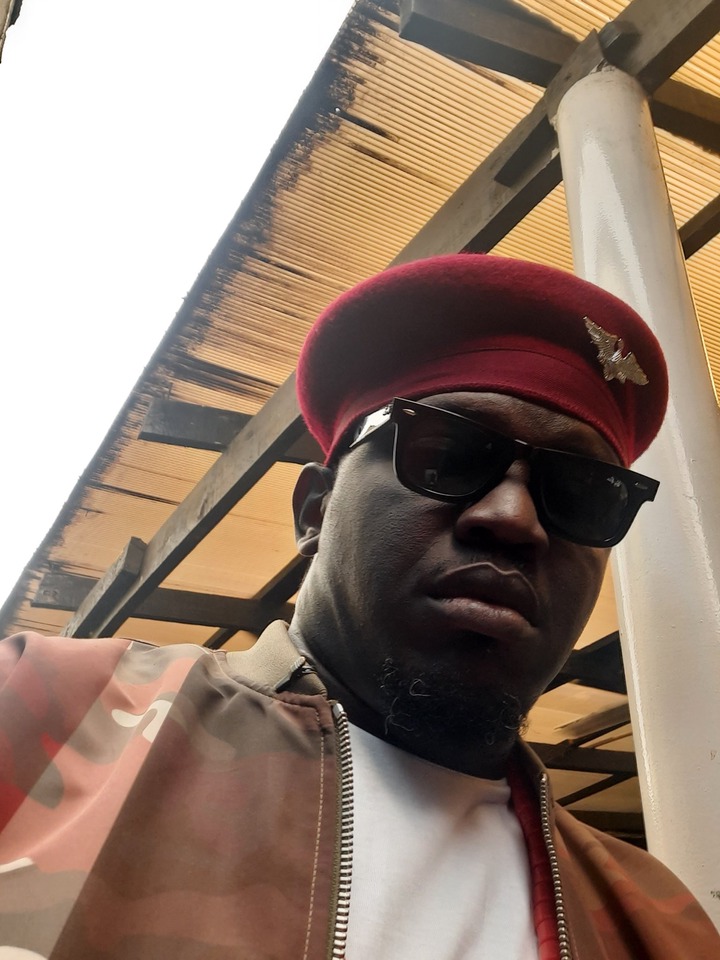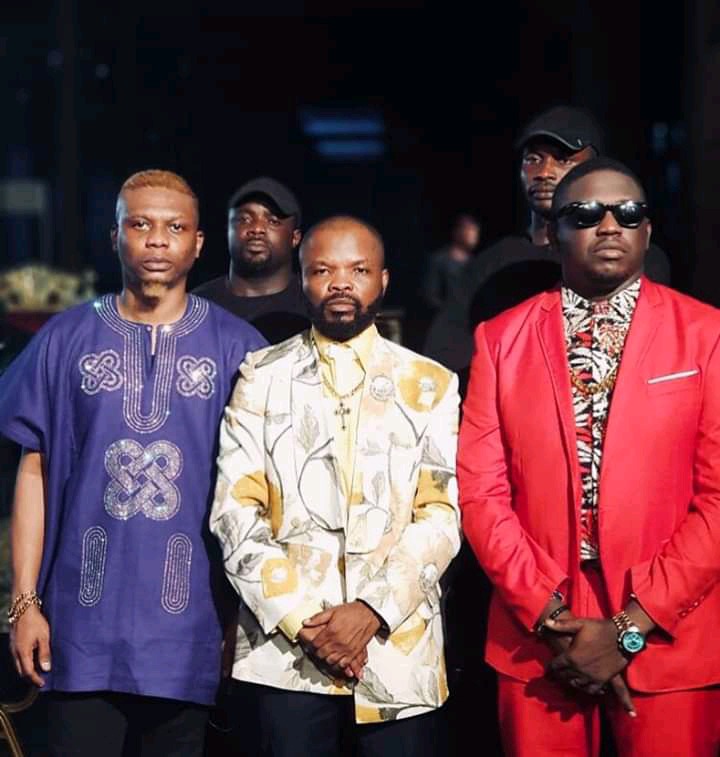 He acquired primary and secondary education in the same city between 1983-1994 and subsequently gained admission to study political science/international Relations in the University Of Nigeria in 1995.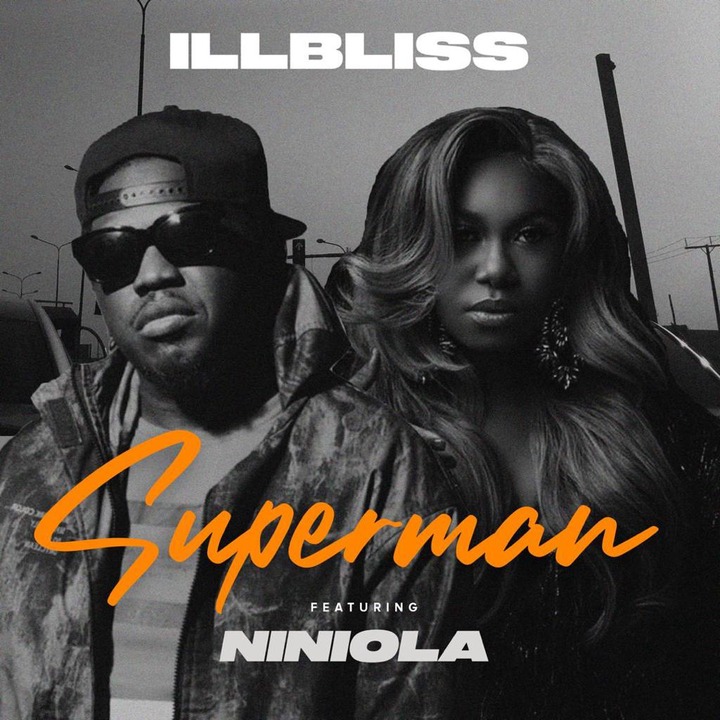 4. Echezonachukwu Nduka
Echezonachukwu Chinedu Nduka, born 19 July 1989, is a Nigerian poet, author, pianist, and musicologist specializing in piano music by African and African-descent composers. His work has been featured on BBC, Radio Nacional Clasica de Argentina, Radio France International (rfi), and Classical Journey.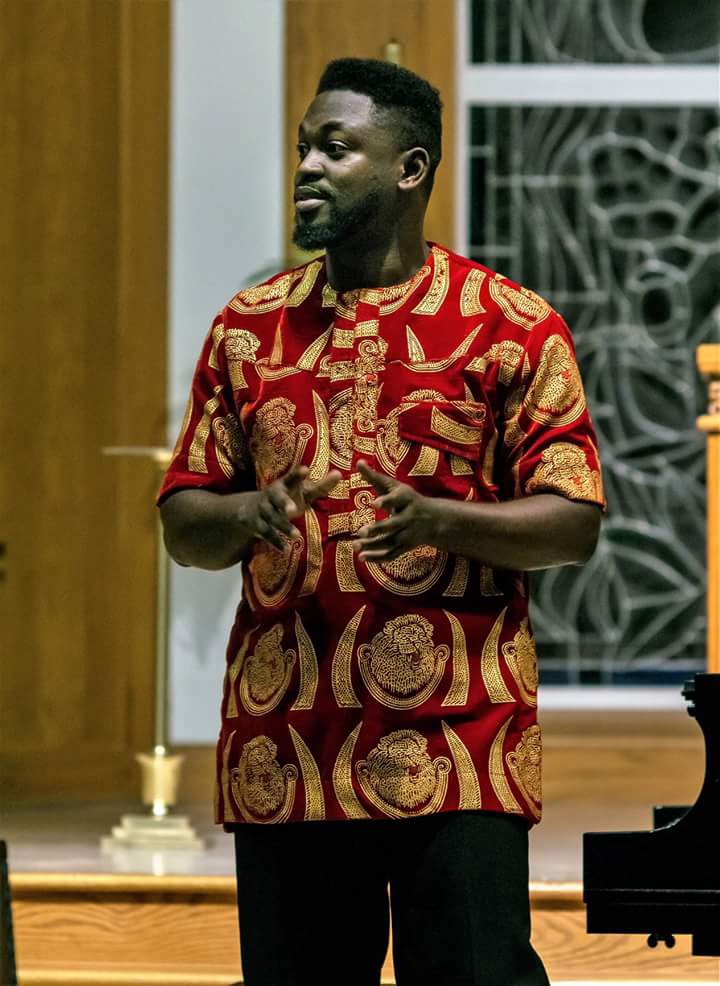 Nduka was born in Onitsha, Nigeria. He attended several mission schools as a result of his parents' vocation as ministers who were transferred to various stations. As a child who spent most of his time in the rectory and church environment, he joined The Boys Brigade, an organization founded in Glasgow, Scotland, by Sir William Alexander Smith. Afterwards, Nduka became a choirboy singing soprano and later, tenor.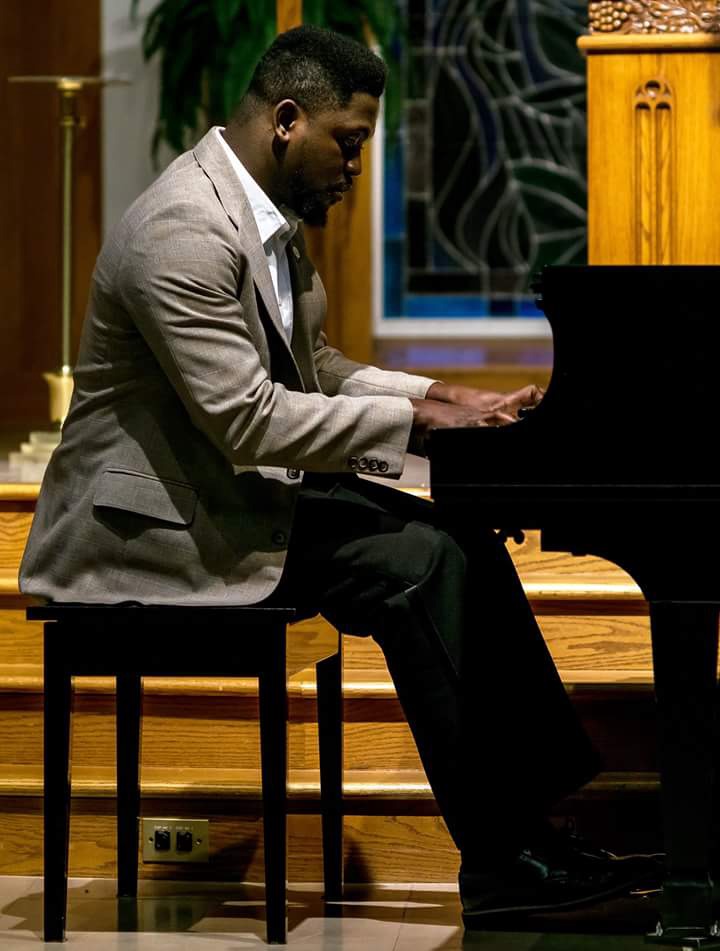 Nduka attended Bishop Crowther Seminary, Awka. In 2006, he gained admission into the University of Nigeria to study Music, and graduated magna cum laude in 2010. Thereafter, he proceeded to Kingston University London, United Kingdom, where he studied as a postgraduate student in Music.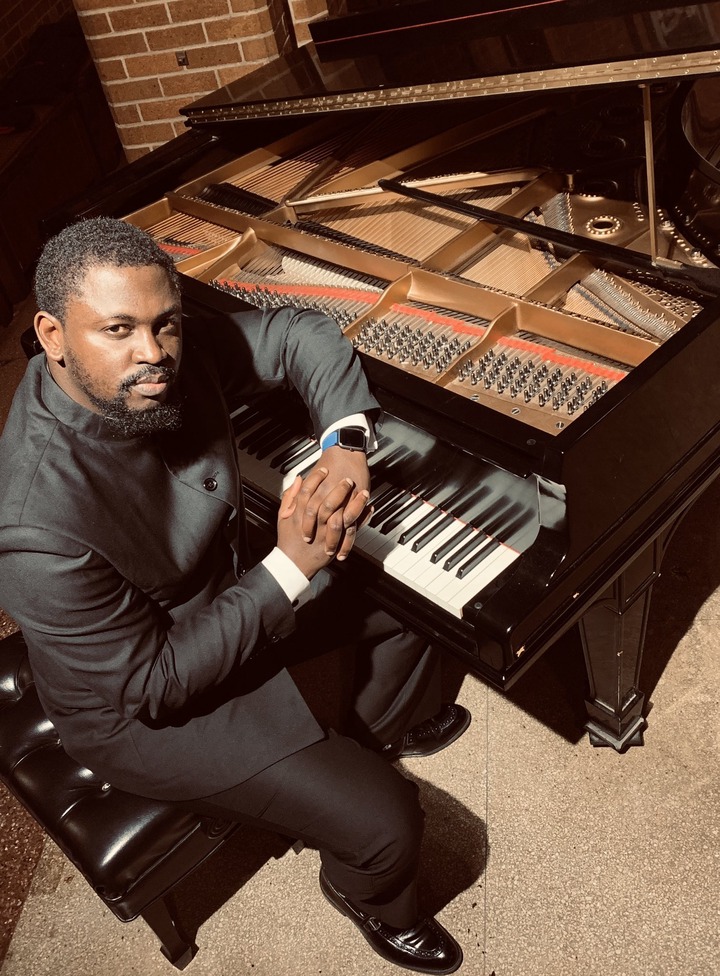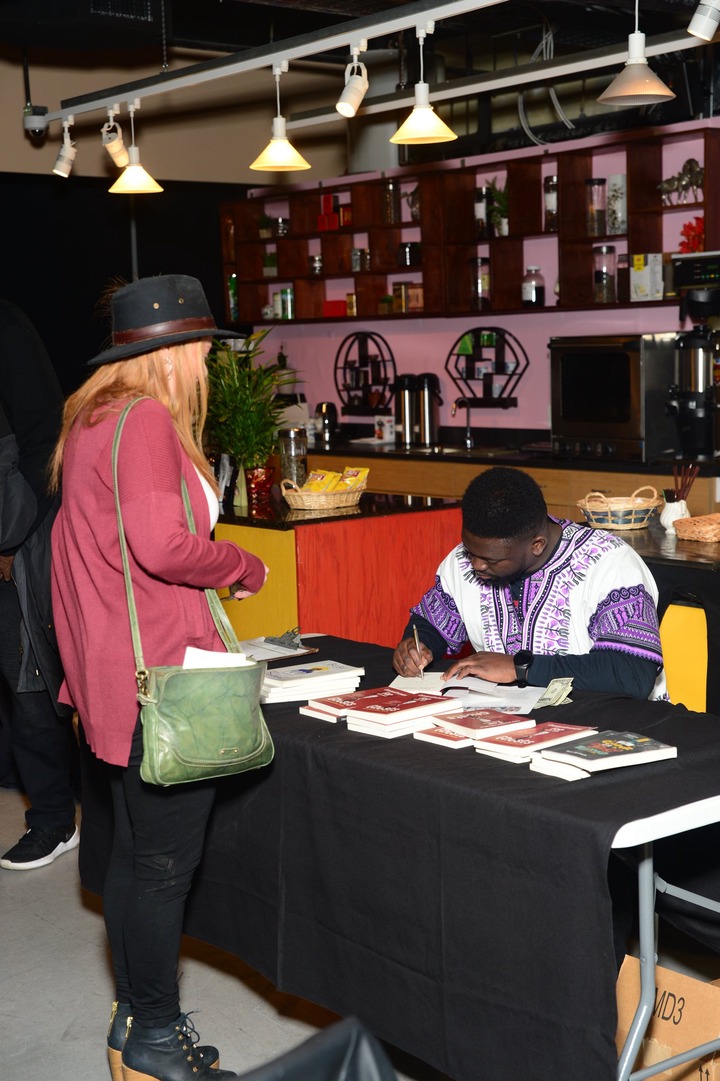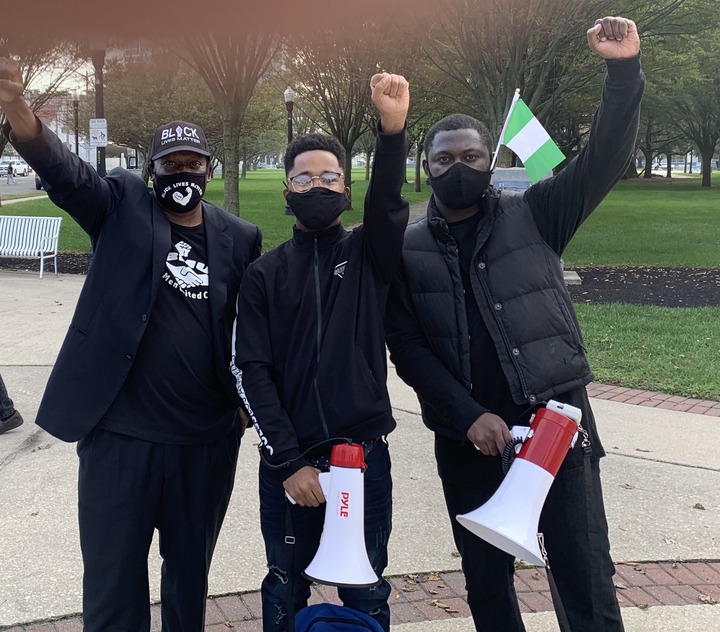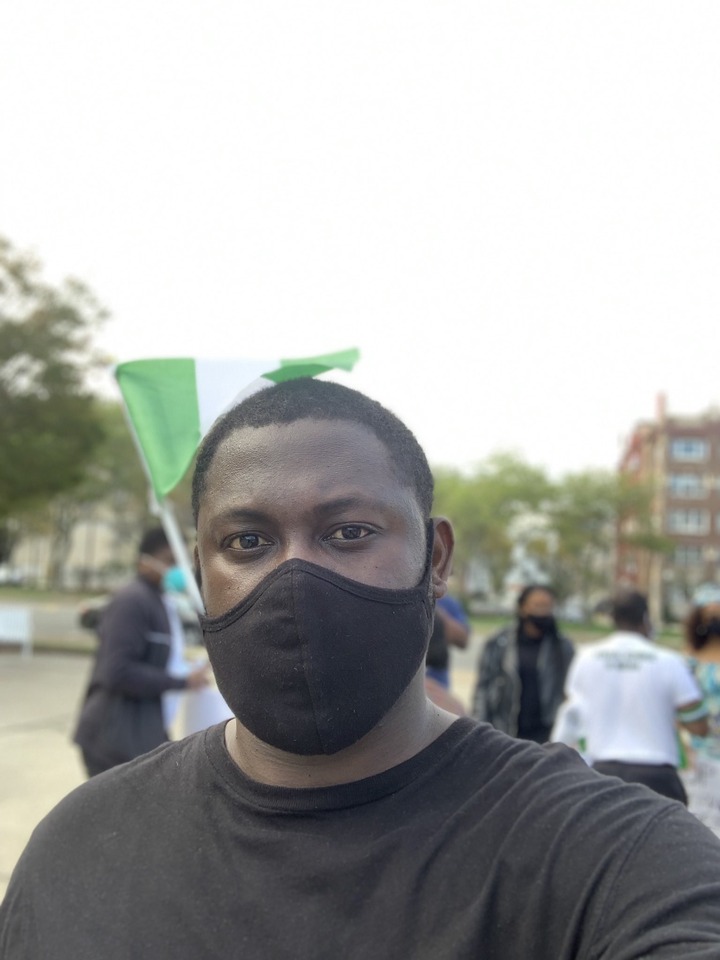 Nduka worked in Nigeria as a lecturer in Alvan Ikoku Federal College of Education (later known as Alvan Ikoku University of Education), Owerri. In addition, he has worked as a freelance writer and columnist for The Nigerian Telegraph, and for African Hadithi, a Pan-African online media platform where his essays and poetry have been published. His essay "Preserving the Igbo Cultural Dogmas via Literature: From Chinua Achebe to Onyeka Nwelue" garnered enormous readership and debates. Nduka has been listed as one of the five Nigerian contemporary writers to watch out for.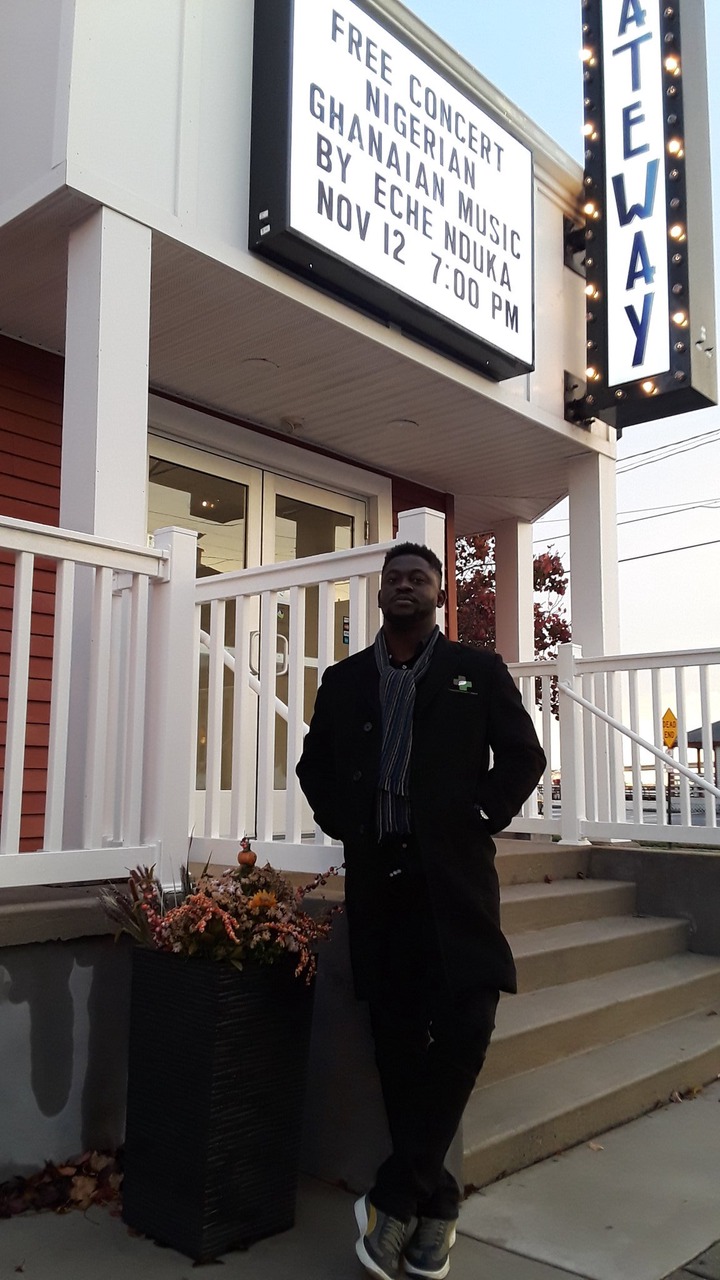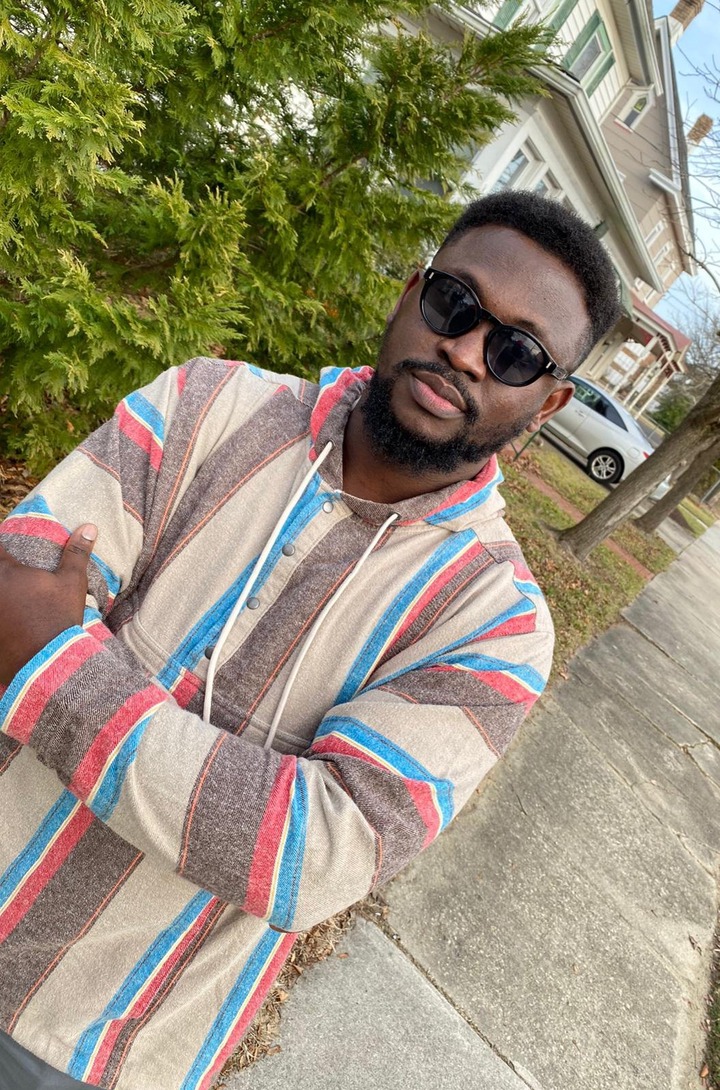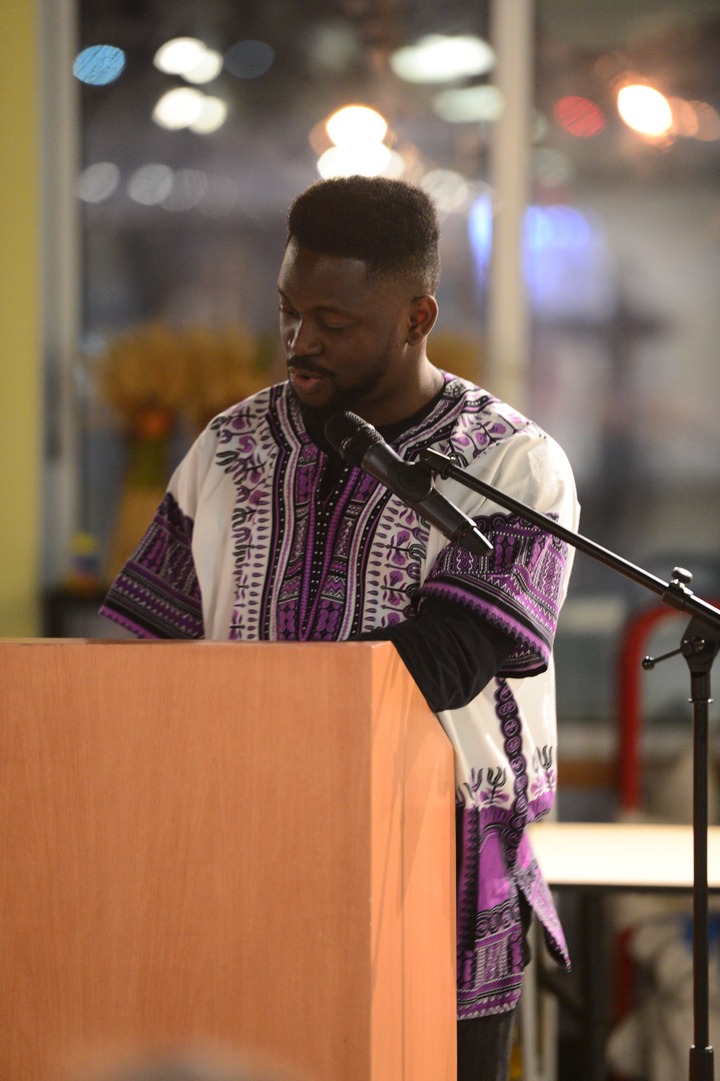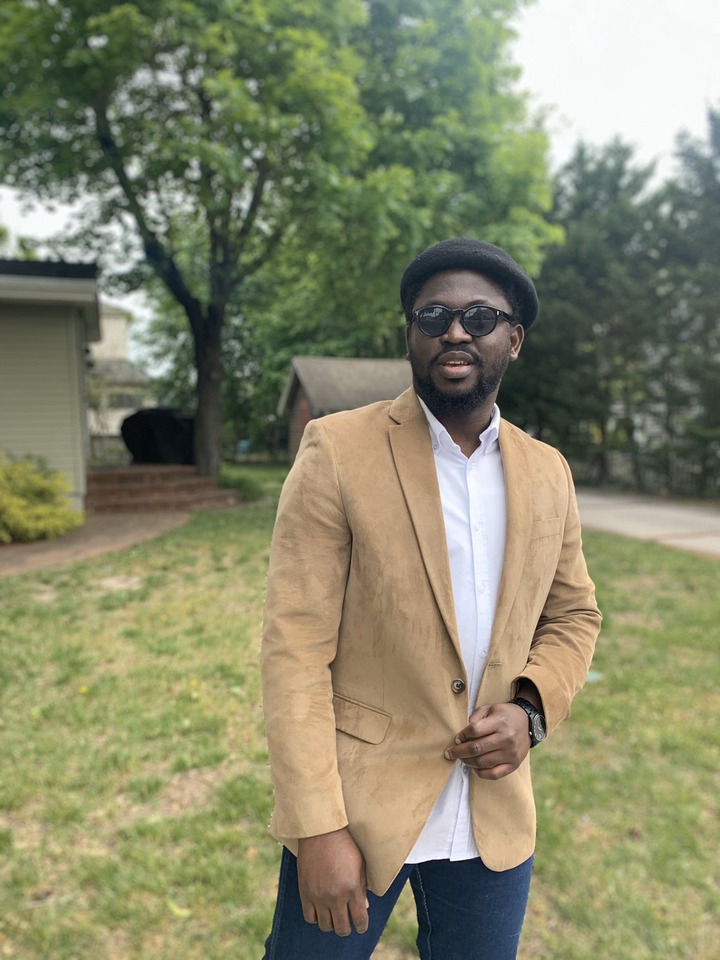 His published critical reviews and appraisals are centered on contemporary African literature with emphasis on poetry and fiction by authors of African descent.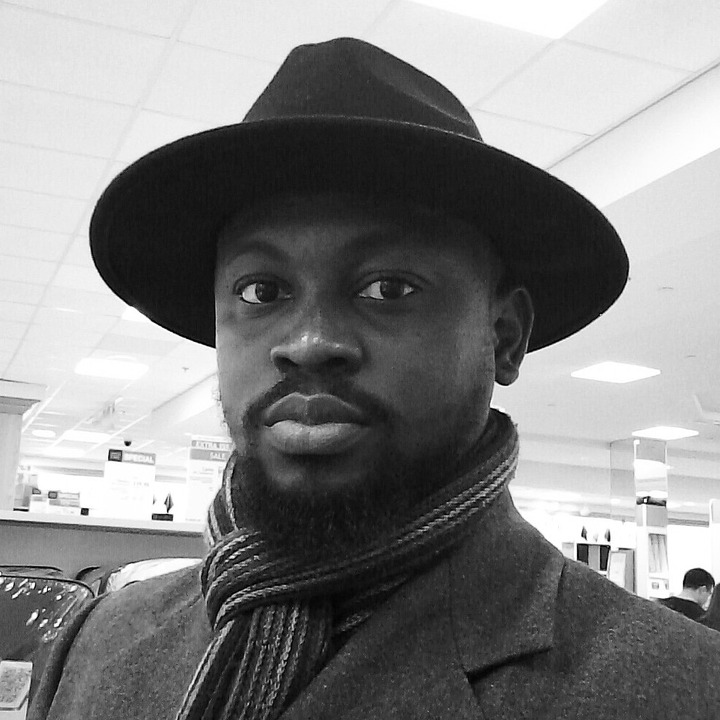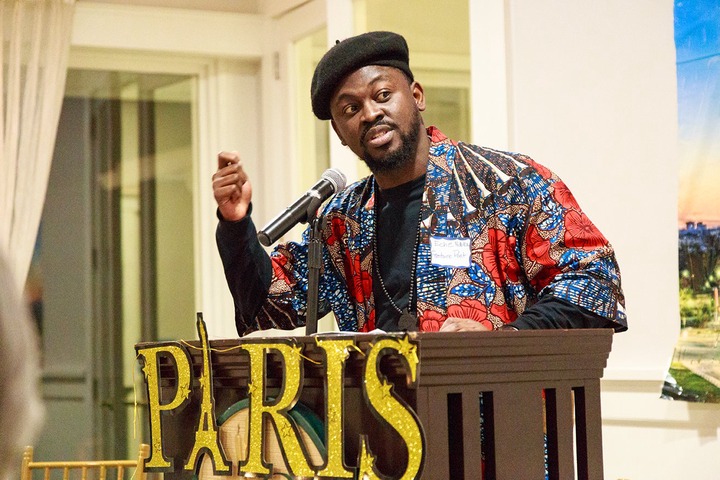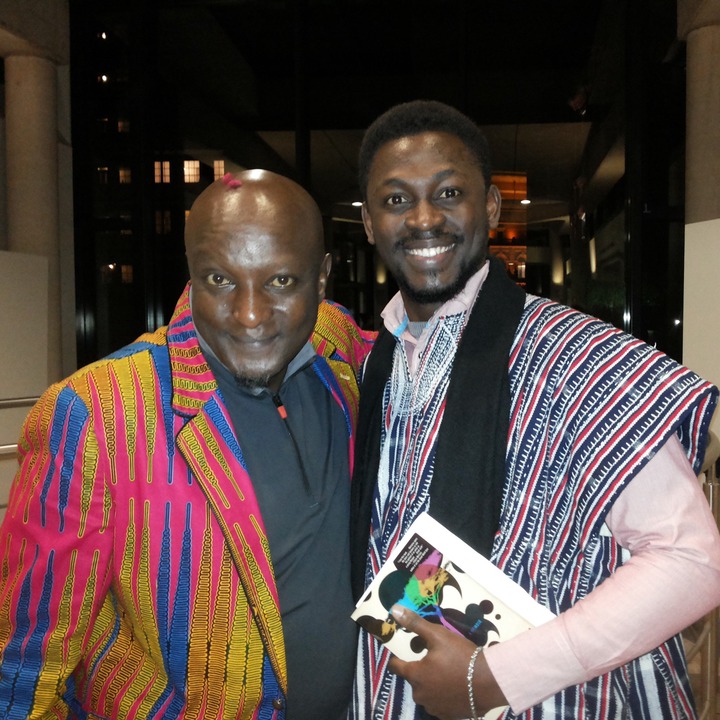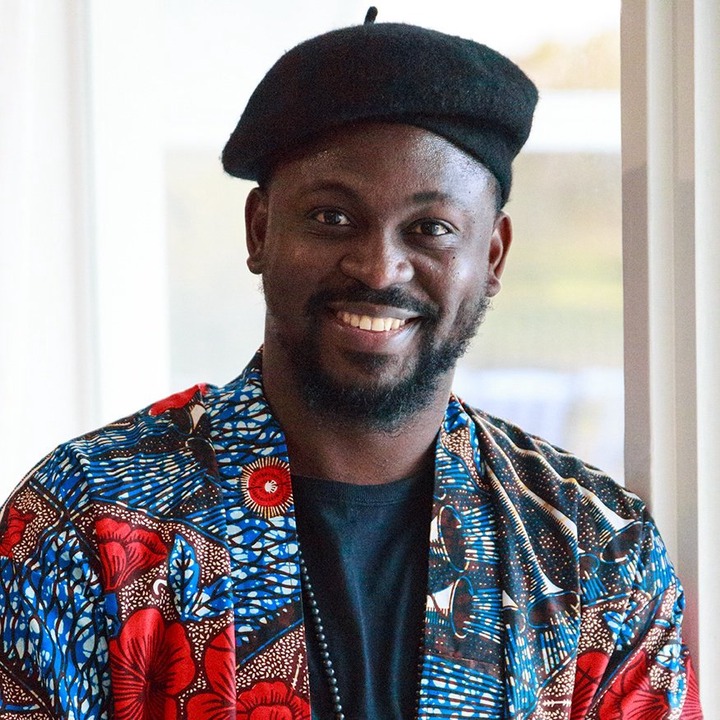 In the summer of 2015, the third edition of the international poetic project in honour of the legendary Russian poet, singer, songwriter and actor Vladimir Vysotsky was published in the US. The project, which is essentially a world poetry anthology compiled and edited by Marlena Zimna, the Director of Polish Vladimir Vysotsky's Museum in Koszalin, features Nduka's Igbo translations of Vladimir Vysotsky's poems alongside translations in Greek, Hindi, Maori, Xhosa, Meitei, Peru, Fante, Georgian, Cebuano, Maltese, Gujarati, Assamese, French, and several other world languages by notable poets and translators from different parts of the world.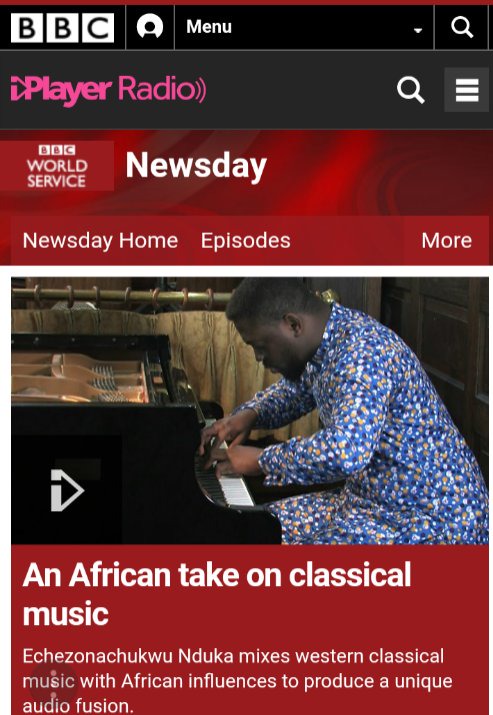 5. Obiora Obiwon
Obiora Obiwon was born as Obiora Nwokolobia-Agu on June 9, 1977 in Enugu, Nigeria to Humphrey Nwokolobia-Agu, a folk and classical music composer and arranger.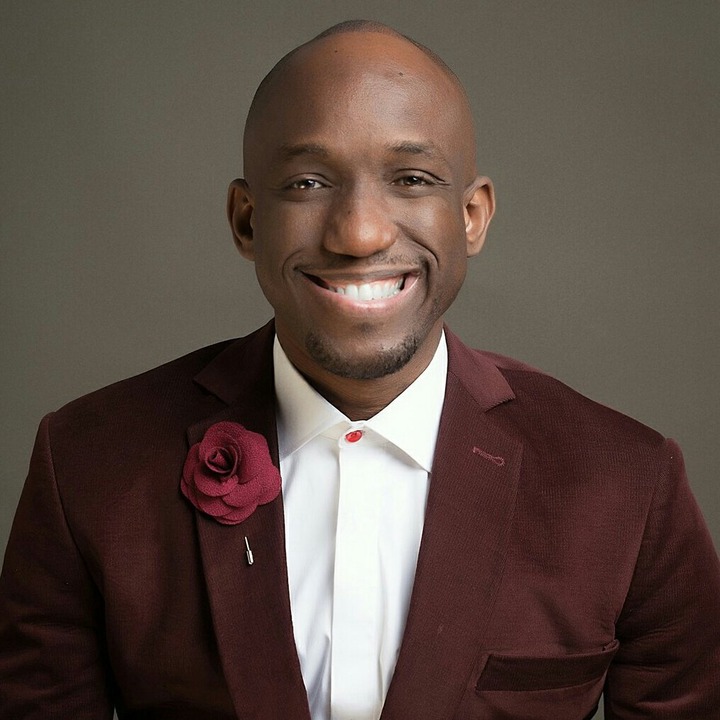 He studied Agricultural Extension in University of Nigeria, Nsukka graduating in 2001. At age 5, he sang along to HipHop and R'n'B records from his elder brother's Audio Cassettes and this was how his interest in music was sparked.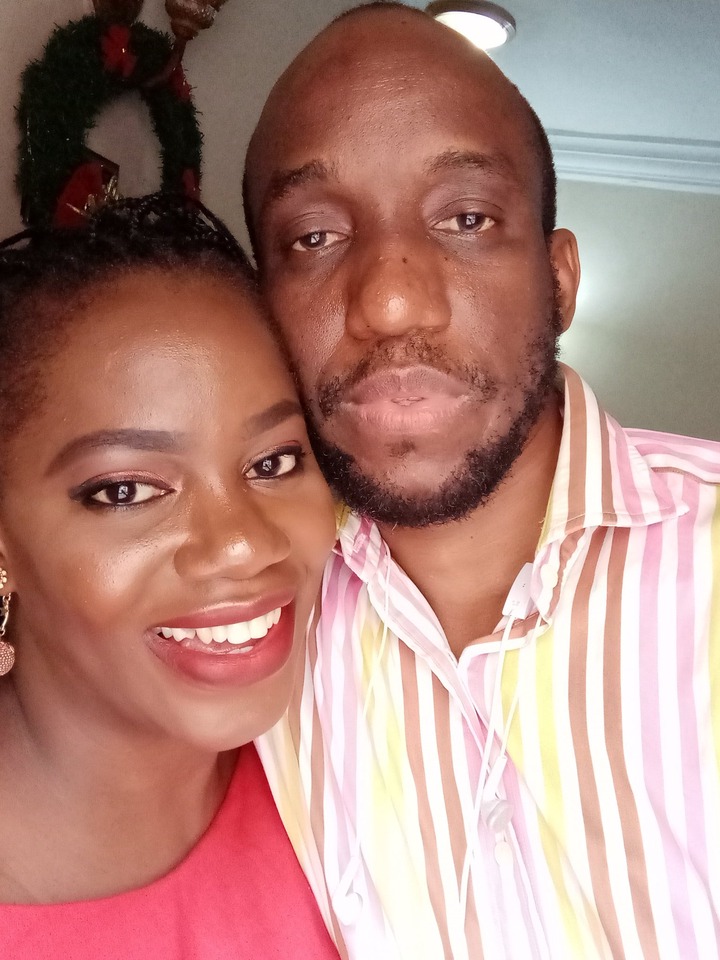 At the early age of 15, Obiora was already writing songs and performing at local street clubs.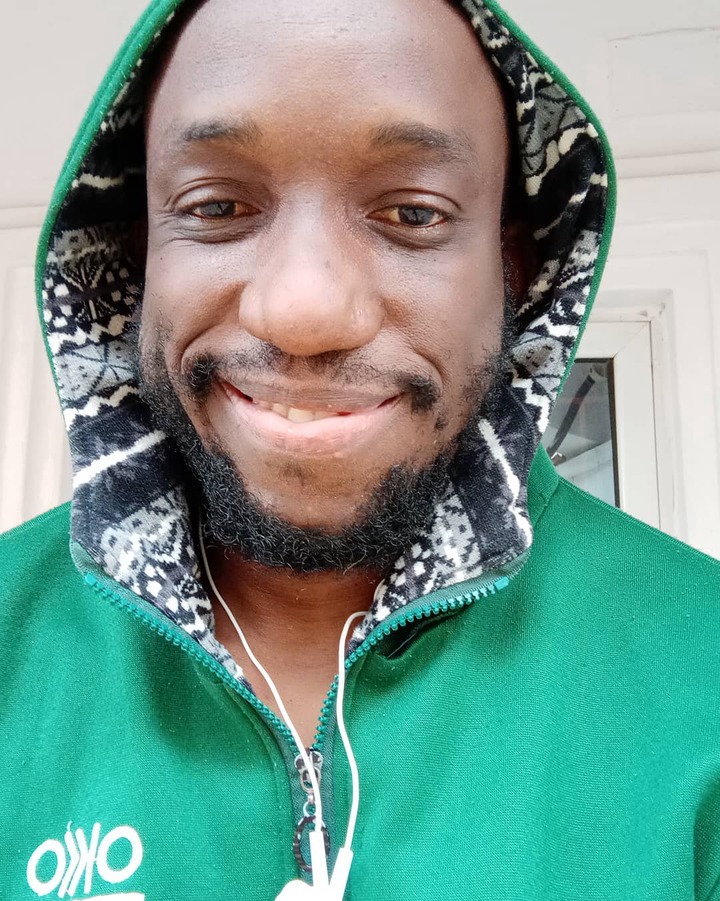 In 2002, while in Lagos for his NYSC (National Youth Service Corps), he formed a hip-hop group, "Thorobreds" which won the Best Rap Group at the Hip-hop World Awards Nigeria in 2005.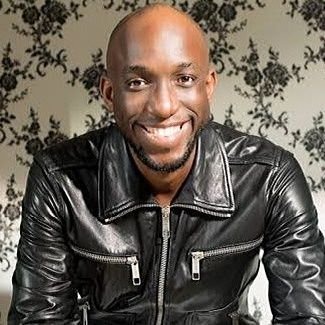 In 2006, he released the hit single "Onyinye" which was one of the singles in his debut album "Overture" in the same year. In 2009, he released his first Gospel album, 'The Rebirth' with the hit love song "Obi Mu O" dedicated to his then fiancée now wife. The single would go on to become the top wedding jingles at the time.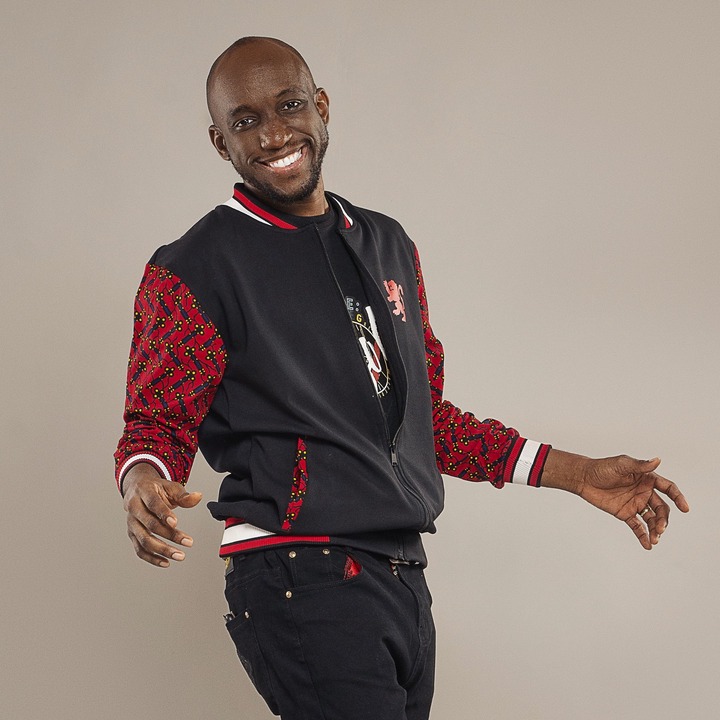 In 2014, he released his second gospel album, "Gold Water" which featured gospel artists like Frank Edwards, Kenny K'ore and Eben and had singles like "Testify", "Pour Your Love" and the urban gospel hit "Hail My King."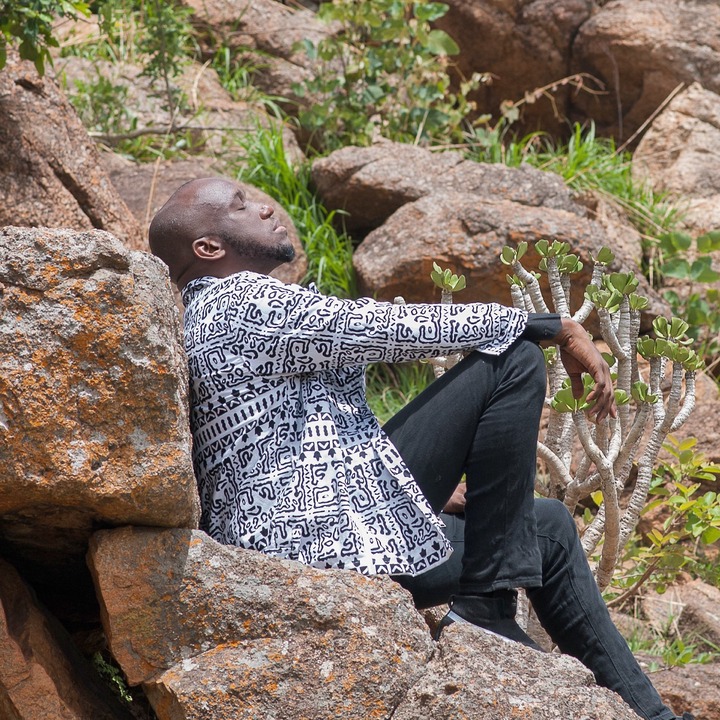 In 2015, Obiora Obiwaon released, "Floodgates (The New Overflow)", "God of Wonders" and "Bunibe."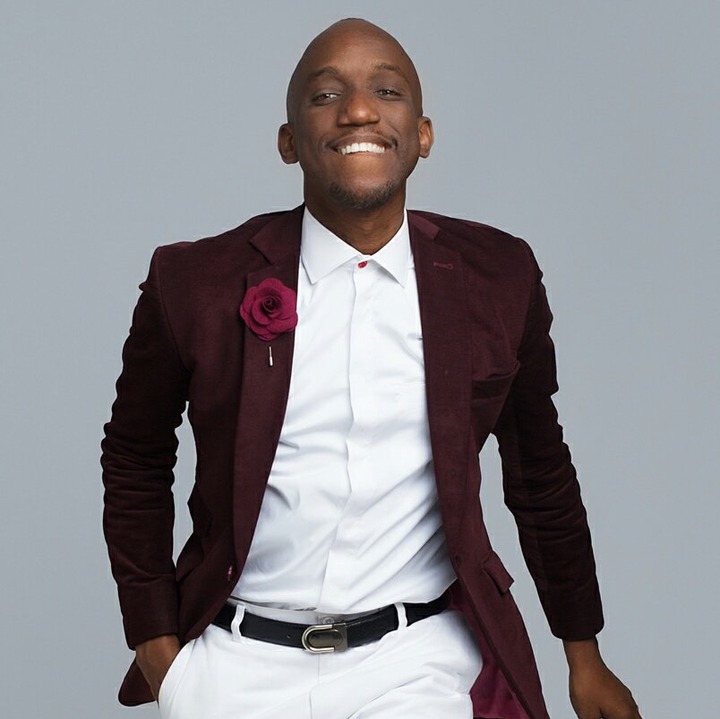 He is married to Nkechi Obioma Ezeife and is a father of two, Nmesioma Michelle and Chimdalu Michael.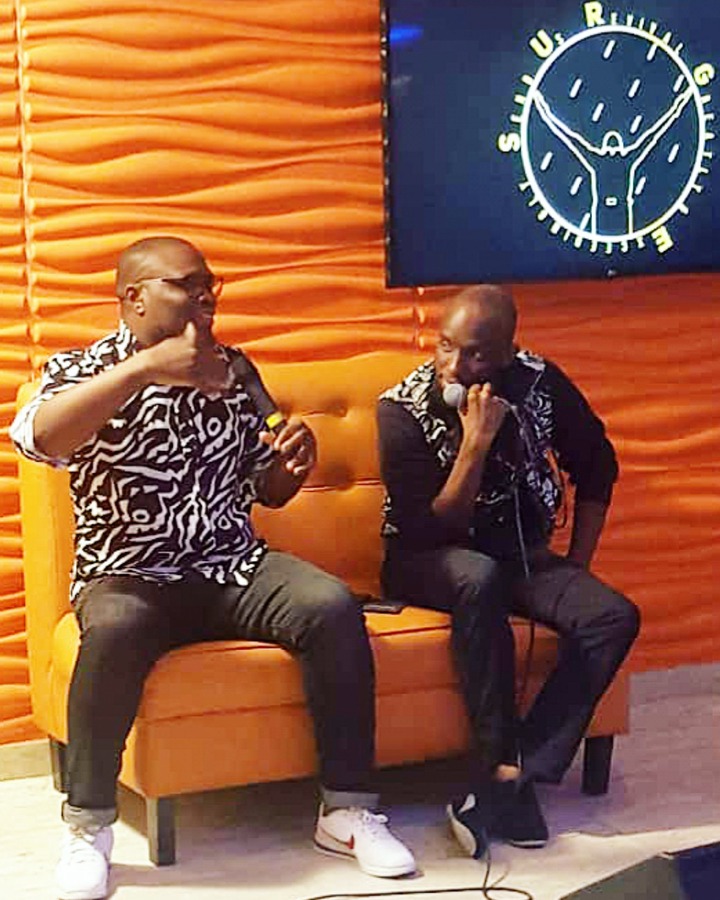 The name "Obiwon" was given to him by his uncle who named him after a science fiction hero, he changed it to "Obiora Obiwon" after a 'spiritual experience.'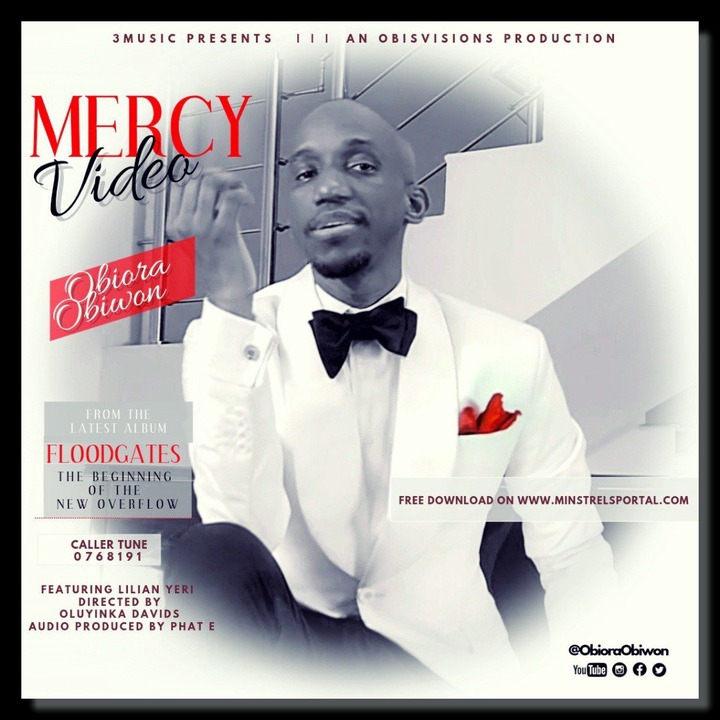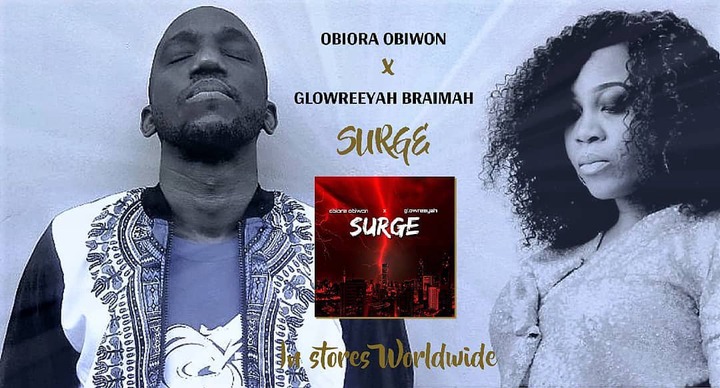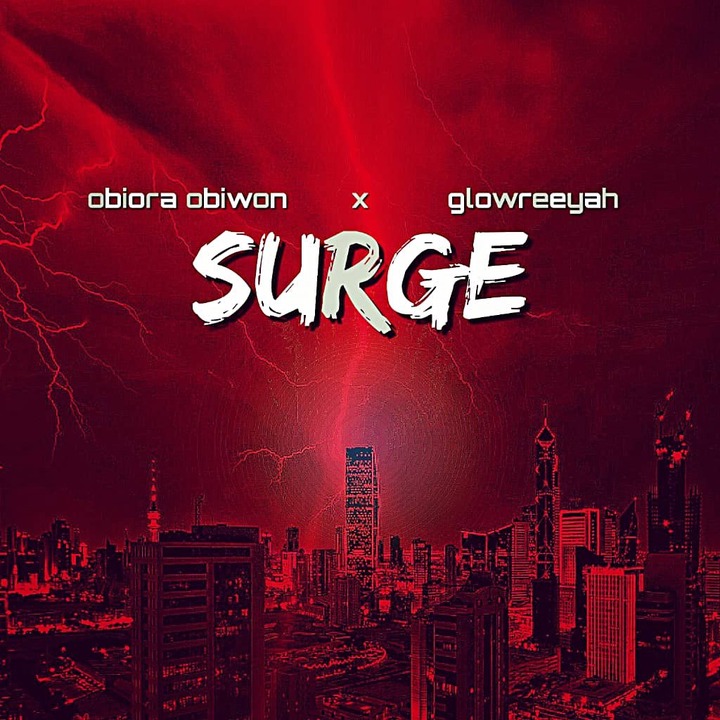 6. Bracket
Bracket is a music duo (formerly trio) made up of Vast and Smash. Both hail from Enugu State and met at the University of Nigeria, Nsukka, where they were students. Initially covering other people's songs such as R. Kelly, Tupac and other American artistes at various entertainment venues the duo finally competed in Star Quest competition in 2002.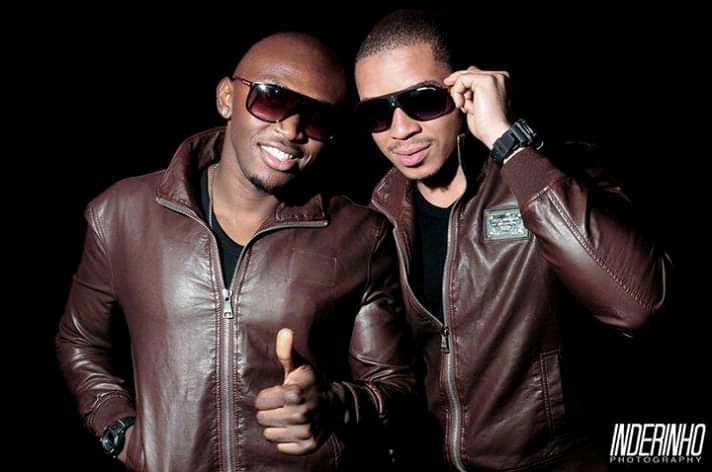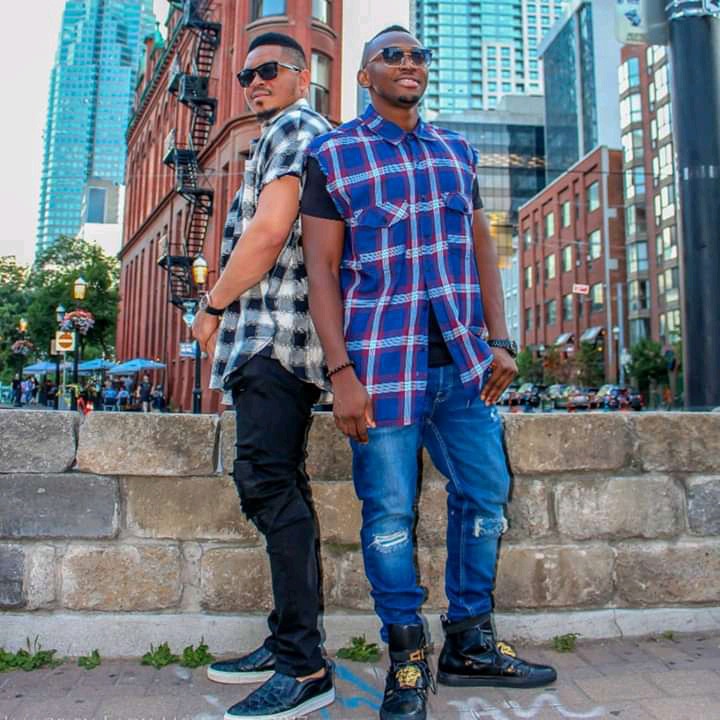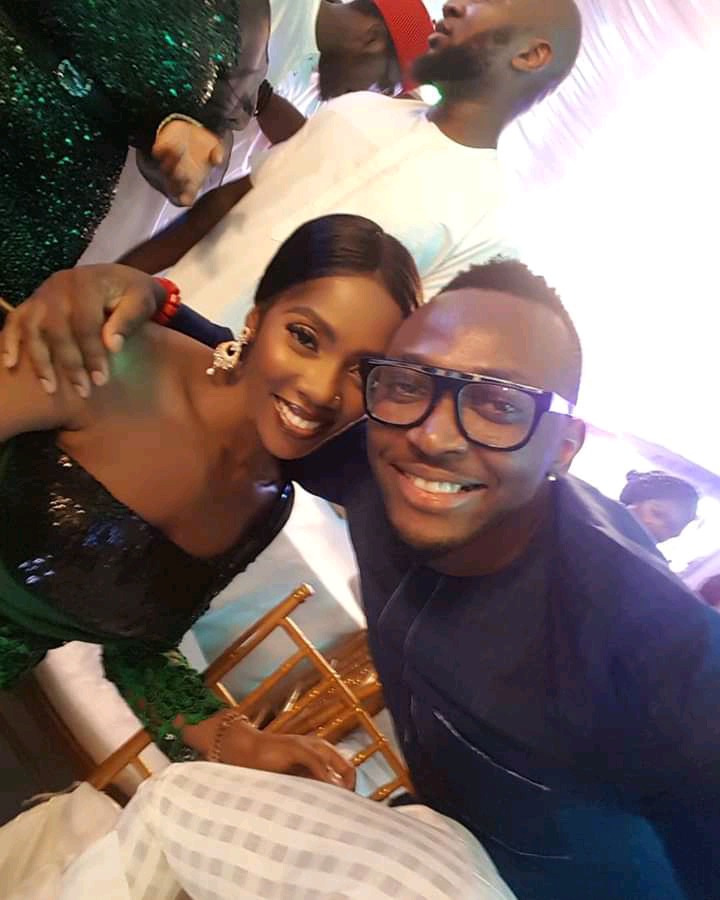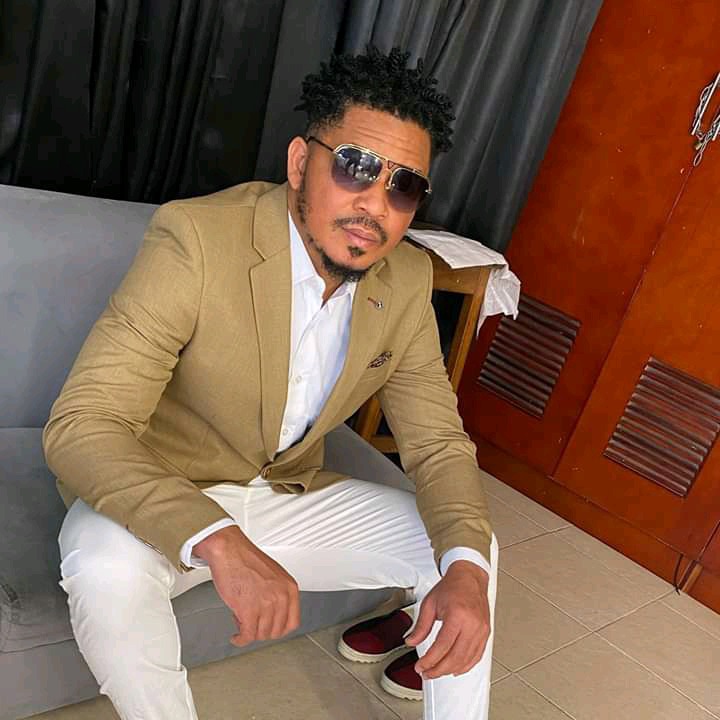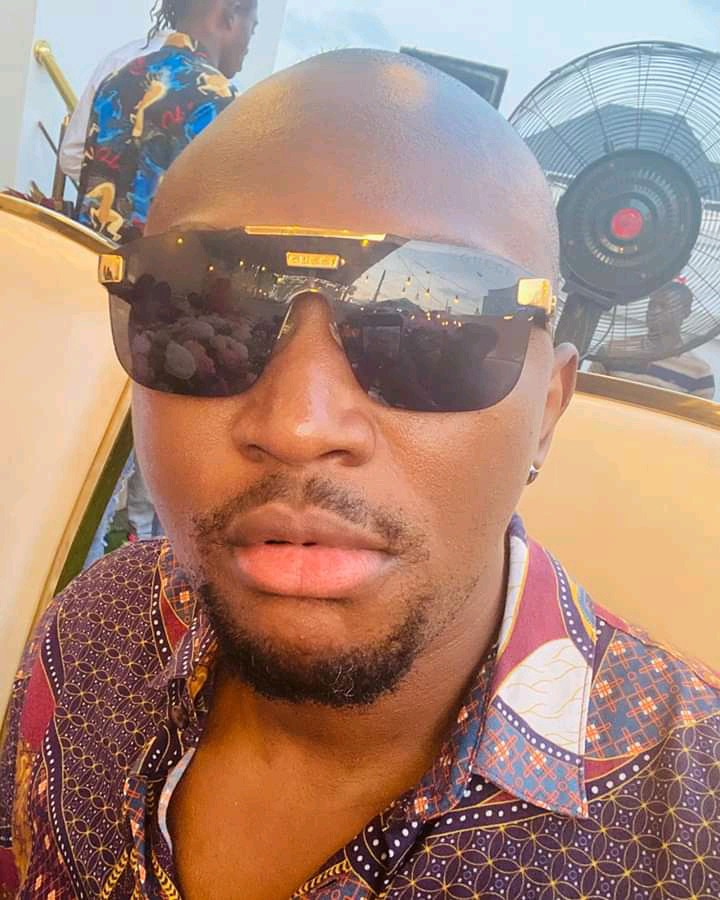 Their 'Least Expected' album released in 2009 with hit track 'Yori yori' (which means sweetness in Igbo) brought them to the limelight with collaborations with artists such as P-Square and J.Martins. Since then the group has achieved remarkable commercial success with their uplifting songs that have drawn nothing but love from radio personalities as well as a motley blend of audiences from far and near.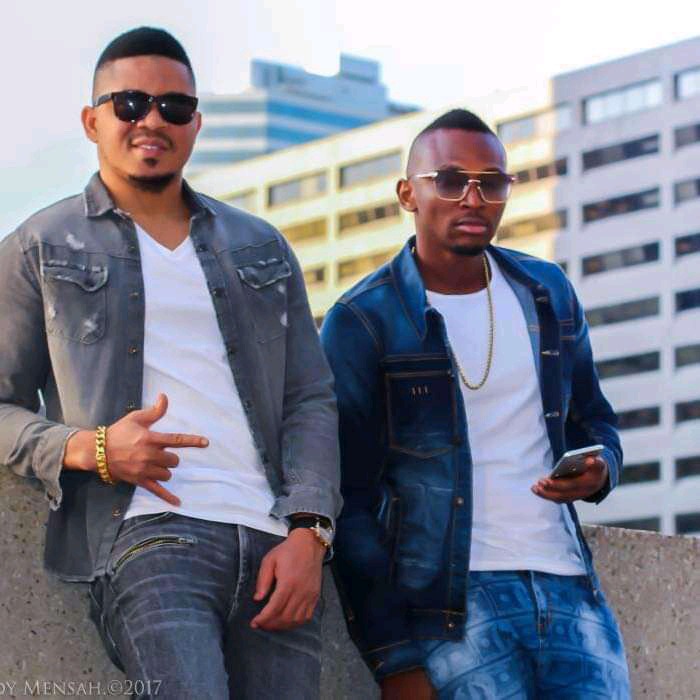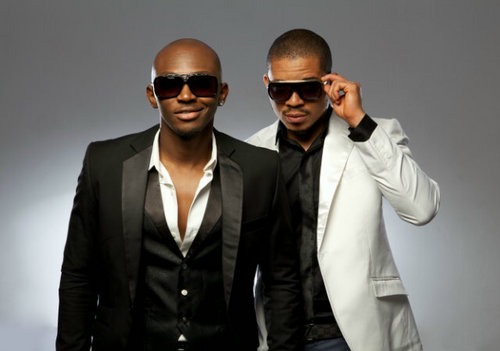 Bracket released their second album 'Cupid Stories' in 2011 with hit track "Girl featuring our young talented artiste Wizkid.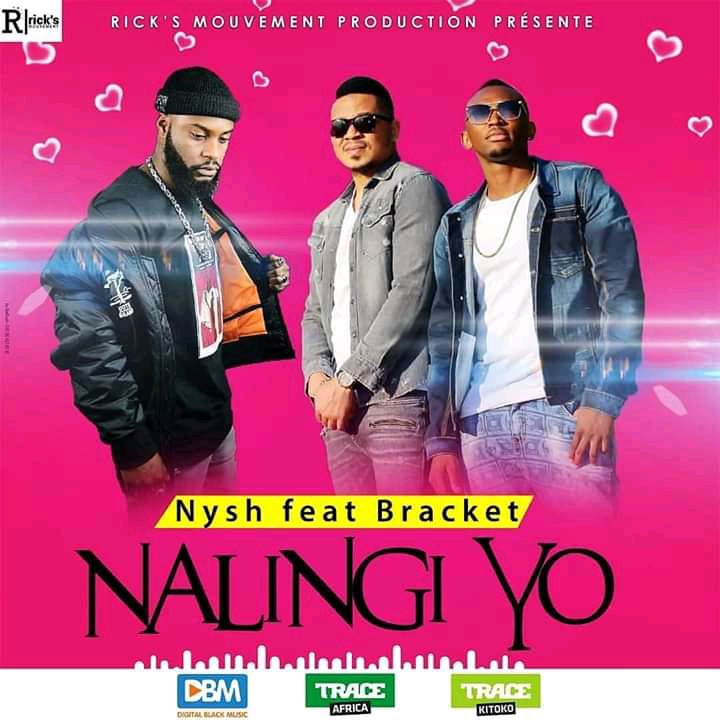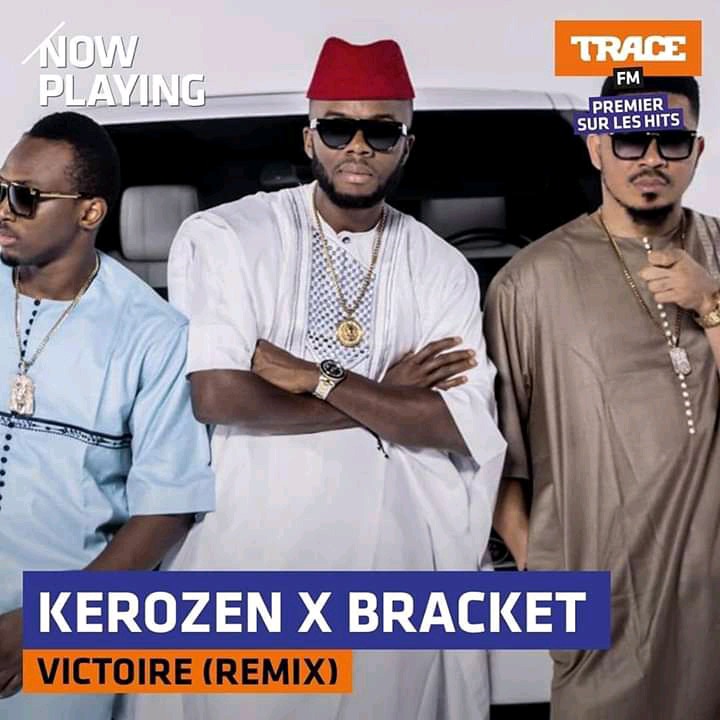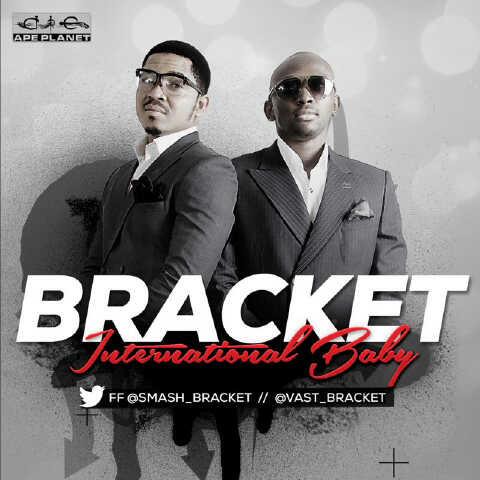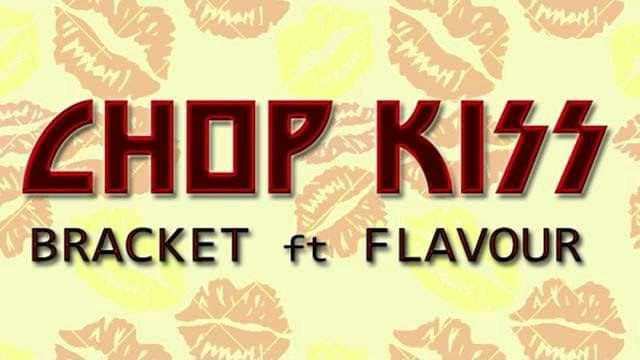 Content created and supplied by: Lizzo_Gold (via Opera News )
Opera News is a free to use platform and the views and opinions expressed herein are solely those of the author and do not represent, reflect or express the views of Opera News. Any/all written content and images displayed are provided by the blogger/author, appear herein as submitted by the blogger/author and are unedited by Opera News. Opera News does not consent to nor does it condone the posting of any content that violates the rights (including the copyrights) of any third party, nor content that may malign, inter alia, any religion, ethnic group, organization, gender, company, or individual. Opera News furthermore does not condone the use of our platform for the purposes encouraging/endorsing hate speech, violation of human rights and/or utterances of a defamatory nature. If the content contained herein violates any of your rights, including those of copyright, and/or violates any the above mentioned factors, you are requested to immediately notify us using via the following email address operanews-external(at)opera.com and/or report the article using the available reporting functionality built into our Platform See More