The upcoming Kogi born and fast rising singer, Usman Isah Popularly known as Simple Boy has said he will use his music to educate, Inform and inspired people and make every one feel his vibes.
Kilamiti crooner is one of the tracks his fans look forward to in the music industry as the 19-year-old Afrobeat singer has worked with artistes such as Young Tizee and Sturna Boy.
Simple Boy who said some of his singles will soon be released when recently featured on entertainment programme on We F.M Abuja 106.3 over the weekend.
Simple Boy who was born and brought up in Ankpa,Kogi State, before moving to Abuja in order to makes his dream come reality said, looking at where we have come from,you cannot expect us to start singing rubbish.Am using my music to inspire alot of upcoming musician and also those on the streets,looking for how to survive.
Speaking about life, the fine singer said " I have been through in life. Well, highlighting it, I would say, I'm a product of grace. Growing up for me wasn't cool actually, because I am not from a rich background. To eat at a time was a problem, every parent wants the best for his children that was actually the case of my parents too, they never wanted me to suffer though, but it wasn't their fault as things were hard.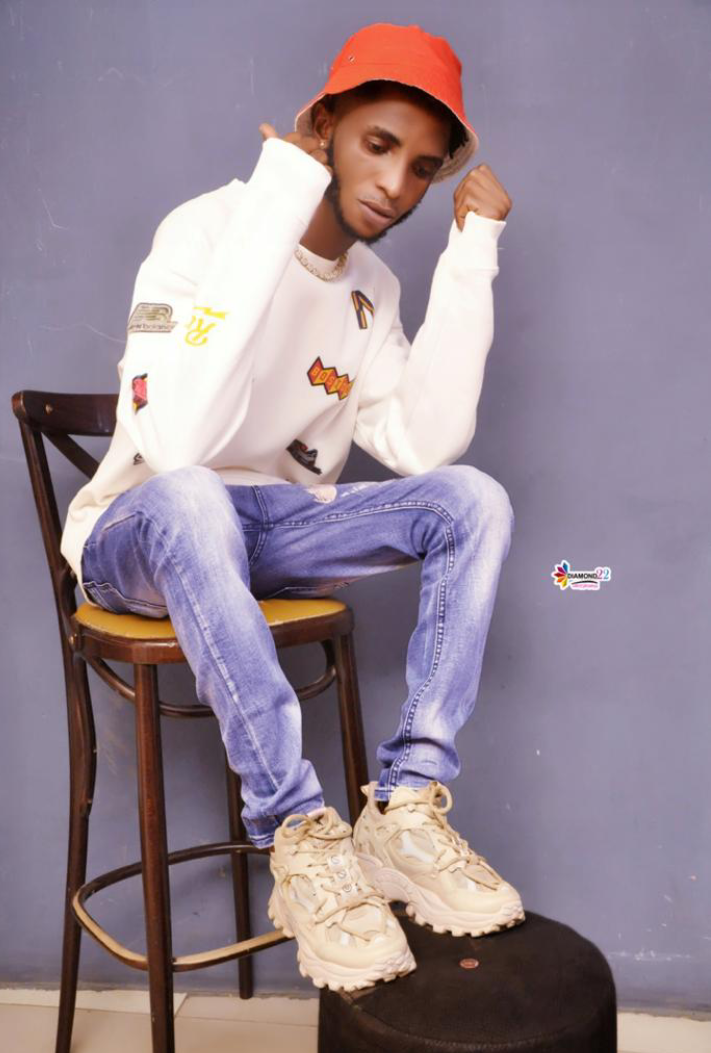 I used to be an apprentice at a mechanic shop, just to feed myself and even the family. At times, I had to trek from my village (Ajobe)to another village (Ojoku) I have something different to give out because every of my songs come with a massage."
Commenting on his kind of music,he said "I make sure my songs motivate and touch people's spirit and soul. This is why I believe my kind of music will shake everywhere, because it is rare to get a rapper who speaks to the heart with his lyrics. everyday to work with just garri in my stomach and I'd have to walk same way back home at night.
"Music means life to me because I was born for it. Music makes me happy and also turns all my bad days to good. So, I feel relieved when I sing, as it motivates me a lot. I cannot just live without music".
Content created and supplied by: Abmedia1 (via Opera News )