The issue between Sunday Igboho and herdsmen has been lingering for quite a while now. Sunday Igboho holds the strong opinion that herdsmen should not be allowed to graze their Cattle in the South-Western states and as such, he took it upon himself to chase out herdsmen.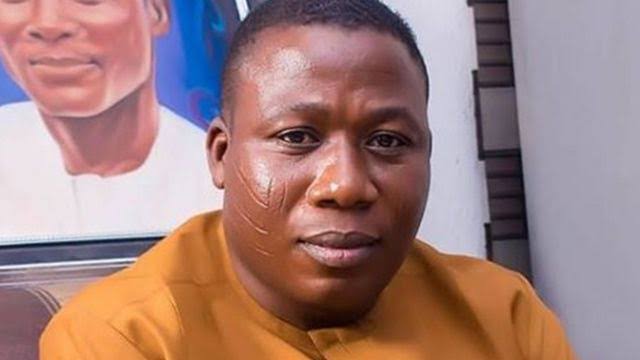 Recently, Sunday Igboho raised awareness over the fact that people were not supporting his movement financially, he claimed that he needed busses to move people from one location to another because the lack of Buses is making the task a tedious one for him.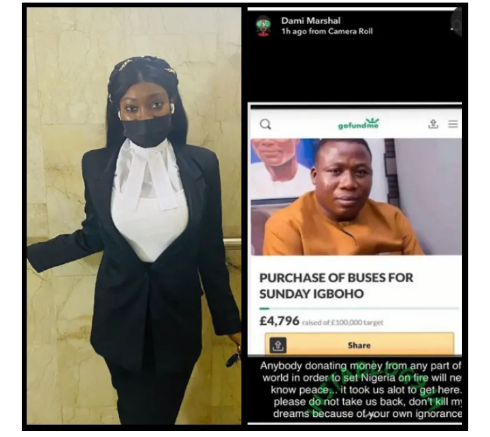 After he made it known that he needed Buses, concerned Nigerians set up a GoFundMe account to help acquire new Buses for Sunday Igboho and shortly after the GoFund account was set up, people donated up to the tone of £4,796.
However, the daughter Popular musician, Kwam1 identified as "Dami" has come out to blast those donating money for Sunday Igboho.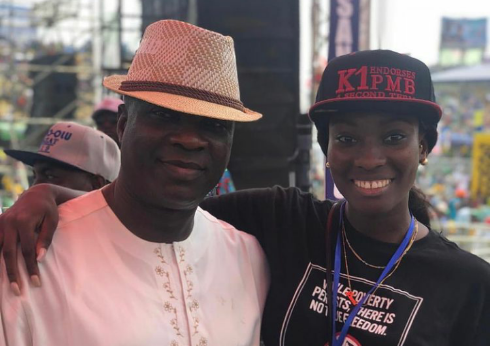 See what she said: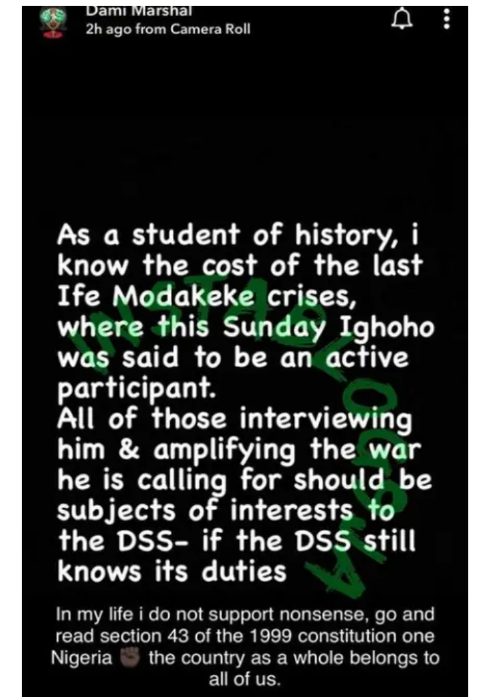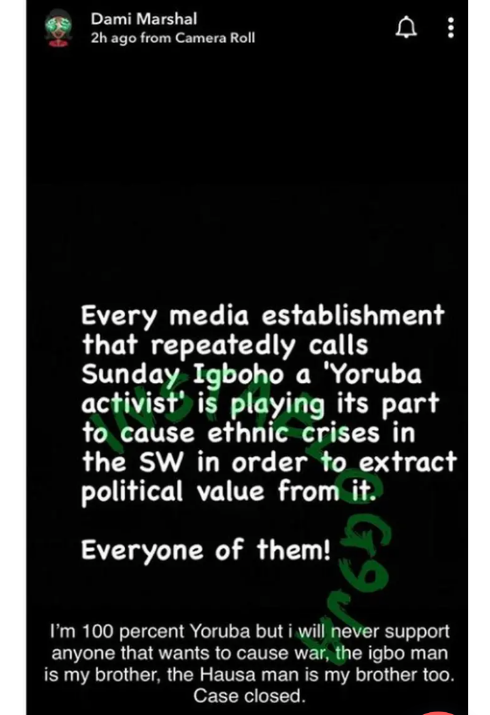 See more photos of her: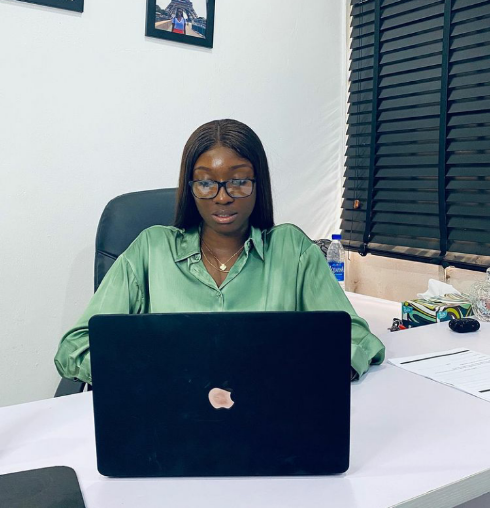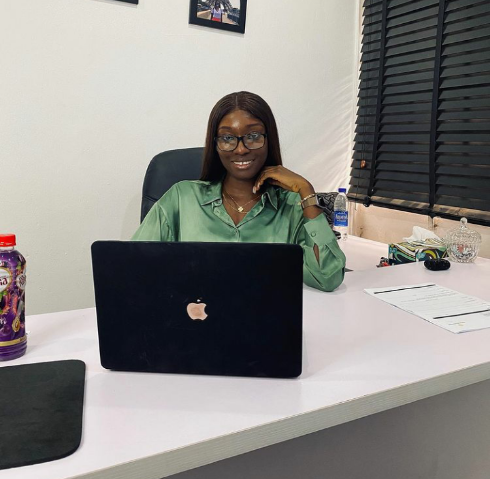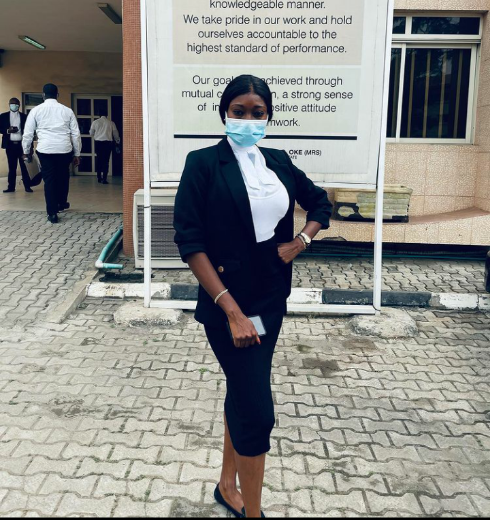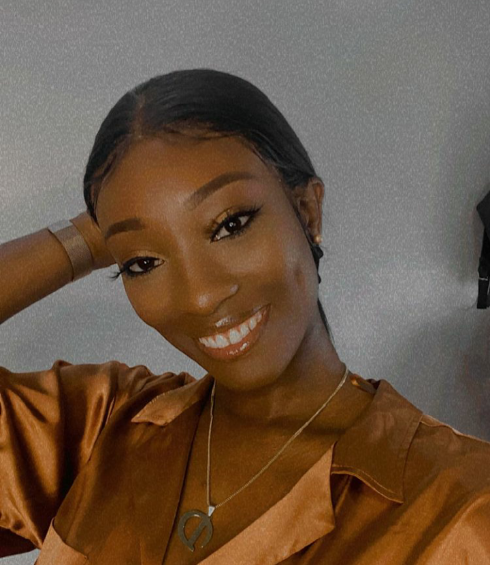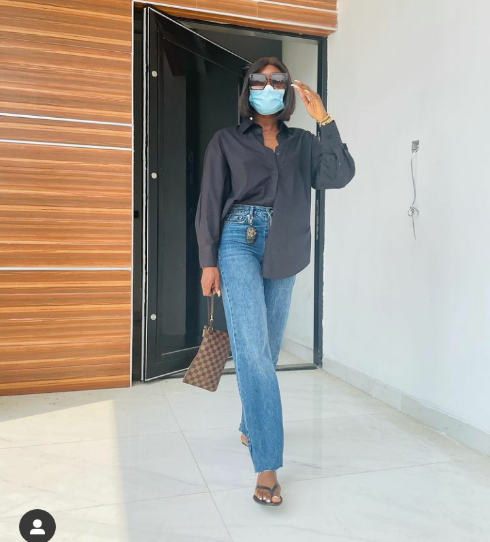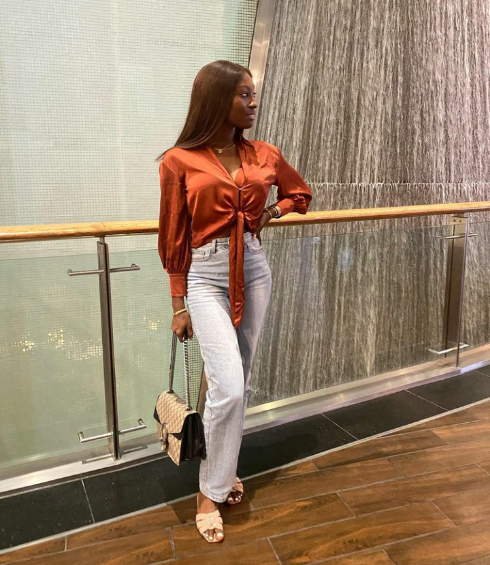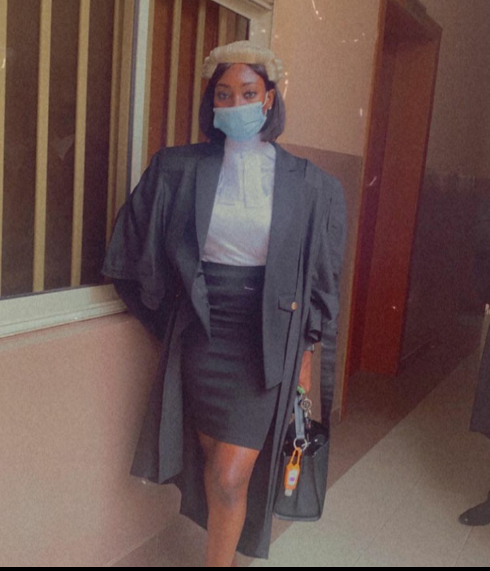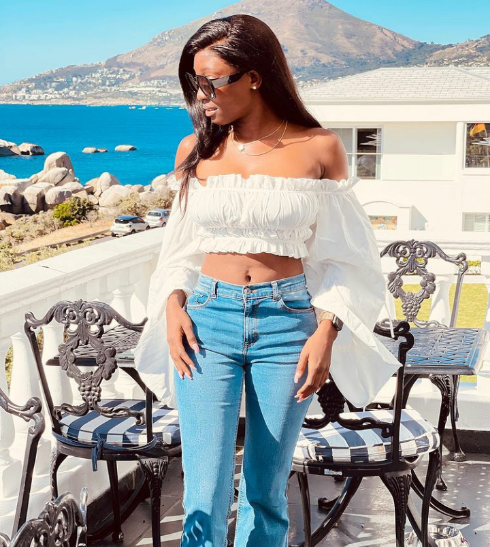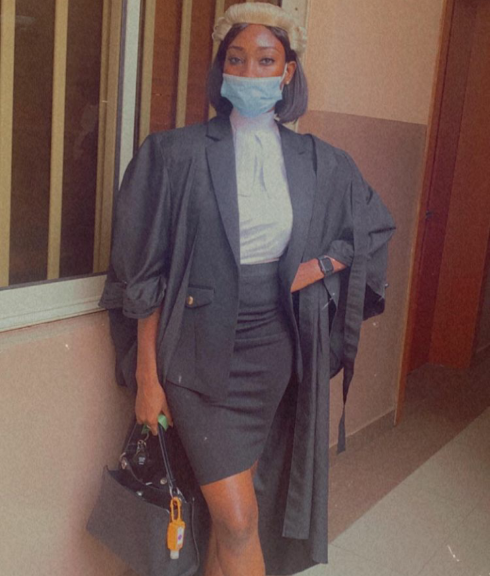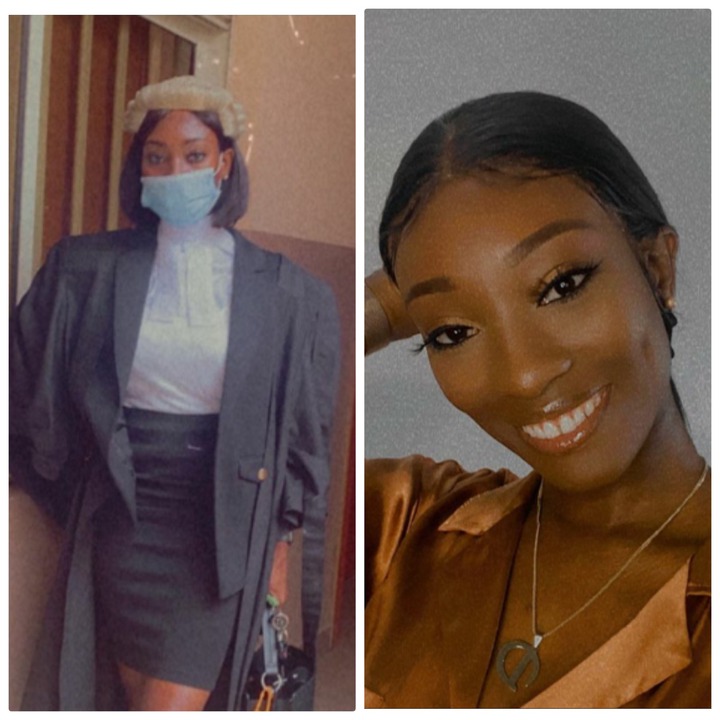 Dear reader, do you think what Kwam1's Daughter said made sense?
Content created and supplied by: Sensei00 (via Opera News )