Husbands are usually eager to brag about their lovely families, especially when a handsome or beautiful baby is involved. To a family, babies are everything. It is the pillar that holds every family together in the long run, without which the family's foundation would be shaky. Nothing brings a father greater joy than seeing his son and mother living a happy life.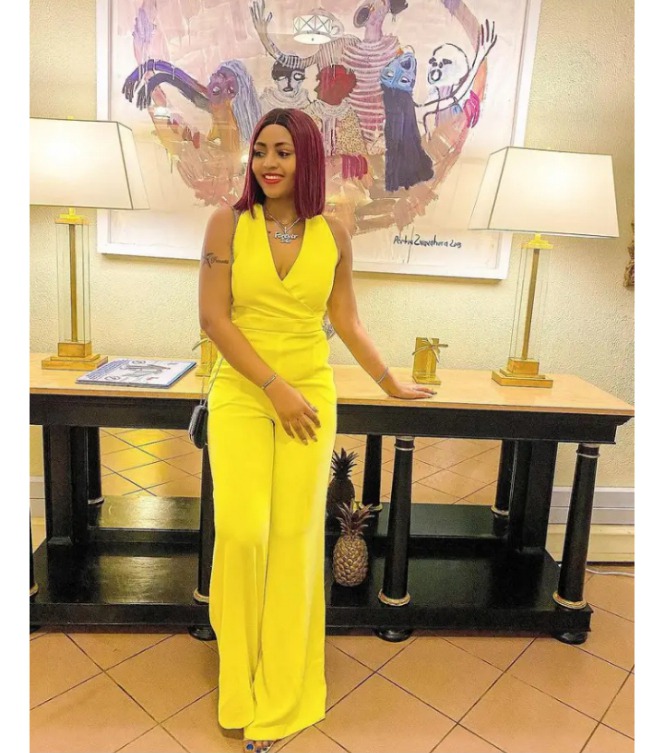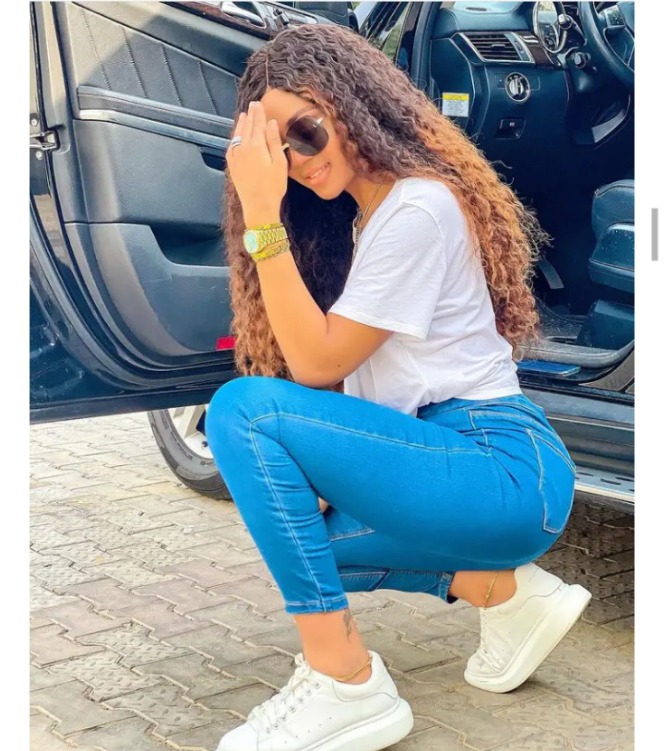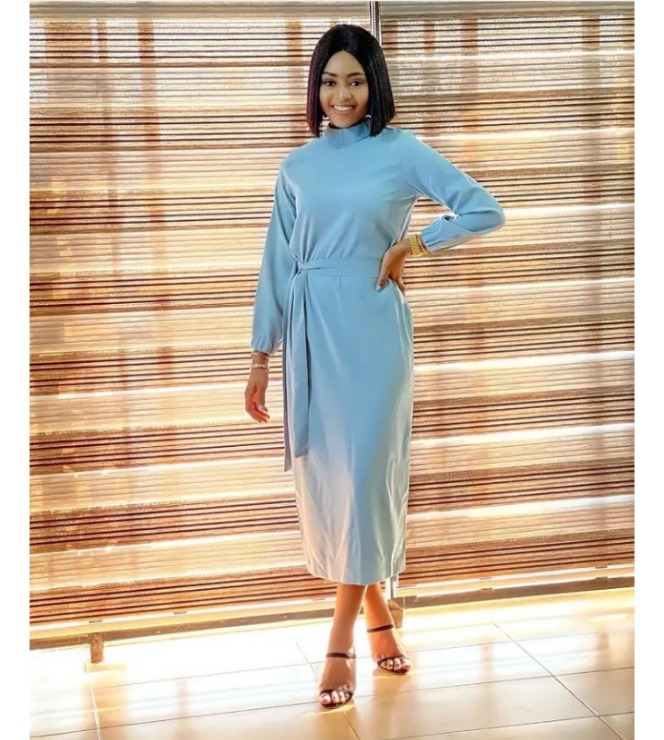 Ned Nwoko, the husband of actress Regina Daniels, has not stopped flaunting his son Munir and his wife. Both of them move at the same time, like two pairs of scissors. Remember that Regina gave birth to her son a few months ago, and the joy they have felt since then has known no bounds. Babies are always a sign of happiness and a peaceful home.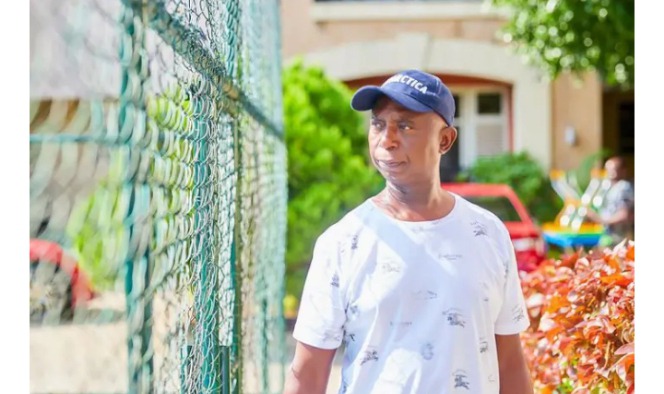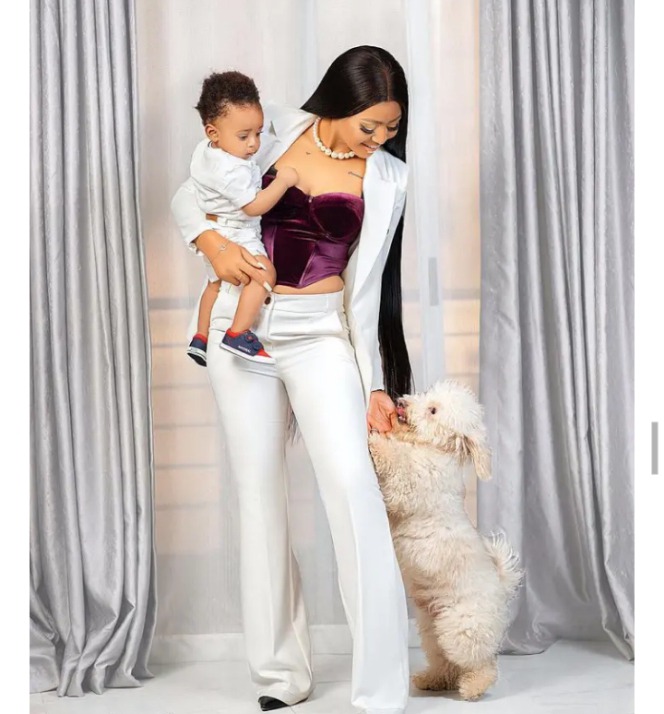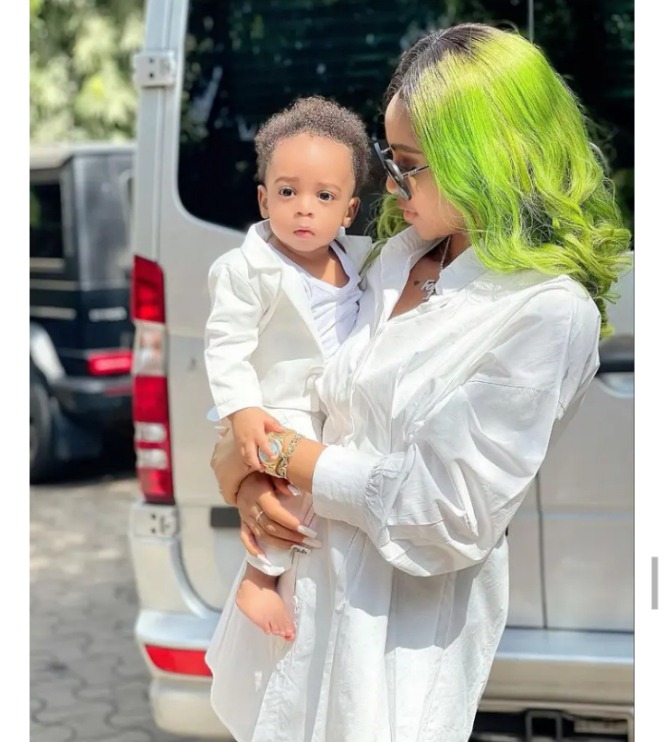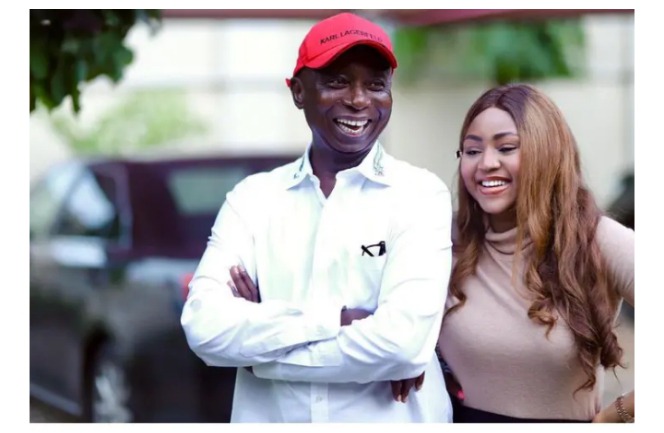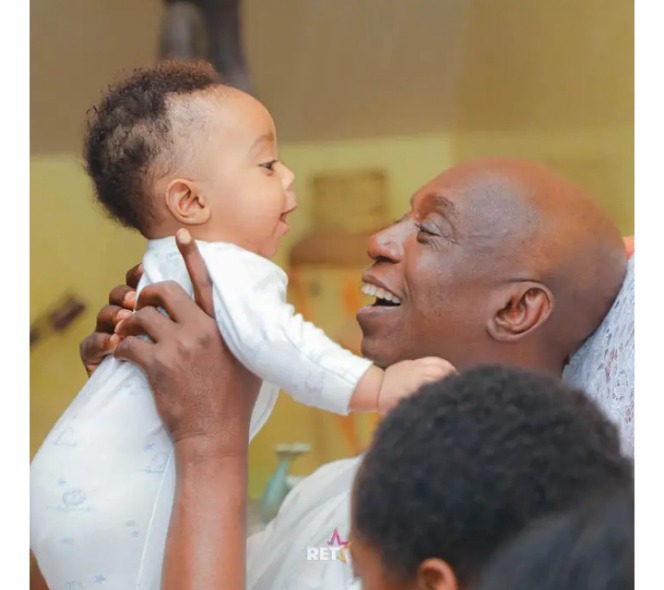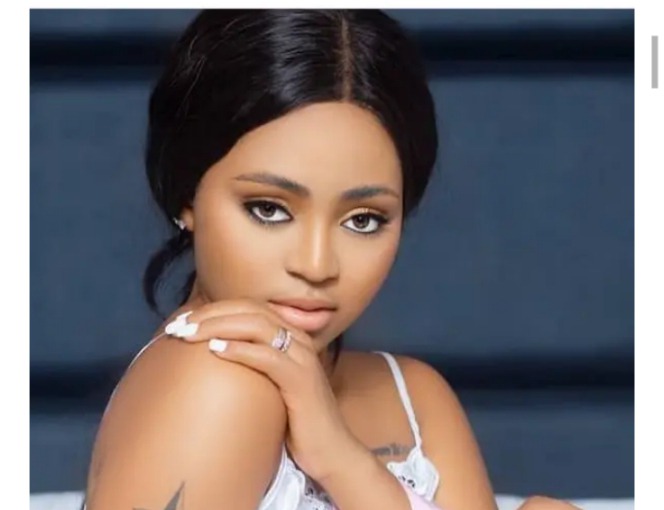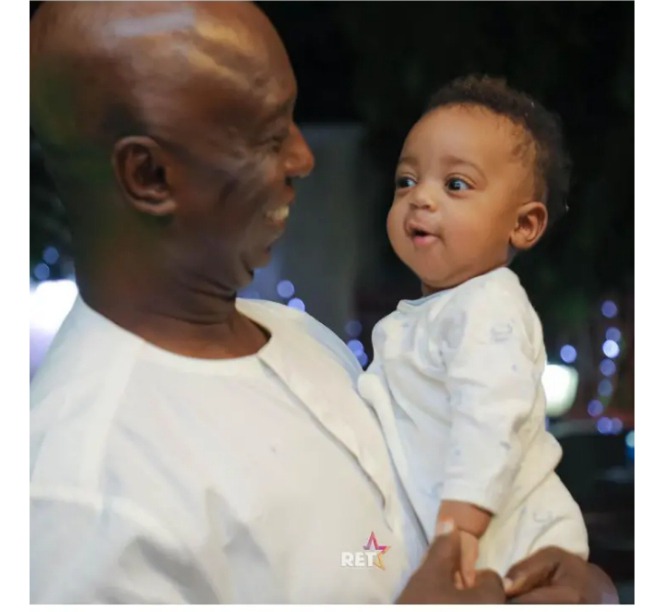 In line with this, Ned Nwoko shared new photos of his wife, Regina, and his son, Munir, who both look stunning. He is as handsome as his parents just by looking at him.
Ned Nwoko has a lovely family, which he can't help but flaunt online for everyone's admiration.
Check out the images below: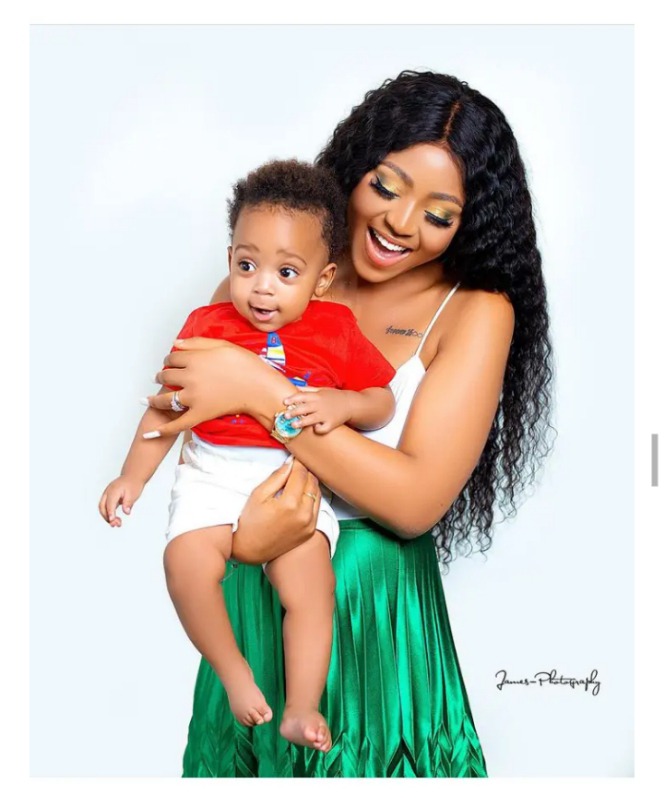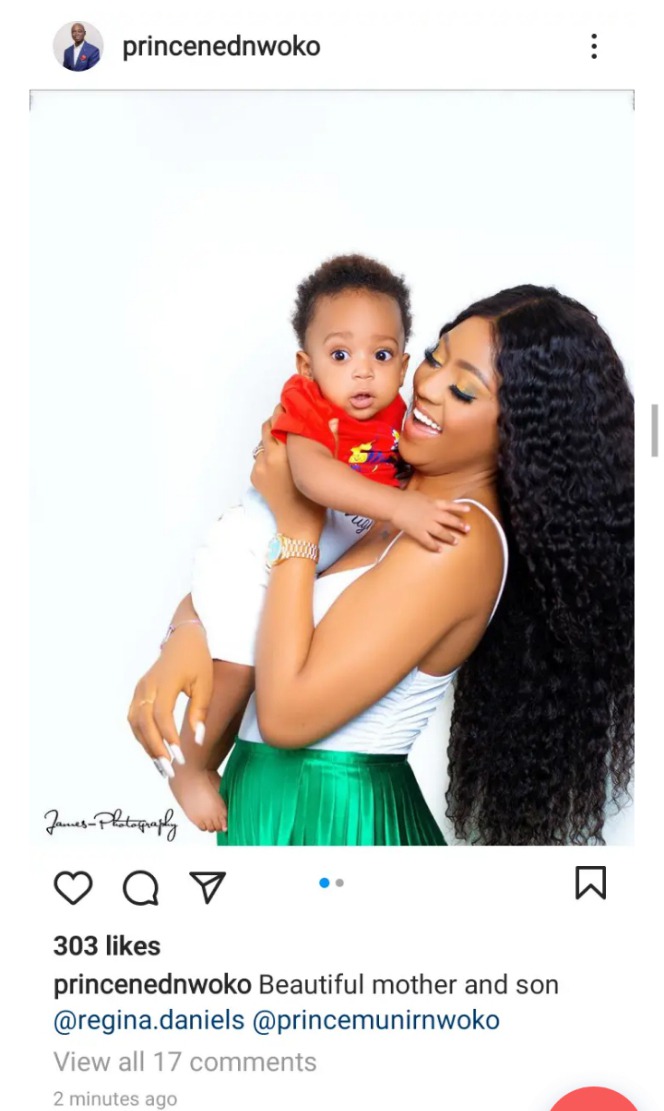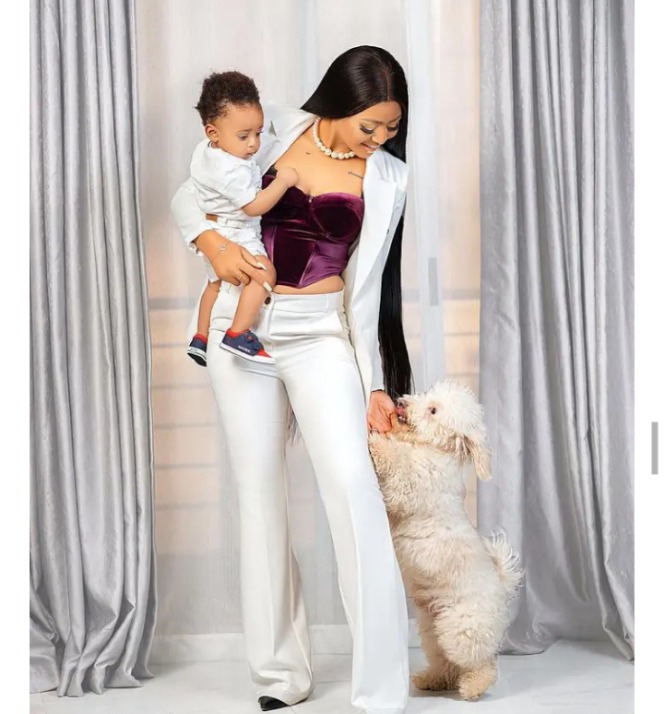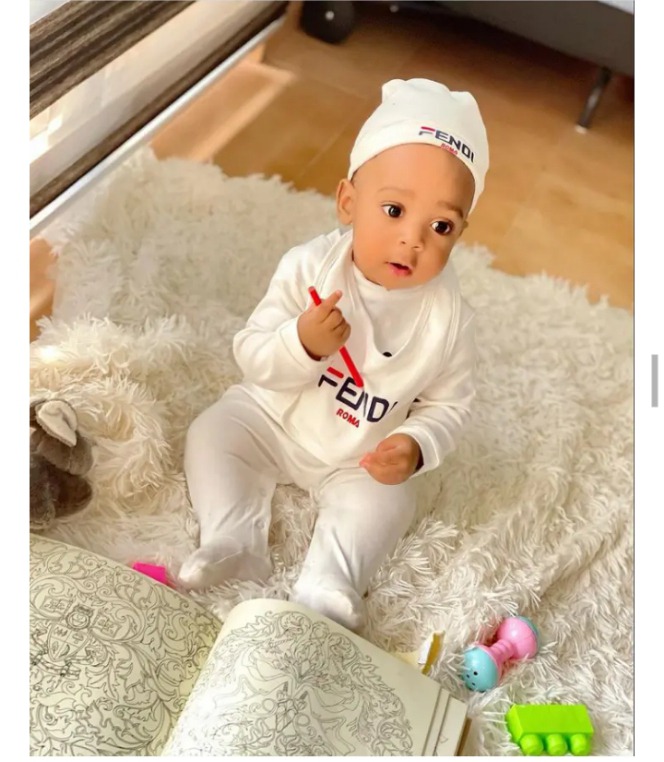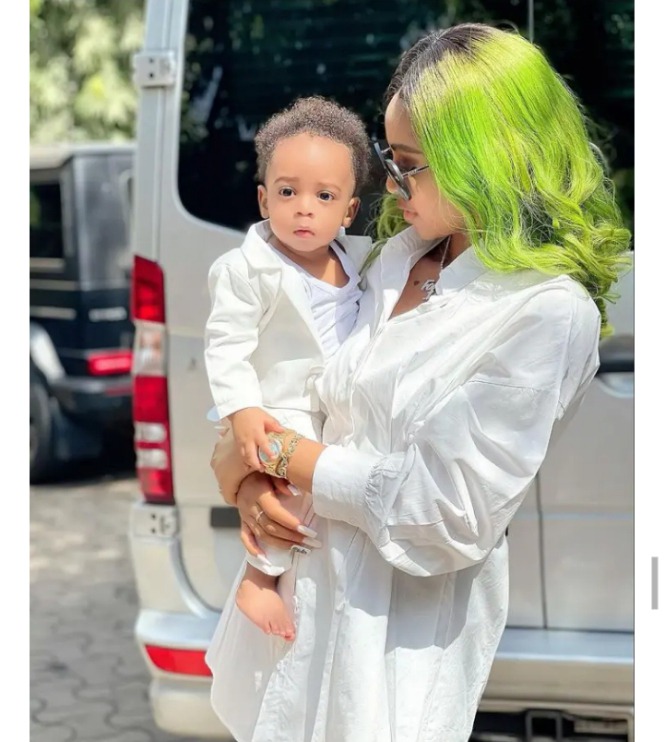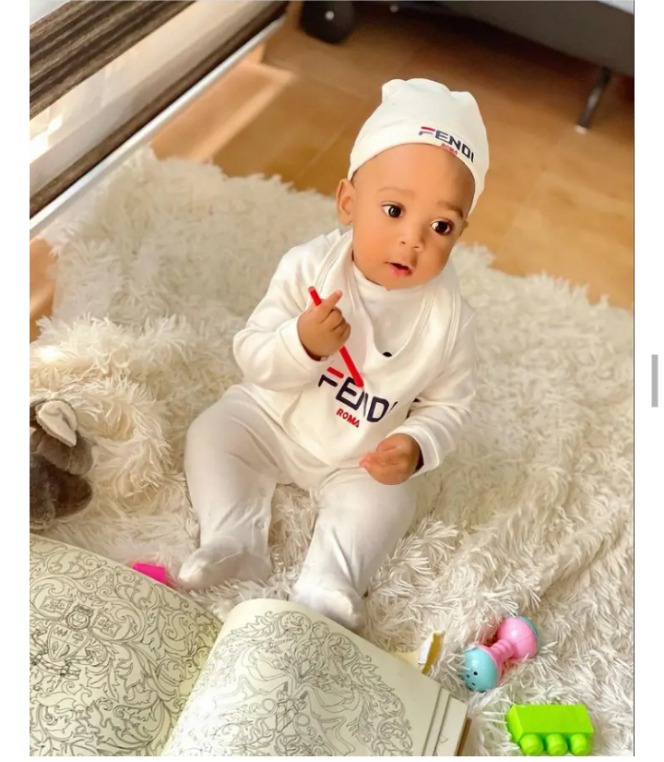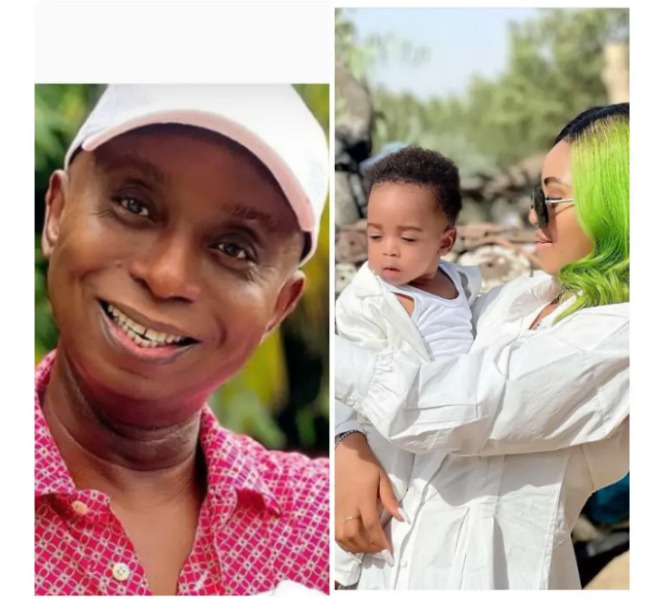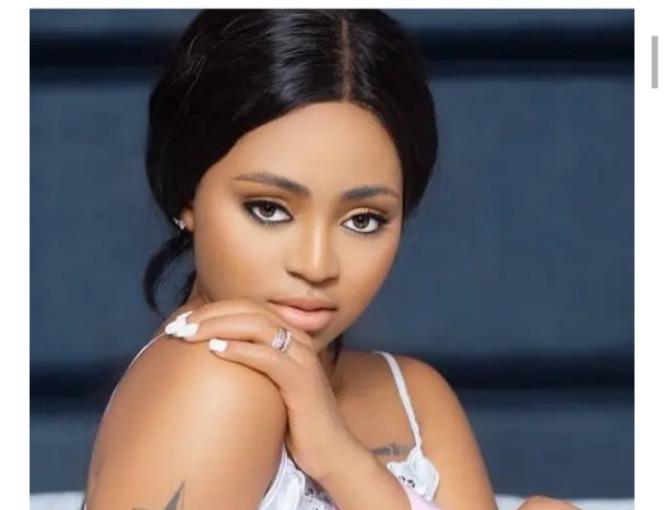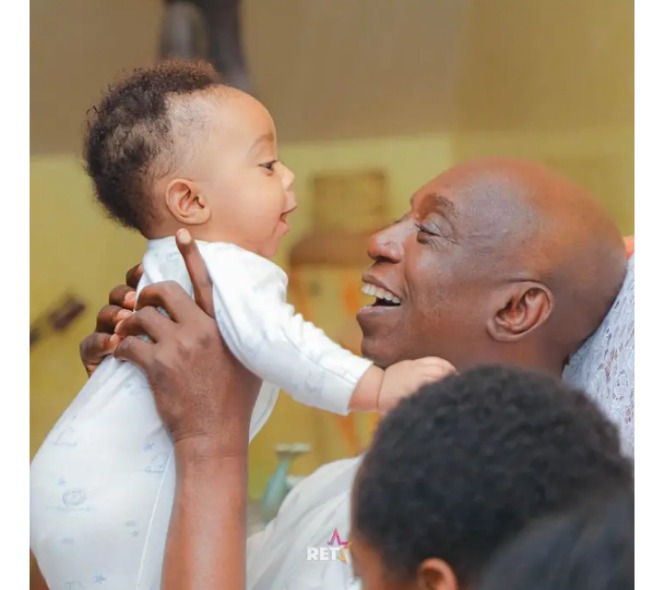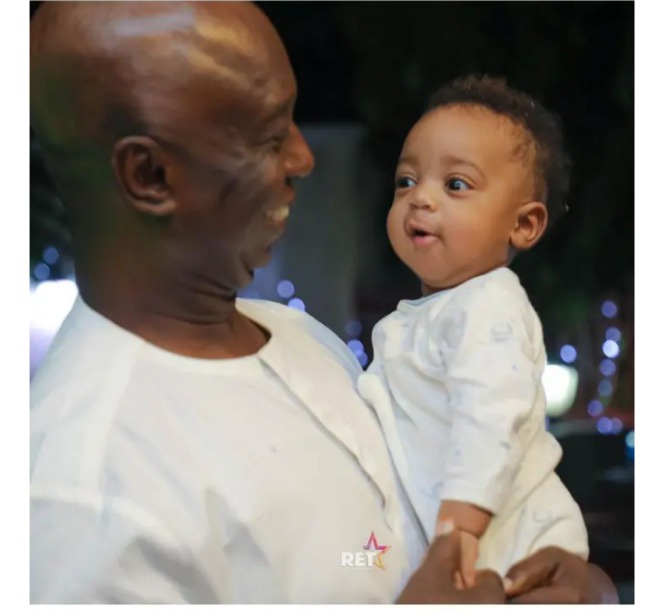 Content created and supplied by: Ijewrites (via Opera News )