Since the establishment of Nollywood hundreds of actors have been raised to entertain viewers by the industry. Despite the presence of hundreds of actors, producers and directors are still on the search to discover new talented actors who will be fit enough to pickup certain roles.
Judging from the mid 90's to the late 2000, high profile actors like Pete Edochie, Olu Jacobs, Sam Loko Efe, John Okafor, Patience Ozokwor and many others where the most recognized actors then due to their prowess in acting. A lot of them in the past era have taken a break from acting due to health issues and other reasons.
Their absence from TV screens has raised a lot of suspicious beliefs that they might be dead. Well some of them are dead while others are still breathing the free air of nature. Here's a compiled list of 3 Nollywood Stars You probably think are dead but are not
1. Bruno Iwuoha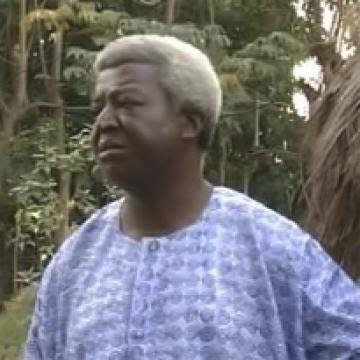 Bruno Iwuoha was previously diagnosed with diabetes and glaucoma which led to him giving acting a break. His silence has made many believe that he is dead but he is not.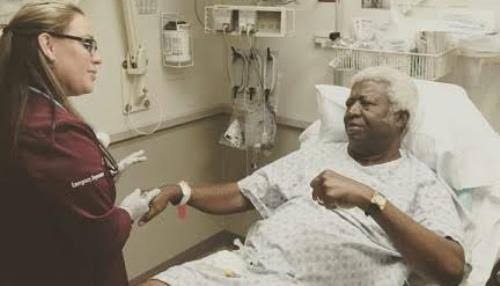 2. Die-wait Ikpechukwu
Die-wait Ikpechukwu can be counted among the actors which are currently on a long break from acting, don't be deceived that he's dead because he's not.
3. Olu Jacobs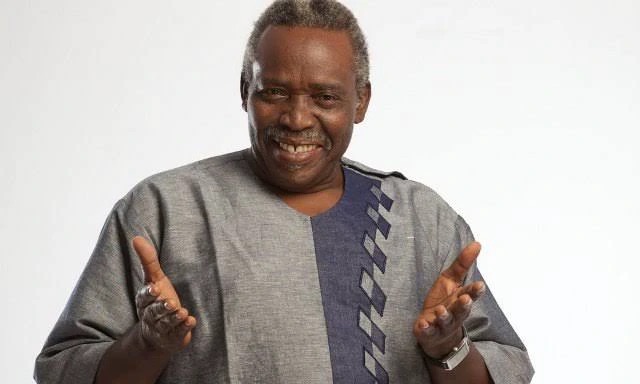 There have been several reports of Olu Jacobs deaths in the past. The 78 year old actor is still very much alive.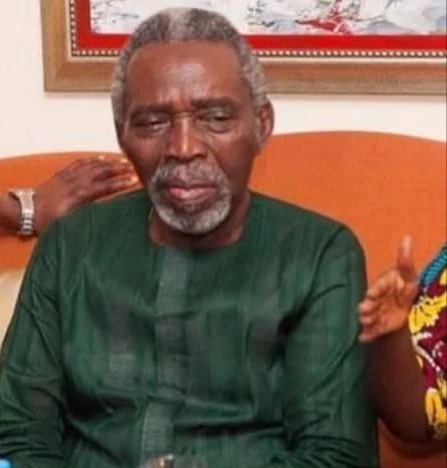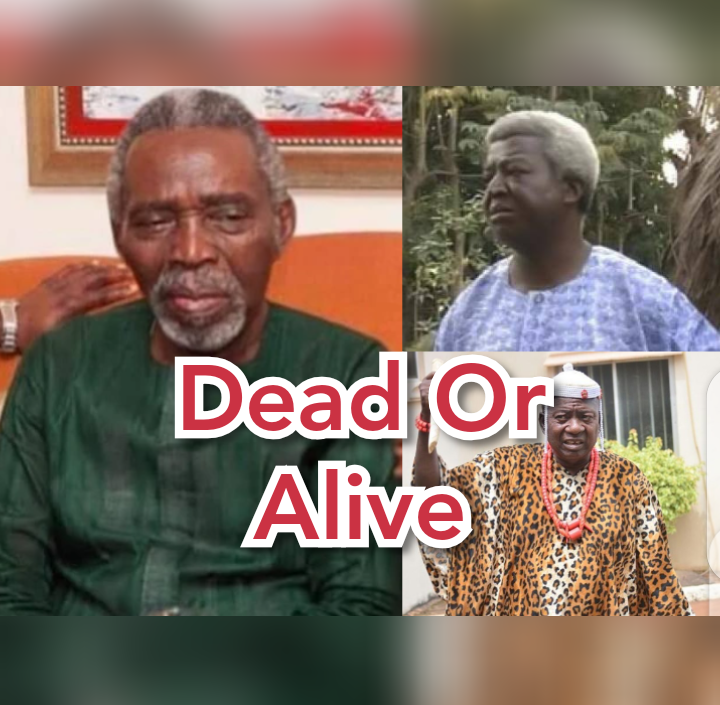 What do you have to say concerning these actors, do you wish to see them soon?
Content created and supplied by: Charley_M (via Opera News )