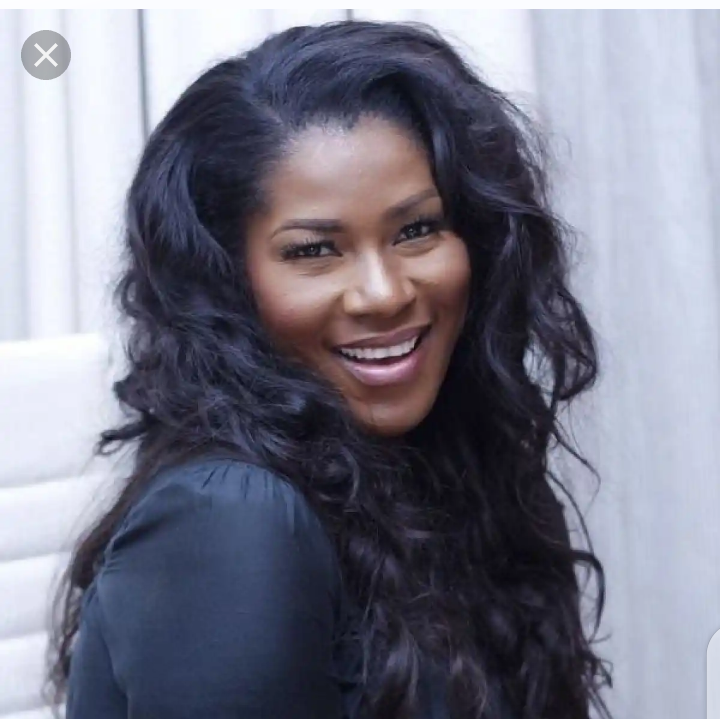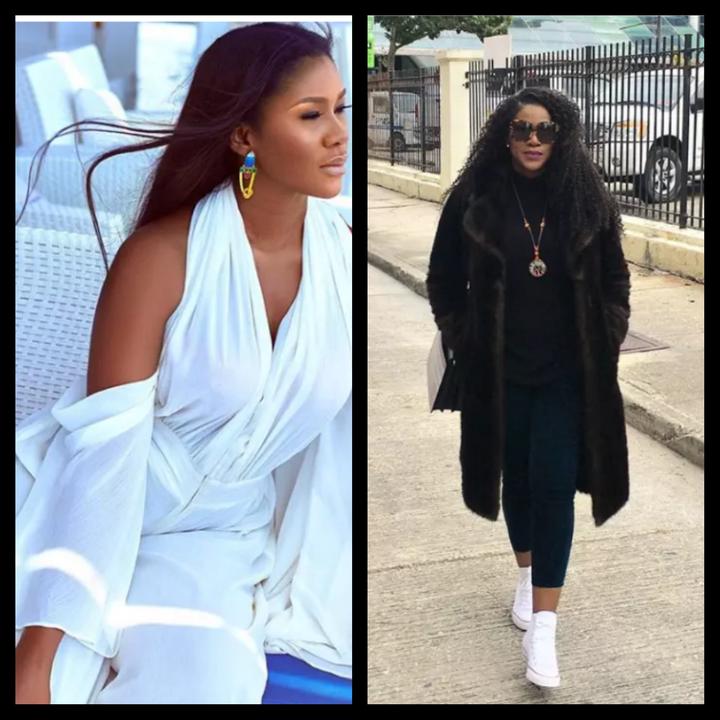 Accident is an incident that can occur in any place and also at any time, it doesn't give a sign nor respect anyone . Nobody is above witnessing it, that is why we always pray for God's protection in every moment of the day.
This saying described the life of a famous Nollywood actress Stephanie Okereke who almost lost her legs in a car accident.
Stephanie Okereke is one of the most popular actress in Nollywood, she was born on 2 October 1982 in Ngor okpala. She got married to Linux Idahosa and their union was blessed with a child. Stephanie is one of the actress that contributed alot to nollywood industry.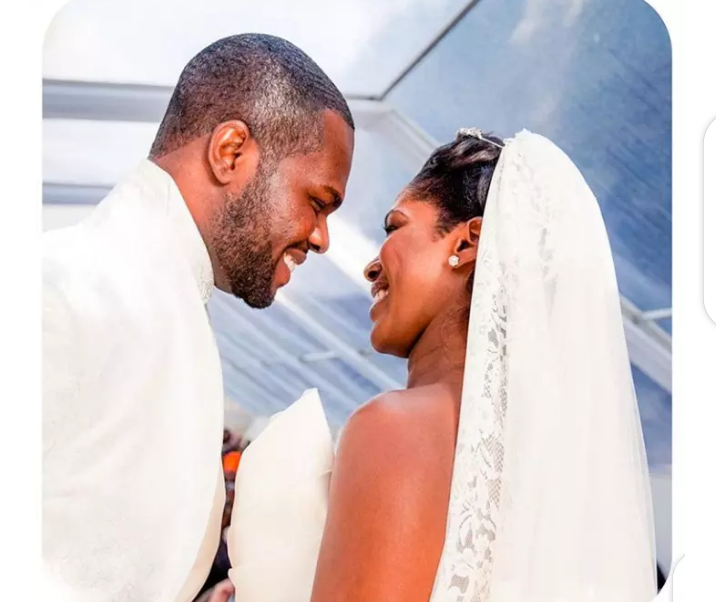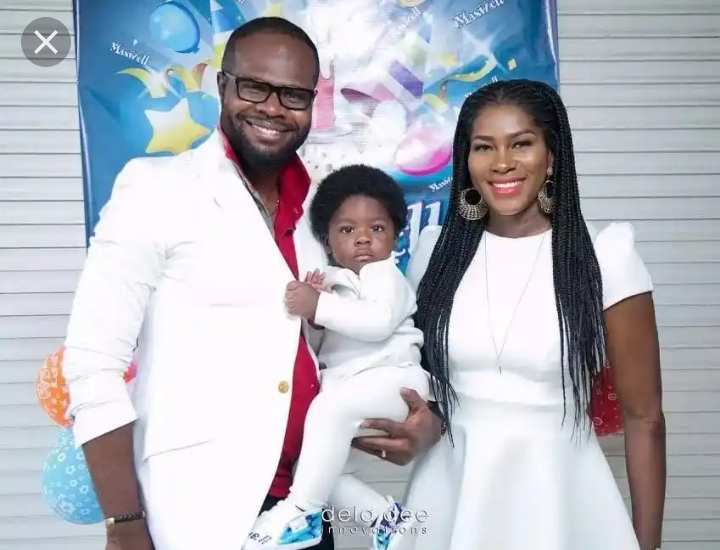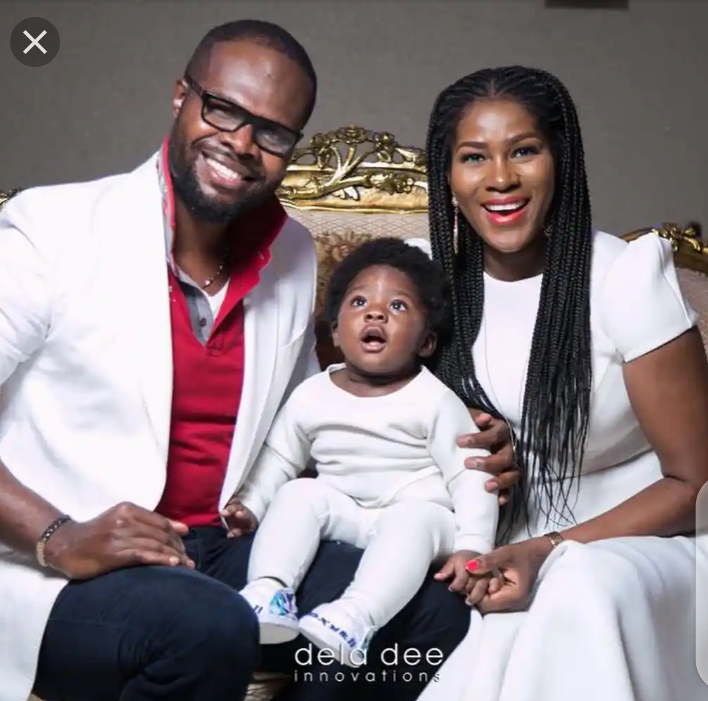 Stephanie had an accident in 2005 on her way to Benue State to receive a Nollywood award, at the course of the accident she broke her leg and part of her body got burnt too. But in all her life was saved after being rushed to the hospital for proper treatment.
Today, Stephanie is a living testimony of God's work, she is very healthy and i strongly believe that she can never forget the good things God did for her in 2005. She is living by the grace of God not that she is too famous or rich that made her to survive that faithful day, but God in his mercy offered her a second chance.
See adorable photos of this beauty queen;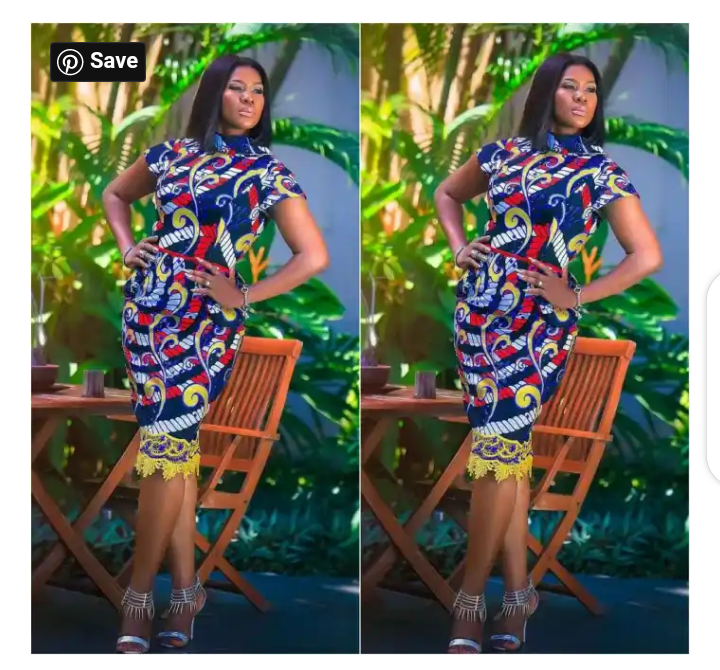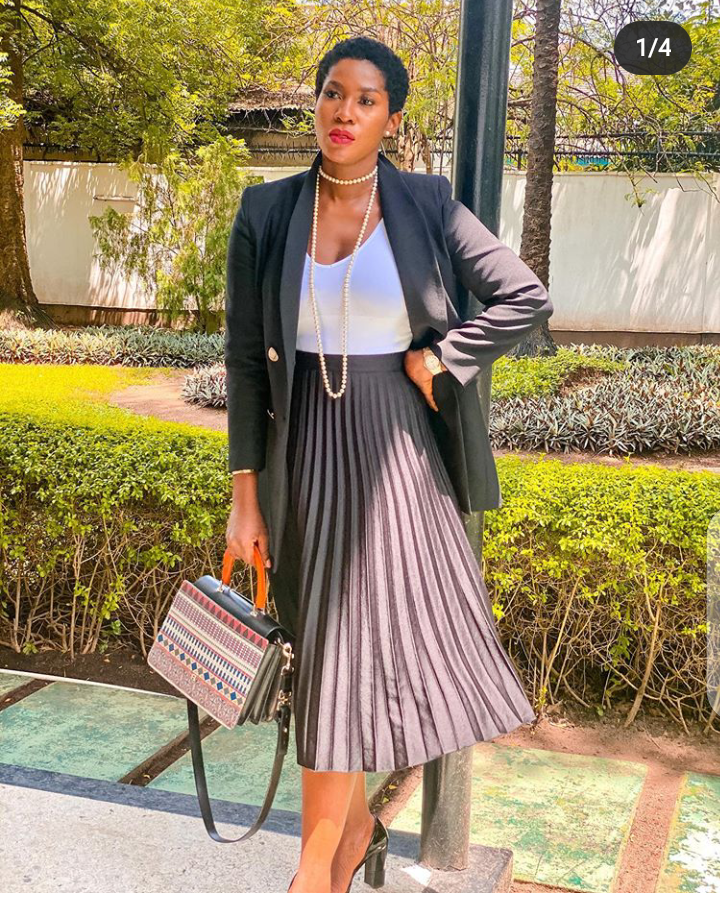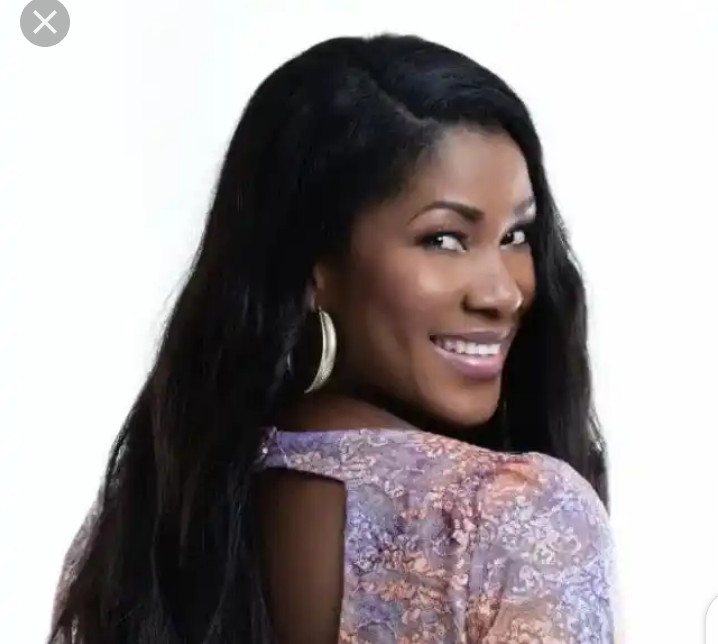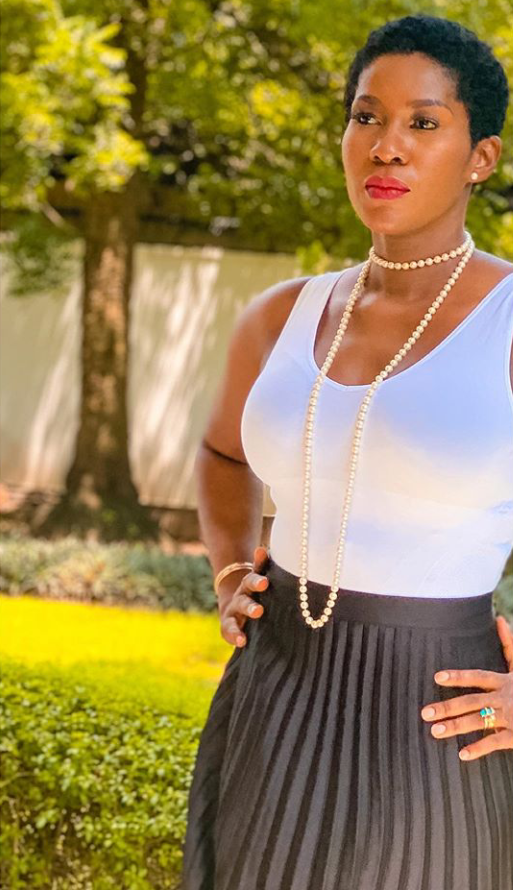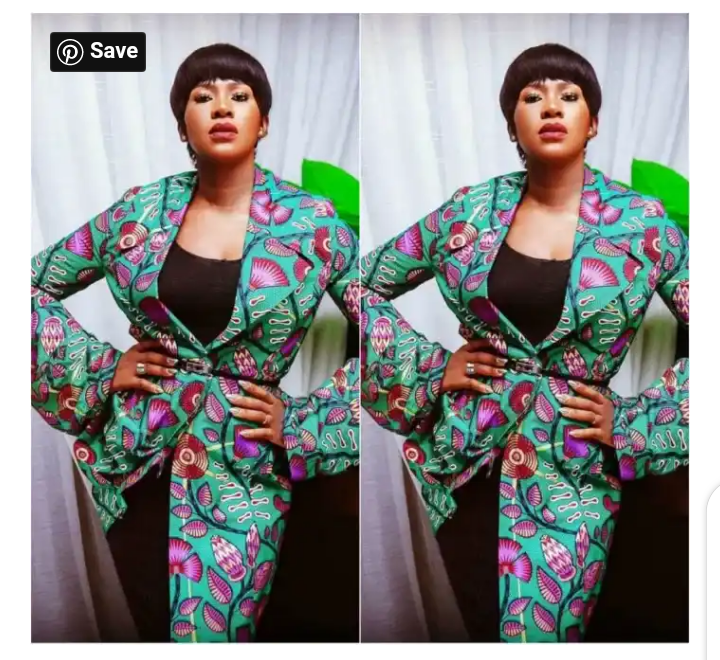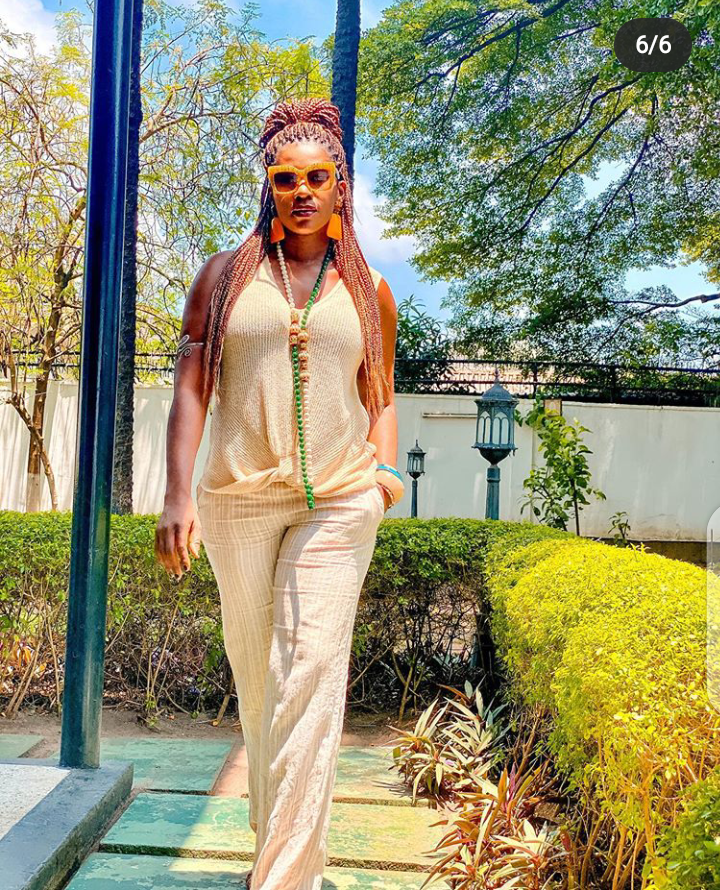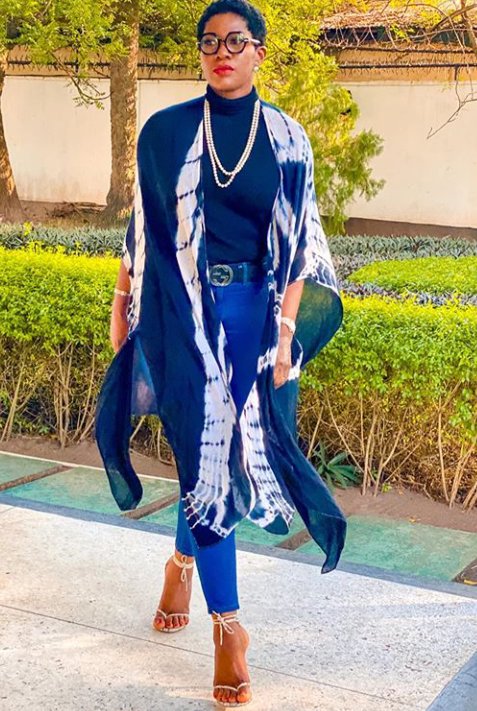 Stephanie dresses elegantly and decently.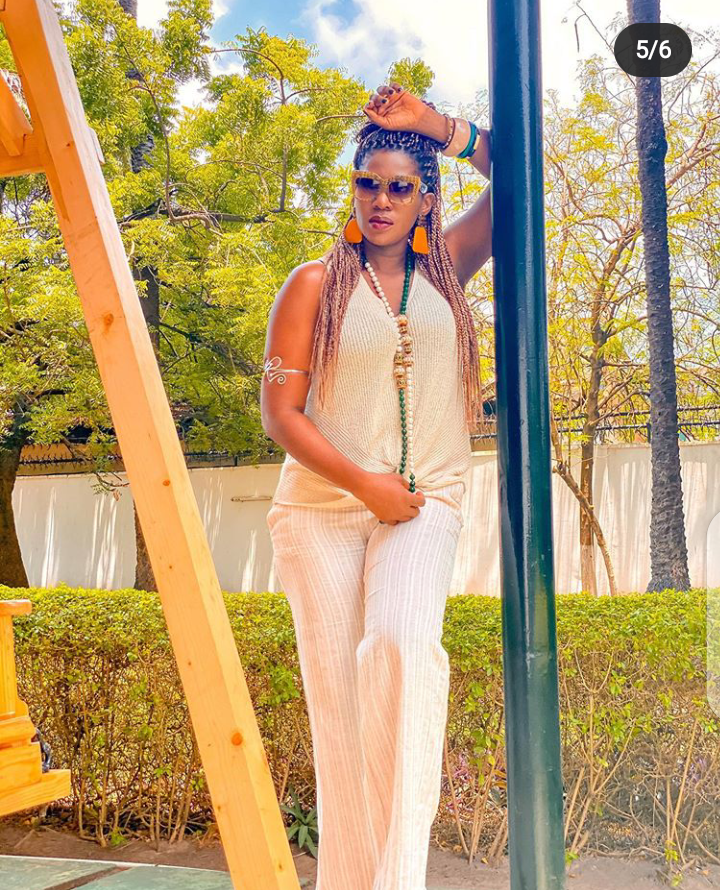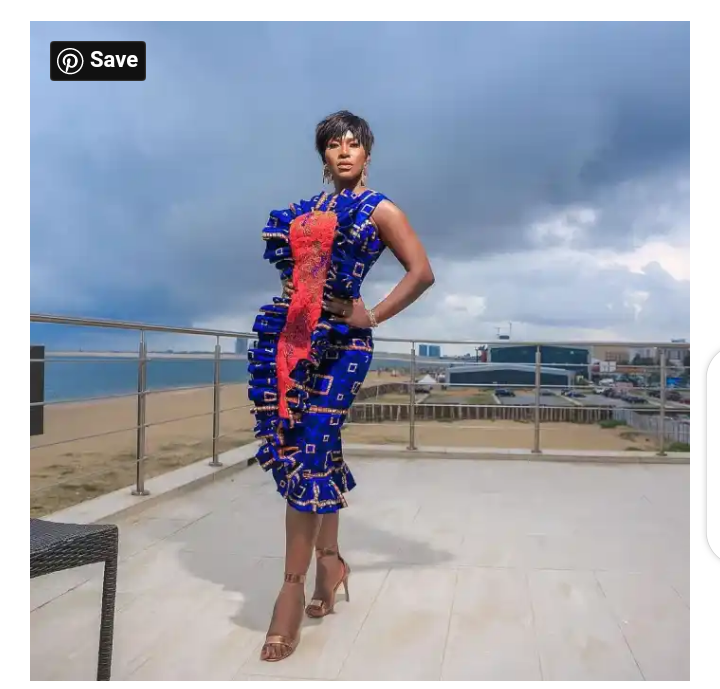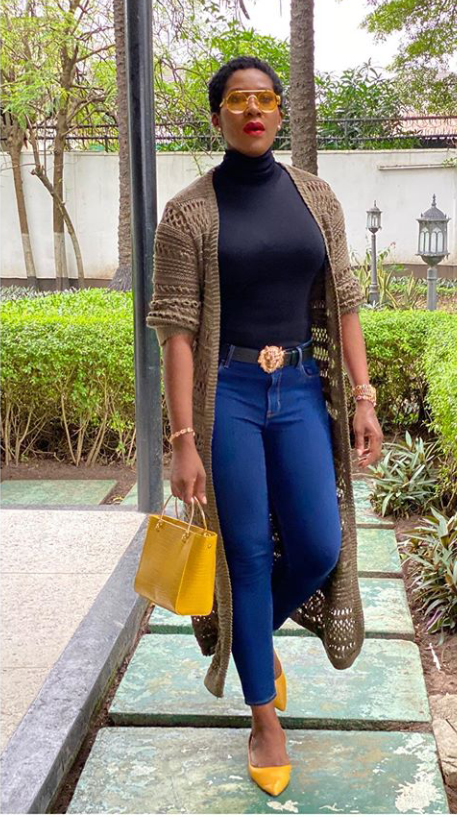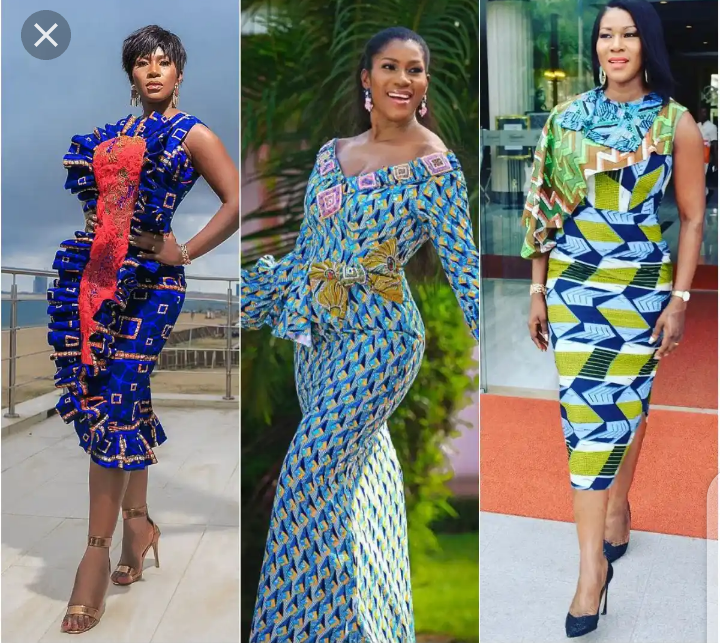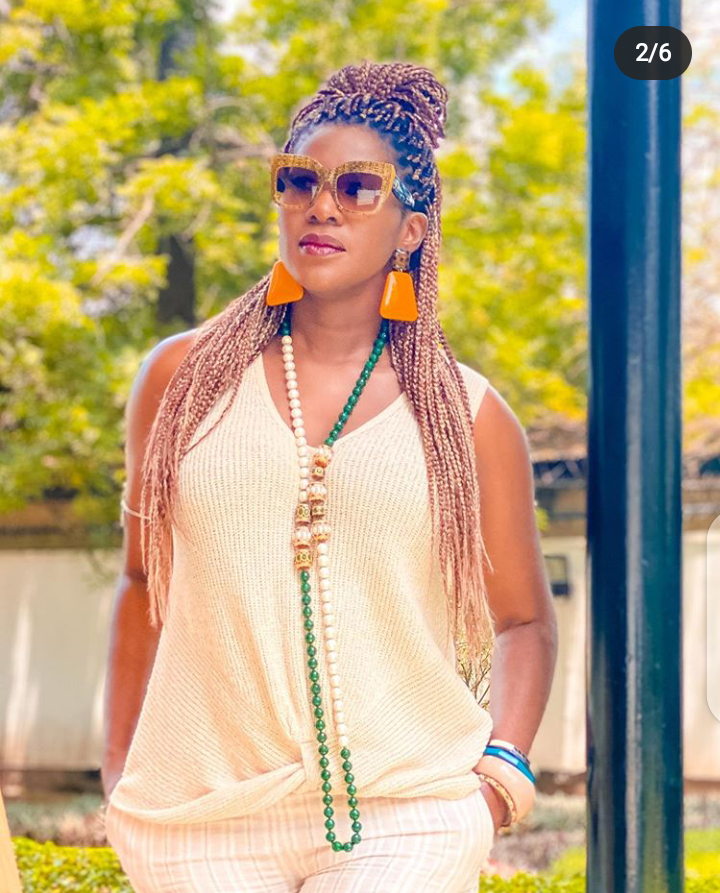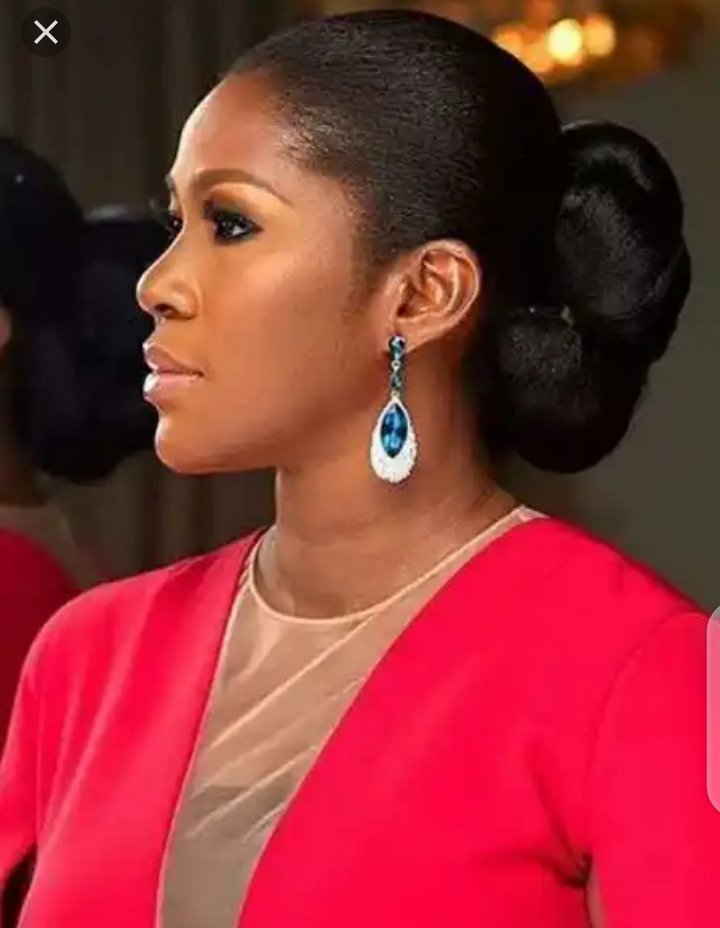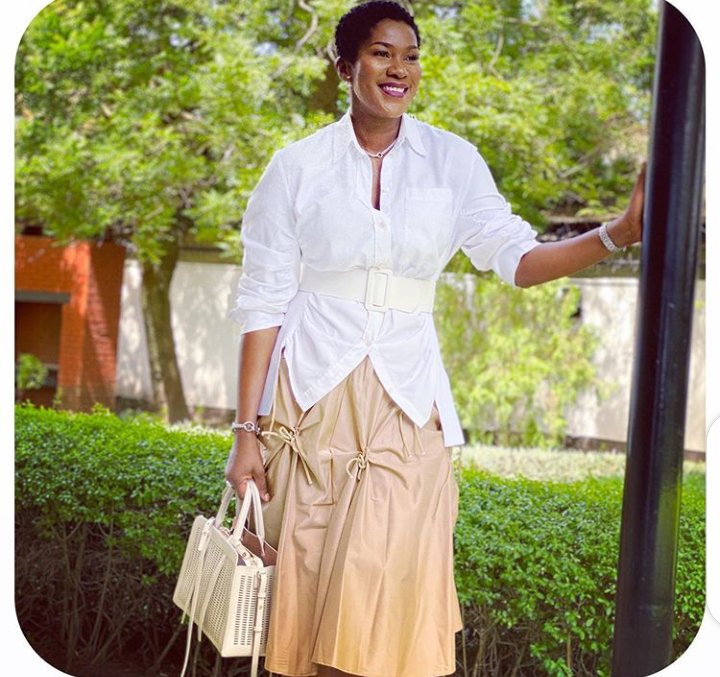 She is tall and really beautiful.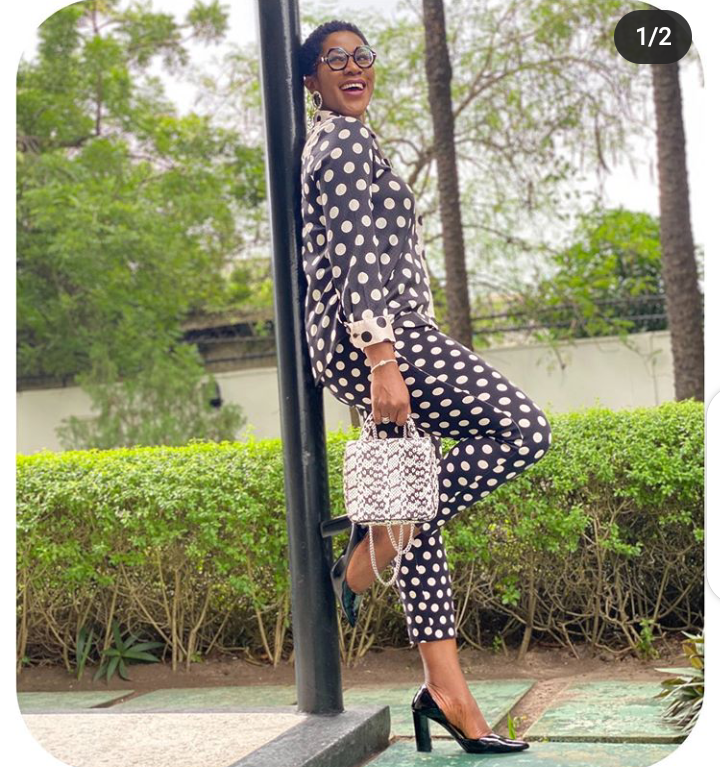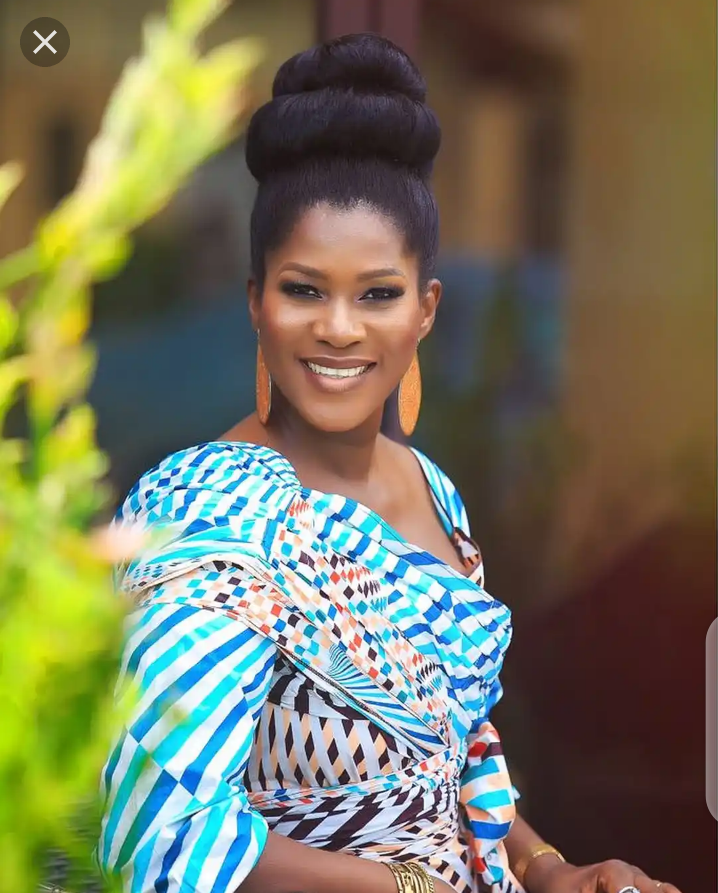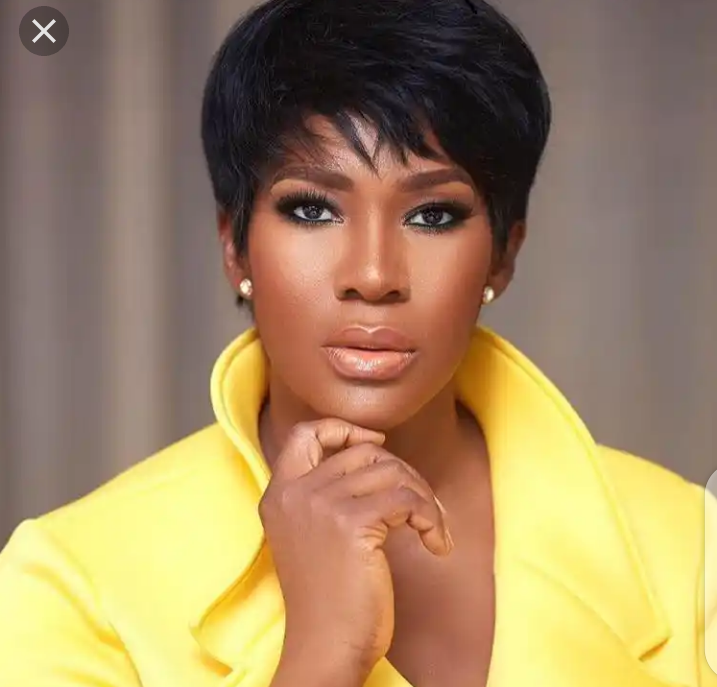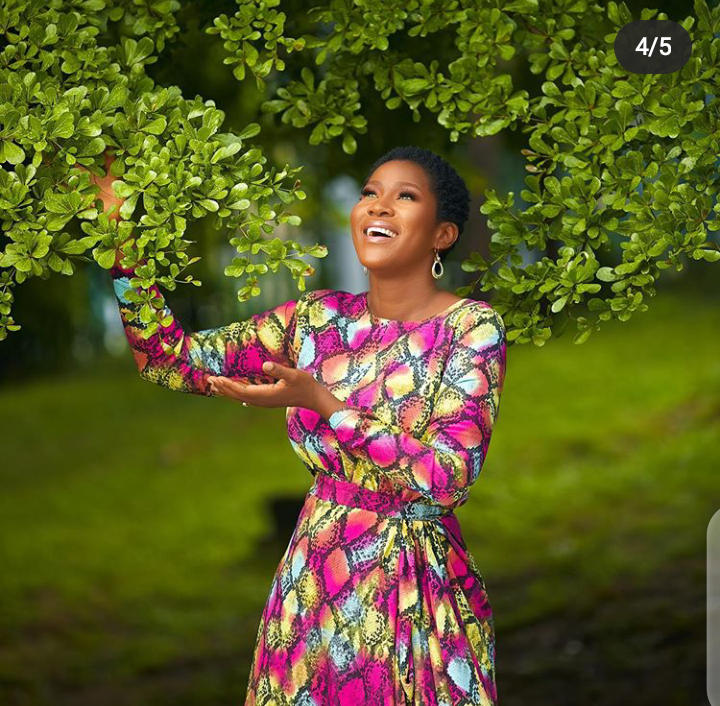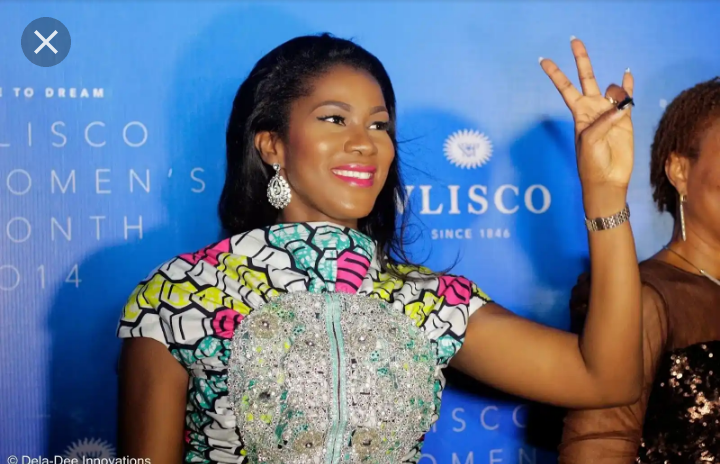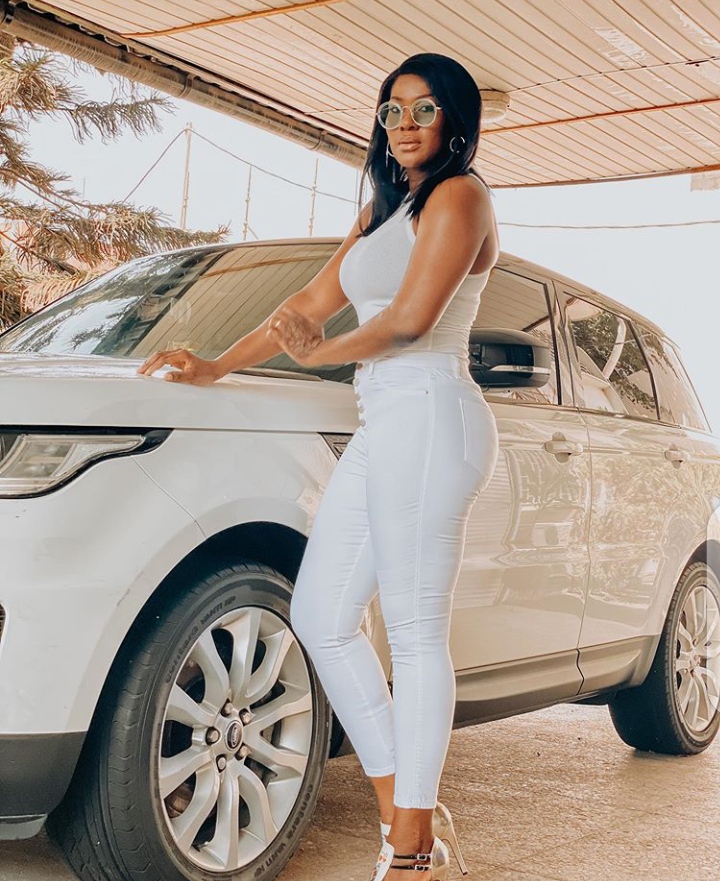 Cute and glowing.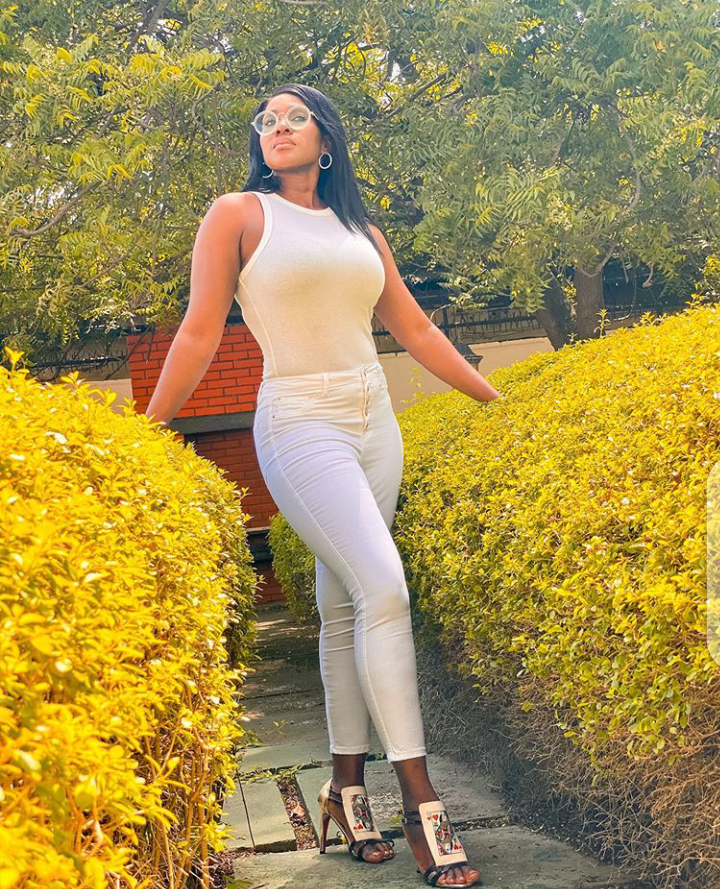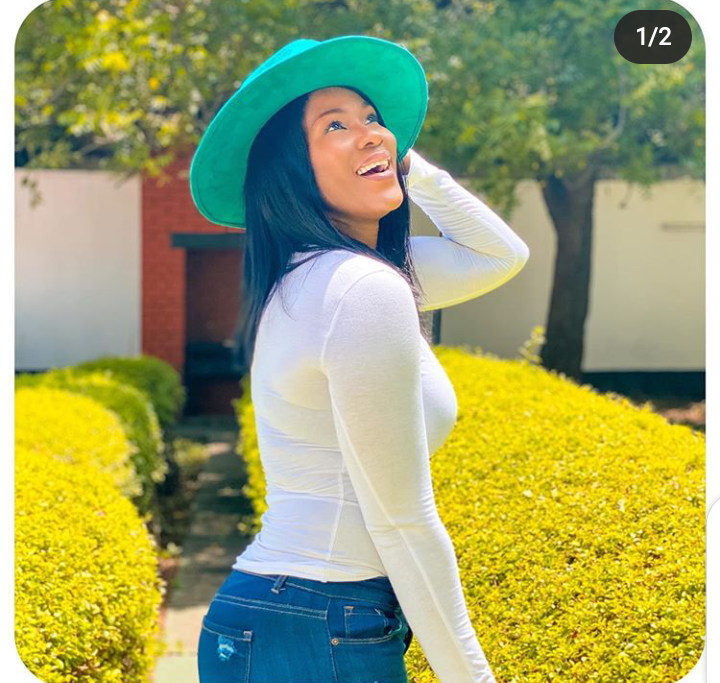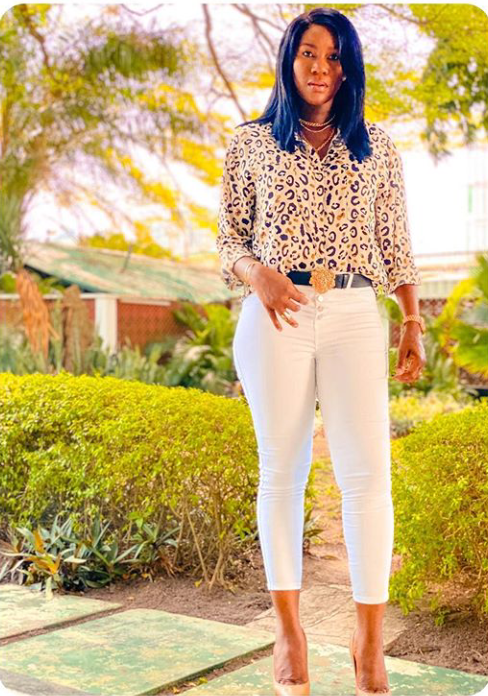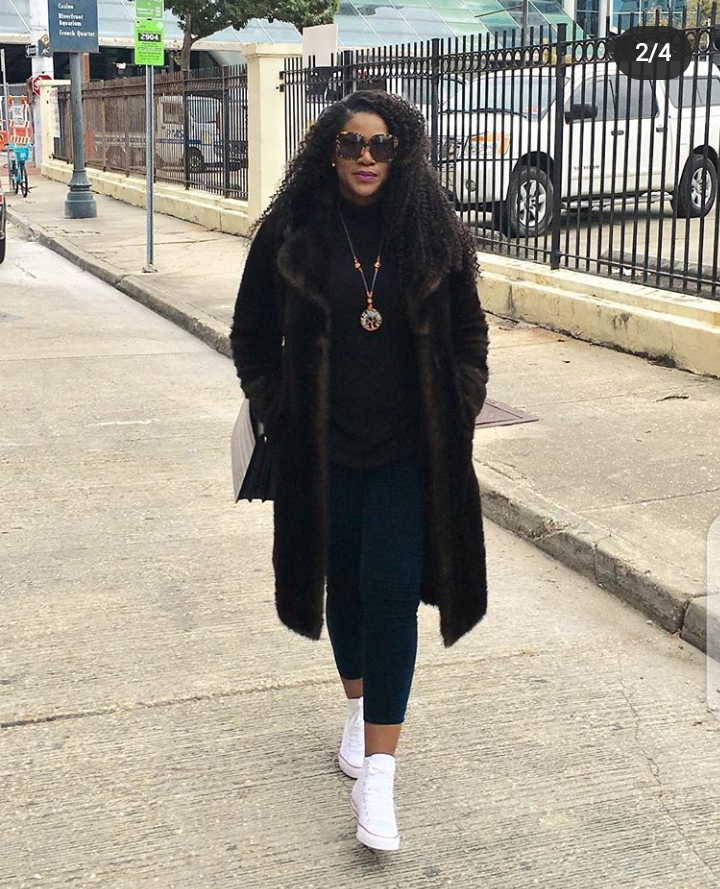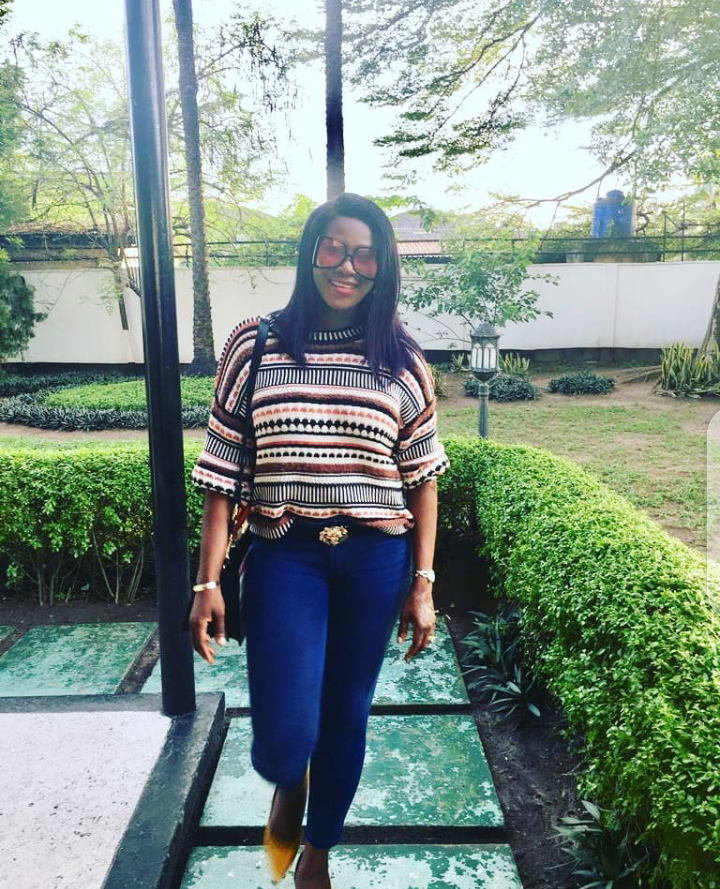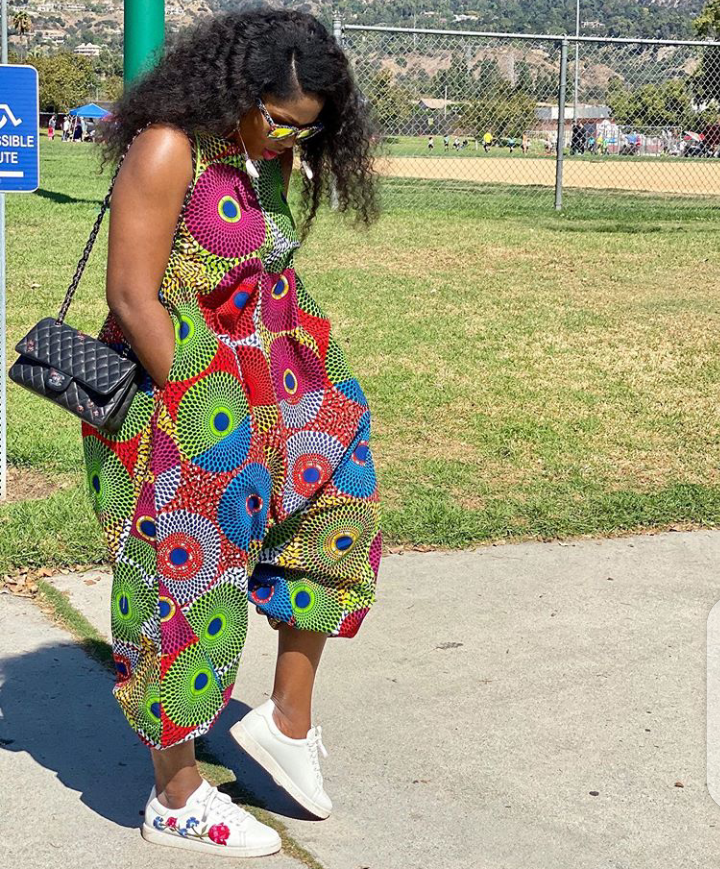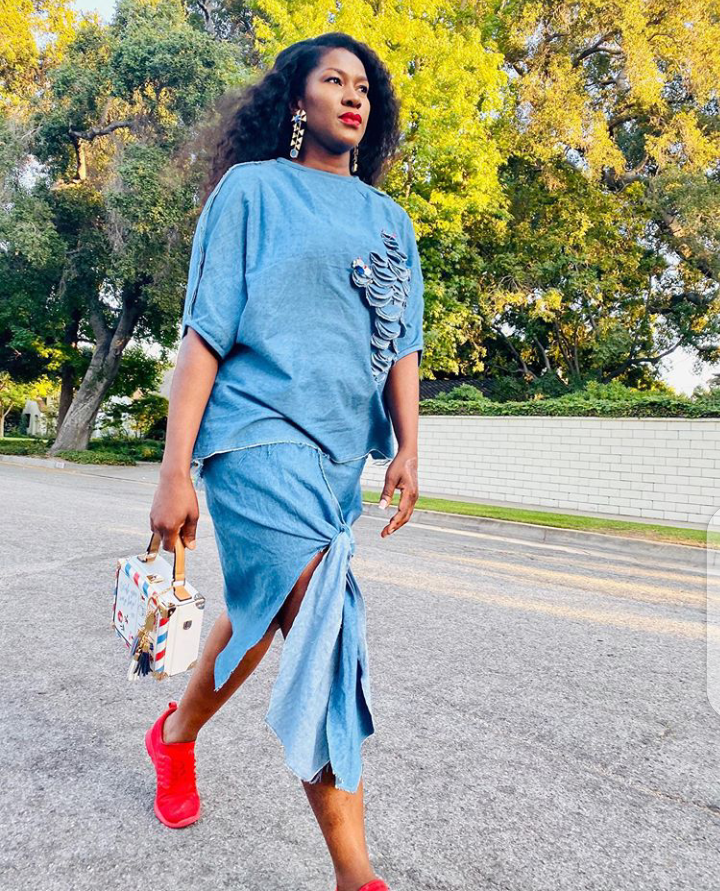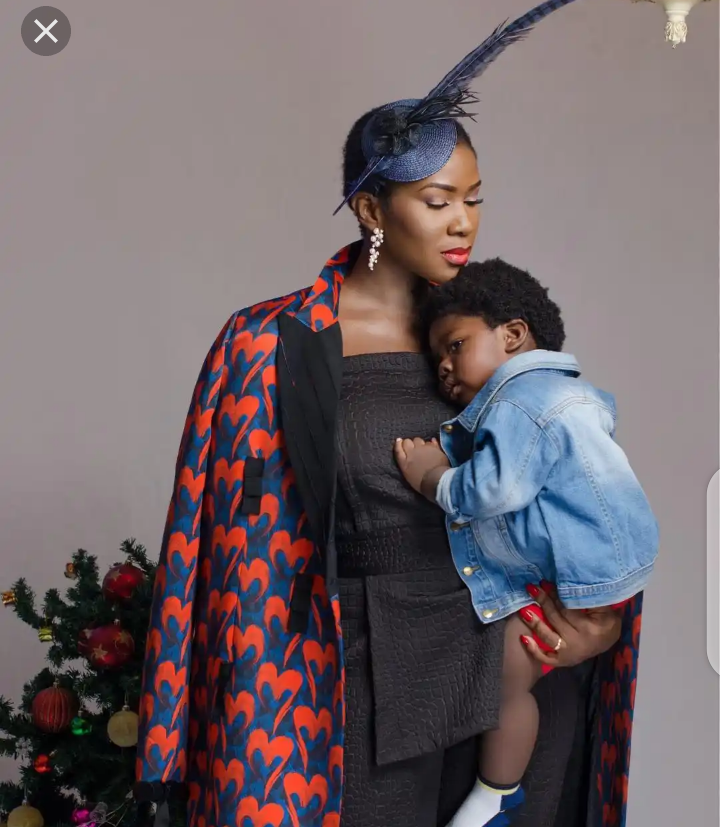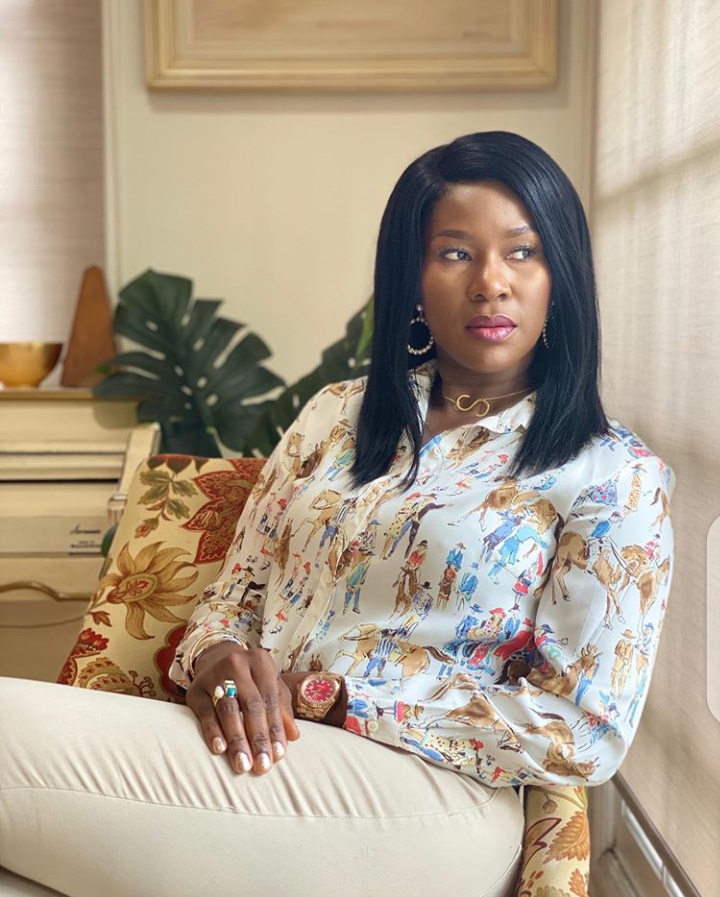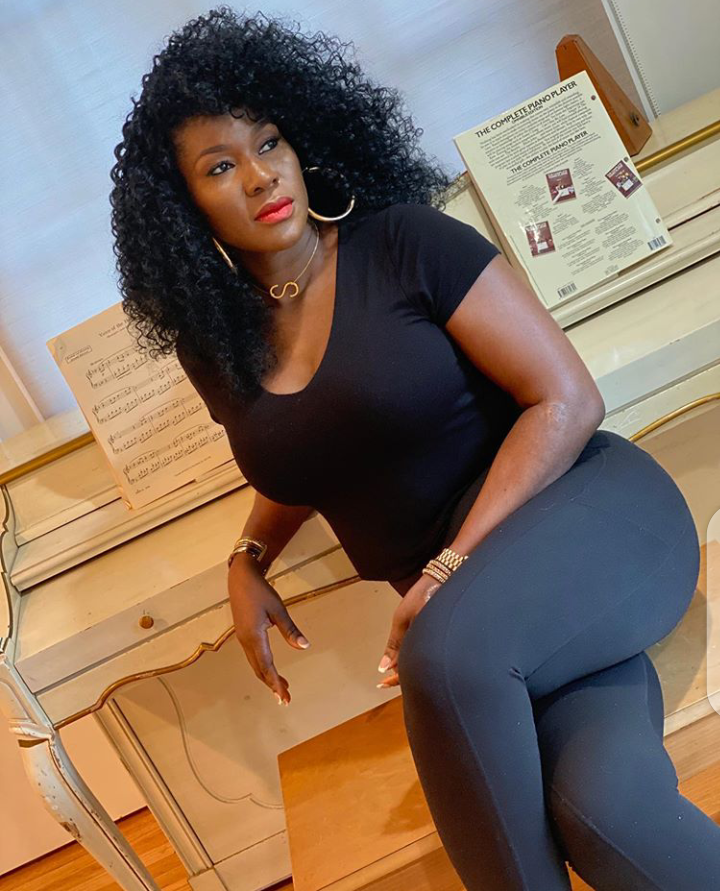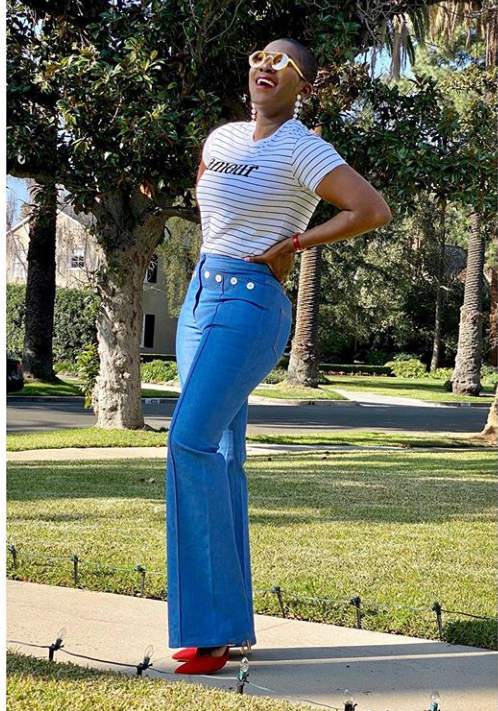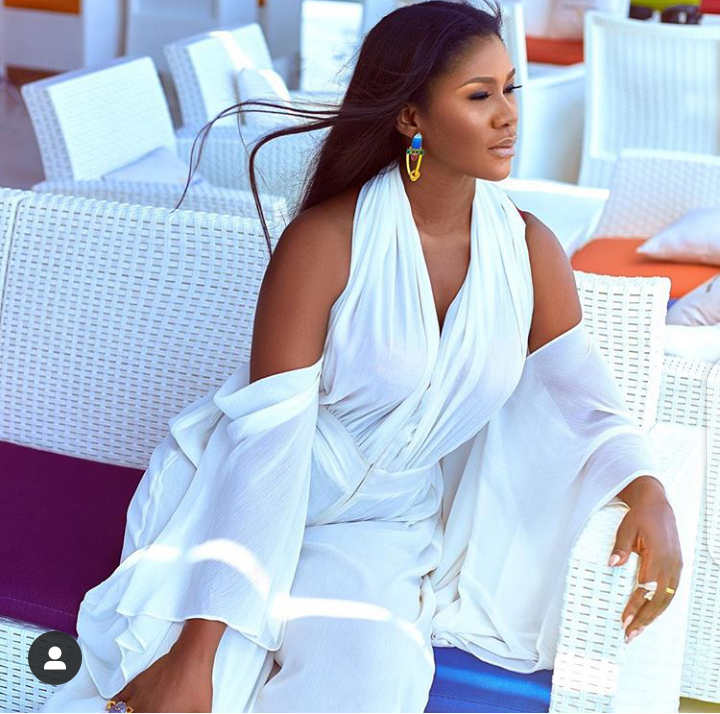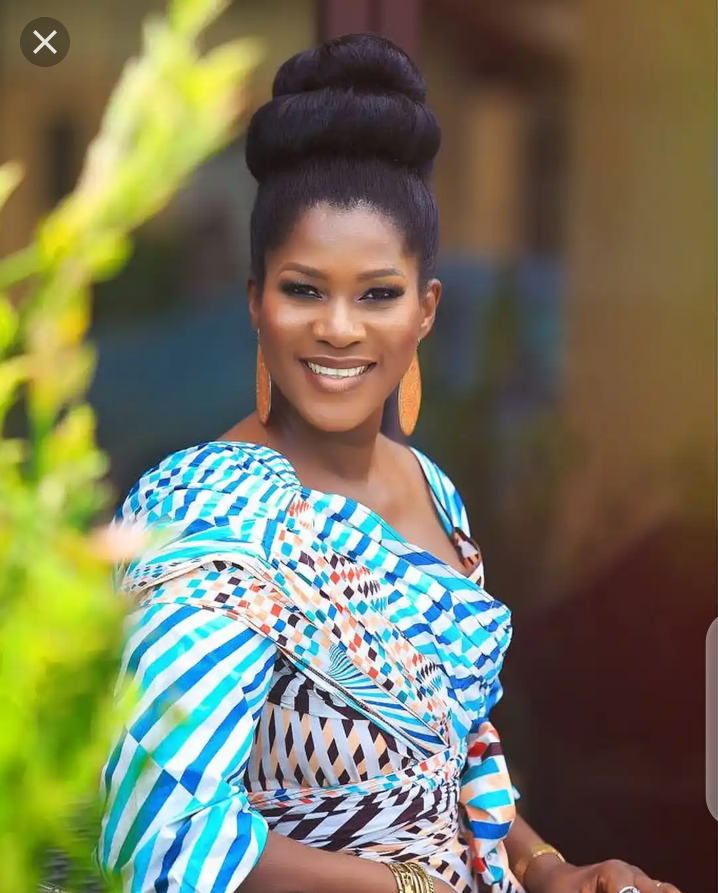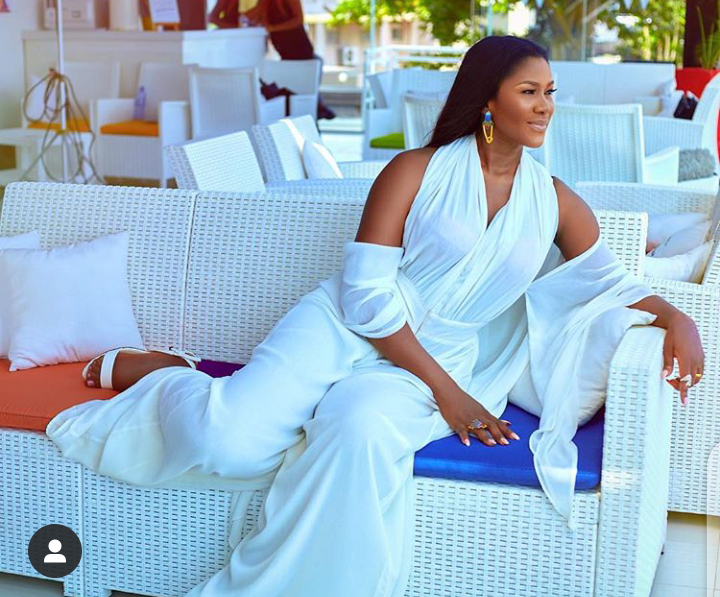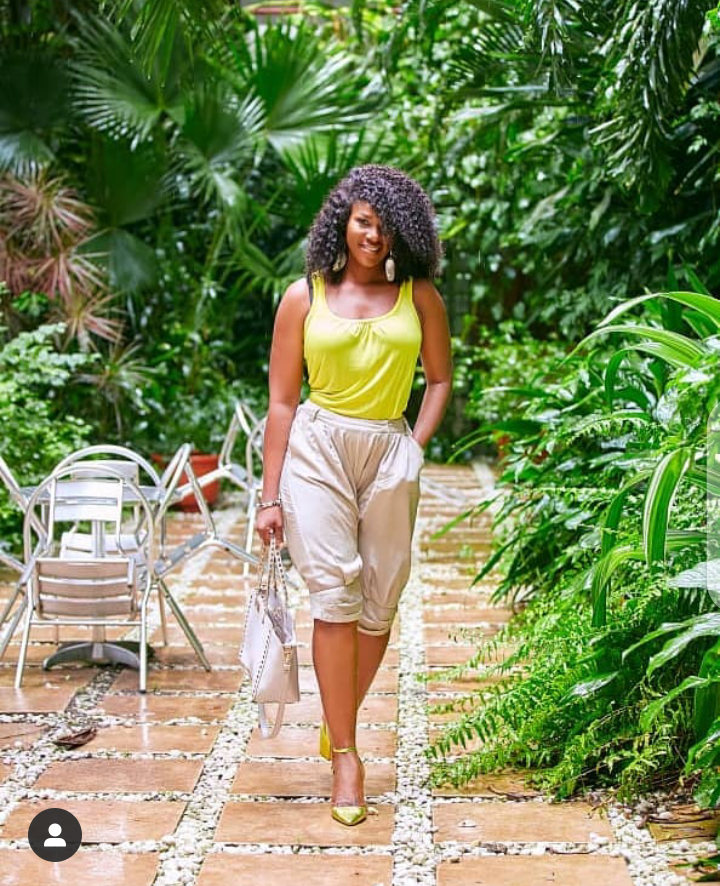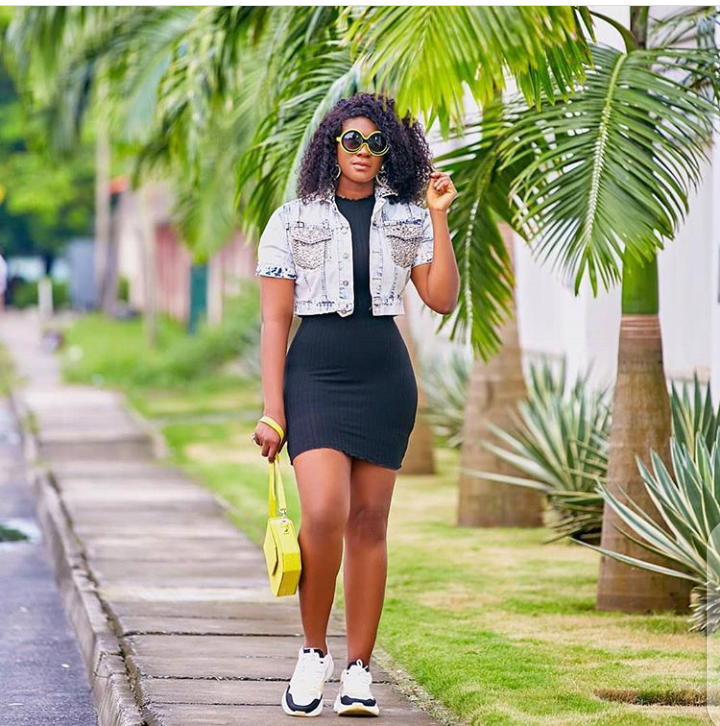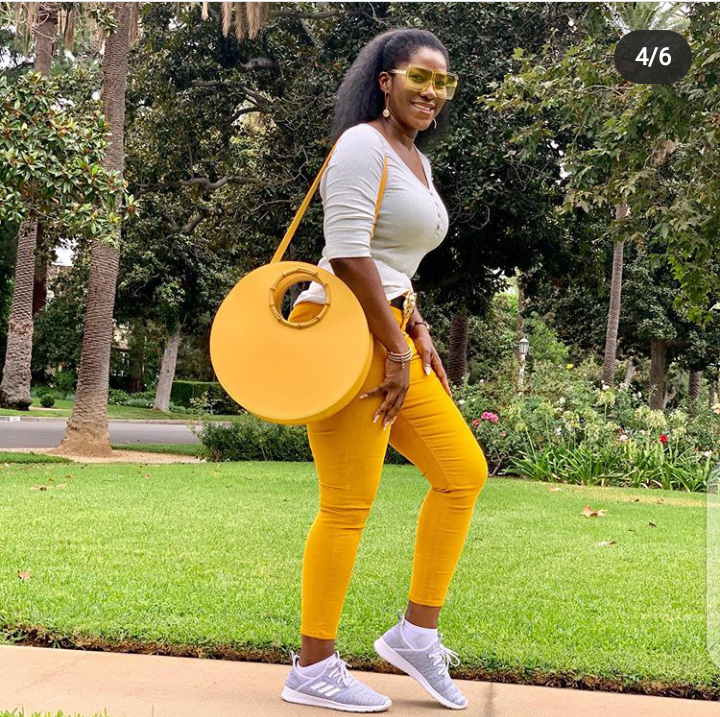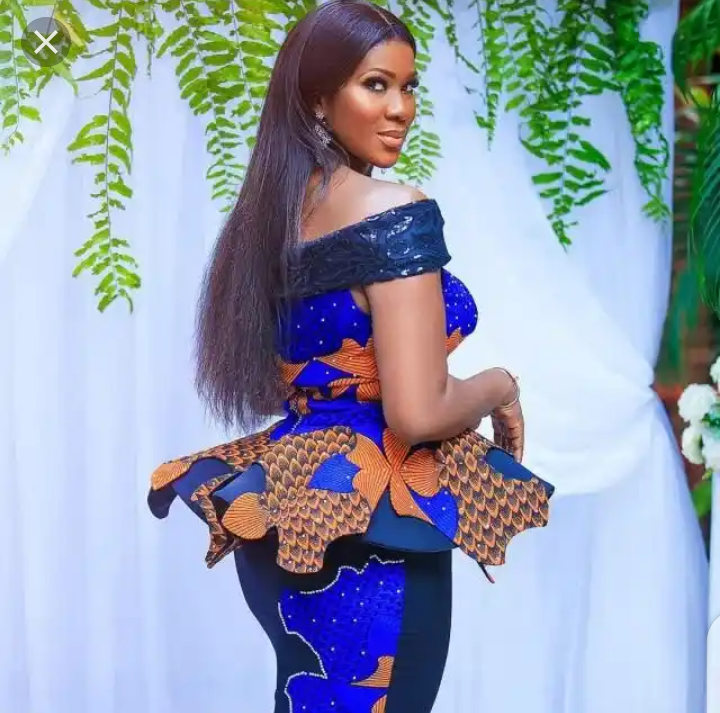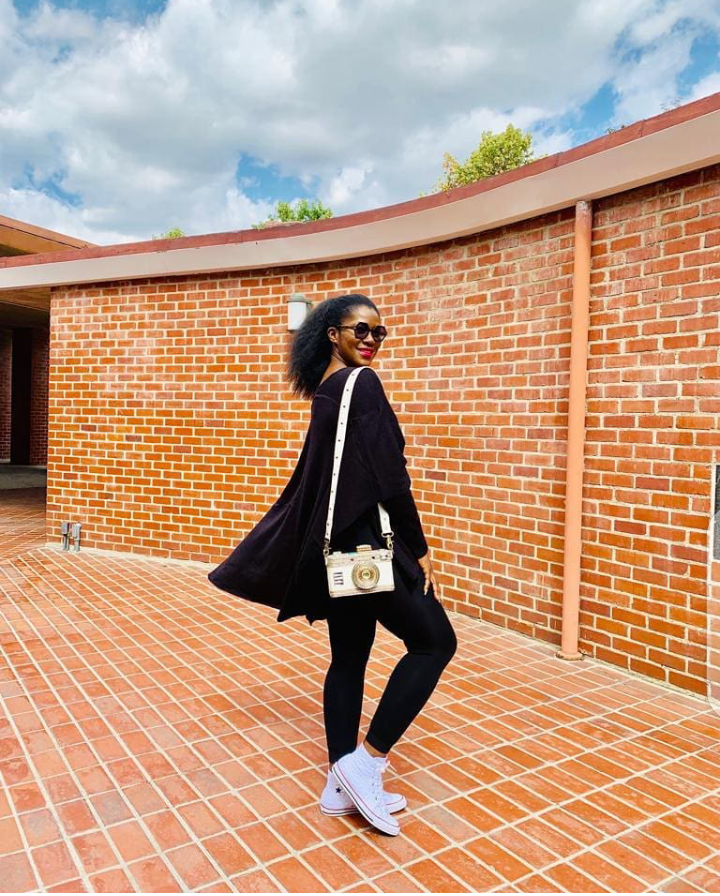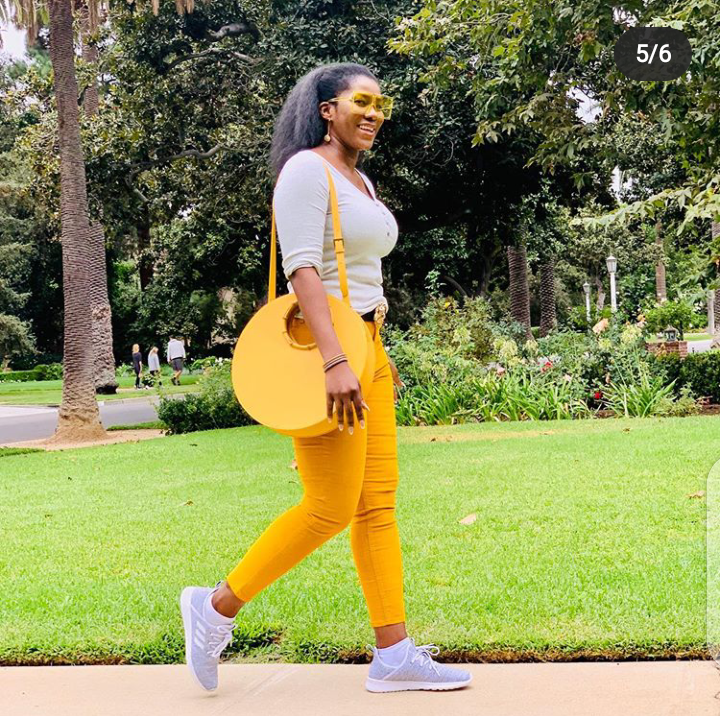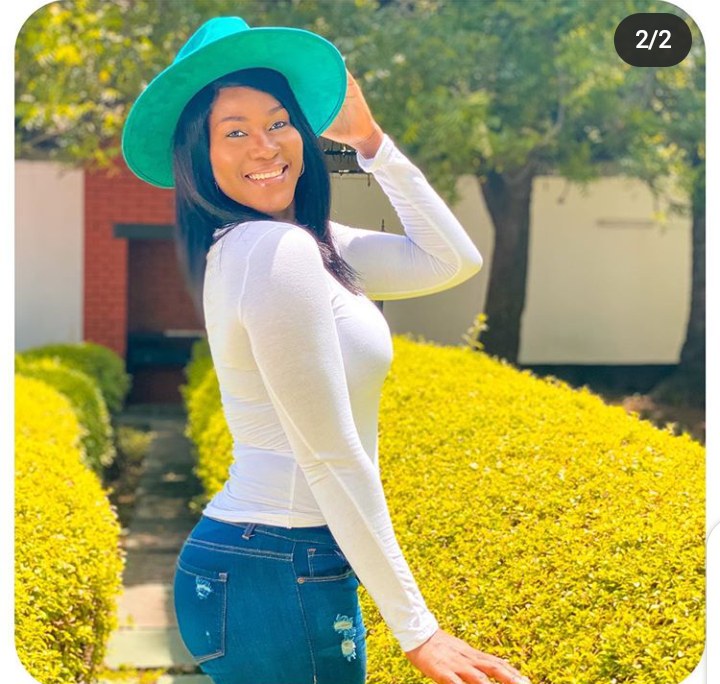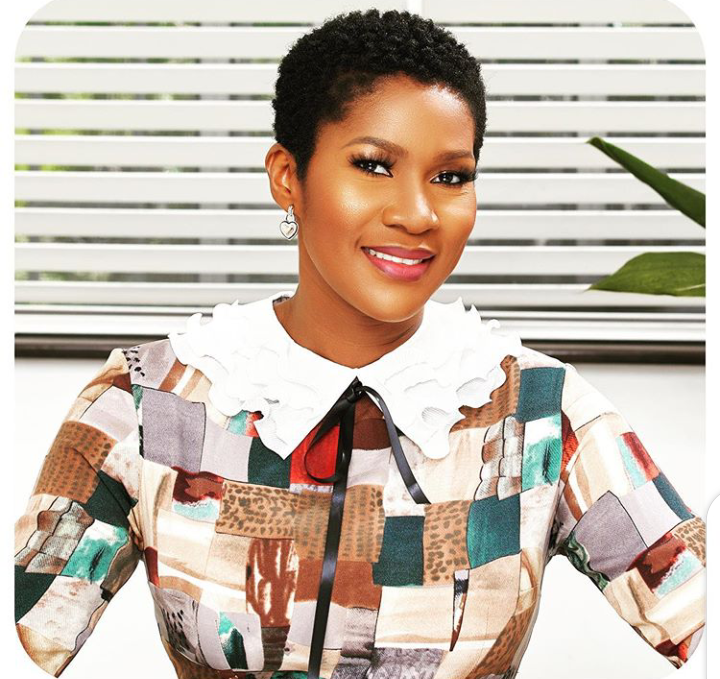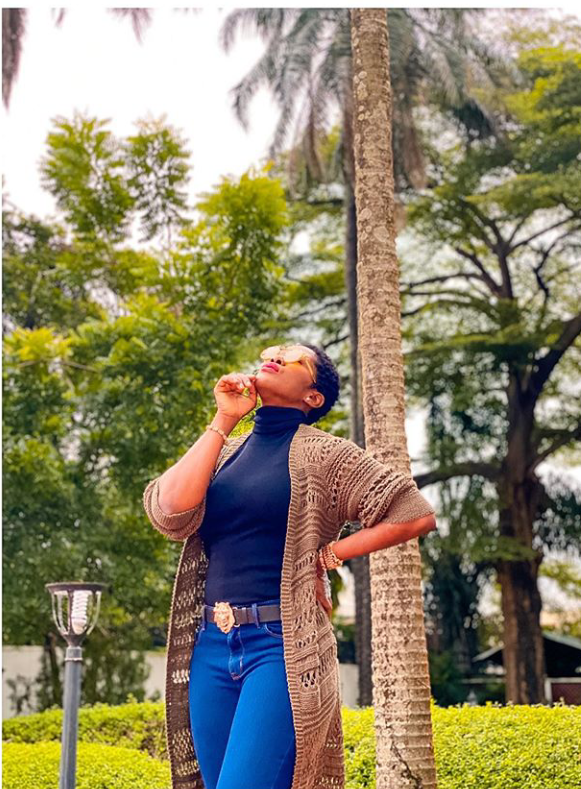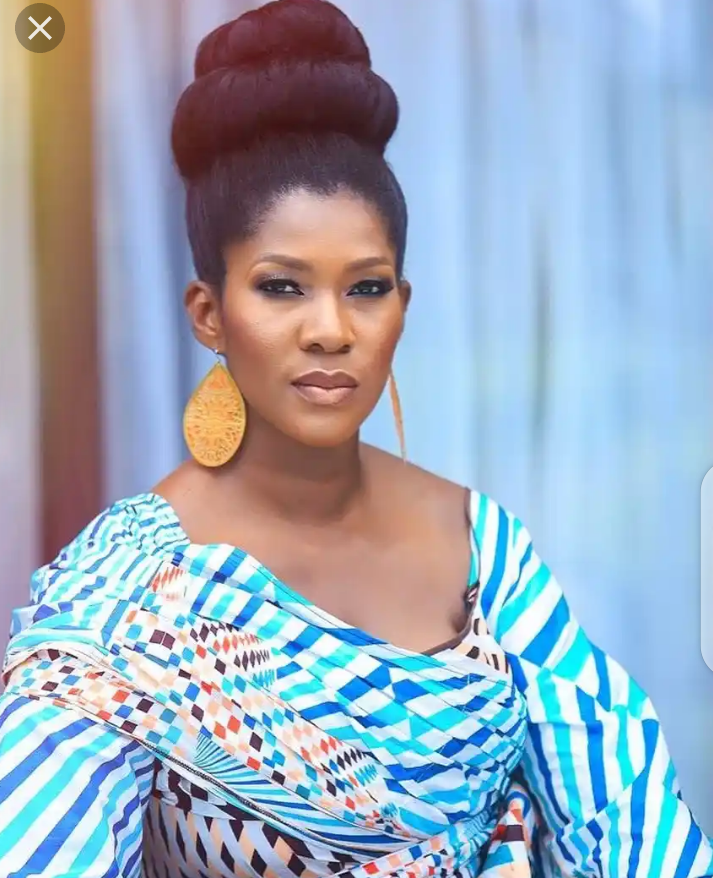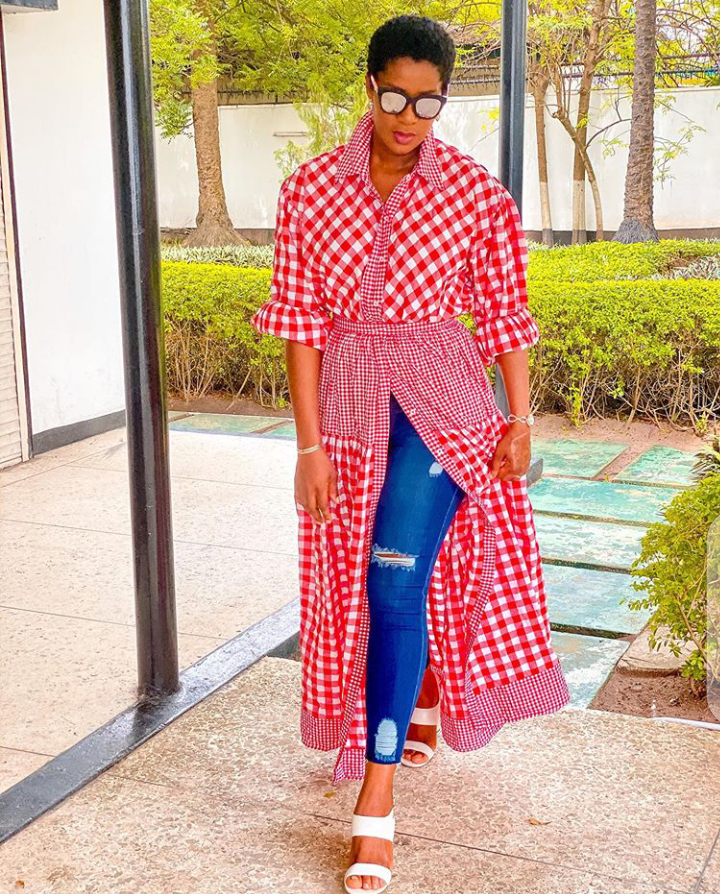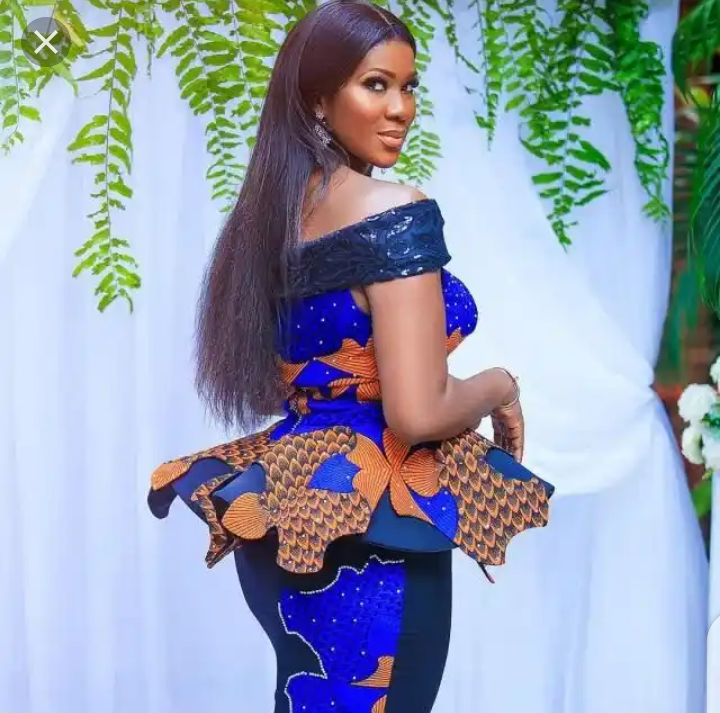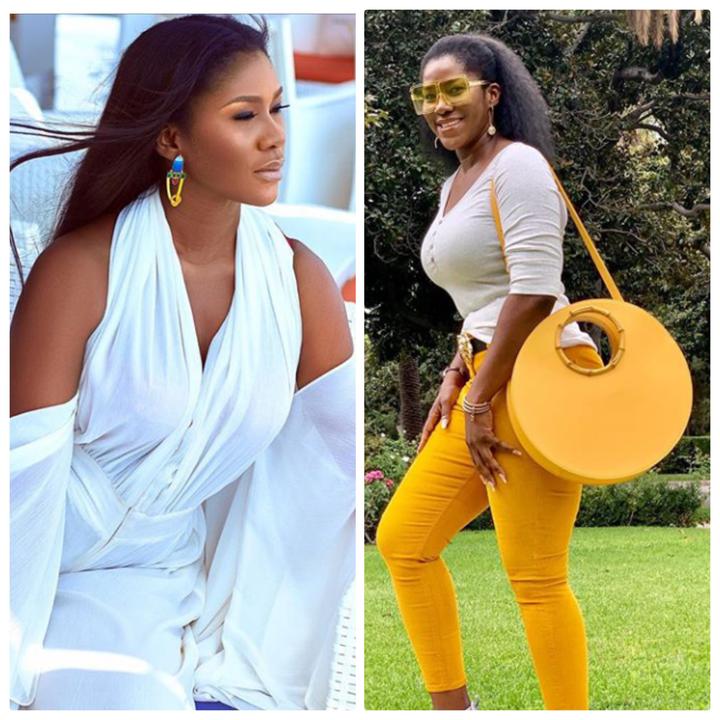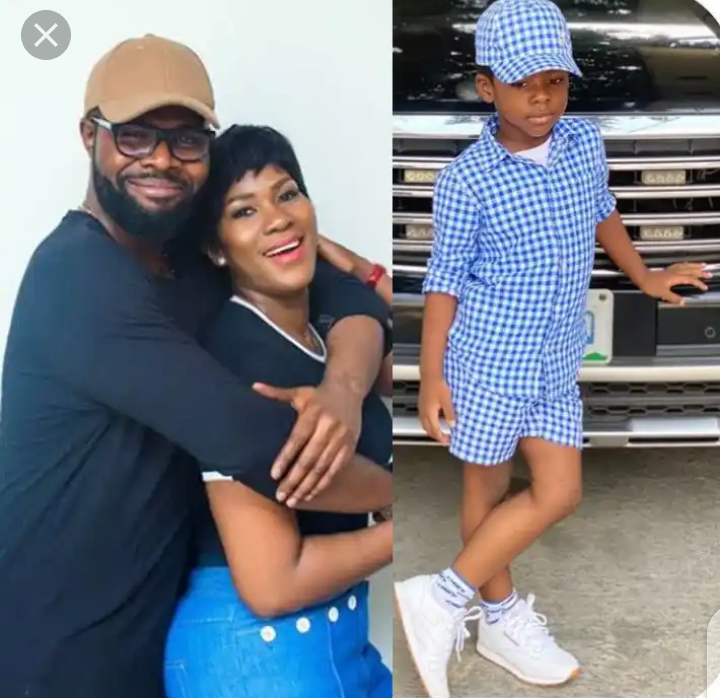 Stephanie is currently living good with her son and husband. Nobody will believe she ever had an accident in her life.
Content created and supplied by: MickyUpdate (via Opera News )