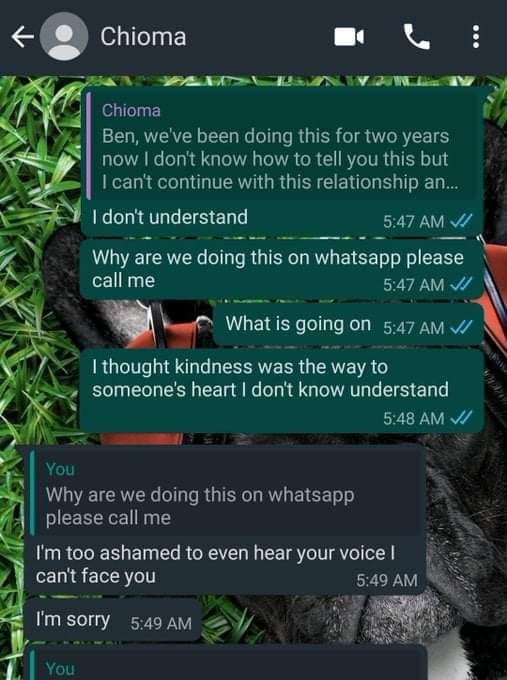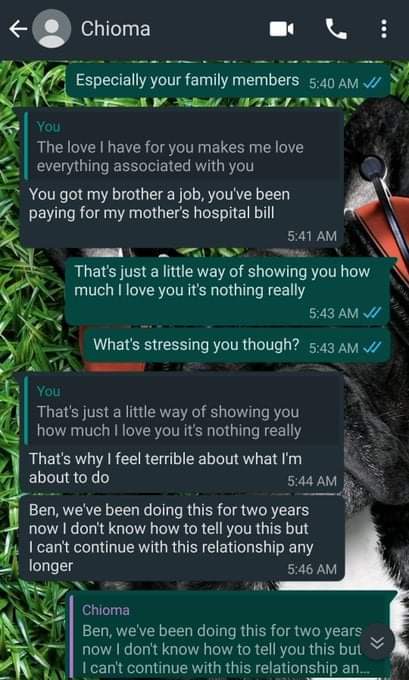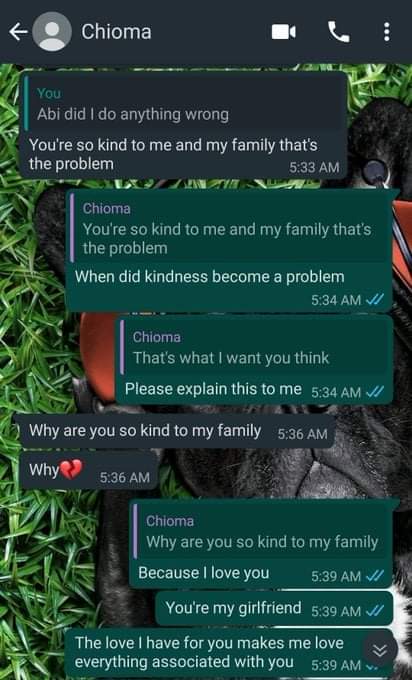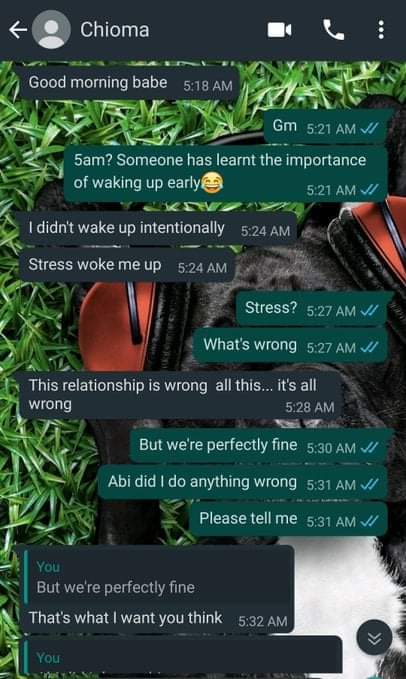 Many things have been going on in this life in which we live in. In our modern time, so many relationships have been broken because of one thing or the other. Mostly, many relationships end because of infidelity and cheating. But the recent one going in Facebook has got many people talking and wondering what should this be.
Following the post made by the comedian Ay, the WhatsApp conversation between Chioma and her boyfriend has drawn attention from his followers on Facebook.
This relationship is one of the best in which so many young ladies of our time want.
So many people have continued to search for their life partner through friendship. But the case of Chioma has been another thing else.
How can she e d her relationship because the boyfriend paid for the mother's hospital bill and got a job for his brother has made so many people asked, if actually she is acting with her brain and senses.
Content created and supplied by: Kallys (via Opera News )