Young Nigerian Lady Shares Her Wedding Photos With White Husband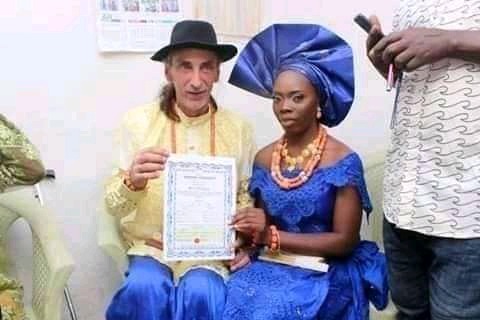 The photos of this young Nigerian Lady have been going viral on social media. The reason why the photos are making rounds is not far fetched. It is because the young Nigerian lady married a white older man. Yes, most marriages between a white man and a black woman always draw a lot of attention on social media.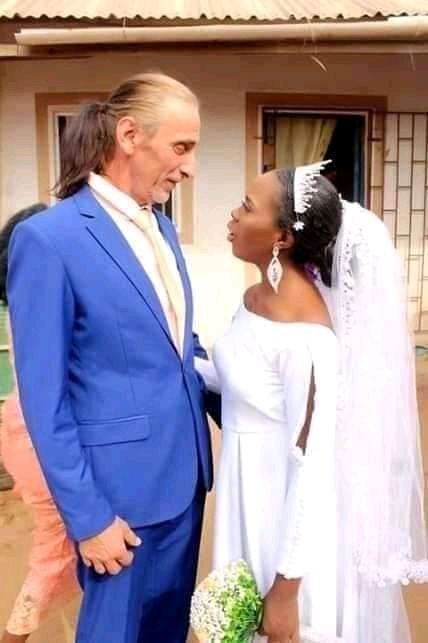 Though, recently, it is really the young Nigerian and African young men getting married to older women or grandmas. It is a reality that such marriages have always caused serious stir on social media. The strong reason these young black men marry women (old enough to be their grandmothers) is couched on money.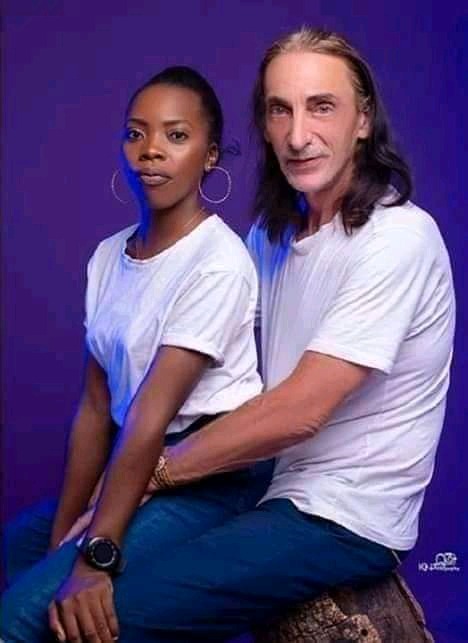 Marrying a white woman potentially makes the black man qualified enough to get a green card. In fact, most African men would always cherish the idea of marrying a white woman because of this purpose. 
The young Nigerian lady has been receiving congratulatory messages from fellow Nigerians. Though some Nigerians have mixed reacted yo her marriage to the white man, adding that she married him because of money. Whichever the case might be, the young Lady has made her decision and that is finally.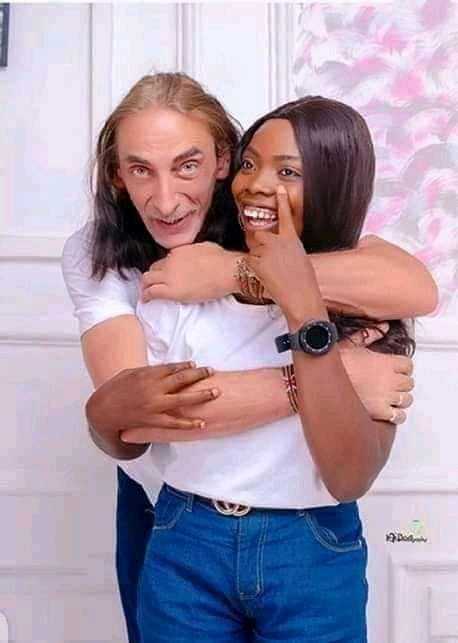 Let me ask, would accept this oyibo man as your in-law if he successfully marries your sister?
Content created and supplied by: TheChefKing (via Opera News )