Hellfire consist of thousands of demons that perform different functions but among them are 7 great demons that rule over others, These demons are associated with the Seven Deadly Sins, establishing that each one of the mentioned demons tempted people by means of one of those sins.
Demons were considered to be angels who had been cast out of heaven for defying God. Each demon was associated with specific acts and sins and each was connected to a saint in heaven whose actions could override that of the demon.
1)Lucifer is the chief demon of hell, he is also Known as Morningstar, Helel, Samael, Hesperus, Phosphorus. He is one of God's first creations and one of His most powerful, He is regarded as one of the wisest among the angels and the most beautiful too,he led the infamous rebellion against God that eventually cost him the lost of heaven, Lucifer represents the sin of pride.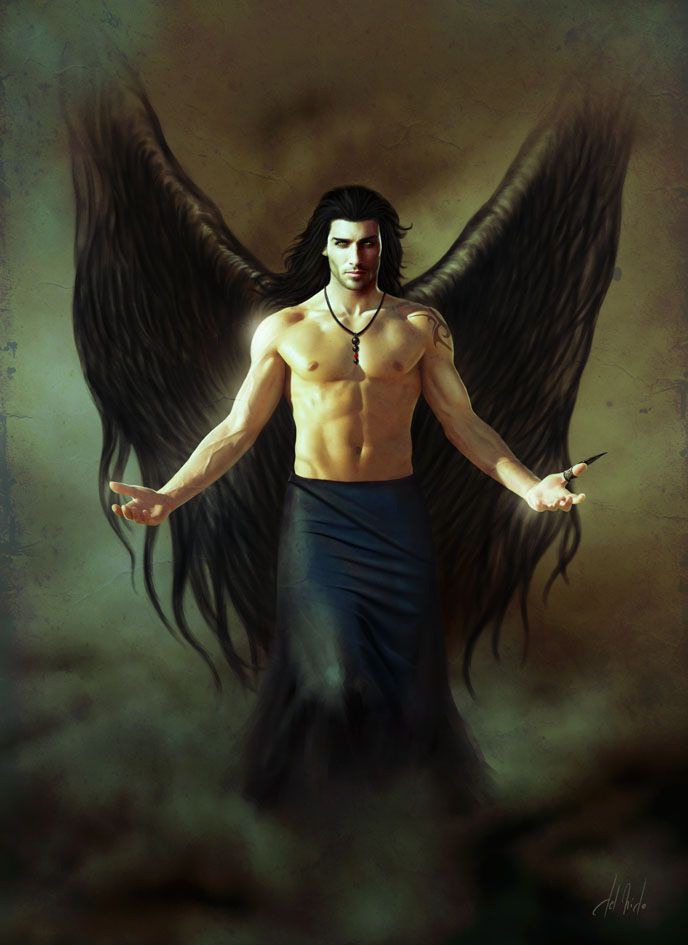 2)Beelzebub: He is next in rank to lucifer and represent the sin of Gluttony, before becoming a high ranking demon, Beelzebub was one of the most respected arch angels and a former Seraphim, he is one of the first 3 angels that rebelled against God, together with Lucifer and Leviathan.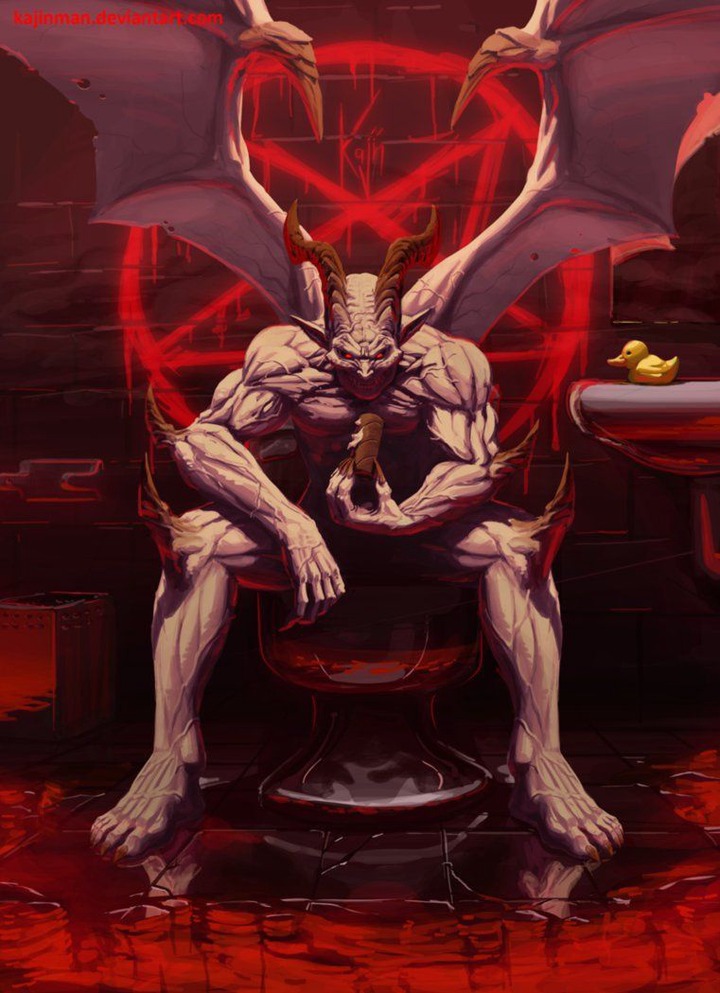 3)Satan: He is also known as the prince of darkness,the red dragon,the bringer of death etc is one of the supreme rulers of hell,he has played some prominent duties in the destruction of mankind,among them is the temptation of Adam and Eve, which made humanity to lose the luxury of paradise. Satan represents the sin of wrath.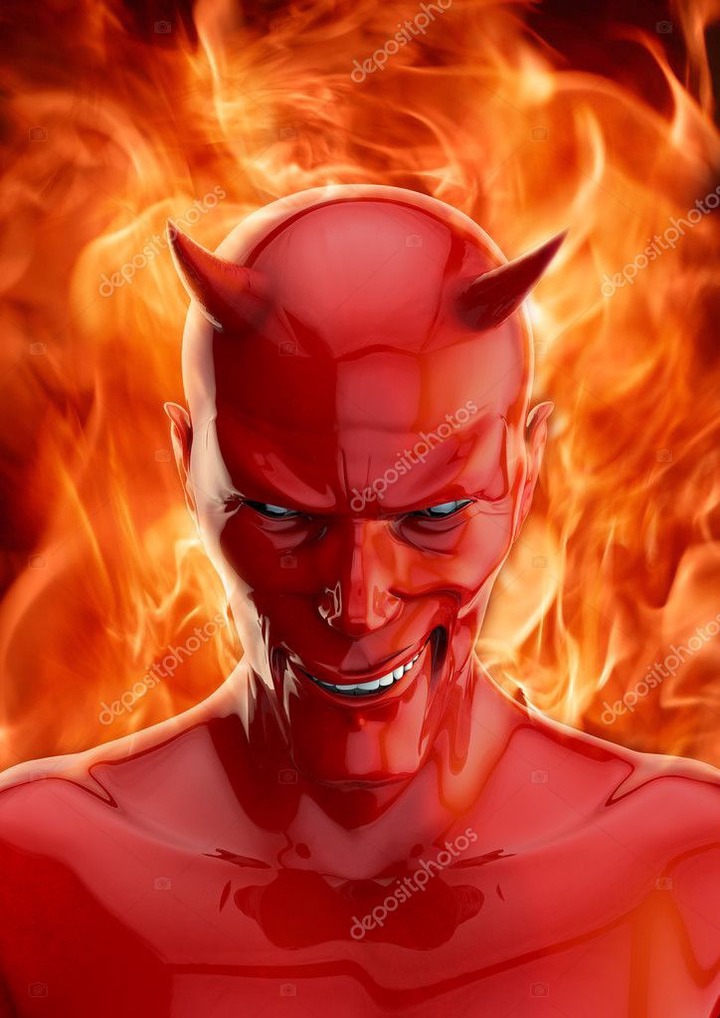 4) Leviathan: He is Known as the prince of envy and the gatekeeper of hell,The entrance of Hell is envisioned as Leviathan's mouth that's why some call him "Hellmouth".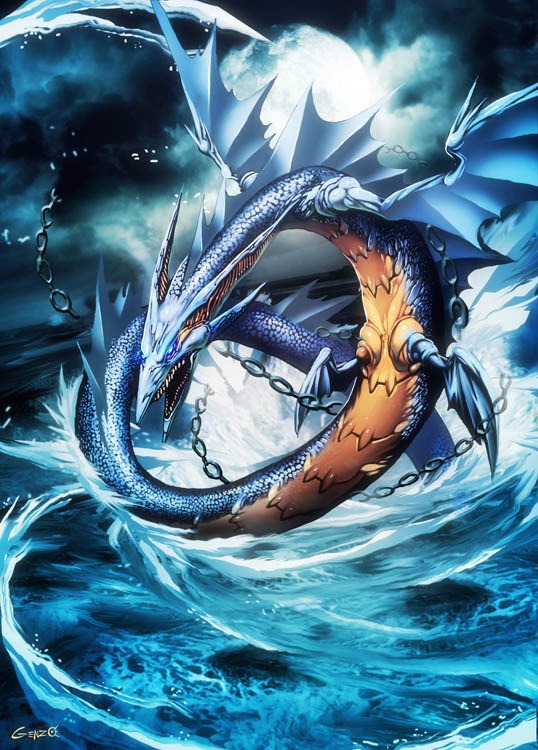 5)Mammon: He is seen as the prince of Greed, avarice etc, even when he was still an angel in heaven he is said to be always looking at heavenly golden pavements instead of concentrating and worshipping God, those that worship wealth worship Mammon.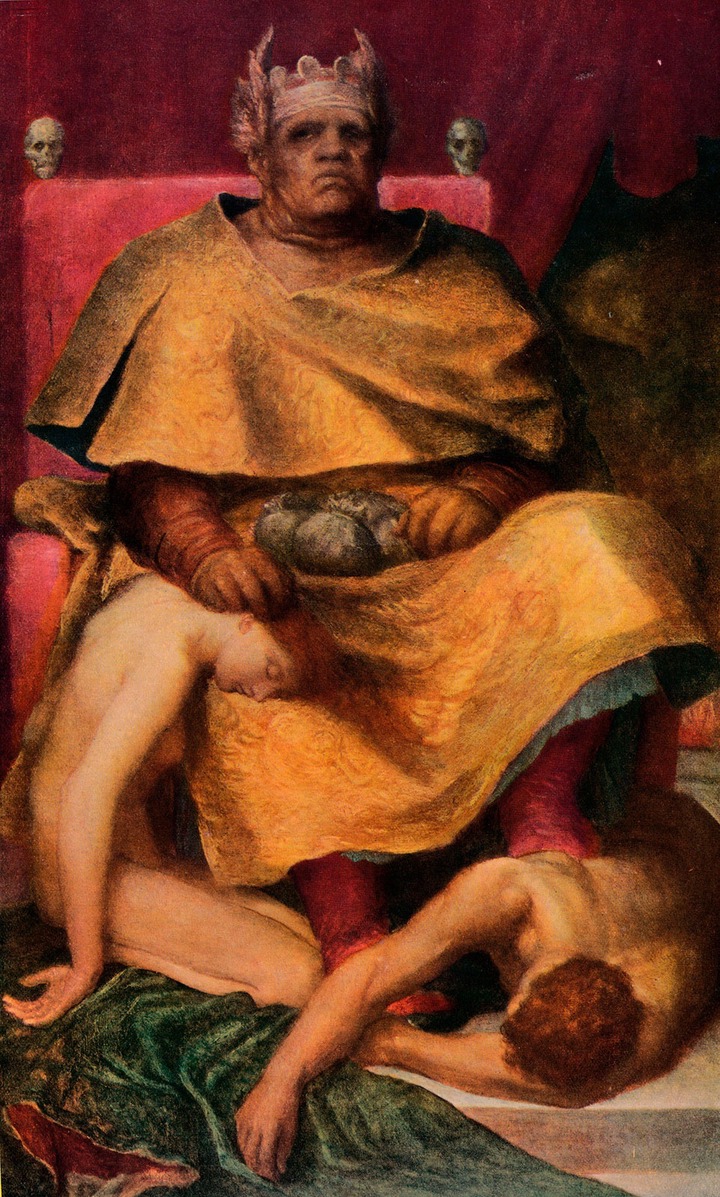 6)Belphegor: Before he became a demon lord in hell, he was among the angels Known as principalities, after he was banished from heaven he became the demon that represents the sin of sloth.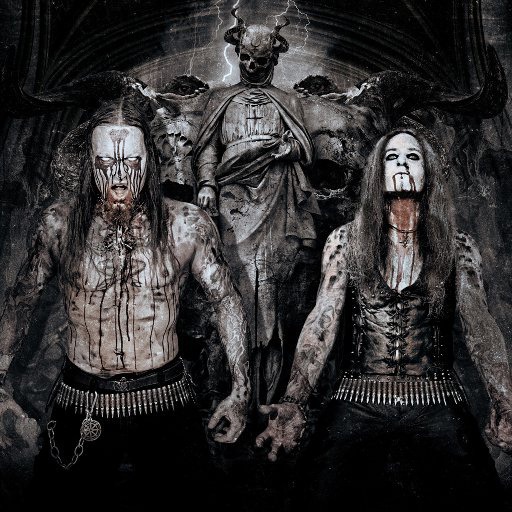 7)Asmodeus: He is the prince of lust,he is responsible for twisting people's sexual desires,he is very brutal and ruthless and was mentioned in the book of Tobit.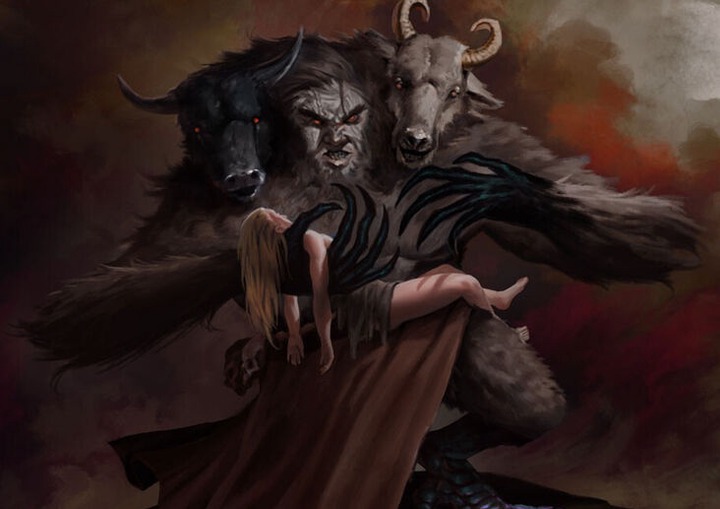 Content created and supplied by: Dumanito (via Opera News )