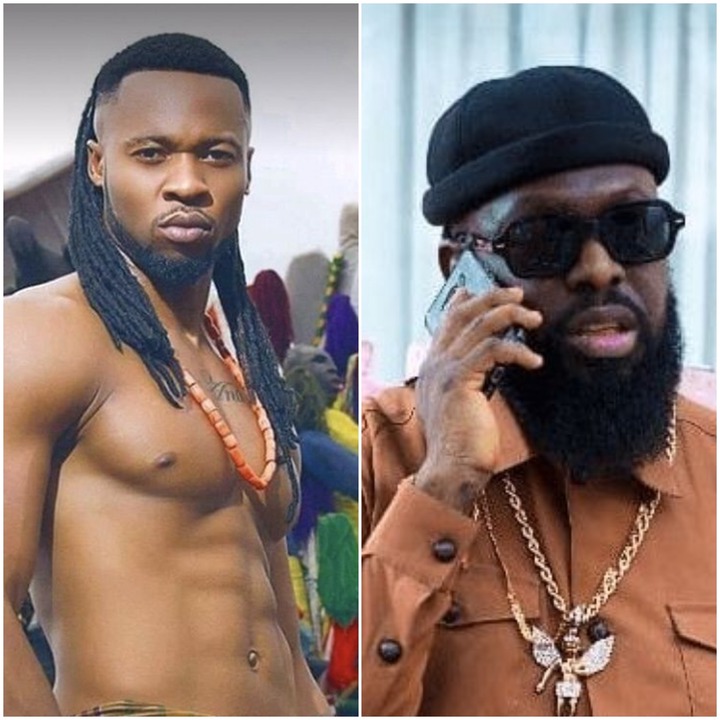 Hell everyone and good afternoon, sorry I haven't posted articles for some time now because I've been very busy these days. In this article, we are going to see two very talented musicians who have not failed to give us good music.
In the Nigerian music industry, Nigerian artists always put in great efforts to dish out good music to their fans, and their music has made Nigerian very proud. And because of their great music has been awarded because of their music. These two Nigerian musicians even with their music, fame, and popularity have not been awarded for a while now.
Flavour
Chinedu Okoli popularly known as Flavour is a Nigerian singer, multi-instrumentalist, and songwriter who has always given his fans good music. His songs are mostly done in the Igbo language, but it also good music.
Timaya
Timaya is a Nigerian musician who has consistently been giving us good music. The singer hails from Bayelsa in Nigeria, he has released a lot of hit songs. But for a while now the singer hasn't received an award for his music which is not supposed to be so.
Content created and supplied by: Chusewon (via Opera News )