Callmewyzee is an instagram comedian, he is also known as Baba eleyin, he have more than 100k followers on his Instagram account.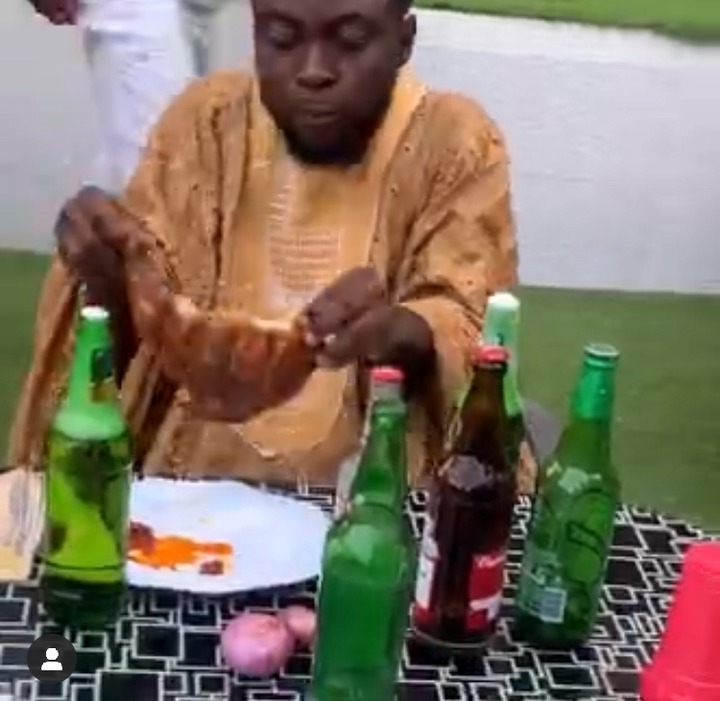 Callmewyzee has managed to be friend with with almost every celebrities in Nigeria, celebrities like, Olamide, Naira Marley, Abu Abel, Sam Larry, Mohbad, Oladips and so many more.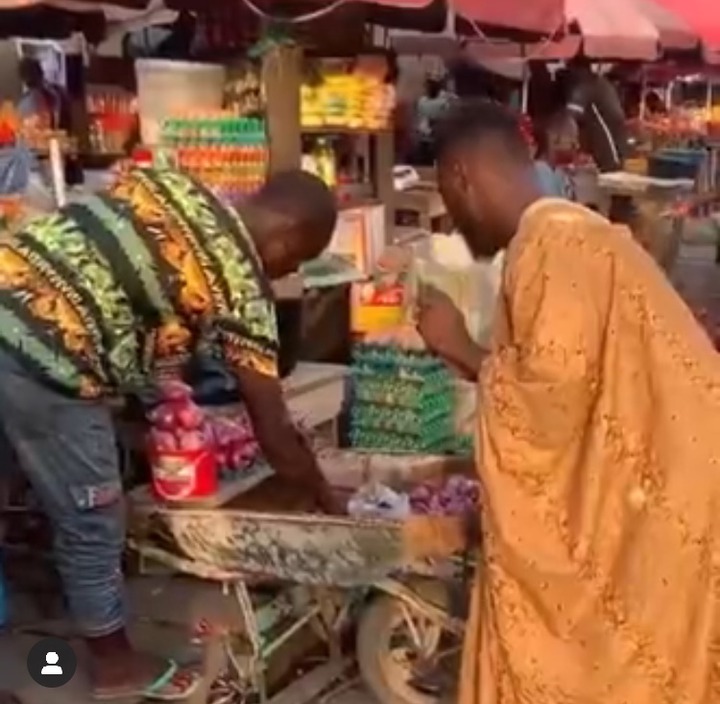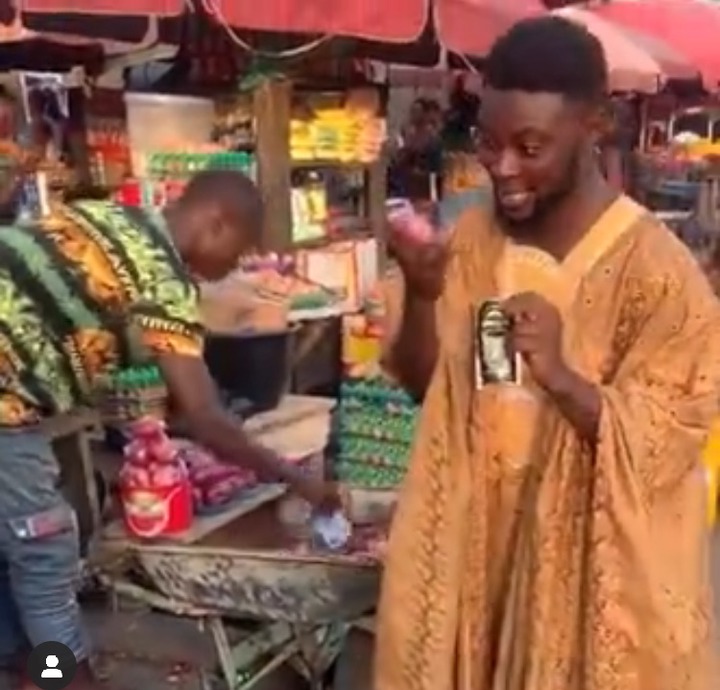 Callmewyzee is porpularly known for his Agbada, that's his own signature. He wore it on every single video he make.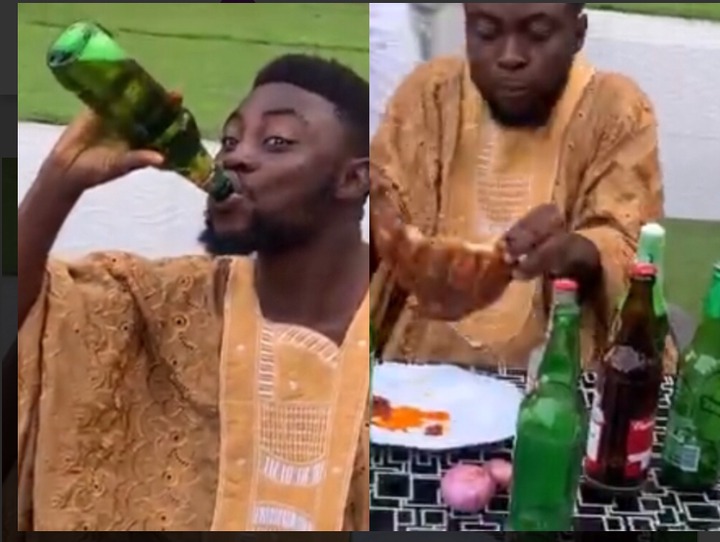 There's a time he made a video, that he went to computer village in Ikeja where he bought an iPhone and fufu were used to replace the phone, he cried and no one could help him until he took the phone to his house.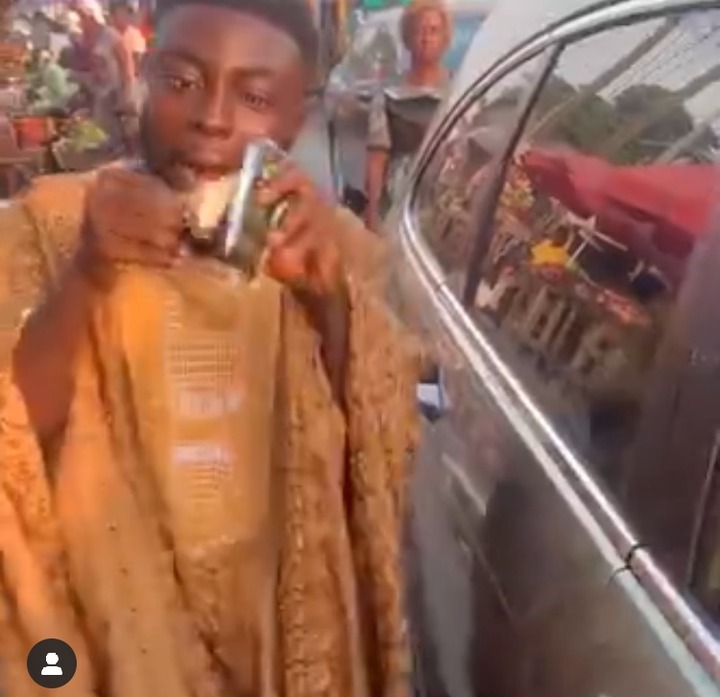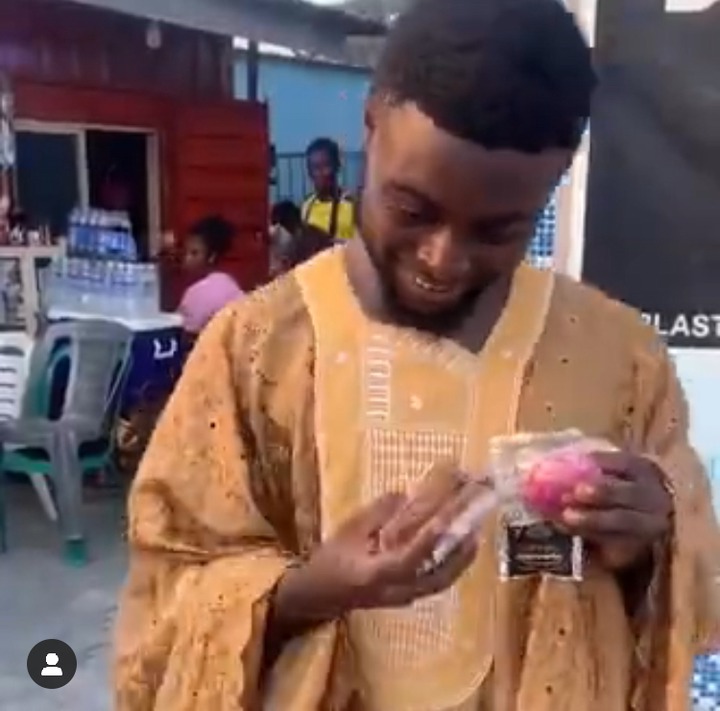 Now, he made a video when he went to the street and market to beg for money, for the whole day, after he begged for the money, he went to a eatery and buy beer, soft drink, swallow food and chicken and spoil himself with enjoyment, "na person wey work go chop".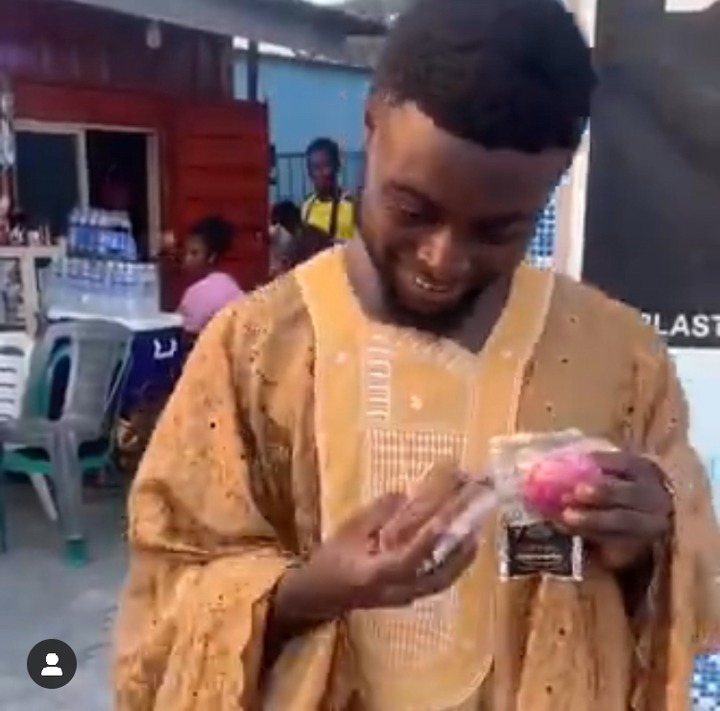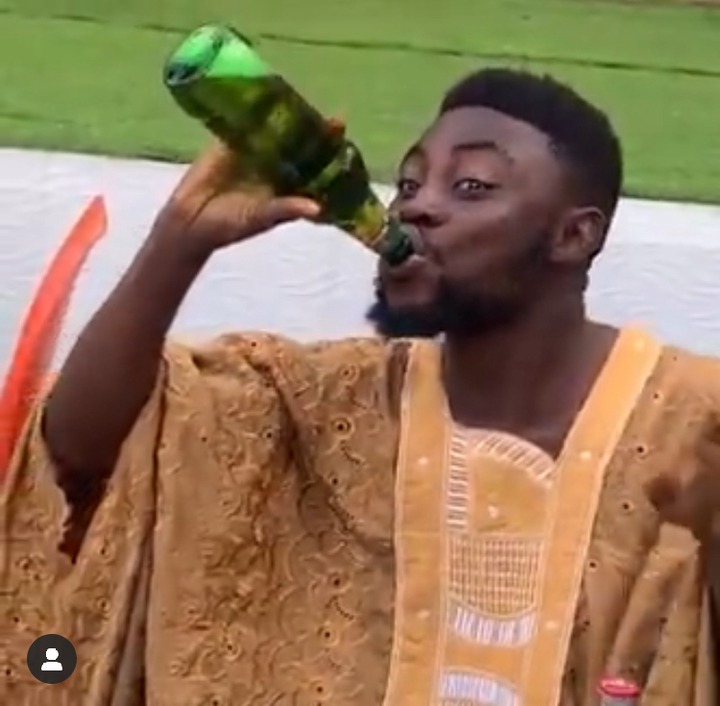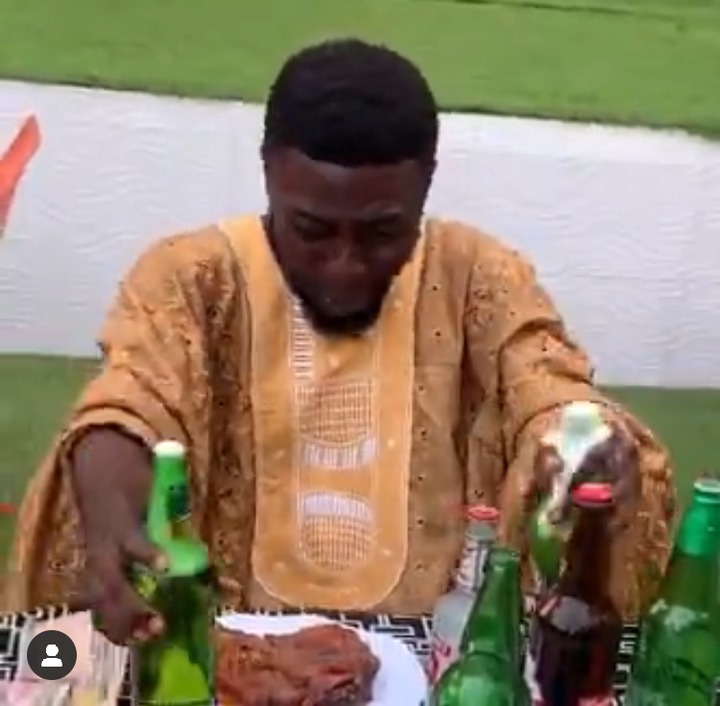 VIDEO
Content created and supplied by: WestNigeria (via Opera News )