Nollywood Star and ace actress Bukola Adeoyo was born in Oyo State in the early 80s in Oyo State but grew up in Lafenwa Area of Abeokuta, Ogun State capital in southwestern part of Nigeria.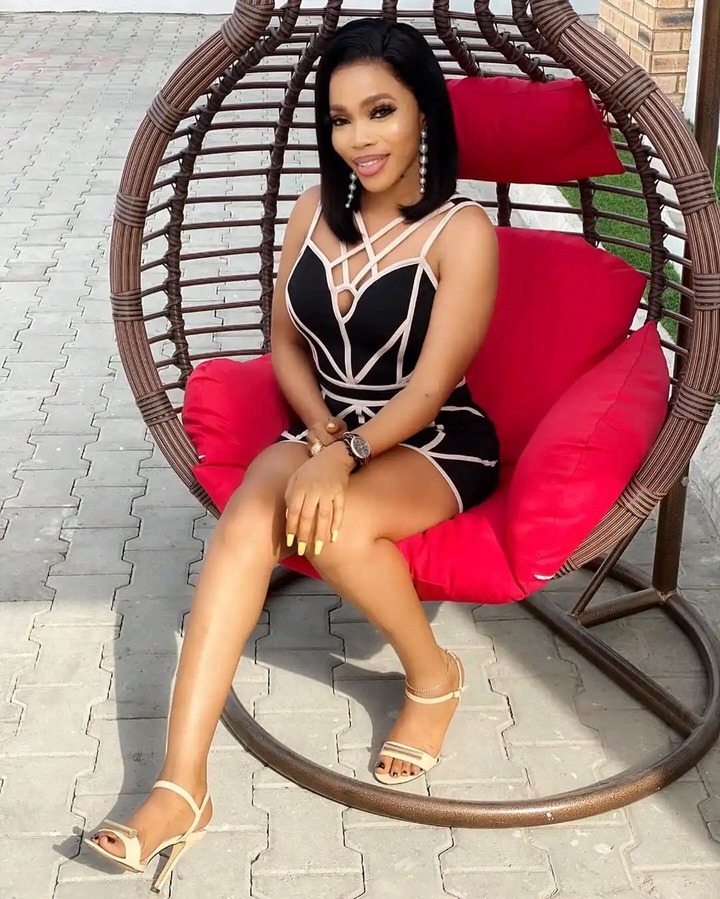 She is an actress, movie producers and Model, social influencer and an entrepreneur.
After her primary and secondary education, she proceeded to Moshood Abiola Polytechnic in Abeokuta. Her acting career started in 2008 when she joined Ọdúnlade Adekola Film production (O.A.F.P).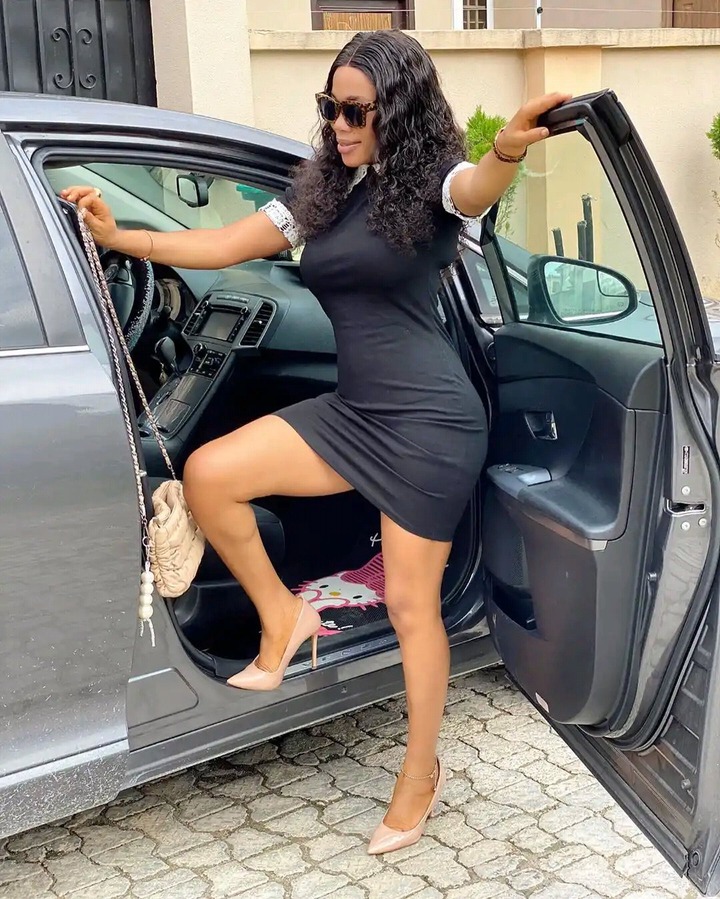 Ilé Owo was the film she first appeared in but Ọdúnlade Adekola's film "Sunday Dagboru" brought their actress to limelight.
Aside acting, she is also a Brand Ambassador / social media Influencer with about 2 million Instagram followers. She is Ceo of Kara variety store.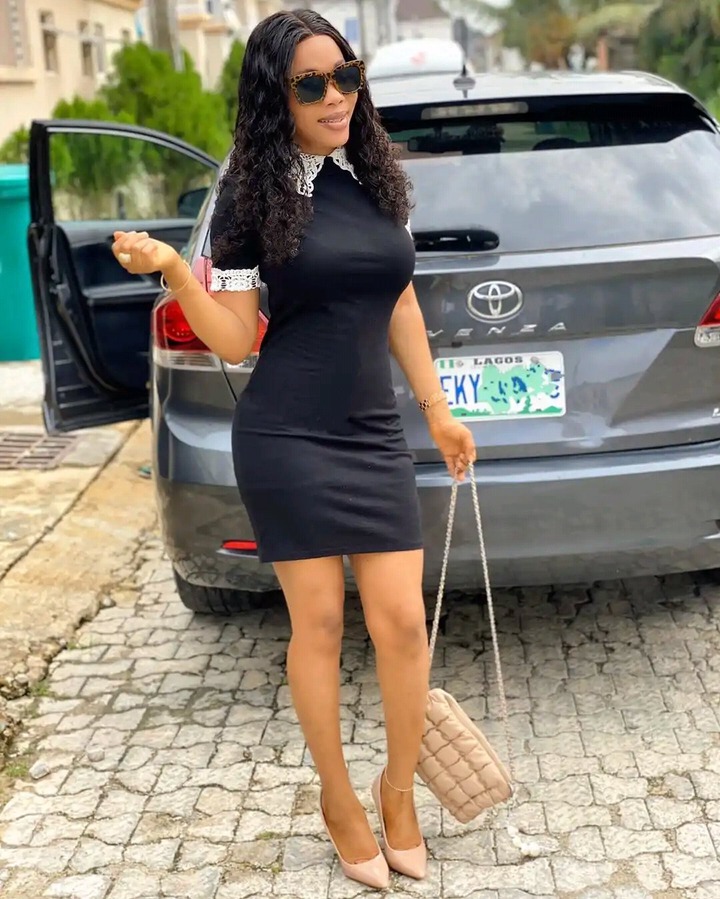 See some pictures of Bukola Adeeyo and other celebrities in the film industry that you would like to see:
Bukola Adeeyo and Tunde Owokoniran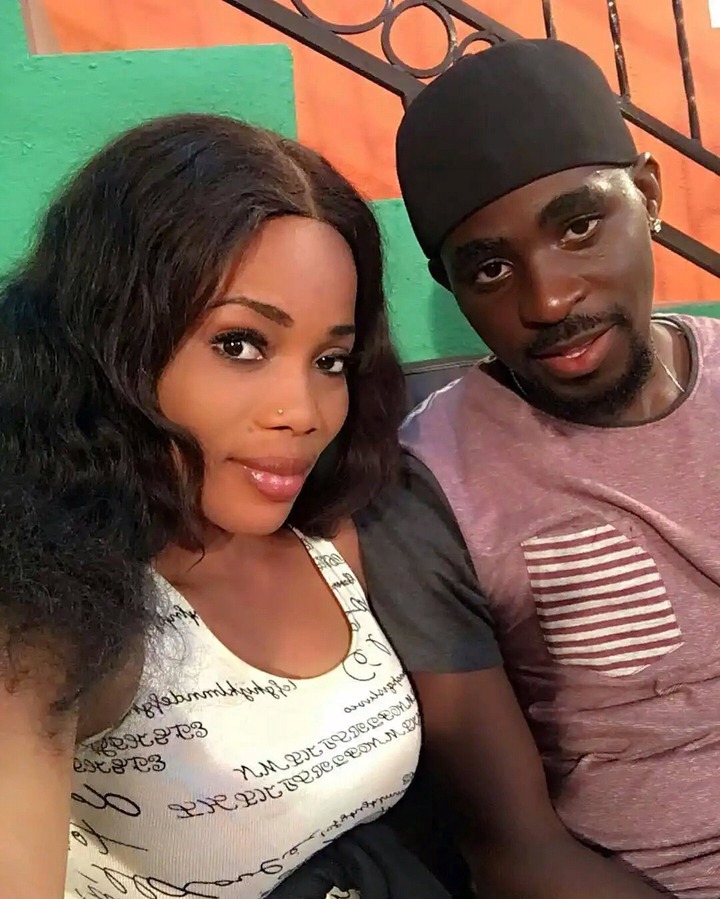 Bukola Adeoyo, Jumoke Odetola and Kelvin Ikeduba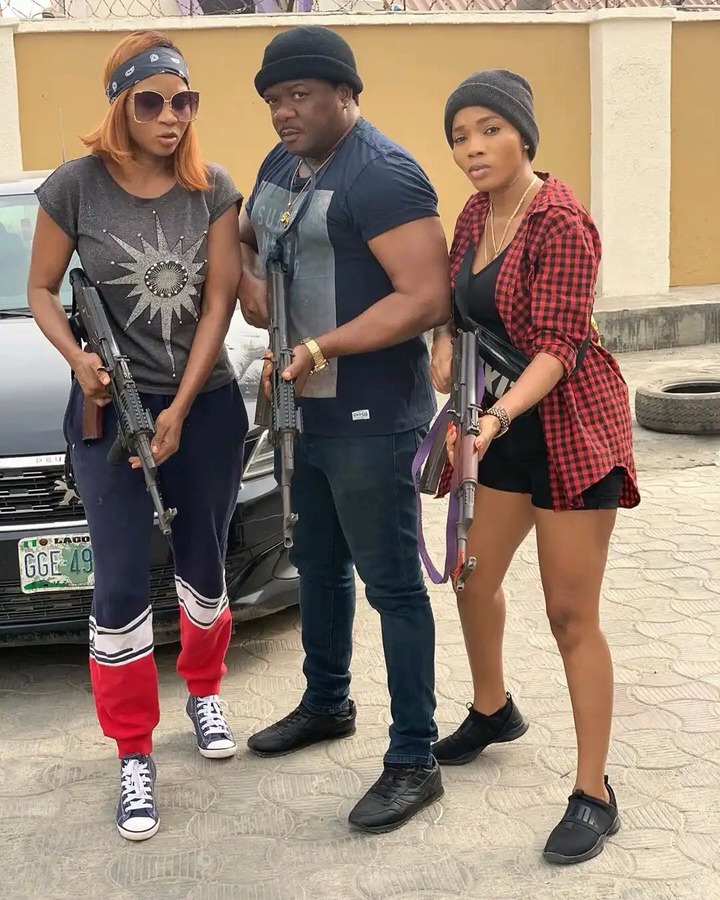 Throwback photo: Bukola Adeeyo and Remi Surutu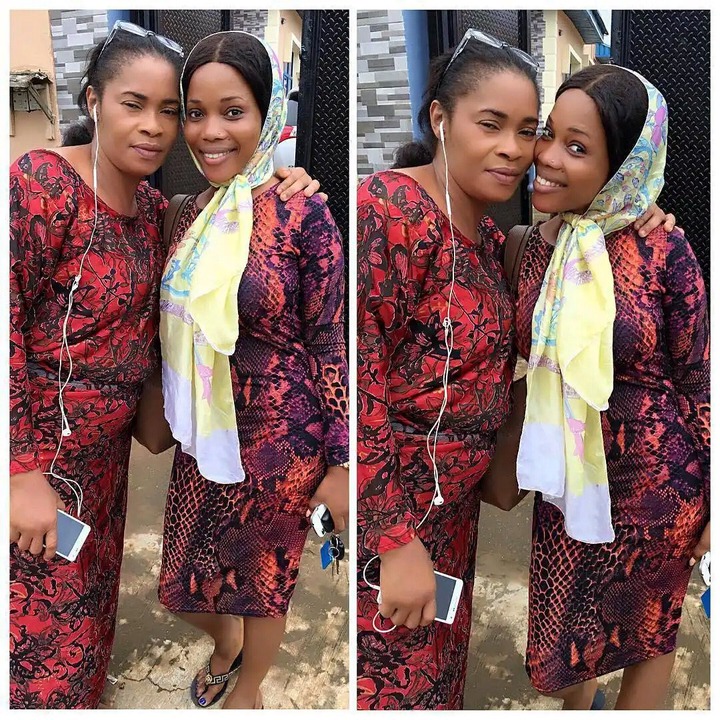 Bukola Adeeyo and Kunle Afod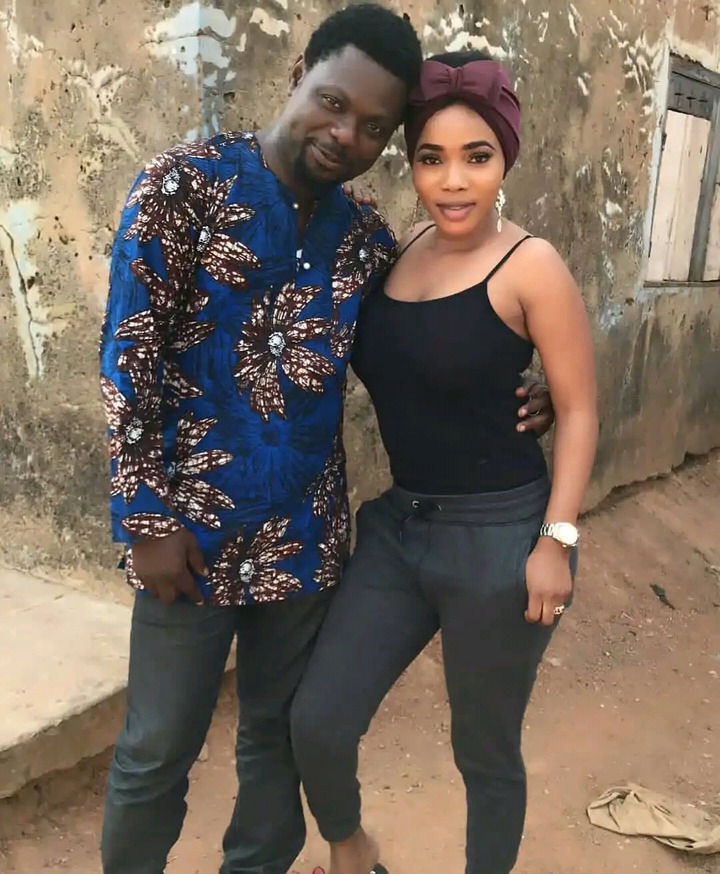 Bukola Adeeyo and Afeez Owo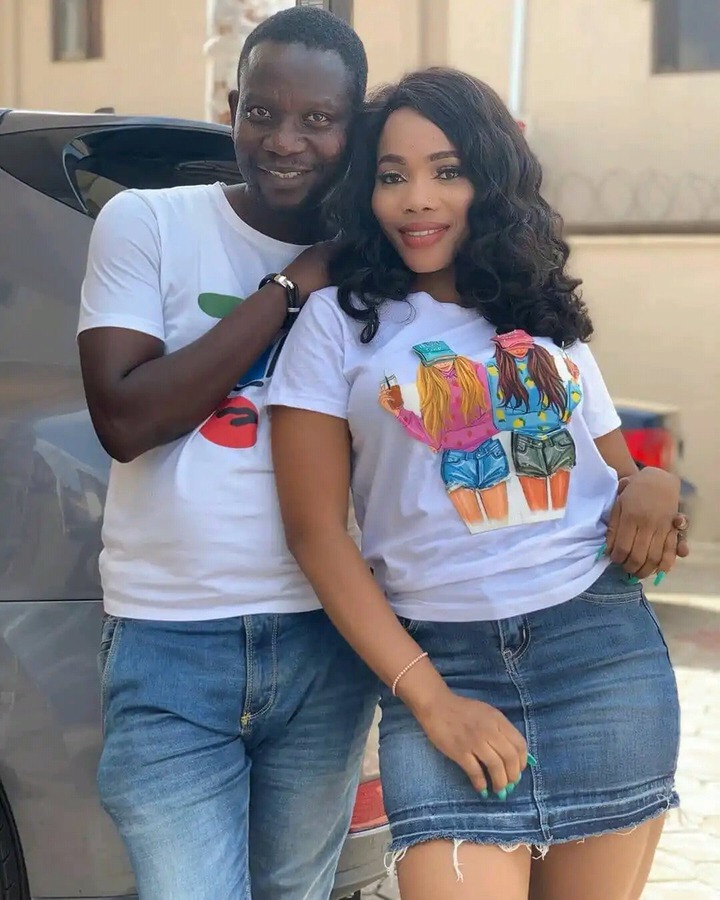 Bukola Adeeyo and Ibrahim Chatta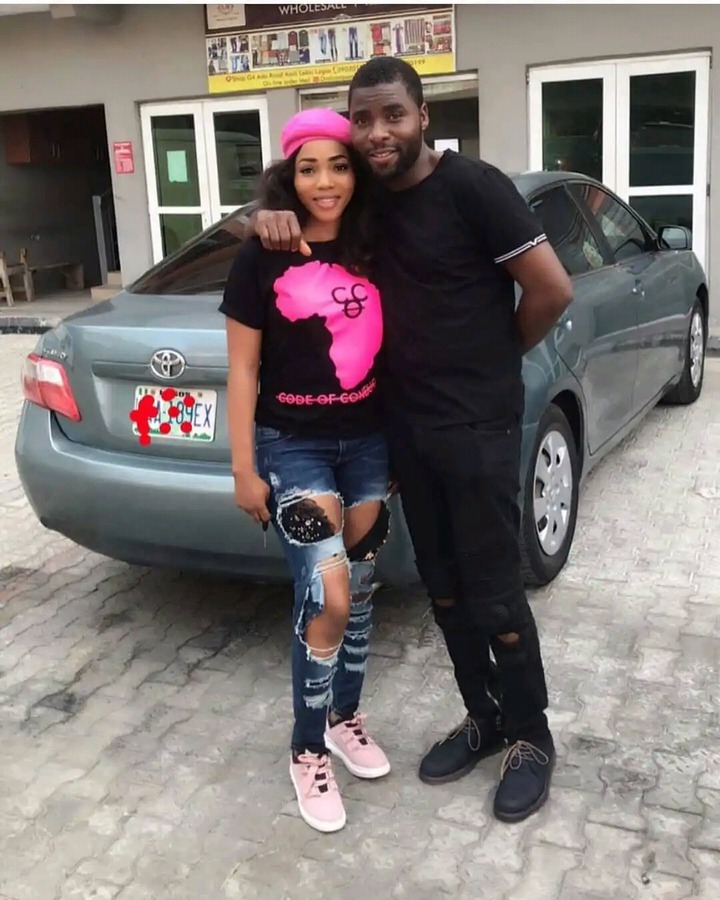 Bukola Adeeyo and Kelvin Ikeduba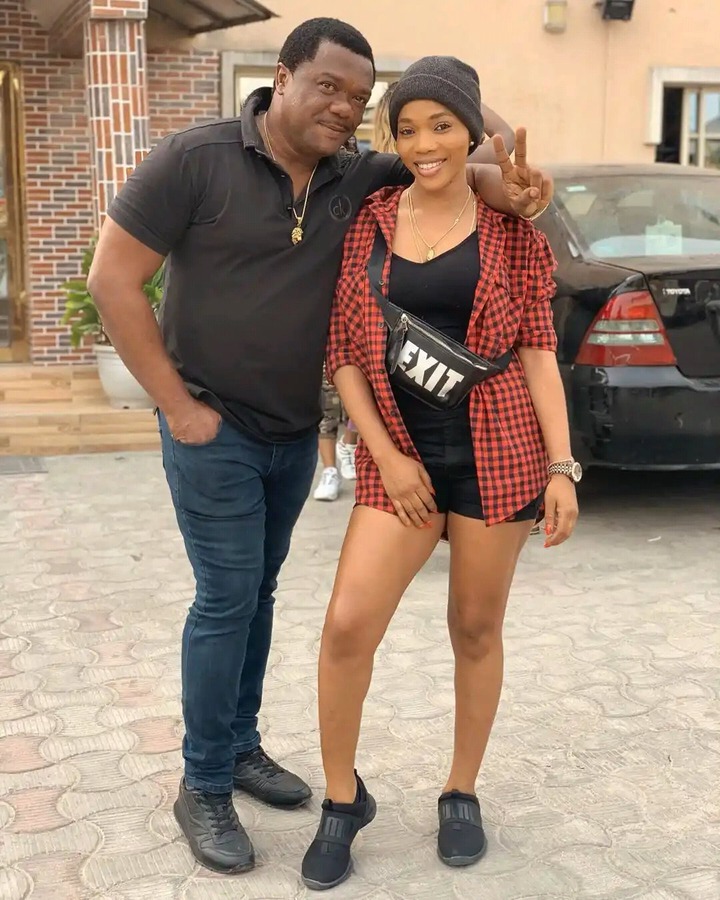 Bukola Adeeyo and Afeez Owo
Bukola Adeeyo and Folorunsho Adeola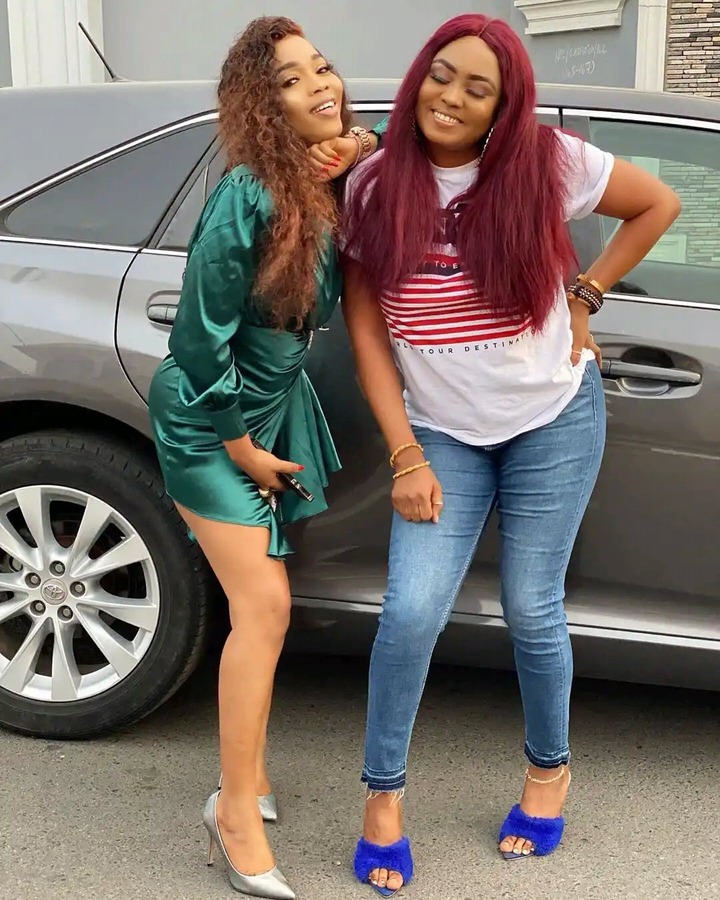 Bukola Adeoyo, Odunlade Adekola and Folorunsho Adeola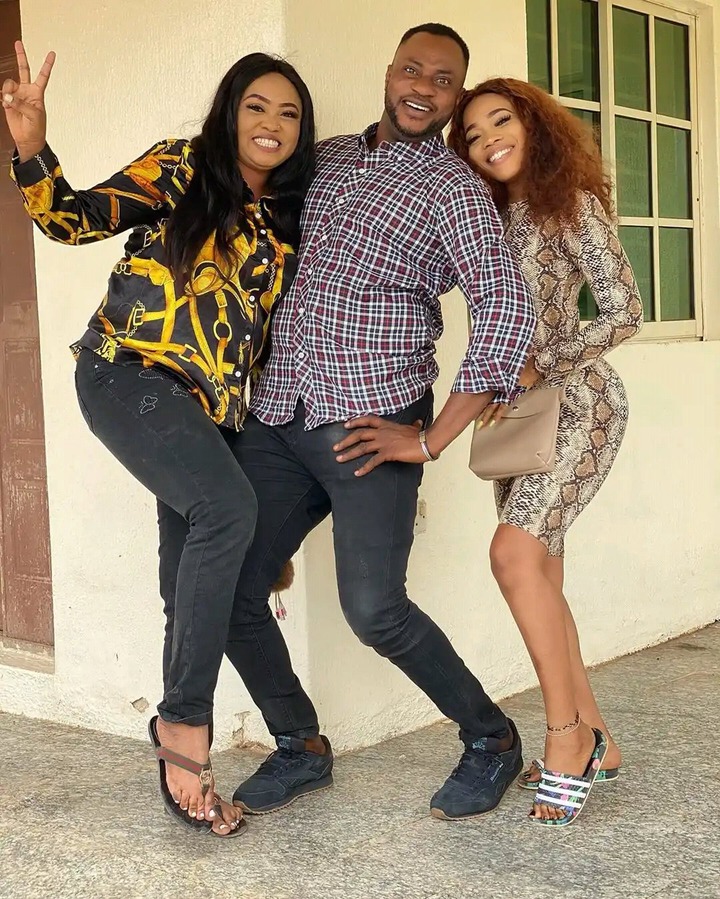 Bukola Adeeyo and Adedimeji Lateef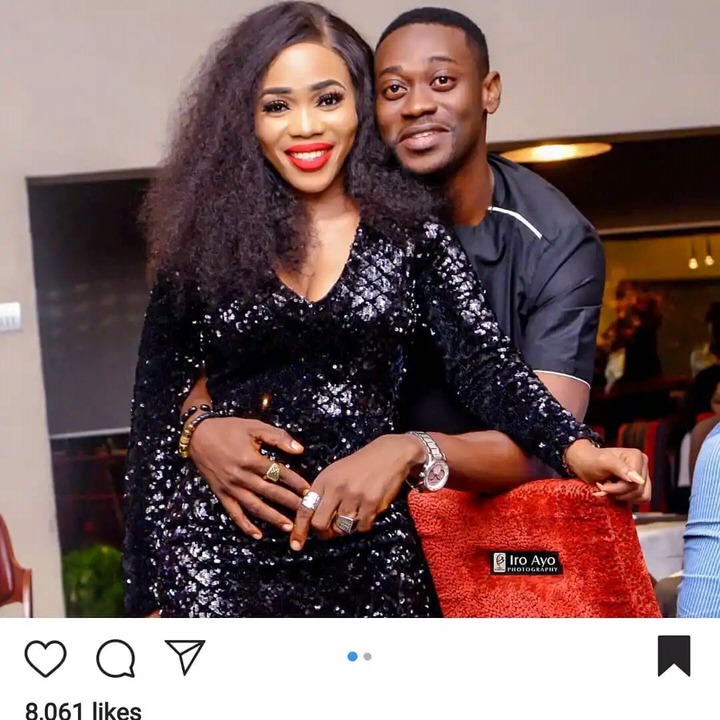 Bukola Adeoyo, Sikiratu Sindodo and Seyi Edun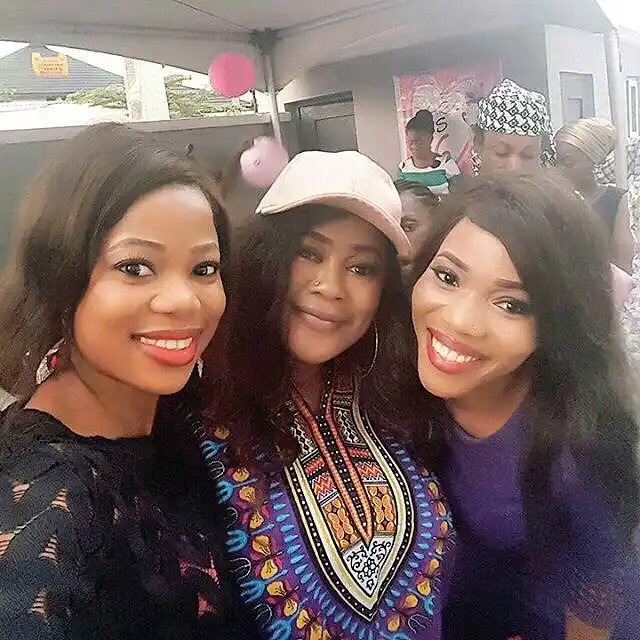 Which of these beautiful photos is your favorite ?
Content created and supplied by: adétilóyèDblogg (via Opera News )