Certain situations arise in our lives and we tend to ask if this problem is only associated with us. Not really, check out 20 memes that are relatable to your everyday life.
1.Every student can relate to this. When you wake up in the middle of the night and remember your homework but still goes back to sleep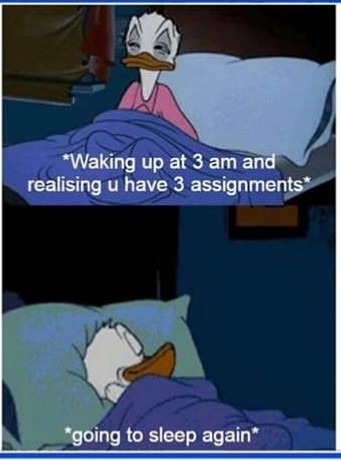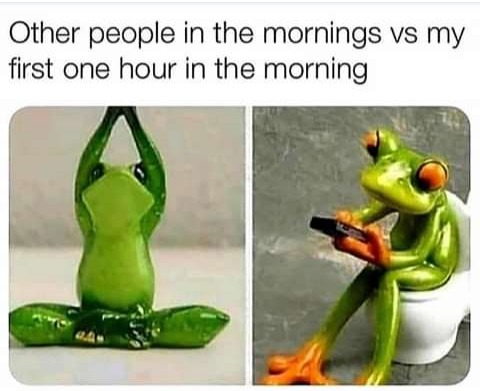 2.Every day we all live this unhealthy life
3. Probably because he isn't good looking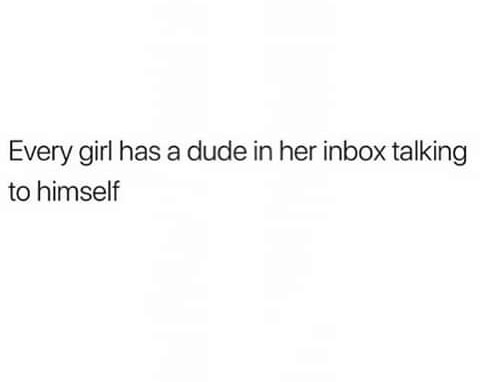 4. Every girl can relate to having a lot of clothes but having none to wear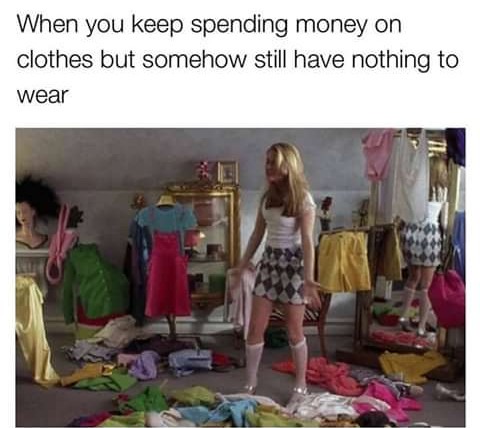 5. A typical example of eating your bread and still having it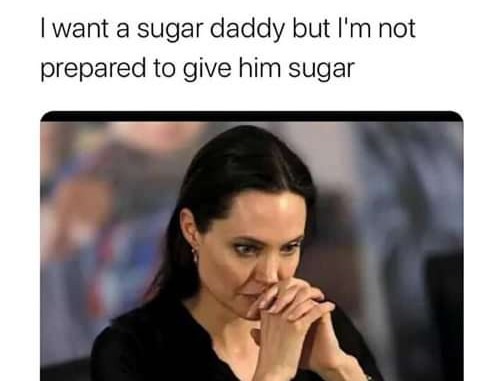 6. Everyone laughs at I'm serious things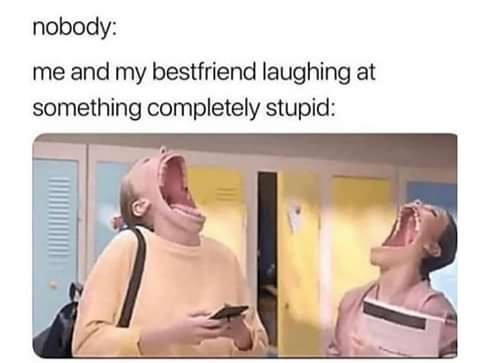 7. Every boy can relate to this. How she changes is still a mystery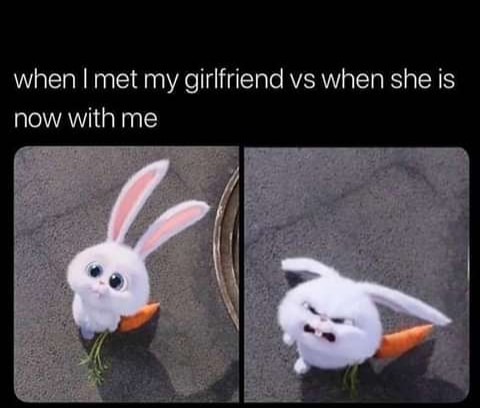 8. Girl, this meme here will make you feel attacked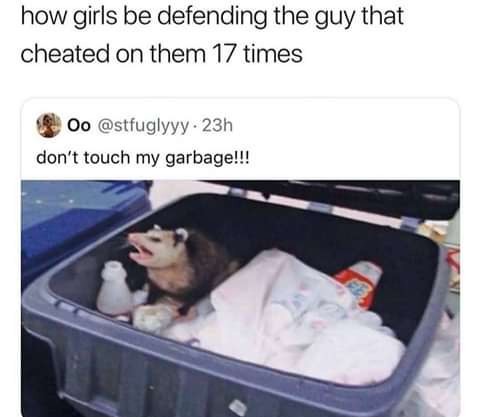 9. The rate at which they change their mind is still a wonder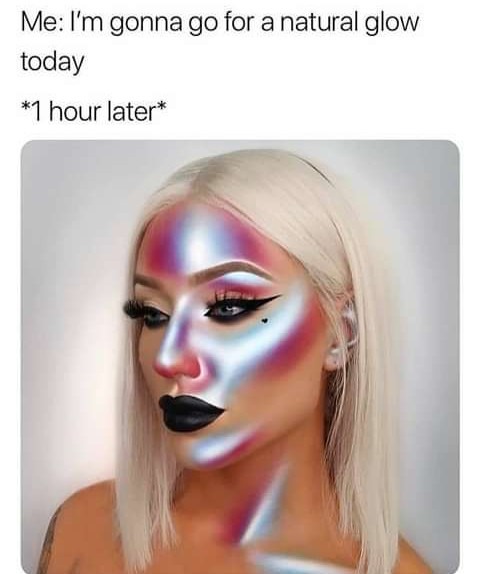 10. Me in this past few days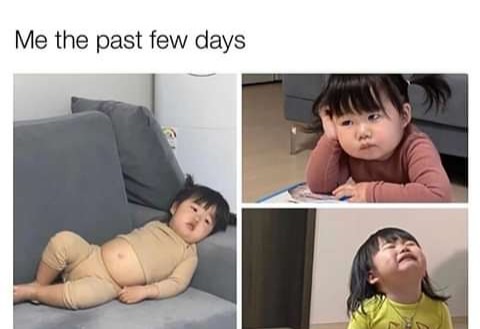 11. Me after completing 1 out of 20 things to do. We can all relate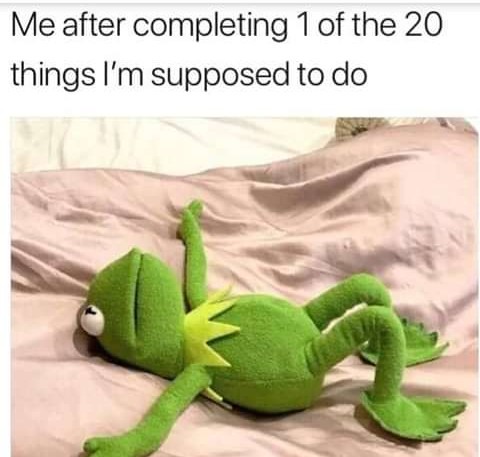 12. Boys, this is where your case is settled. If girls discuss your matter here, then it's settled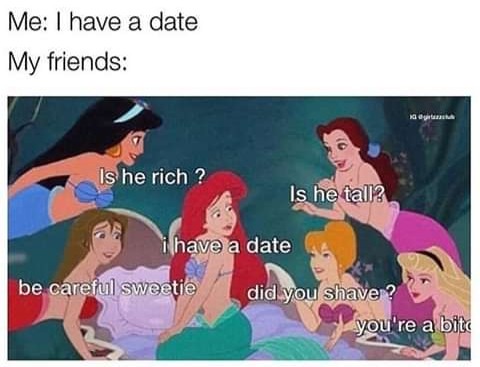 13. That moment when your period comes late and you can't help but feel your stomach every two minutes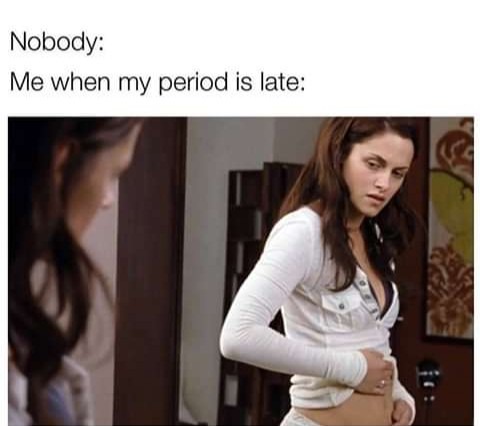 14. This is so true. Profile pics vs video call pics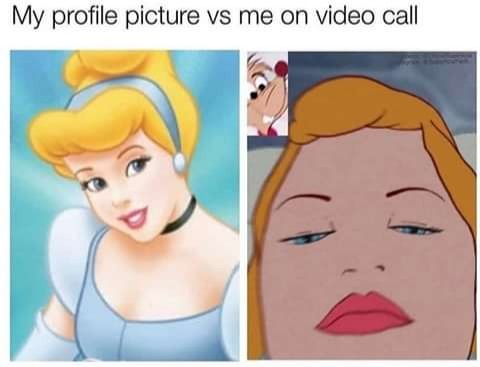 15. When your friend takes an ugly photo of you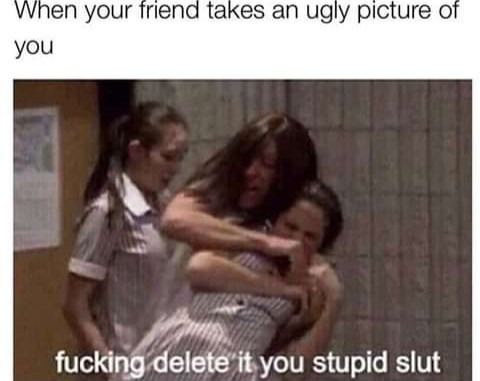 16. Me after trying out 6 YouTube makeup tutorials.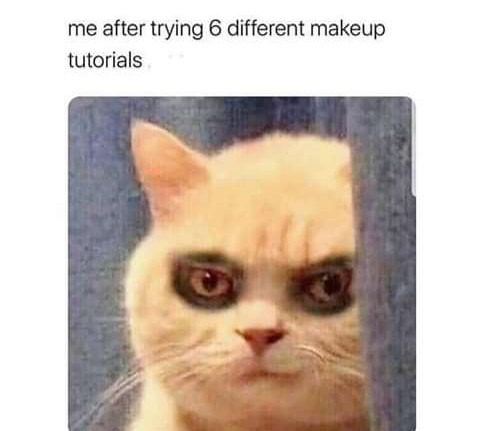 17. Me in someone else's birthday vs me on my birthday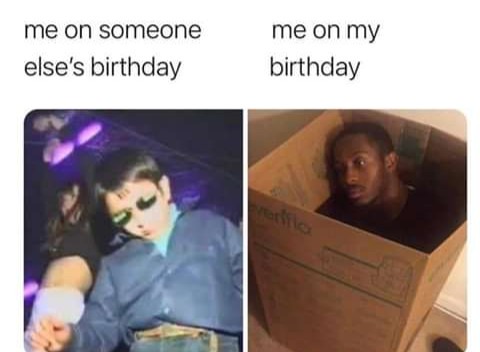 18. This is so true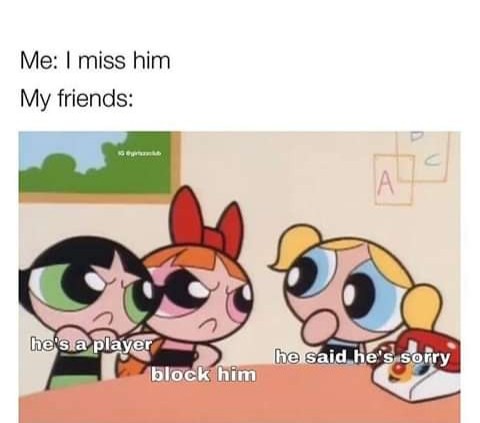 19. After we promised ourselves not to watch another episode at 3:00 AM but then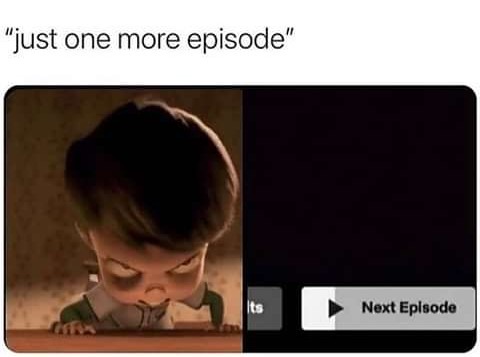 20. Men can definitely relate to this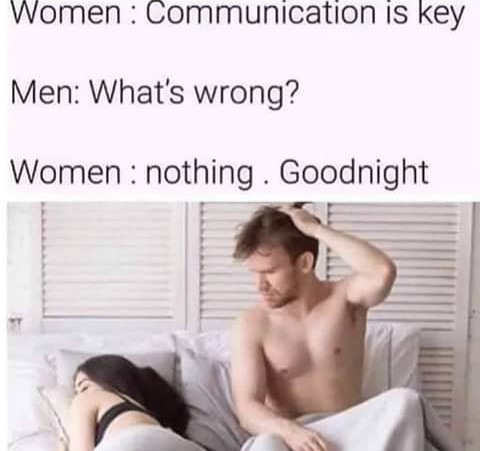 Content created and supplied by: PearlyBlack (via Opera News )