It is the season of love, and it is very proper to start setting the atmosphere or the mood with some beautiful sight of people, who have taken their love lives into visuals, via pictures. It is always said that love is a beautiful thing, but this is it, they parties involved will make the love beautiful, by reciprocating it, if it is a one sided association then it won't be beautiful. Love is mutual, and forever will it be. This might be a season when some guys or ladies will find their soul mates, for some it can be a season for recommitment, for some it can be a season to make up for times past, but irrespective of what it is for you, make sure the season is worth it. We have gathered some beautiful pictures of some beautiful souls, showing us love is beautiful, and also push some us to fall in Love.
There are so many things that can inspire us, and visual is one of those things. You can't see a beautiful thing, and not wish you hshe the same or you are enjoying the same. These pictures are very alluring, and inspiring. You will definitely fall in love with them, and you will wish to have yours done, and memorable.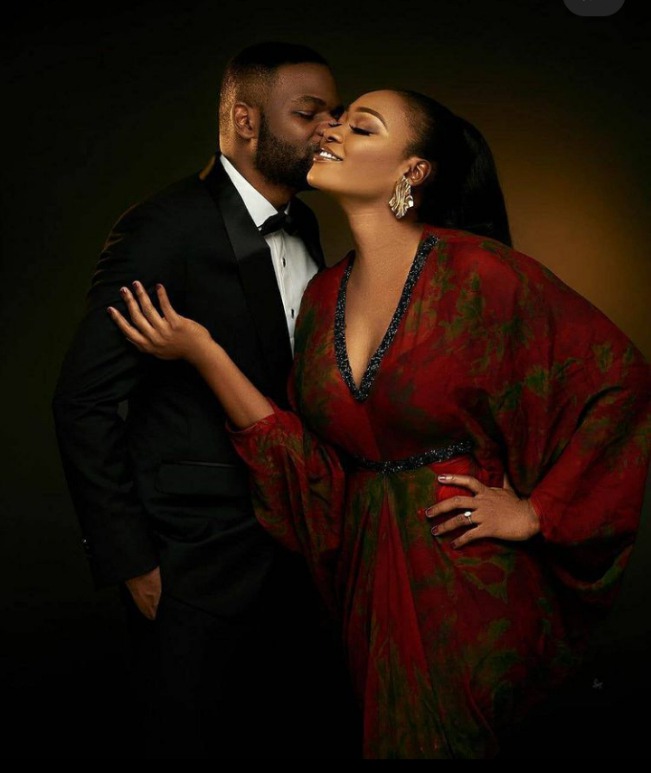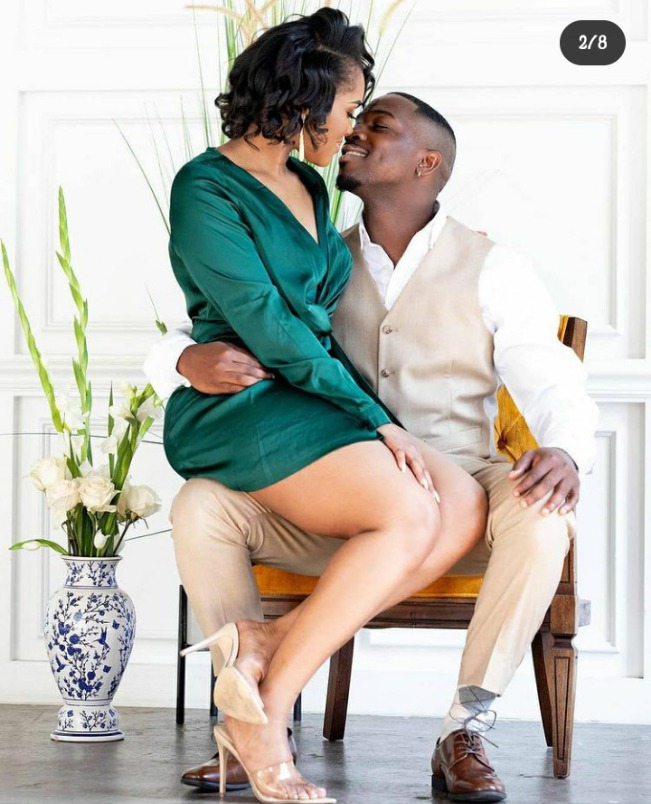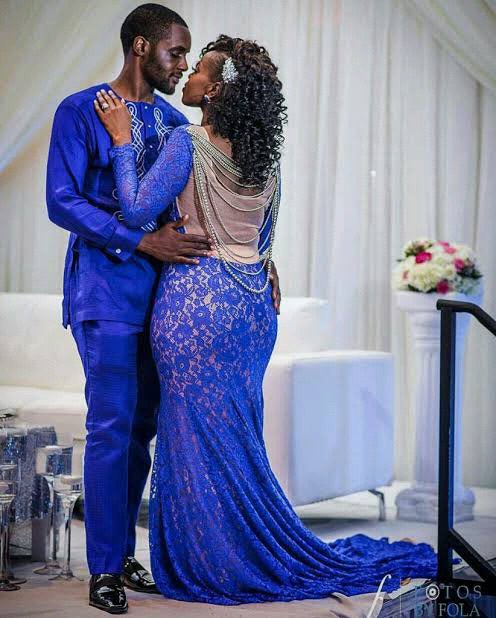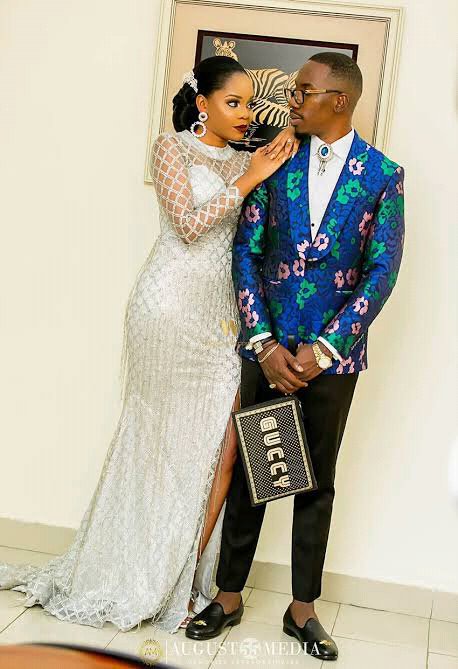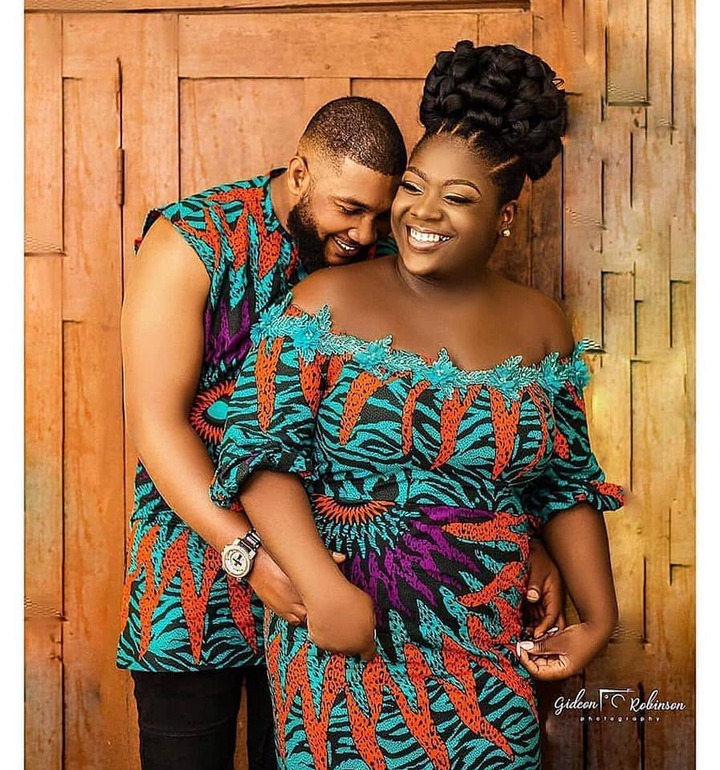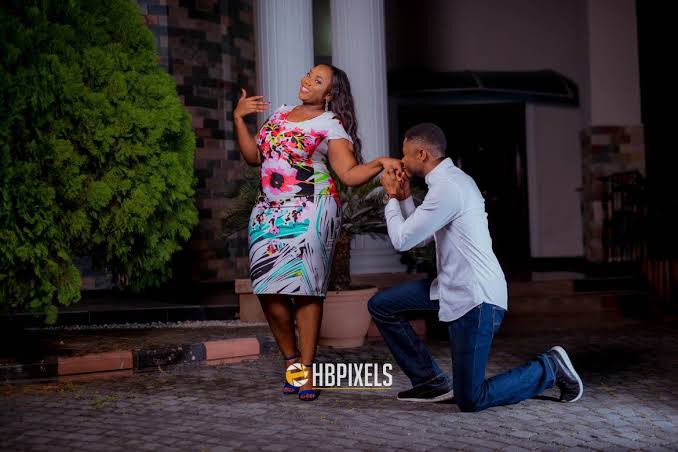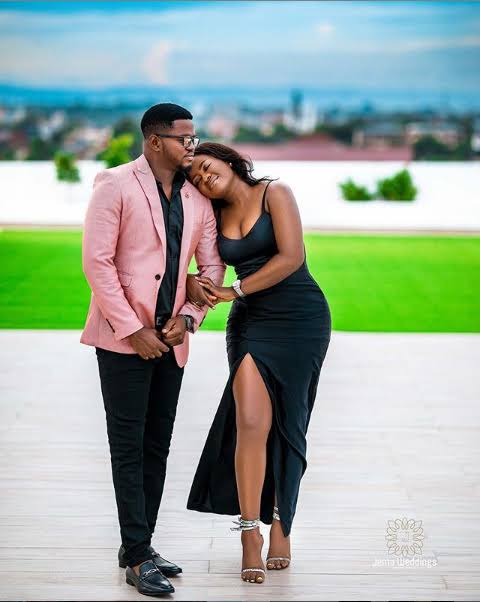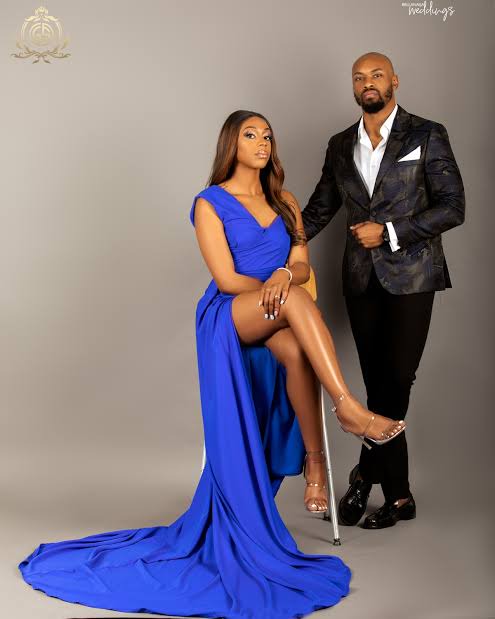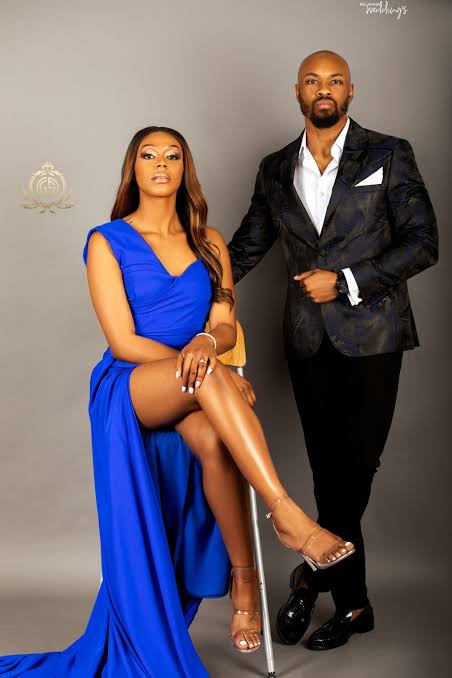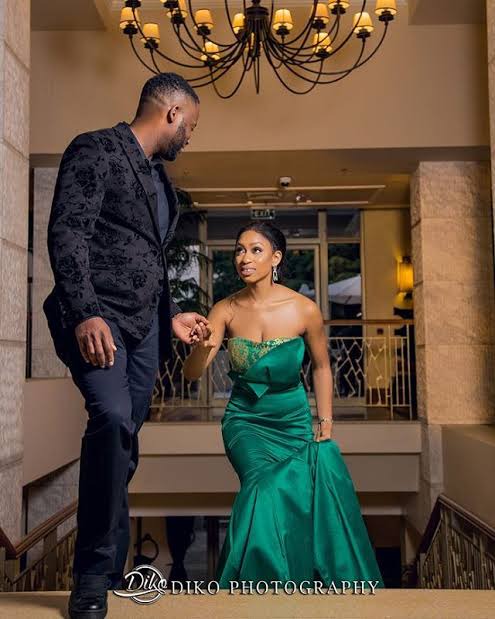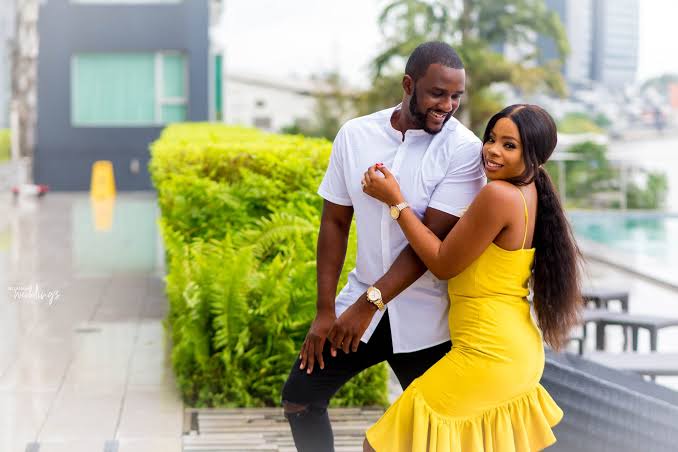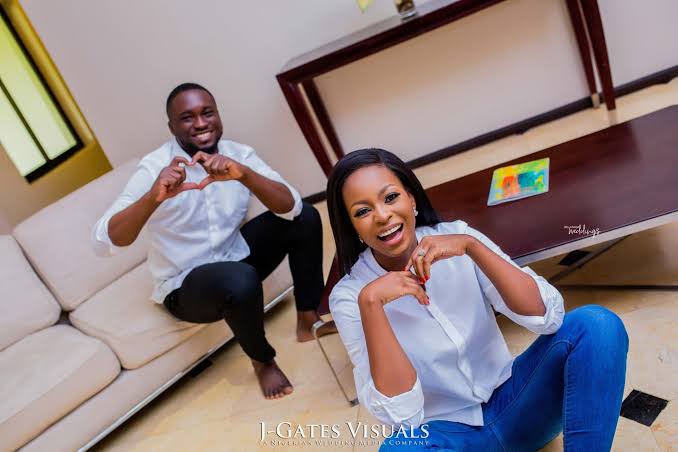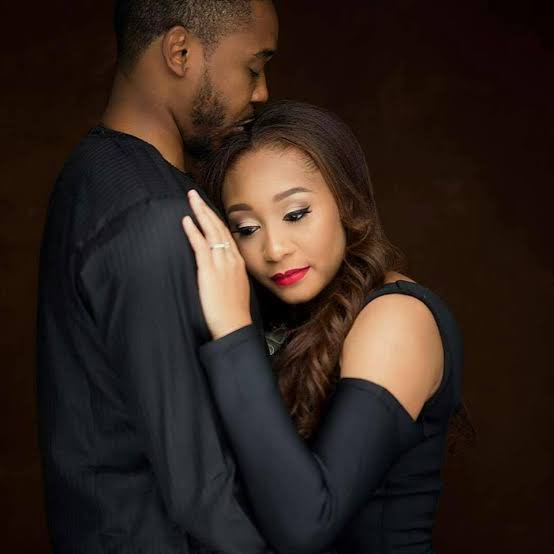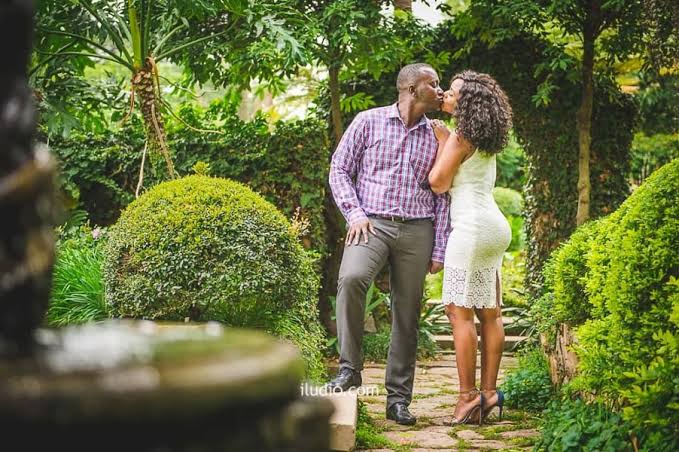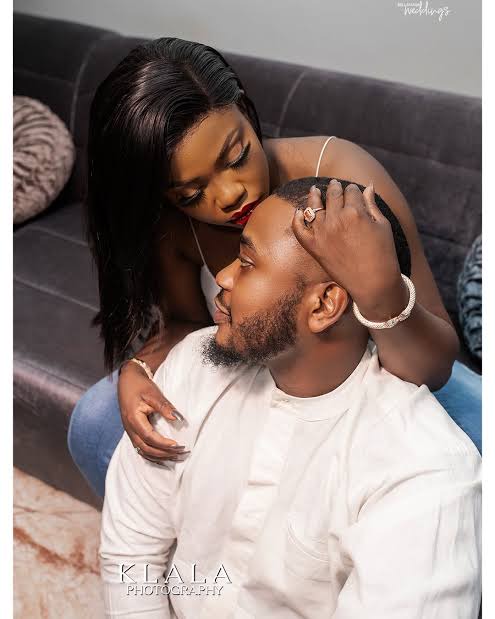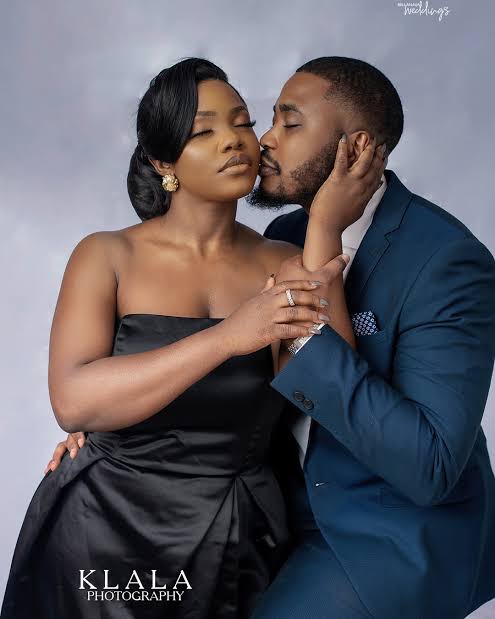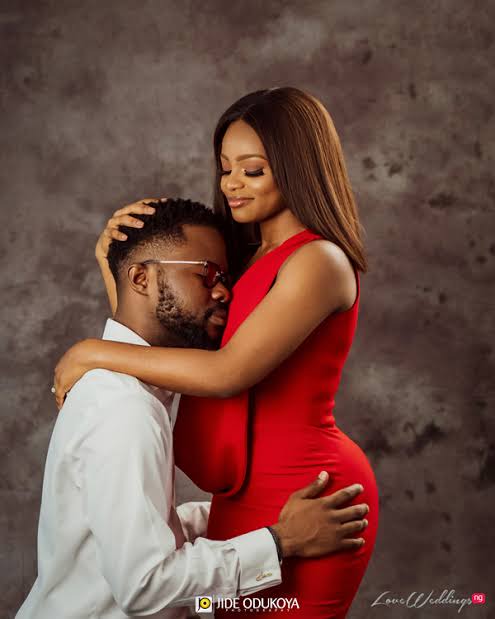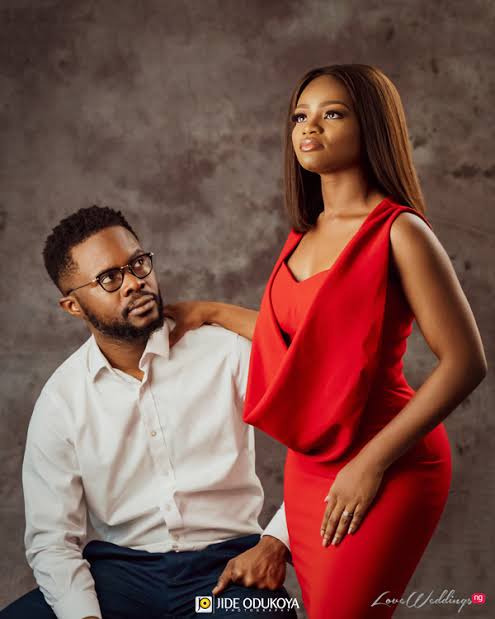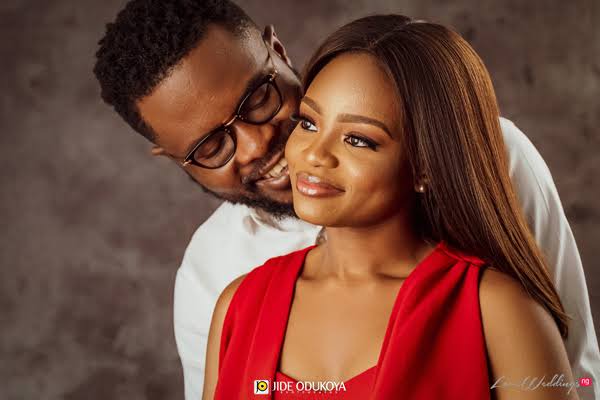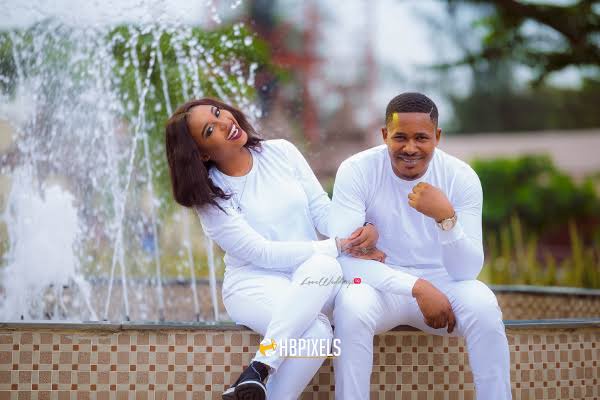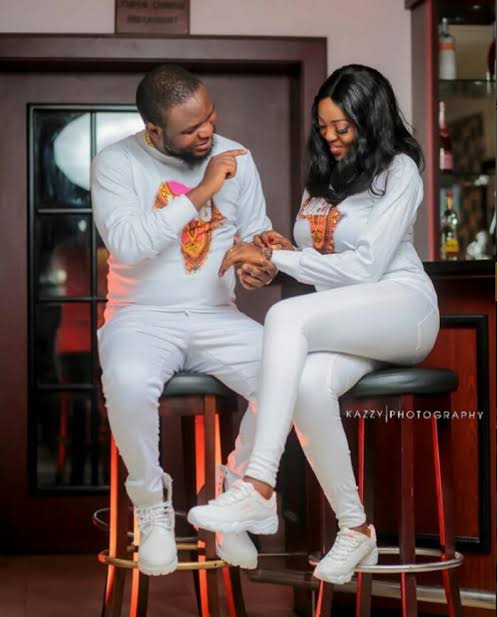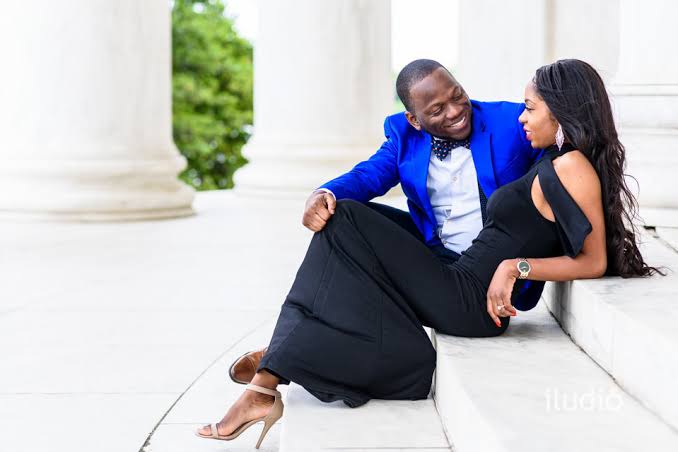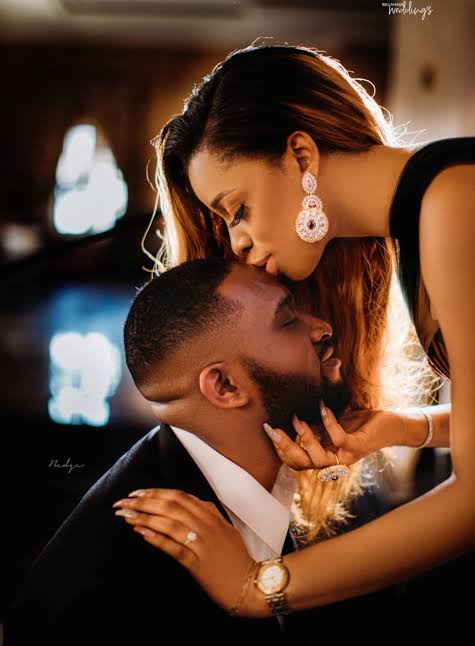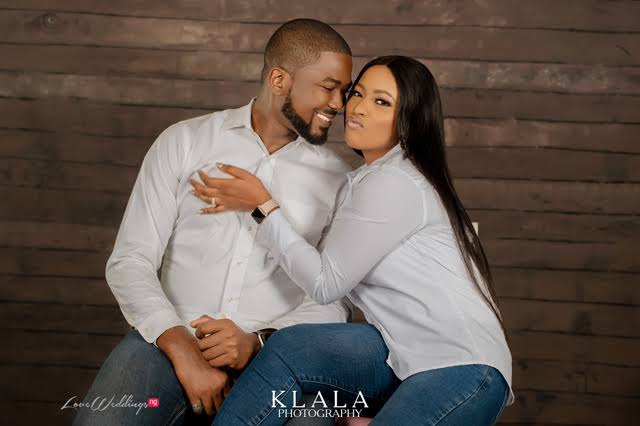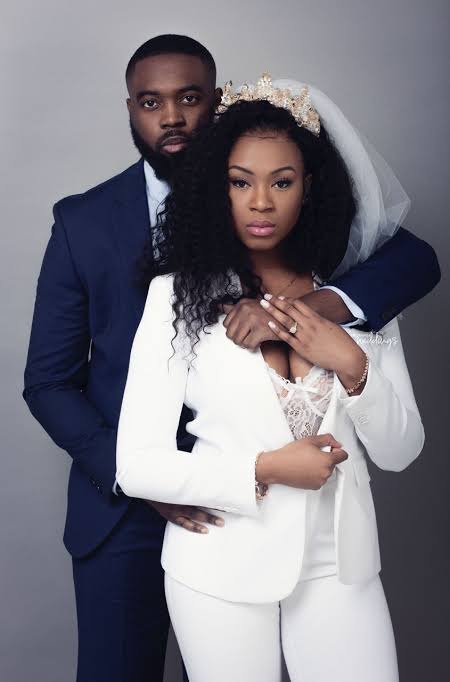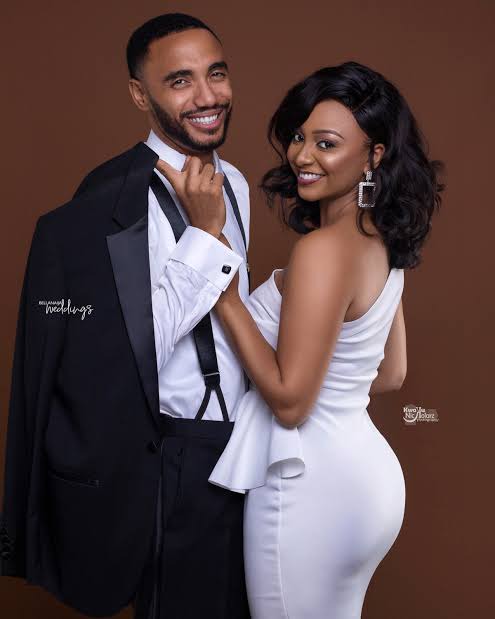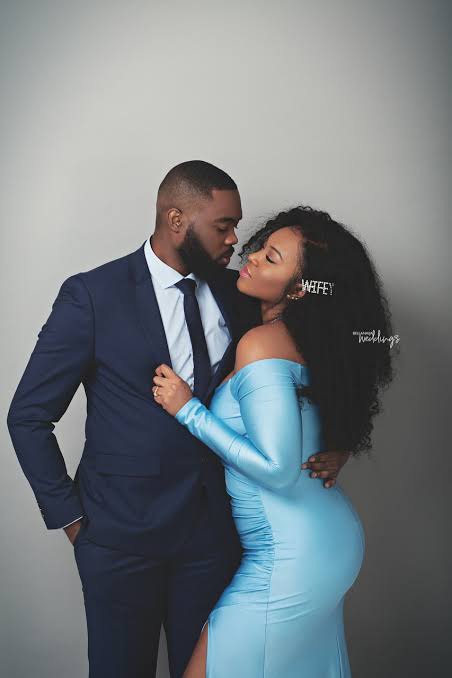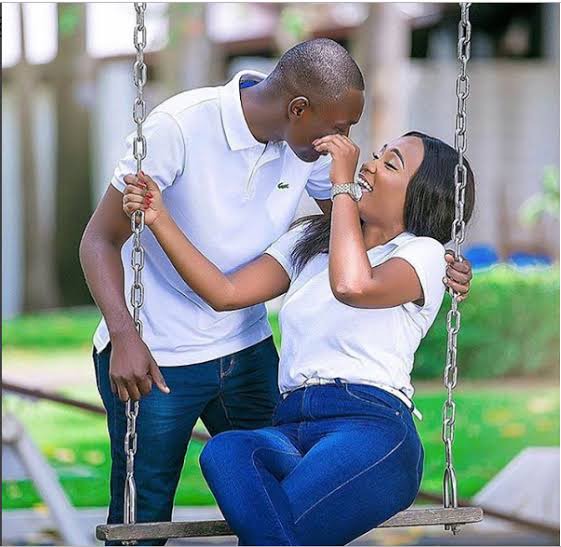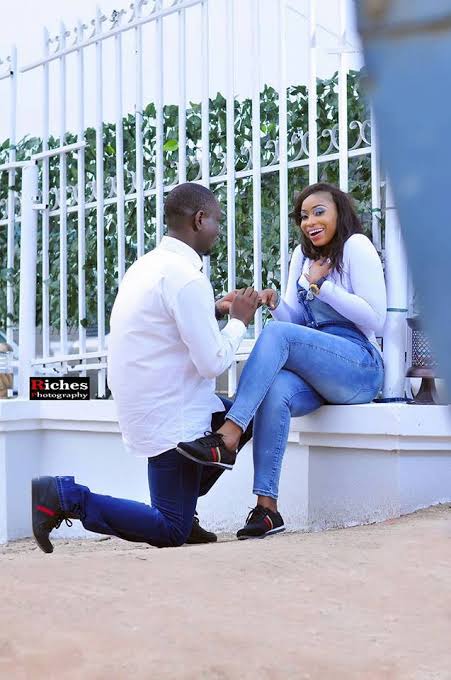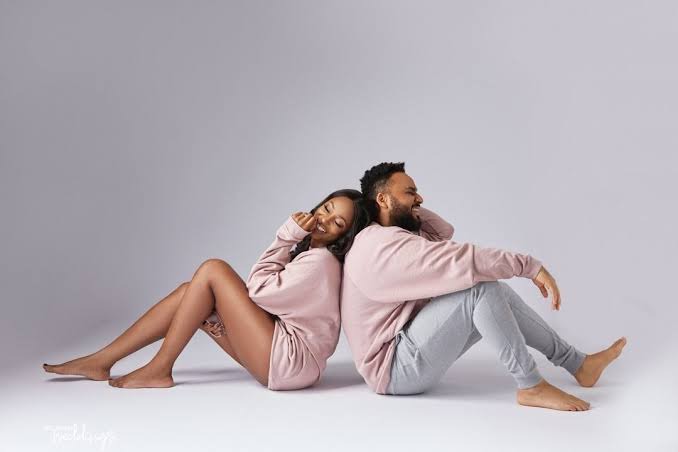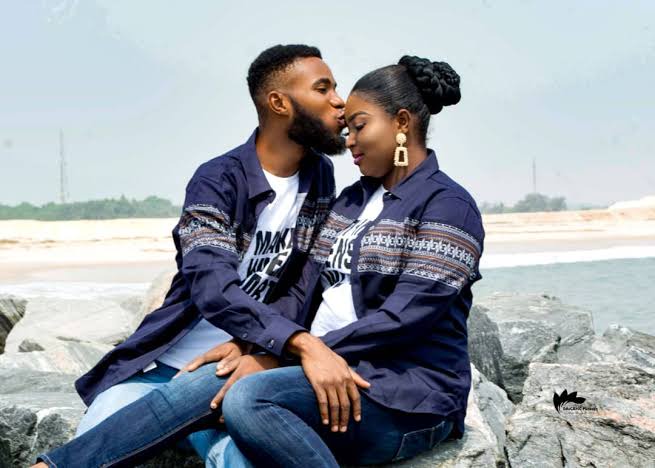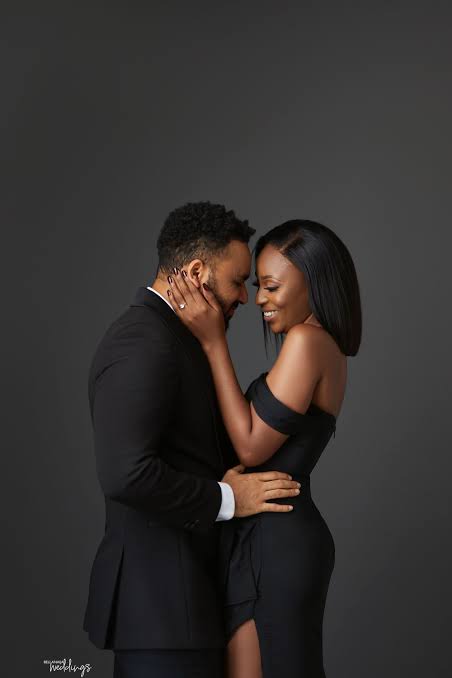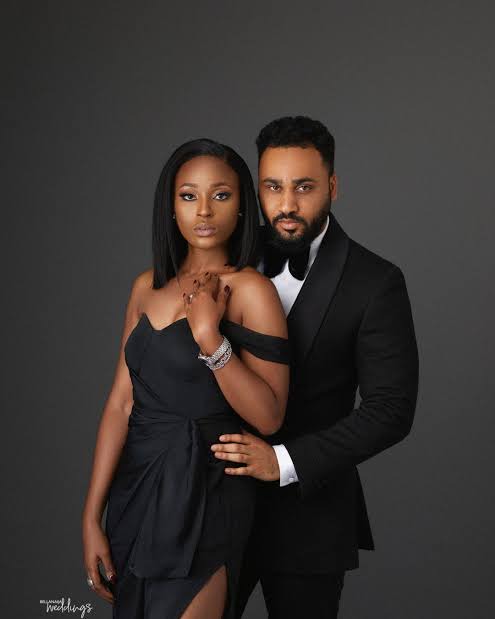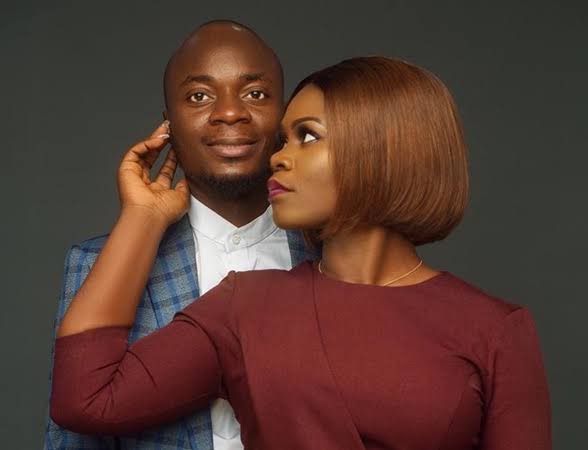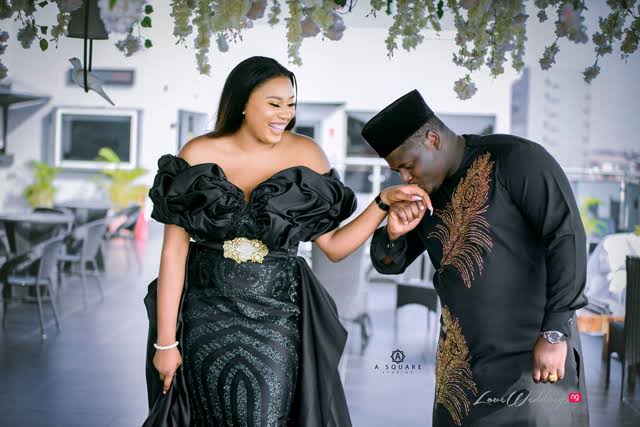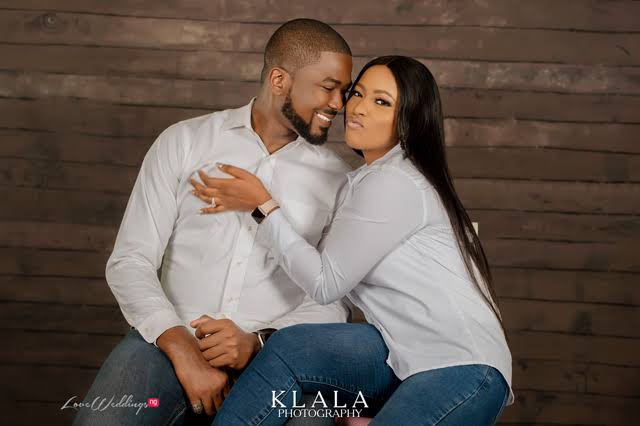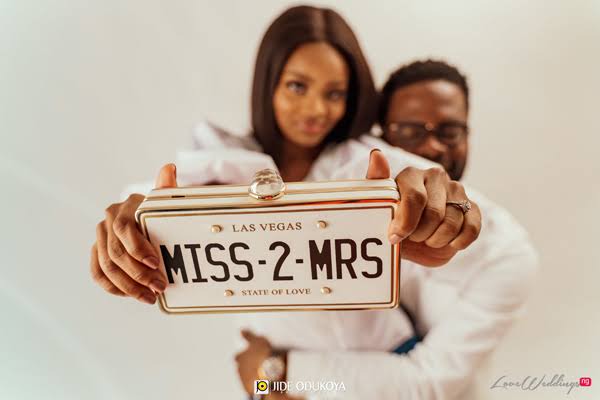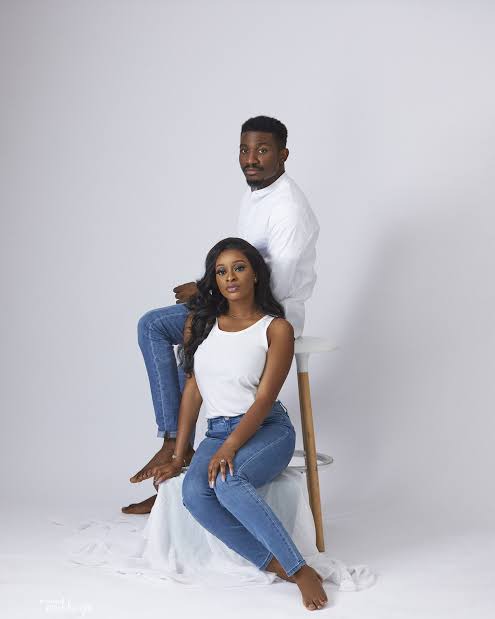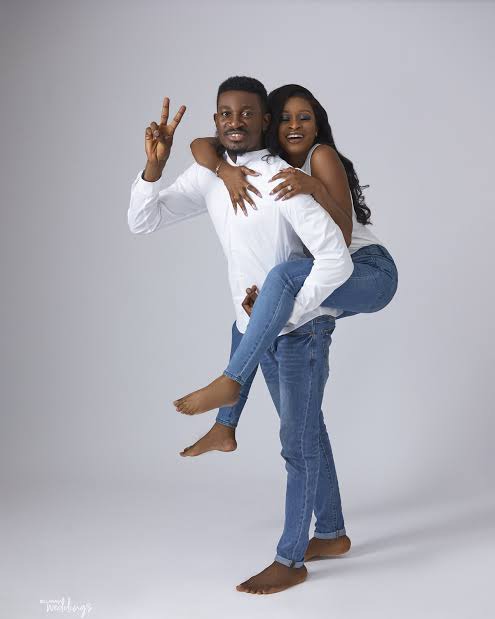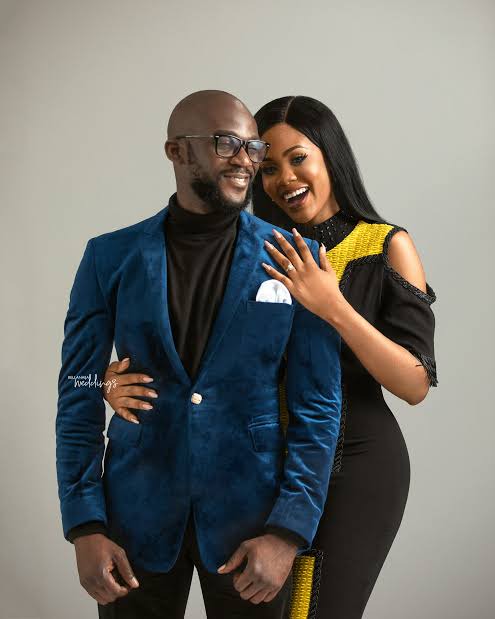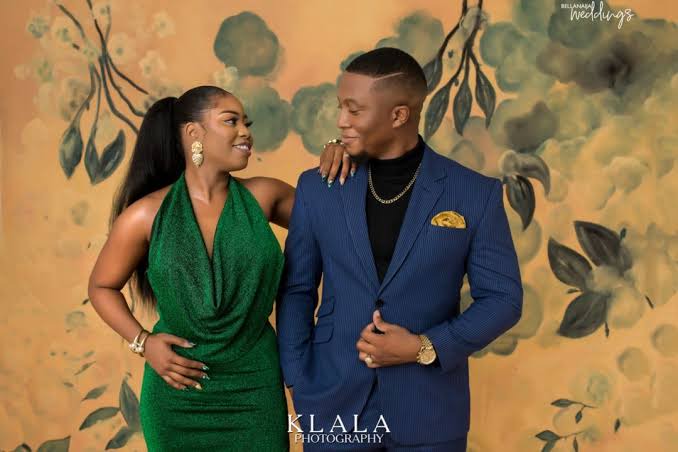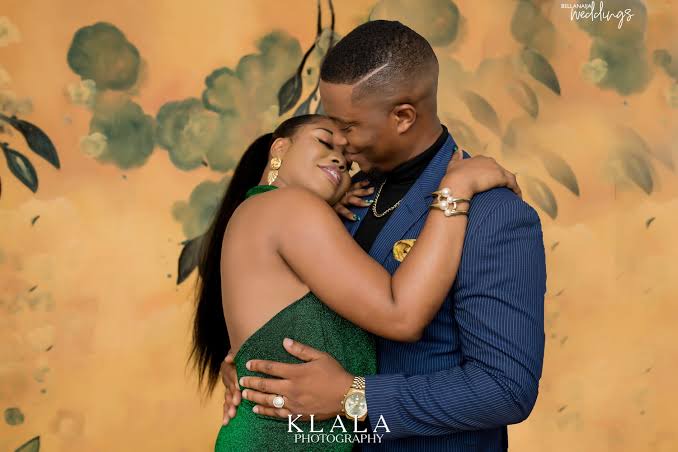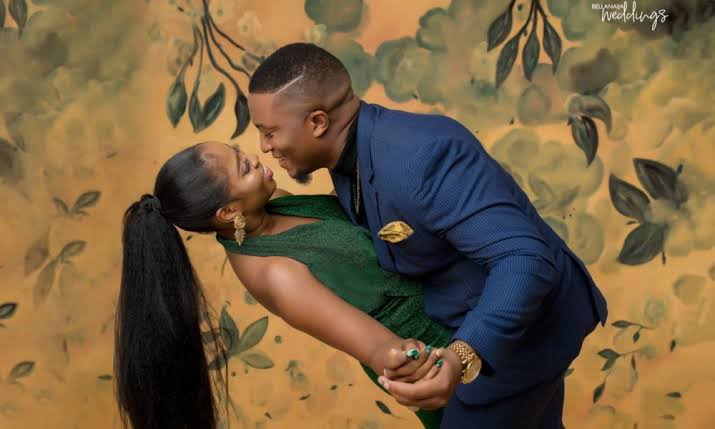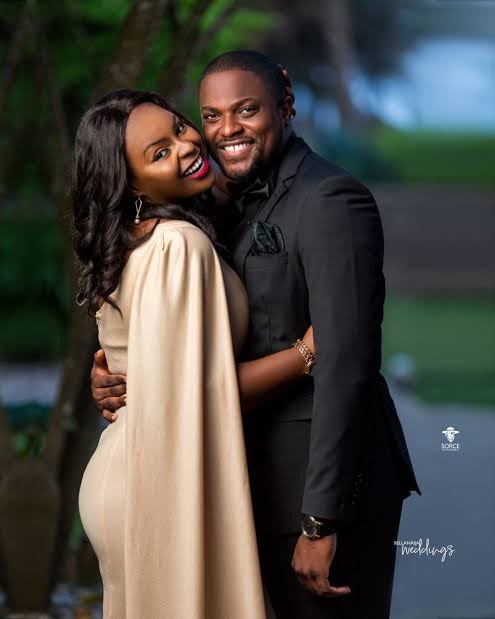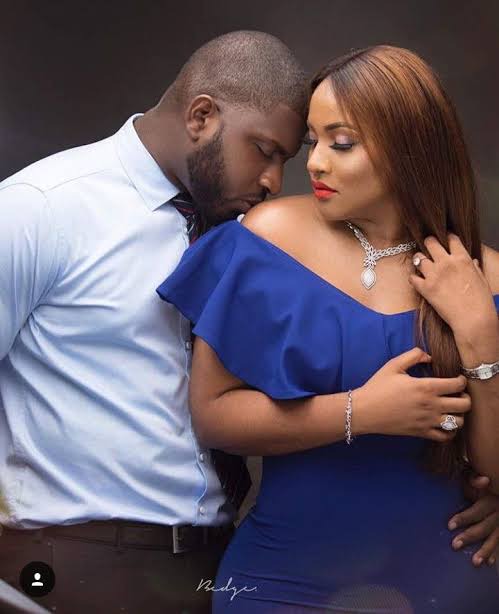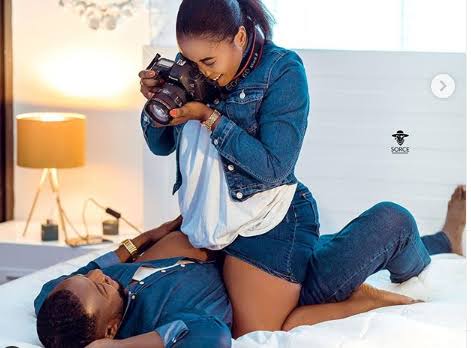 Which of the pictures got you? Say your mind in the comment box below, and do well to hit the follow button, so that you will keep enjoying more and beautiful updates from this great handle.
Content created and supplied by: Goodie10 (via Opera News )