Nicolas Cage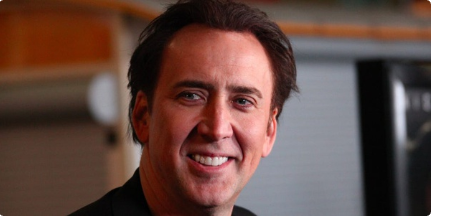 As at 2009, Cage was in possession of $40 million. Cage as at then ws earning big time in the industry. In 2014 filed for bankruptcy and subsequently blamed and sued his manager for negligence. 
Dennis Rodman
During his career days, he was making $27 million as abasketball player. However, in 2014 he had to file for bankruptcy. It was reported that he could spend $30k each month on drinks alone
Wayne Newton
Guinness Book of World Record in 1983 labeled and listed him as highest paid entertainer in the world. Bad investment made him broke in 1992 with $20 million in debt.
Pamela Anderson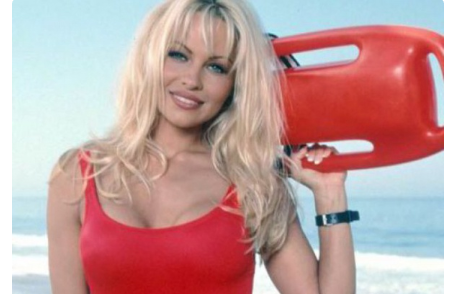 She started earning big in the 90′s, starting with her appearance as Playboy Centerfold. In 2013 she lost it all due to overspending and neglecting her duty taxpayer. 
Wesley Snipes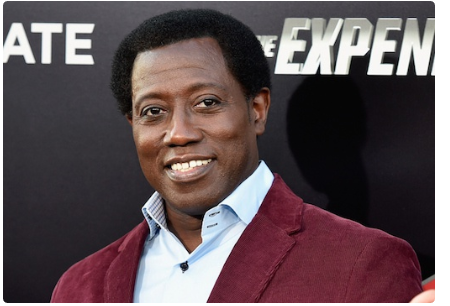 Nigerian Born, Wesley movie "Blade"was a blockbuster. He was almost reaching the next biggest action star but unfortunately in 2006 he filed for bankruptcy. Snipes served 3 years after being indicted for tax fraud, was found guilty and was ordered to pay taxes to the tune of $12 million.
The authors major concern is that Snipes came visiting Nigeria back and visited his home town (Eastern part). Ever since he left cack for The States things became so hard for him. Just my thought though. 
Content created and supplied by: Shezzman (via Opera News )