Valentine is truly a day of love. A day to show people love, I mean genuine love, the agape kind of love. Many people thinks Valentine is just for lovers only. I was chatting with a friend the other and she was really happy because Valentine's day is fast approaching. I asked her what's really special about the Valentine's day and she said, she'll be spending the whole night with her lover. I was amazed, how did Valentine's day become a day of Fornication? Our generation is really something else.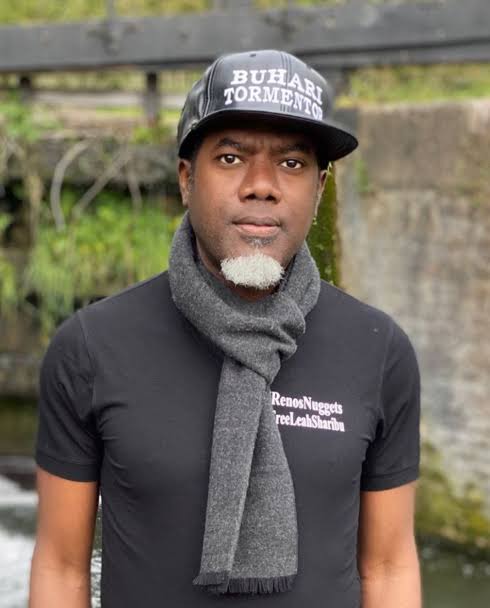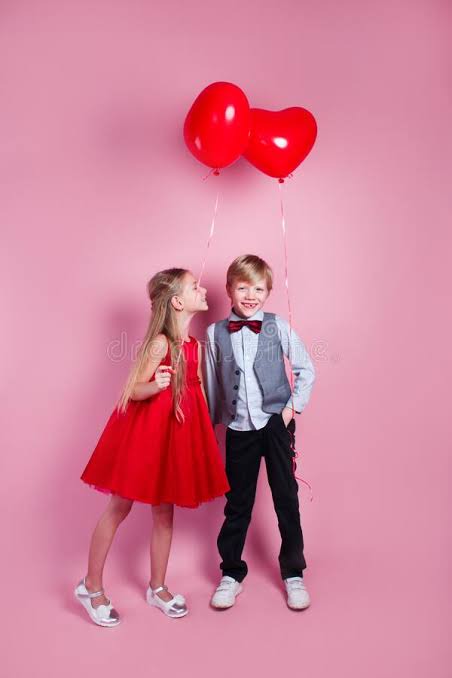 Just like the Bible says in John 4:7-12. It says "Dear friends: let us love one another, for love comes from God. Everyone who loves has been born of God and knows God. Whoever does not love does not know God, because God is love". Valentine is supposed to be Celebrated with friends, families and love ones. Celebrating Valentine with a partner who are not officially married is called Fornication.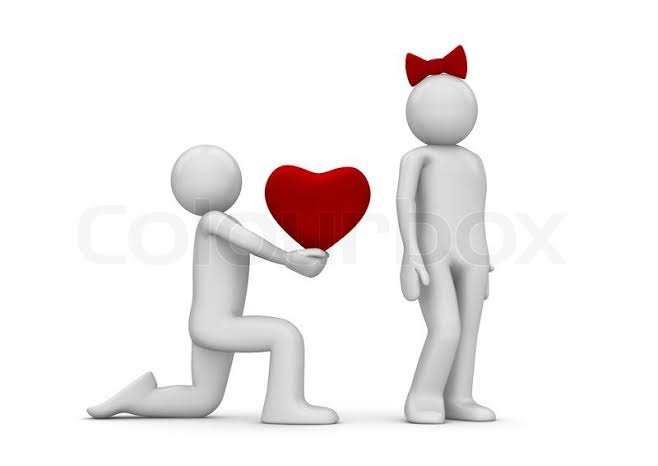 Reno Omokri, a politician and a Christian has also made people to understand what Valentine truly entails through his Twitter page. According to him, "Valentine is not a day for fornication. It is a day for fortification of love. A heart filled with love has no space for hate. So, if you hate anyone, use Valentine Day, not to fornicate, but to fortify your heart with agape, unconditional love".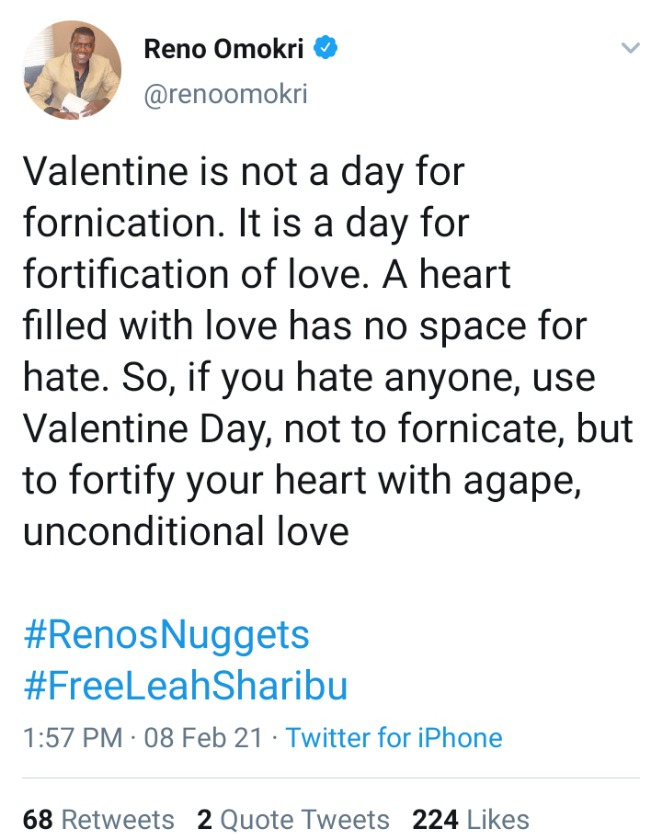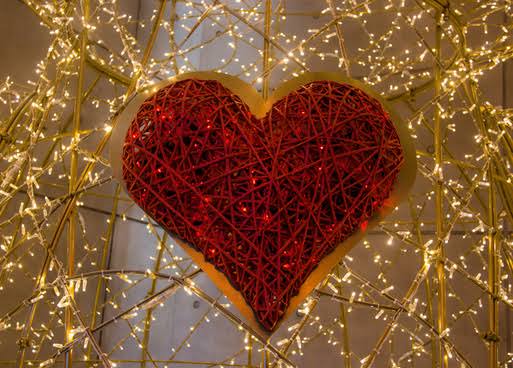 Reno Omokri has said it all through his tweet. As Valentine's day is fast approaching, forget the romantic moment with your boyfriend, celebrate genuine love with people, there are people out there who need a little act of love from us. Visit the mother less babies homes, less privileged, prison yard and show them love.
Thanks.
Content created and supplied by: LoveofGod99 (via Opera News )