Recently, actress Queen Nwokoye threw Nigerians into hot debate over a post she made stating that if a guy takes her out, theg guy pays the bills, but when she takes a guy out, she pays the bills. This has been generating mix reactions among Nigerian men and women. While some supported her comments others were opposed to it.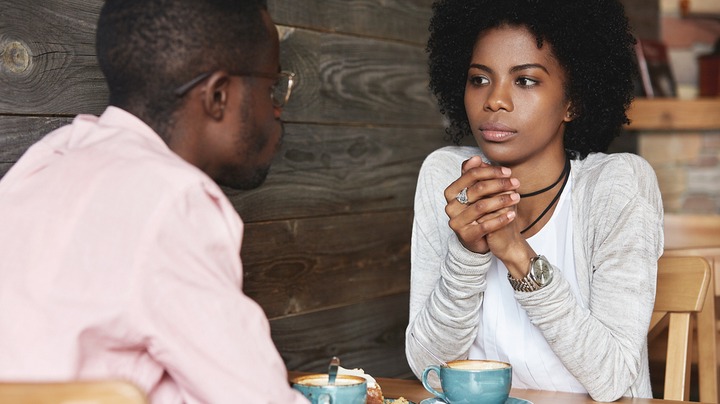 In the Western world, it is common for ladies to take guys out on dates, but in Africa, such ladies are perceived as cheap and desperate. Because of this, ladies hardly take guys out. But, that is gradually changing now as today's educated, exposed and enlightened African women who are bold take guys out on dates.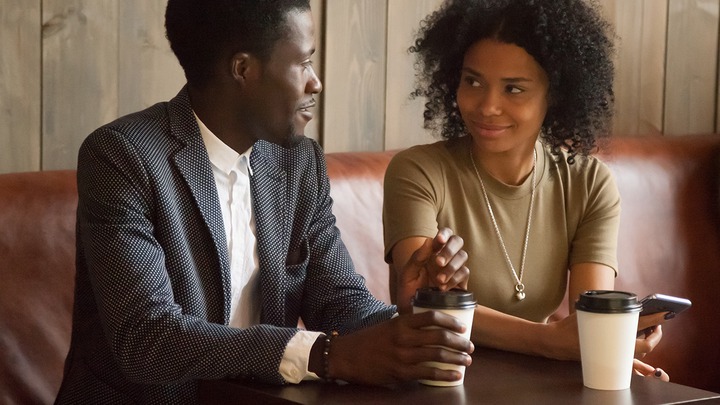 The question that often arises when a lady asks a guy out is: who should pay the bills? In the West, it is the ladies who take guys out that pay the bills and they don't see anything wrong with it. But in Africa, especially, in Nigeria, ladies who ask guys out expect the guys to pay the bills. This has been causing confusion and generating hot arguments among ladies and guys.
Many guys have disappointed ladies who ask them out and expected them to pay the bills. Some abandoned the ladies and took to their heels. Others will pay the bills to avoid embarrassing the lady.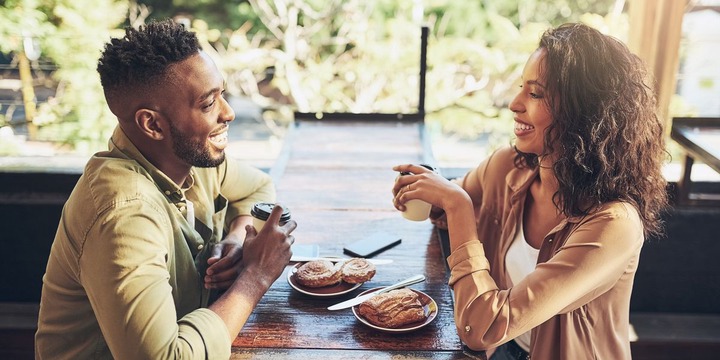 In my opinion, if a lady is bold enough to take a guy out, she should also be bold enough to pay the bills. Ladies paying the bills for guys they ask out would not make the guy look down on her. It will make the guy respect her. Such ladies are difficult to mess around with. Therfore, it is high time African ladies began to change their mentality and embrace change. If we agree with the saying that what a man can do, a lady can do better, ladies should do better when it comes to dating out with guys.
Content created and supplied by: Timtrendz (via Opera News )