Lucy (White) and Maria (Black) are two Twin sisters born in the UK. The Two girls are the kiind of girls that everyone can tell apart..just because one was born black and the other was born white!! It is known that the girls were born with radically different colours due to their mixed-race parents where dad is white and mother is known to be half jamaican black. Their mum got shocked when she gave birth to them in January 2007 as she said skin colors dosent show in scan and so knowing before hand was hard. She said she was also surprised that they look different aparts.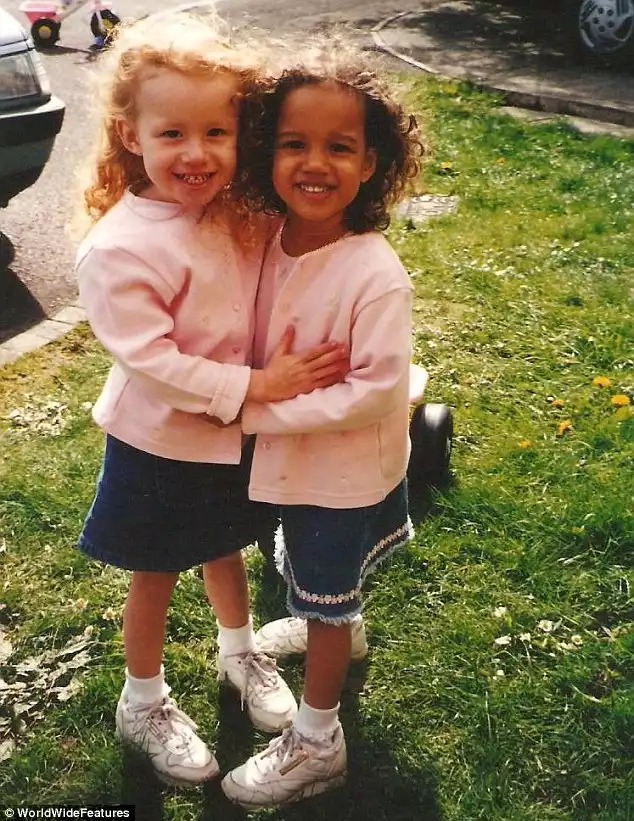 The twin said people find it difficult to believe that they are twins.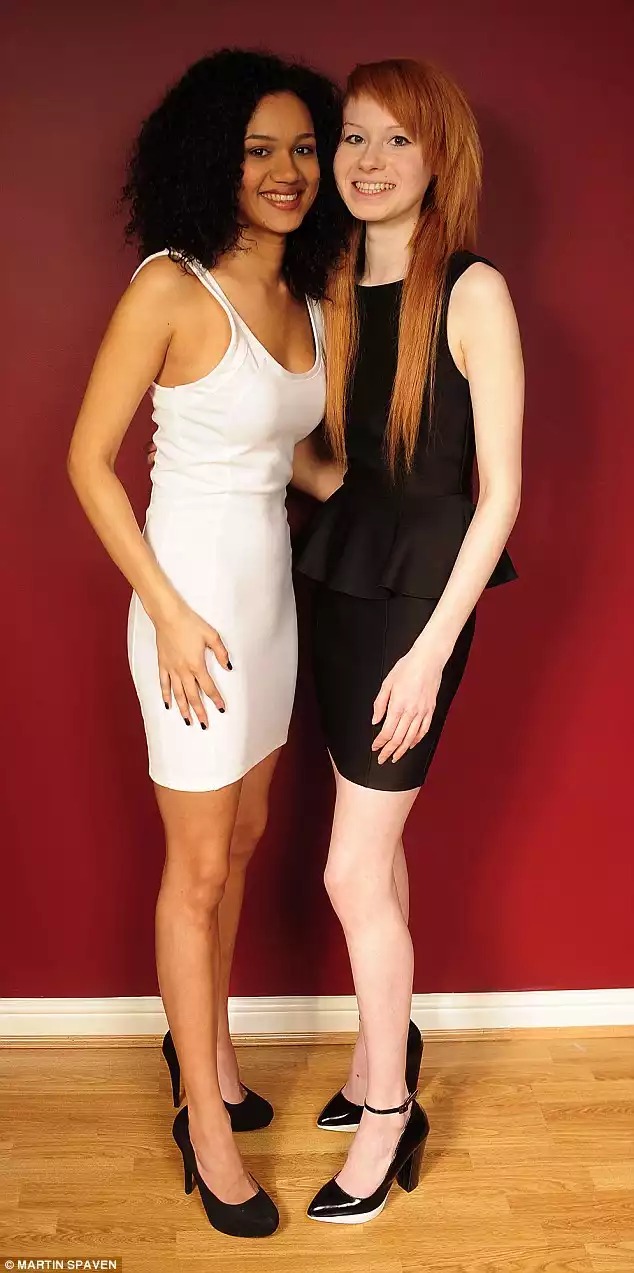 She said in other to make people believe, they dress alike but still they don't believe. Friends had to believe them until they showed them their birth certificates.
Lucy is said to be very shy while Maria is very outgoing.
Content created and supplied by: Sheyog (via Opera News )