Today being the 5th of February happens to be Tiwa Savage's birthday. However, their are some details about her that some people are unaware of. She was actually married to a handsome man known as Tunji Balogun AKA Teebillz back in 2013, but got divorced from him few years later.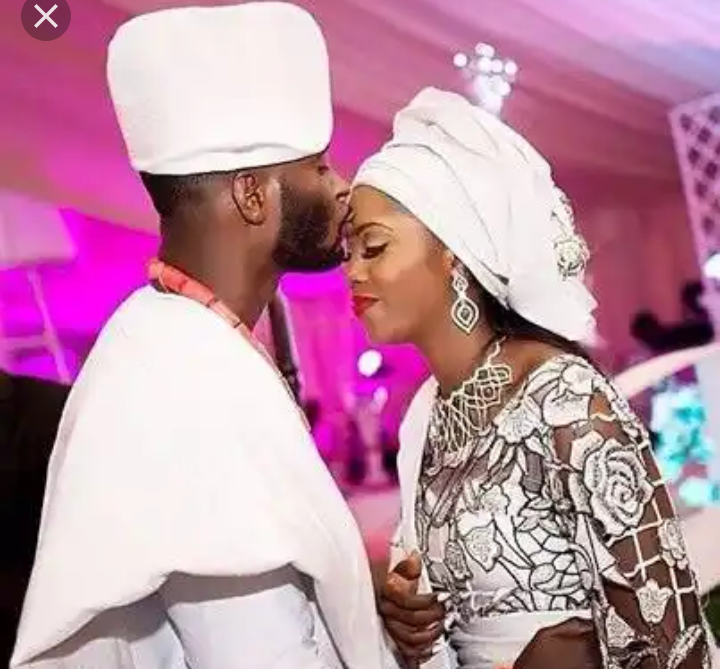 Tunji Balogun grew up, and also recieved his education in the United States of America. He also became inclined with music in the US, and was already seriously into it before coming back to Nigeria to settle. Tunji Balogun met the legendary singer Tiwa Savage, in Los Angeles and by that time she was not yet famous.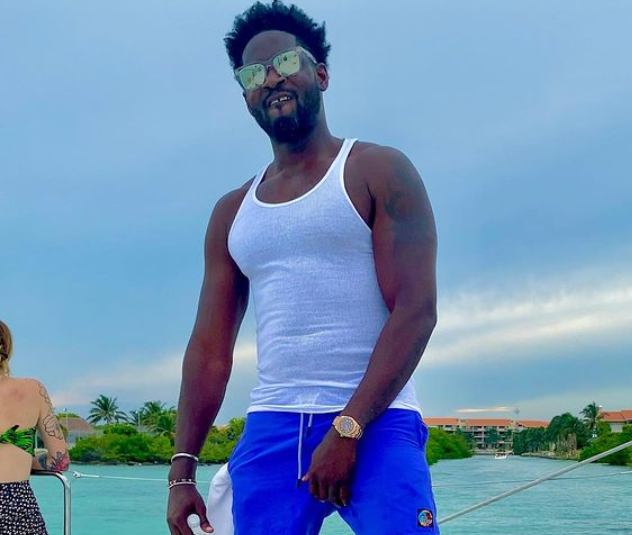 Tiwa savage was also seriously into music then, and has worked as a back up singer for some popular foreign musicians. Tiwa got close to Teebillz, and they reportedly both formed 323 Entertainment back in 2010. Teebillz was acting as Tiwa's manager then, and their relationship became very strong.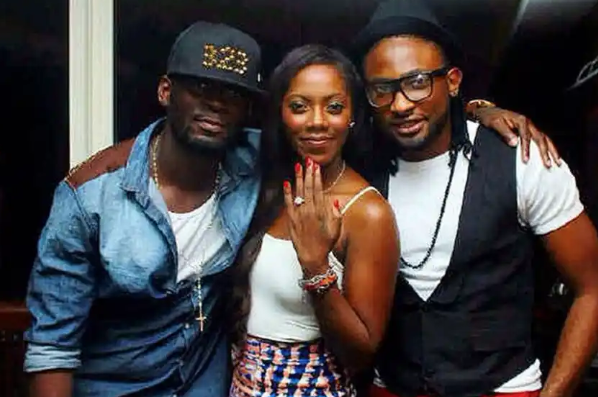 The both of them then tied the knot in 2013 and at that time "Tiwa Savage" had already become a popular name in Nigeria. They both later had a son named Jamil. However, in 2016, things went soar between Teebillz and Tiwa Savage. Teebillz accused Tiwa of being irresponsible and unfaithful to him. This came as a shock to a lot of fans because their union was still fresh.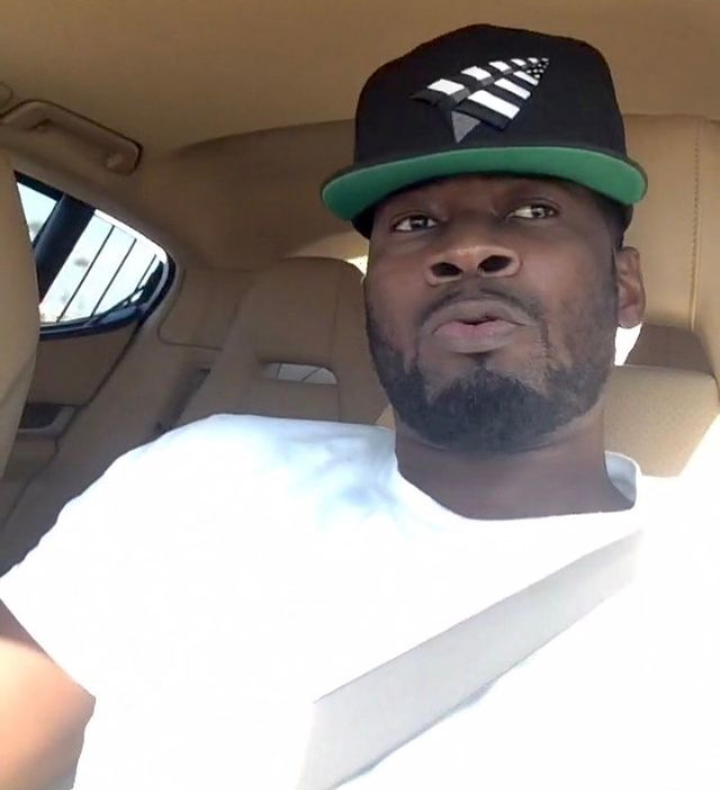 Tiwa then had an interview where she also revealed somethings about Teebillz. In the interview, she claimed that he was also irresponsible, and that she had caught him doing drugs severally. This revealtions broke the hearts of many fans who loved the couple. Then news broke out that Teebillz tried taking his own life at 3rd mainland bridge in Lagos after getting so depressed. He was saved by some celebrities and witnesses.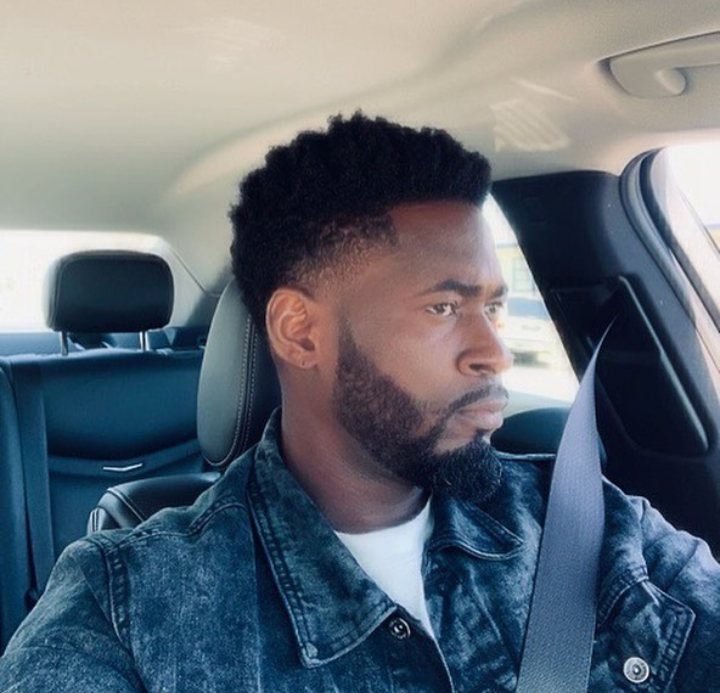 Reports then had it that Teebillz grew up in a broken home, because his mother and father got seperated when he was still very young. He got the help he needed, and Teebillz is currently doing very fine. He recently made a post about Tiwa, calling her the best artist in Nigeria. He also placed a bet, and claimed that no one can challenge her in the music industry.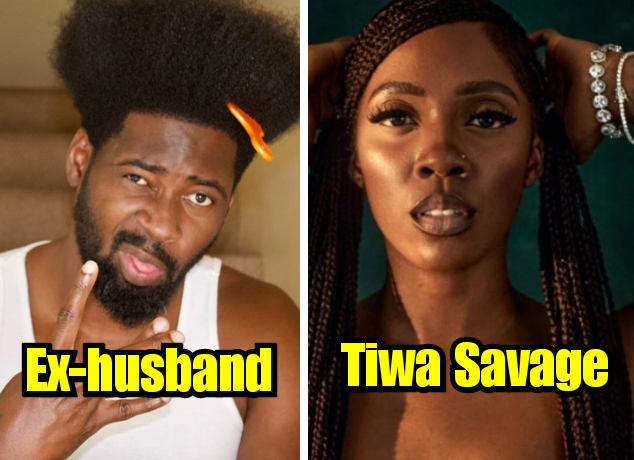 Content created and supplied by: WarmestColor (via Opera News )