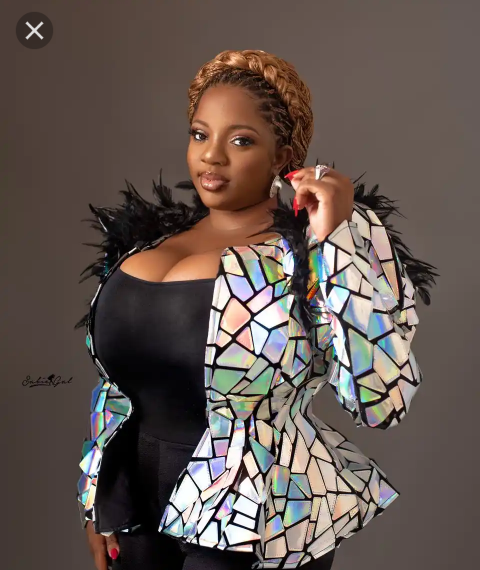 Just recently during a live chat with the news platform pulseng, the BBN star revealed how she faced alot of problems trying to get the right bra to contain her front side.
Full gist read in full
According to the report from pulseng she revealed,
"When I came out of the BBN house , I was totally blank.
But however, I waited patiently and took the time to study my fans and their reactions to certain things and I tried to understand what they really liked about me. I later found out it was more of my confidence"
Speaking on her ambition she revealed
I wanted to go into fashion, but I studied and realised that so many people were already into fashion. I then decided to do something unique and totally different which I can relate to".
Now to the main gist
She further added;
" I know of the struggles of not being able to find/get a perfect underwear or bra to fit my enormous size, so the businesses I venture into are those which I can relate to and have a passion for. "
Check out some pictures of the celebrity and why she struggled getting her own size of bras.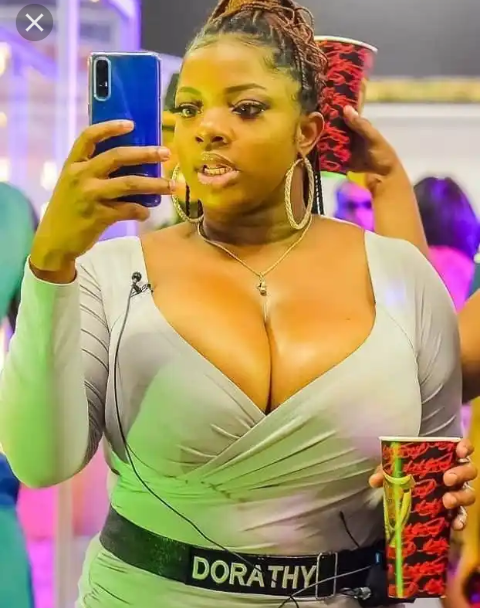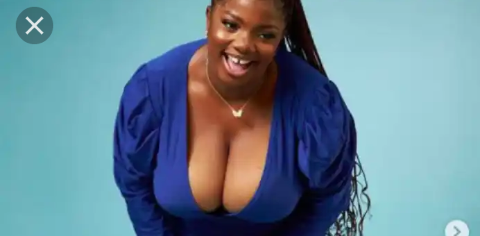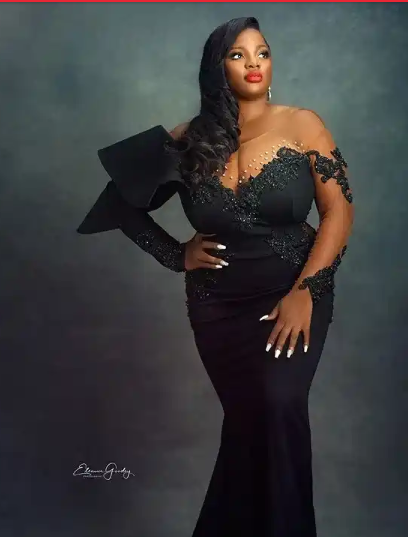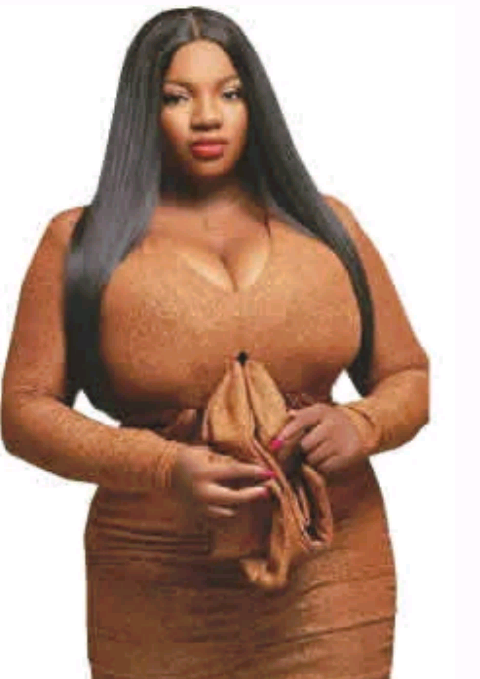 Content created and supplied by: Ebensblo (via Opera News )