Everyday we celebrate one thing or the other. Almost every weekend you hear sounds of music, sounds of celebration. People are either celebrating, the birth of a child, birthday celebration, wedding, house warming, naming ceremony, Christmas, New Year, Easter, Valentine or something else. People.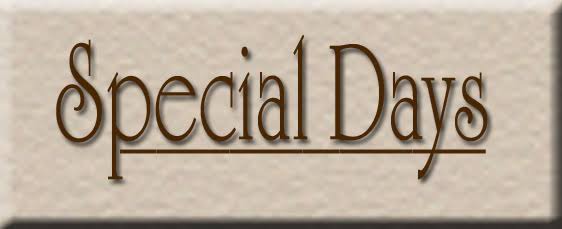 Some people even go to the extent of celebrating the arrival of a new car, a new phone, accessories etc. But amidst all the celebrations, these two particular days are never celebrated see what they are and the reason they are never celebrated. 
The Day you Die 
You are obviously unaware of what happens around you when you die, it is a day of mourning, a day nobody prepares for or look forward to. On that day you can't celebrate even if the DJ or musicians are playing, you won't be able to dance because you're not aware of anything any. Even the melodious voice of the choir won't make you dance because you have left this world.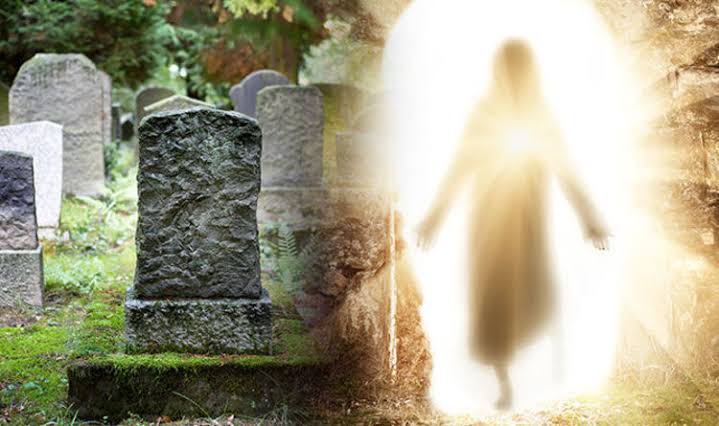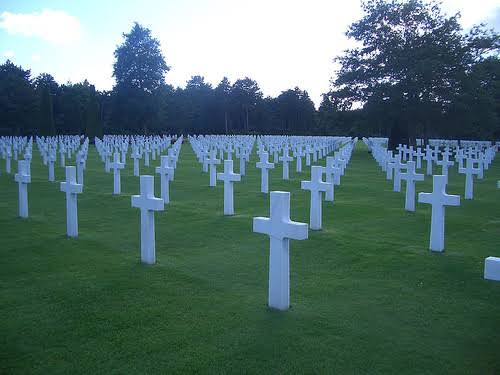 Judgment Day 
The judgment Day is not a day of celebration because it is a day that comes suddenly without you knowing. There are no musicians to play for you, no comedians to make you laugh, it is a solemn. A day known as, "The Day of the Lord". It is a day you meet with your maker to answer for the good and the bad things you did while on earth. A day you receive your reward or punishment for the good or the bad you did. The final day where both the living and the dead shall appear before the throne of judgment for final judgement.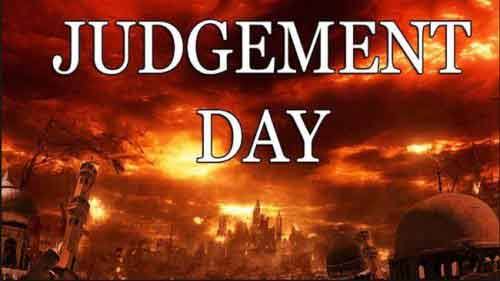 On these two special days no one remembers to celebrate because they are days of gloominess and sadness. No matter what you are doing on this earth, remember that one day you will experience these two days, so live your life in preparation to meet your creator.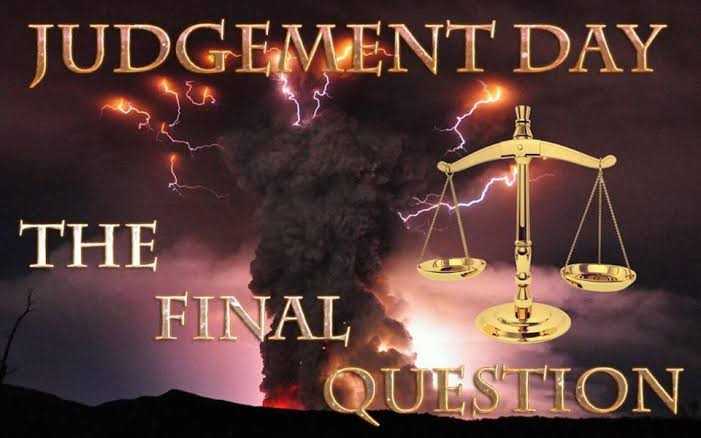 Do good while you still can so that when others are weeping on that day, you will be rejoicing and praising God.
Content created and supplied by: Missindependence (via Opera News )