When there is money, there is absolutely no length people can't go to have their hearts desires fulfilled. Many people go the extra mile to also make it obvious that they are very rich by being flamboyant, some take it to another level by piercing valuable gems on their foreheads.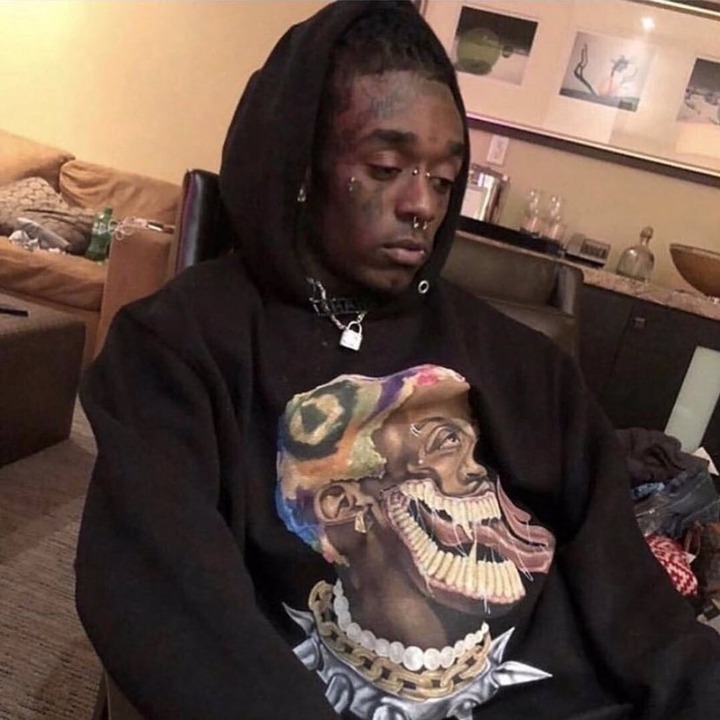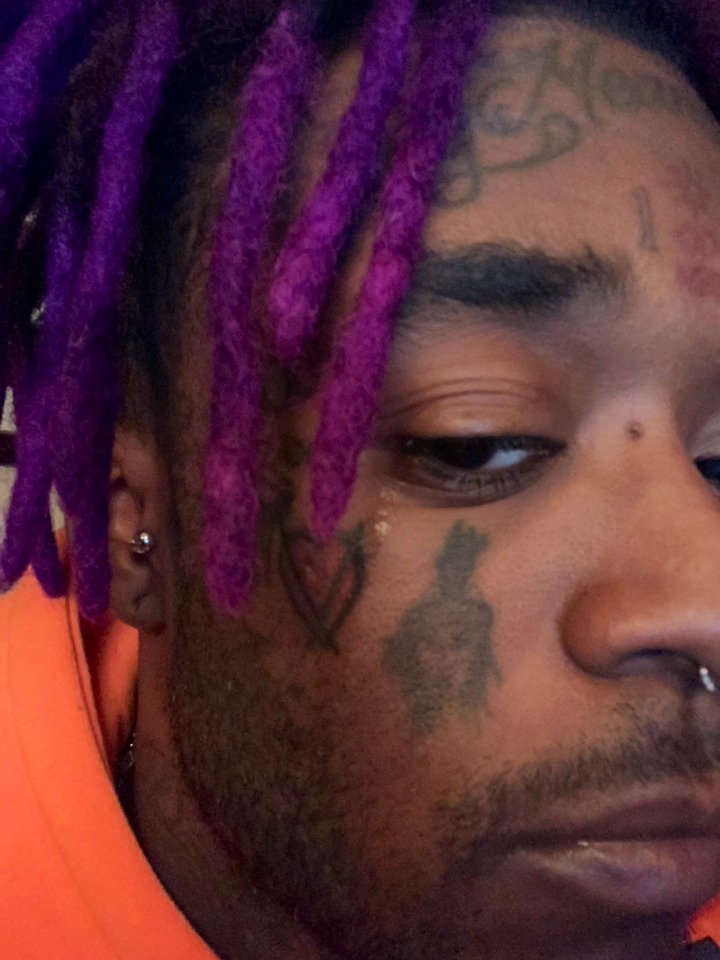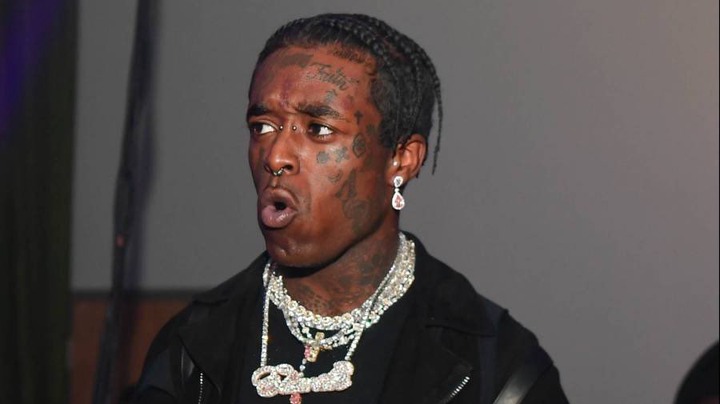 Diamonds are valuable especially when it is natural and Lil Uzi Vert spent do much on having a diamond inserted in his forehead.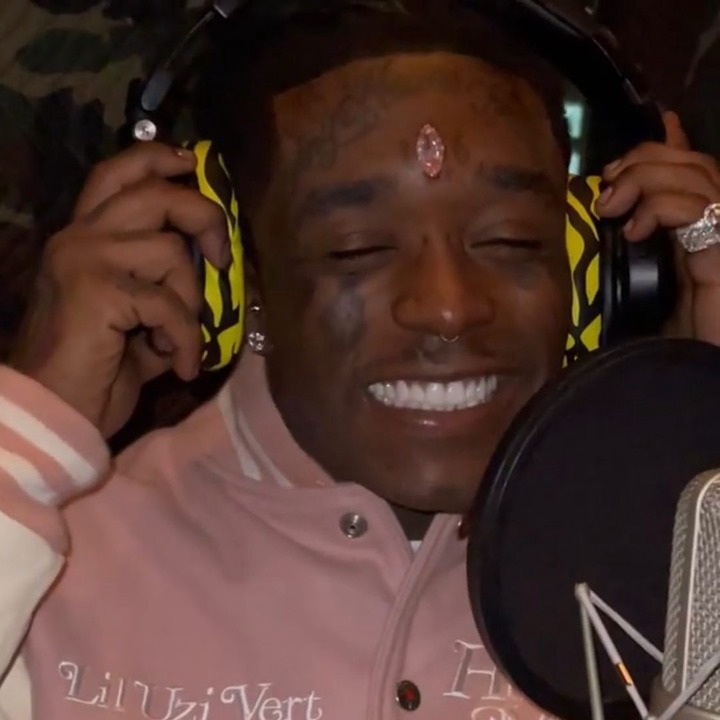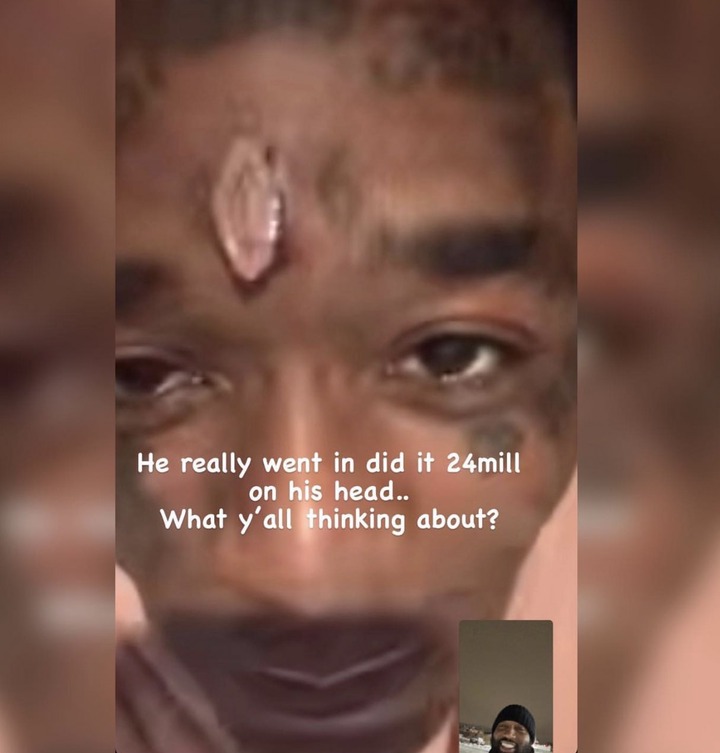 Vert was one of the highest paid rappers between 2018-2019 and had made much more money from his music after then.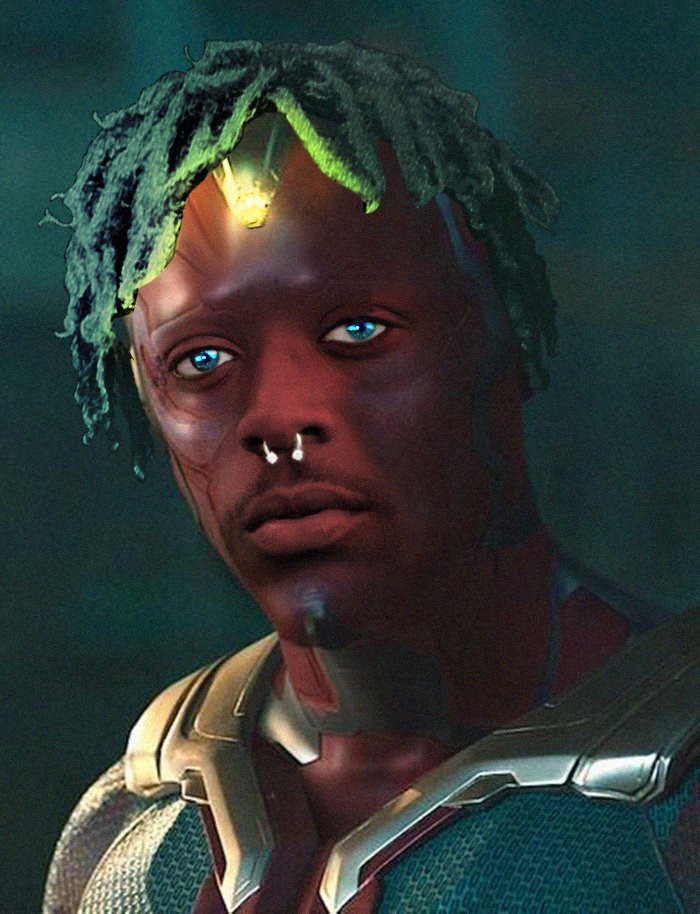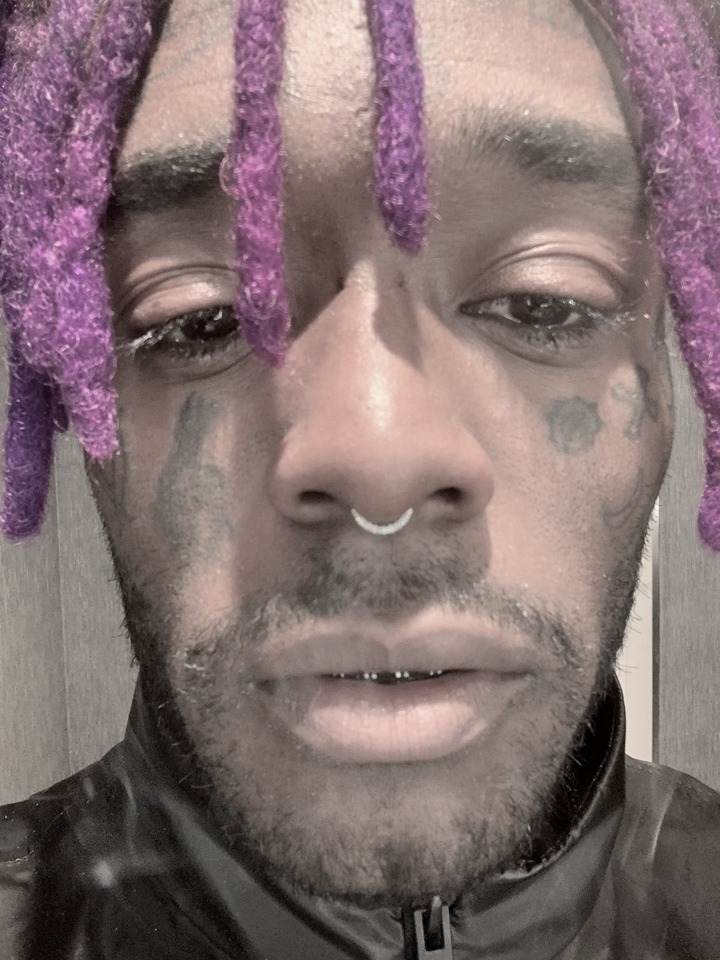 His head is now worth at least $24million but he didn't pay for the gem once, he'd been paying for it since 2017, when it was implanted, he said it was the first time he saw a real pink diamond in his life. In Nigerian currency, this is 9.12 billion.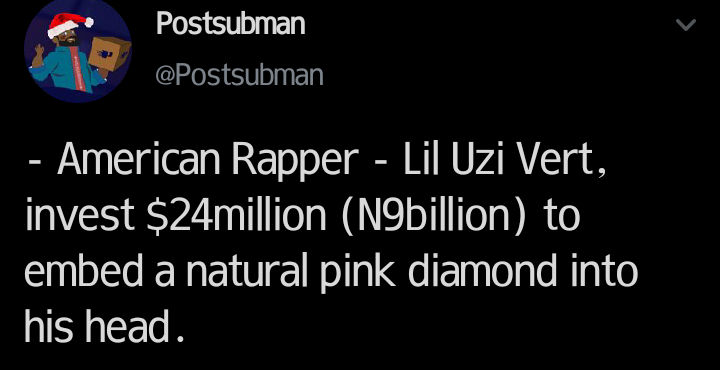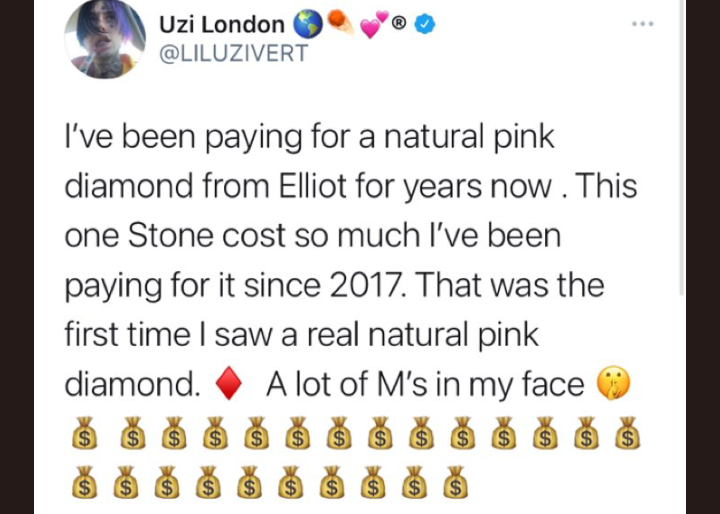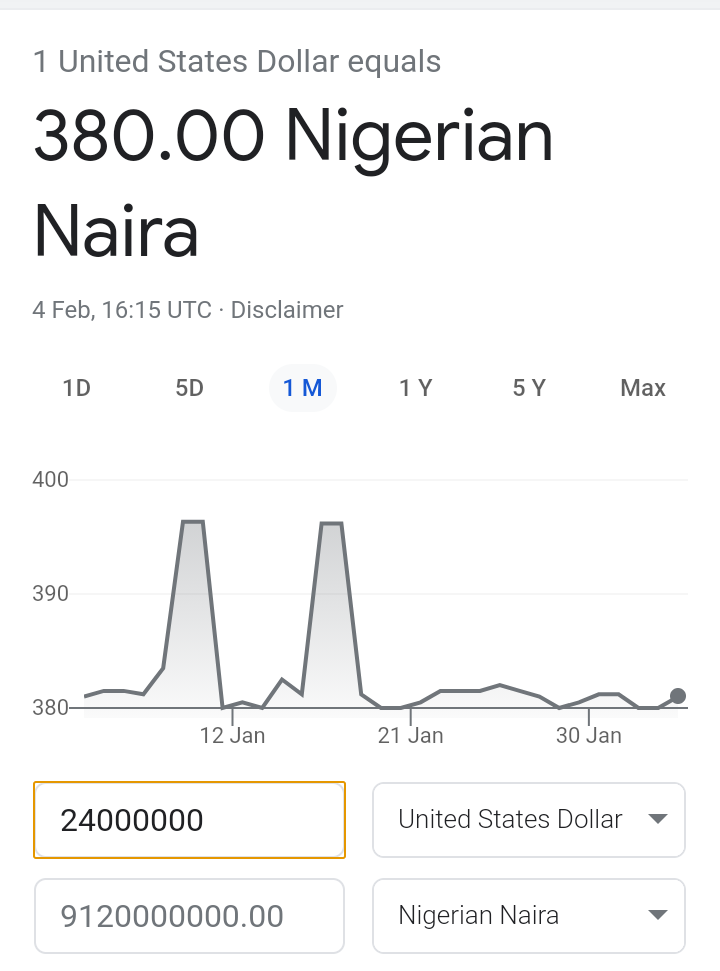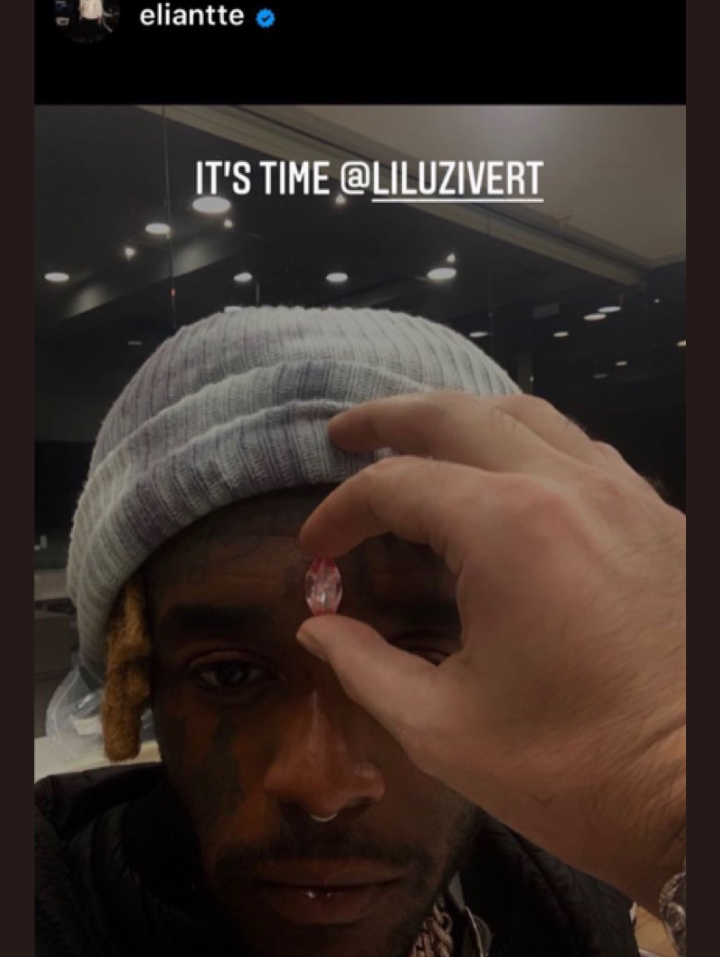 Wherever he goes, his diamond goes and everyone sees it, I pray people don't plan on stealing it because it can be fatal.
Content created and supplied by: sportsinyoruba (via Opera News )