Erica Nlewedim, the popular Big Brother Naija Season 5 Ex-housemate uploaded a beautiful house on his official Instagram page today, and her fans started congratulating her for getting a second house, but Erica has updated his Instagram status this evening to tell her fans that she's not the owner of the house, it was just April fool. Let's see how she successfully fooled her fans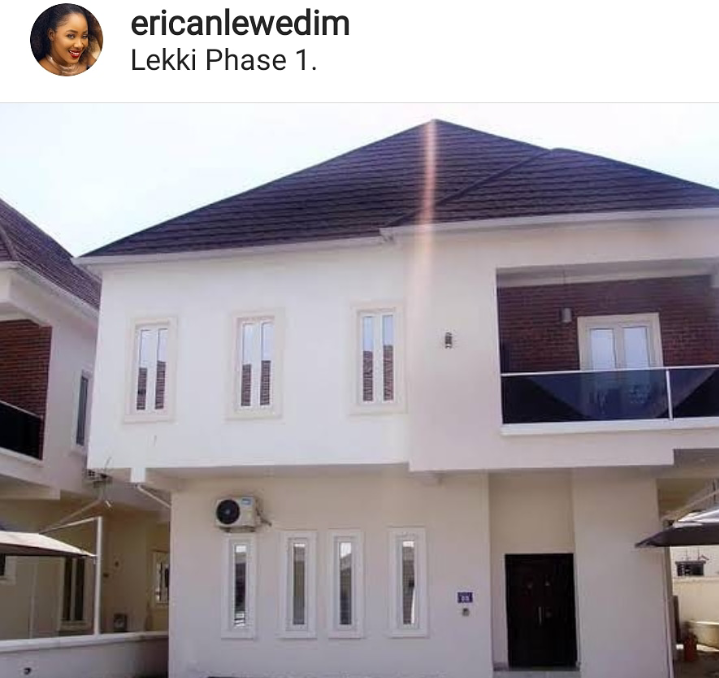 One of the strongest fans, Dele Momodu even congratulated Erica for getting a second house
He said:
"In case you're still in a daze, BABY G @EricaNlewedim just got her second house in Abuja... The God of Erica is real and not sleeping... Congratulations all the way, our Stargirl."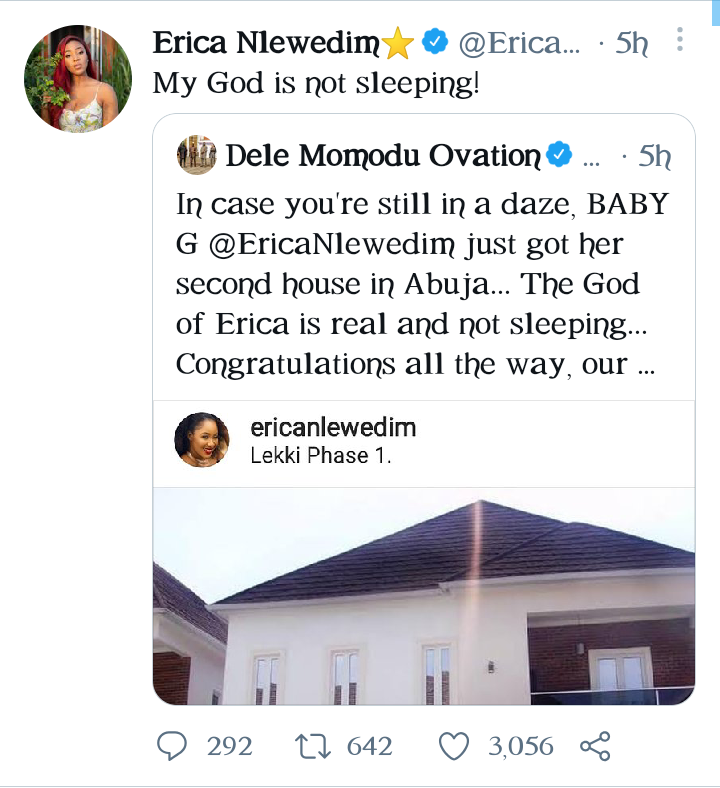 This evening, Erica uploaded a video to tell her fans that she's not the owner of the house.
After Dele Momodu discovered that it was April fools.
He posted on Twitter again, said
"I was fooled too, so enjoy the fun!!!"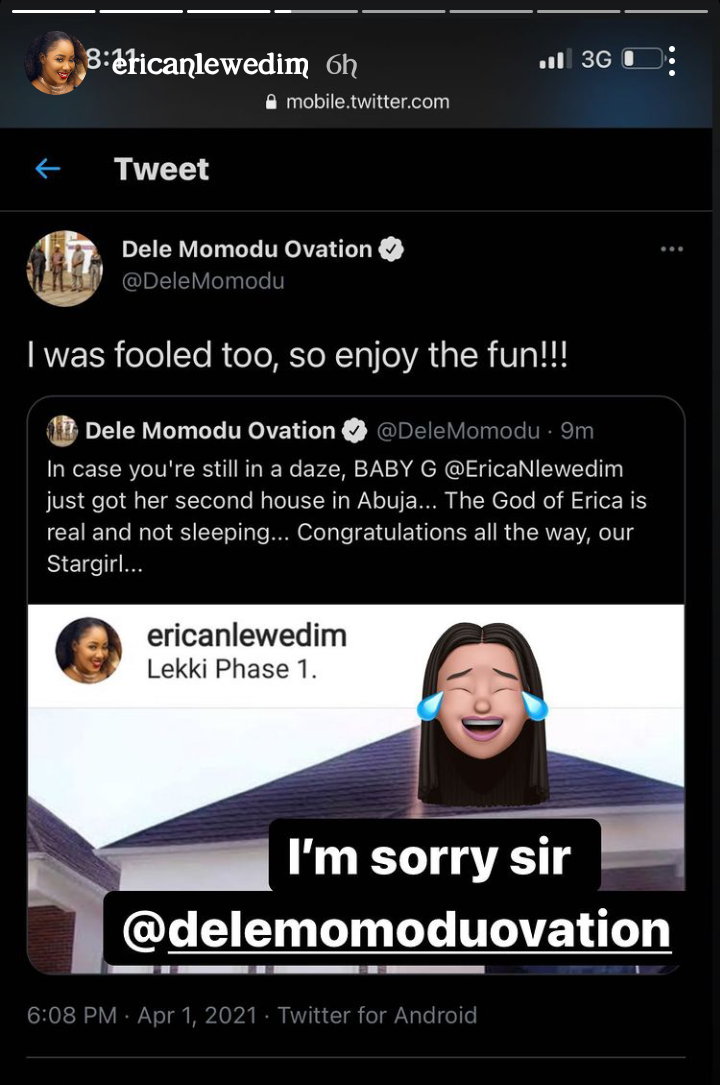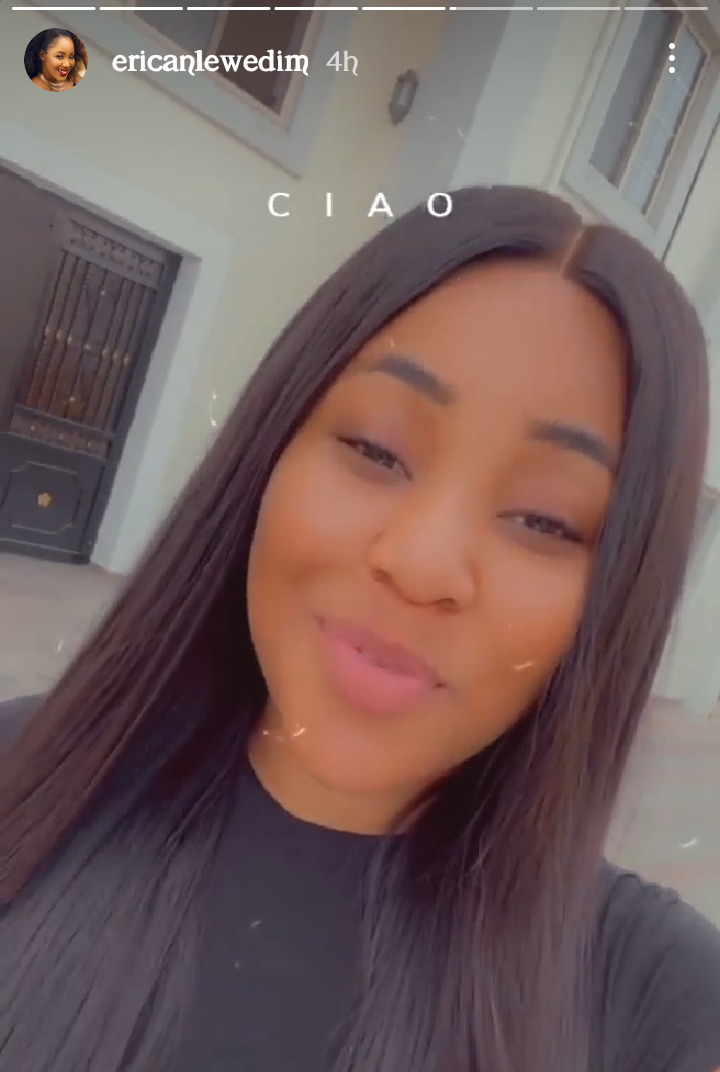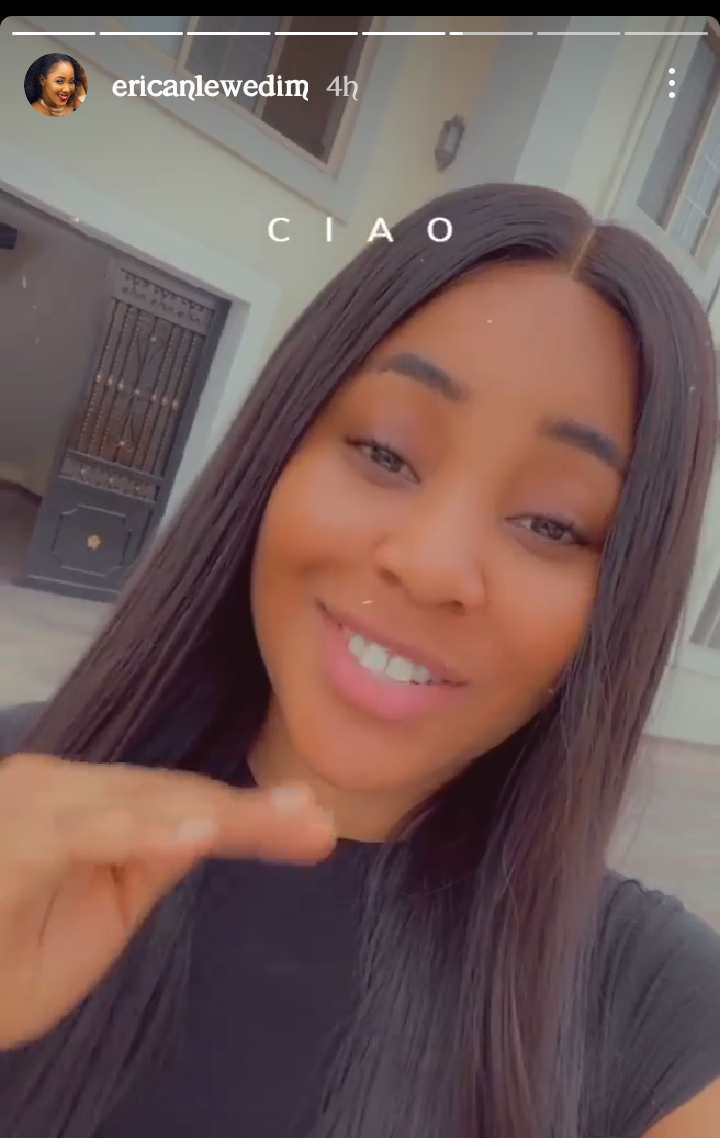 You can watch the video HERE
Kindly Drop comments if someone successfully fooled you today?
Kindly share the post on all social media for Elites to watch the video
Content created and supplied by: Business_Arena (via Opera News )