Musicians have fans around the world just as football clubs and players have fans around the world. Musicians and footballers are often fans of each other. Davido and Wizkid are two out of the best musicians Nigeria has produced, may be because of their ages and generation, they are compared to each other. If we are going to judge them by the footballers they have met, Wizkid doesn't stand a chance at all against OBO, we don't hear about Wizkid meeting footballers, it's all been Davido. Let's see photos.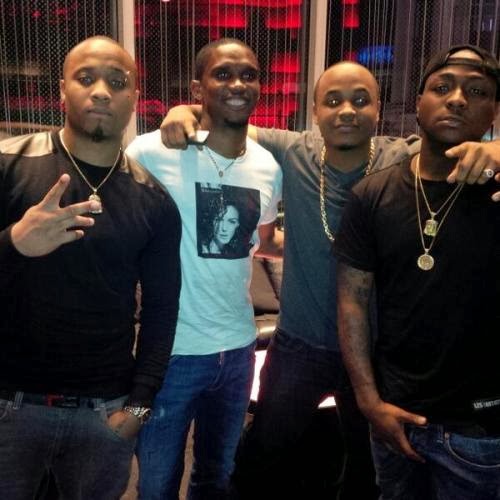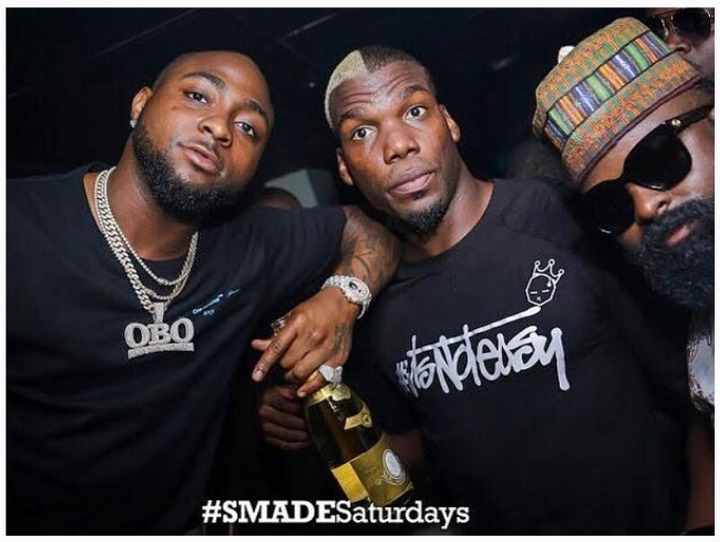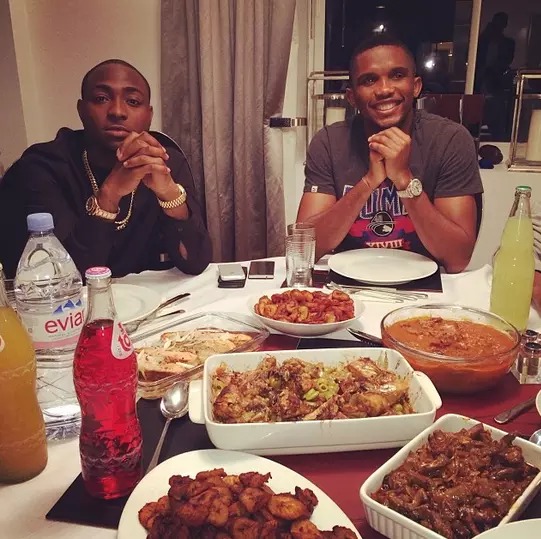 Both are in different categories of famous people so when they meet each other, there is usually mutual respect, especially when the musician and the footballer are on top of their game.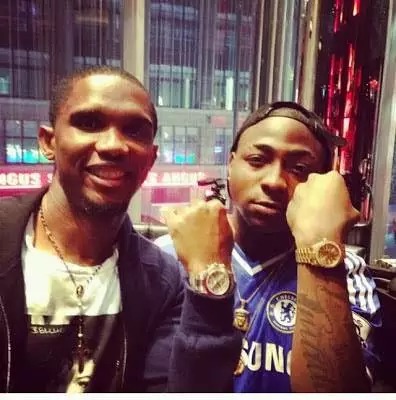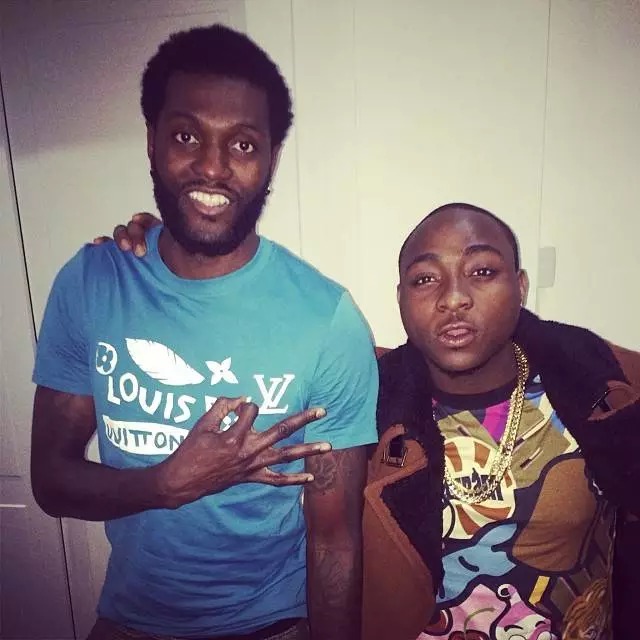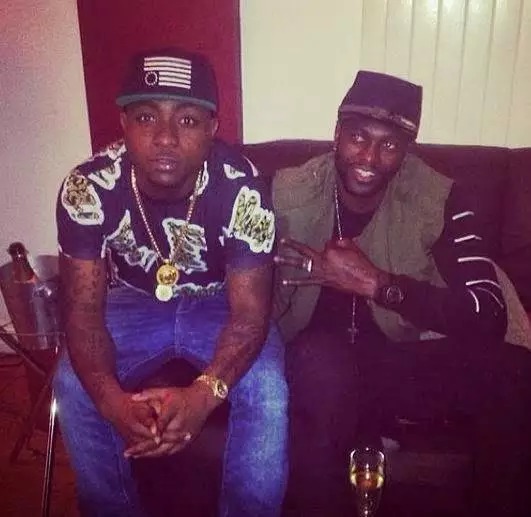 Davido is a big name in Nigeria and globally, he meeting footballers won't be an intimidating affair and he has met top footballers, both in the past like Samuel Eto, Emmanuel Adebayor and footballers who are presently reigning in the game like Pogba, Tammy Abraham, Tomori.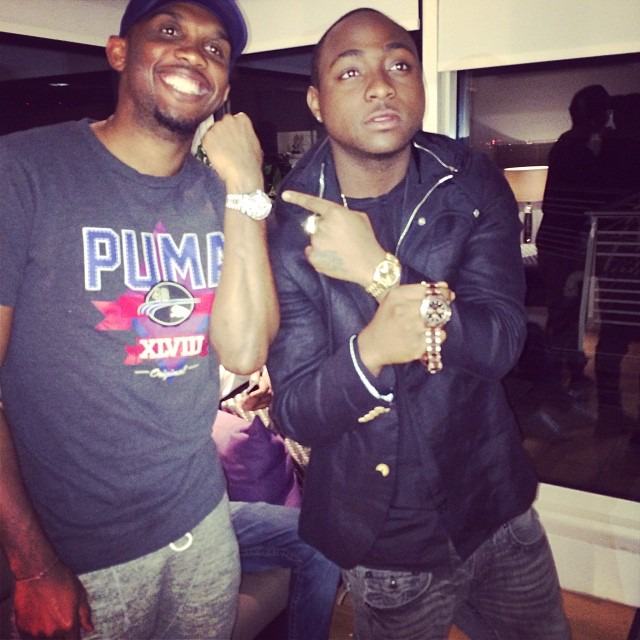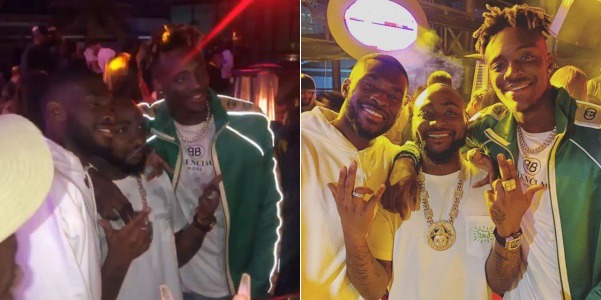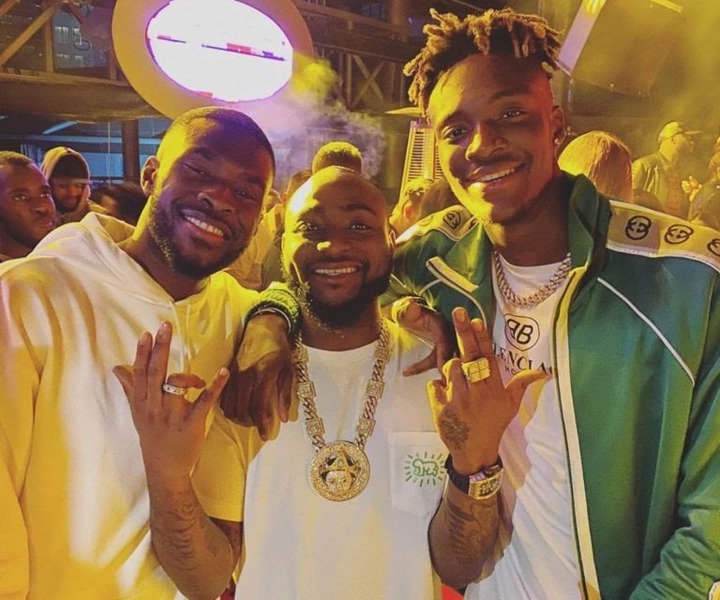 At a certain time, he visited the dressing room of the football club he supports, Chelsea, meeting all the players after a game .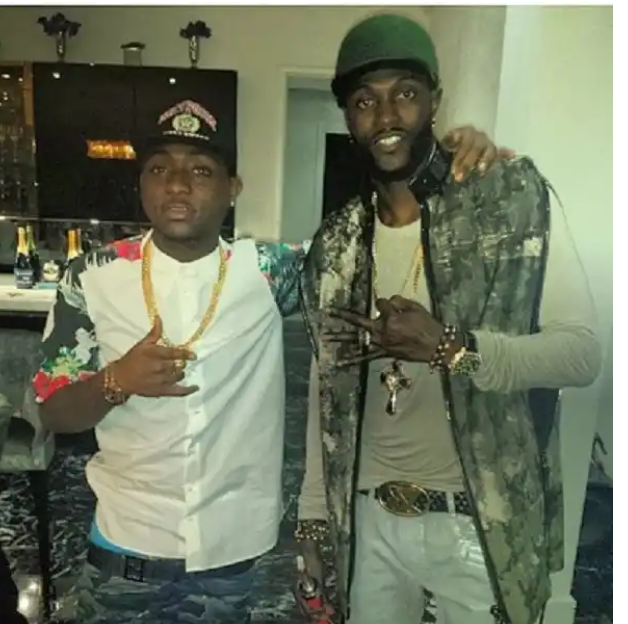 When he met Eto, it was even in his house, they wined and dined, he even got a wristwatch from the Cameroonian.
He met with Paul Pogba In Dubai and they looked good together. Someone like Pogba who is a dancer and loves African music would have danced to Davido's music.
These adventures are very good memories that Davido is creating for himself, he is enjoying the life. The thing about it is that footballers come and go, their job ends maximally at the age of 40 but a musician can keep singing till he dies, even if he is 80 years old. So Davido is opprtuned to keep meeting different generations of players.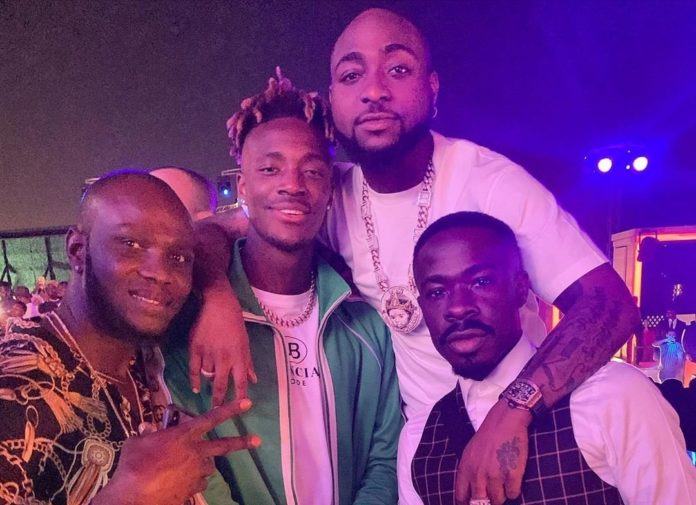 Nigeria is definitely a blessed nation and we will continue to make ourselves proud in Nigeria and abroad. Davido is an example of our exports and ambassadors, he doesn't disappoint he goes on tour regularly and he does his job well.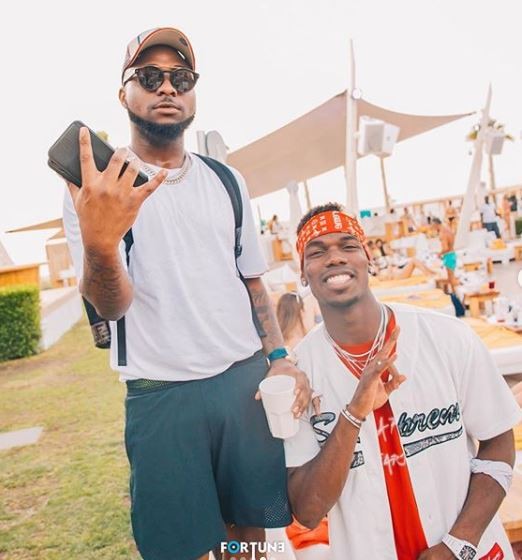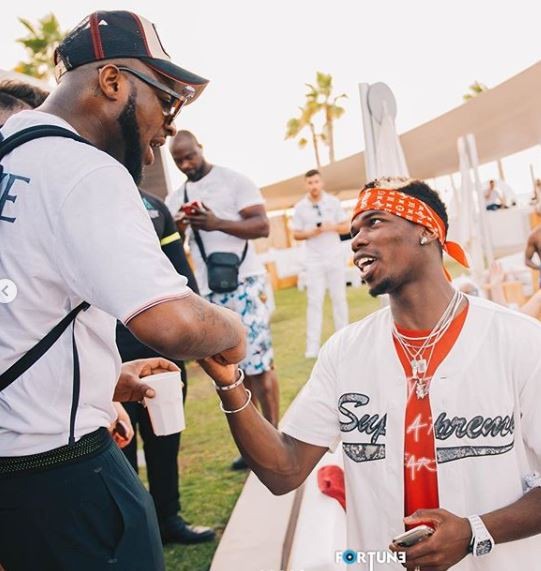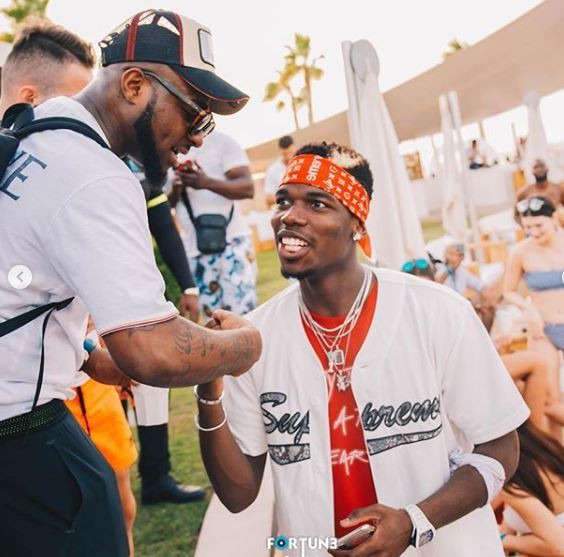 God bless the federal republic of Nigeria
Content created and supplied by: Jayyboy (via Opera News )