Many kannywood fans were left stunned and surprised last weekend when the news of Hafsat Idris's daughter's marriage circulated on the social media platforms. They were surprised to hear that Hafsat Idris, who was born on 14th July, 1984, at just 37 years old, has a daughter who is old enough to be married.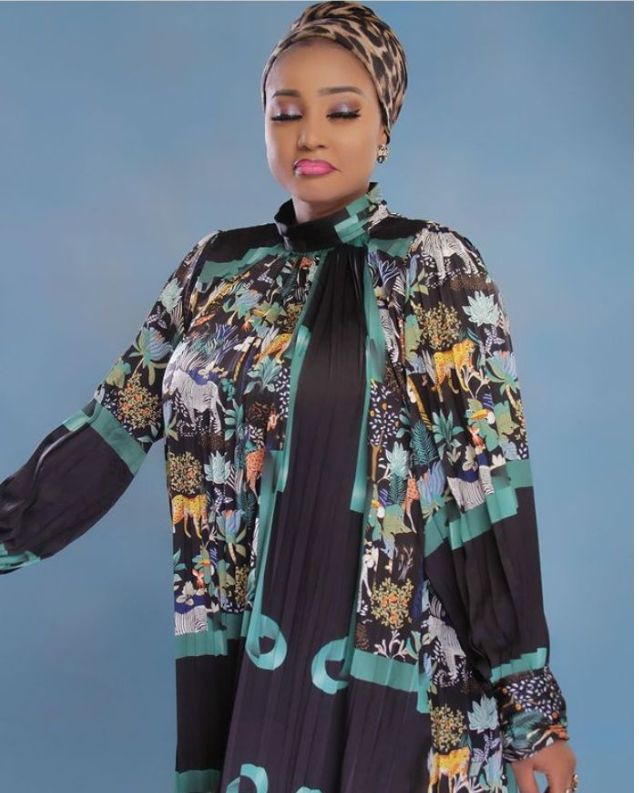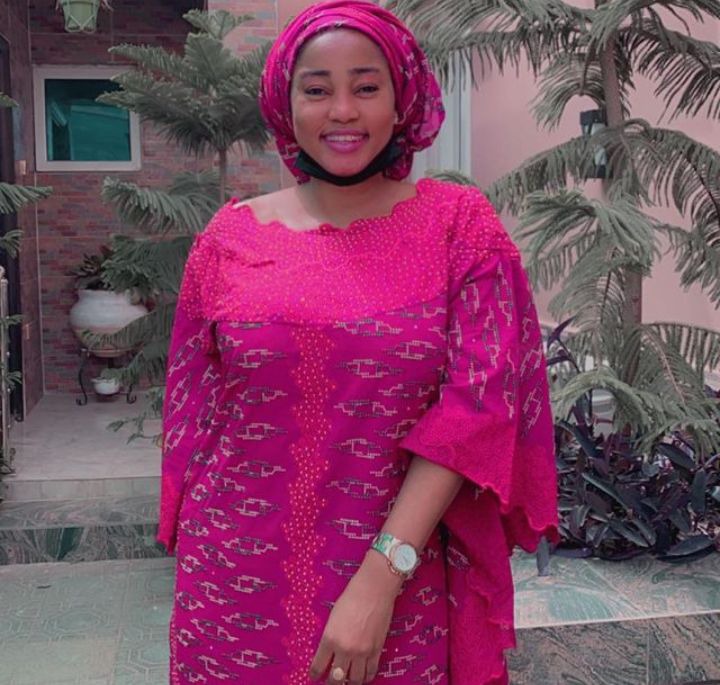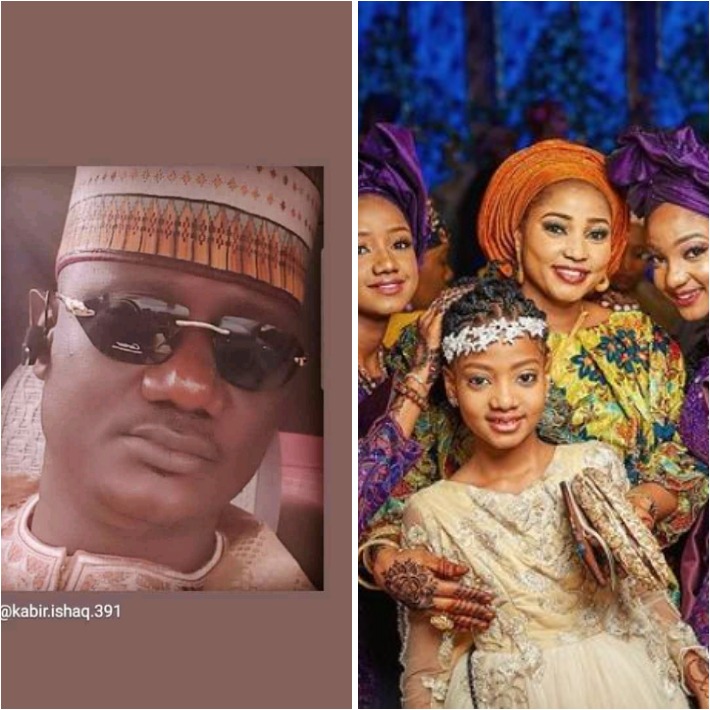 After taking a research, we have found the photos of her ex-husband with whom she gave birth to her children.
Alhaji Kabir Ishaq is the ex-husband of Hafsat Idris. According to his Facebook profile, he was born on 10th January, 1980. Kabir Ishaq is six years older than Hafsat Idris, married her when she was just 15 years old, in 1999. See some of his photos below.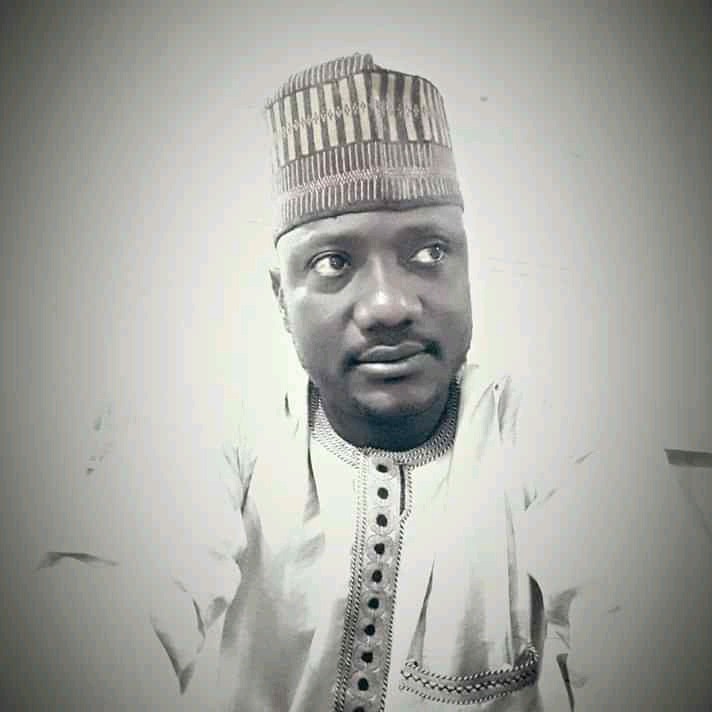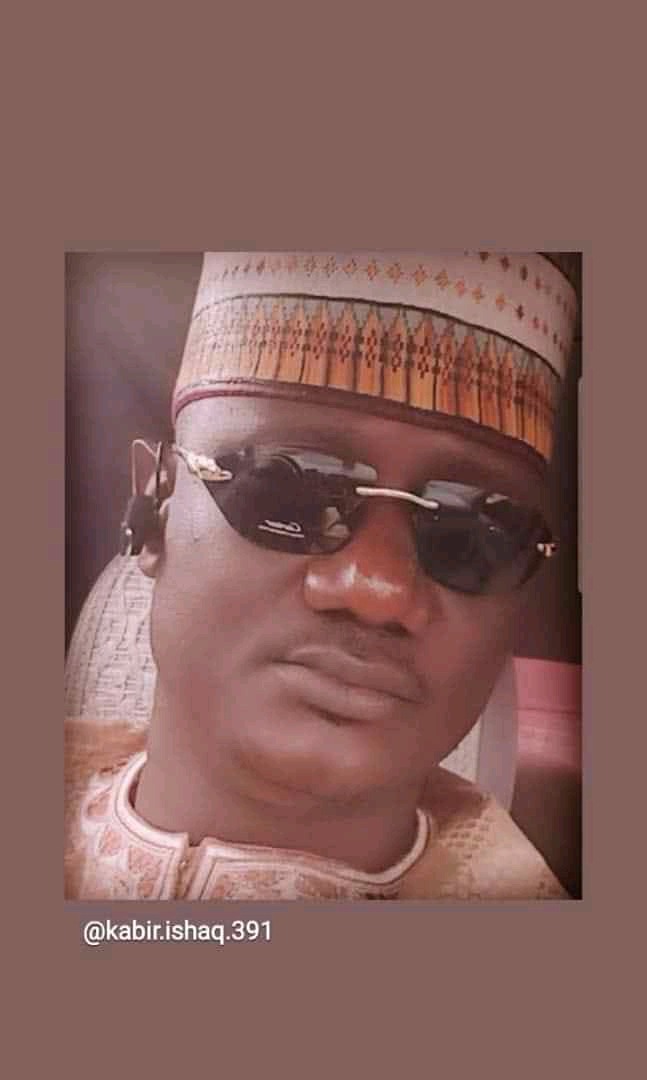 Her marriage at a teenage age will not be surprised to anyone who knows the tradition of Fulani. The typical Fulani people can give out their daughters in marriage at about 13 years.
Kabir Ishaq is a resident of Kano State. He studied at Bayero University Kano.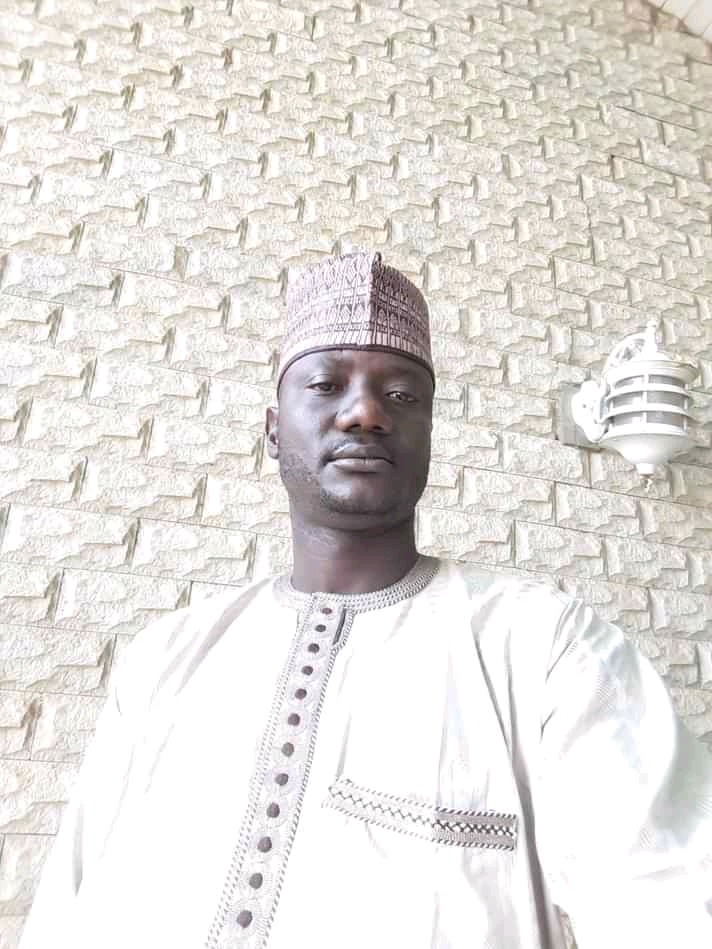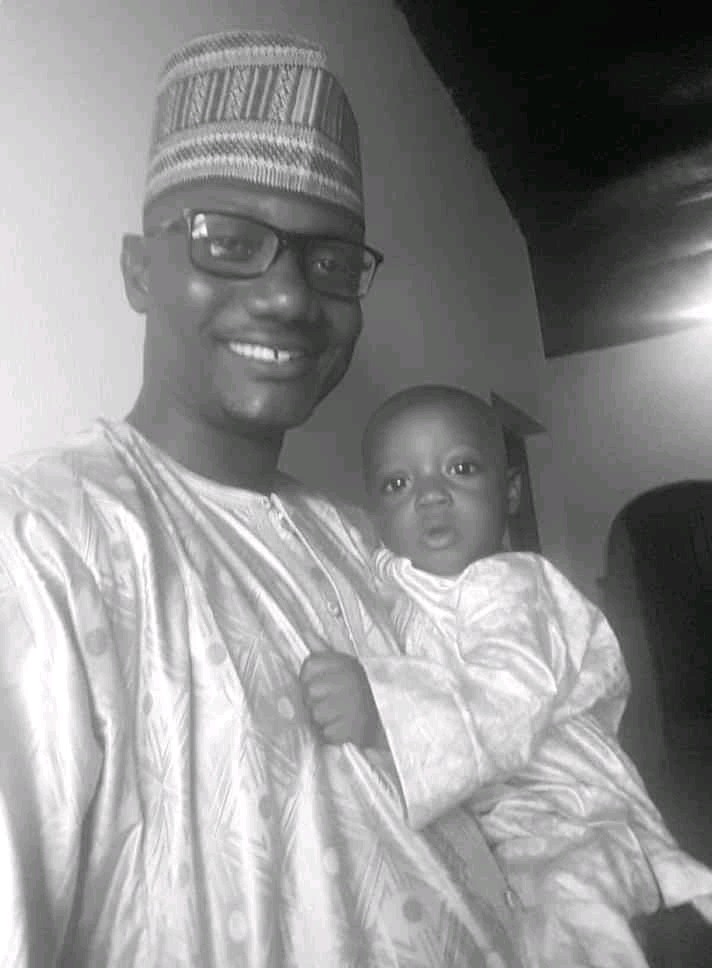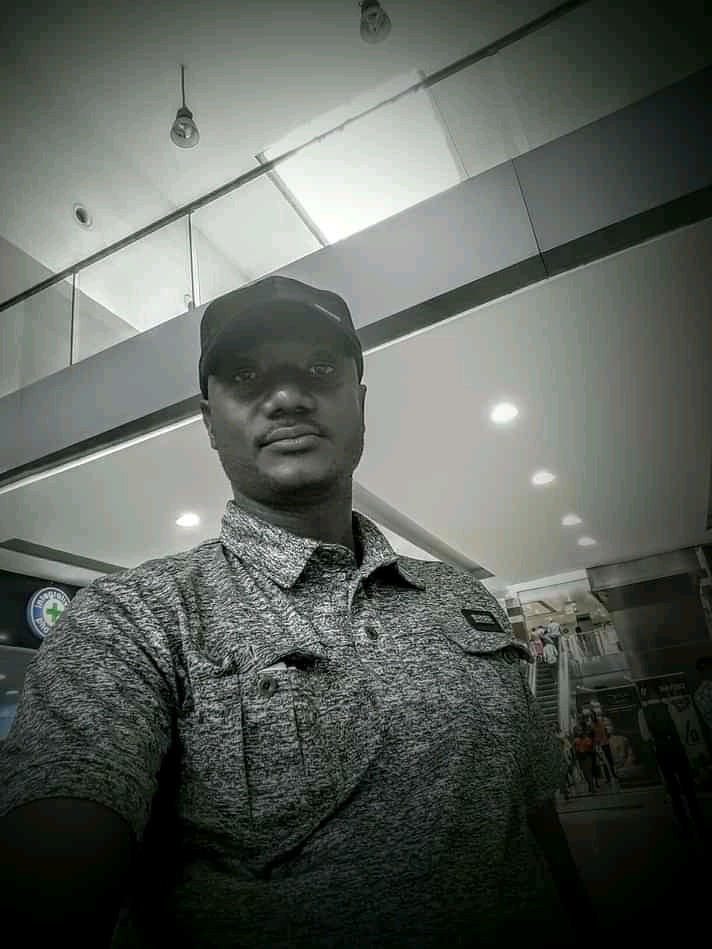 Their marriage ceremony took place in Shagamu, where Hafsat was born, but her parents are natives of Kano State.
Below are some photos of Kabir Ishaq, Hafsat Idris, their newly married daughter (Khadija) and her husband, during the dinner party.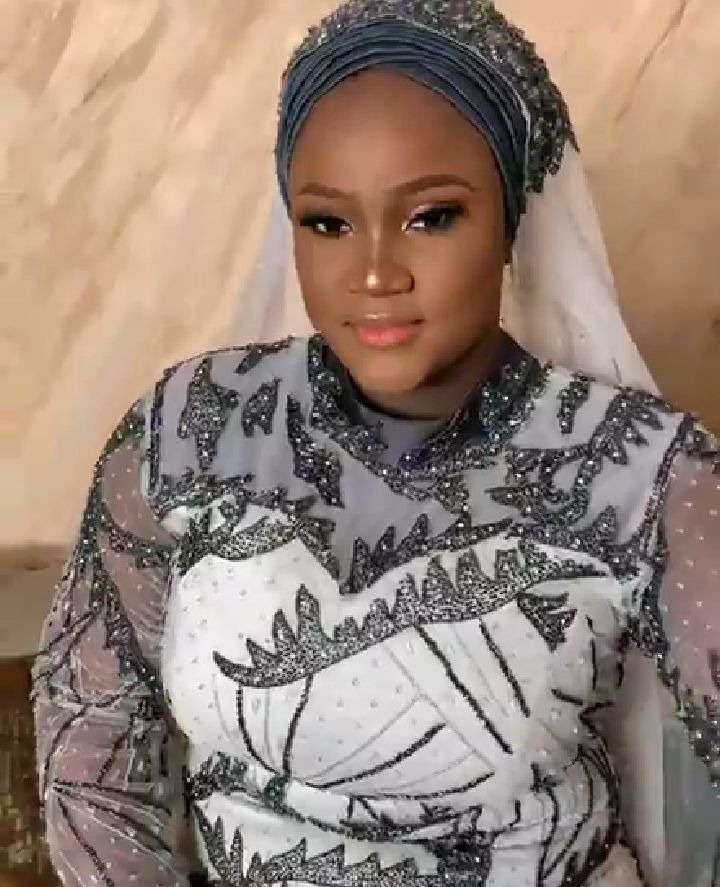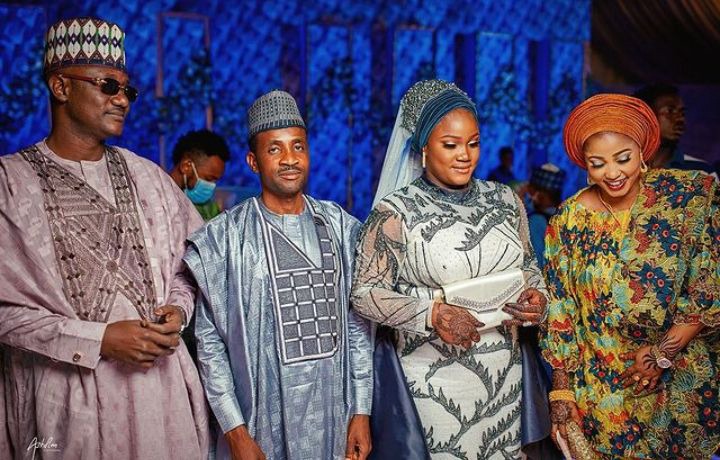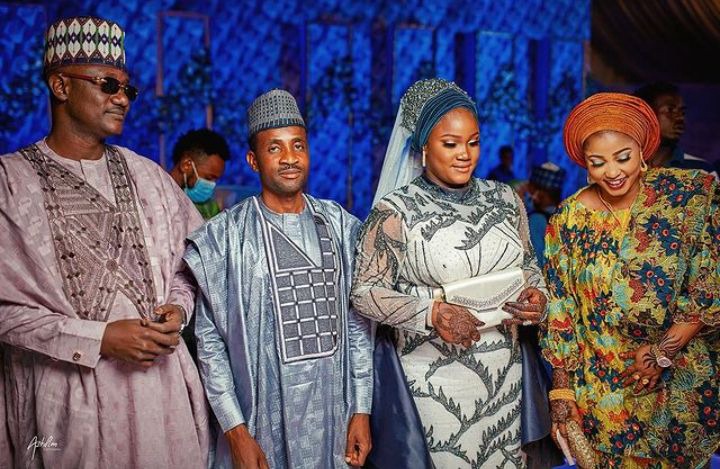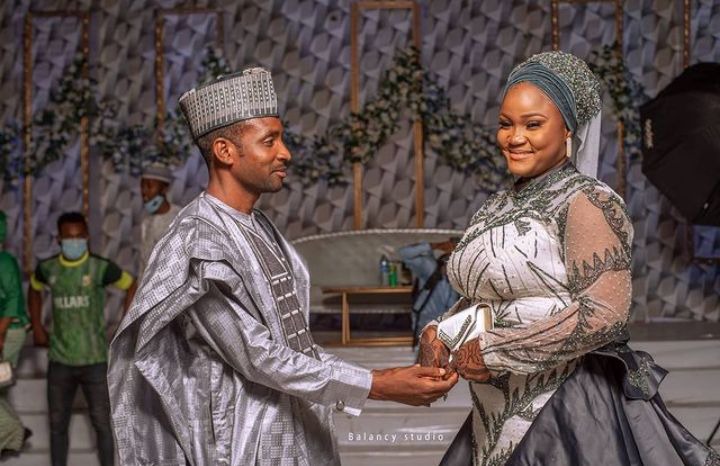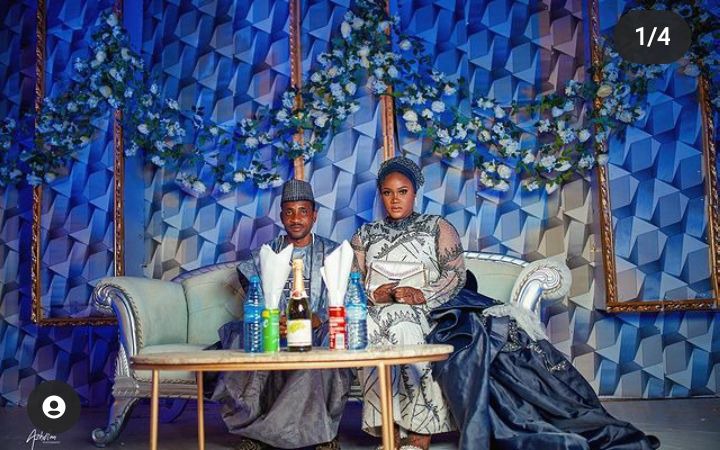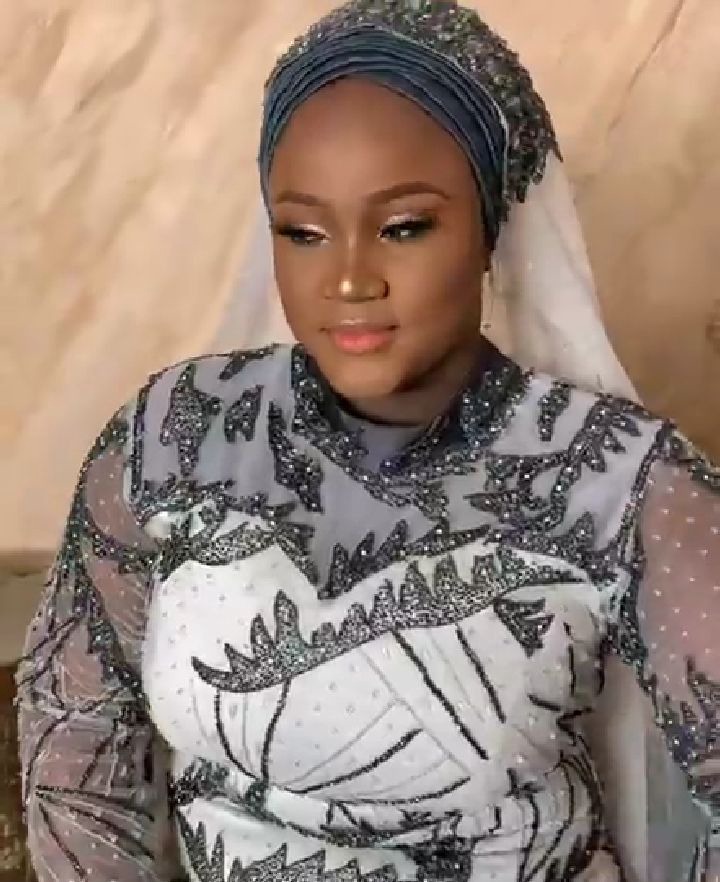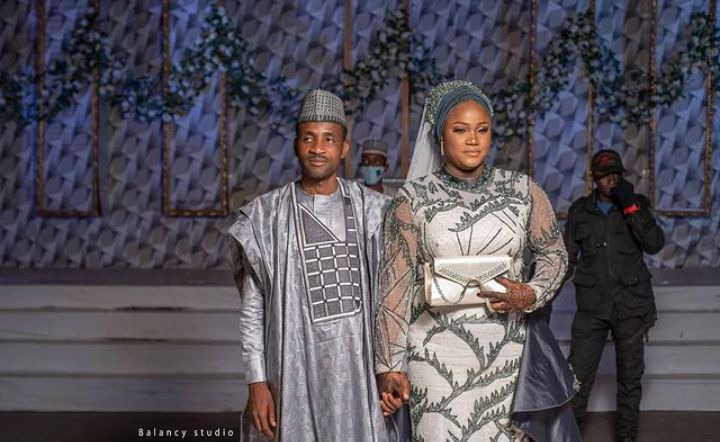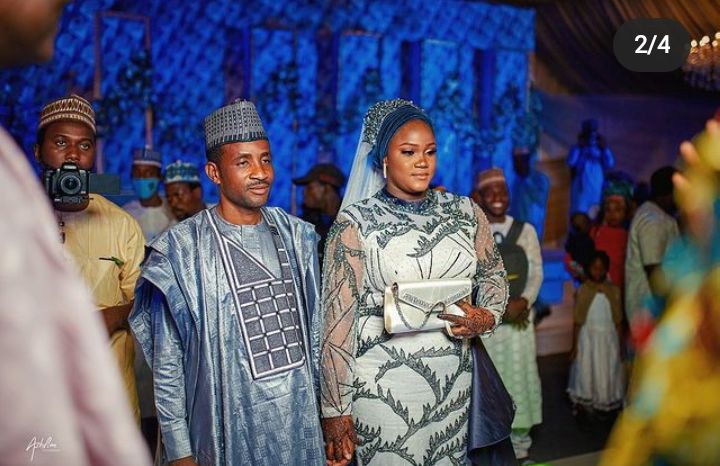 After the marriage, Kabir, along with his wife, relocated to Kano State. They lived together in Kano State and were blessed with many children before they finally parted ways.
Check out photos of Hafsat Idris with some of her children below.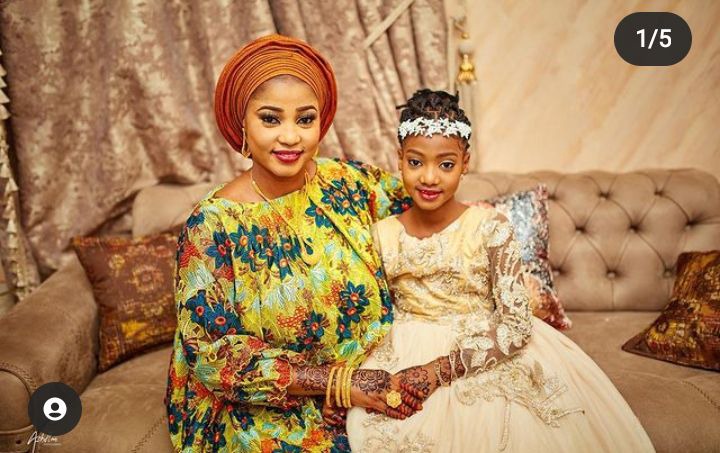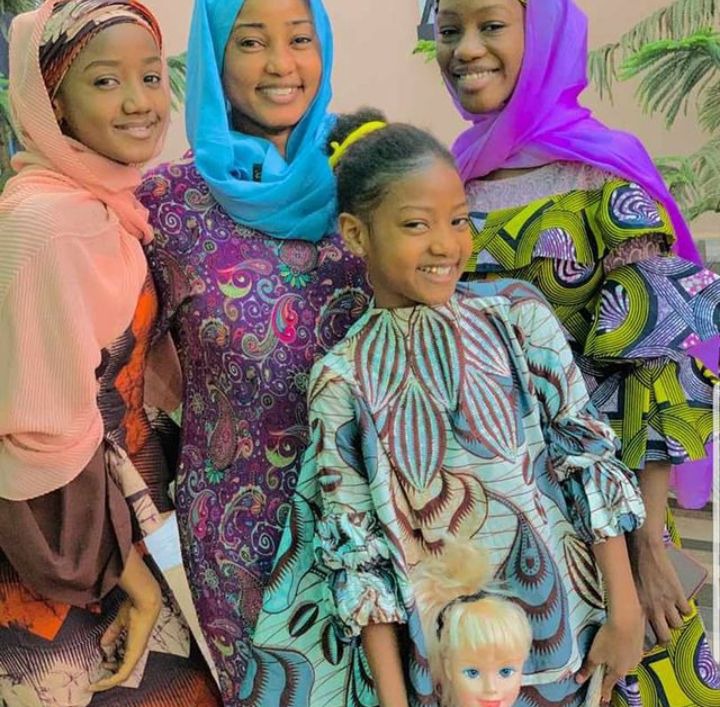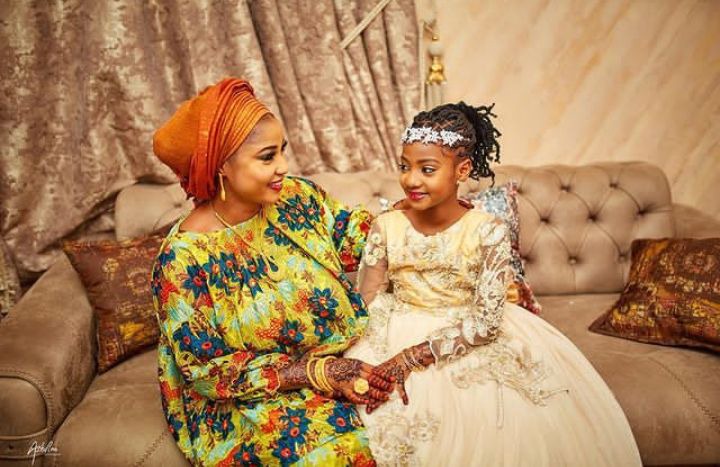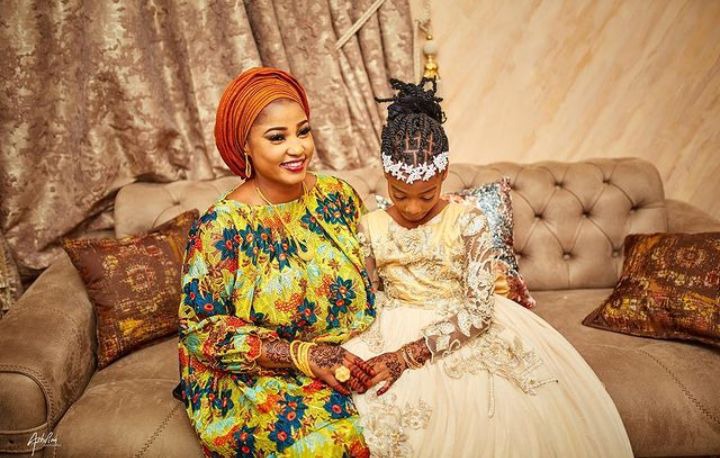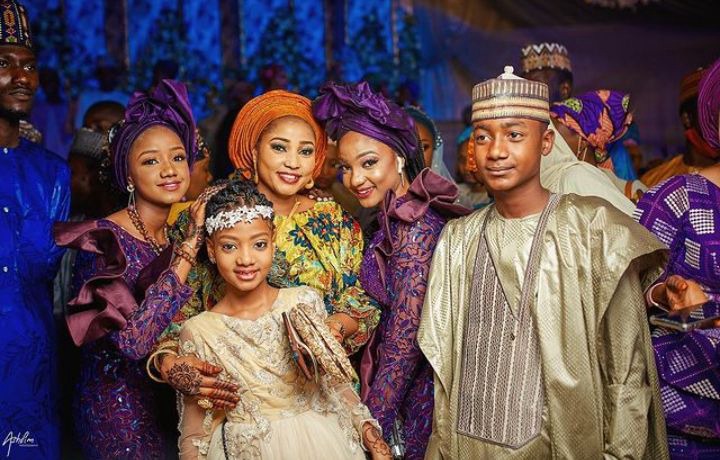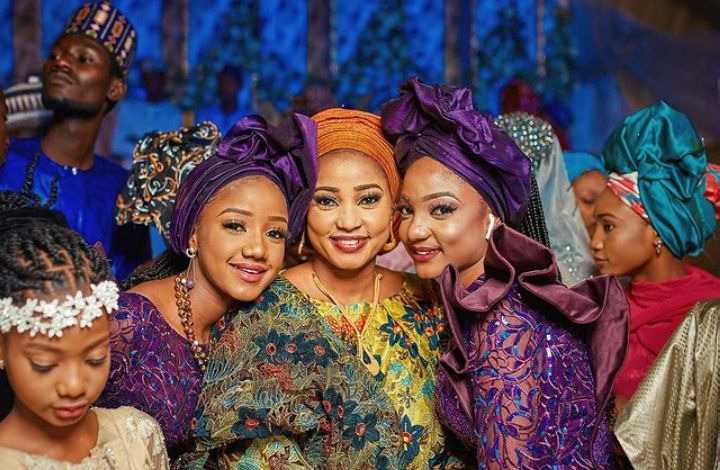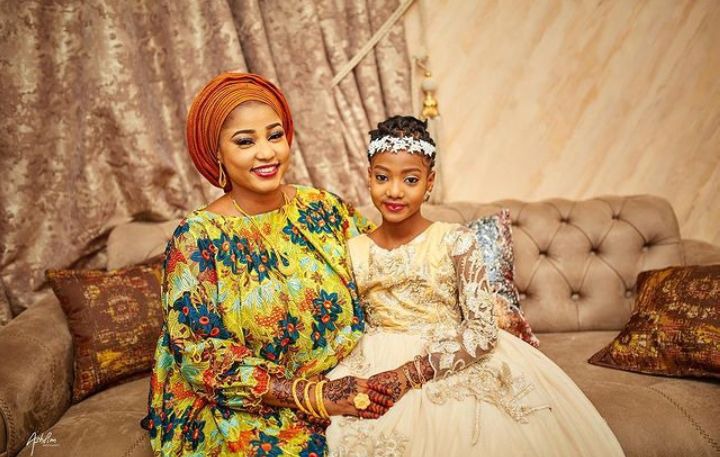 See some photos of their beautiful children below.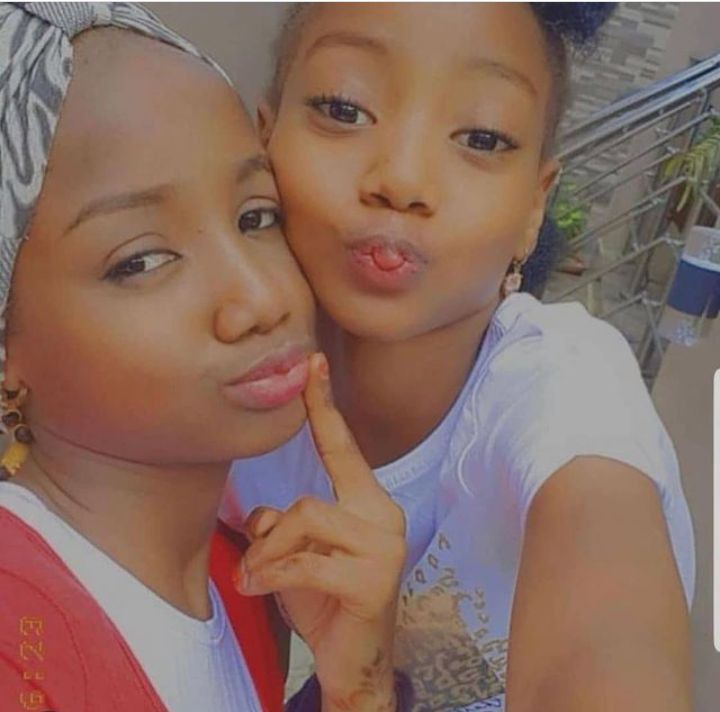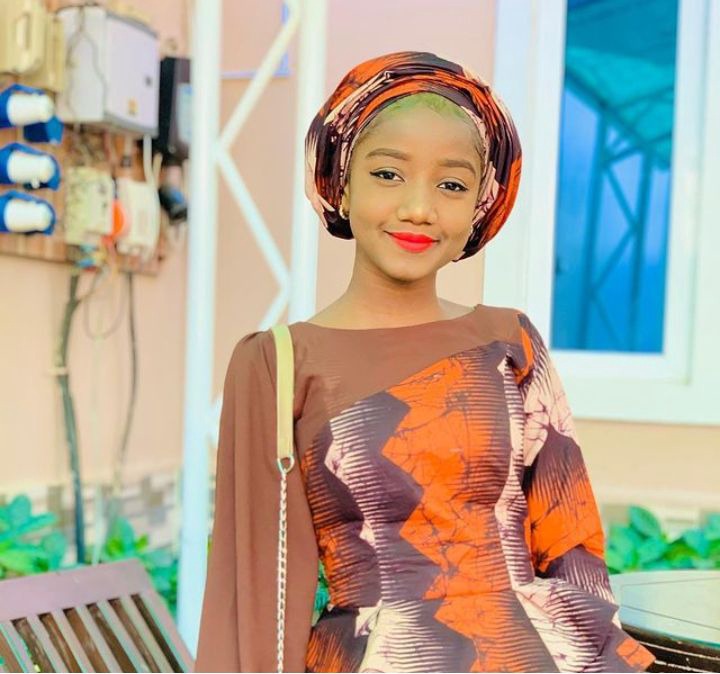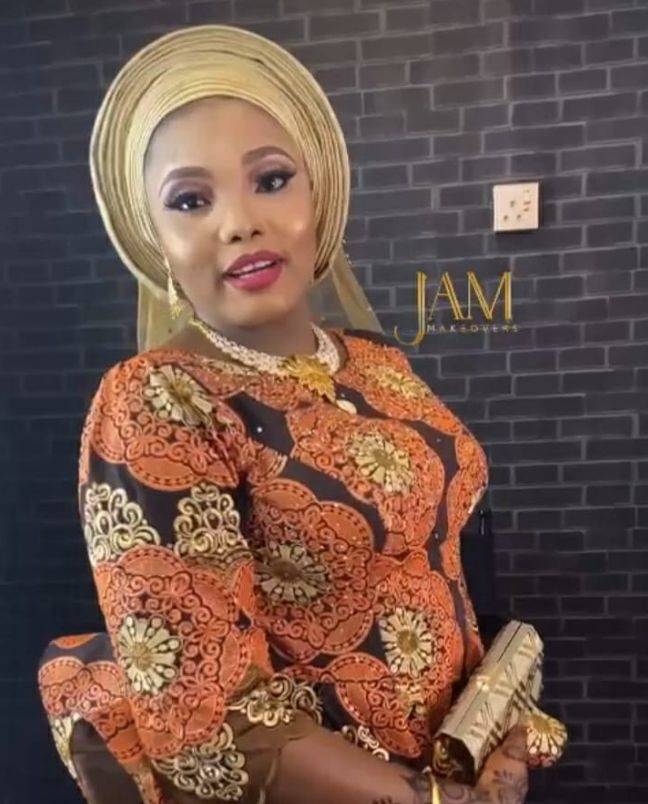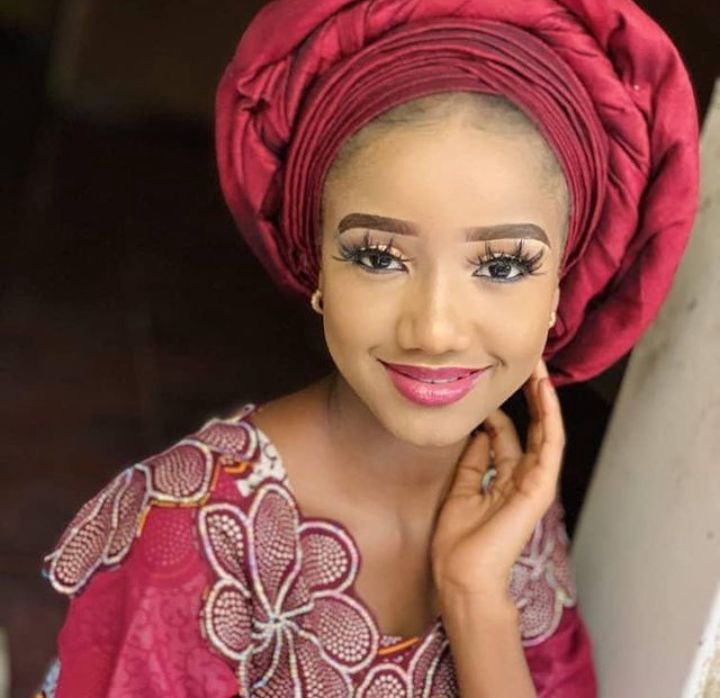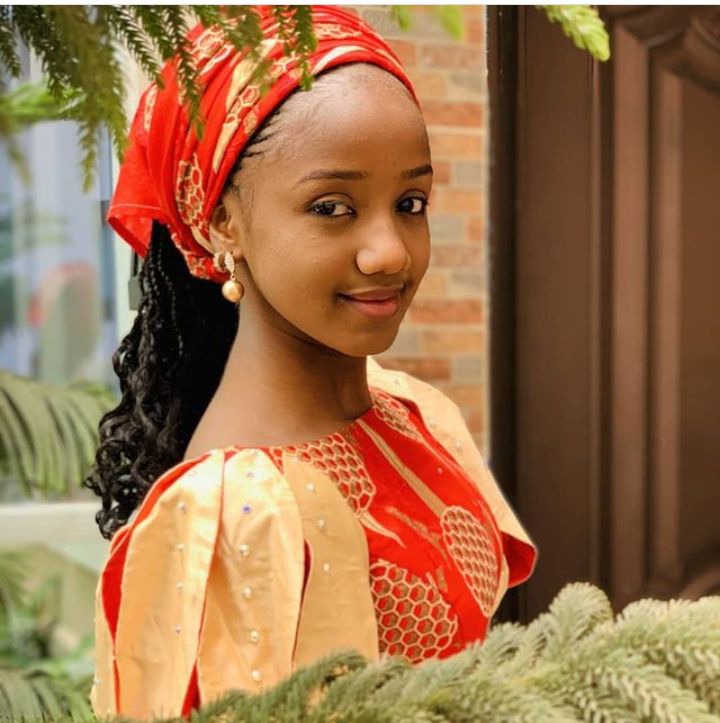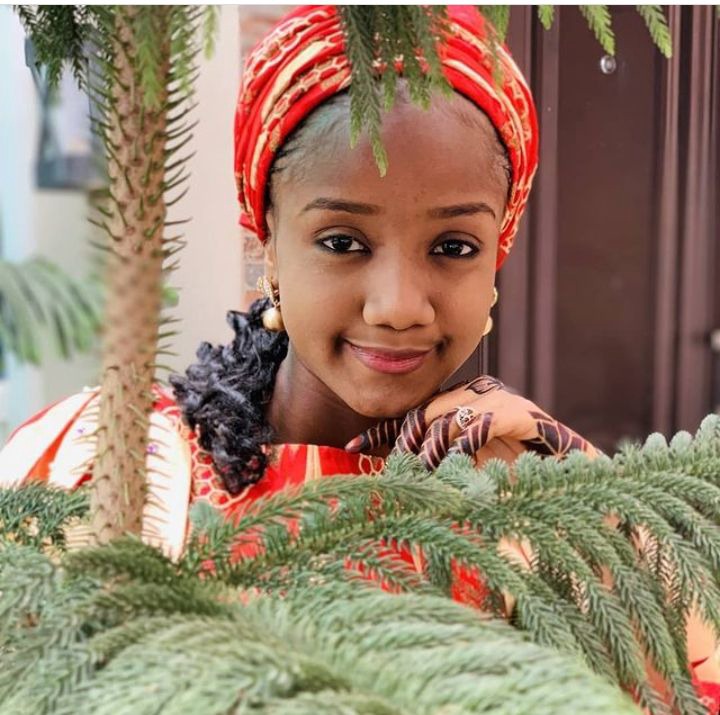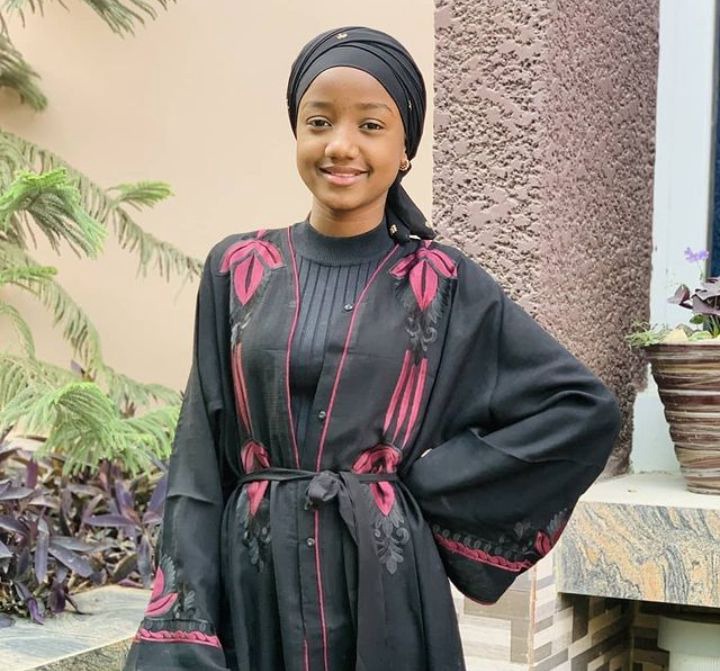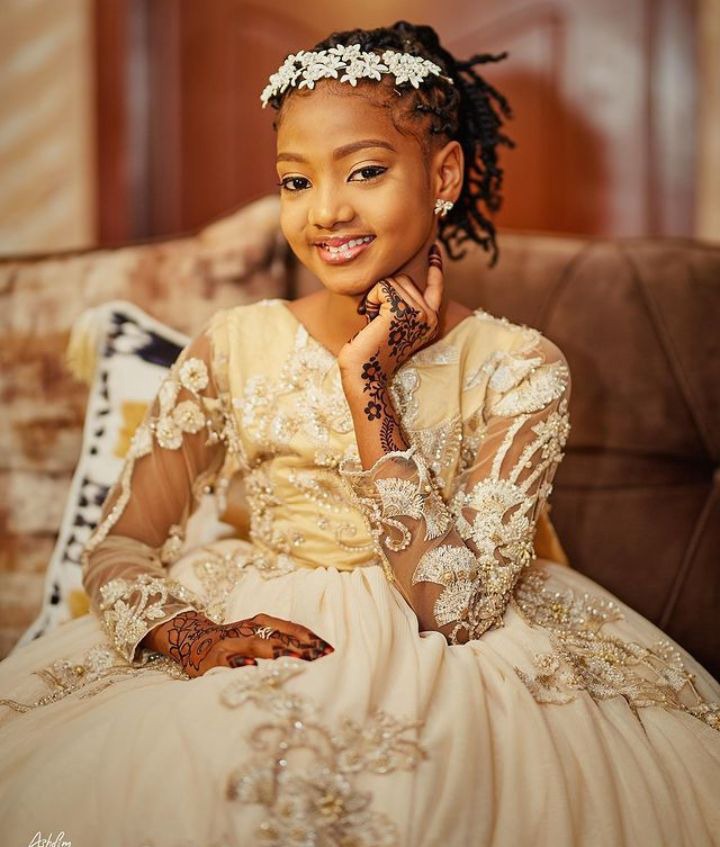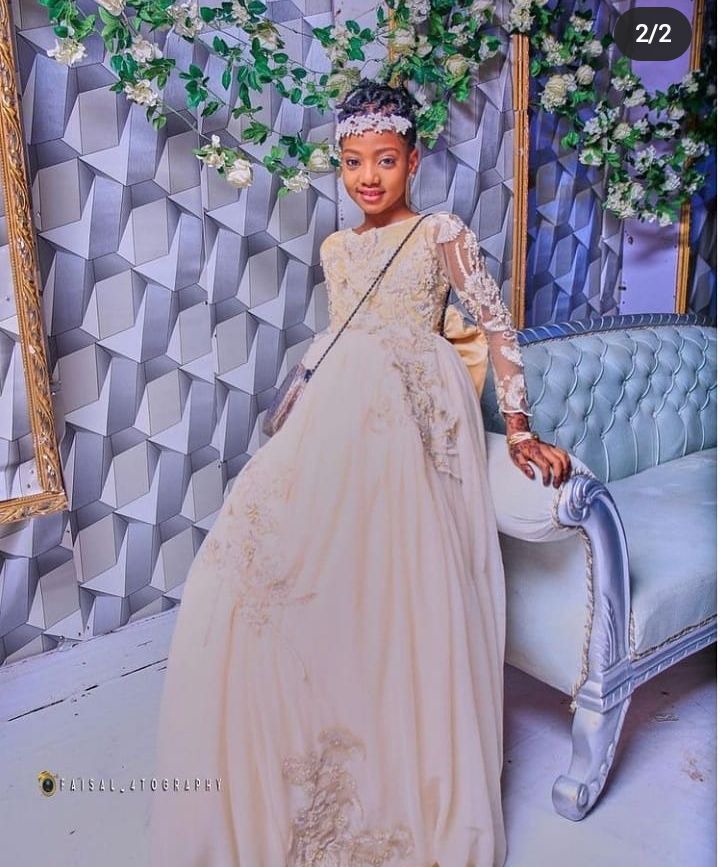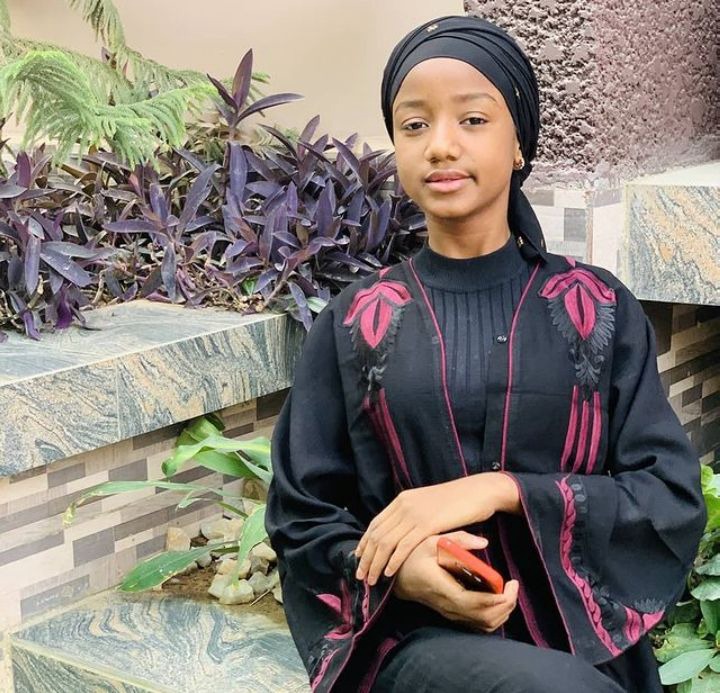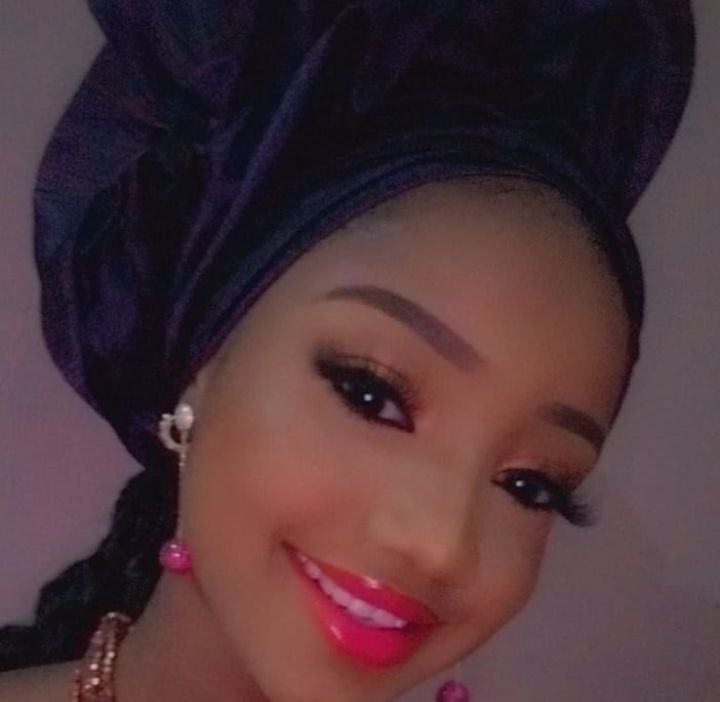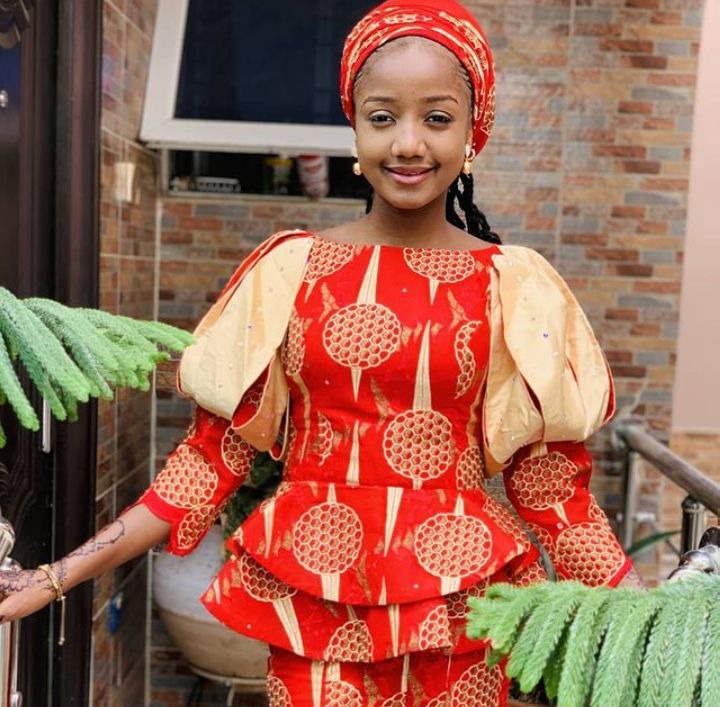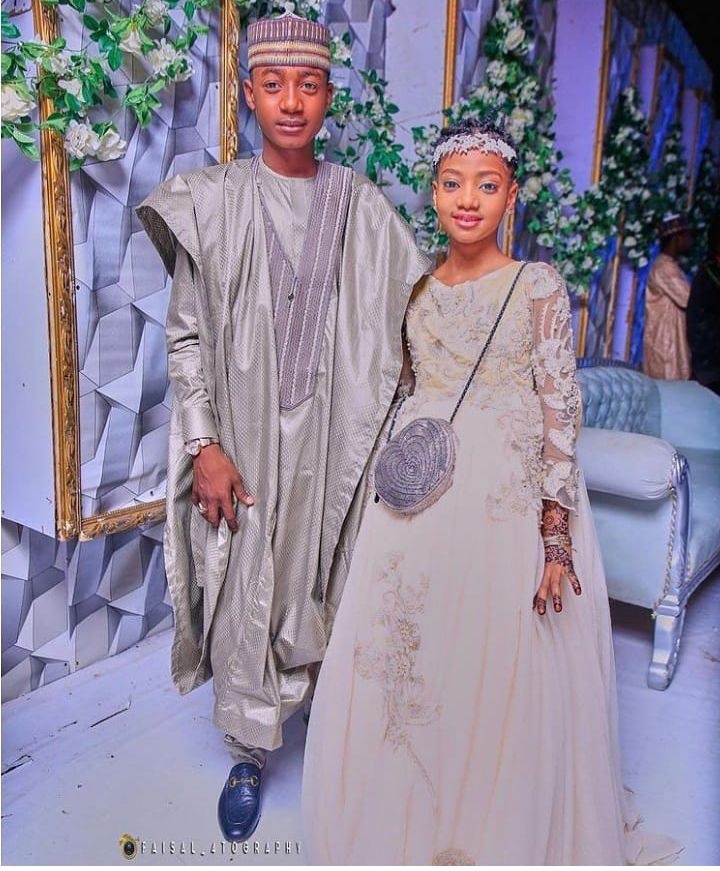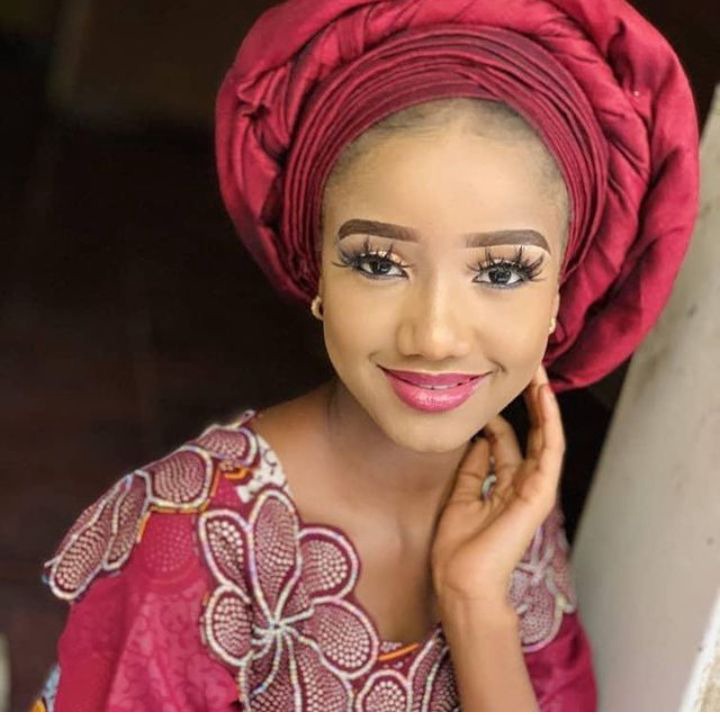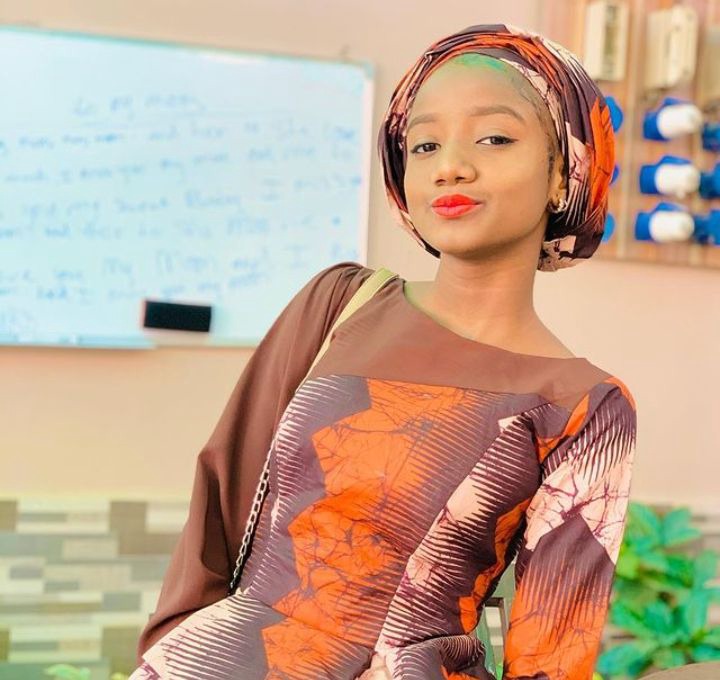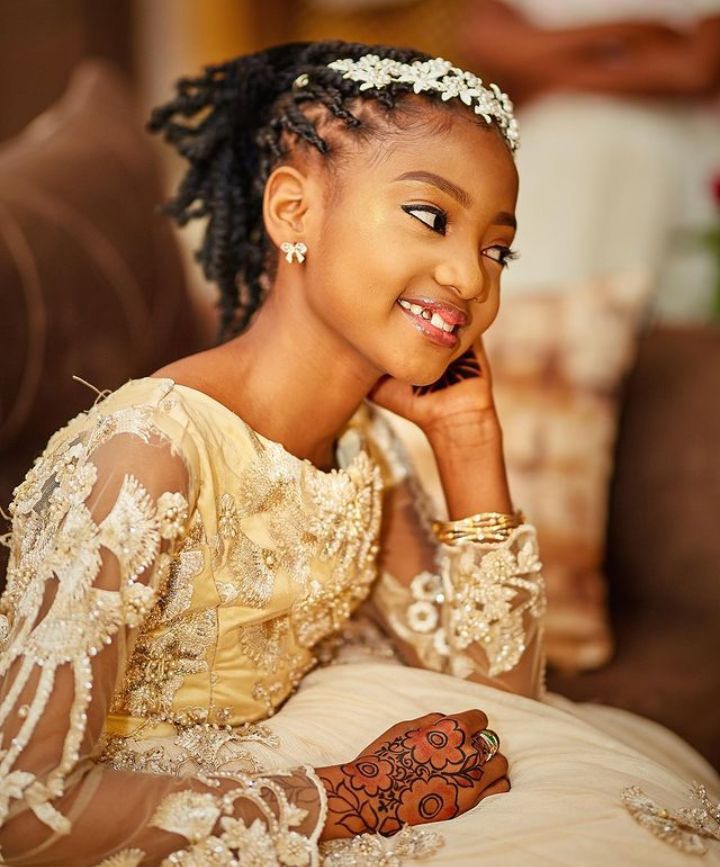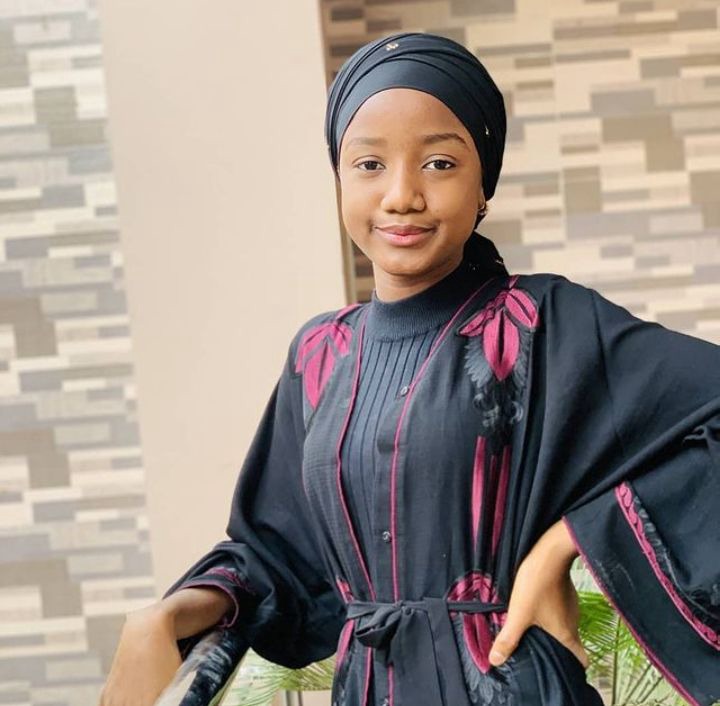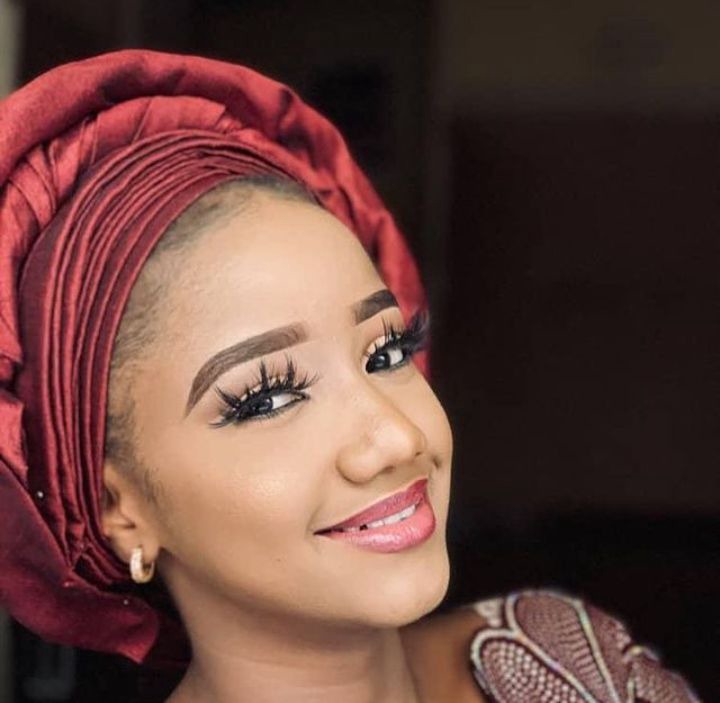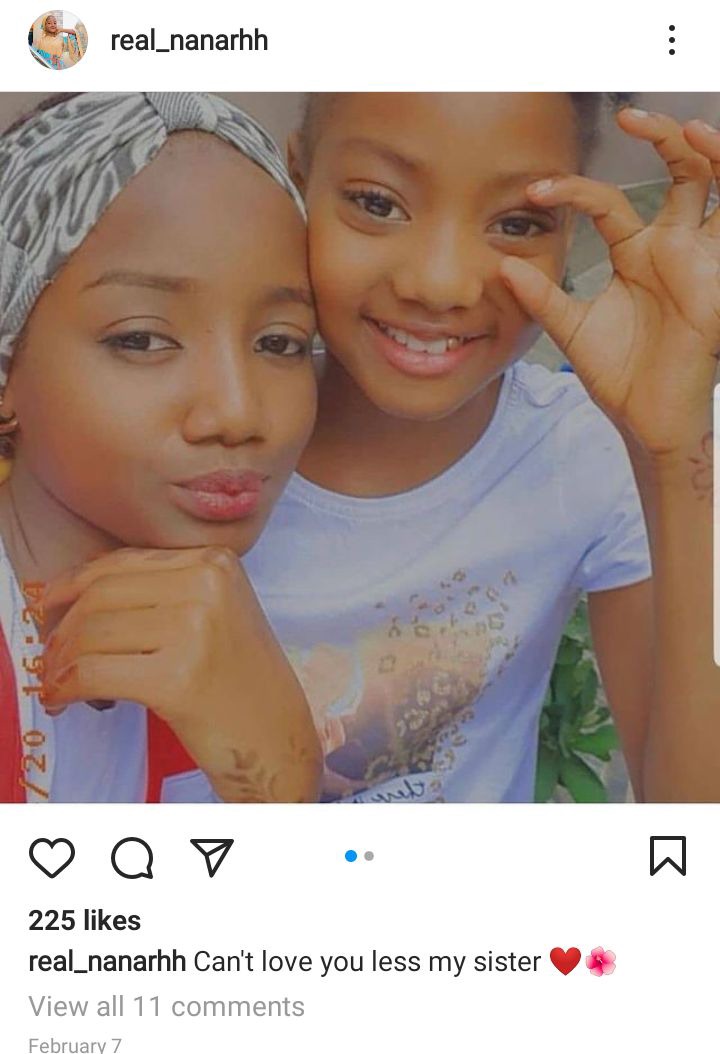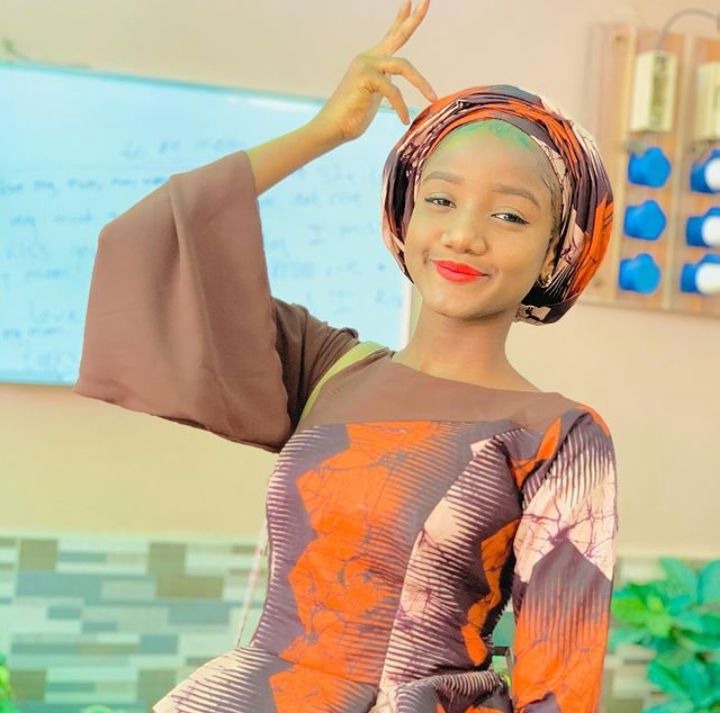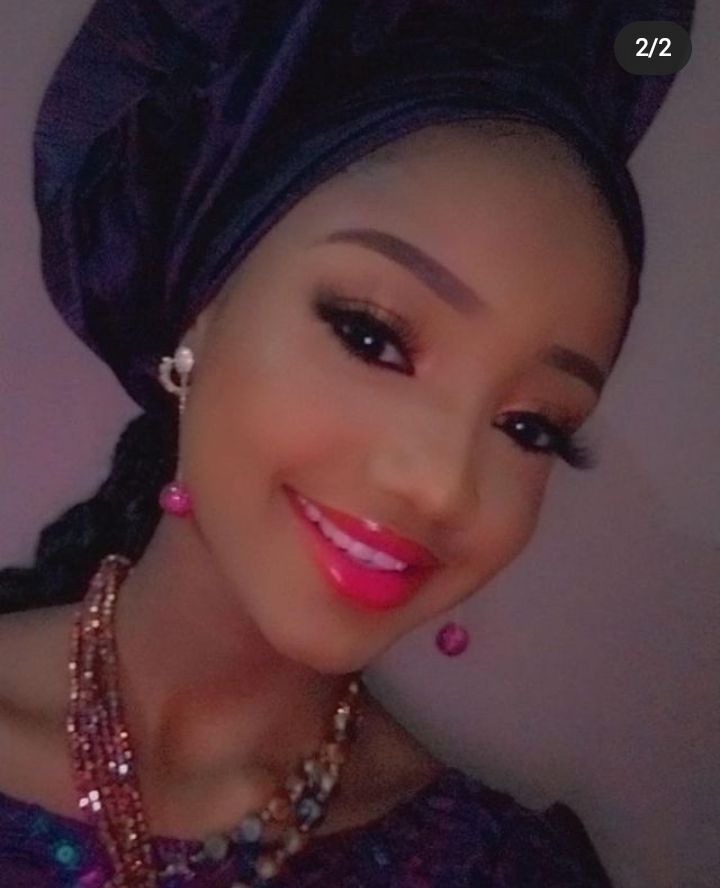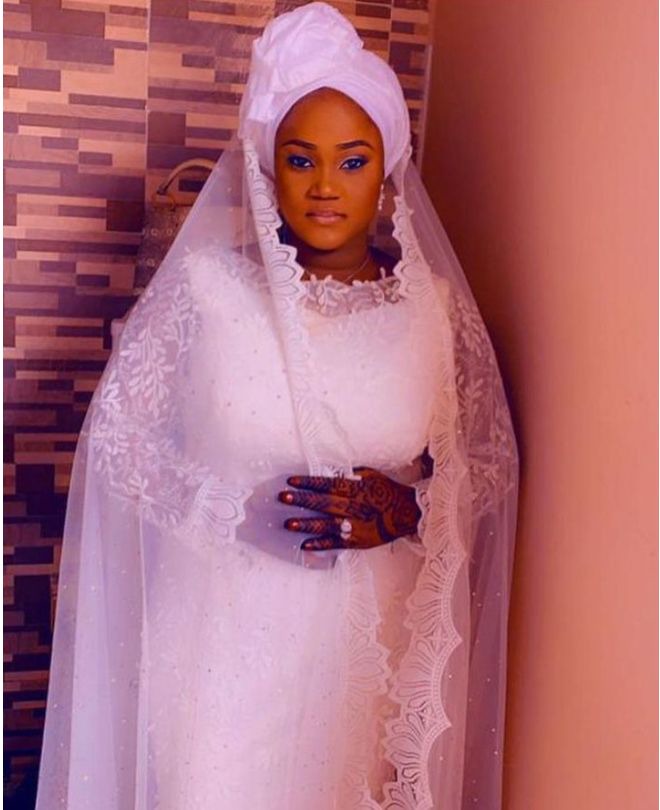 What can you say about this?
Please comment, like, share and follow me for more.
Content created and supplied by: Zamlist1 (via Opera News )