Kira Kosarin, is an american actress and singer, with a good talent.
Kira Kosarin know for her role of Phoebe in the popular TV show on nickelodeon (the thunder mans).
On April 10 2019, she release her debut album, off band.
Born on 7 October 1997. (Age 22 years old.)
Height : one point seventy three meter.
Nationality: american
Album : songbird and off band.
Label: a w a l.
On April 10 2019 she release her debut album off band.
Films acted : the thunder mans, knight squad, one crazy cruise, light as a feather, lucky.
Kira Kosarin did dance and gymnastic in her early life.
She study ballet at Boca ballet theater and attendance.
Middle school at pine crest school.
Parent.
Her parent we're Broadway performance.
Her mother as an actress, and father as a music director so she grow up singing and acting.
After attending an acting on camera, she fell in love with acting and singing so she decide on moving to Los Angeles to pursue her career.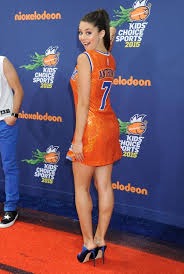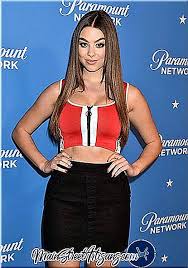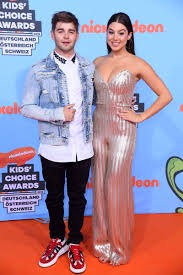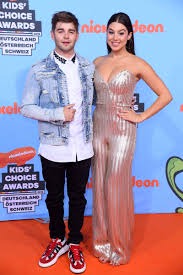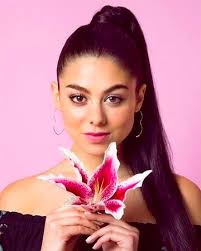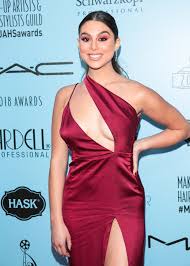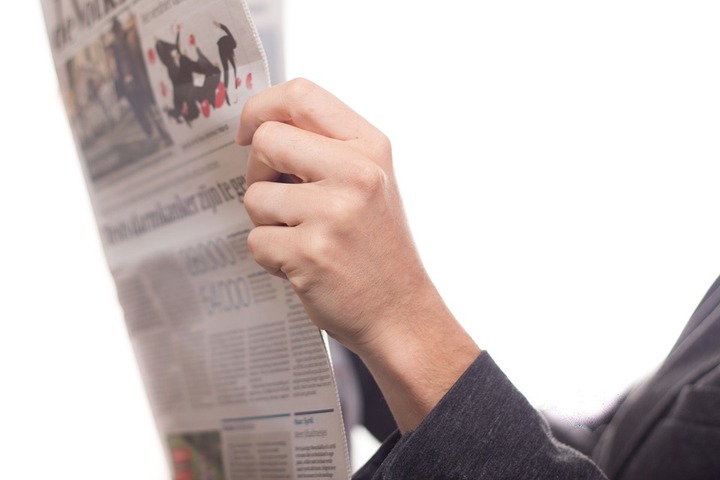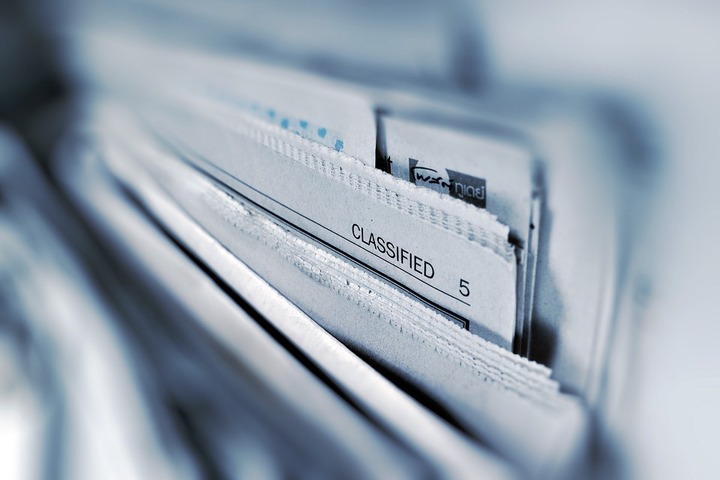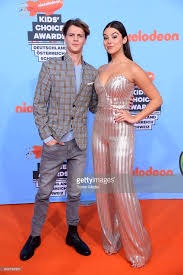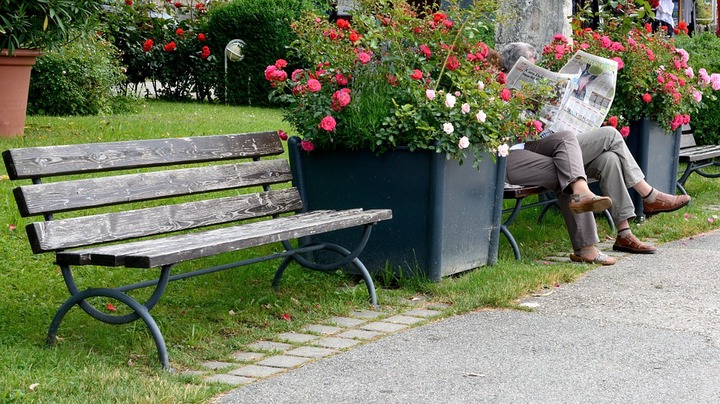 Content created and supplied by: Lawtosy (via Opera News )