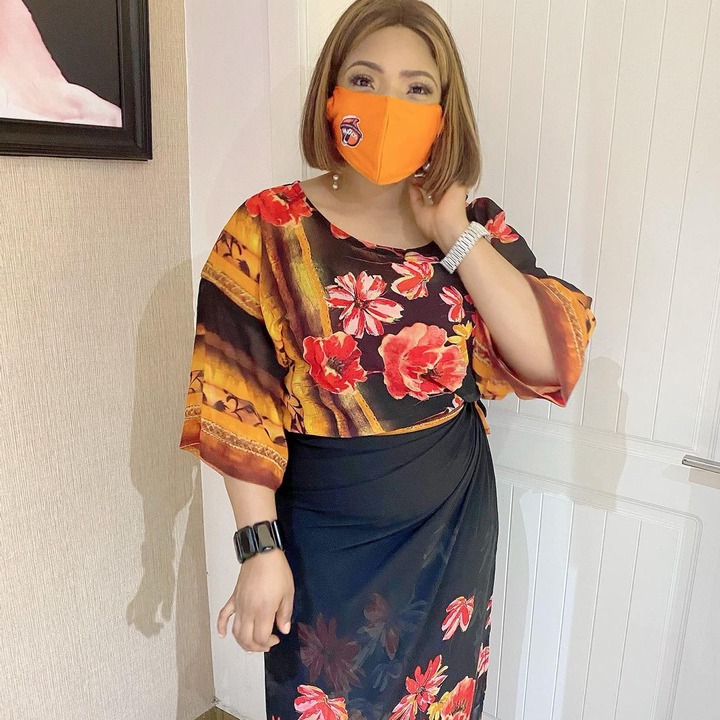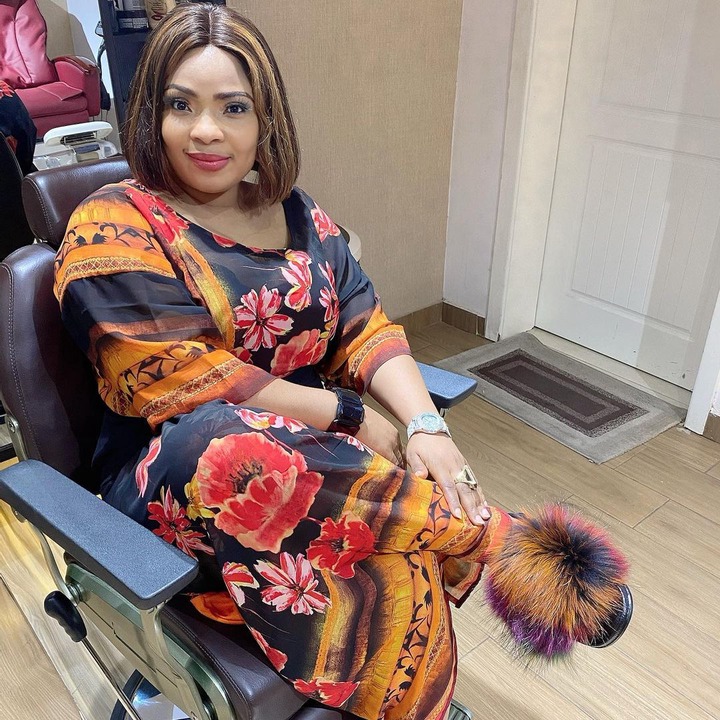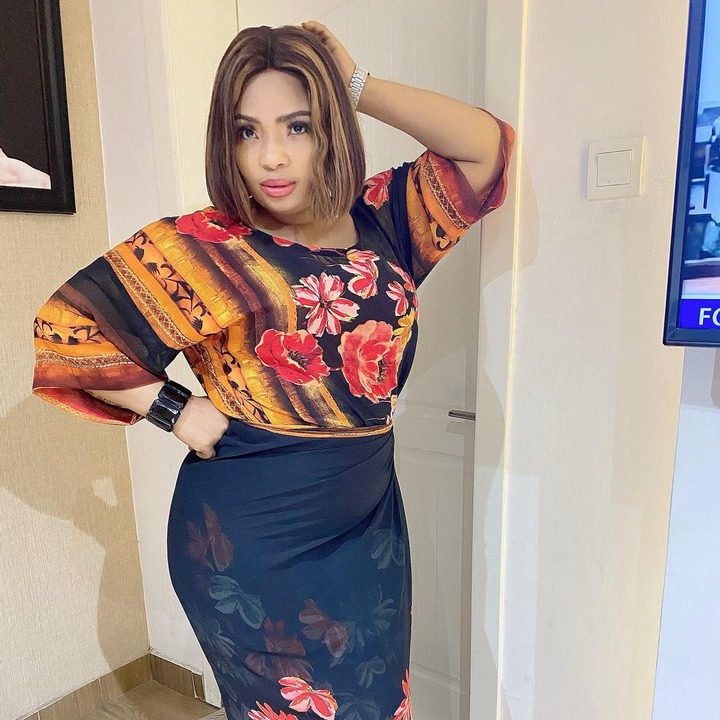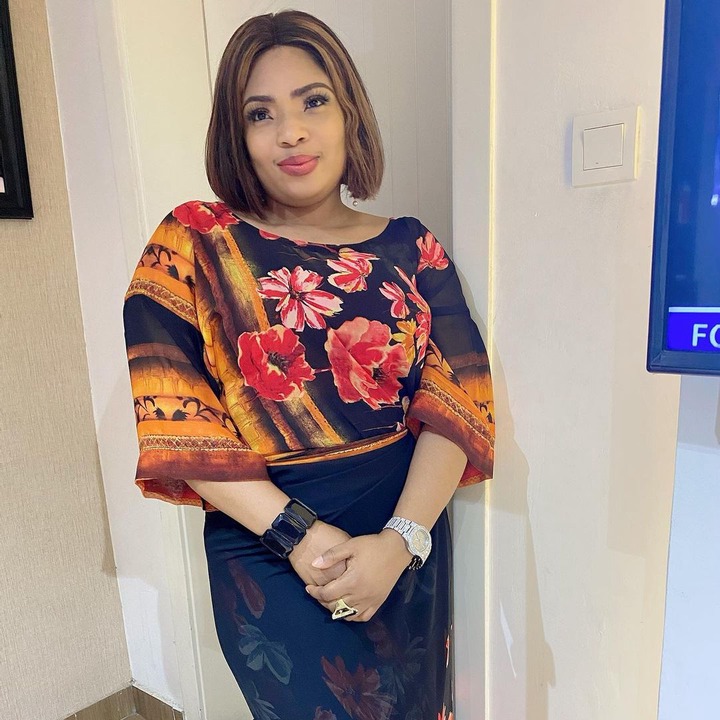 It's Jummat Mubarak today as Laide Bakare rocks Iro and Buba in grand style. The native outfit looks beautiful on her. According to her, the native outfit can actually be very classy and comfortable. Top comedian, Brodashaggi, other celebrities and fans reacted as they admired the beautiful photos.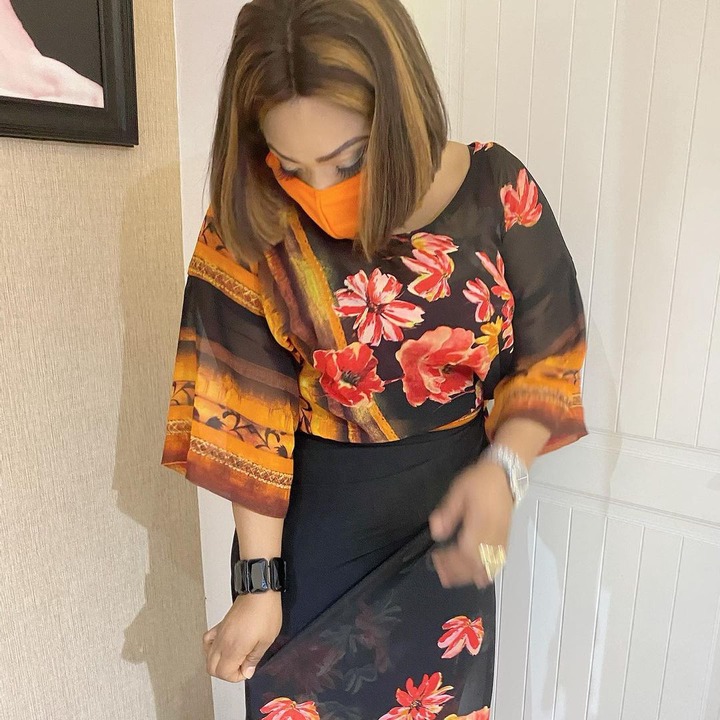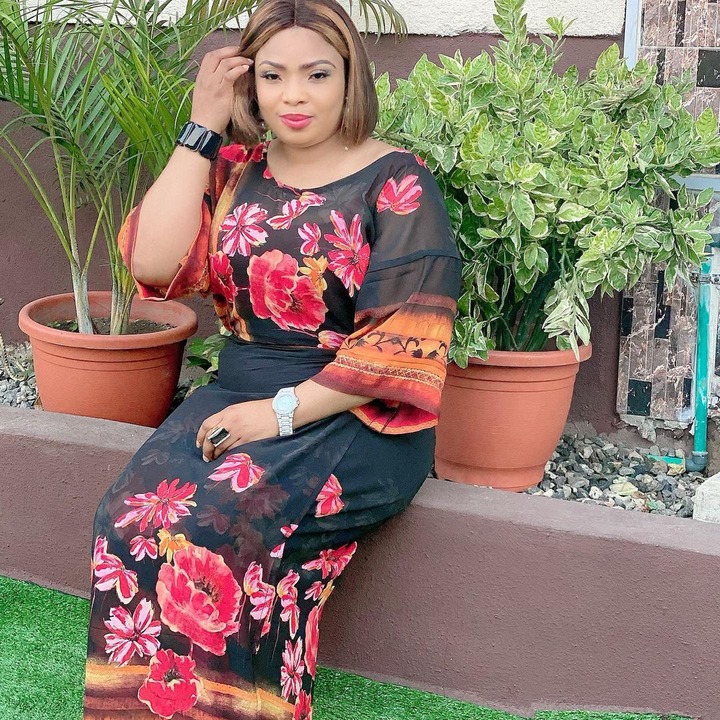 Most people don't know but the 40 Years old actress is also a US citizen. She acquired her US citizenship certificate a few years ago. Since then, she has been shuttling between Nigeria and the US. She also voted in the last year's elections which saw Joe Biden won against Donald Trump.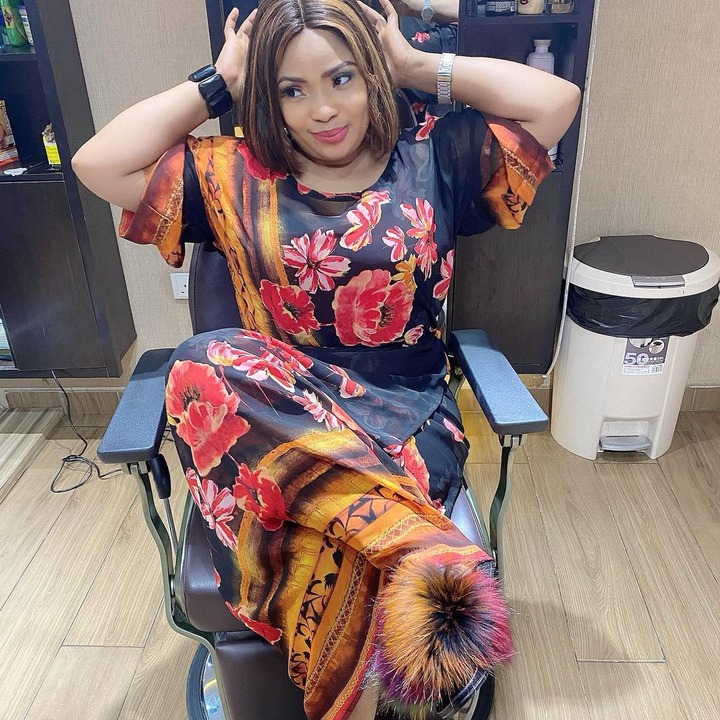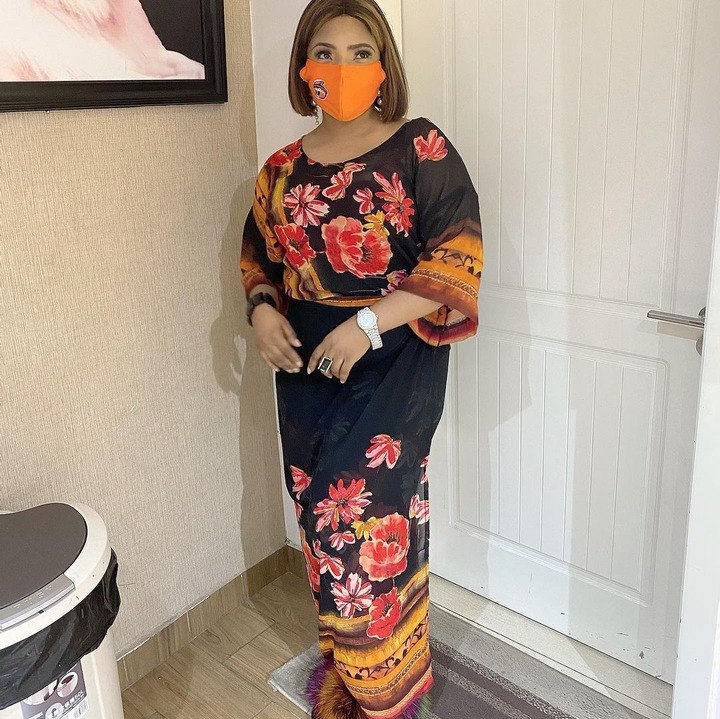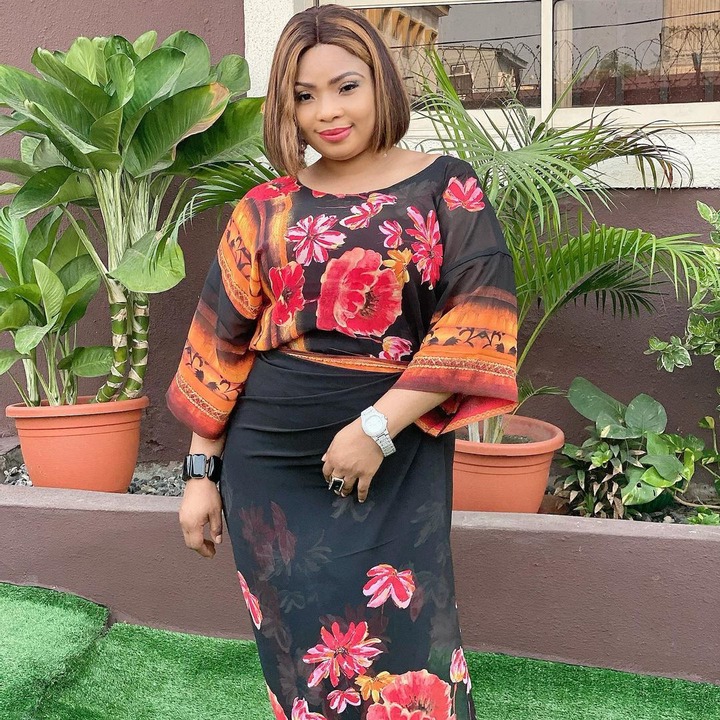 She turned 40 last year and had birthday parties in Nigeria and major cities in the US. Laide is currently in Ikoyi, her home in Lagos. She arrived in Nigeria last week for her friend's house warming party where she was seen spraying her dollars. She's very successful and doesn't depends on acting as a means of survival. She does it because of her passion for the job. Laide is blessed with three children.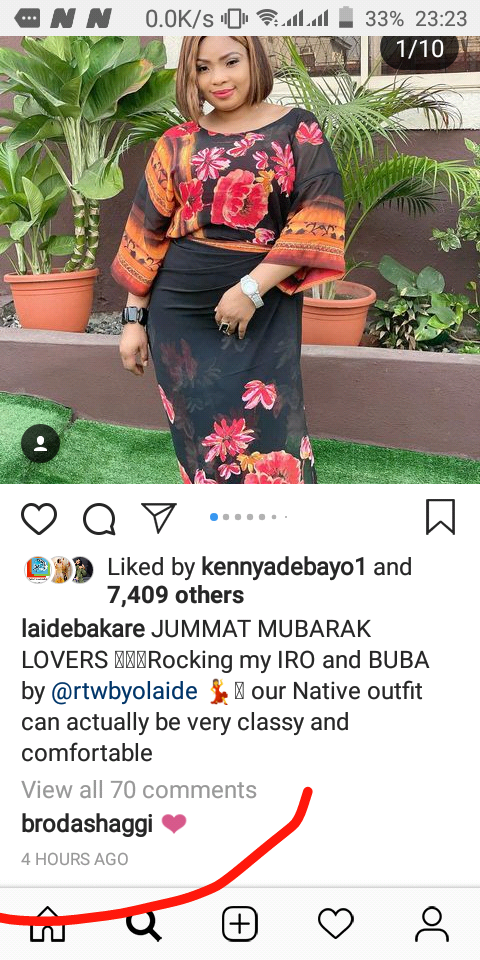 Content created and supplied by: ElizabethO (via Opera News )