It is pretty common for you to hear a christian say that they don't like a church because of the way they play there drums or piano. Pastor Chris Oyakhilome has come out to rebuke those claims and he gave his reasons.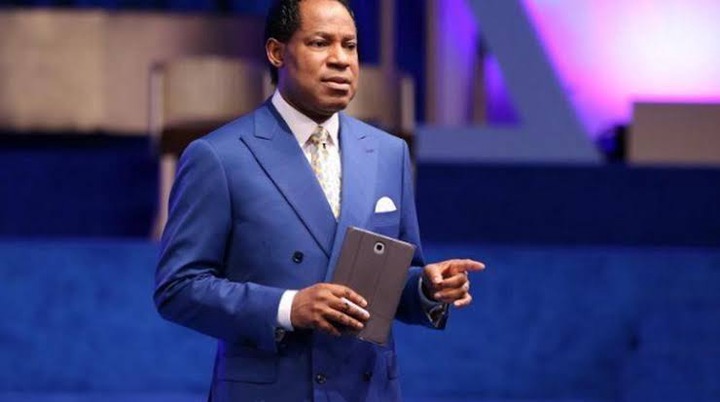 According to the Believers World Ministry pastor, he claimed that true worship isn't about what others are doing, it's about your connection with the holy spirit. If you can properly connect to the Lord, even if you are in place without instrumentals or melodious music, you will still be able to conduct a successful praise and worship center.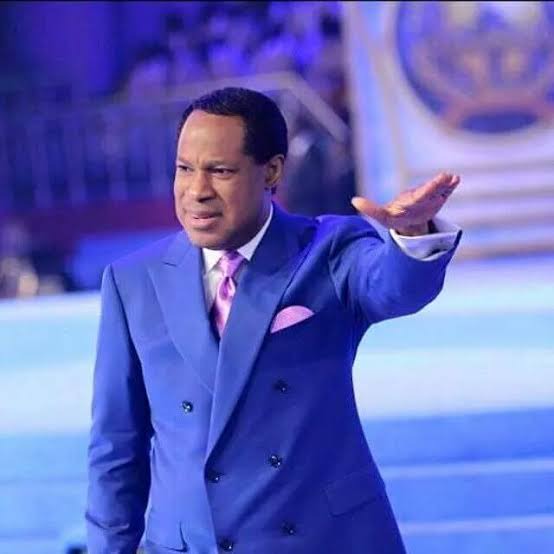 The main goal is not to dance and make merry, the goal is too connect with the Lord personally and let him know how grateful you are to him for all his work in your life.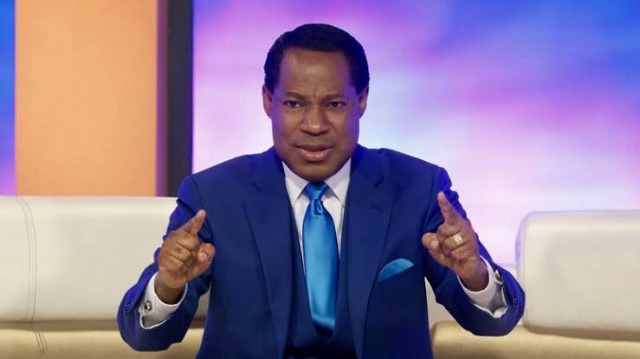 SCRIPTURE: "But the hour cometh, and now is, when the true worshippers shall worship the father in spirit and in truth: for the father seeketh such to worship him"(John 4:23).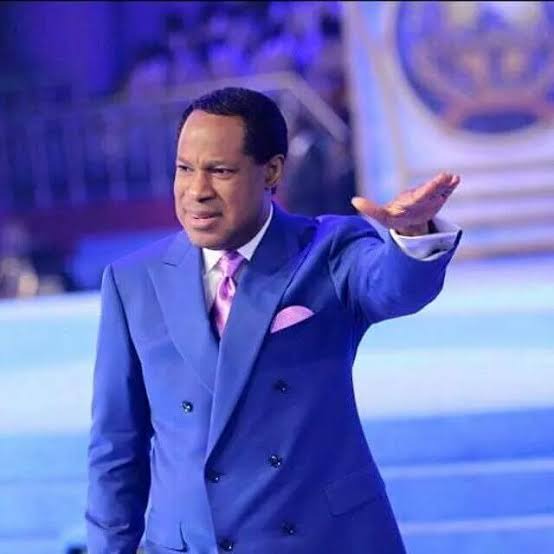 Content created and supplied by: The_Movement (via Opera News )