It's not news that the young and upcoming celebrity called Ozo, who was an ex-big brother contestant is the one who is currently one of the most influential people in the social world today. Ozo is loved by many people because of the way he behaves, he loves to express how he feels even if it does not give a good impression of how it looks. Since Ozo came out of the big brother house, he has gathered a lot of fans and he has been doing advert and he is even an ambassador to tell you how lovely he is.
See lovely photos of fine boy Ozo
Nengi is a lady who is also a participant in the big brother naija show, she is a loving and caring lady, according to information and research, she is a person that does not have time to condole irrelevant behaviours and to tell you this, she is a matured and good looking young lady. Since she came out of the big brother house, she has been an image and a role model for the upcoming stars to look up to.
Here are photos of Newfoundland
Before the verge of the biggest Tv reality show, it was crystal clear that Ozo and Nengi had something to do that has been raising a lot of questions in the mind of big brother naija fans, but they said that nothing is going on between them.
Here are romantic photos of Nengi chilling with Ozo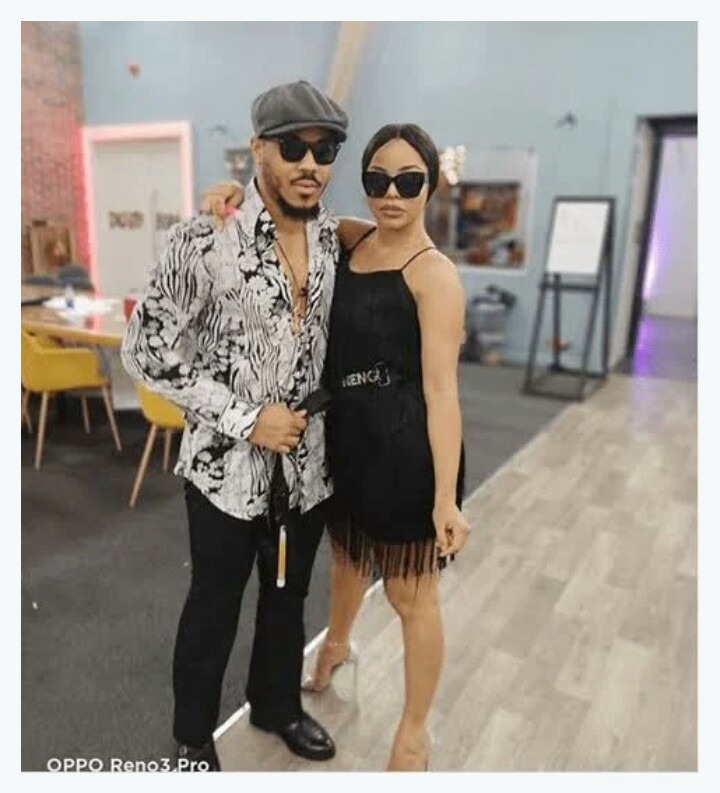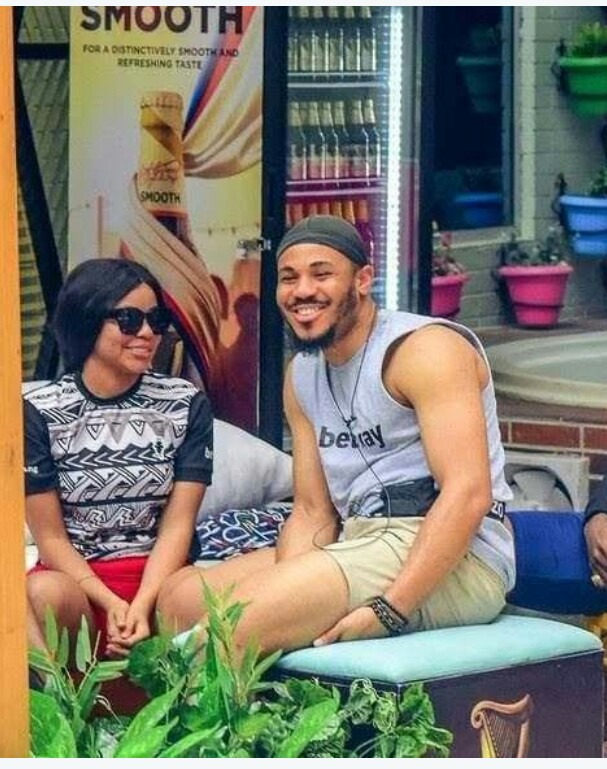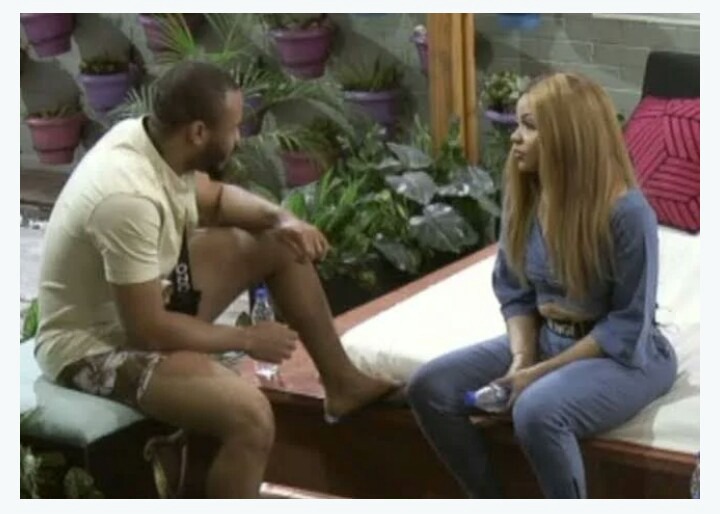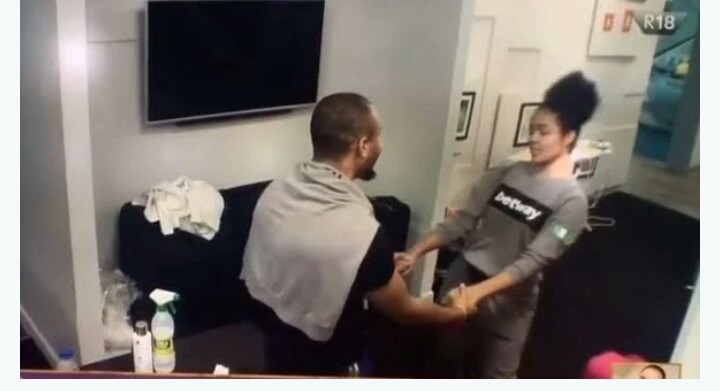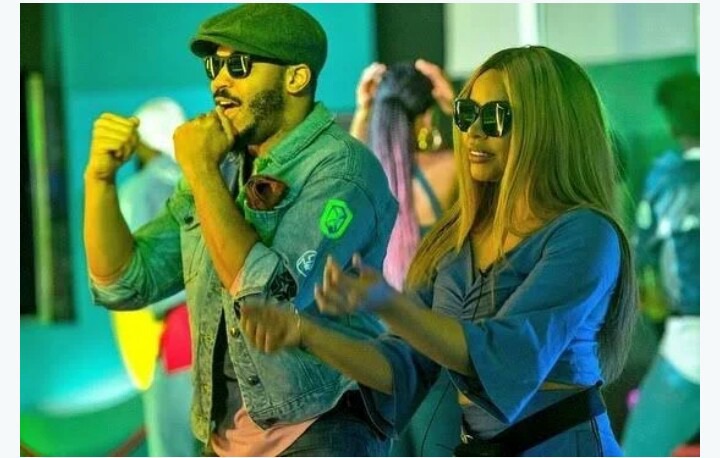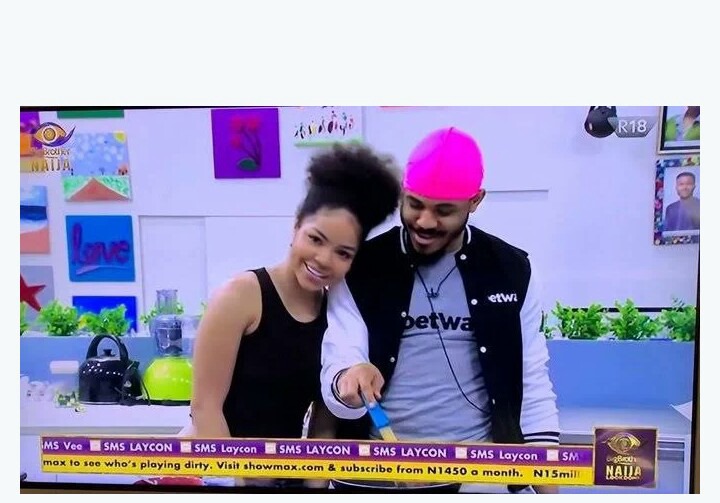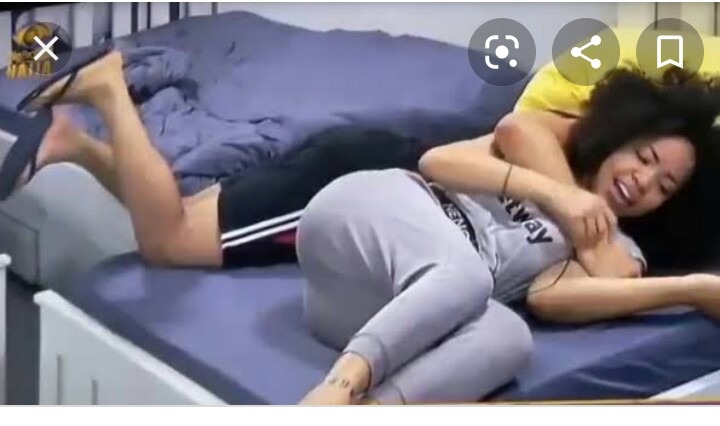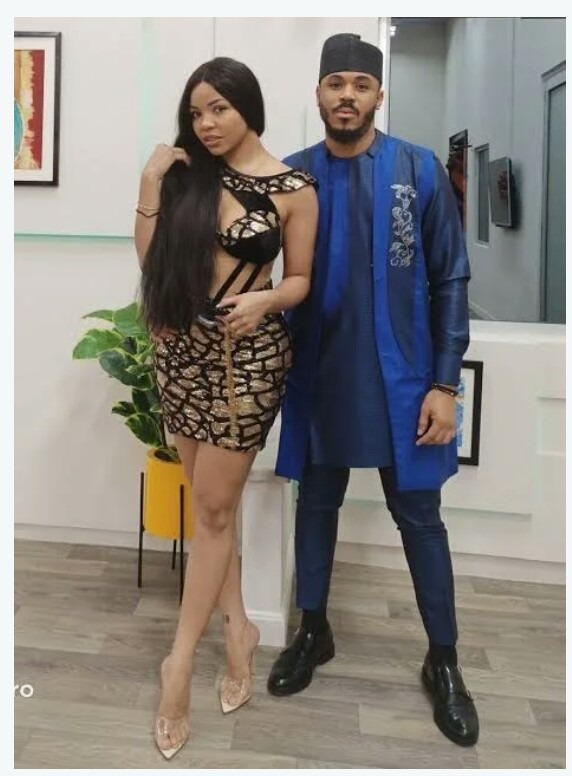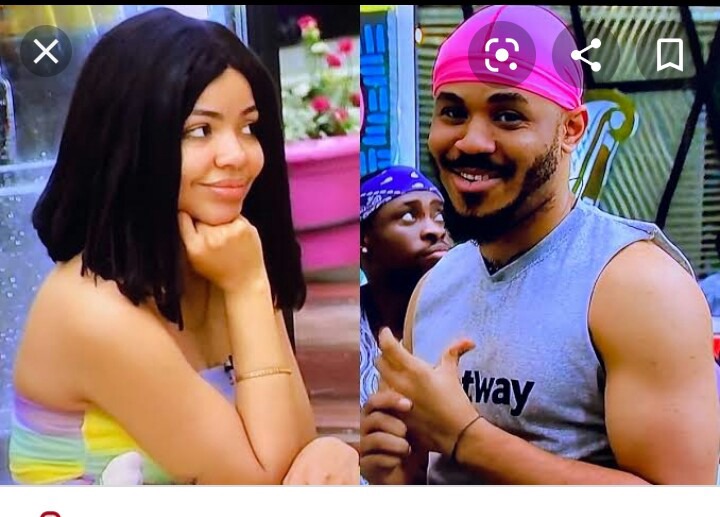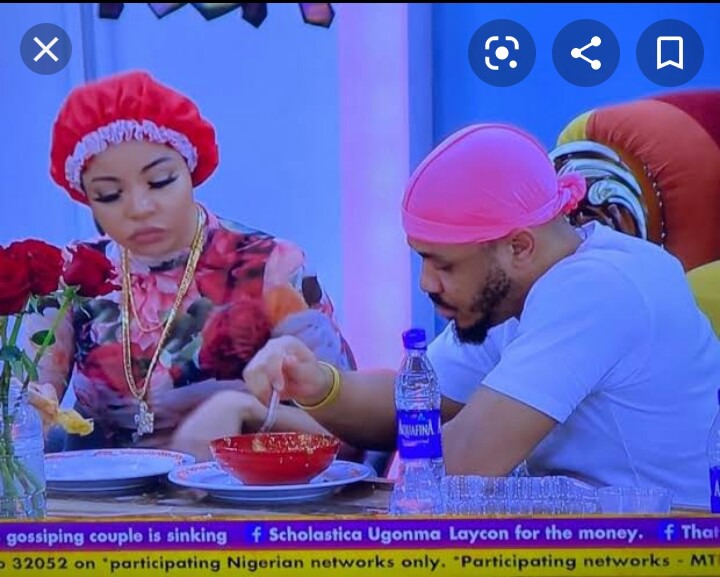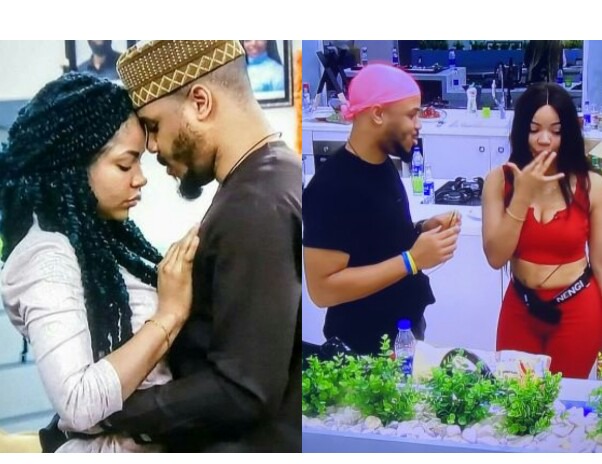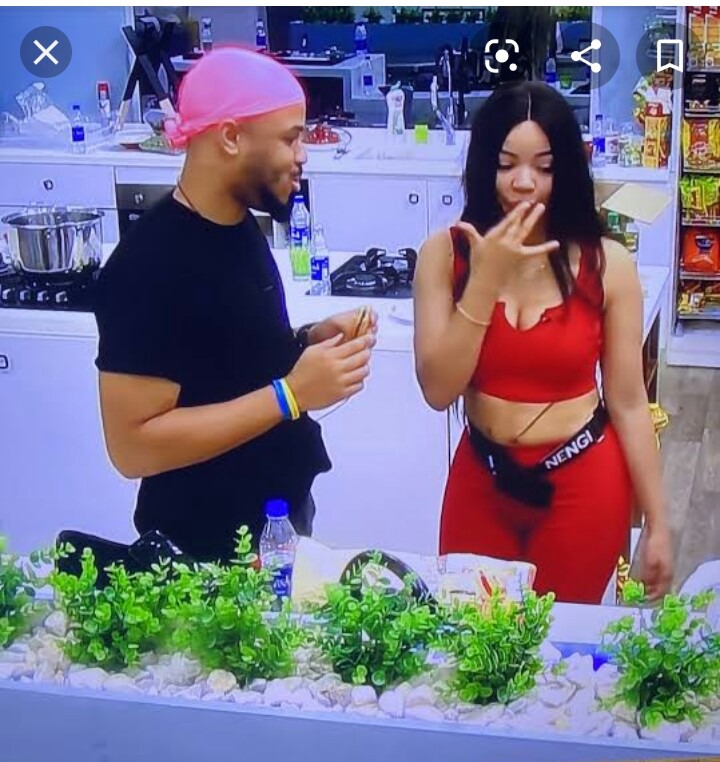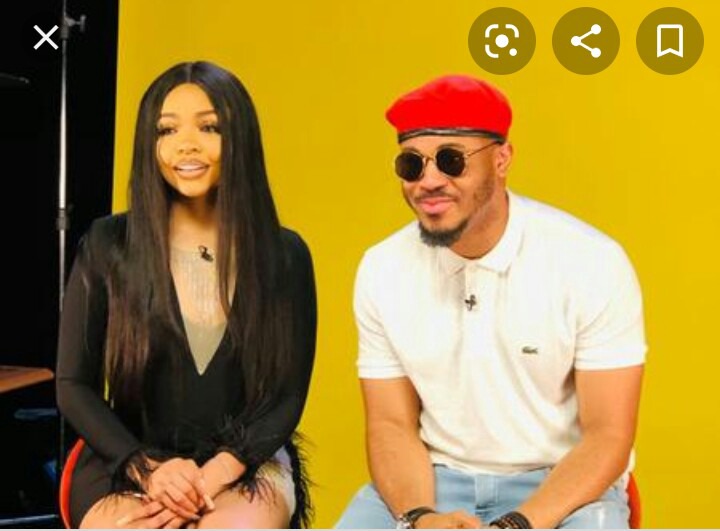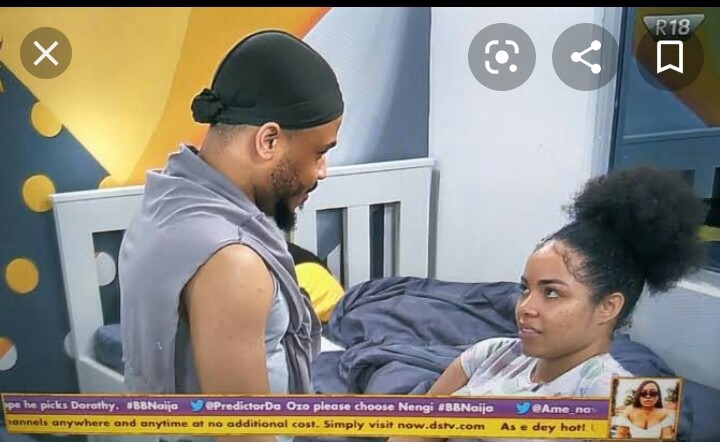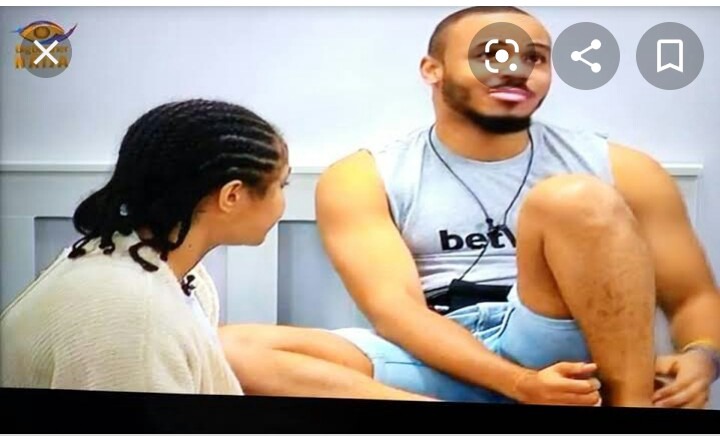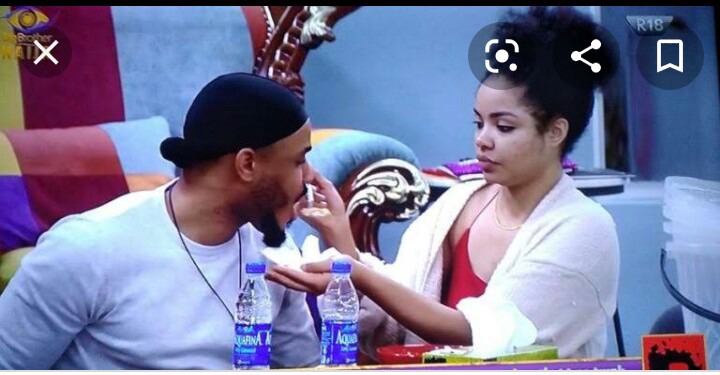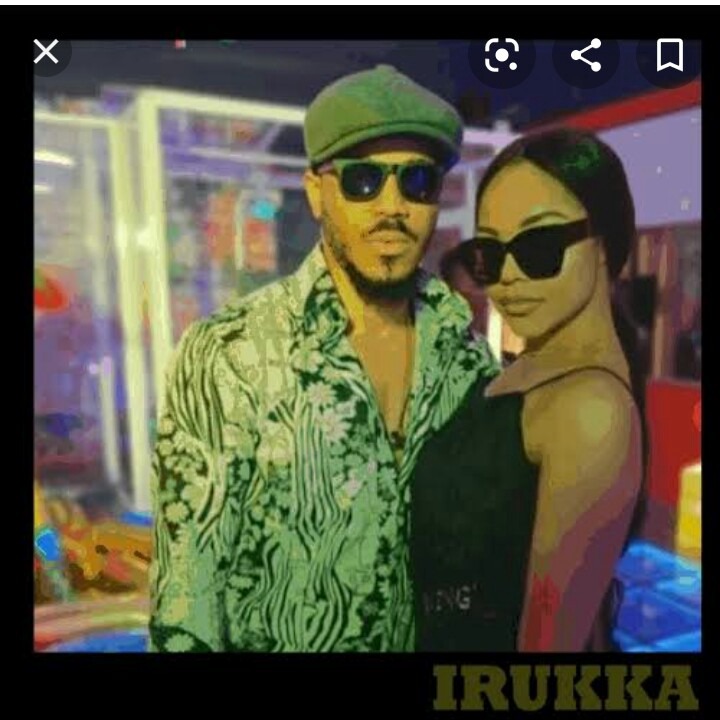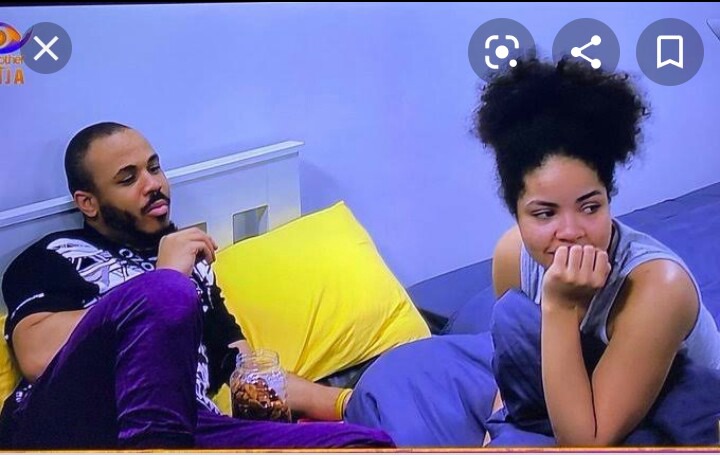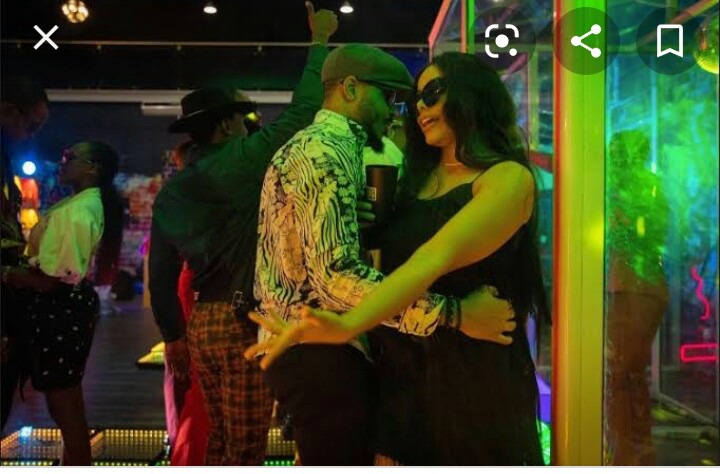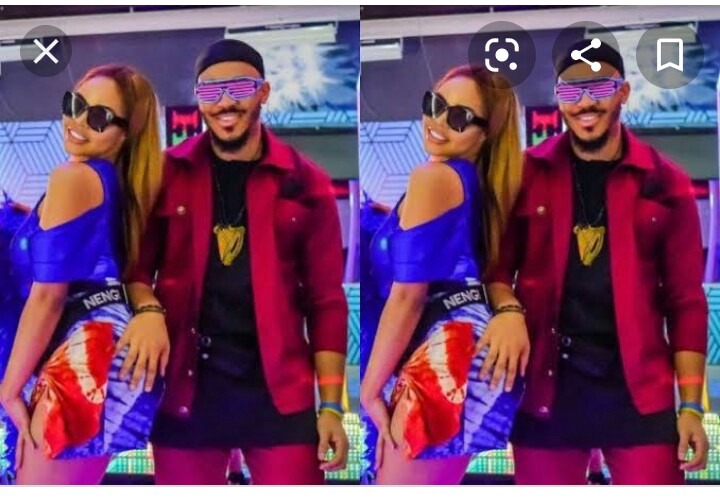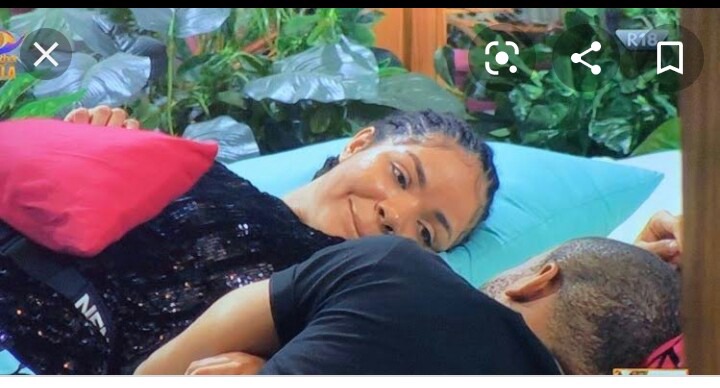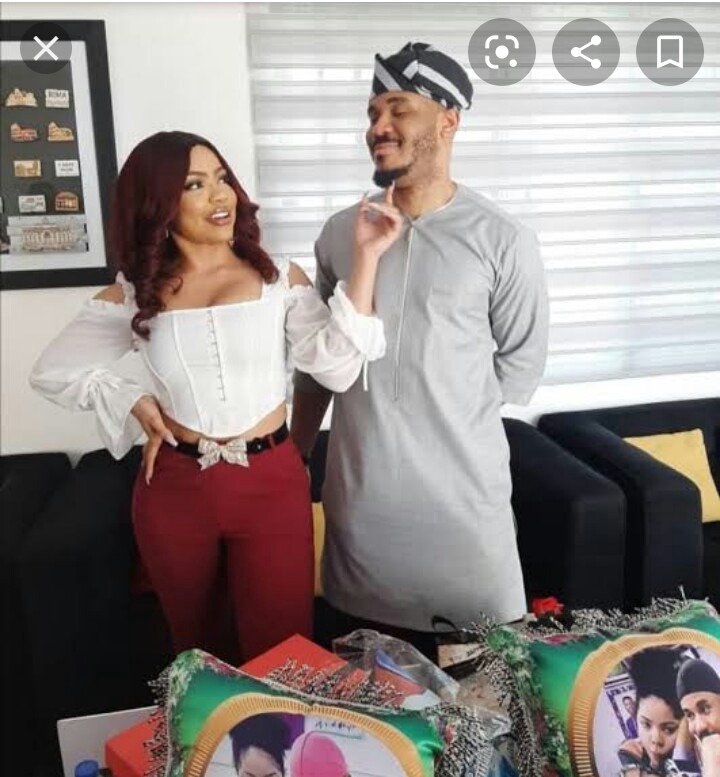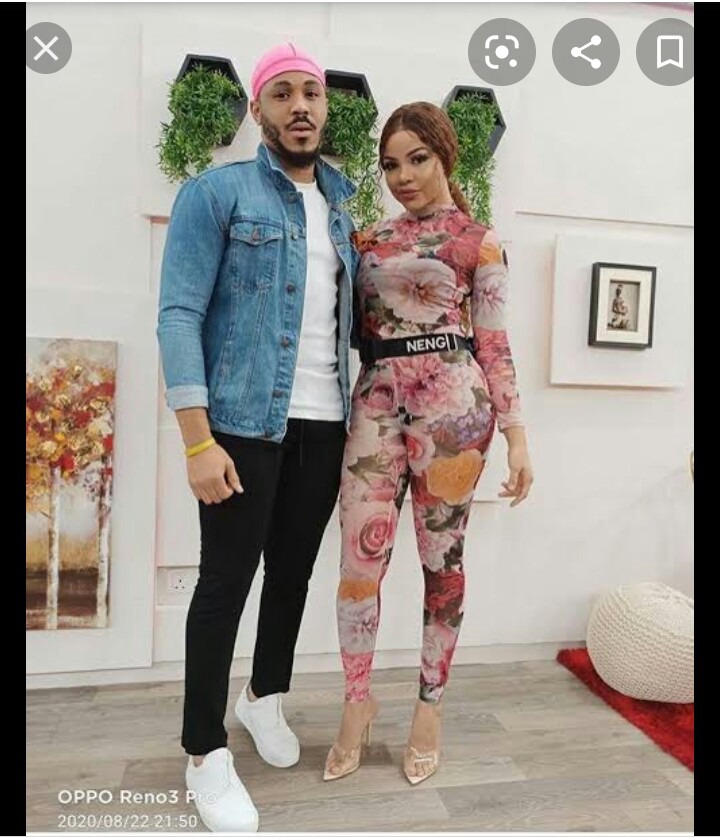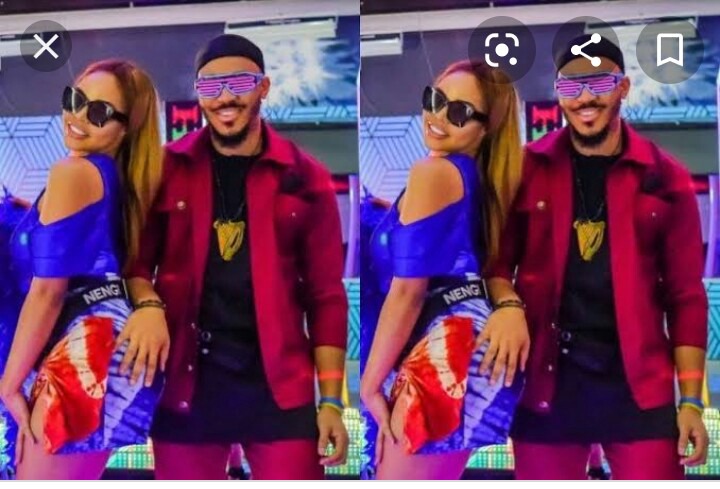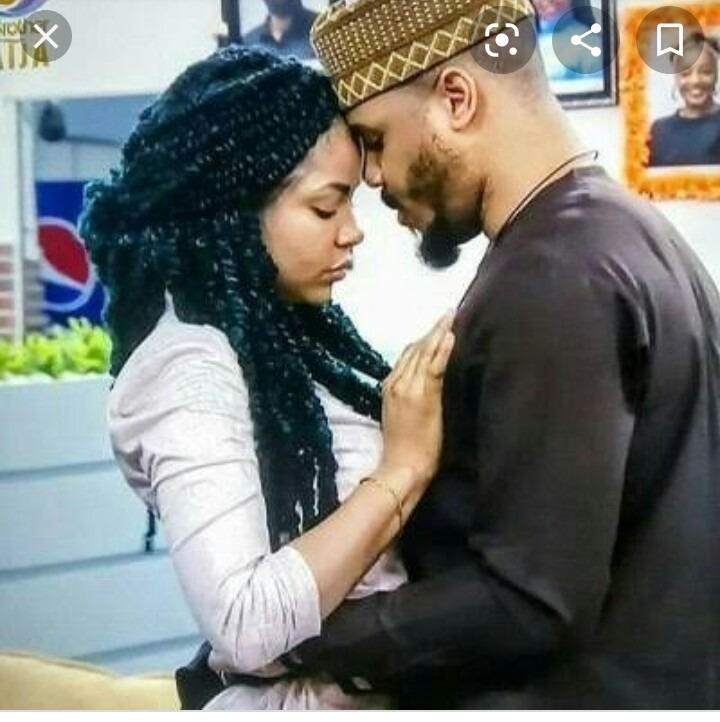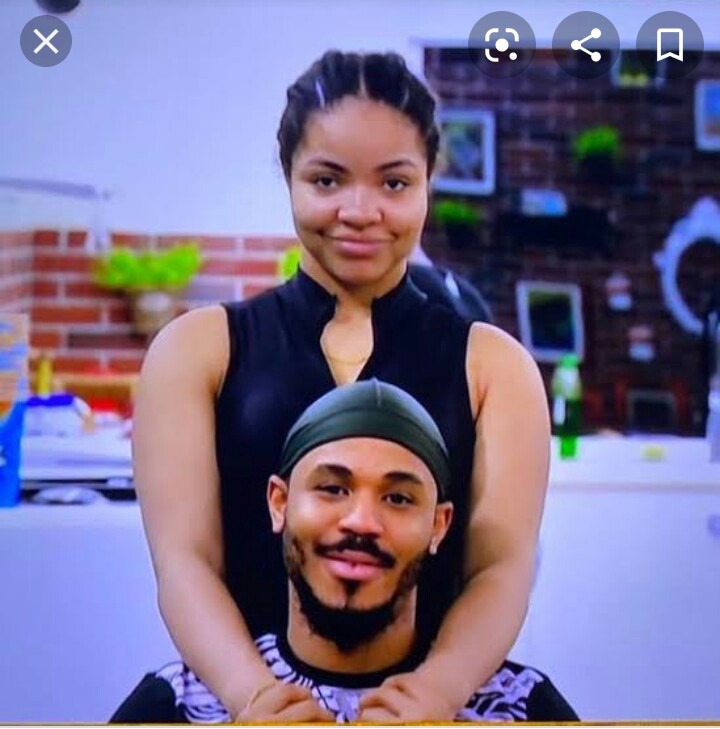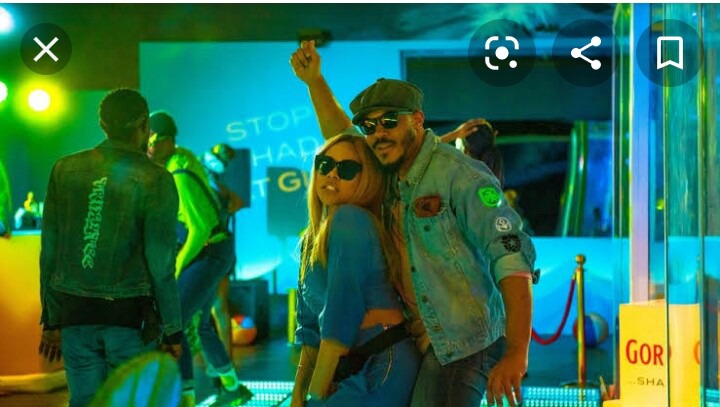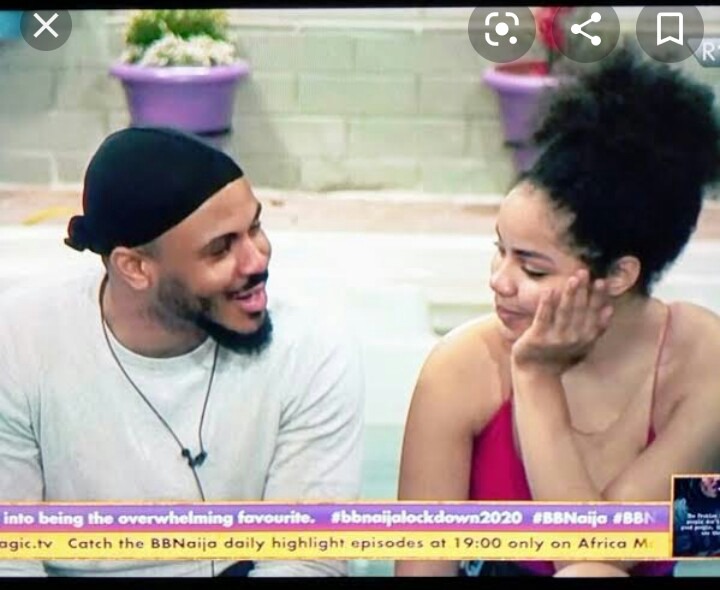 They both have said that they have nothing to do with each other, but these photos uploaded show a different meaning, and image about them, if you ask for my opinion, they look really good together and would put smiles on the faces of both Nengi and Ozo fans.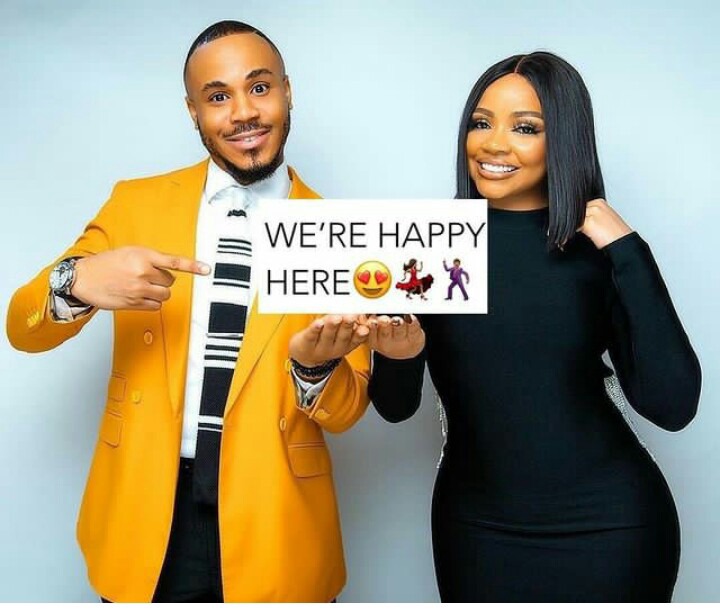 After your observations of the photos uploaded, you should drop your comments I'm the comment section.
Please, don't forget to click the like, follow and share button below for more updates.
Content created and supplied by: ManLikeFrank (via Opera News )