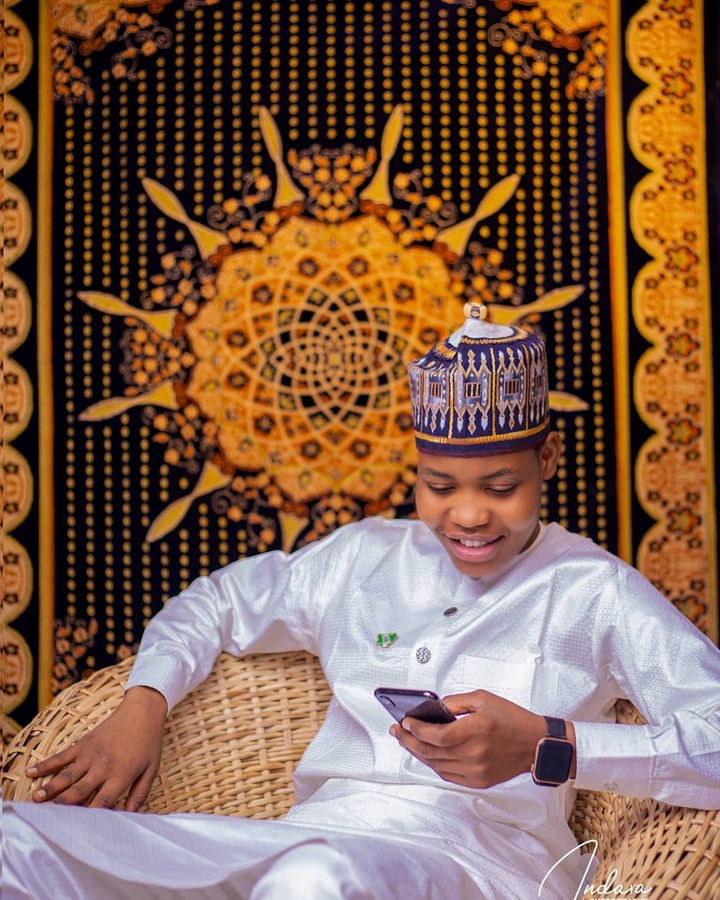 His name is Umar Umar Alhassan but entirely known as king indara. He is one of most finest and celebrities all over the country but particularly in Northern Nigeria 🇳🇬. He is young absolutely.
He is living in one of the biggest, richest state in Nigeria(, i.e kano state ). He has hundreds thousands of followers in his both pages instagram and facebook. He is the founder of king indara photography. He got hundreds of comments whenever he post a picture. His followers are always waiting for him to post.
He is known to people of Nigeria 🇳🇬 but particularly North. He might be known to rest of the regions because of his beautiful pictures he posted in the world of social media where there is everyone there. People of North, south and also east.
He uses his both pages in advertising and posting his recent pics. He posted hundred of pictures on his instagram page.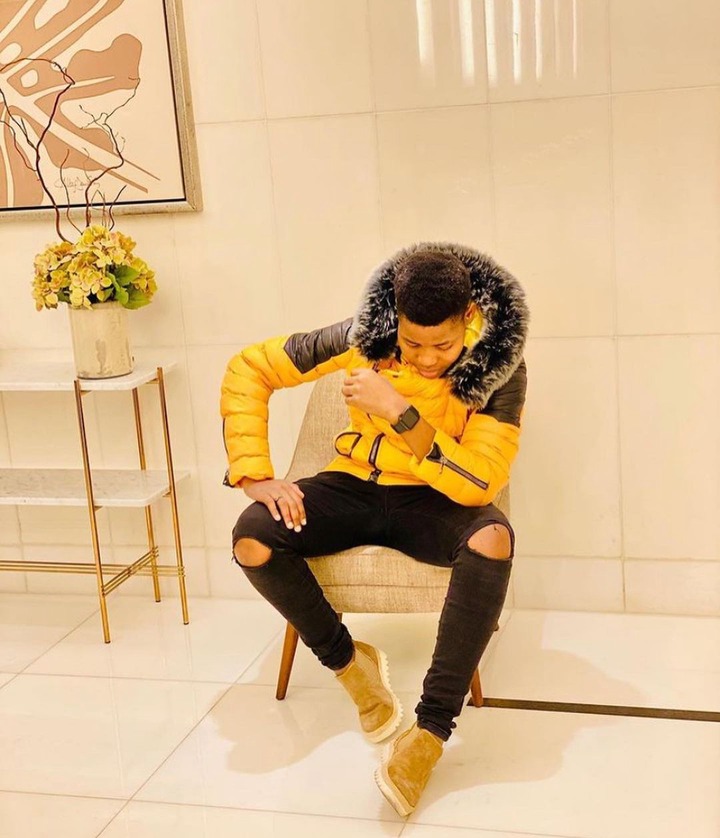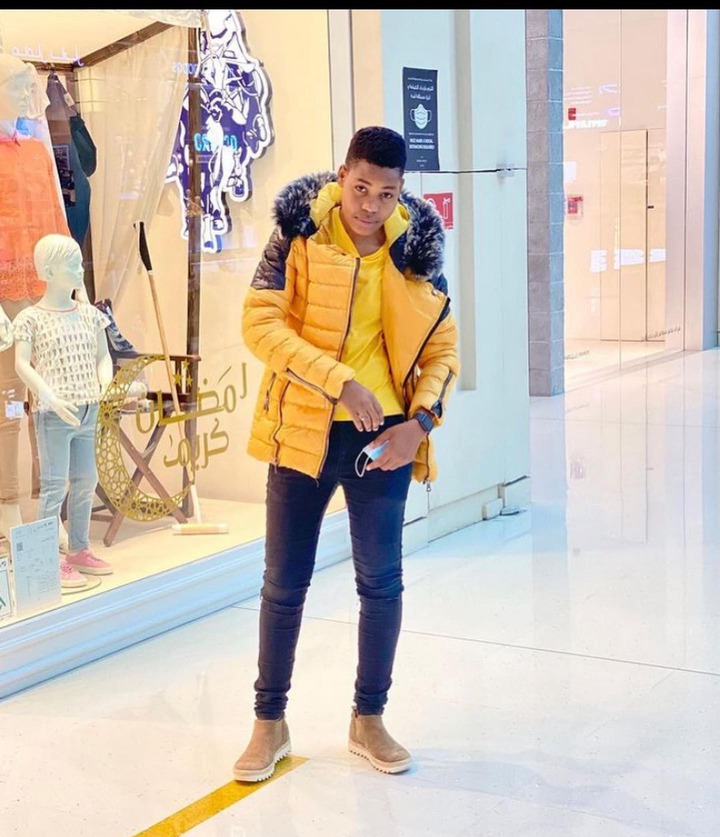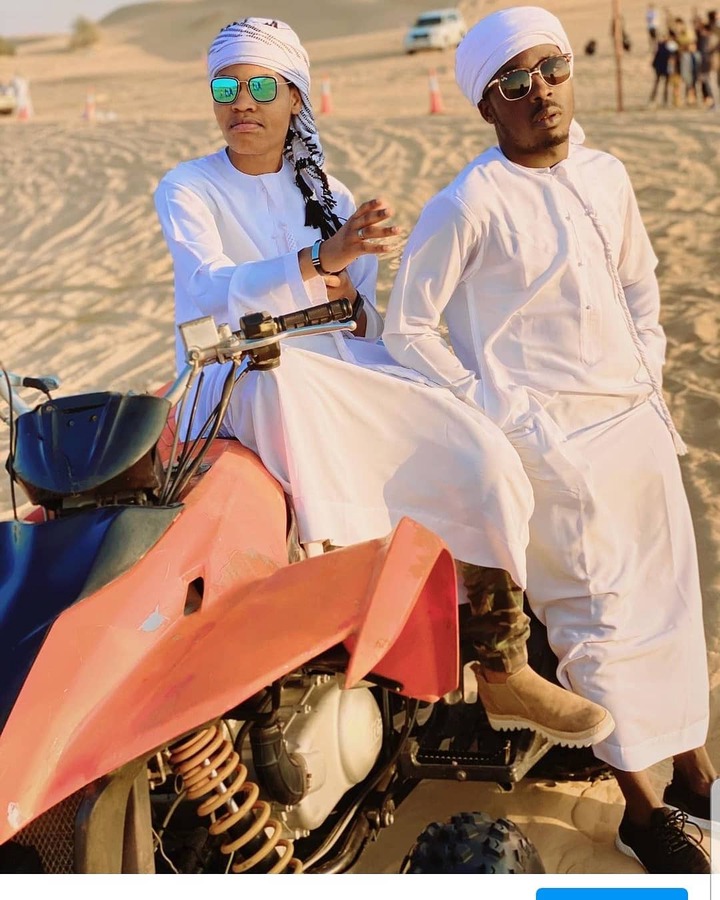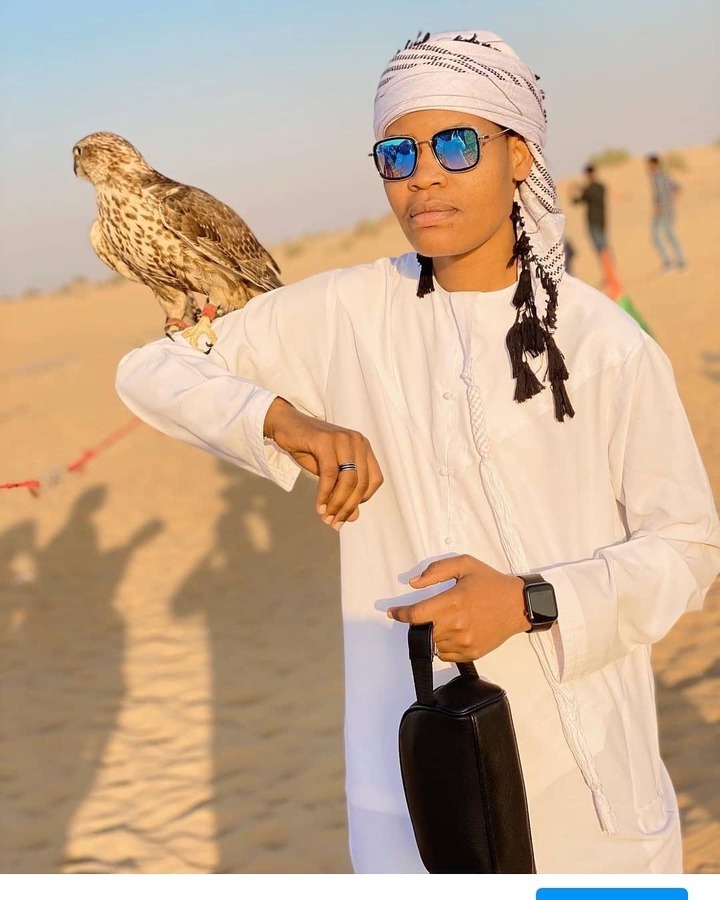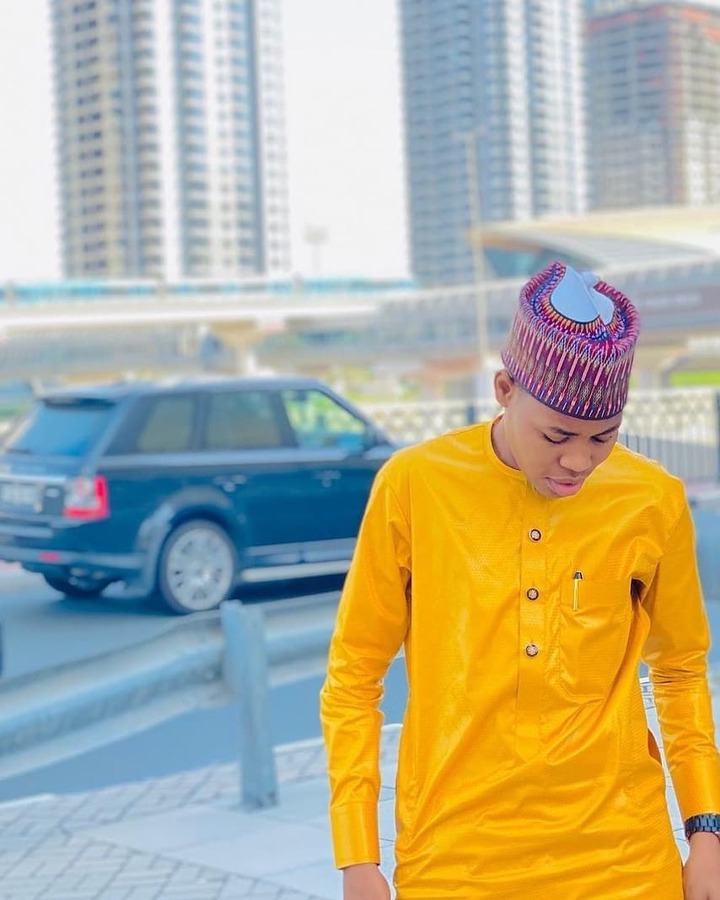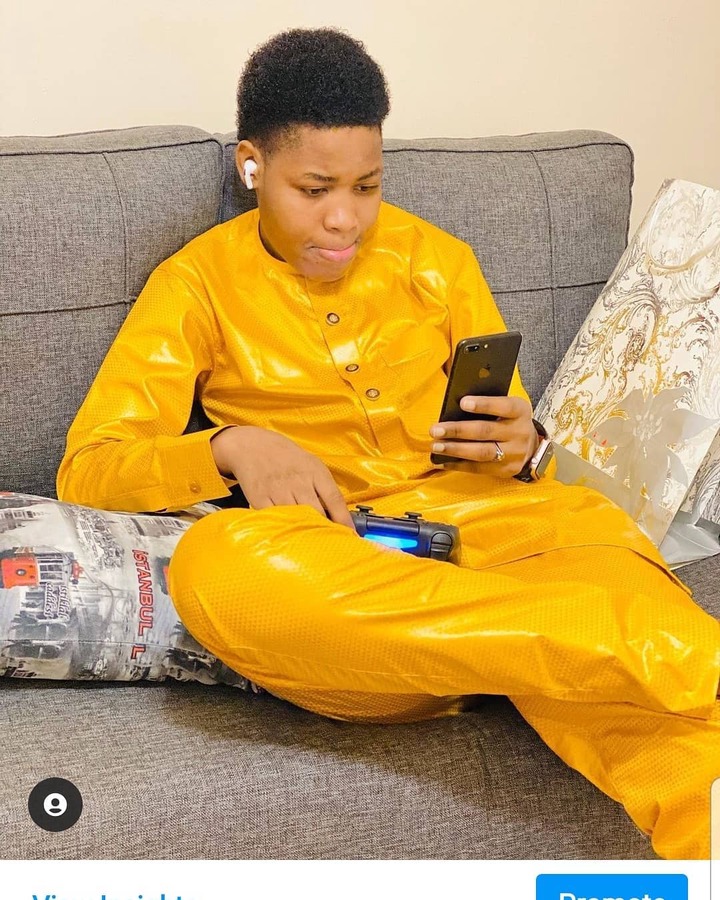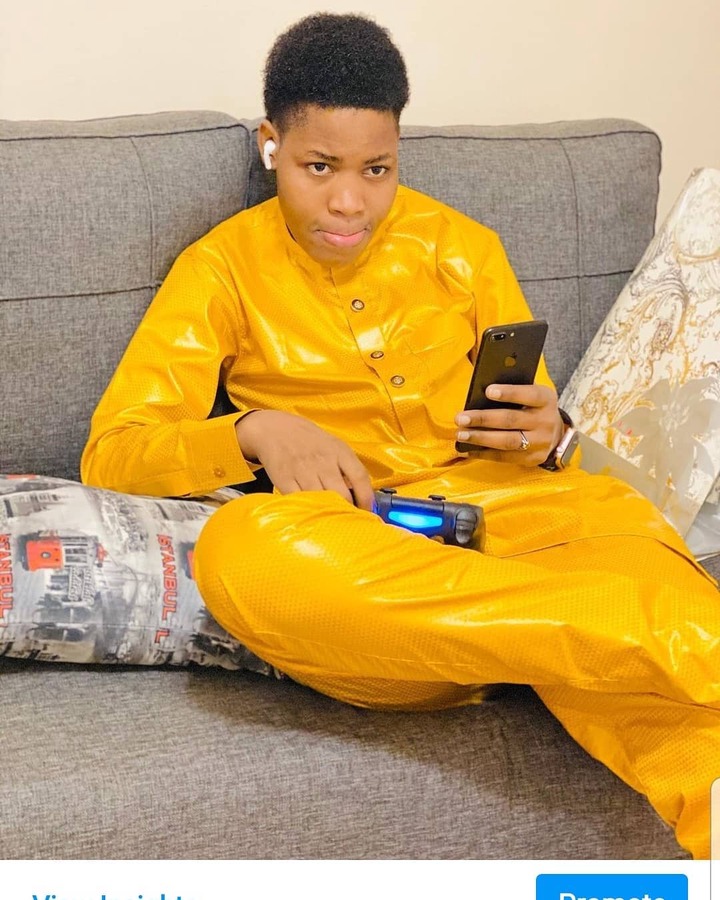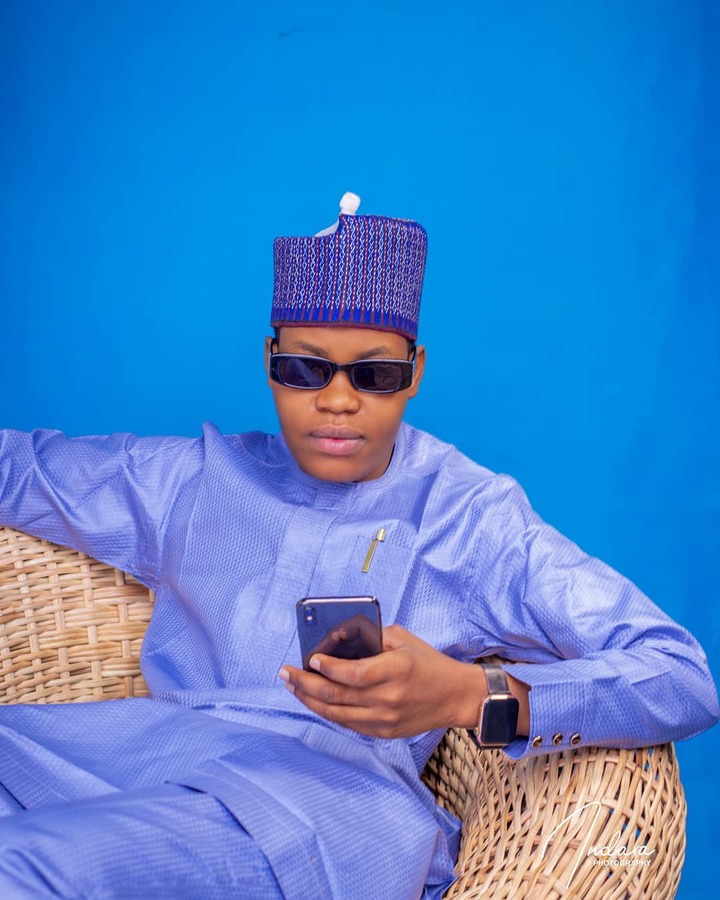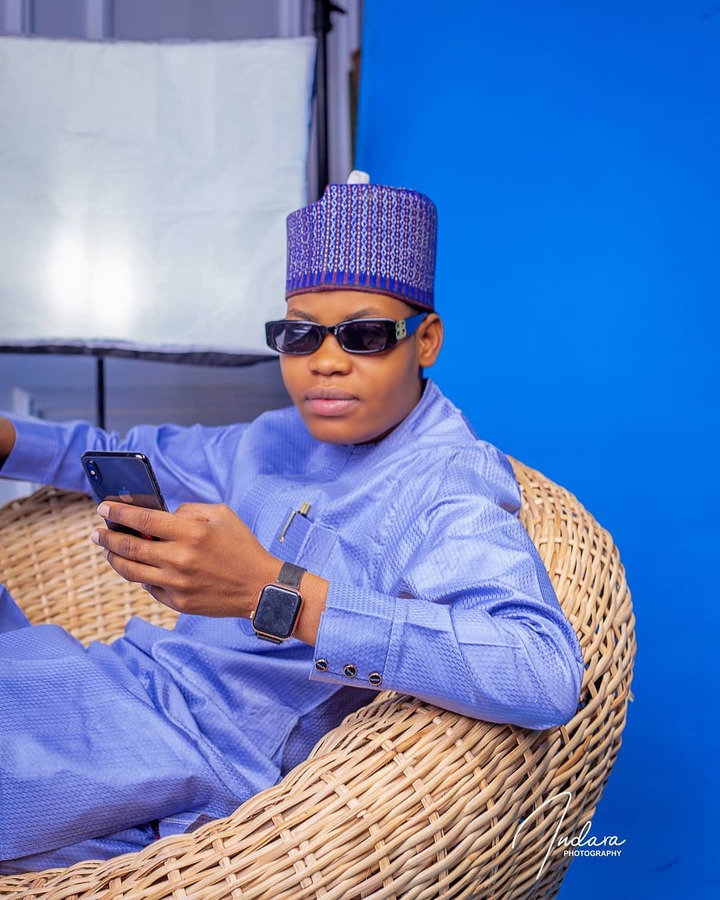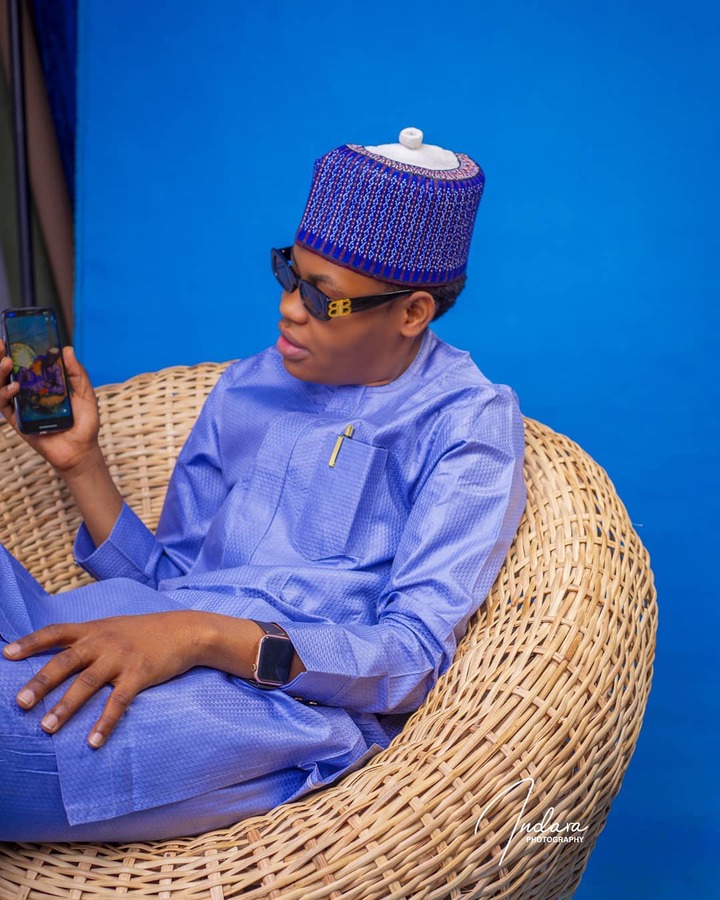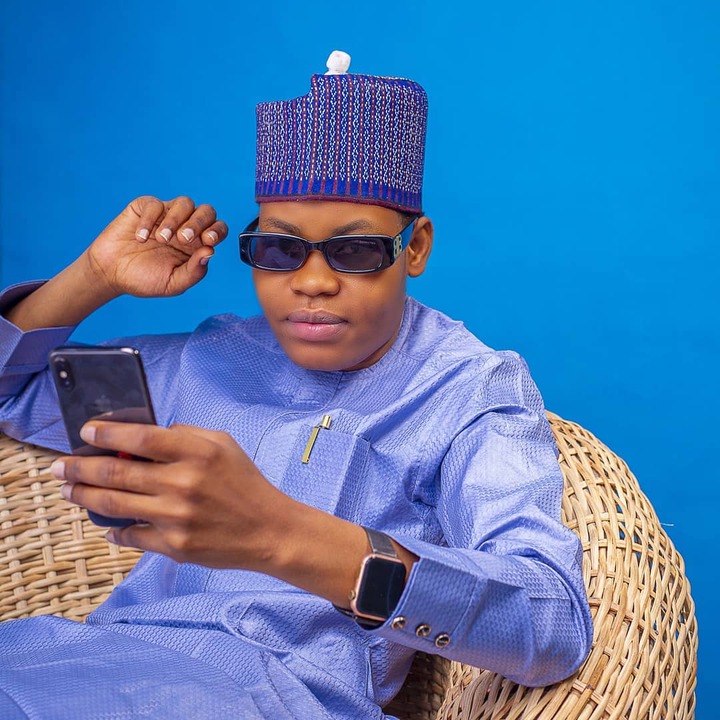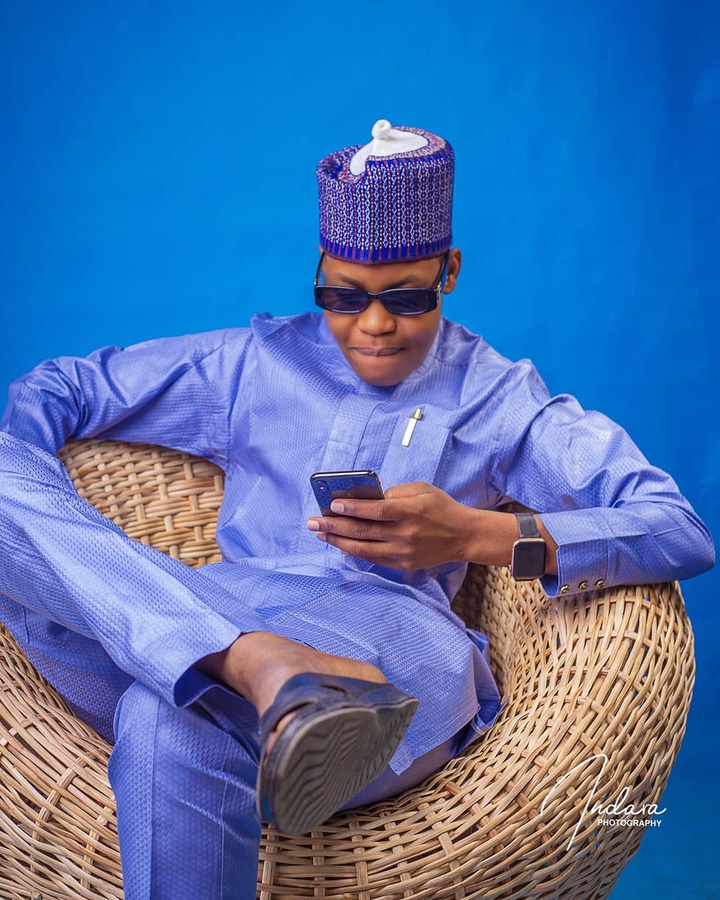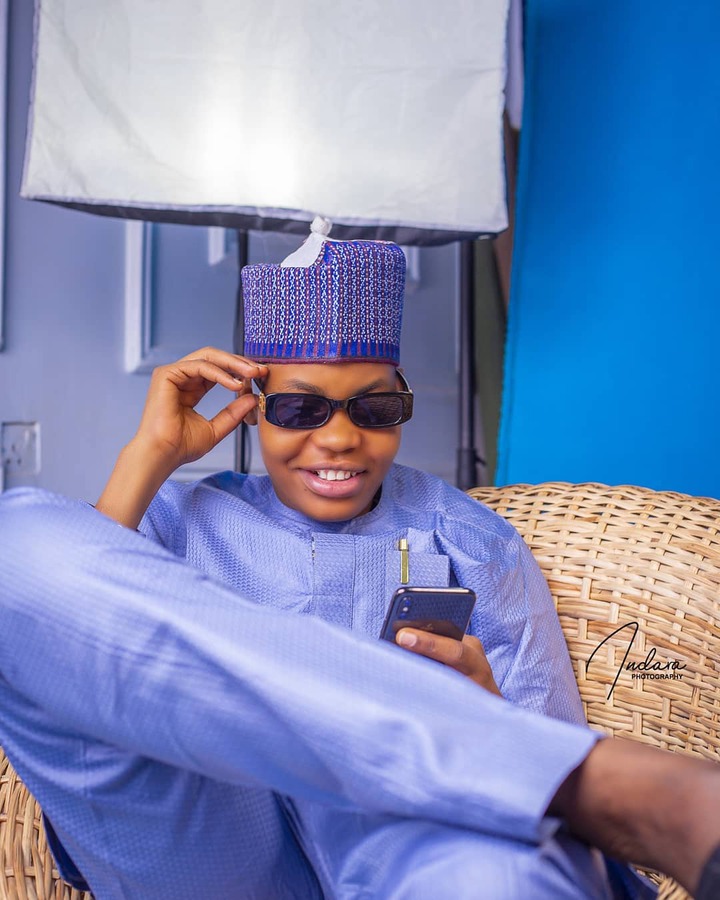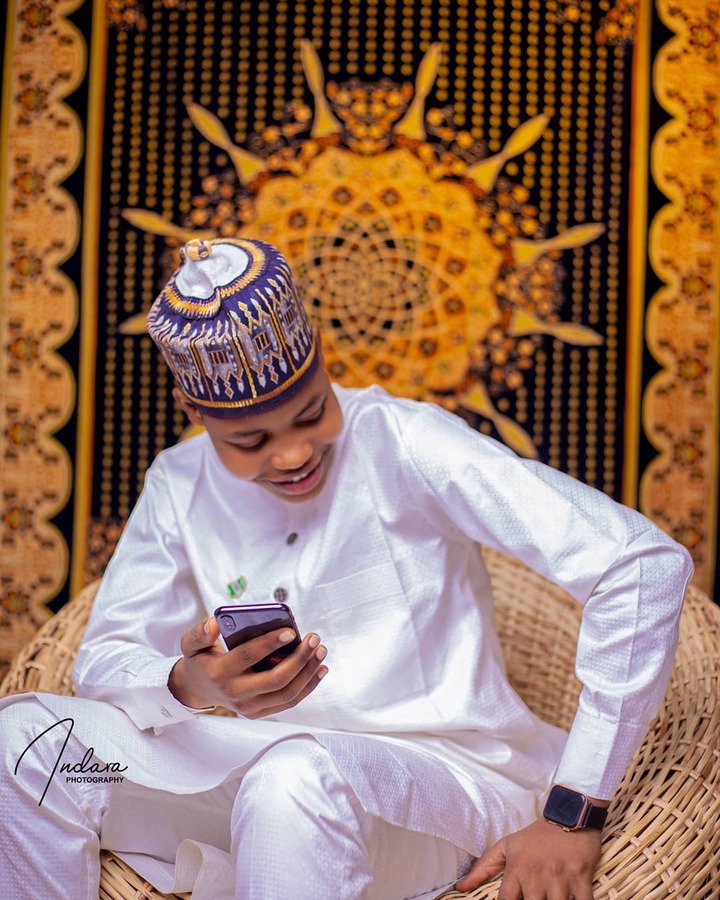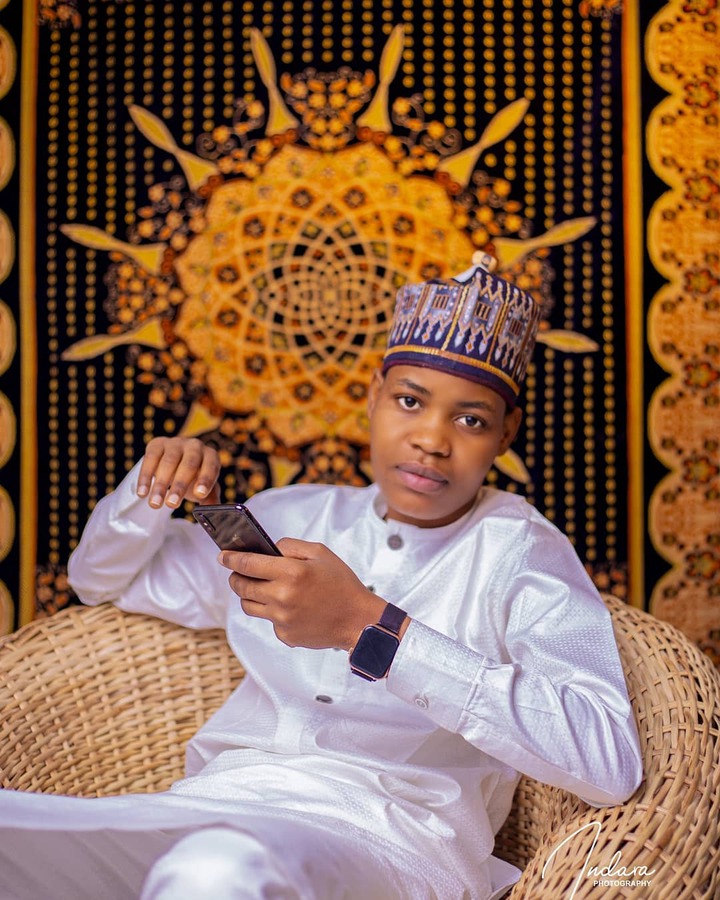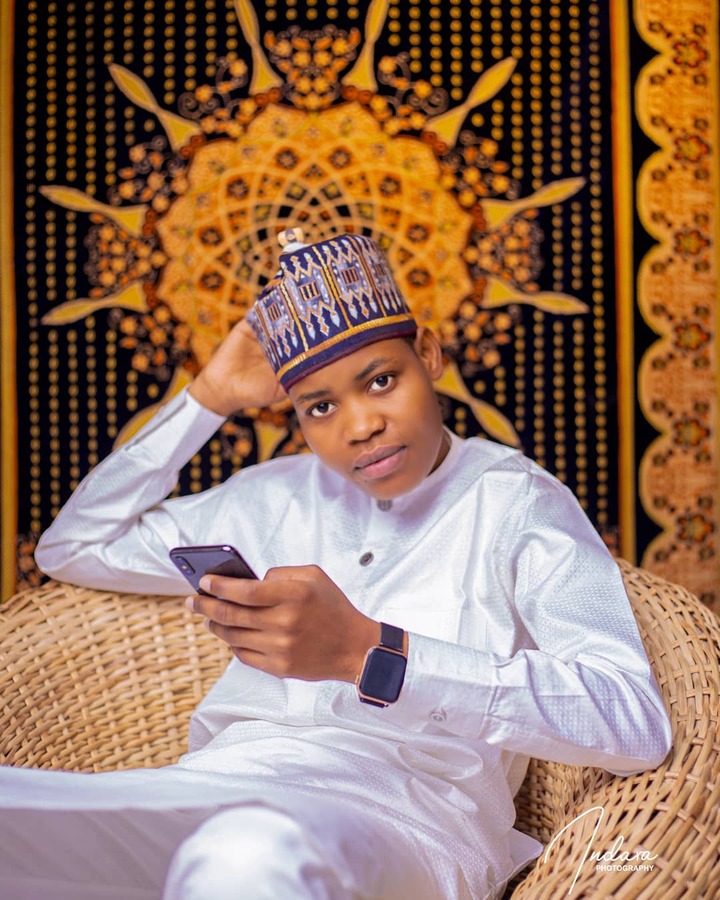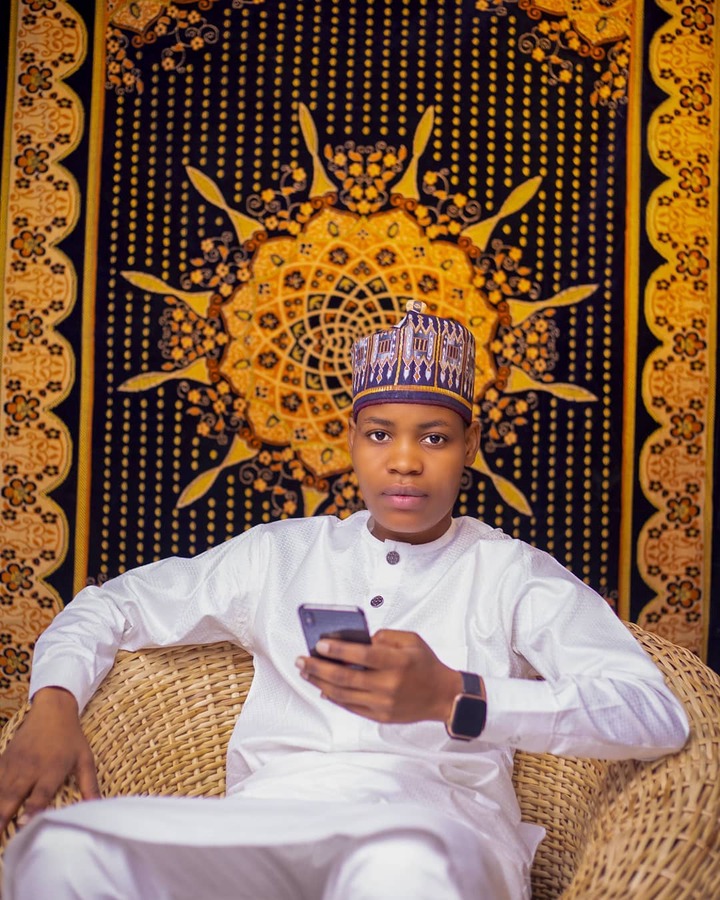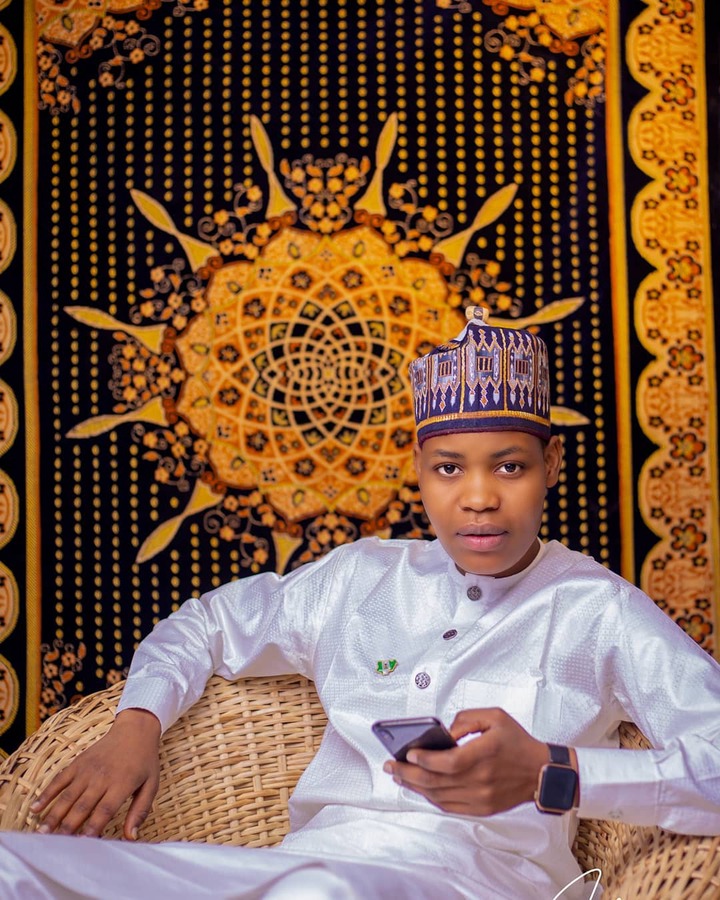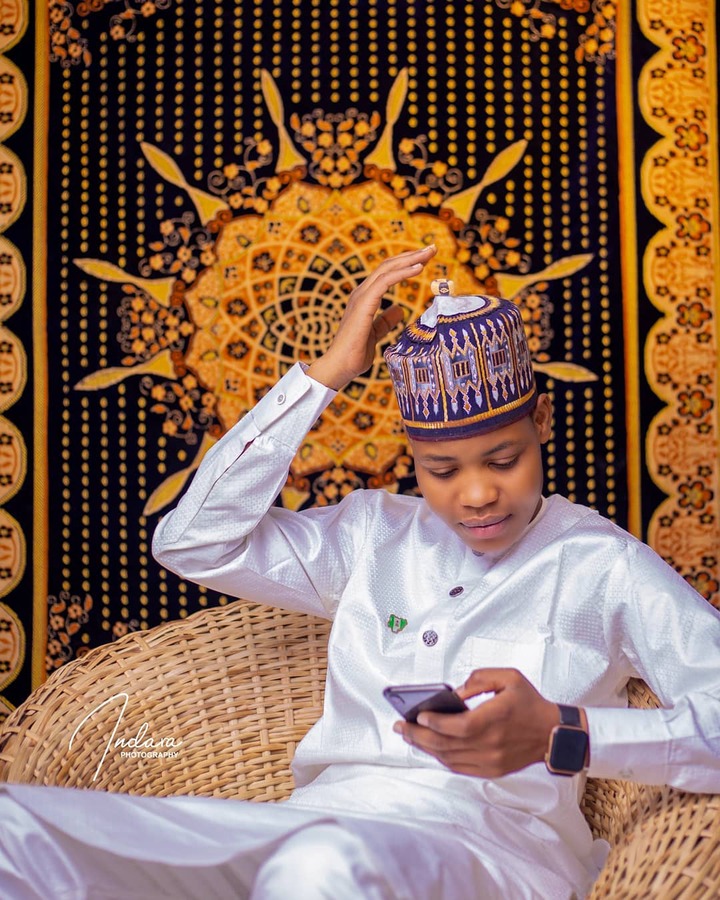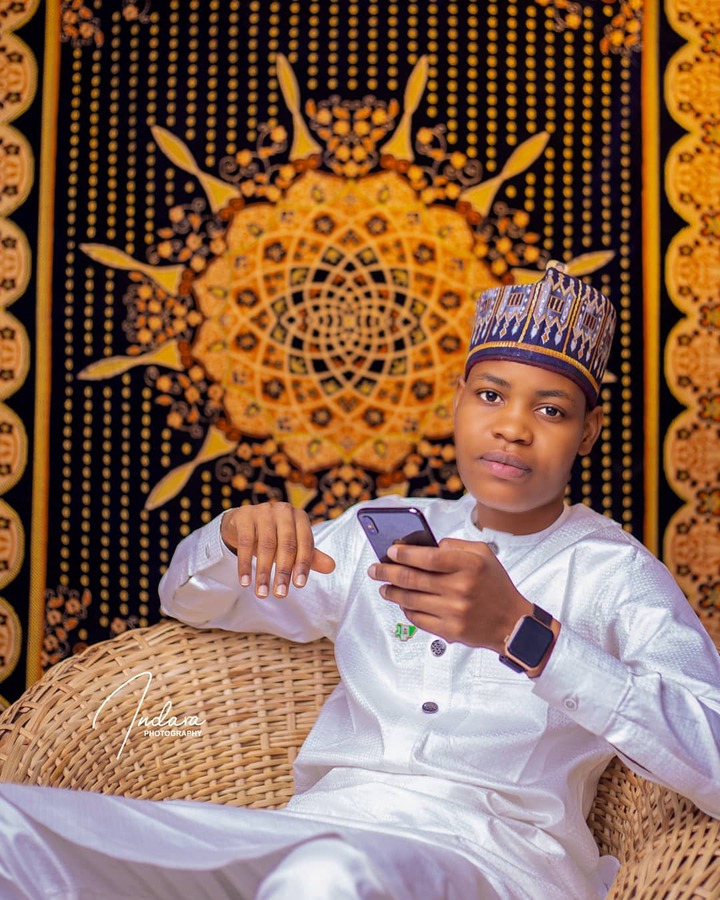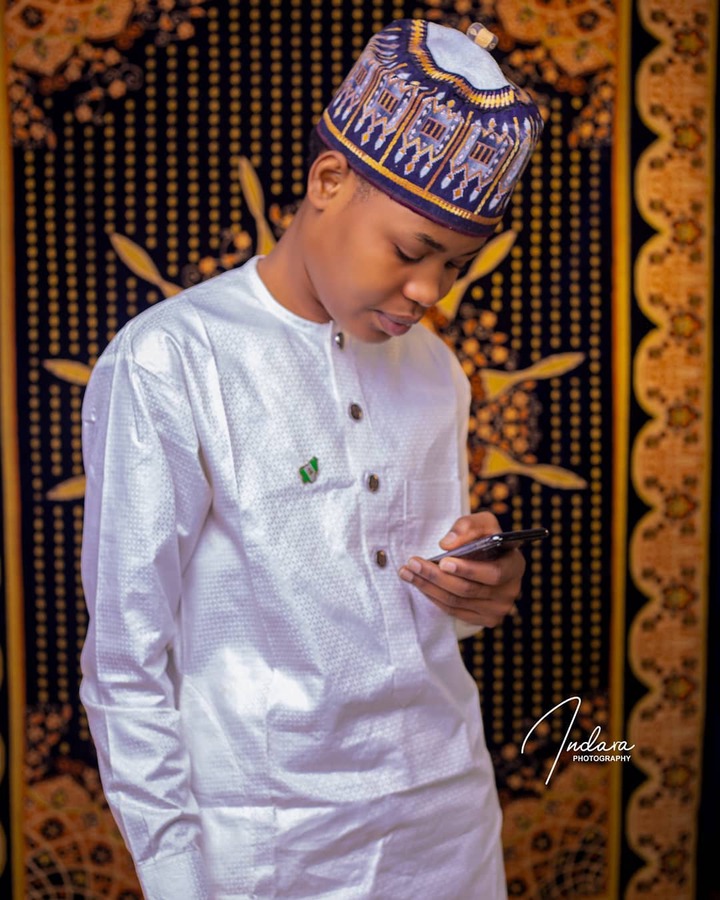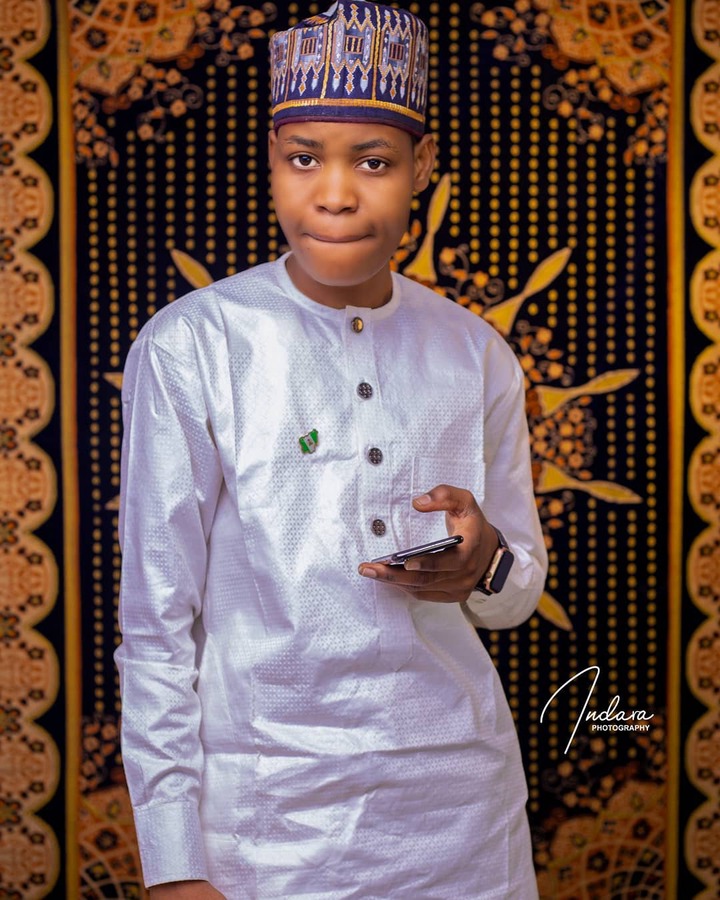 Content created and supplied by: umarahmaddabai (via Opera News )