There are different types of people we all have, some are really satisfied with their body and shapes, some are not, some complain about their extreme assest while some even say they are not satisfied and they even want it to grow bigger. It is in times like this you know that humans can never be satisfied.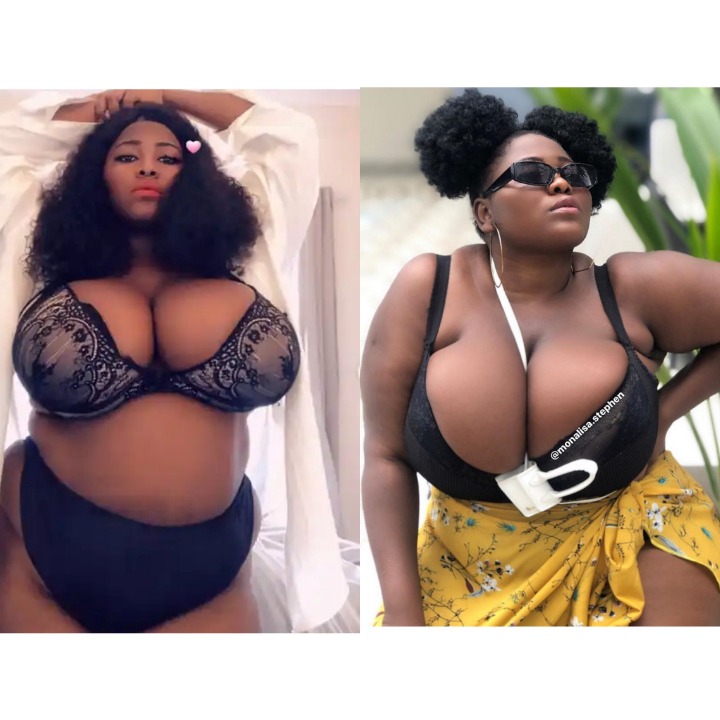 Now let me tell you about this Plus-size Nigerian Instagram model called Monalisa Stephen, who once said she is planning to enhance her already big b**bs to make them much larger. For her she said her lips and face as her best parts, especially her lips. She also said that she doesn't regret the type of body structure she has, and she don't care about what people think.
She said she hasn't done any Frontside enhancement for now, but in future she might consider doing it because she said she love big b**bs. I want a much more bigger b**bs. she said.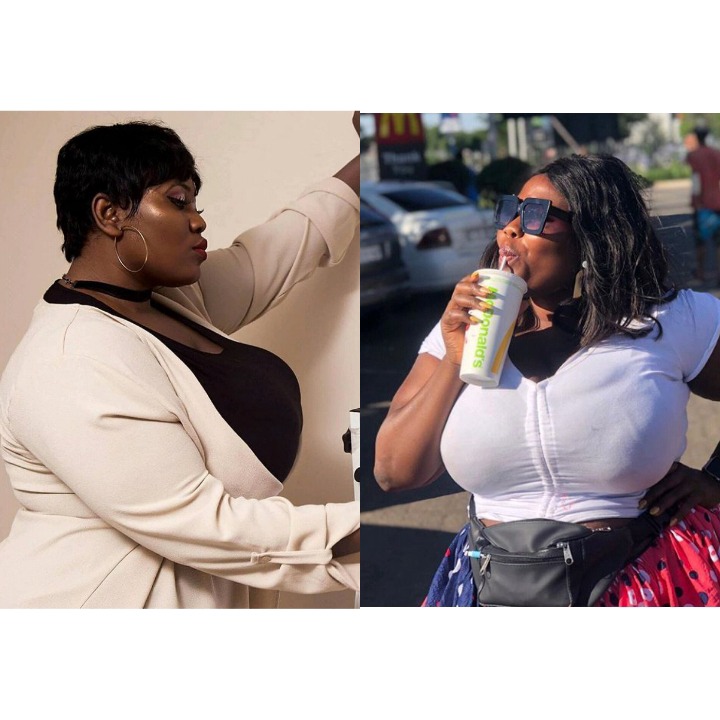 The big, beautiful and bold Monalisa is also fashion designer, a brand influencer, a body positive advocate and she's very well known for flaunting her well endowed front and curvy shape on Instagram and Twitter in very sensual to show that she is very confident and comfortable in her God given body.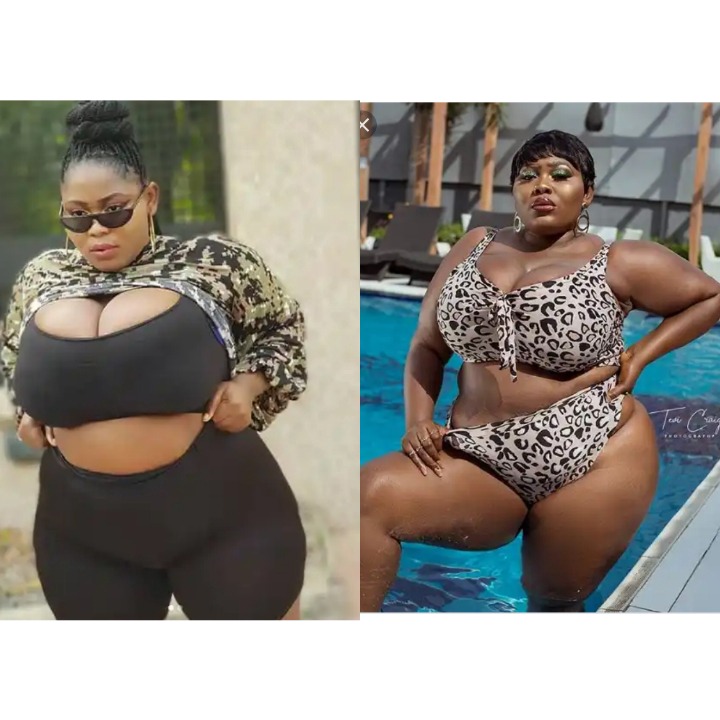 Here are some of her lovely pictures;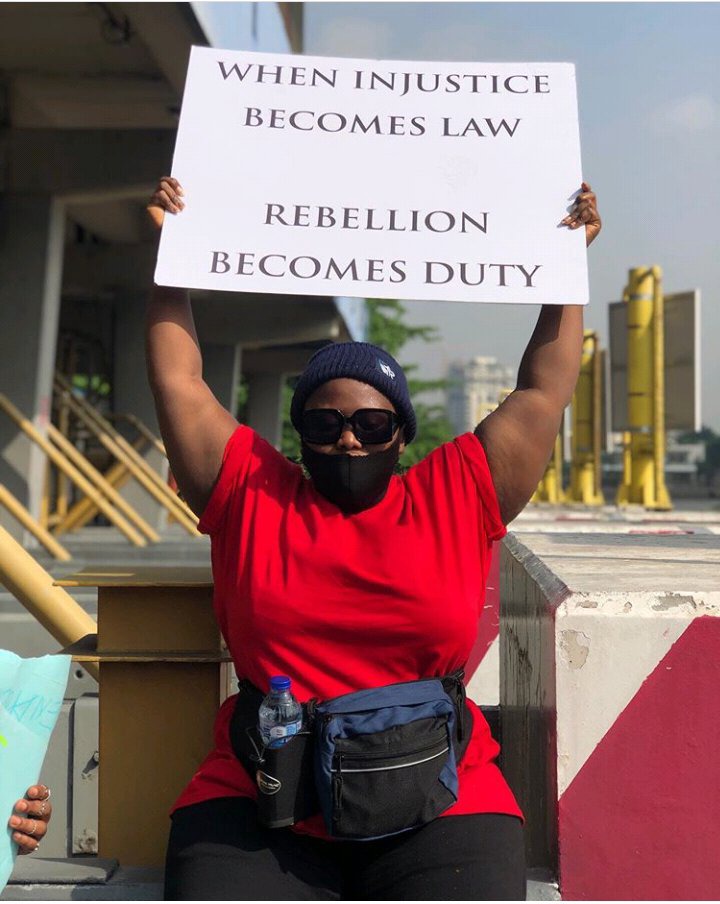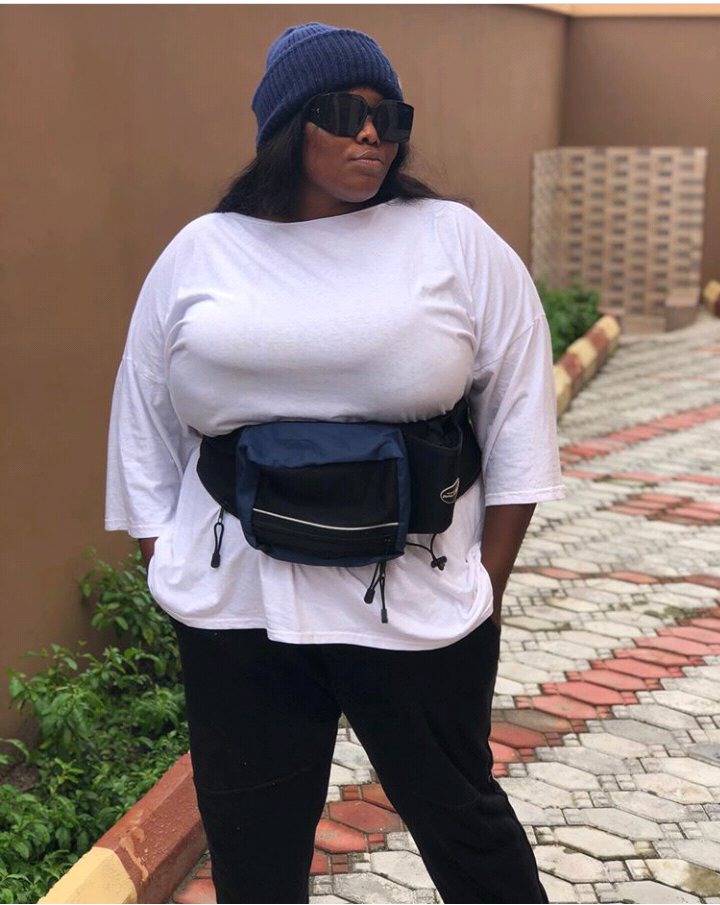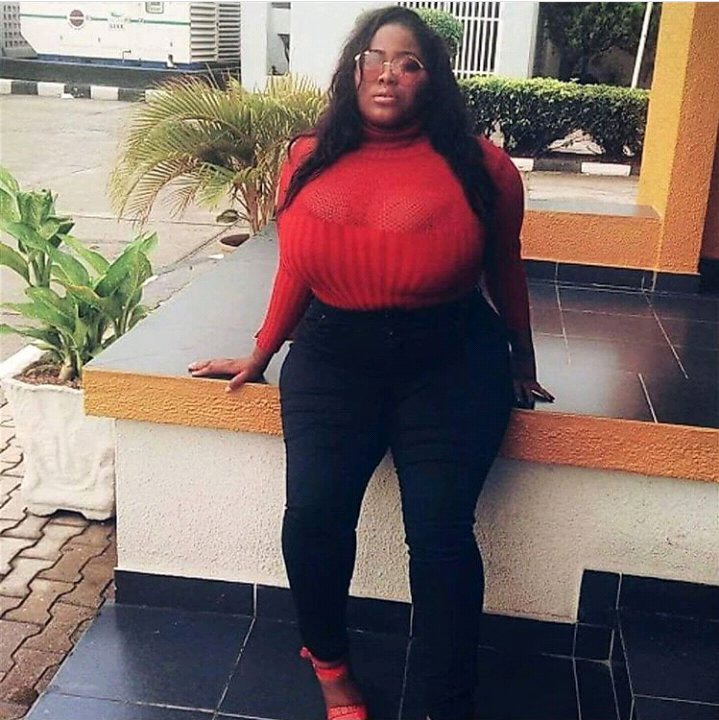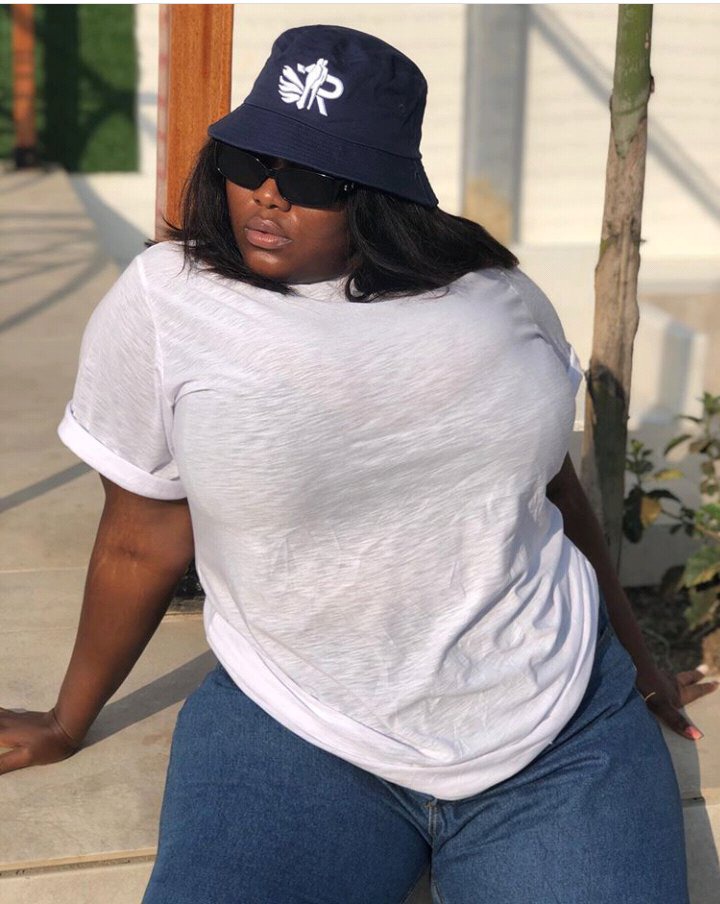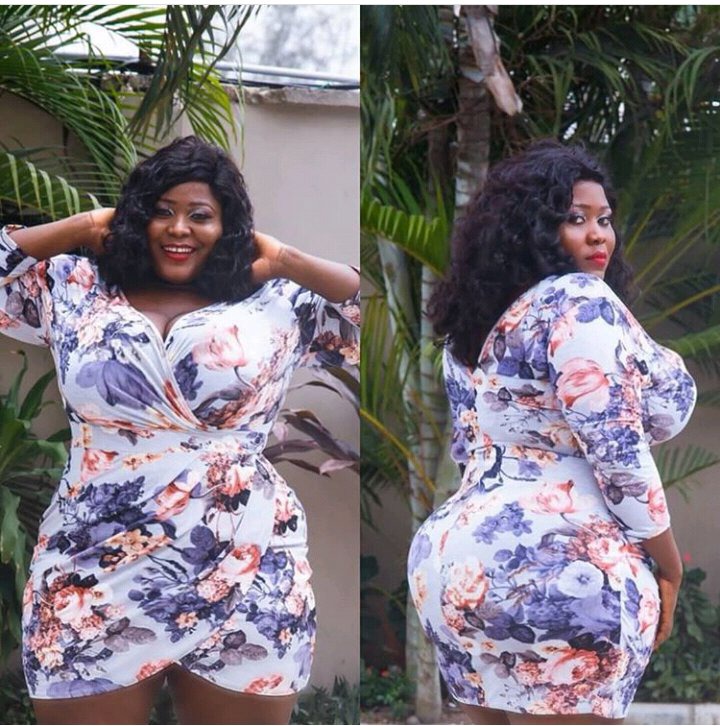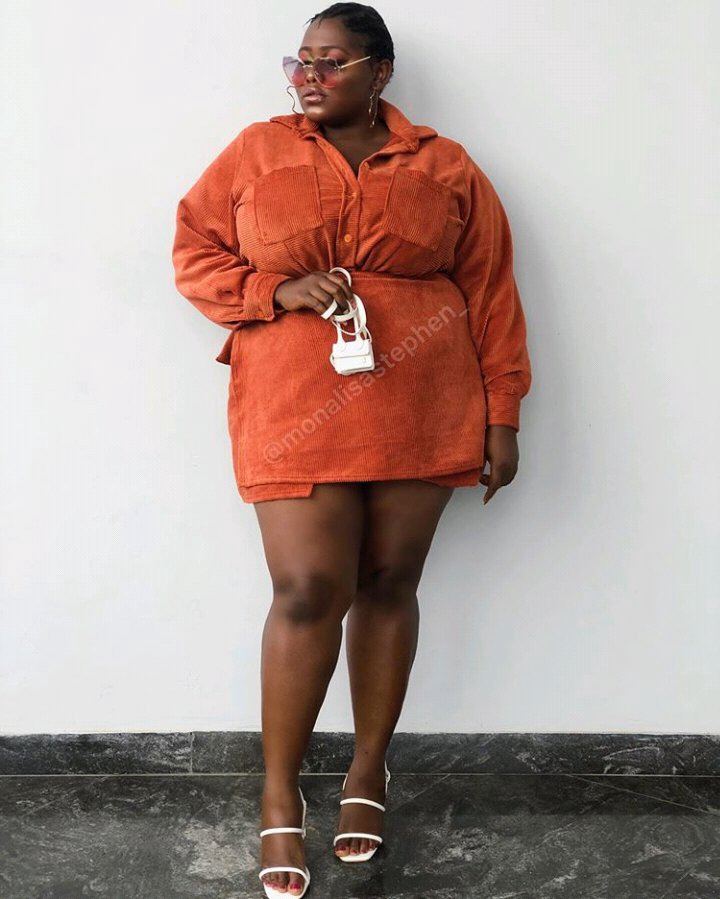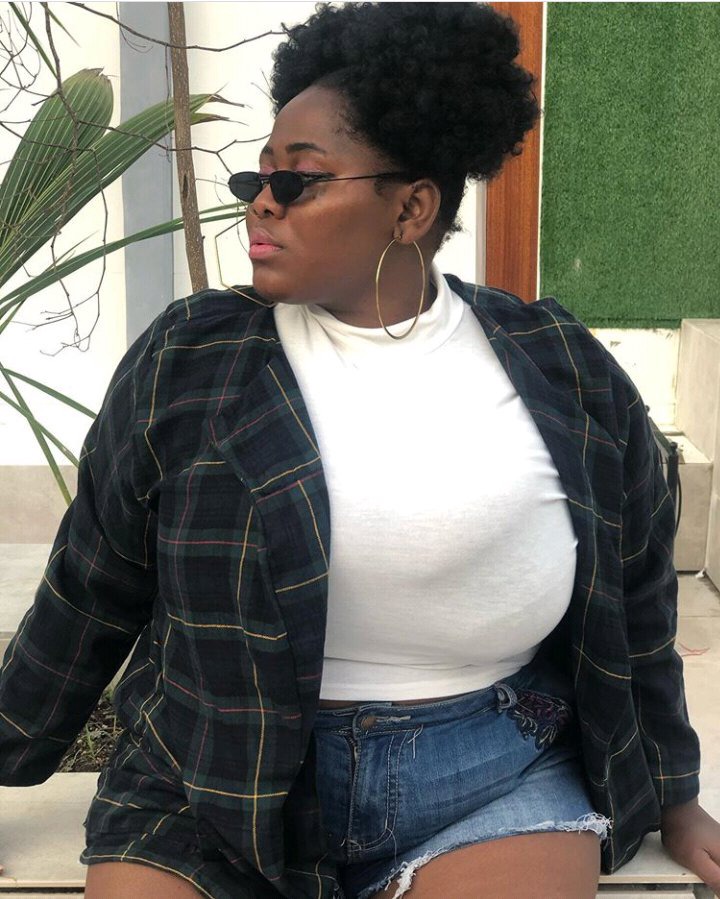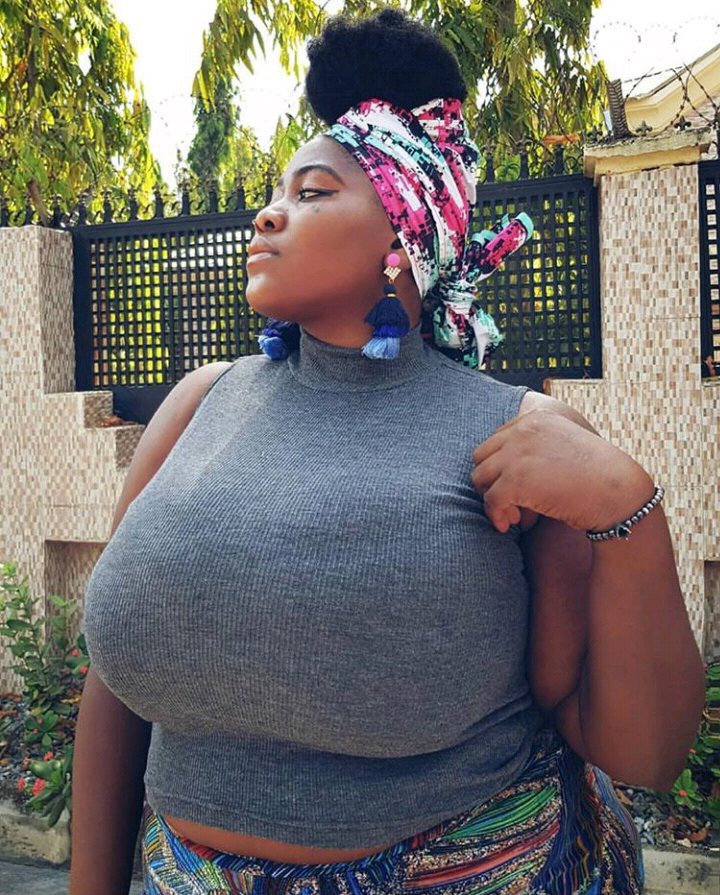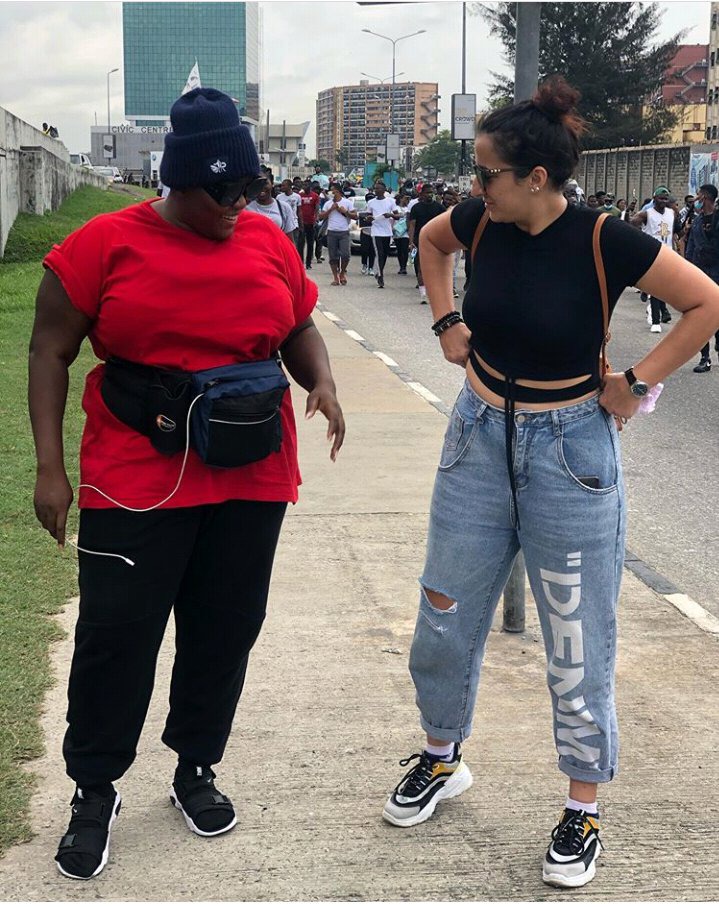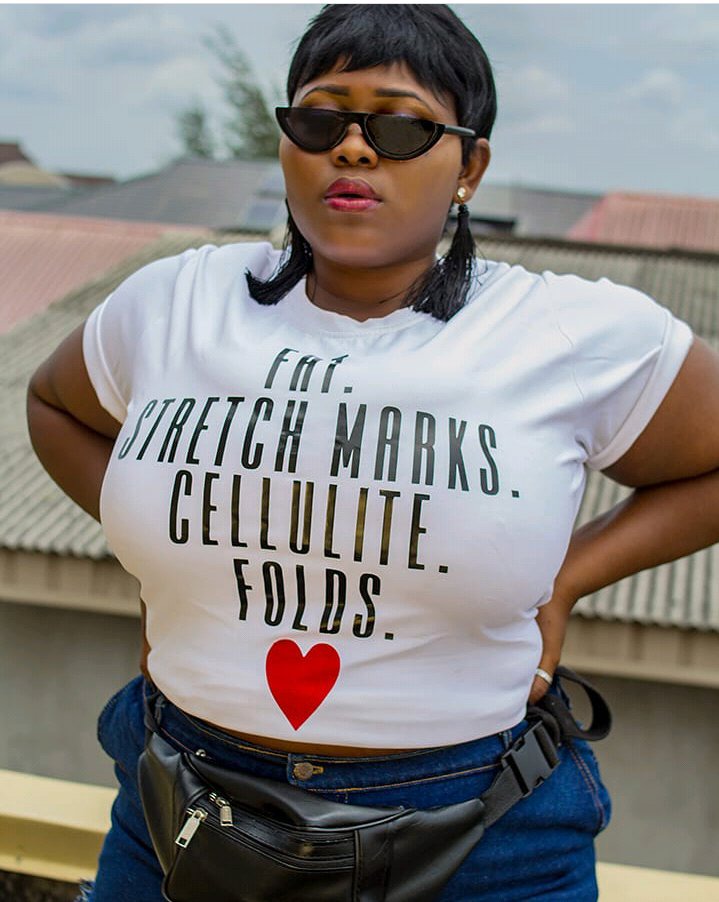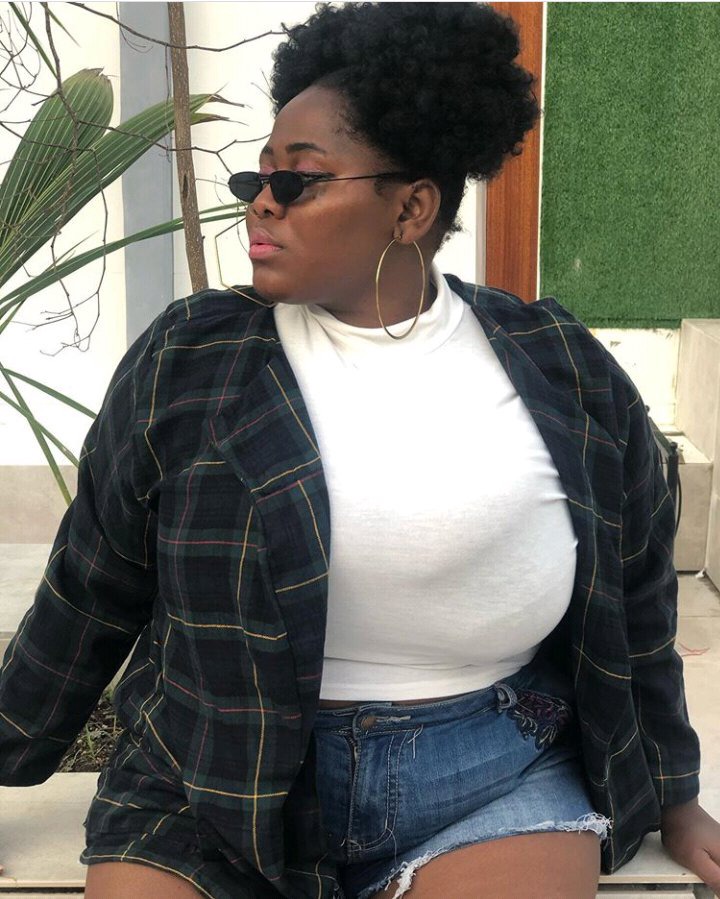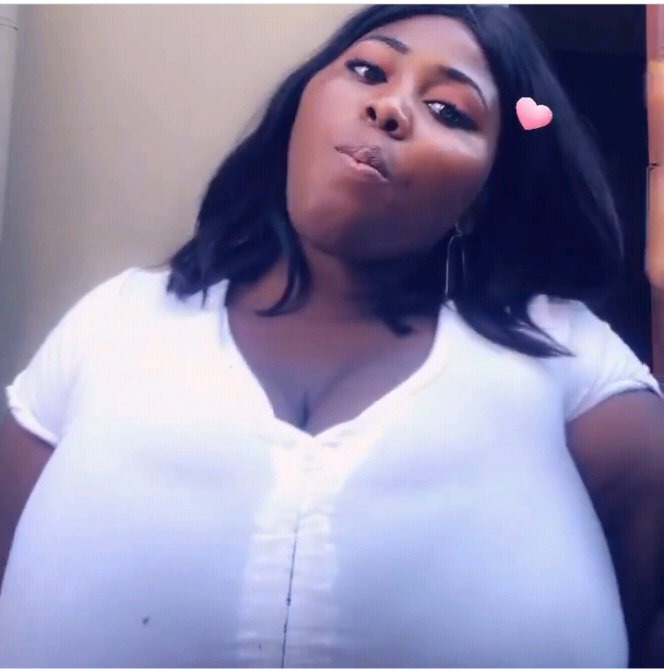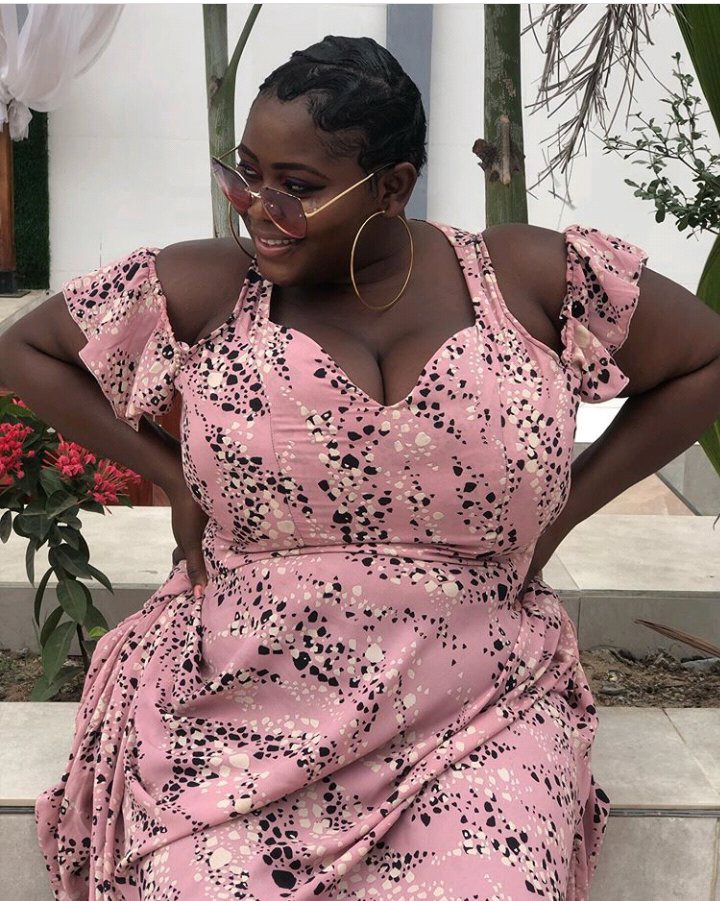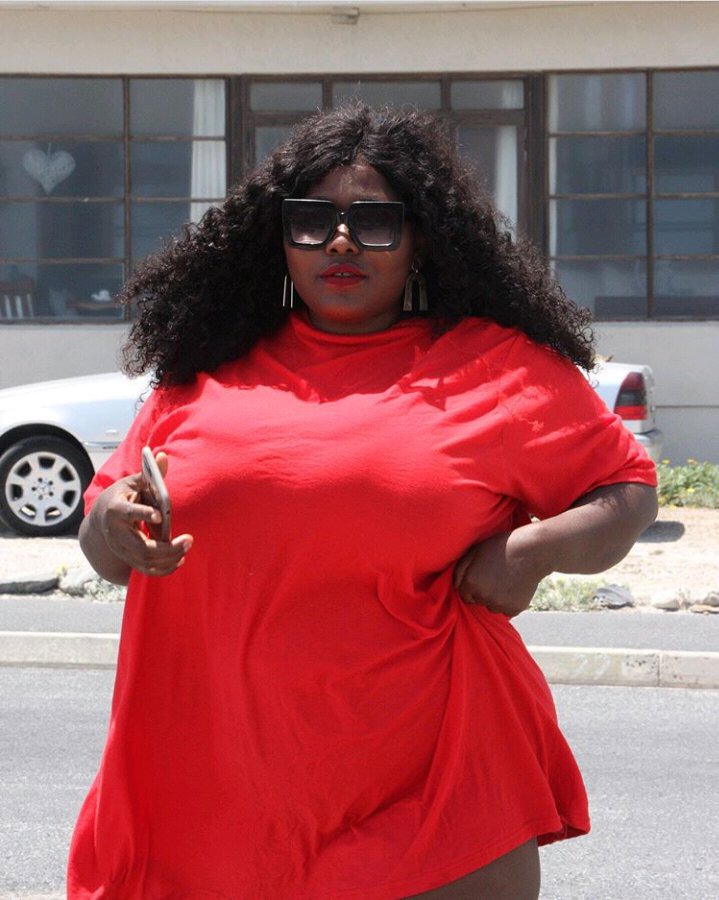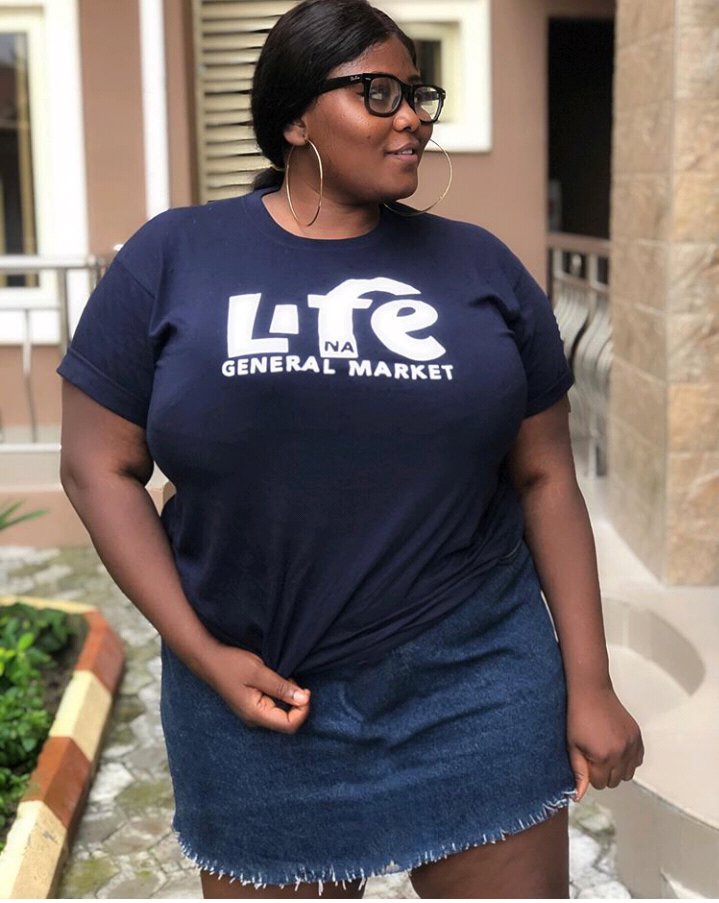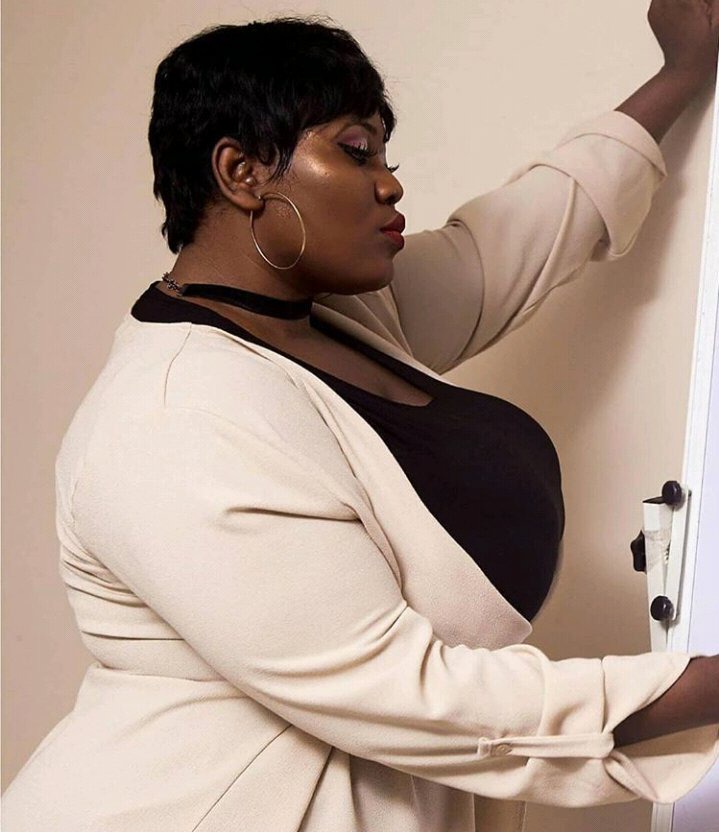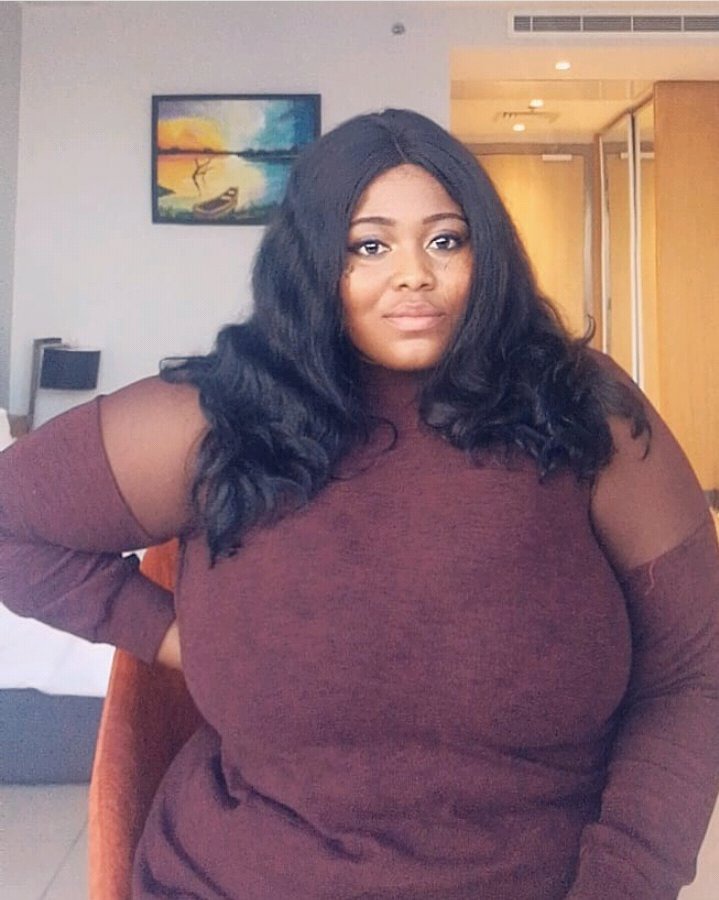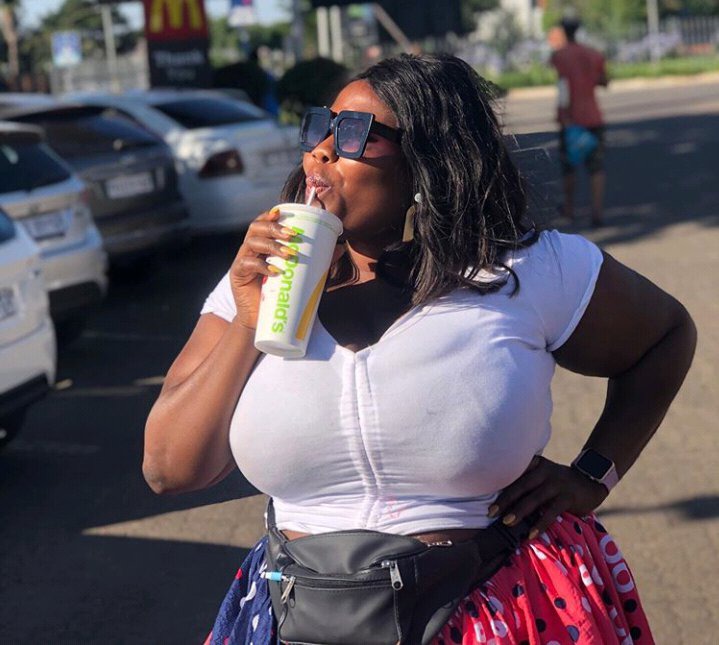 So What do you think? Do you think it's a good idea for her to get a Frontside enhancement or not, do leave you thought in the comments section below and don't forget to like, share and follow my page for more Juicy updates.
Content created and supplied by: FreddyIronside (via Opera News )