You Should be Grateful to God, See Beautiful Make-Up artist Without Hands Who Uses Leg to do Everything (PHOTOS).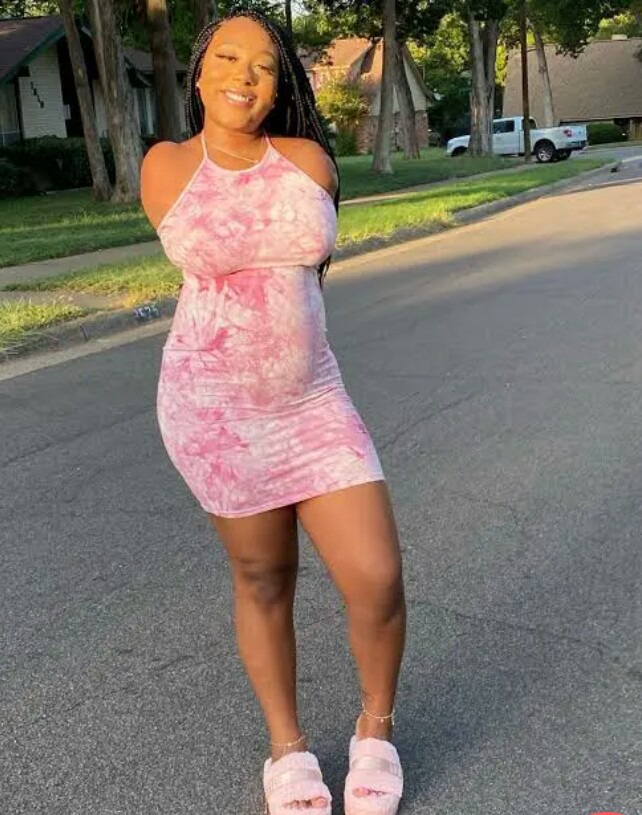 As a human being you just need to very grateful to God for being alive and being complete as a human even though you're not rich or not rich enough to what you wanted because there are some out there who are not even complete as a human, what should those people do?. This is the case of this beautiful lady who doesn't have hands but only uses her leg for whatever she want to do.
This beautiful lady is identified as Kashmiere Culberson, she was born with a rare condition known as Bilateral Phocomelia which causes her no to have hands.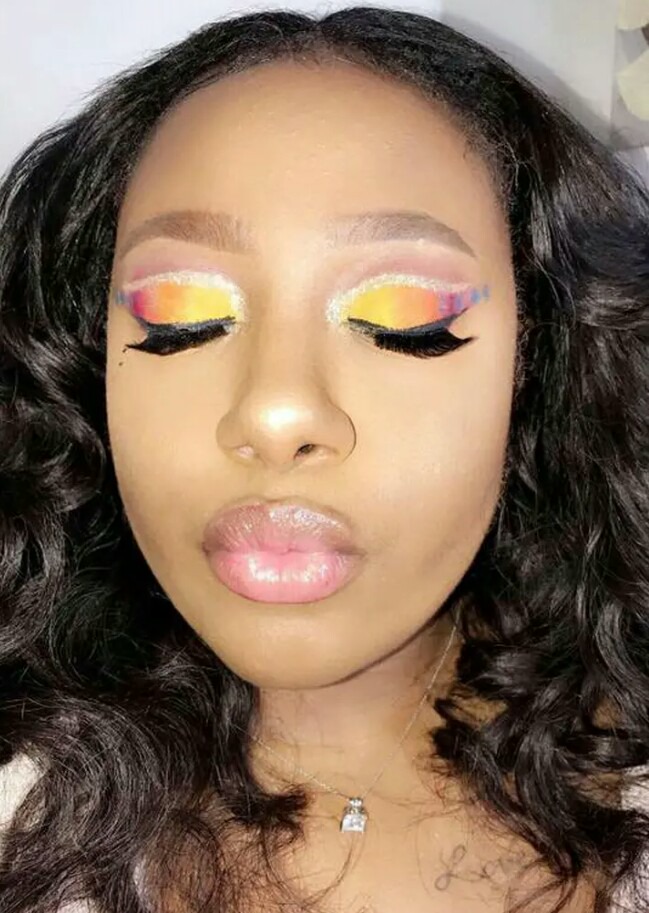 But despite her not having hands, Kashmiere Culberson still live her life d way she want it as she's a make-up artist and she uses her leg to do whatever she want to do, house chores, her works and much more.
See some of her photos below and see how she does her things;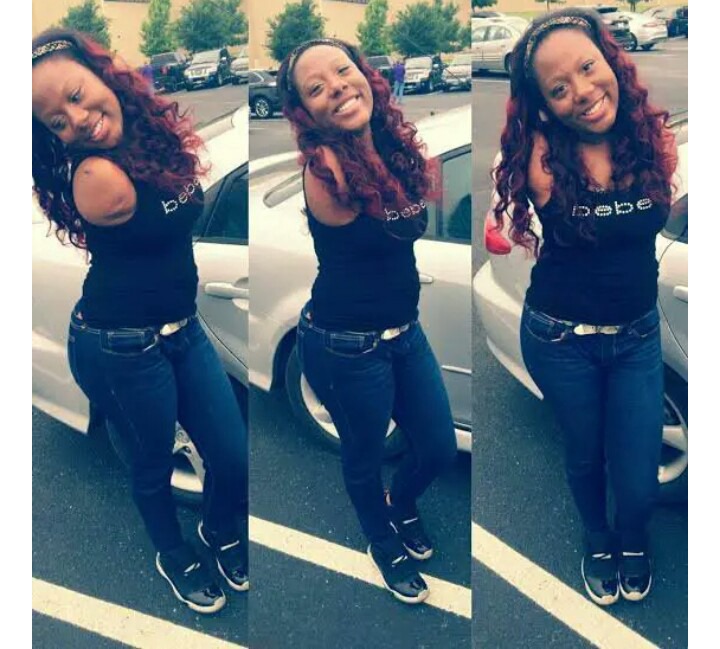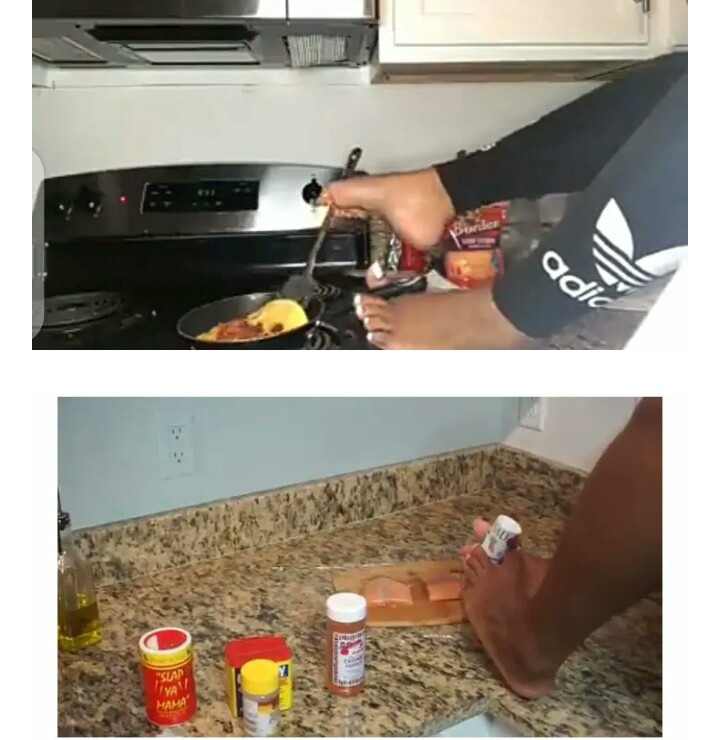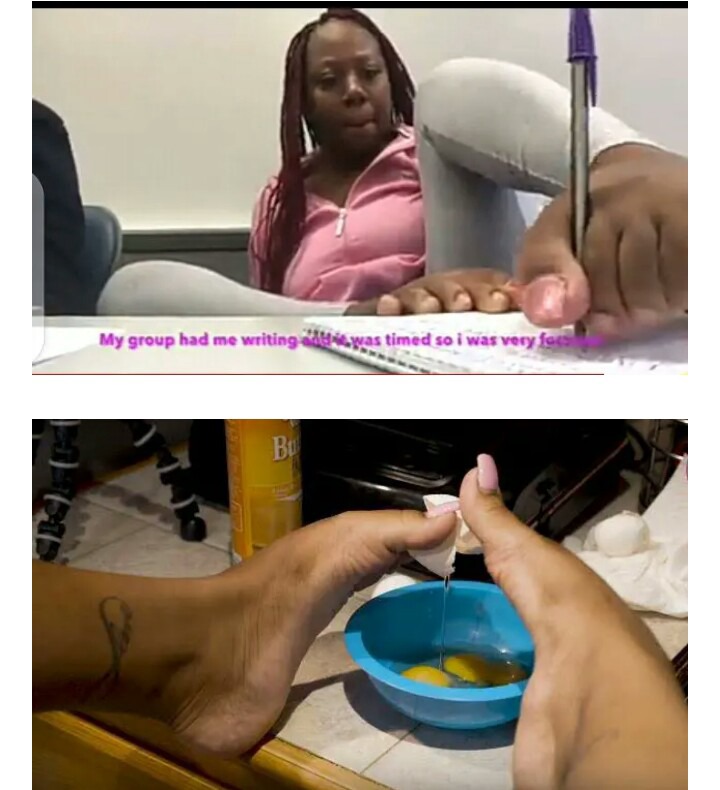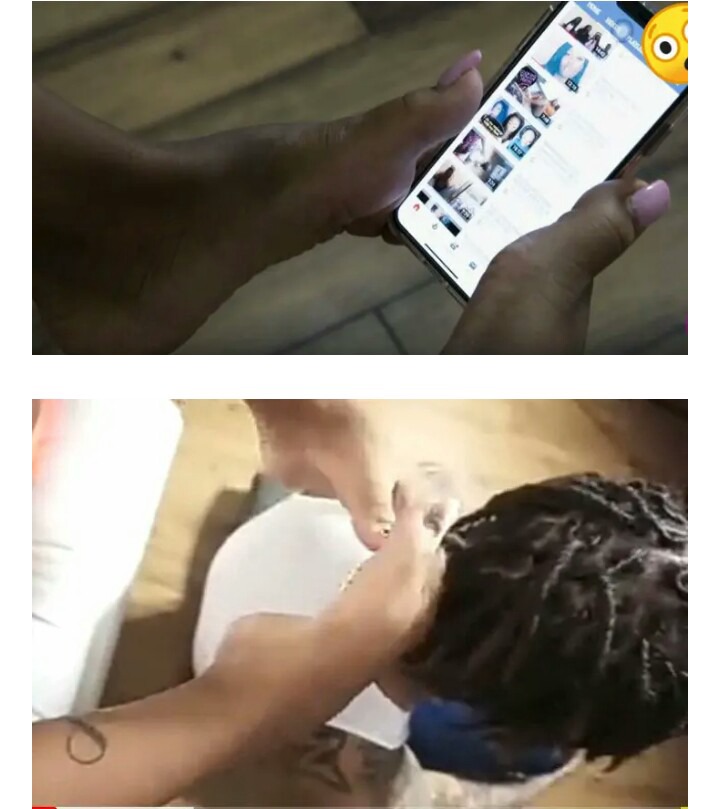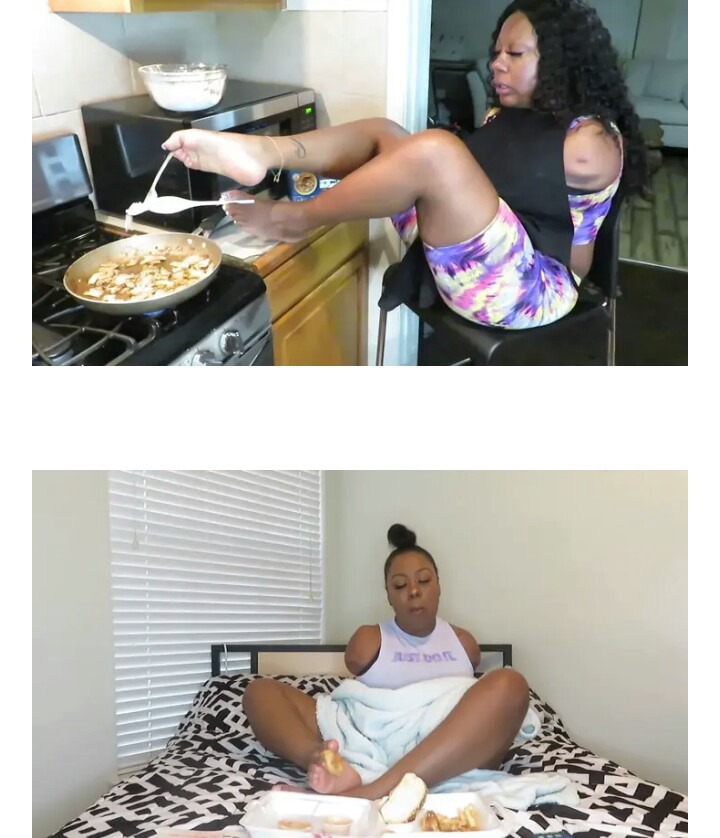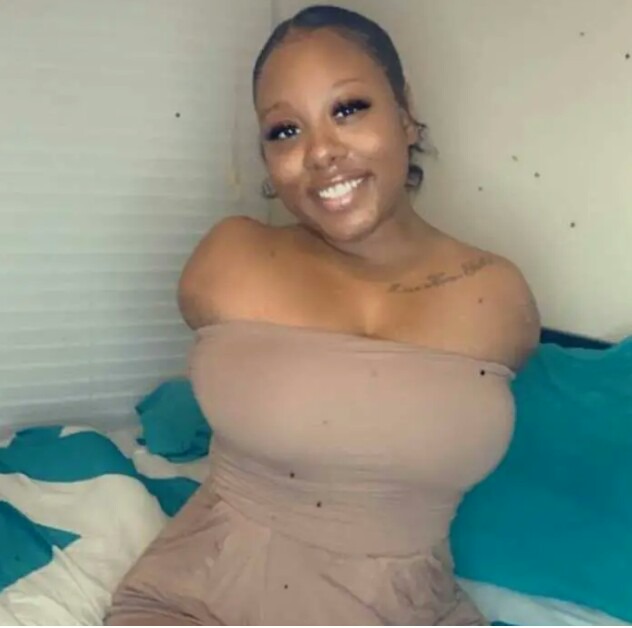 What do you think about her?
Share your thoughts and drop your comments below.
Content created and supplied by: ART101 (via Opera News )